Host the wedding of your dreams at one of Boston's most unique venues. With over a dozen private event spaces, our team will work with you to customize a one-of-a-kind wedding experience that you and your guests will remember forever.
Offerings and Amenities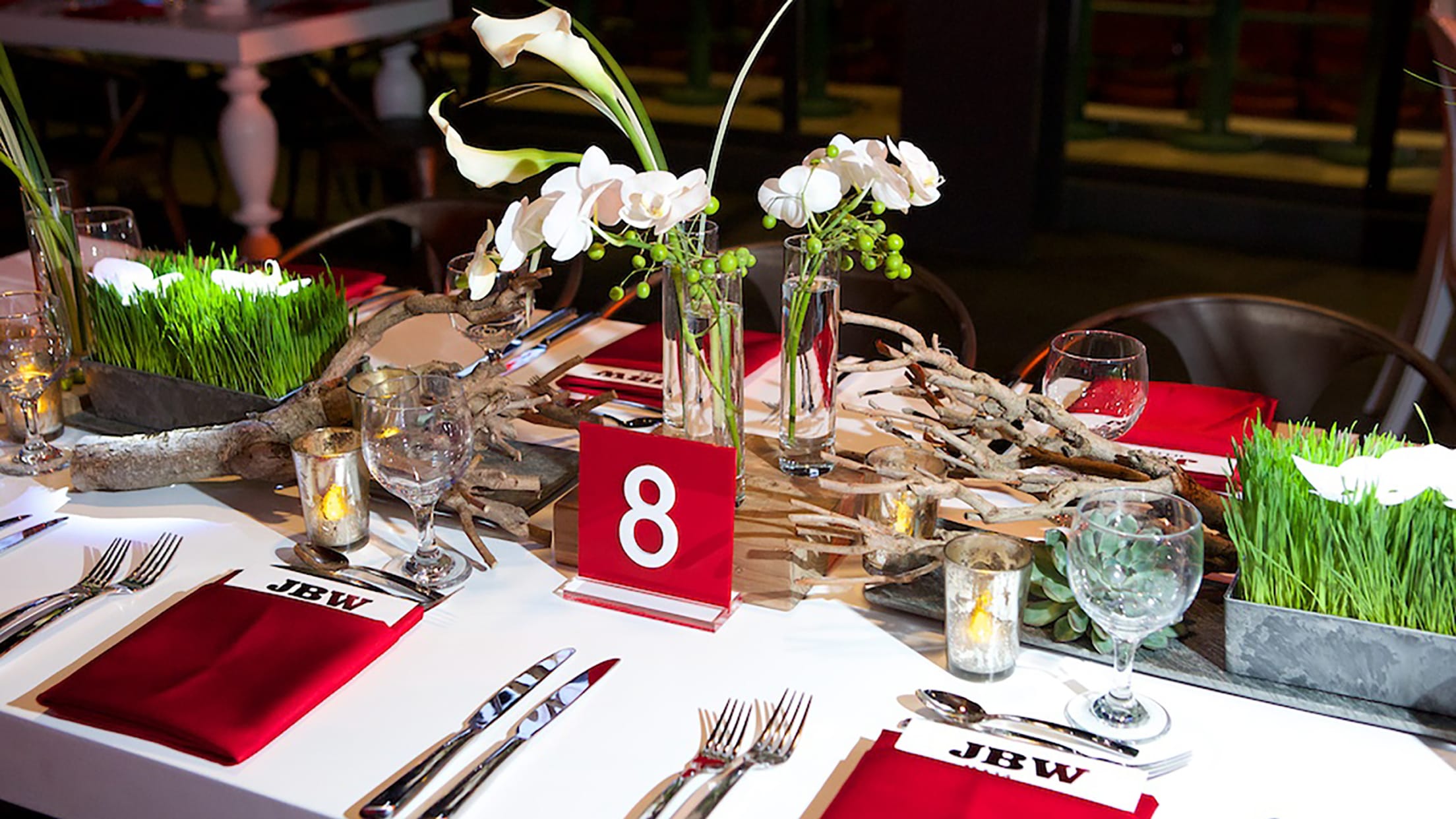 Food and Beverage
On-premise catering partner
Private menu tastings
Custom menus
Dedicated catering managers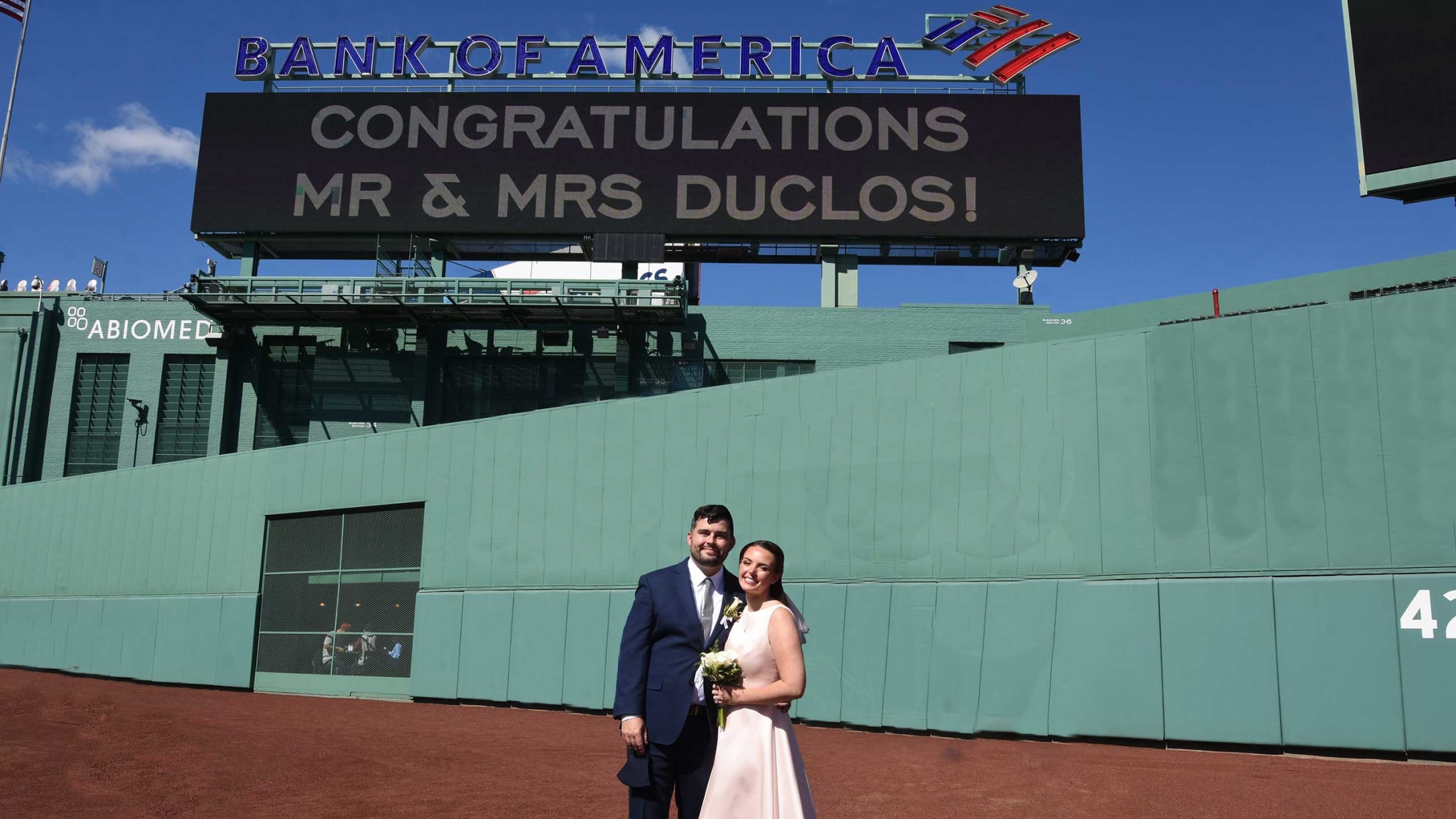 Event Enhancements
Custom scoreboard messages
Ballpark tour
Mascot appearance
Helpful Information
A committed day-of Fenway Park liaison will be onsite with you for the duration of your time at the park, they will answer any questions and assist you with all your needs to create an amazing experience for you and your guests.
Weather will be closely monitored in the days leading up to an event. If there is inclement weather predicted, we will work to devise a rain back-up plan. Please note that in this scenario, specific venues cannot be guaranteed, unless contracted in advance.
While we are happy to help prepare you for your big day, please note that your Fenway Park Events Service Manager is not a wedding coordinator. Many wedding clients find it to be beneficial to hire an outside planner to assist with the many details associated with their special day. We are happy to provide a list of trusted partners, planners, and vendors that we have worked with in the past.
Photo session packages can be applied to any occasion, including, but not limited to graduations, proposals, engagements, celebrations, or just for fun!
---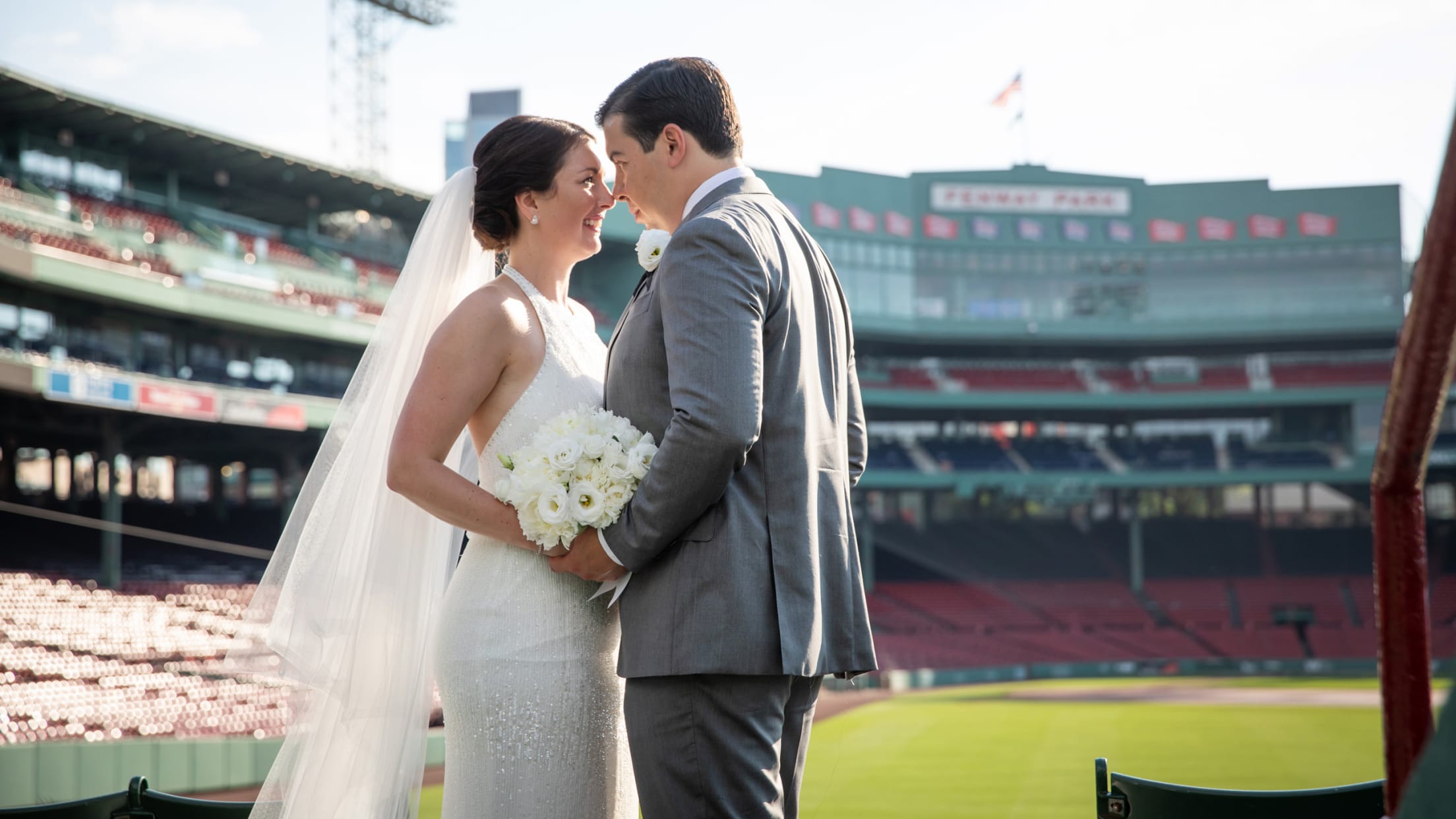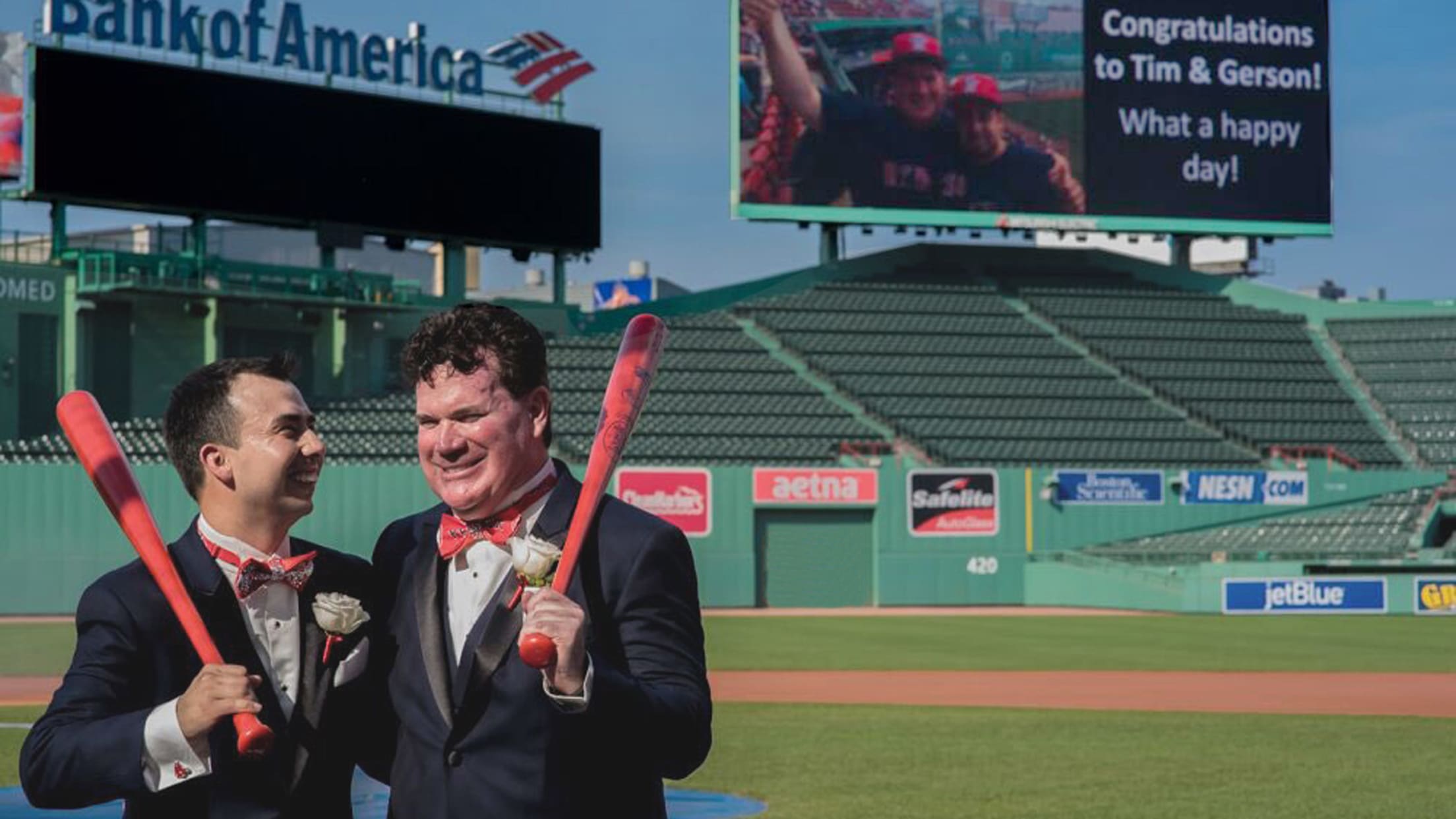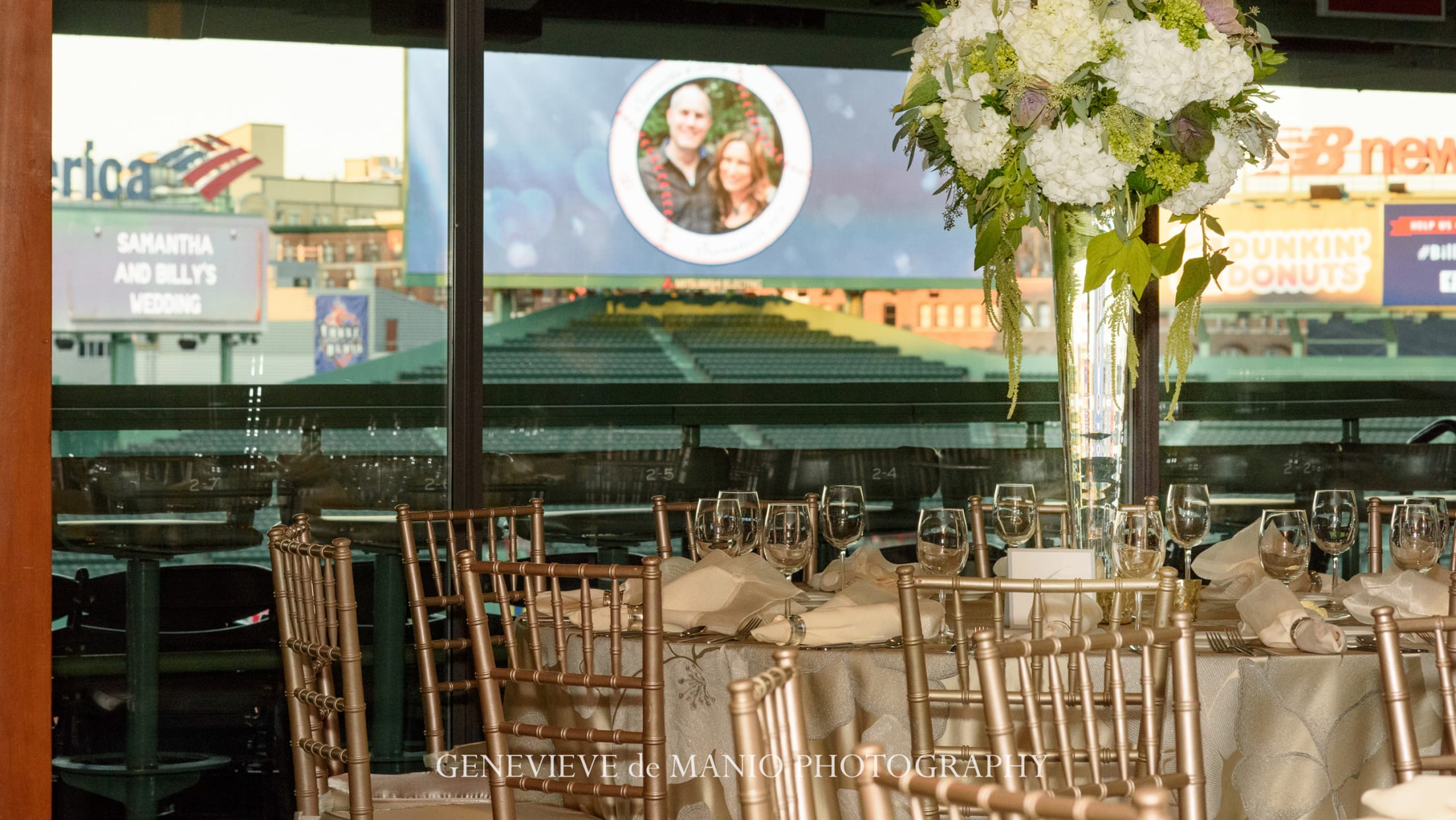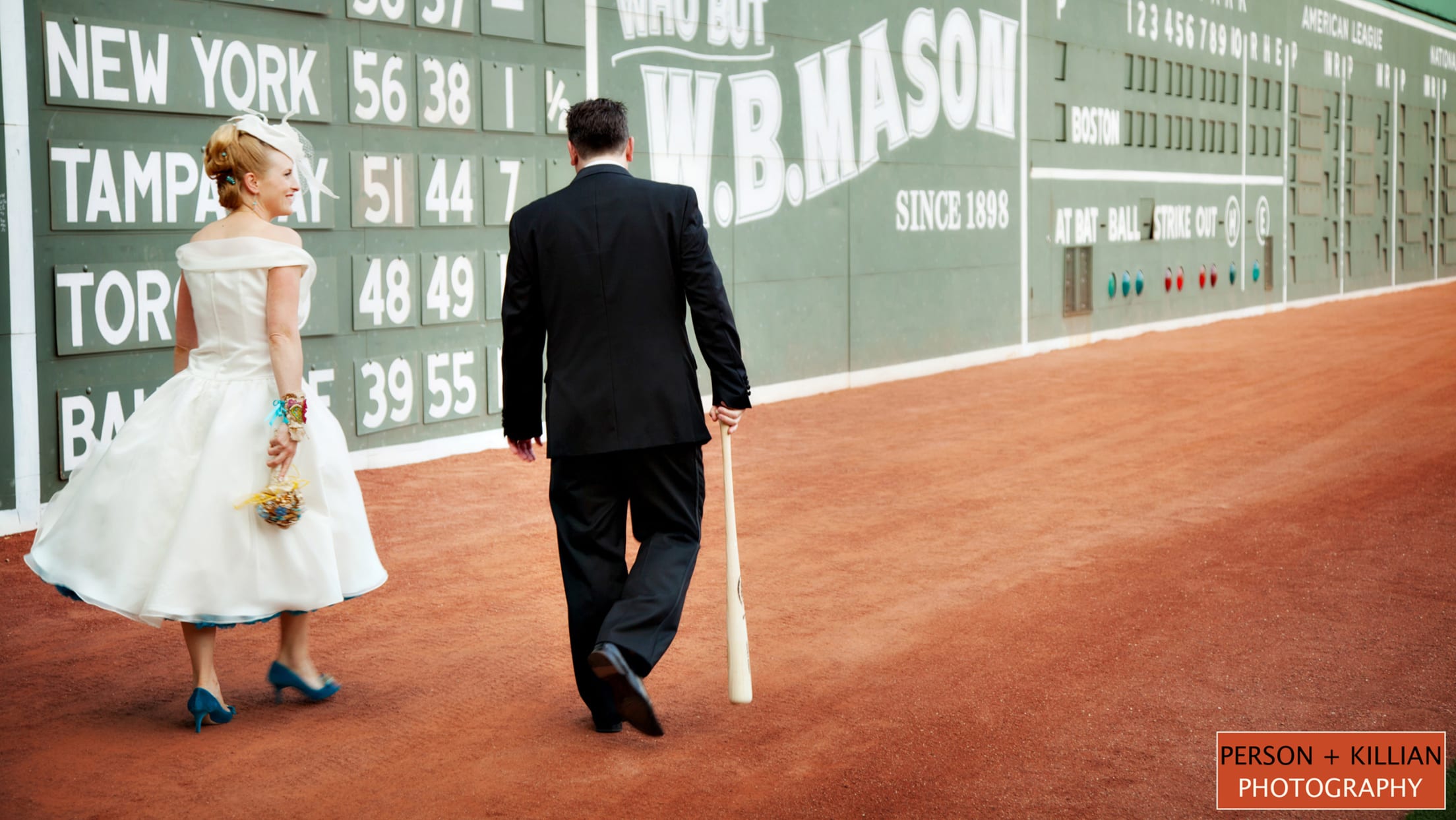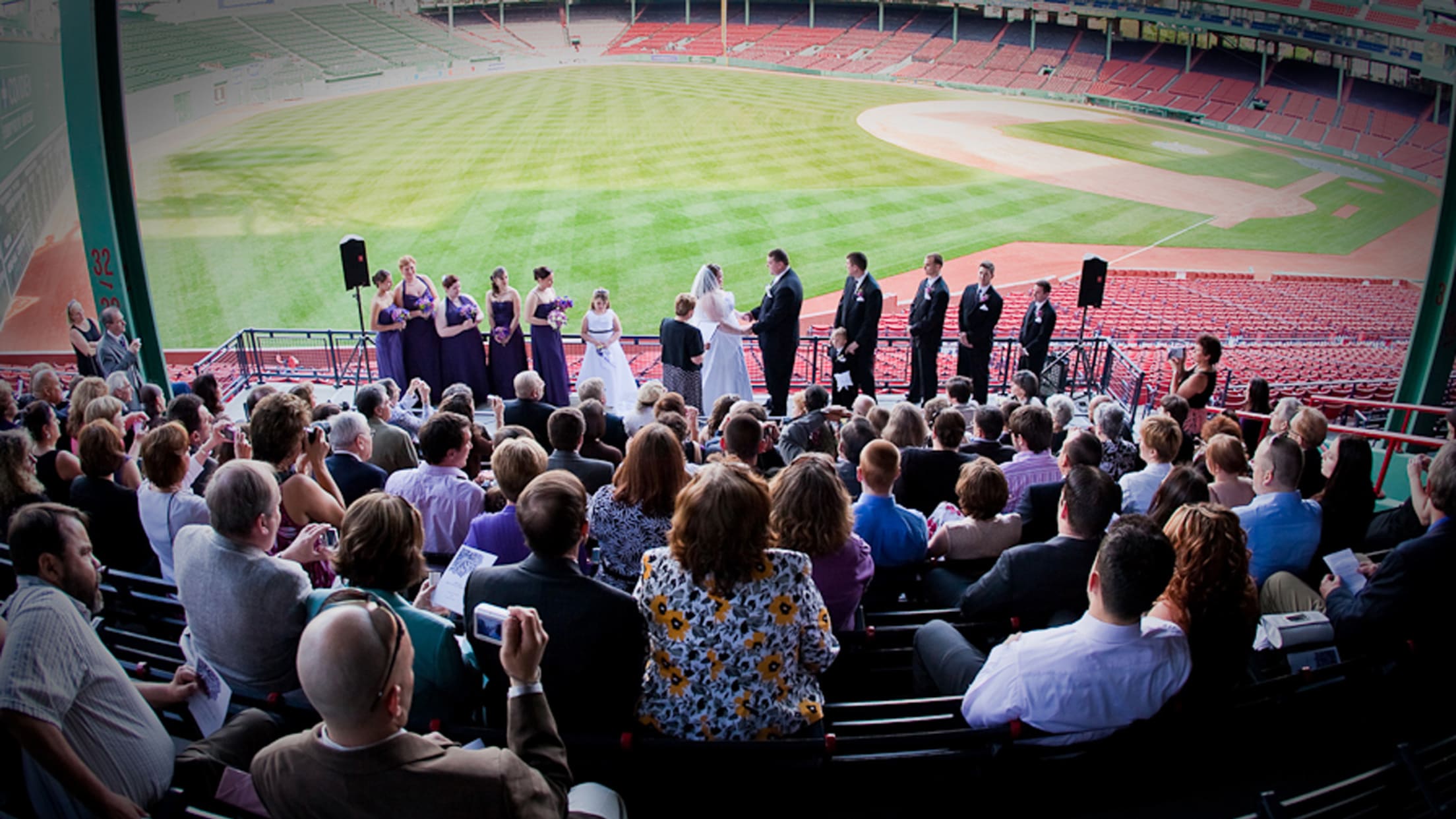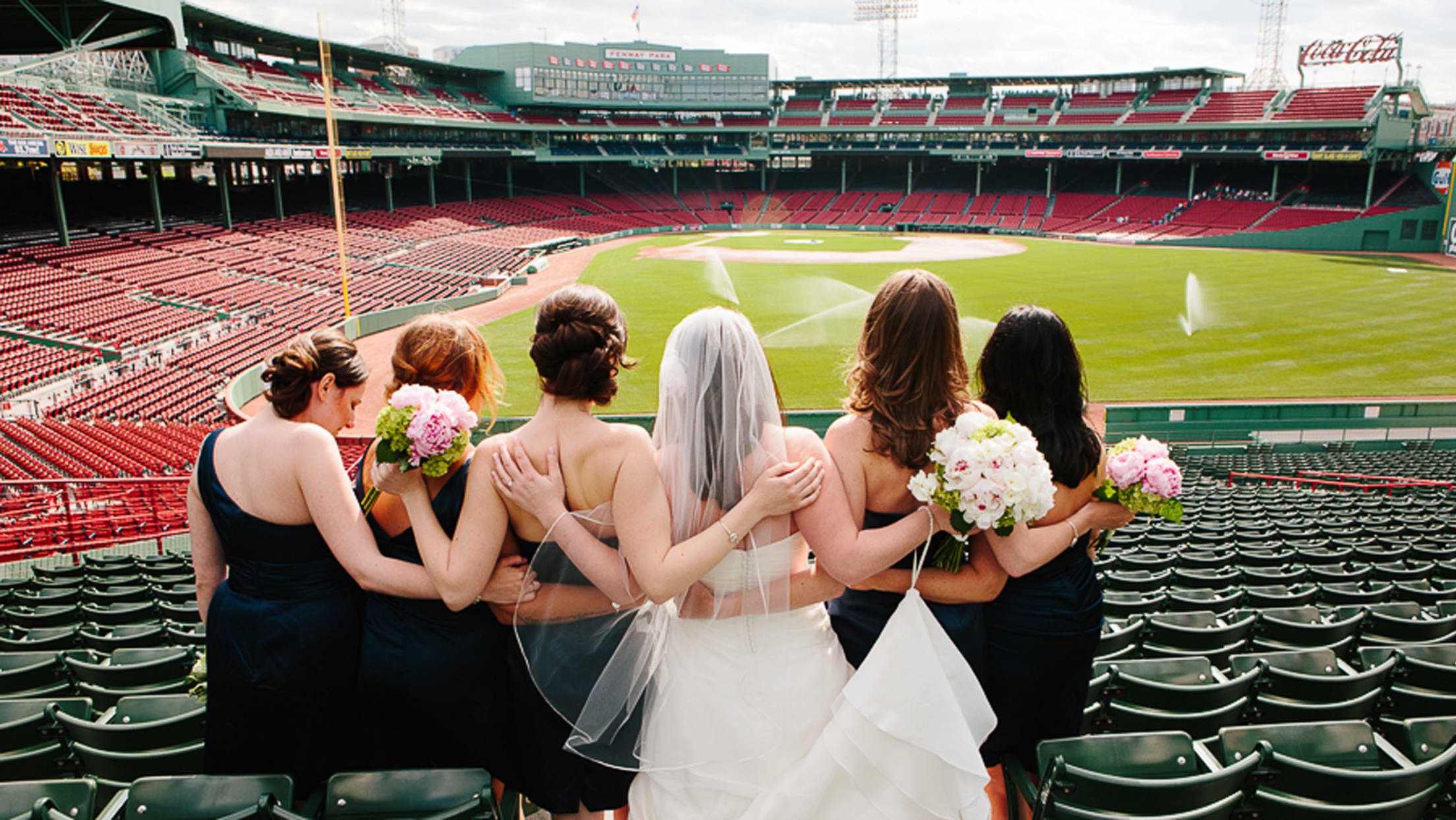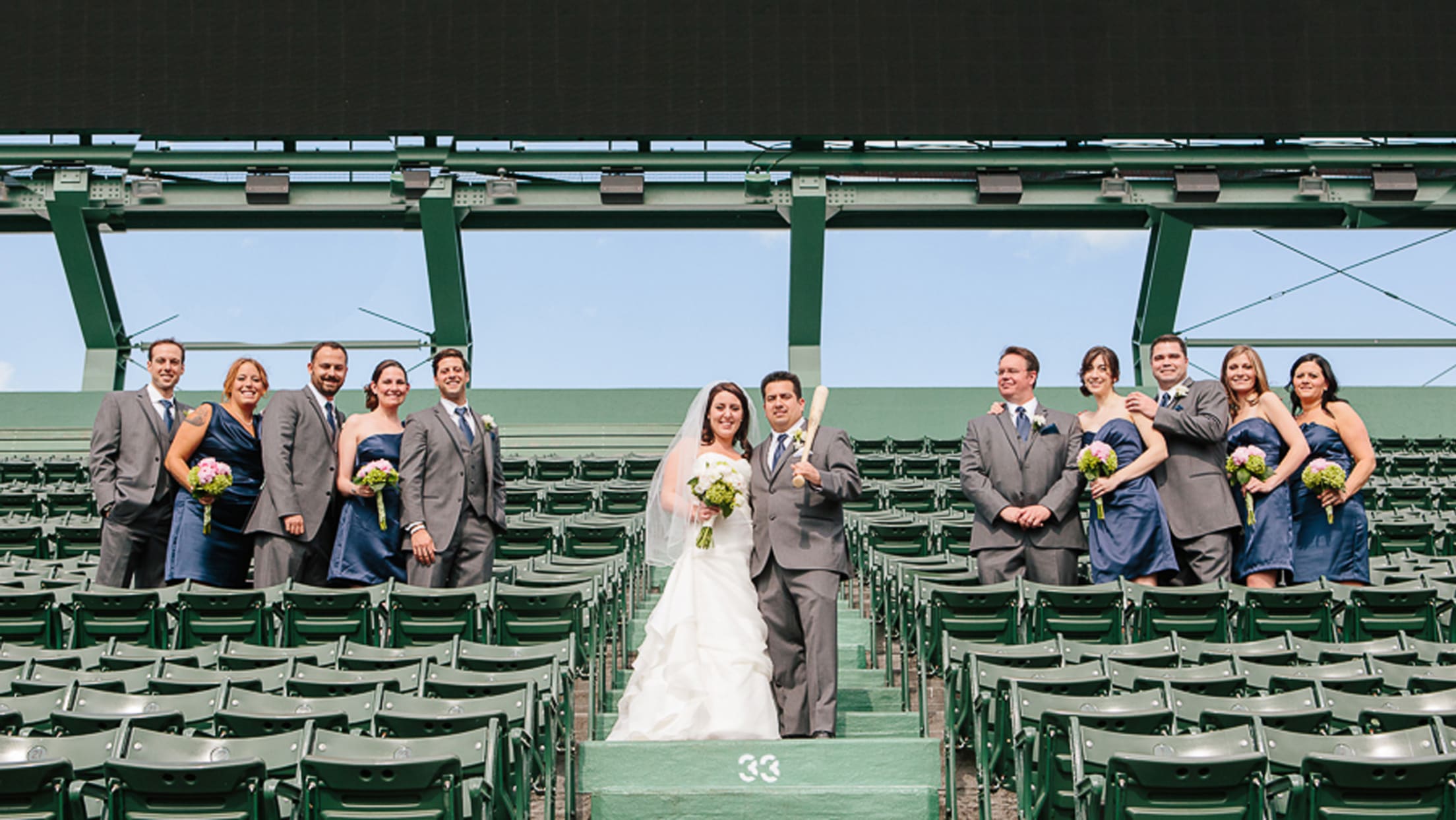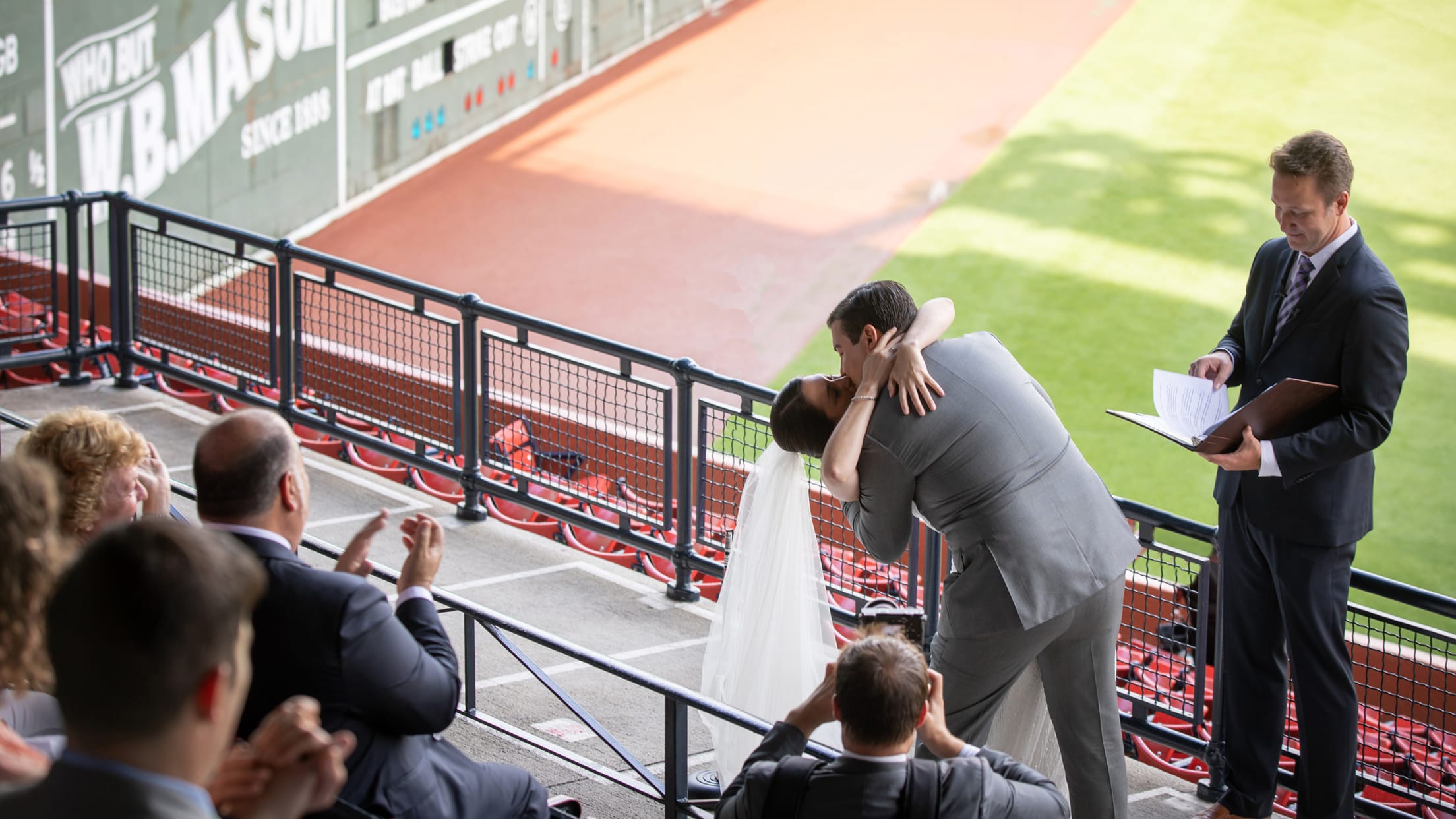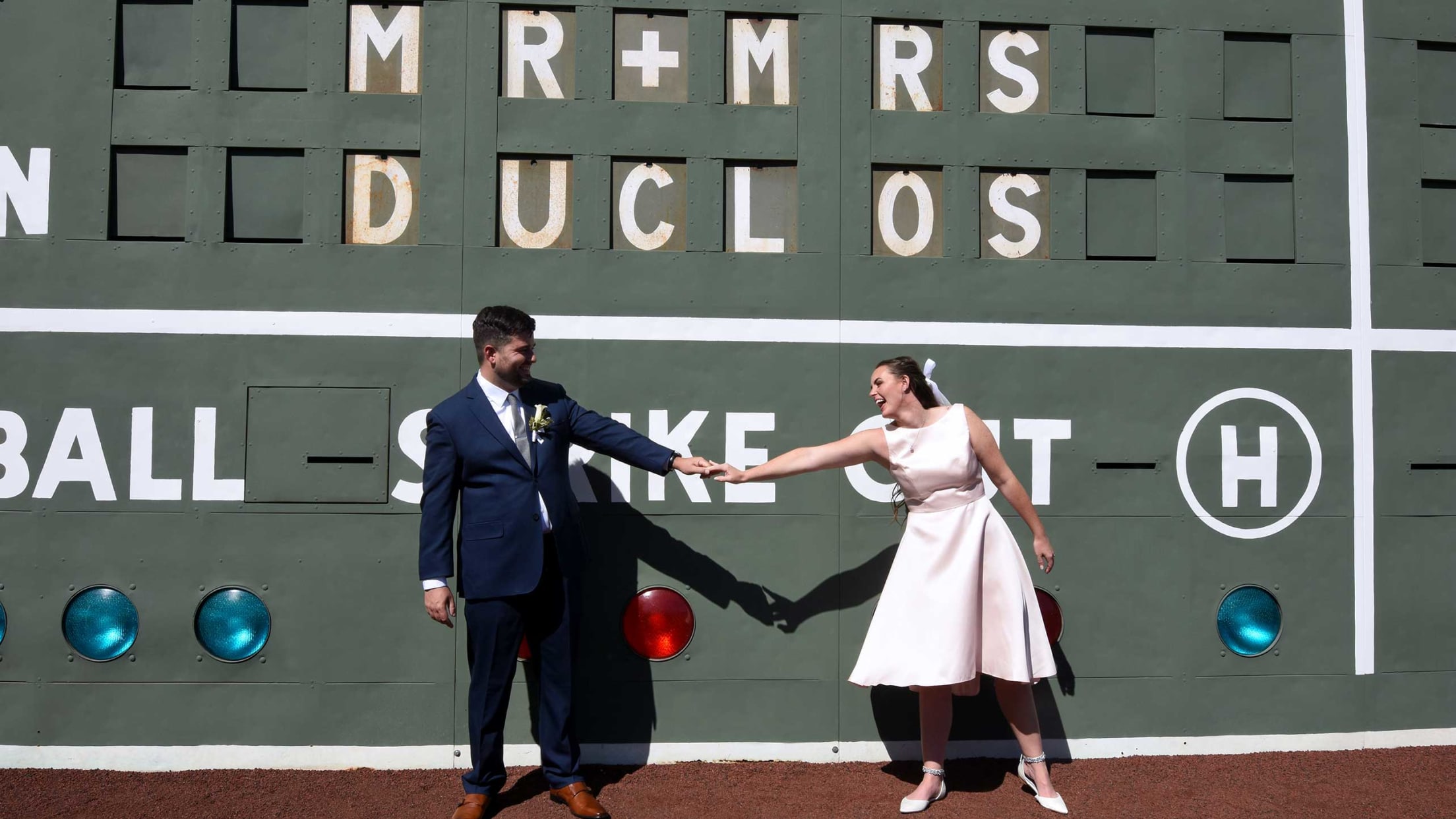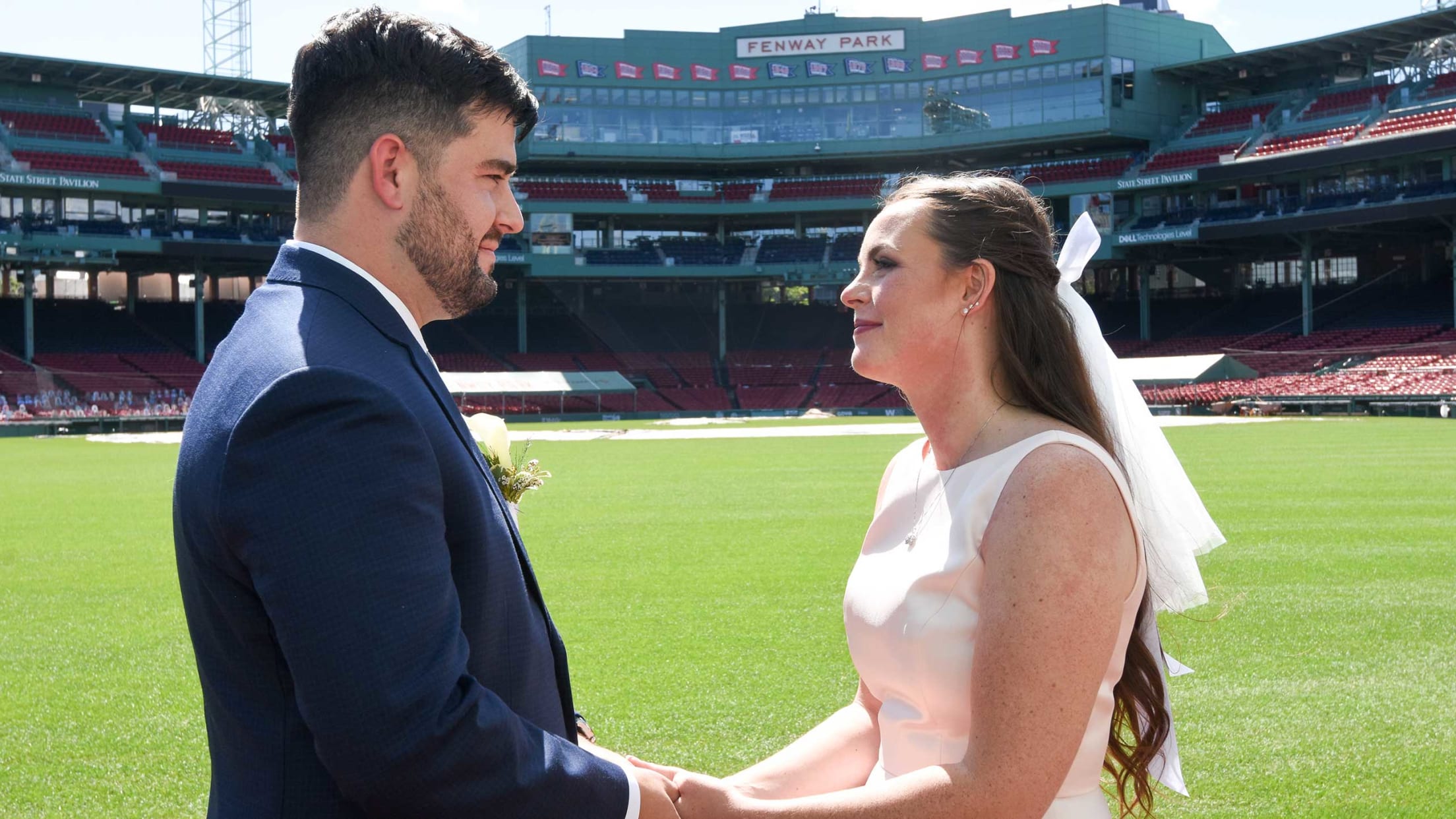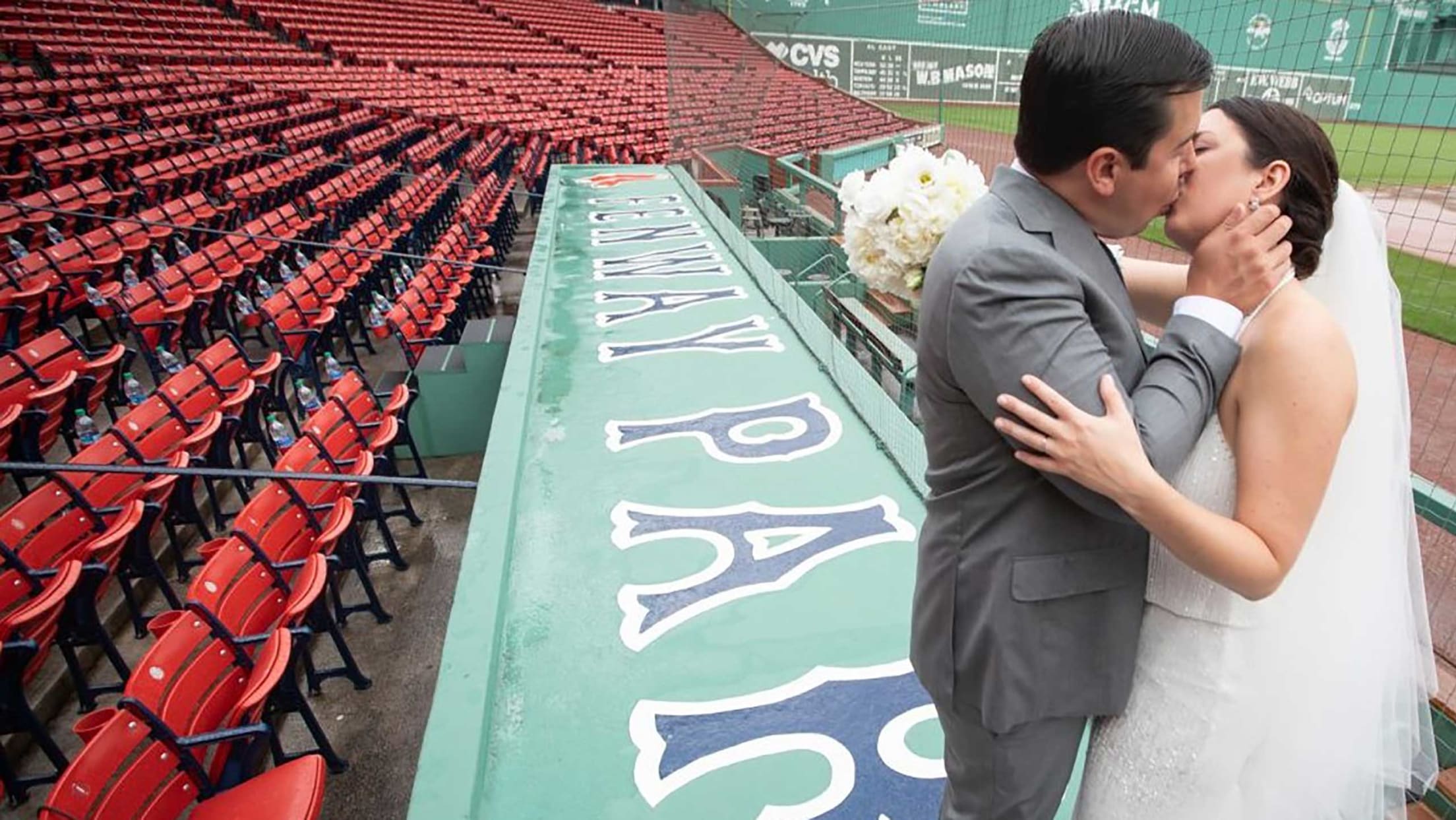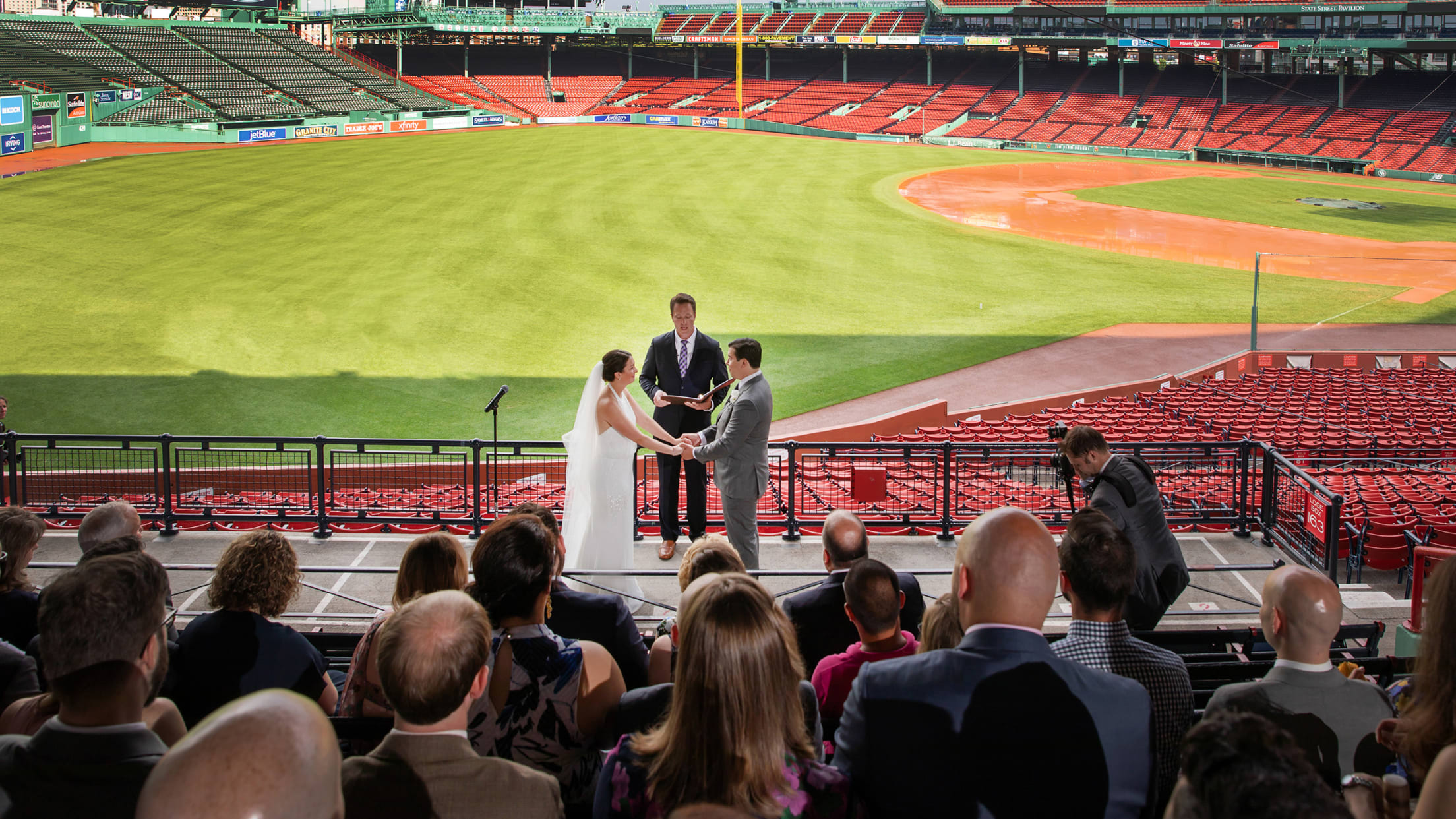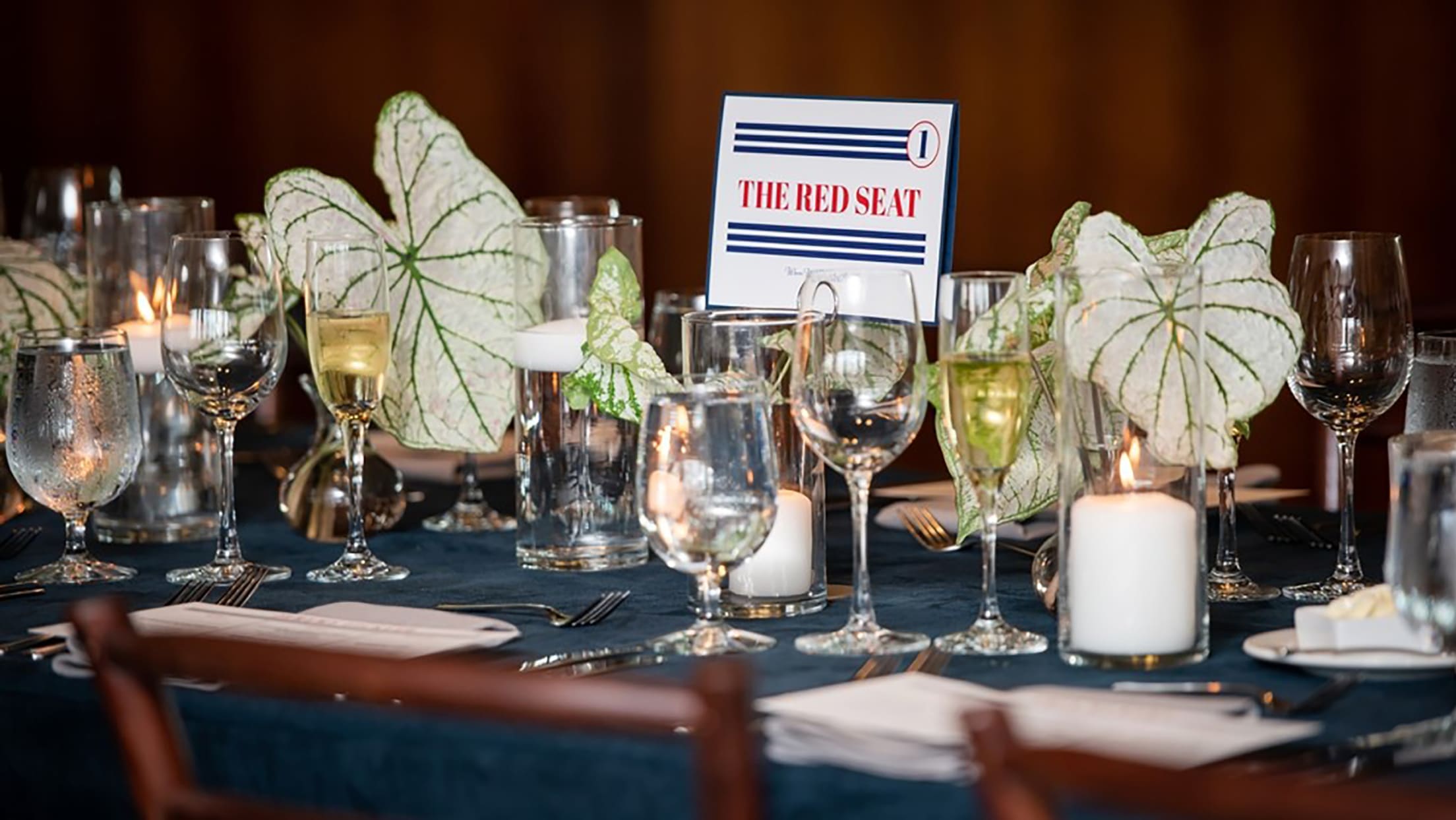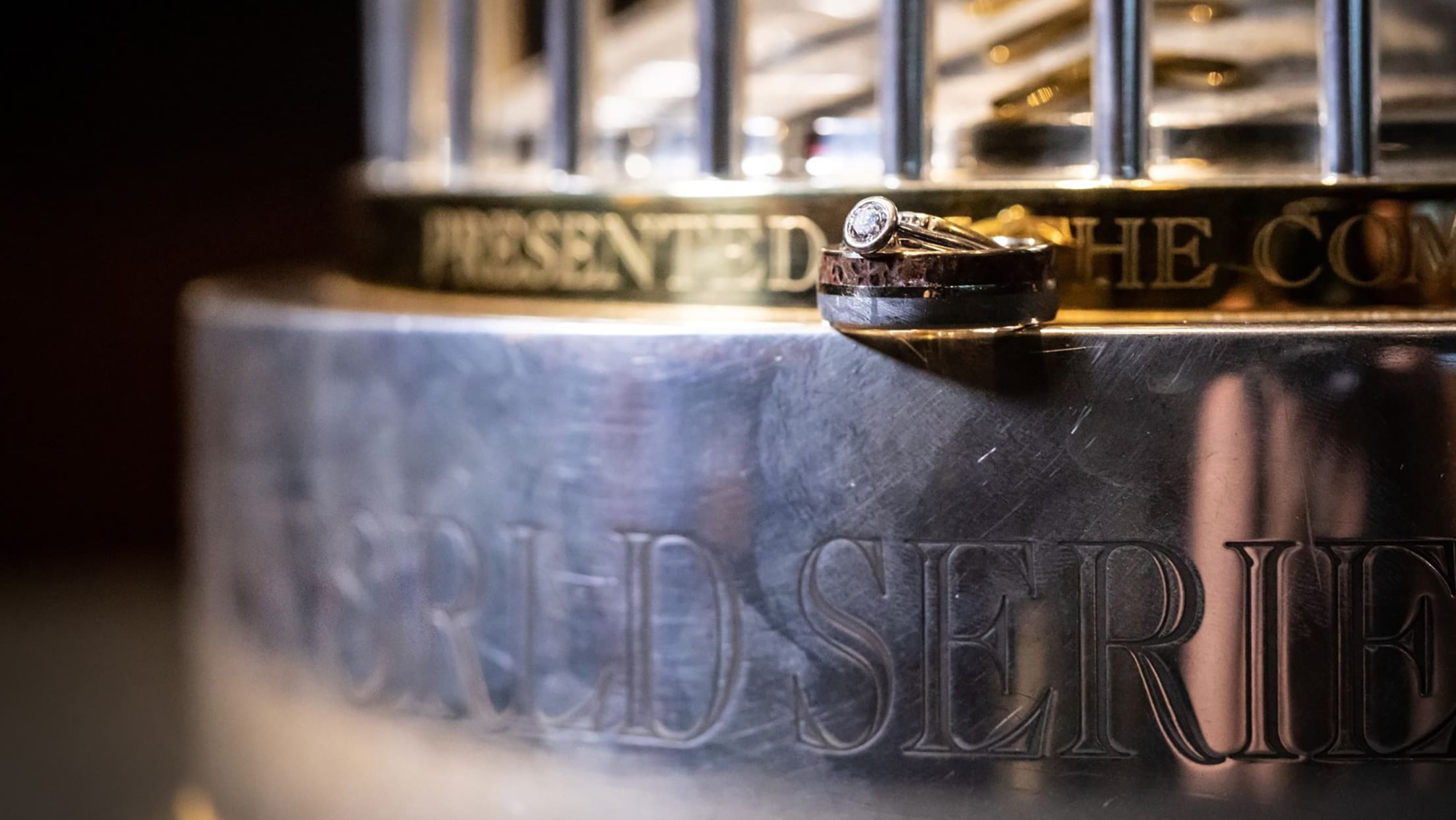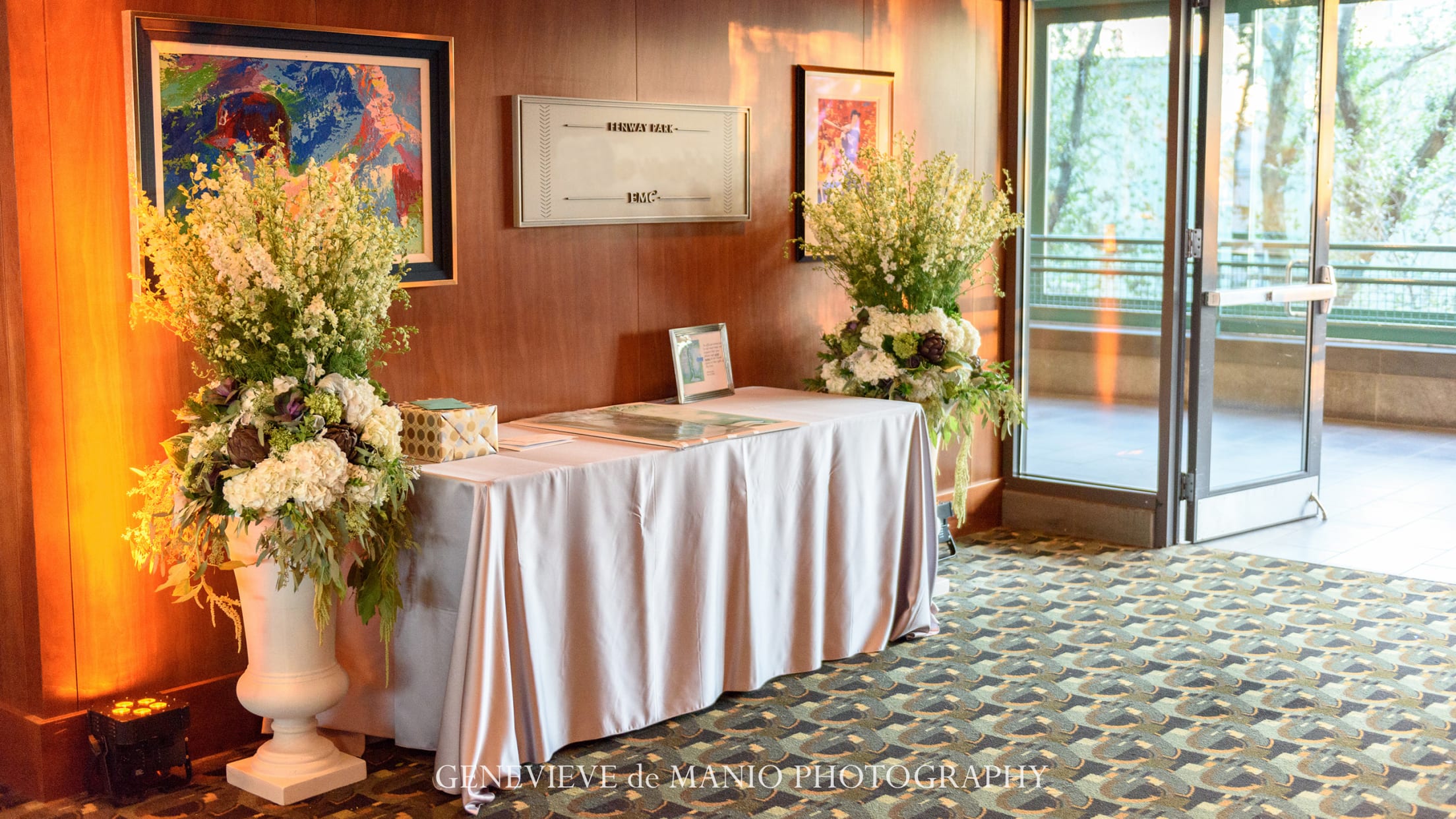 ---
If you would like to schedule an event or receive more information, a member of our staff will be happy to help.