State Street Pavilion Club
The State Street Pavilion Club is our largest premium space. This unique split level venue also offers sweeping views of the field and ballpark.
Fourth level
7,149 sq. ft.
Field view
Access to seating bowl
Split level venue
Built in bar
Private outdoor patio bar over Jersey Street
Private restrooms
Private entry/exit via 20 Jersey Street (mobility via Gate D)
Audio visual capabilities:
Built in screens/projectors
Built in TV monitor displays
Built in audio controls
Wireless microphones
Satellite radio
Photo credits: Lola Farra Photography, Ken Richardson Photography, Billie Weiss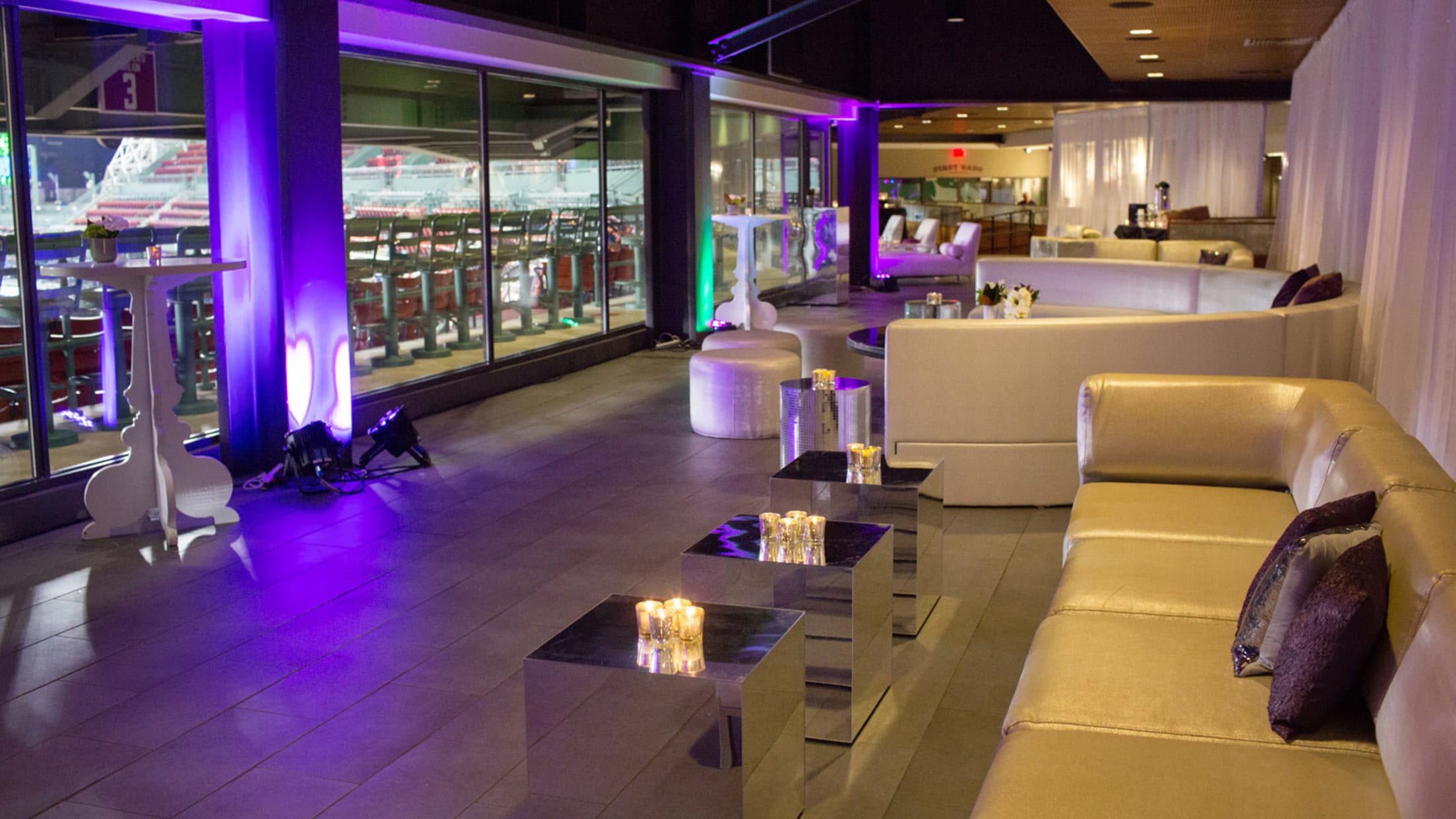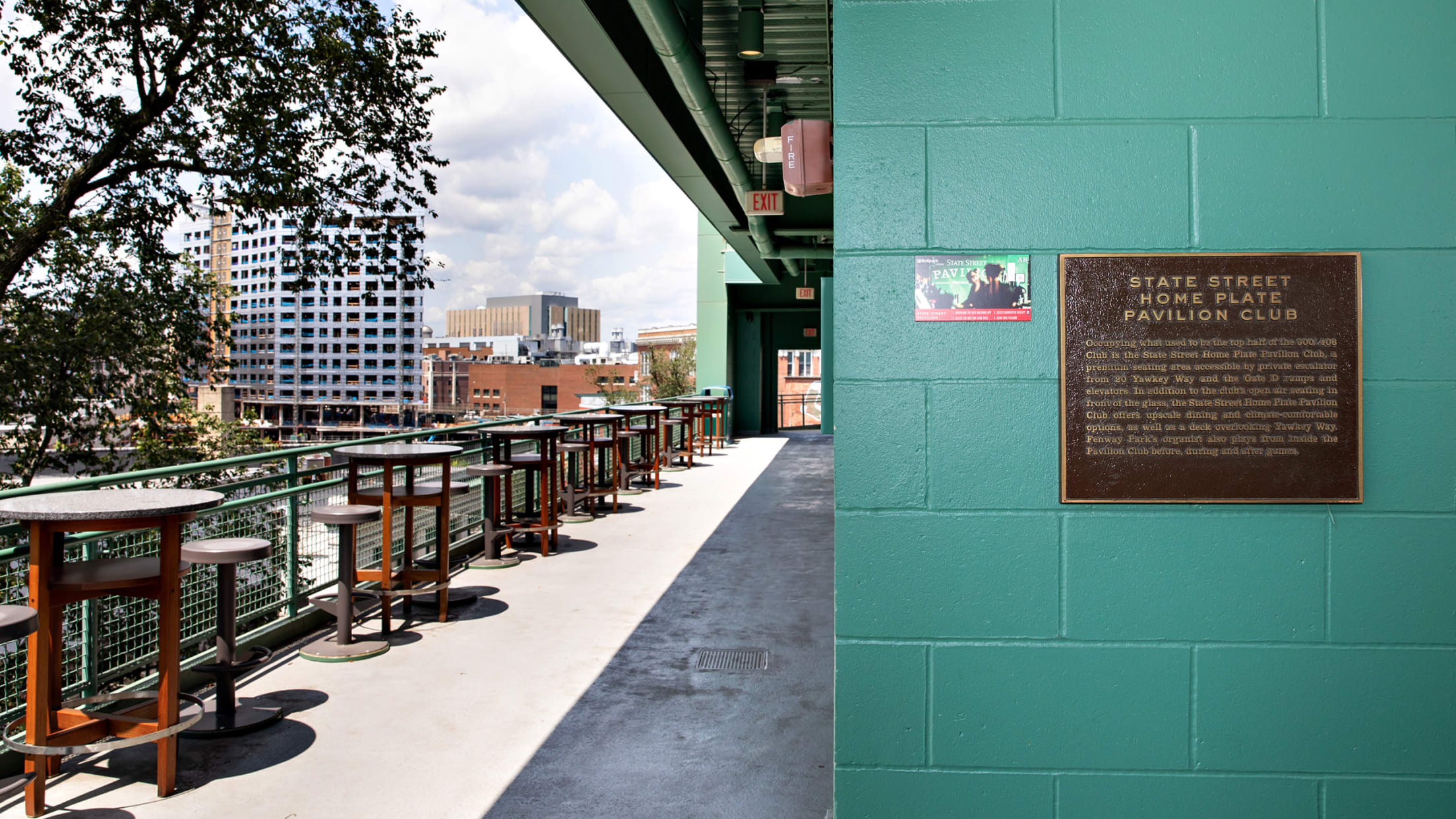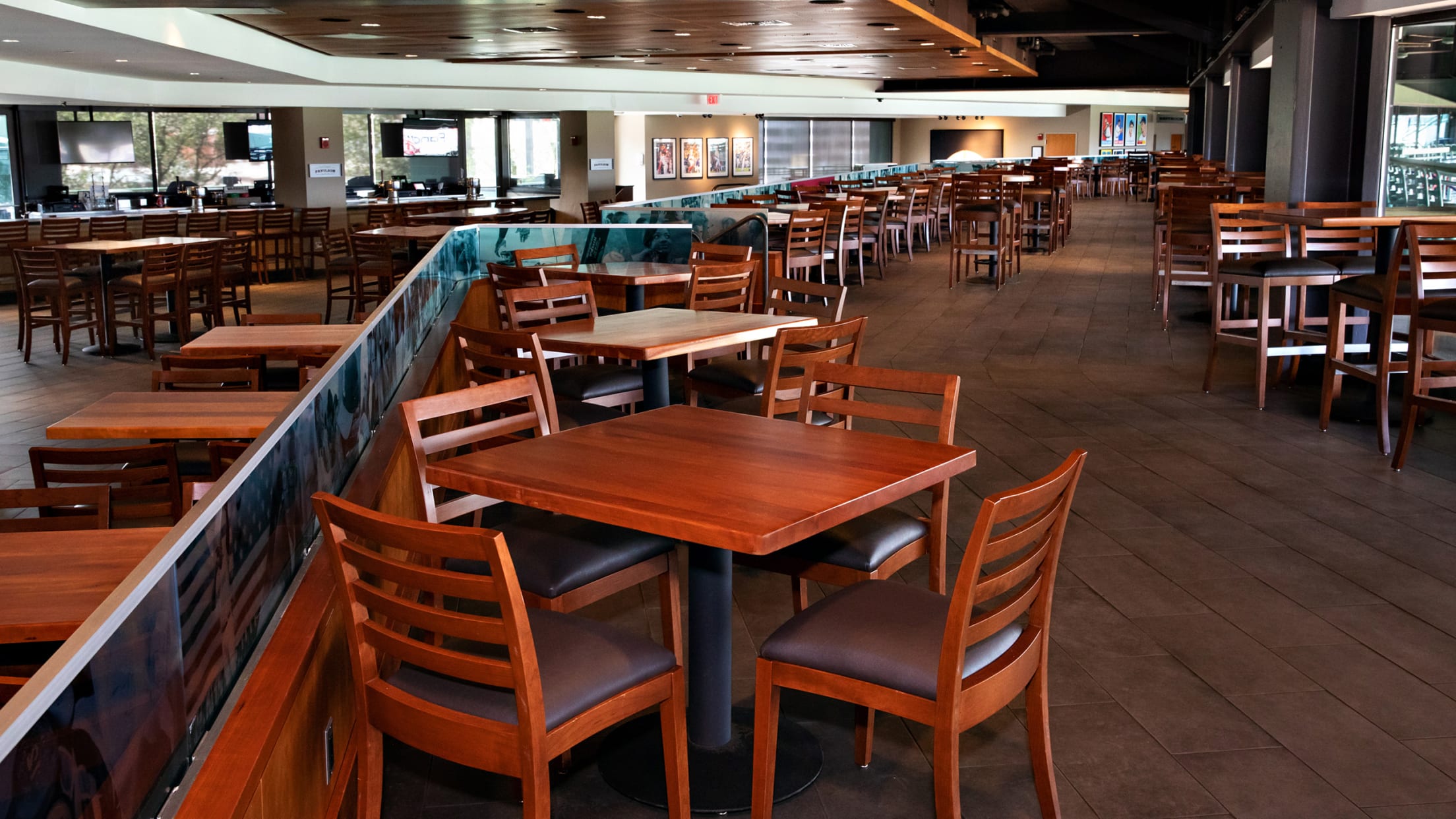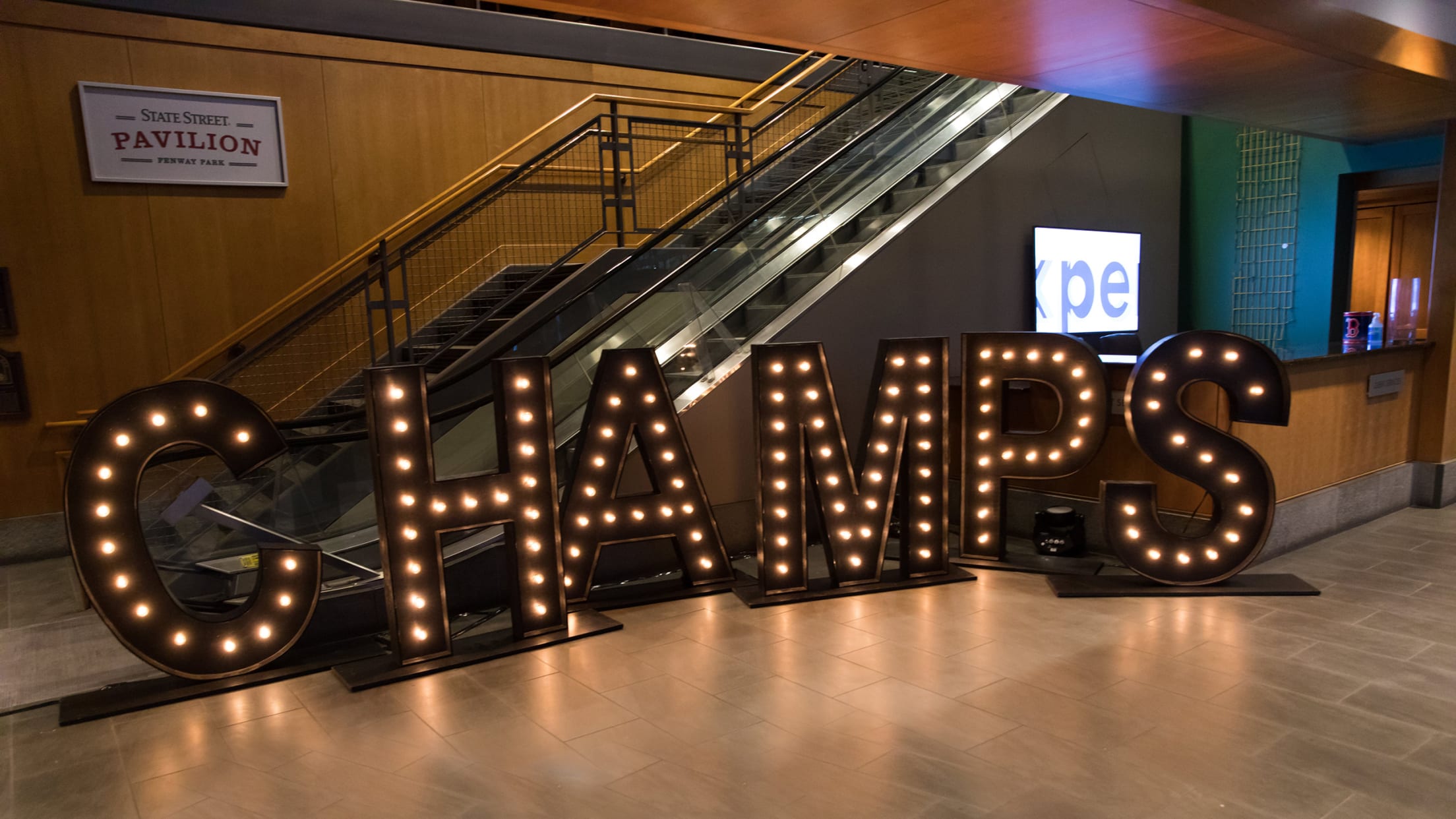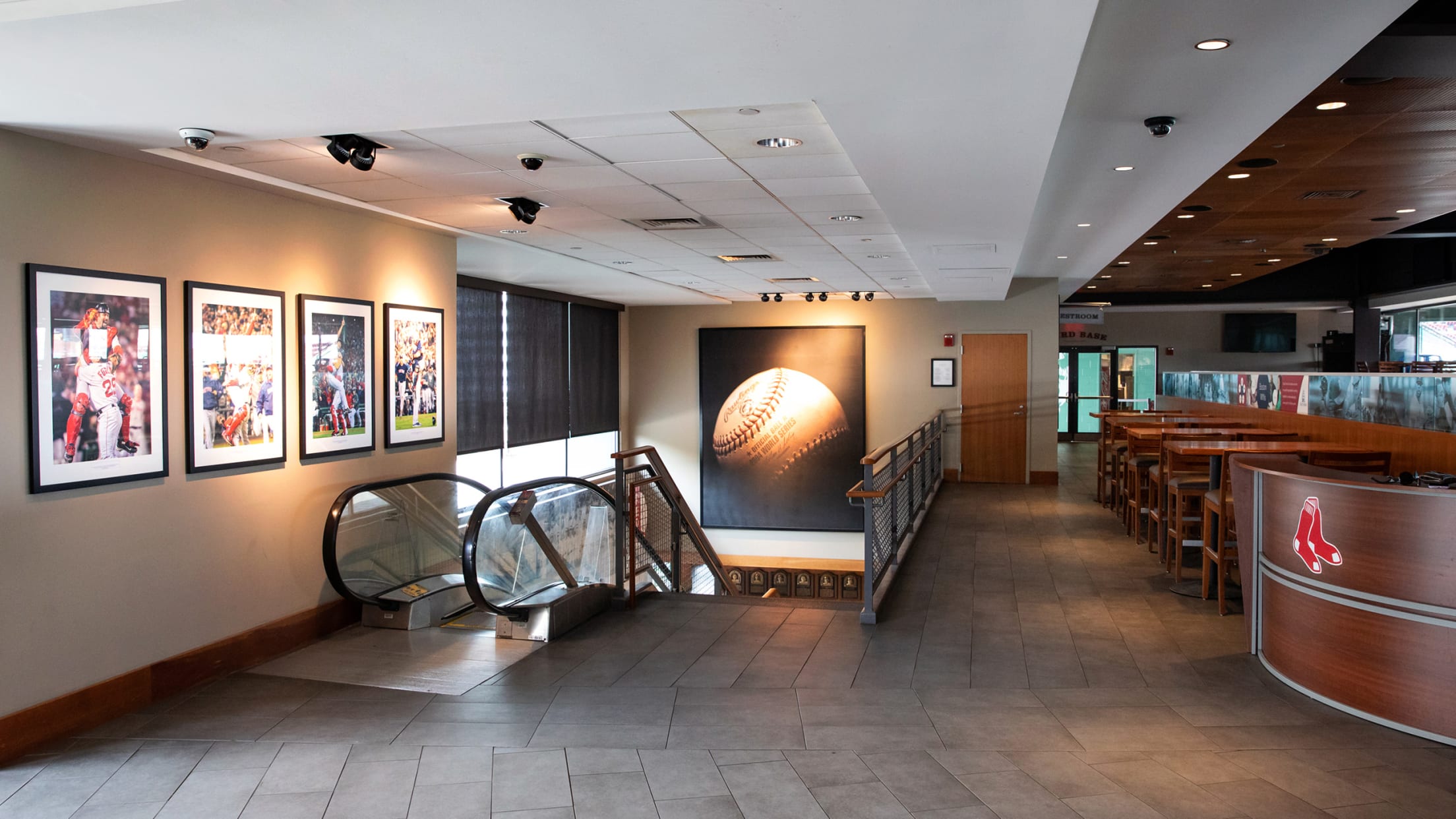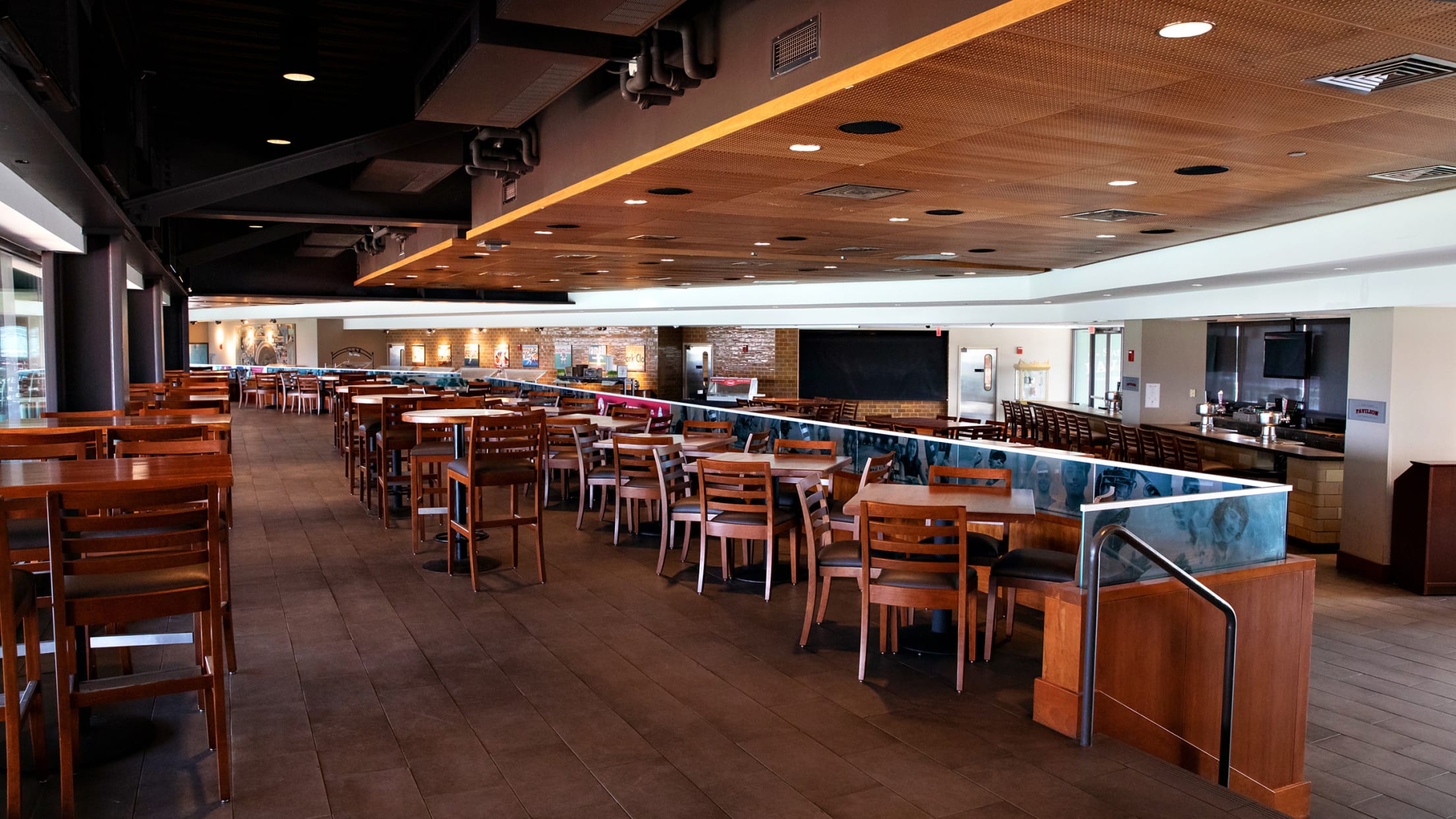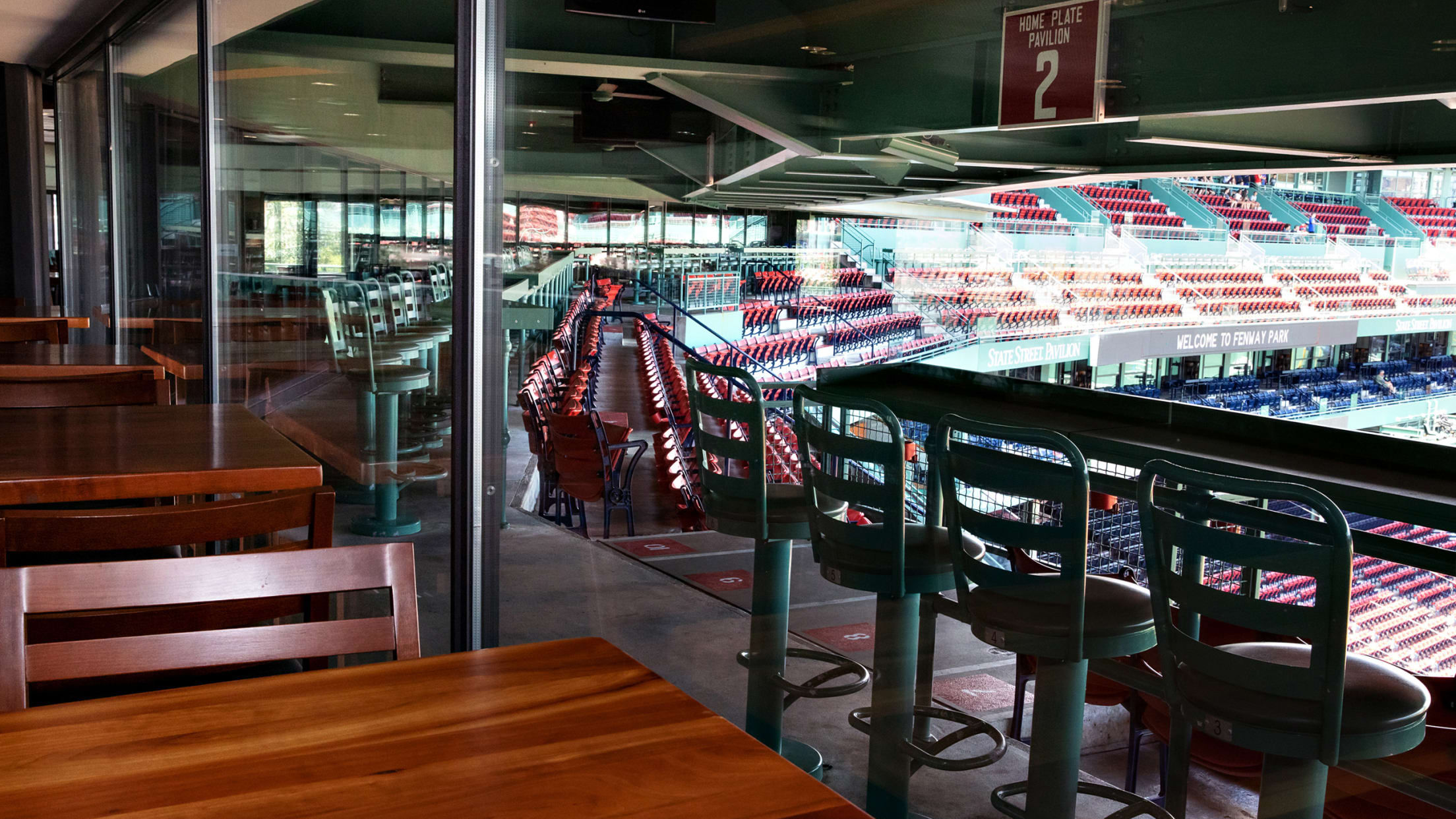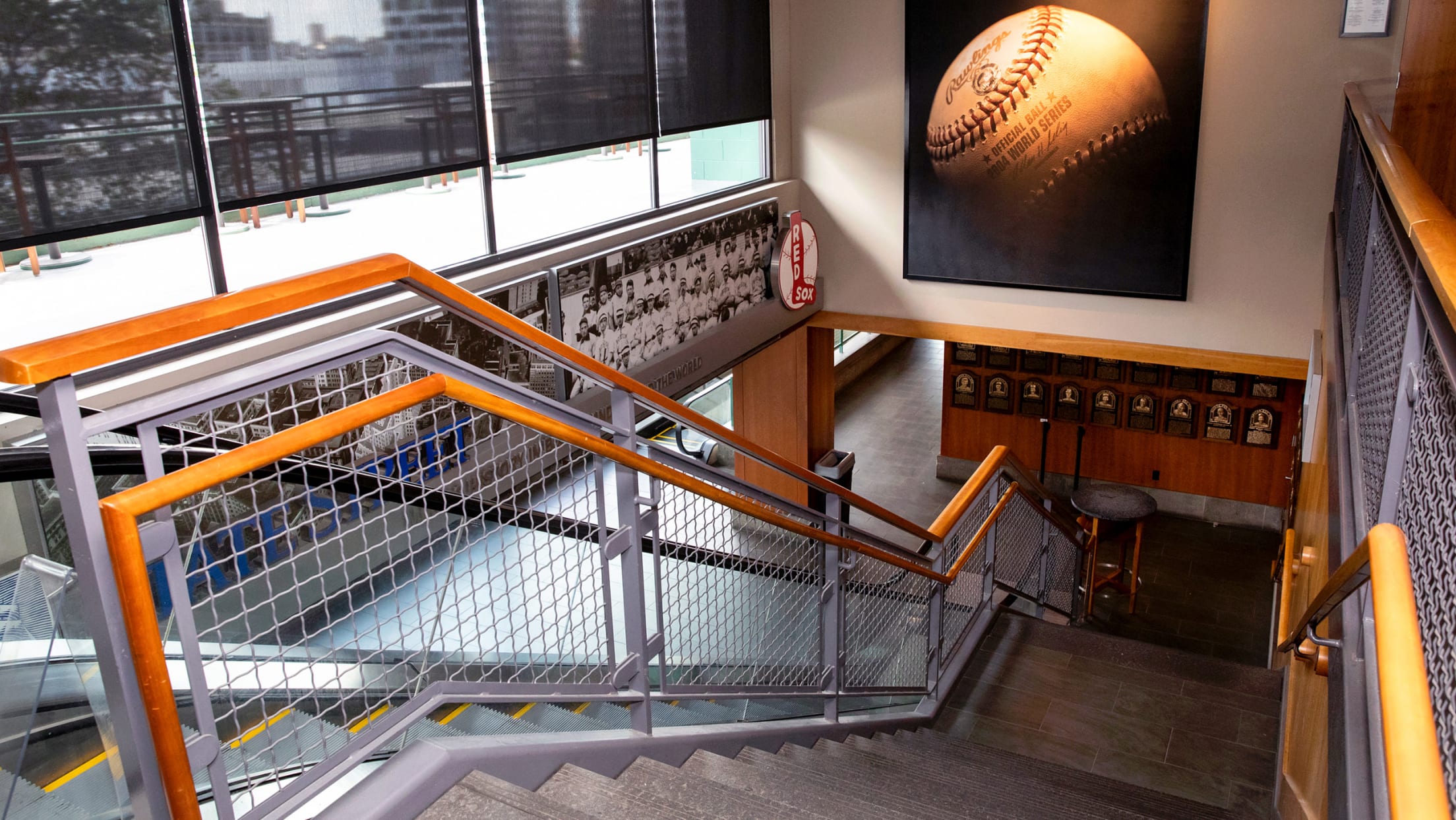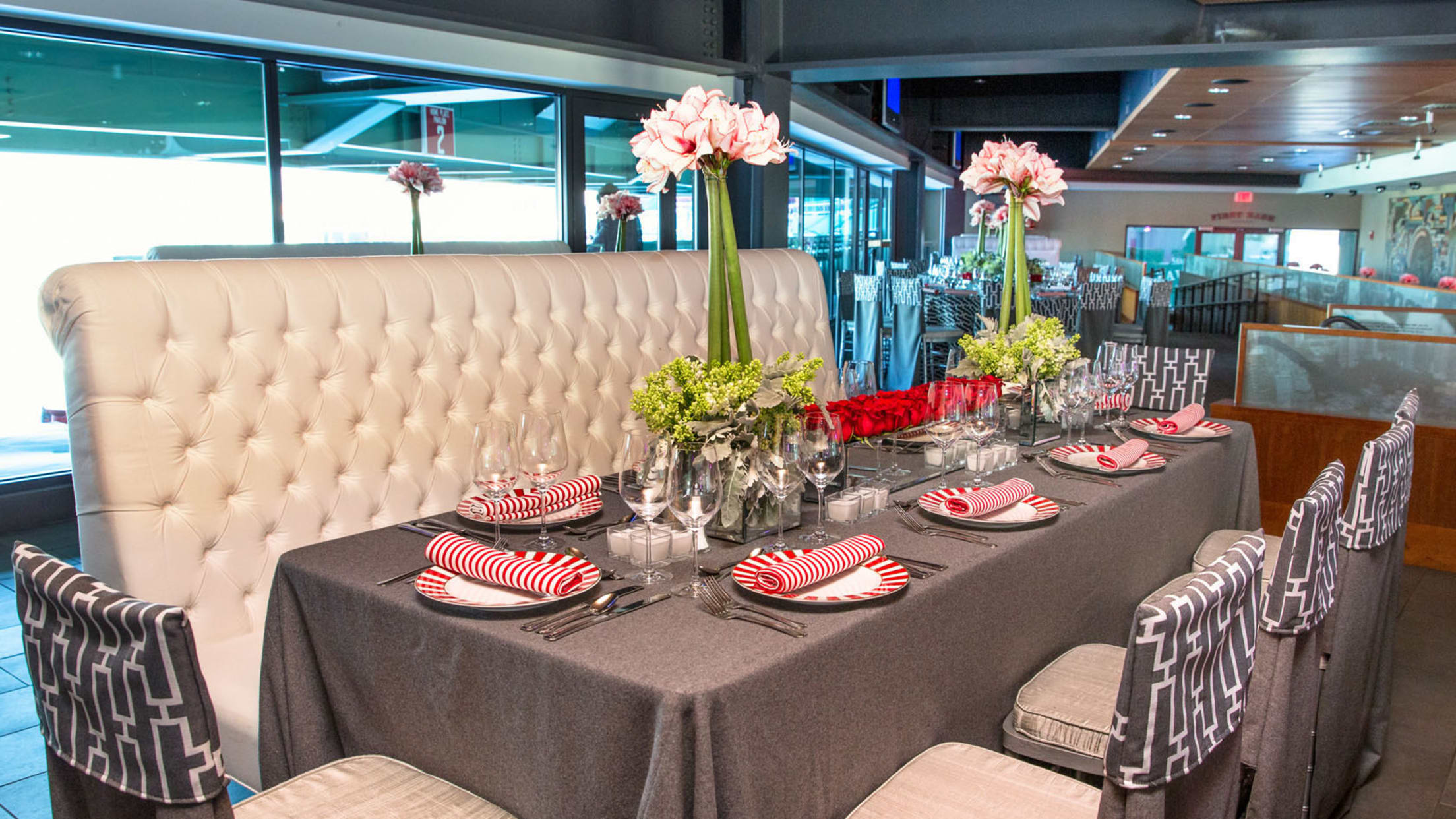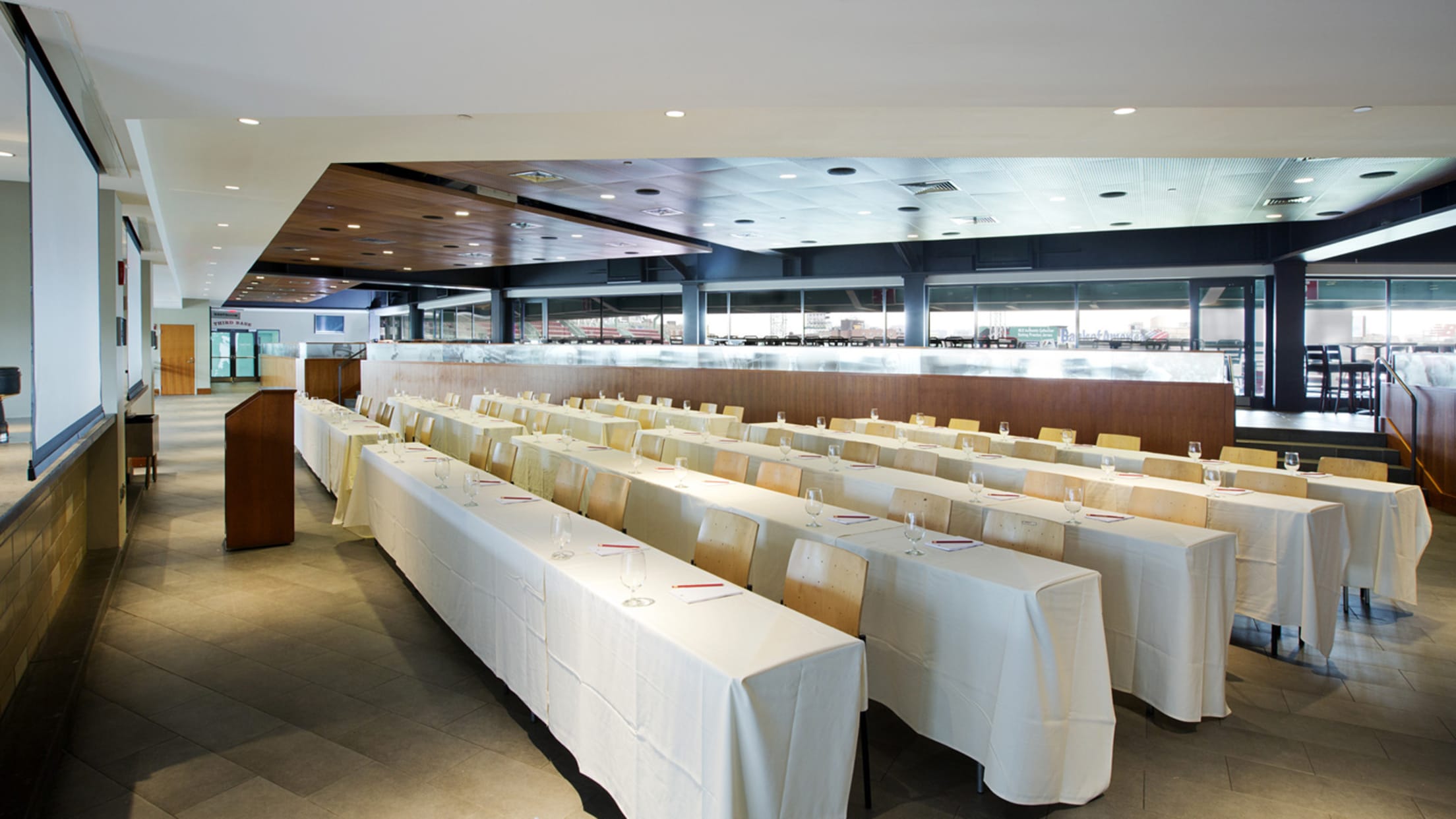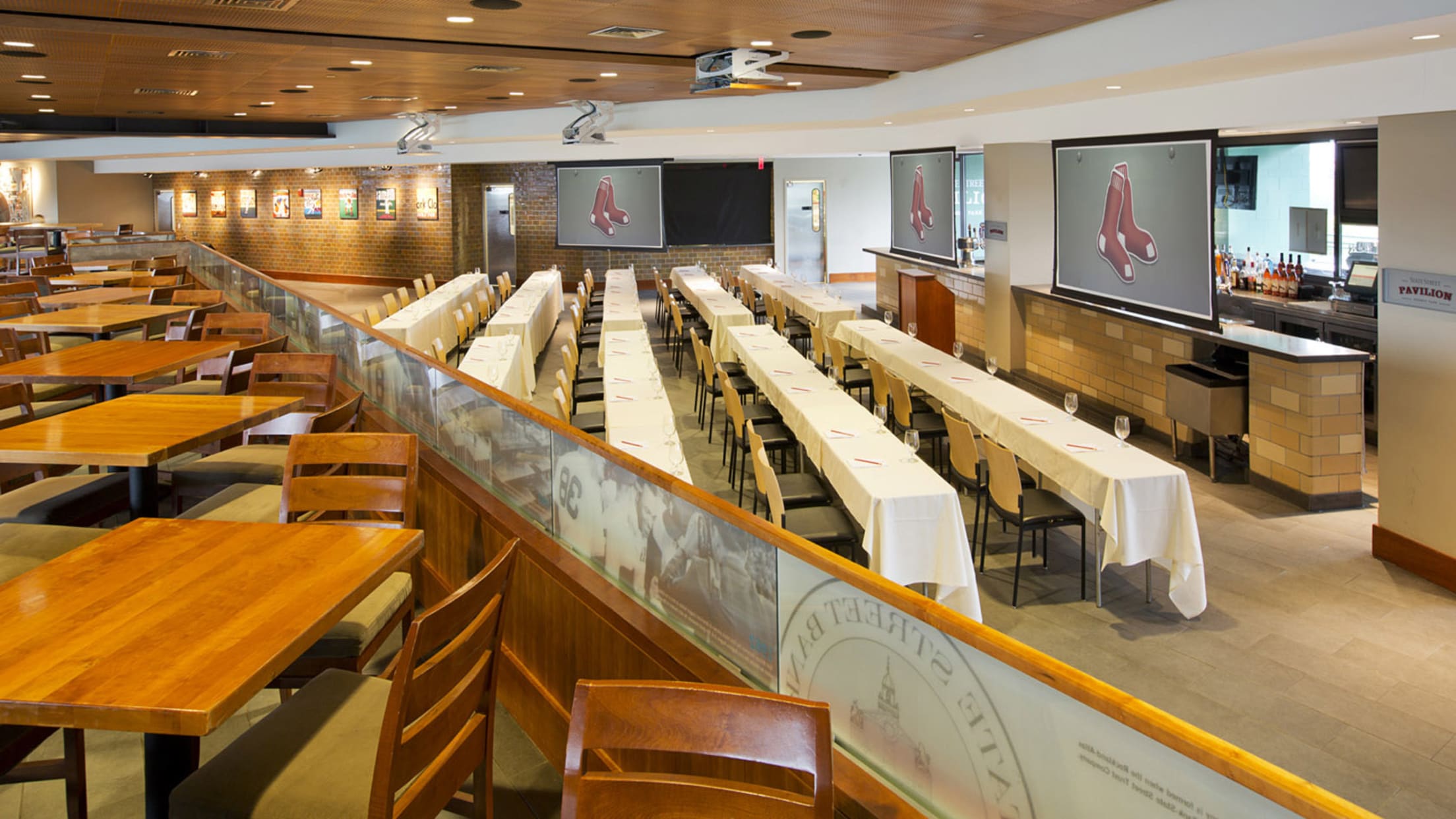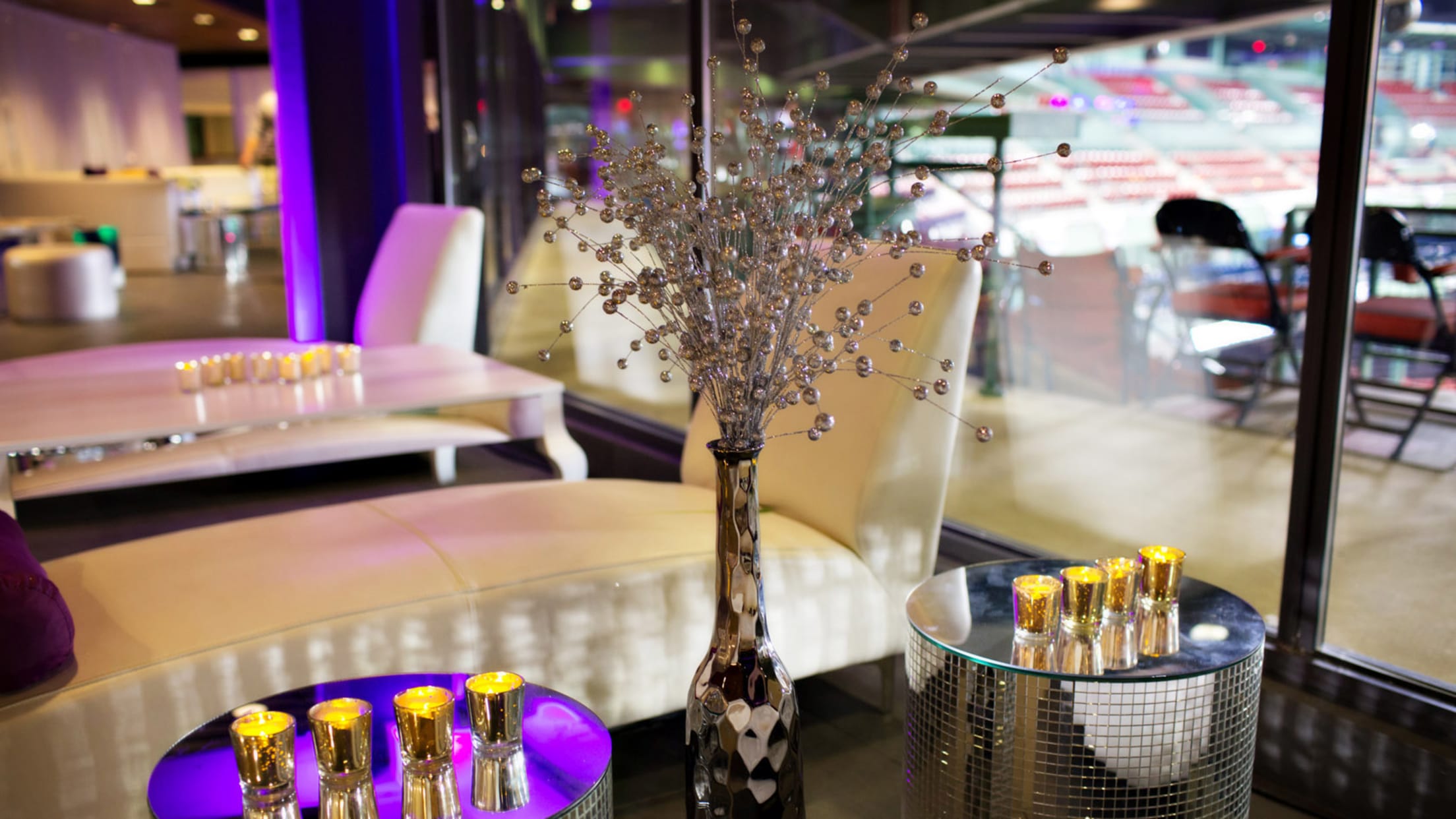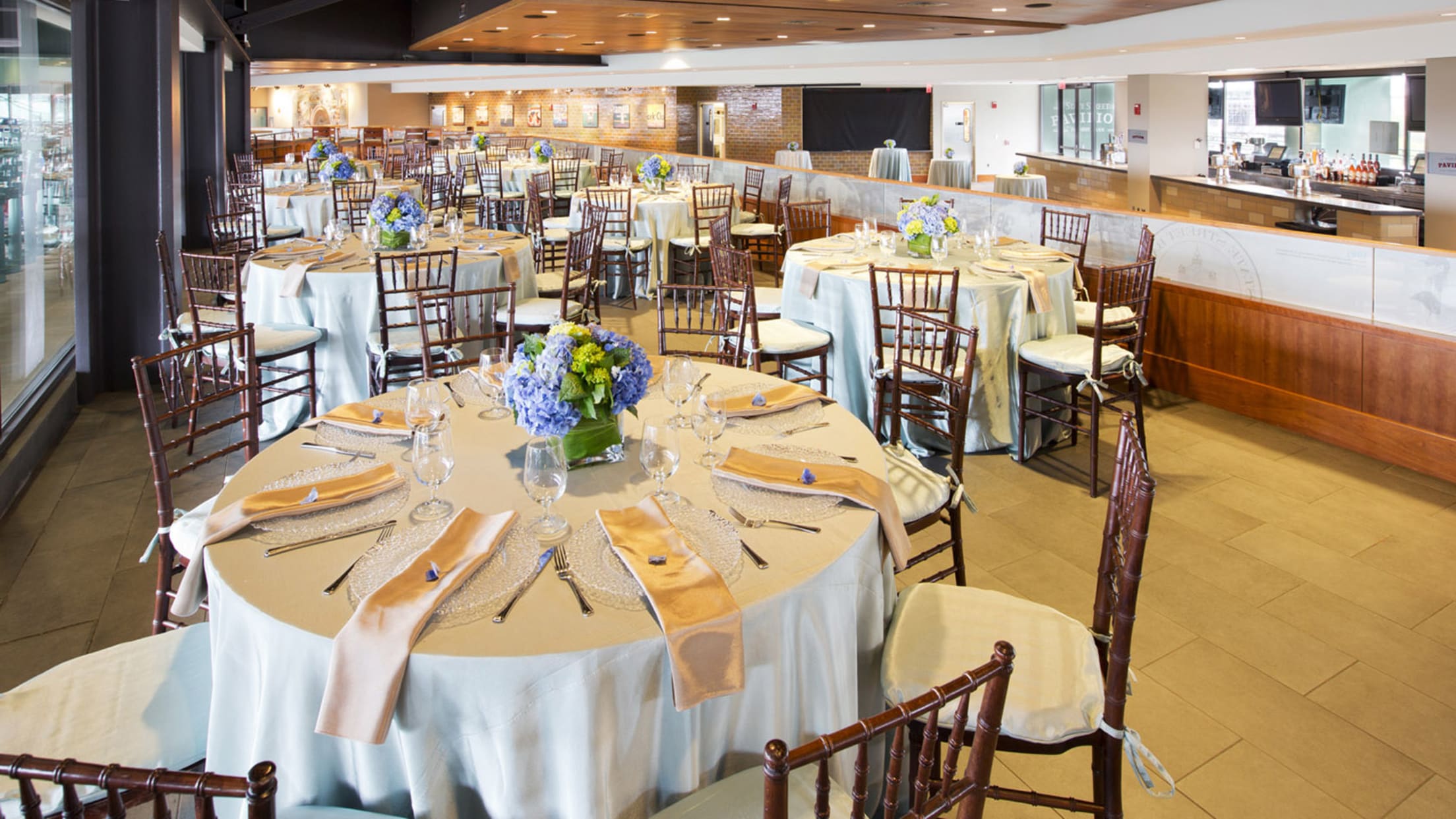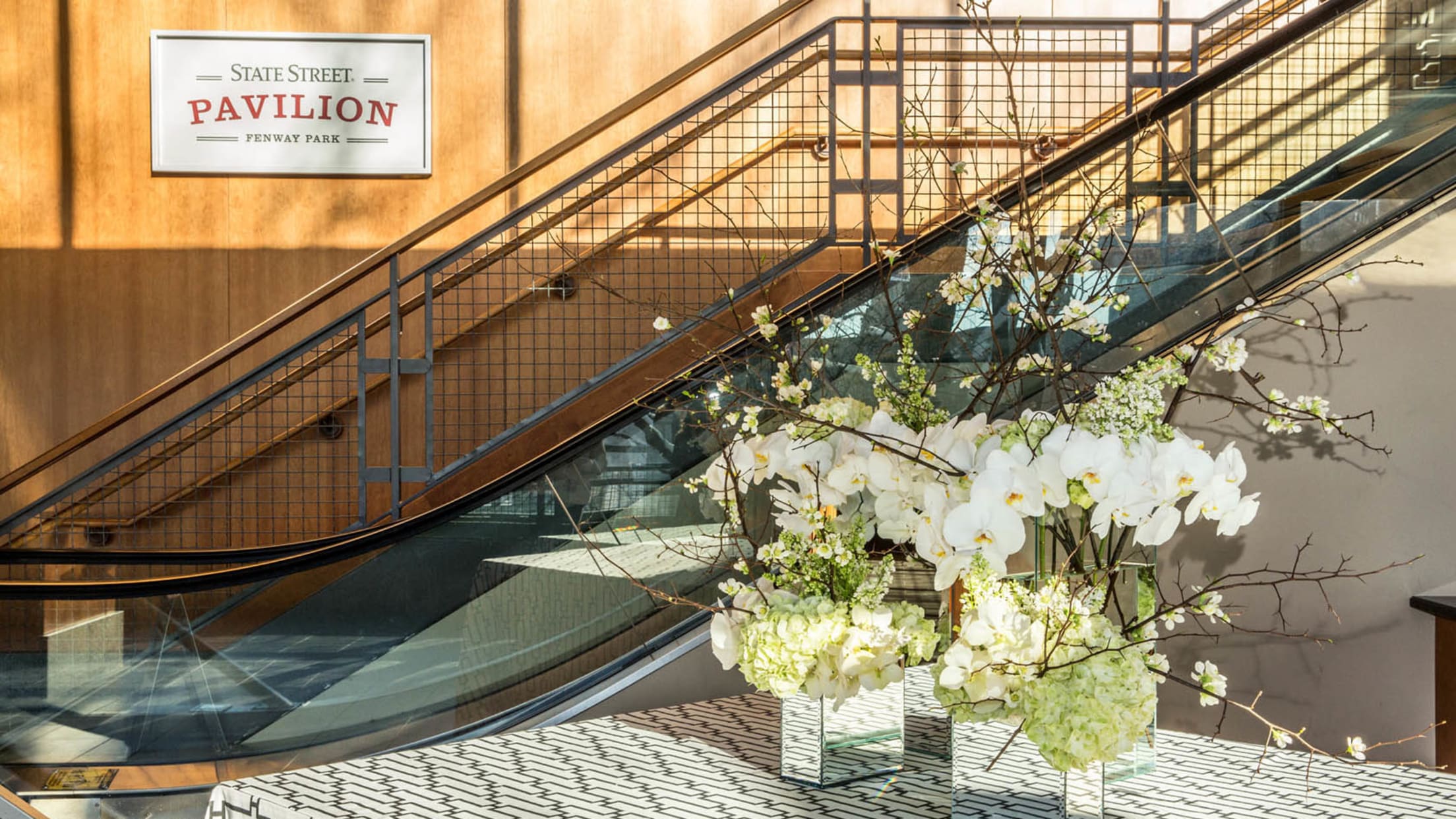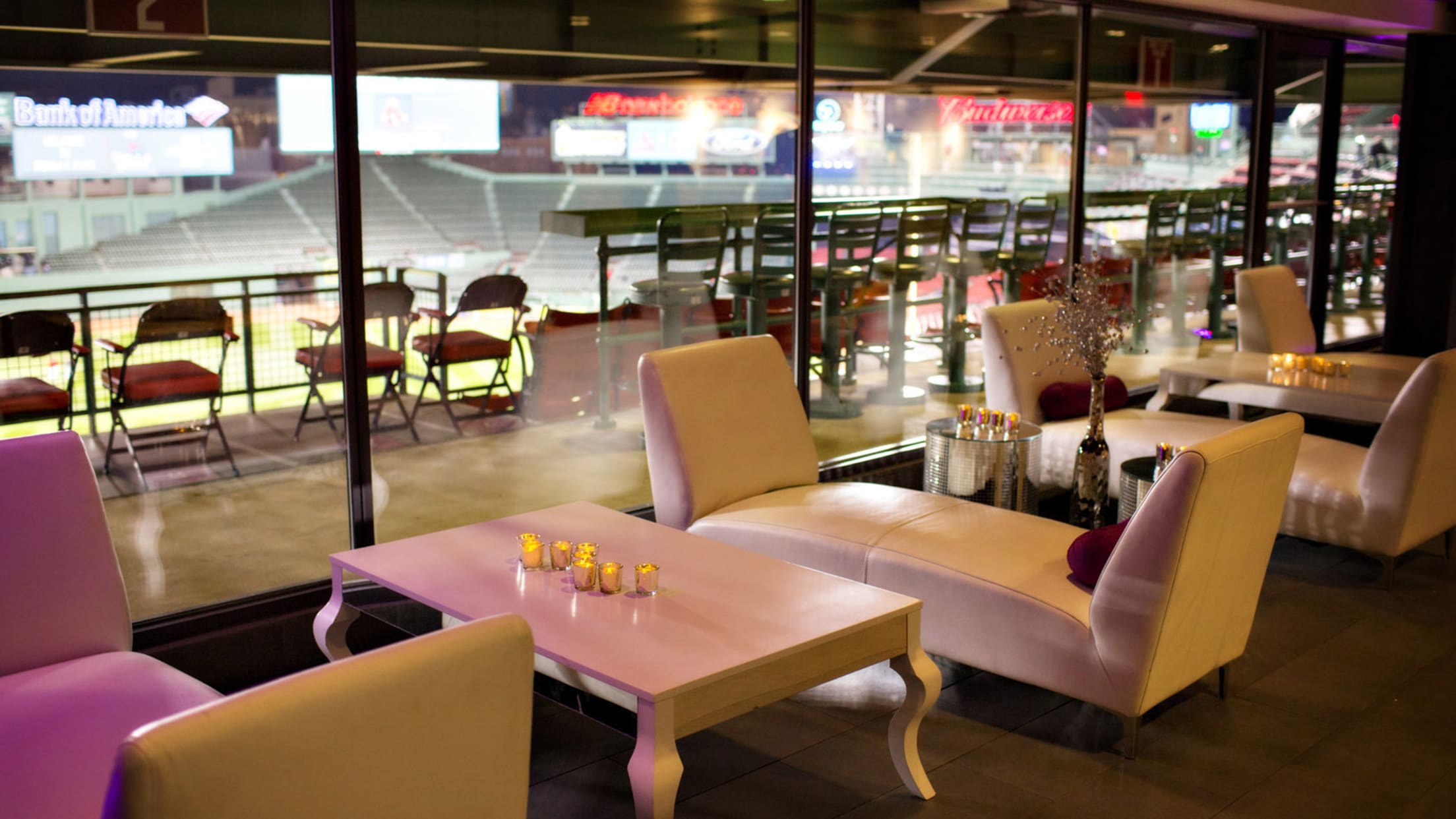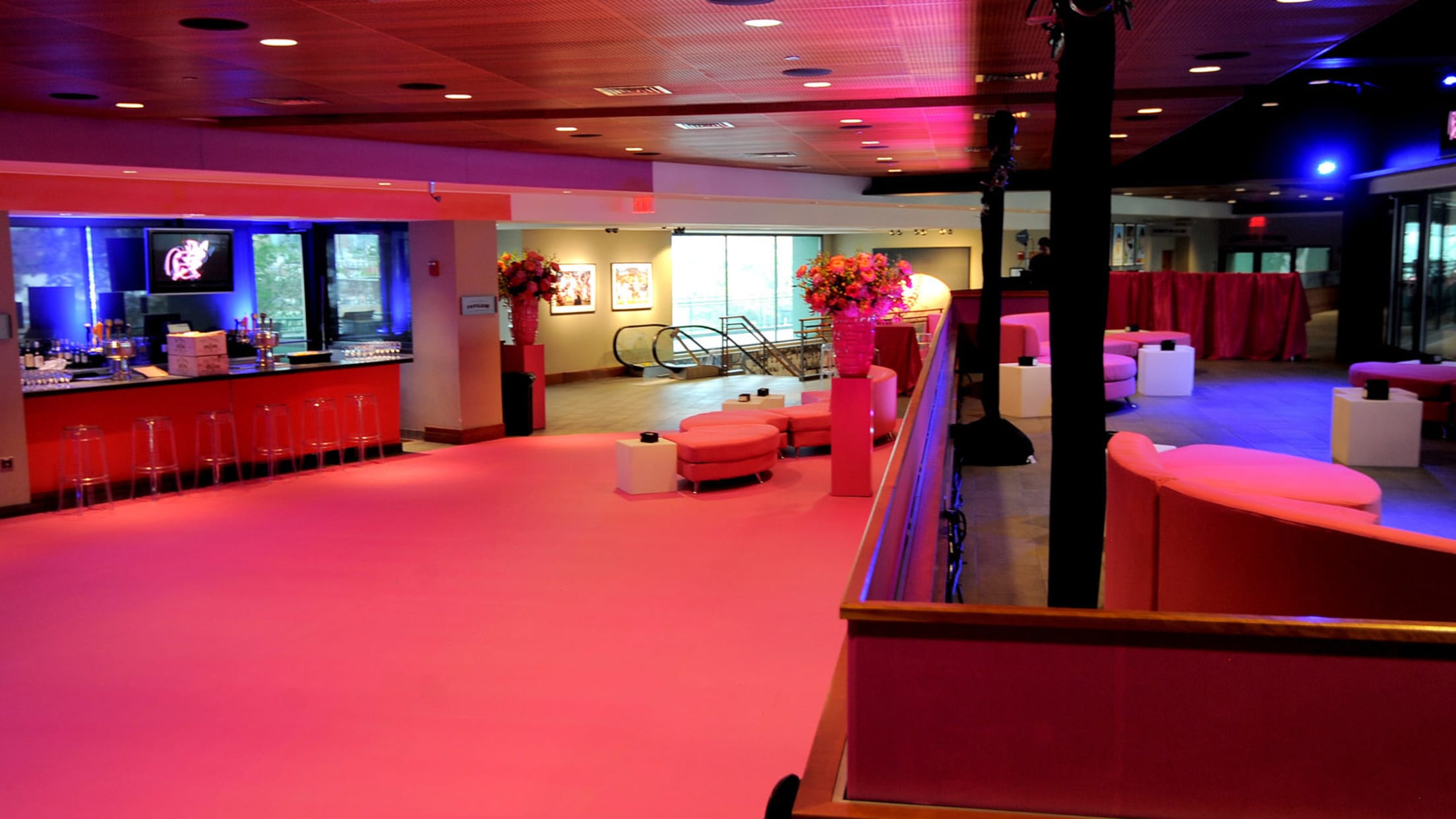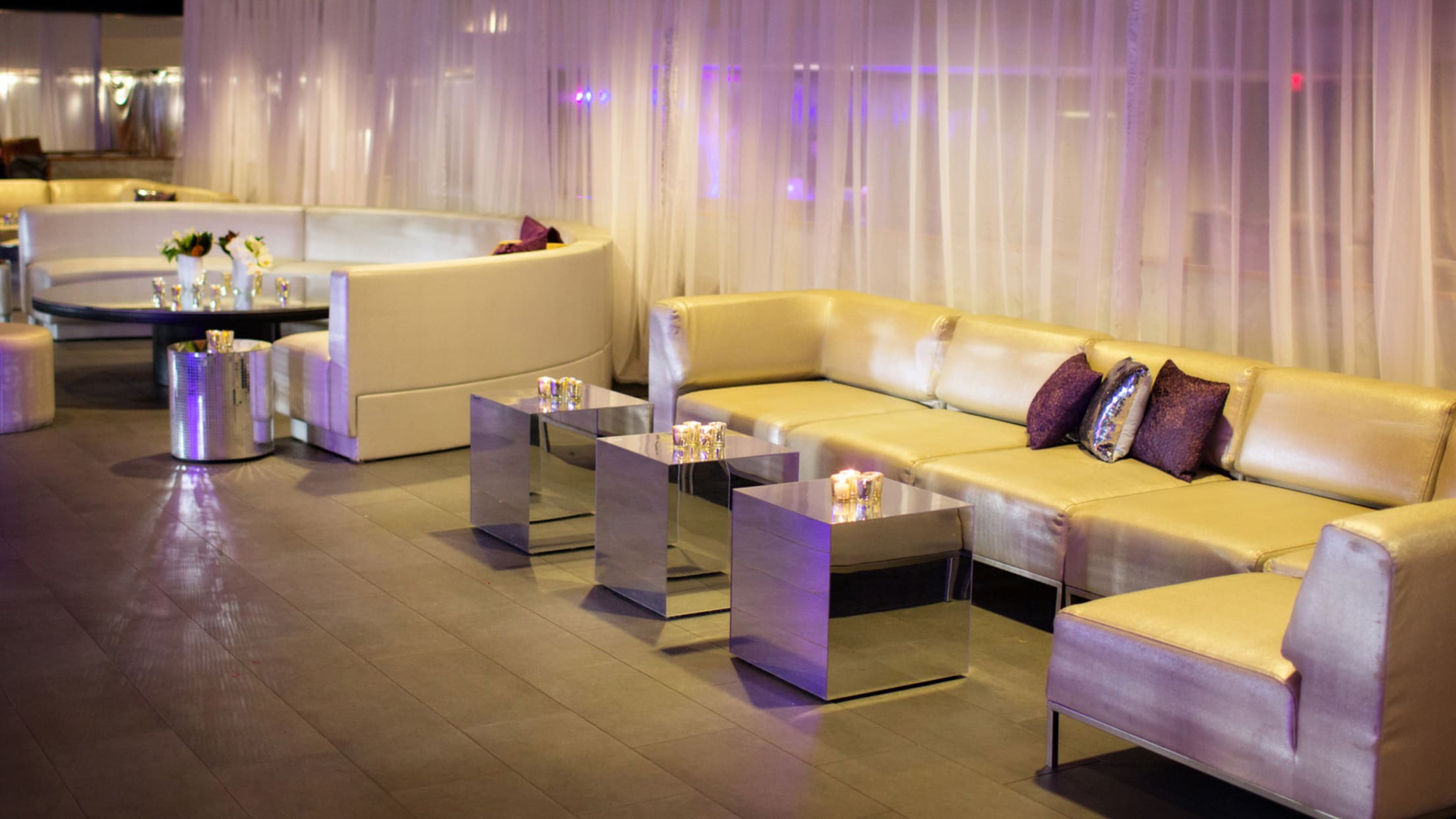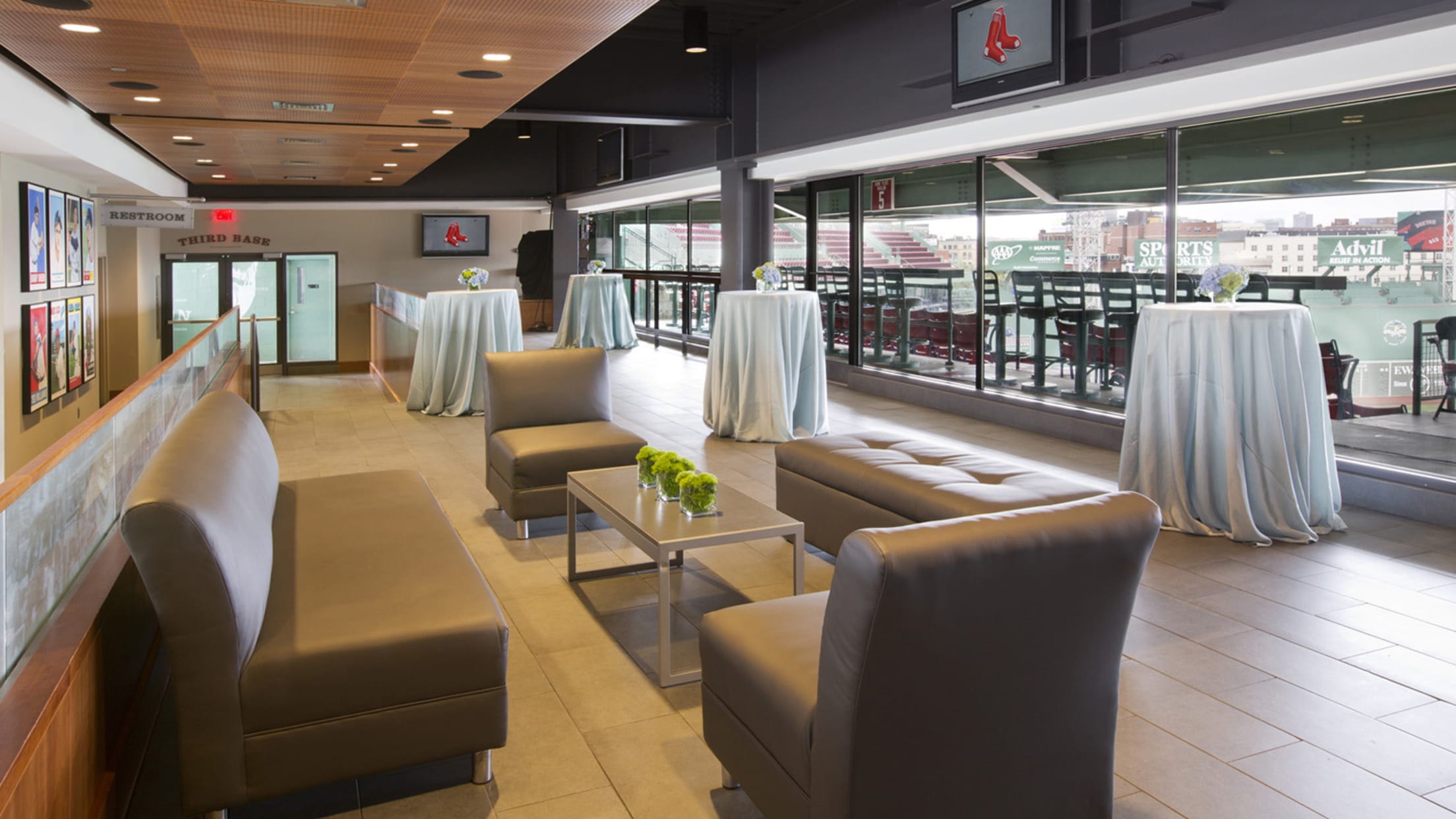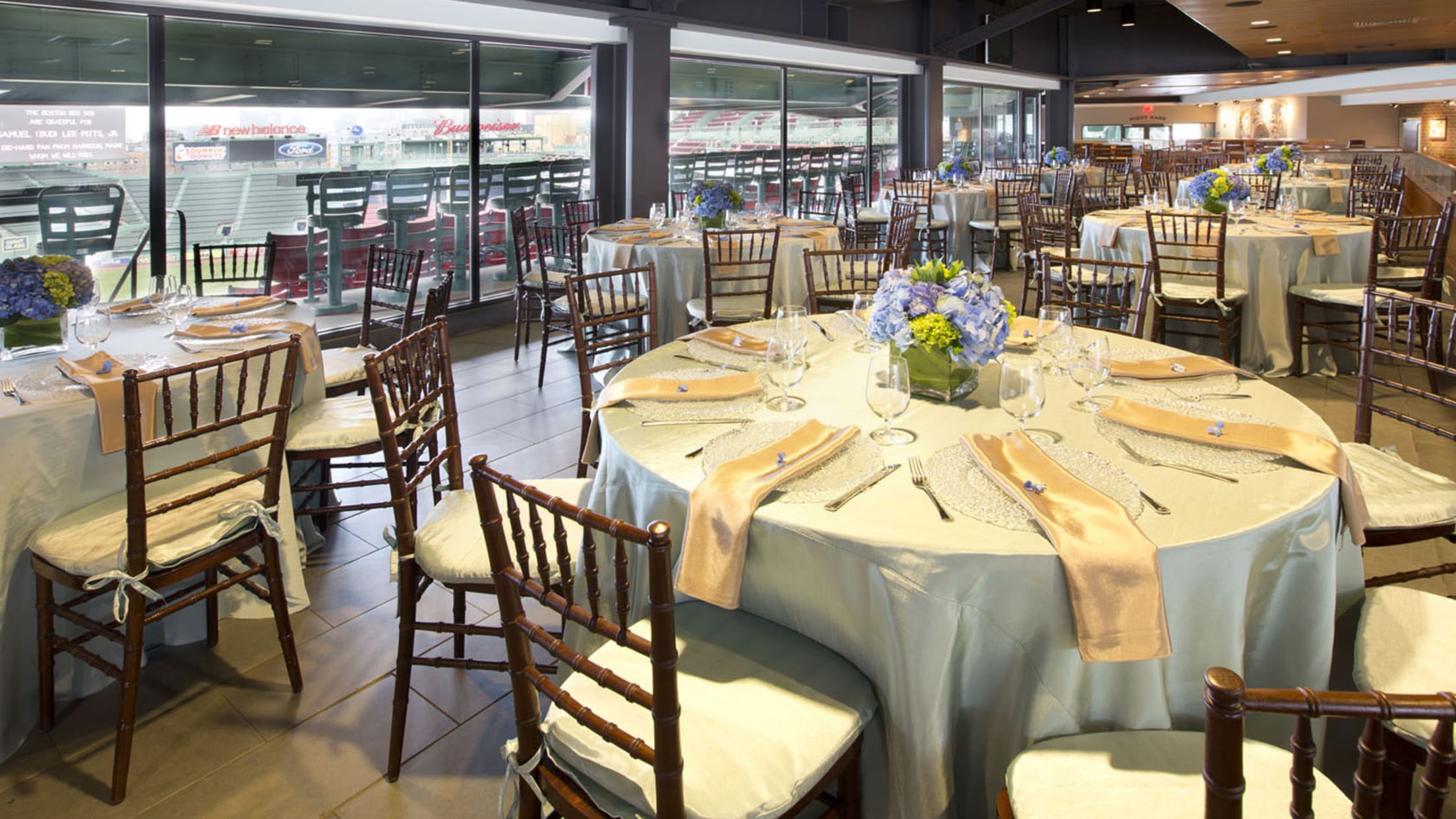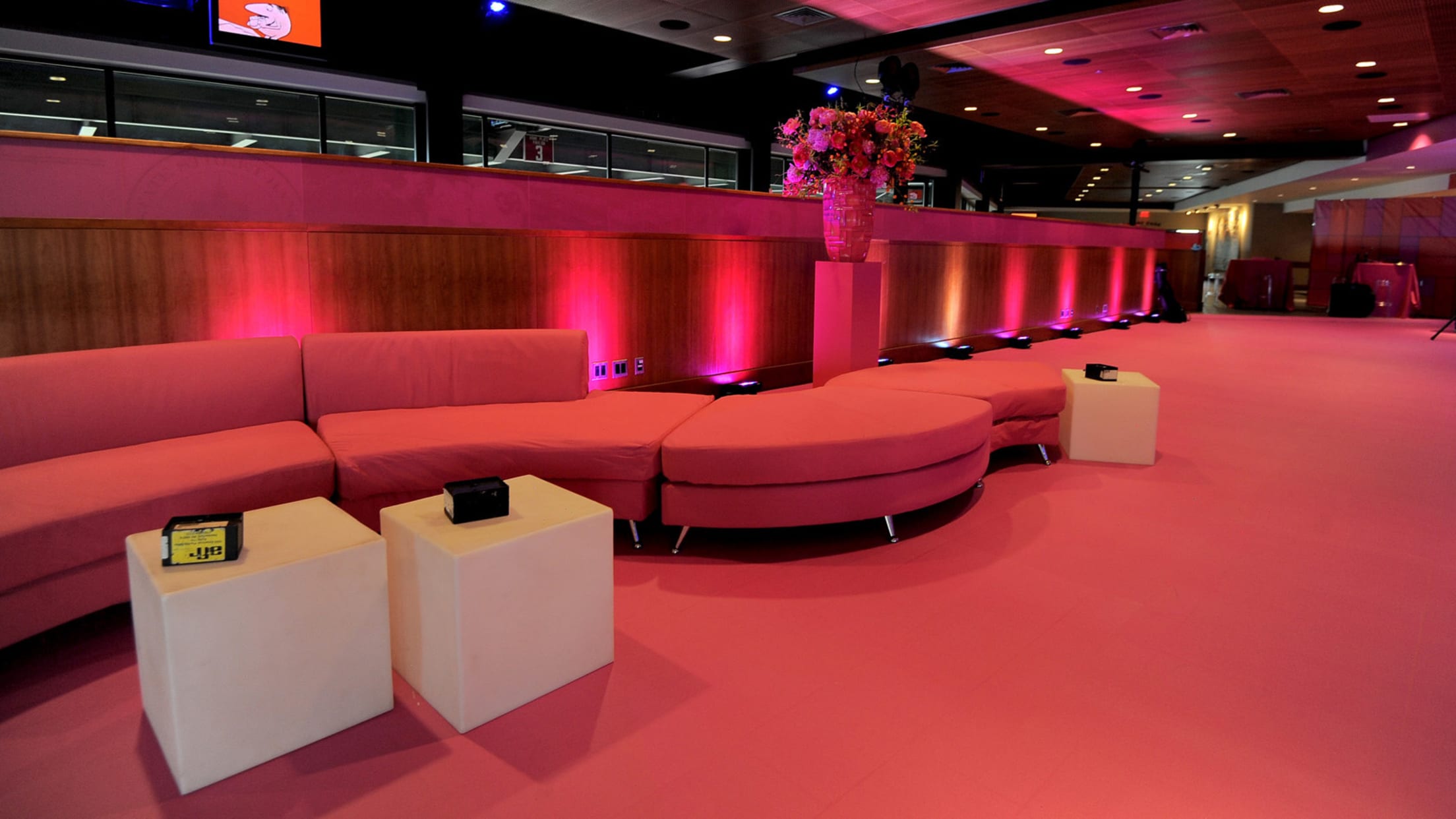 Event Venues at Fenway Park
If you would like to schedule an event or receive more information, a member of our staff will be happy to help.