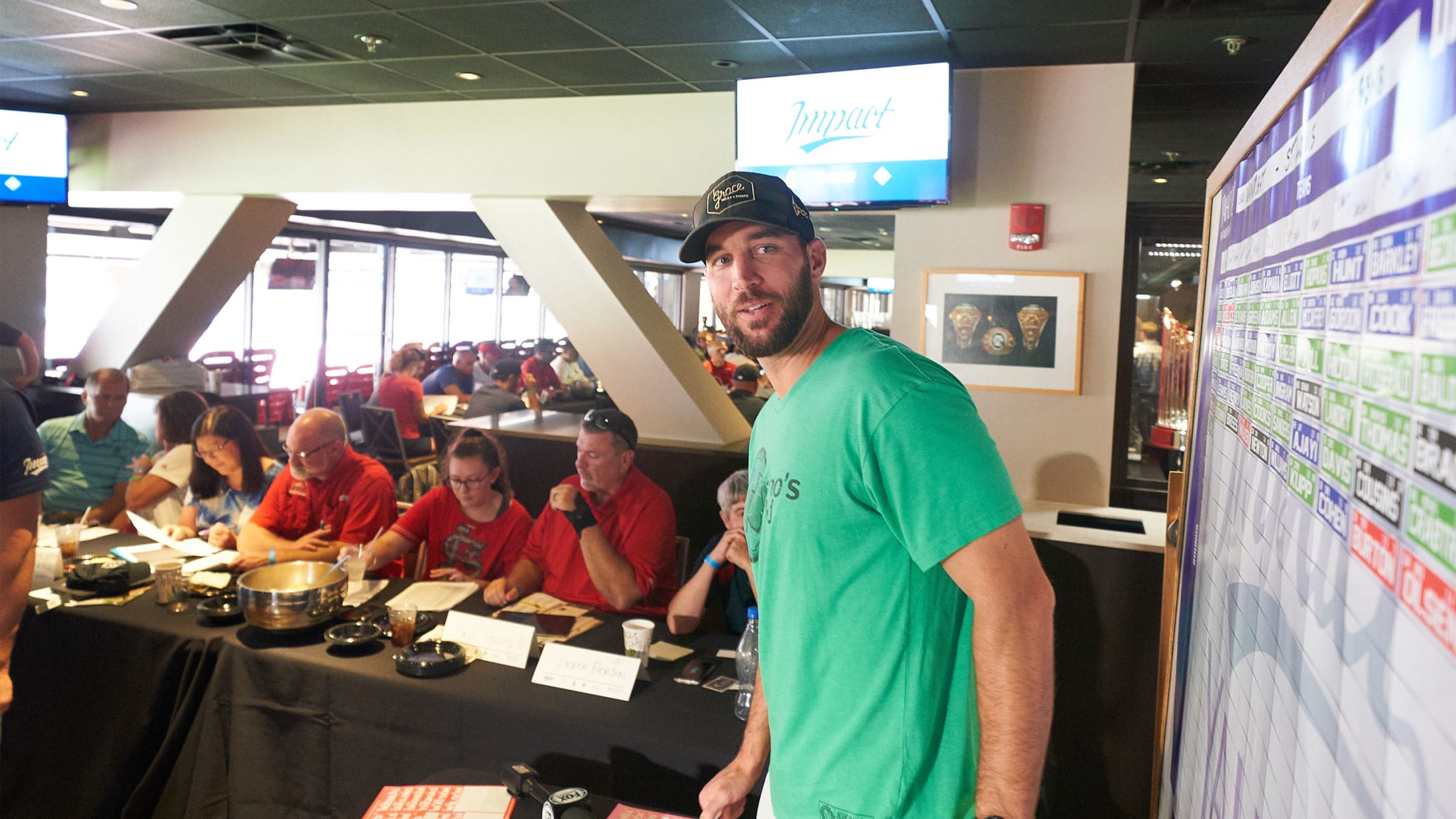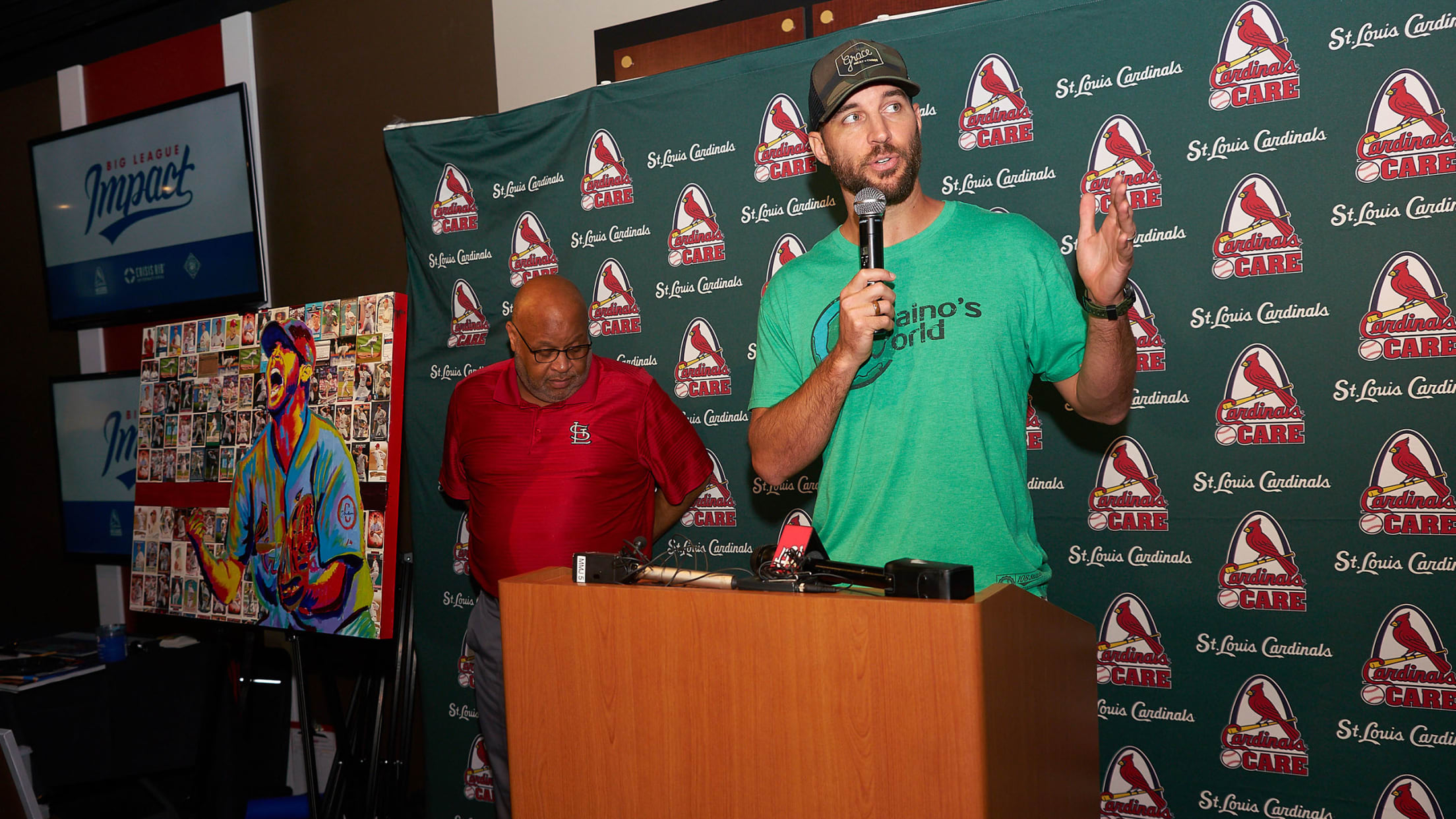 Play in a Fantasy Football League with Adam Wainwright & Tommy Edman
In 2013, Adam Wainwright founded, Big League Impact Inc., a 501(c)(3) nonprofit organization that partners with professional athletes through unique, sports-related fundraising platforms to help people meet basic human needs like food, clean water, medical care, shelter, and education in an effort to save lives, restore dignity, and instill hope.
The Big League Impact fundraiser that Adam most looks forward to each season is his Fantasy Football Draft. This year, due to the pandemic, the event is going virtual. Adam is teaming up with teammate Tommy Edman for a fun daily fantasy football experience that benefits Cardinals Care, Crisis Aid International and the St. Louis Public Schools Foundation.
Each week registered participants will square off against Adam or Tommy in a head-to-head matchup for the chance to win exclusive prizes all while helping people directly in the St. Louis community.
Registrations are now open and there are only a few spots left. Visit bigleagueimpact.org to learn more about this year's Fantasy Football Draft and to register!
---