Fredbird & Friends Elementary School Program
Due to the postponement of the 2020 Major League Baseball season and closures of area schools, we have temporarily suspended all performances of the Fredbird and Friends Elementary School Program. Interested schools may continue to submit requests for the 2020- 2021 school year below, but please expect a delay as we first work to reschedule schools from the spring 2020 semester.
During the interim, we encourage teachers and parents to utilize a number of free, Cardinals-themed digital resources for e-learning. For more information, click the buttons below.
What makes a good teammate?
The Cardinals are committed to spreading the message of teamwork, and one way in which we do so is through the FREE Fredbird & Friends Elementary School Program, presented by FOX Sports Midwest.
The Fredbird & Friends Elementary School Program is designed to educate and entertain St. Louis area students in grades K-5. Anchored by an assembly-style program hosted by Fredbird and a Cardinals personality, the program helps students answer the question, "What makes a good teammate?" through three key messages: Be Active! Be Responsible! and Be Yourself!
Fredbird & Friends emphasizes teamwork, and uses baseball as a metaphor for being prepared, working together, trying your best, and contributing your talents to reaching a goal.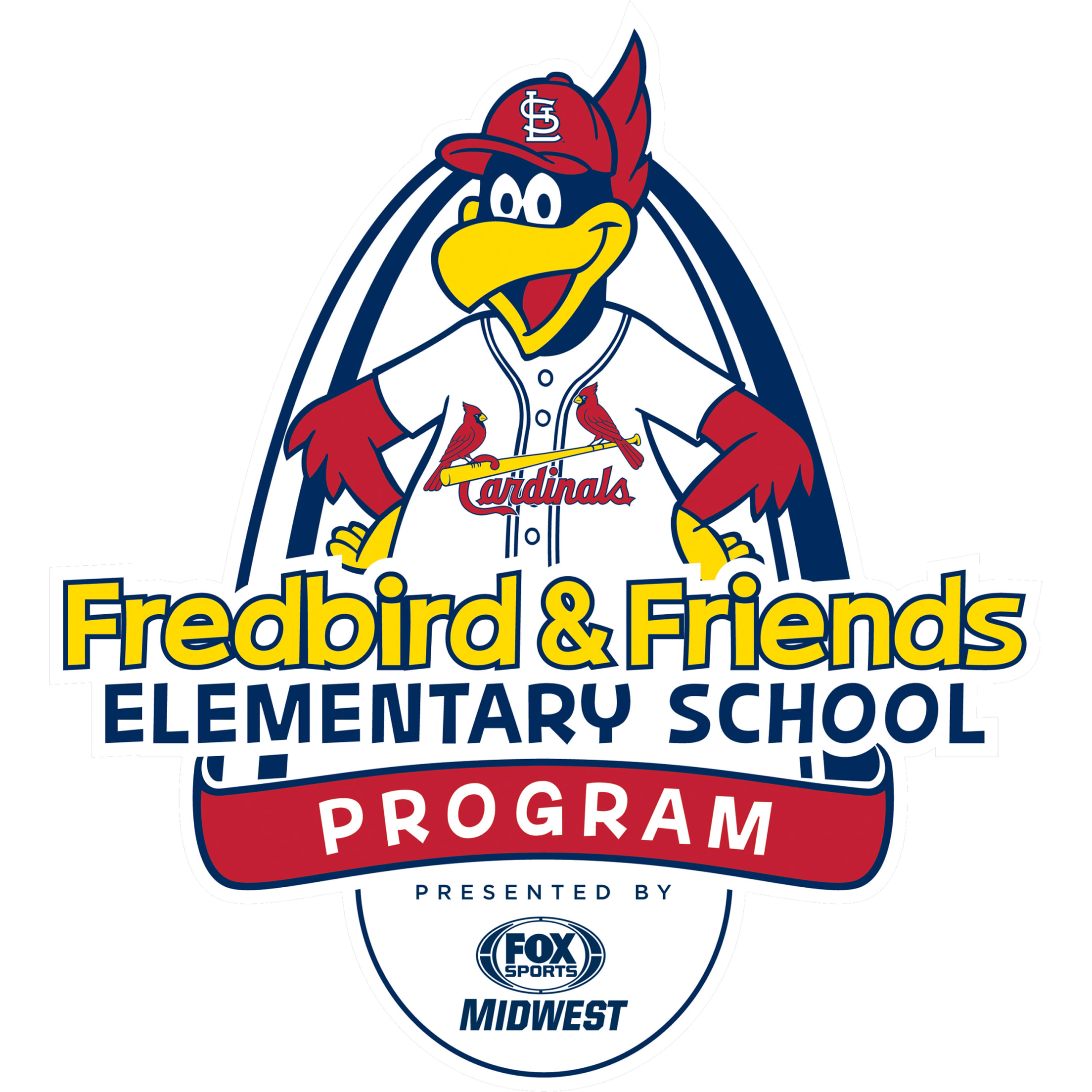 Our goal for the program is for students to be able to:
Explain the importance of physical activity and involvement in extracurricular activities
Name three qualities that they value in themselves and their peers
Identify adults that can help them develop skills and achieve their immediate and long-term goals
Describe behavior that leads to success in school and in their personal lives
In addition to the assembly, schools can participate in a school decorating and/or essay contest, receive materials to send home to families to reinforce the messages, and discover other opportunities to engage with the Cardinals.
About the assembly:
Lasts approximately 50 minutes
Designed for grades K-5
Hosted by Fredbird and a former Cardinals player or current broadcaster
Encourages participation and gives students the chance to win prizes
Available for schools within a 75-mile radius of Busch Stadium in St. Louis, Missouri
Appearances booked on a first-come, first-served basis
The program is FREE
We are now booked for the 2019- 2020 school year.
All incoming applications will be processed for the 2020-2021 school year.
Thanks for your continued support!
Meet Fredbird's Friends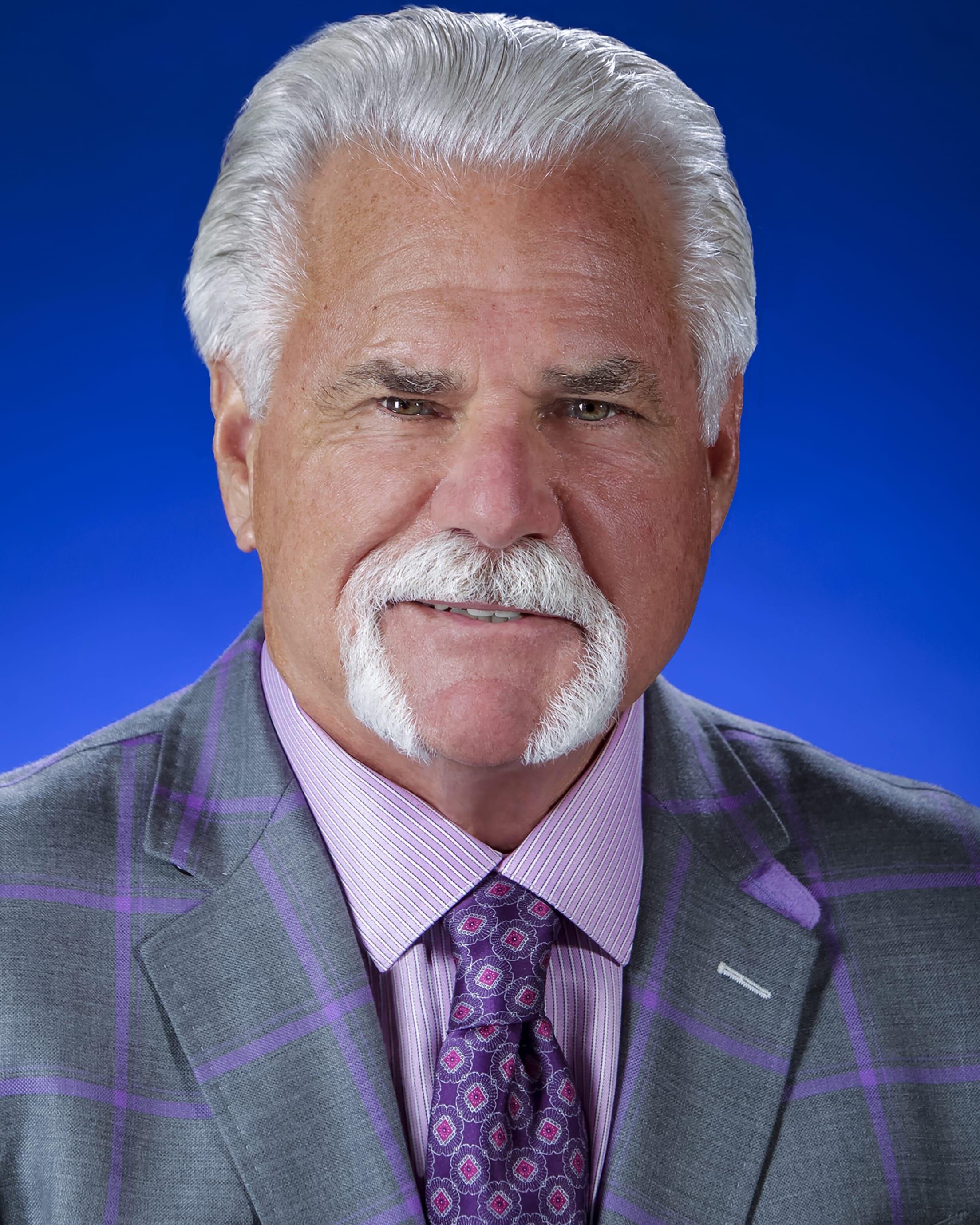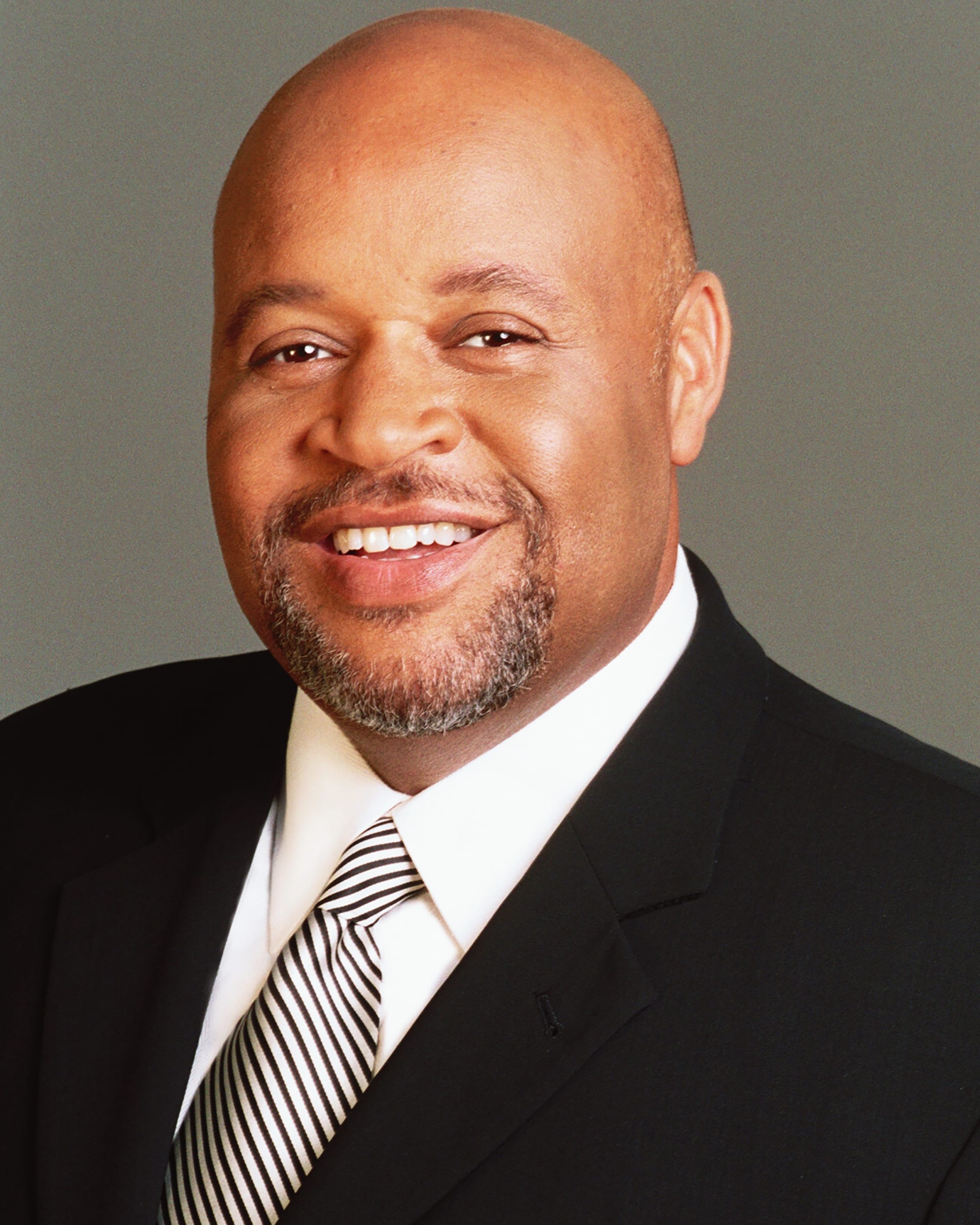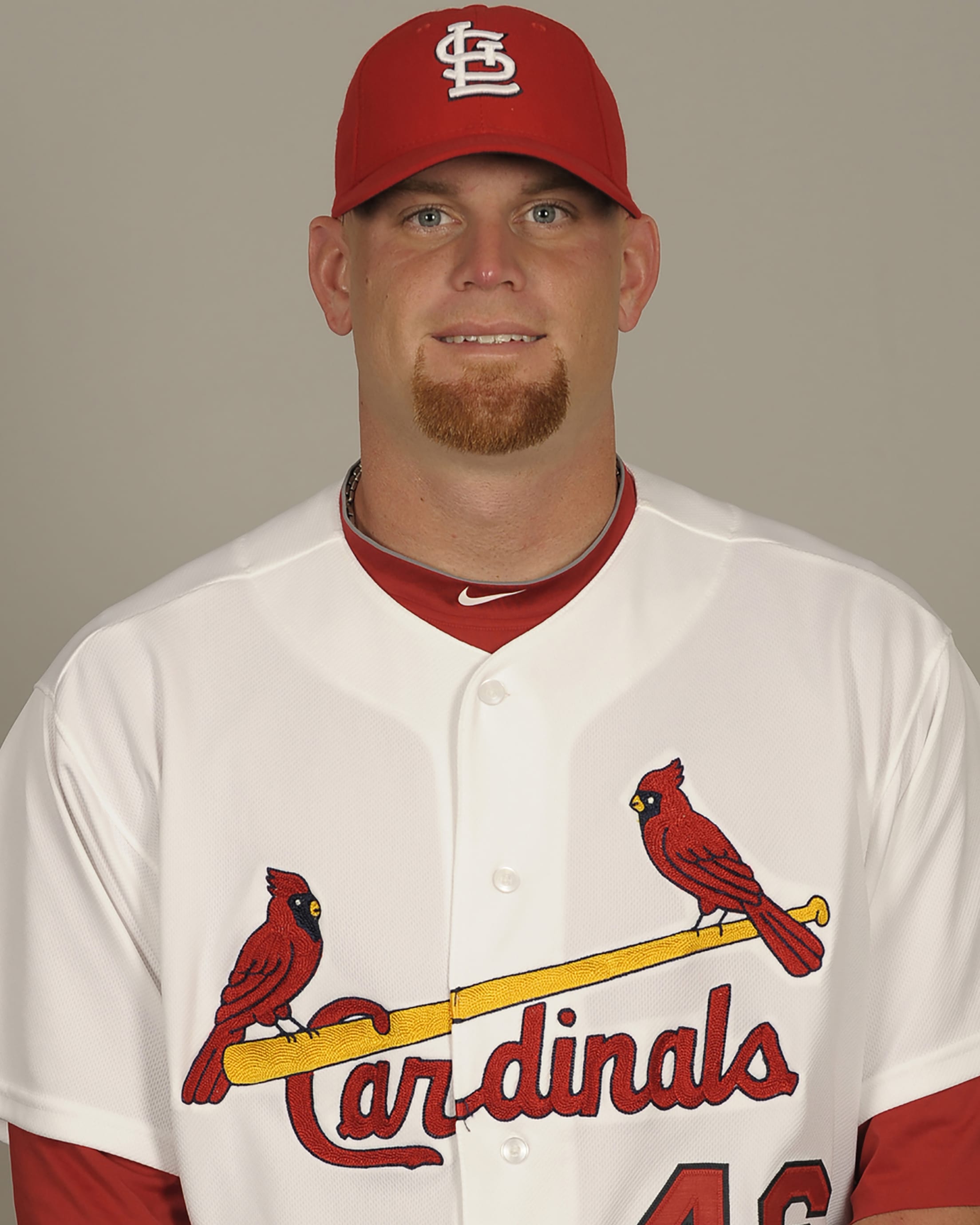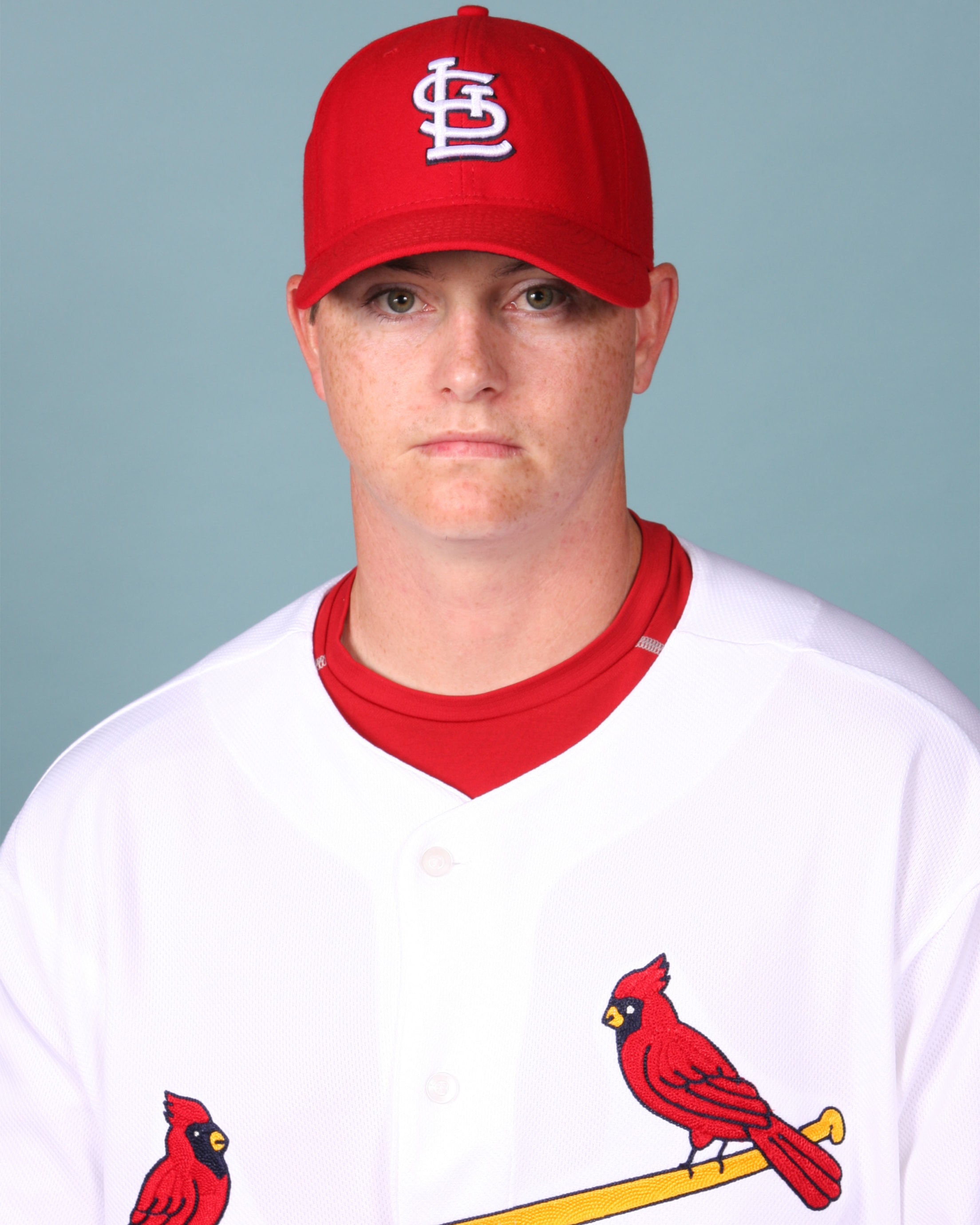 Decorating Contest
On the day of the program, we encourage schools to show their team spirit by wearing Cardinal red, and by decorating their school for the presentation. The best and most creatively decorated schools are eligible to win prizes, like Cardinals tickets, at the end of the year.
Essay Contest
An essay contest is a great way to work on literacy while promoting the messages of the Fredbird & Friends Elementary School Program and getting ready for the big assembly! Teachers and school leaders can encourage students to answer the question, "What makes a good teammate?" in a personal essay.
Encourage students to get creative! Teams aren't just for sports. How do we use teamwork at home? With our friends? In the classroom?
A Cardinals presenter and Fredbird will help provide some ideas at the assembly about how to be a good teammate. Teachers can use the following prompts to spark ideas for answering the question:
What does it mean to be active? Be responsible? Be yourself? How does this make you a good teammate?
Why is it a good thing that we are all unique? What is unique about you?
Describe a time when you've helped a friend or classmate achieve a goal.
When has someone helped you achieve a goal? Was it a teacher? Another adult? A friend? A family member?
Why is it good to help other people?
How is your family like a team? How do you work together?
What is your role on the teams you're a part of, like family, in your classroom, in sports, or with your friends?
Teachers are encouraged to think of age-appropriate ways for students to participate. Younger students may want to draw a picture describing their answer to the question, adding a few words. Older students may feel motivated to write paragraphs. Everyone should be as creative as they'd like!
Many schools decide to judge the essays and award prizes to a student from each grade level. If you would like the presenter and Fredbird to hand out prizes and pose for a picture with the winners during the assembly, please provide a list of those students to the presenter before the program begins.