Fredbird Activities
Presented By Prairie Farms

Printable activities for all ages!
Spot the Differences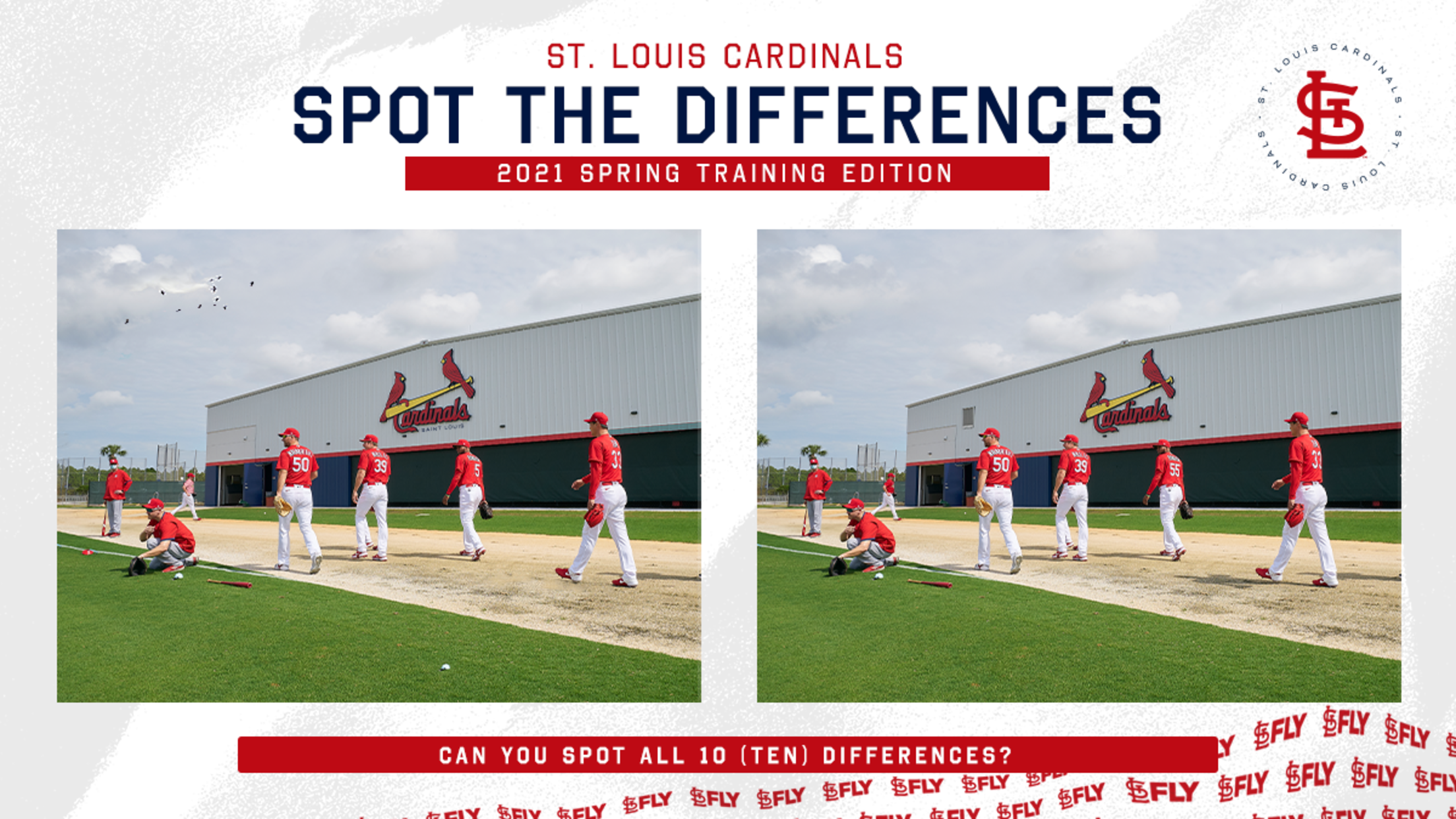 Maze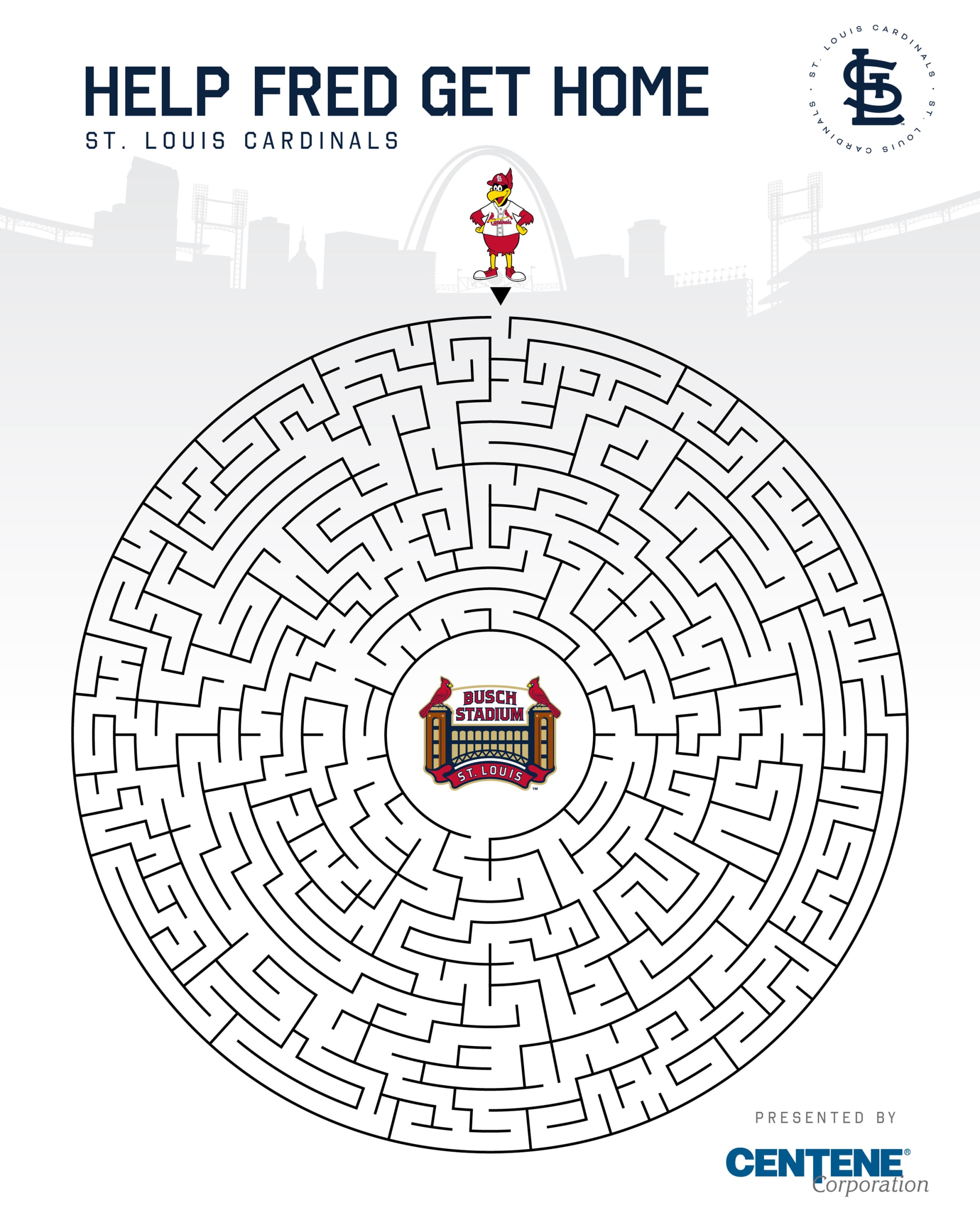 Word Search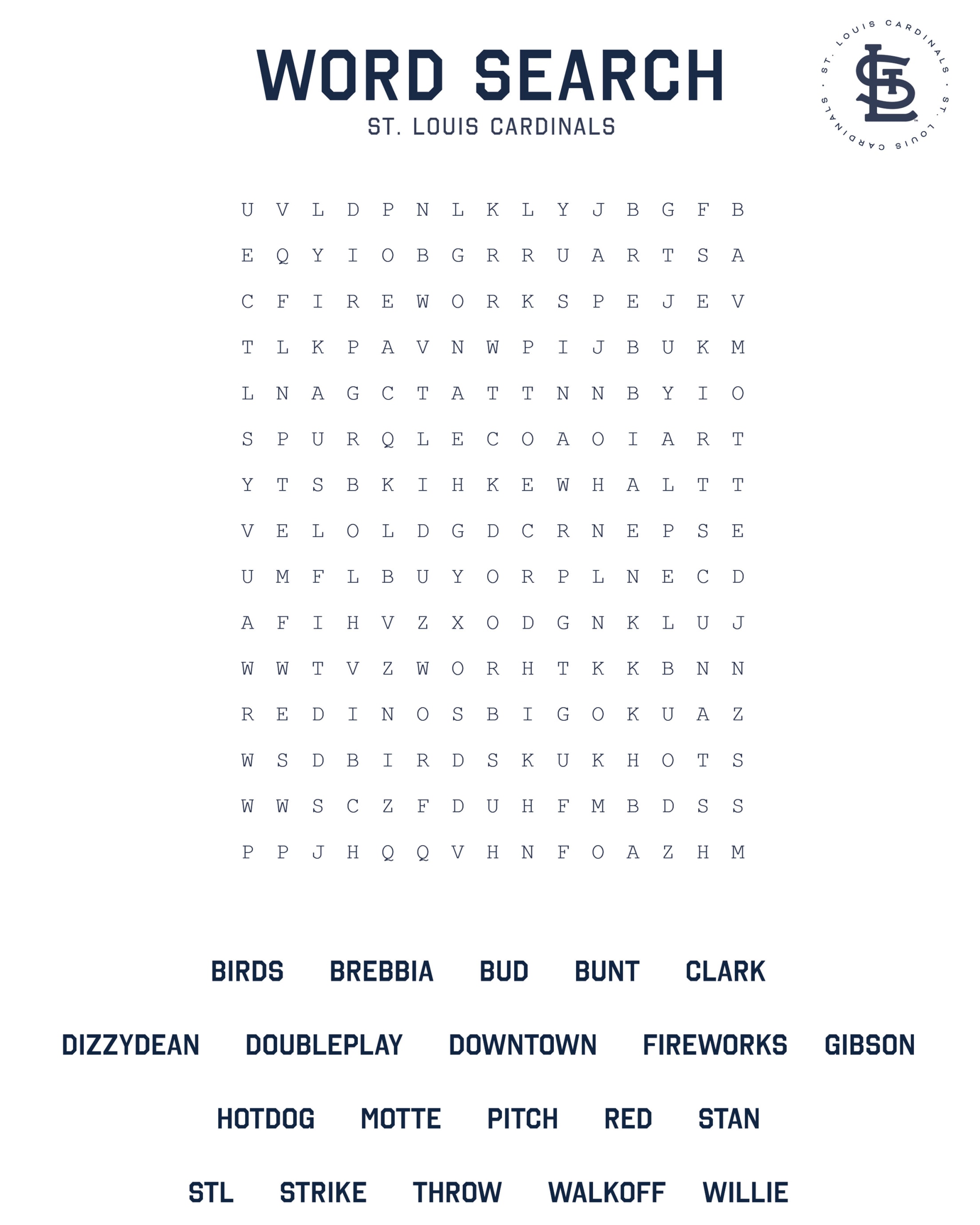 Looking for More Activities?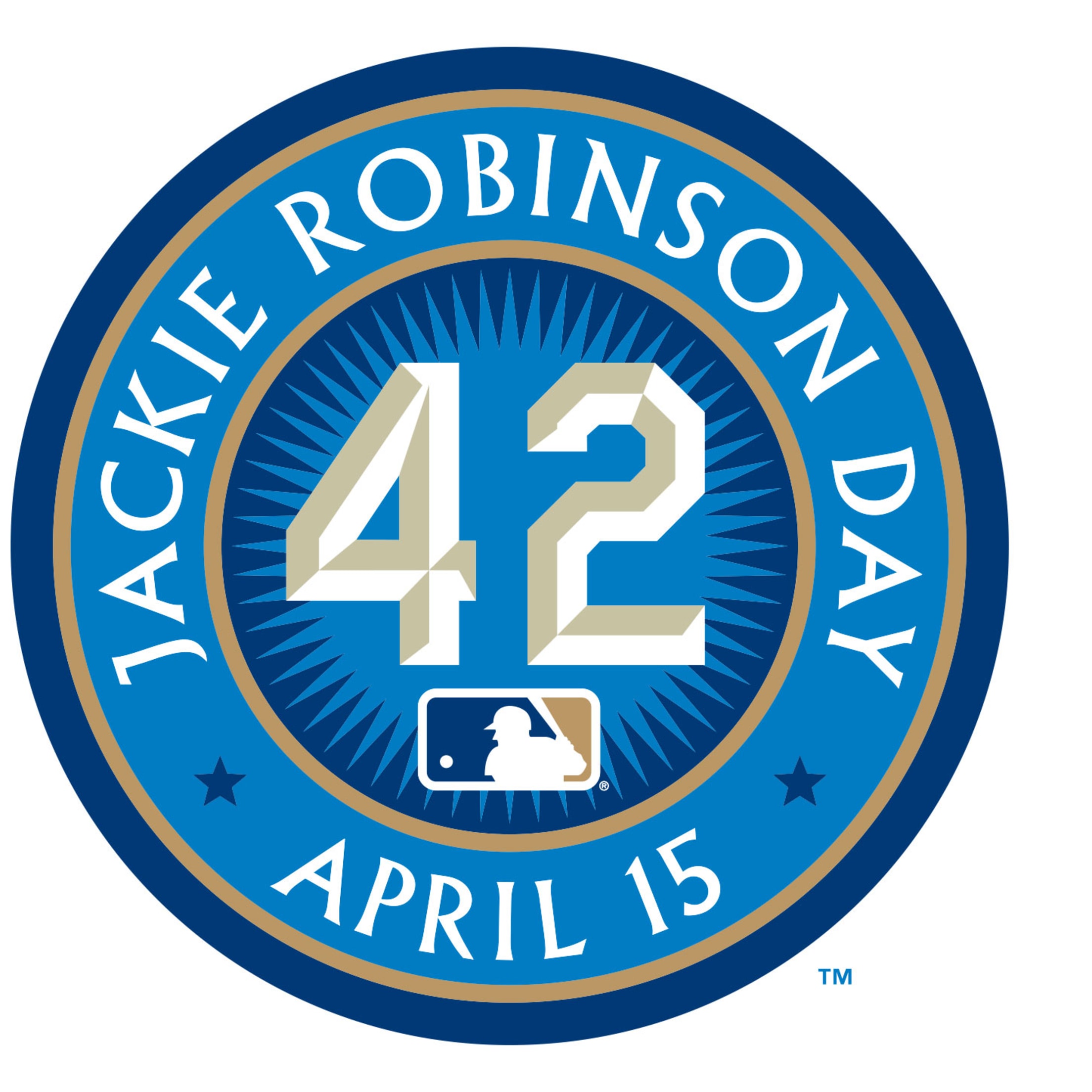 In parallel with the Jackie Robinson Foundation educational initiative, MLB has several activities aimed at keeping at-home kids busy while educating them on Jackie's life.
CAP at Home
The Cardinals Academic Program is a field trip program at Busch Stadium that integrates the game of baseball with school curriculum and provides hands-on activities in various locations at Busch Stadium. Right now we have created some modified CAP activities to do at home. If you are curious about our field trip program for the future, take a look at this year's brochure and the promotional video below.
Summer Slugger
The Summer Slugger program was developed to combat summer learning loss during vacation months, but is even more relevant for students now when they may struggle with knowledge retention due to school closures. The course -- designed for 4th and 5th graders (ages 8-11) -- focuses on math & literacy skills and teaches these concepts through a baseball-themed, gamified experience. Since 2017, over 8,000 students have participated throughout the Cardinals market.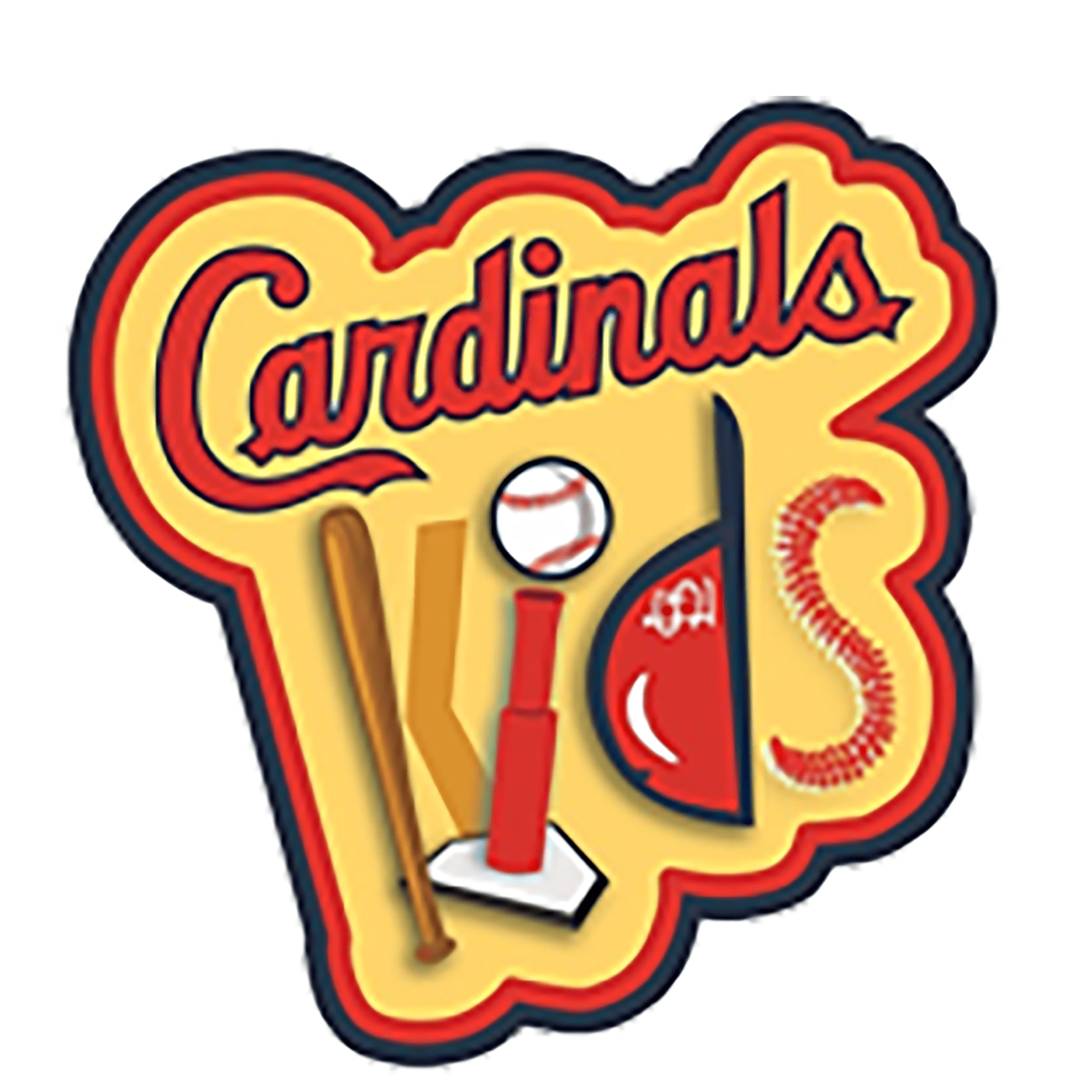 Cardinals Kids
A family friendly show about St. Louis Cardinals baseball
Cardinals Kids is your local Saint Louis television show starring Fredbird, the overly energetic mascot for the St. Louis Cardinals, and former Cardinals pitcher, and member of the 2006 World Series Championship team, Brad Thompson! Stadium announcer, and local radio legend, John Ulett (Professor U-Man) also shares his scientific knowledge and unique talents with us each and every week!
Budgeting Buddies
The Cardinals teamed up with Scott Credit Union to develop a financial literacy program that introduces students to the importance of making smart financial decisions. Normally shared with educators, the program is being opened up to allow parents to utilize the curriculum while students learn remotely.