Here are the latest All-Star Ballot standings
Phase 1 of fan voting concludes at 4 p.m. ET on Thursday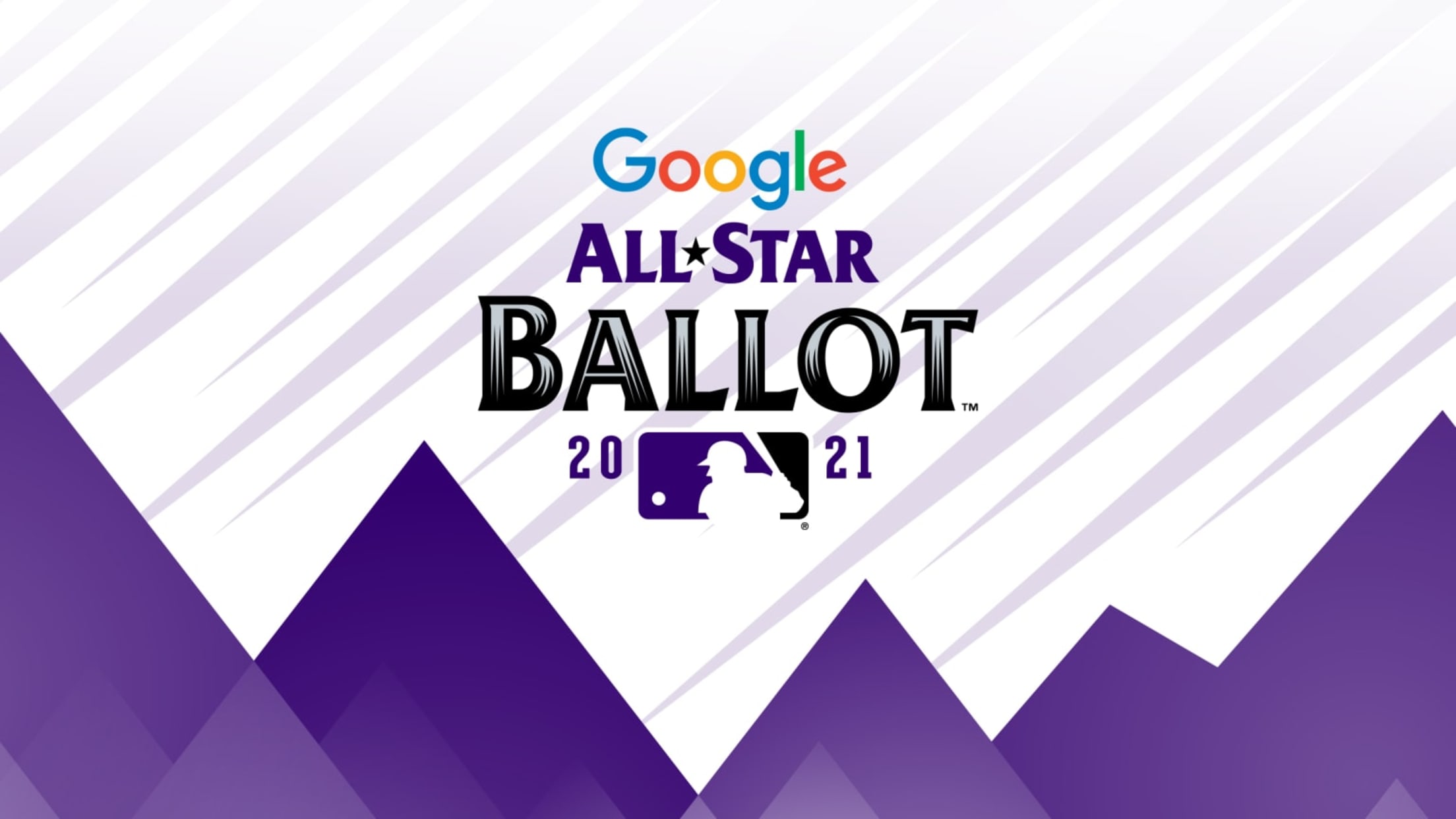 With Phase 1 of the fan voting for the 2021 MLB All-Star Game presented by Mastercard is set to conclude on Thursday, there's been a shake-up in the positional standings. According to the update MLB provided on Monday, four new players are now in position to advance to Phase 2:
Cards can't keep momentum going in G2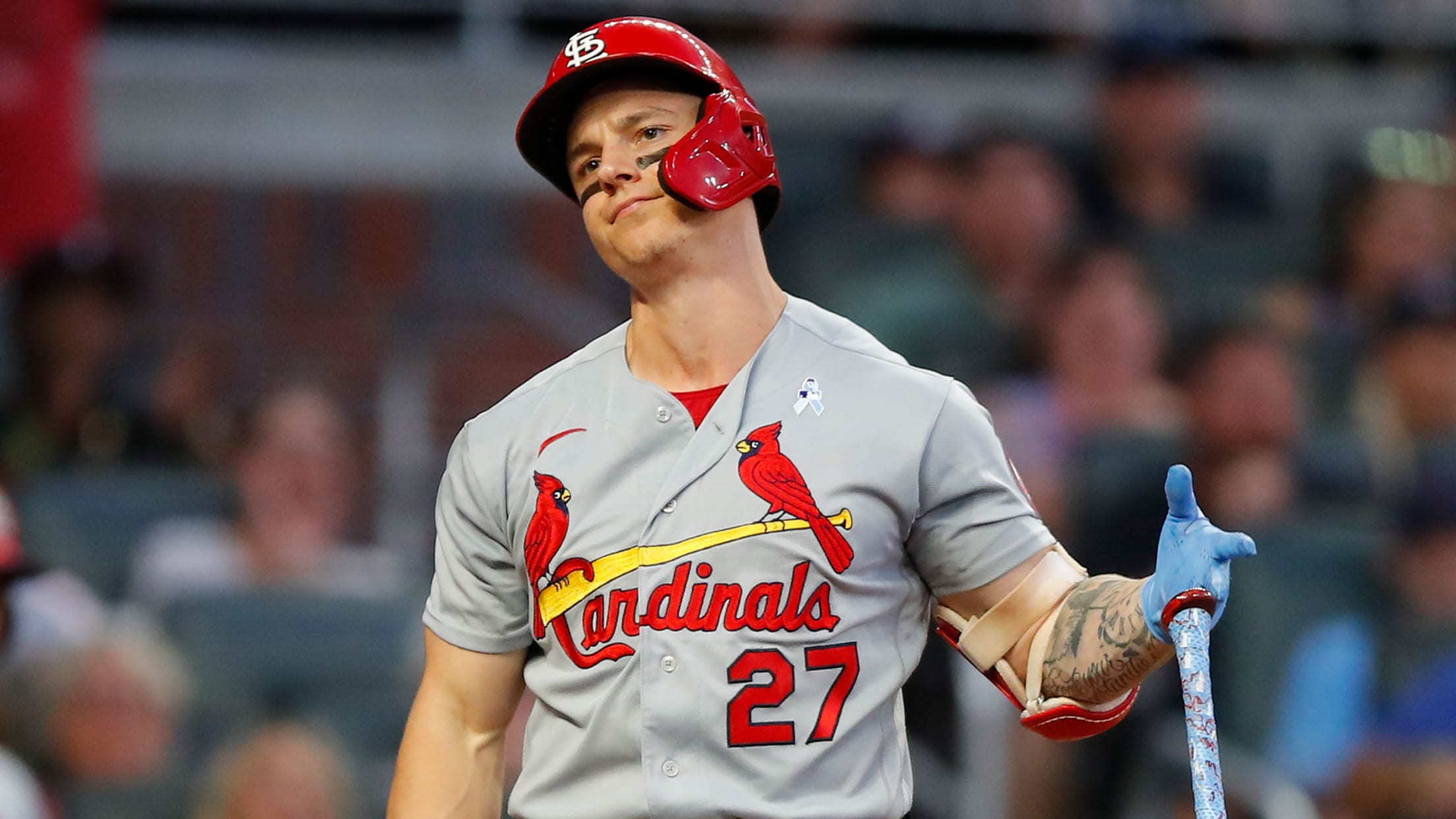 Hours after the Cardinals pitched and blasted their way to one of their most dominating, impressive wins of the season, they failed to bring that same energy into Sunday Night Baseball. A 1-0 loss to the Braves in Game 2 of the doubleheader at Truist Park was an about-face from
Walker lands on Prospect Team of the Week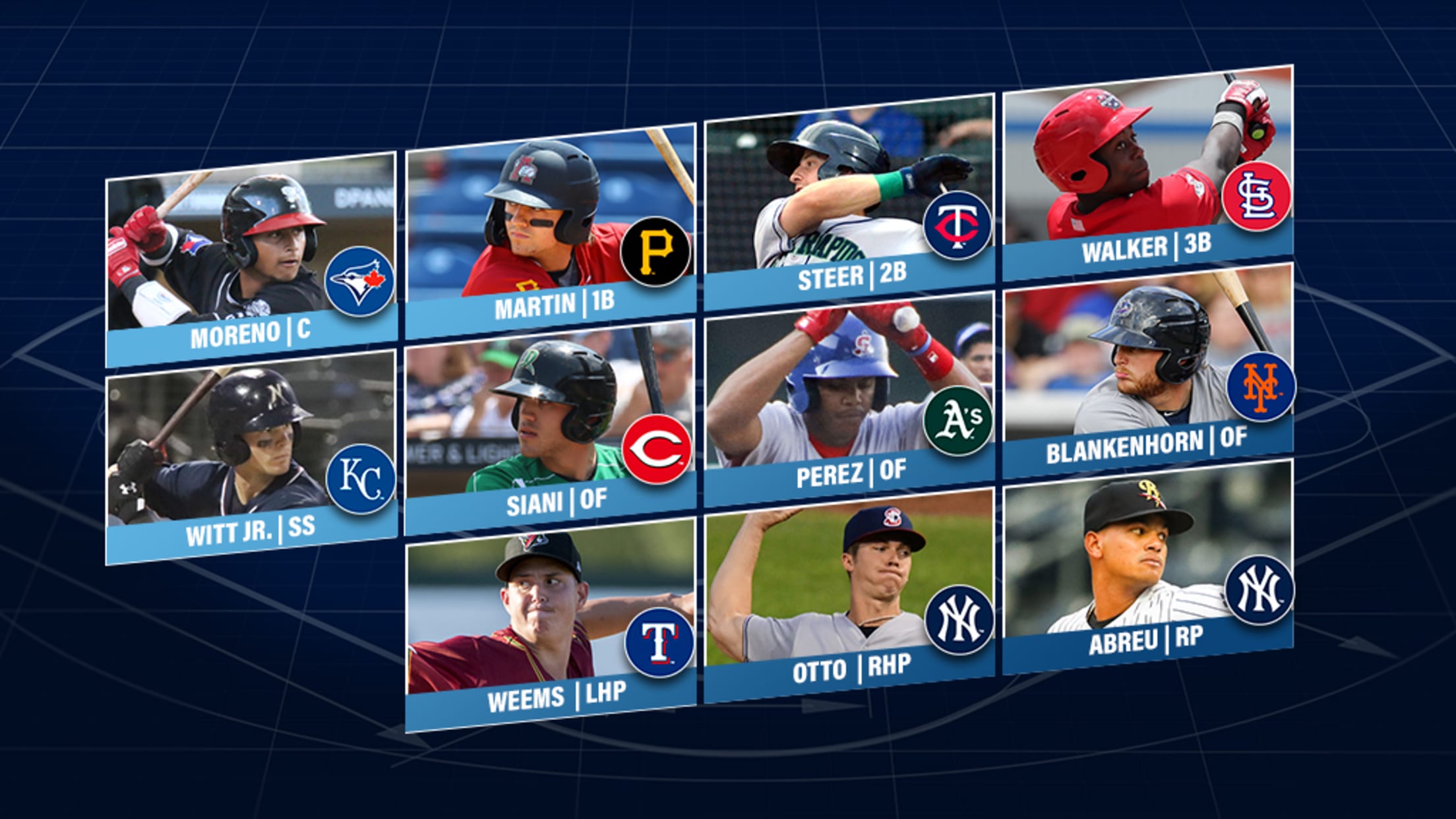 MLB Pipeline's Prospect Team of the Week honors the best performances from the previous seven days. Any Minor Leaguer currently on an organization Top 30 Prospects list in our Prospect Rankings is eligible. This week's Prospect Team of the Week features five newcomers to the squad, including one Top 10
Waino celebrates GA return with 11 K's in G1
Righty leads troop of veterans past Braves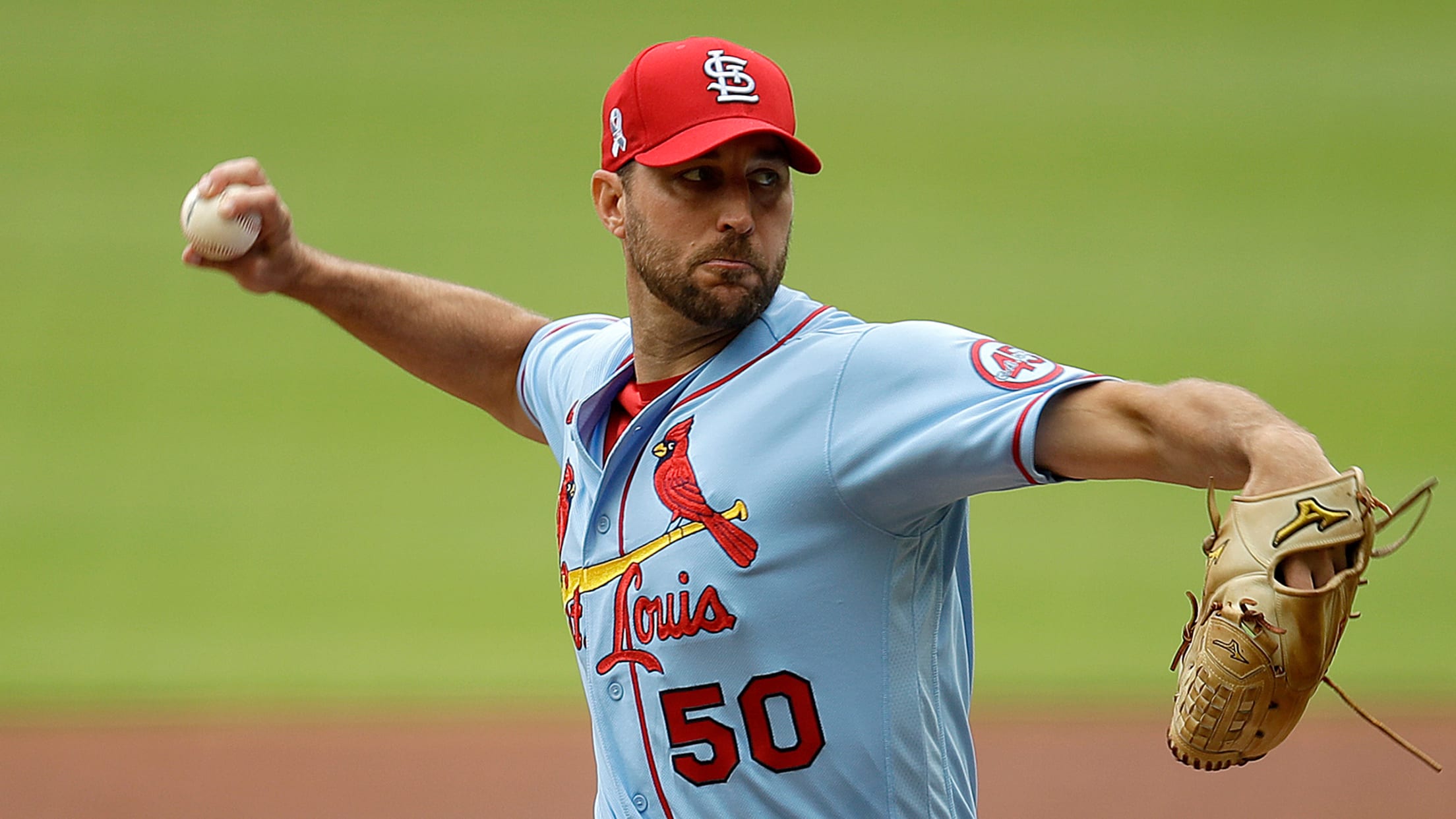 Adam Wainwright, who turns 40 in August, said recently that he especially enjoys pitching on holidays -- the bigger stage, in other words -- and was back in his home state with family in the stands, starting for potentially the final time against the team that drafted him. So, of
Injuries & Roster Moves: Nootbaar promoted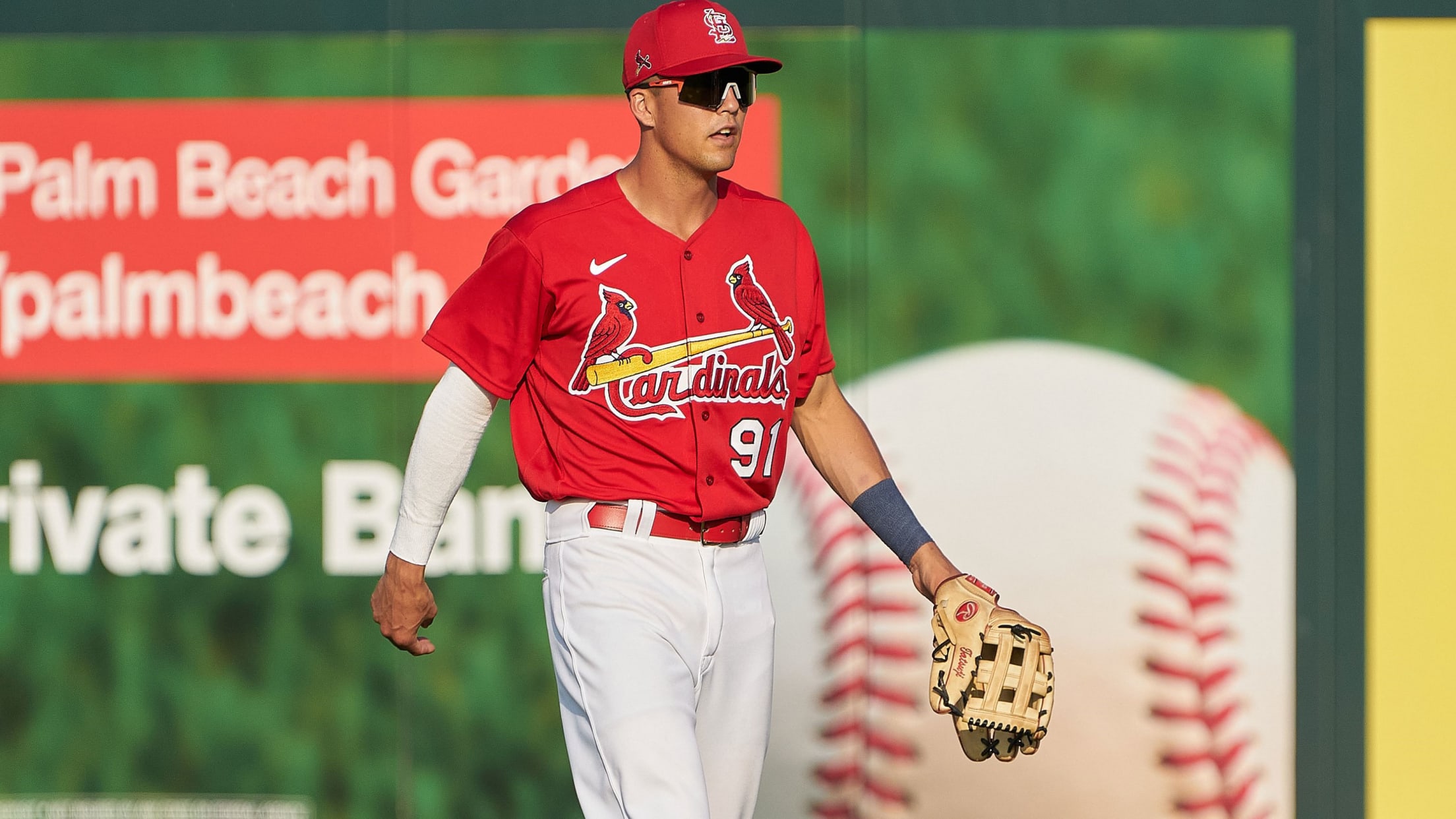 Keep track of the Cardinals' recent transactions and injury updates throughout the season.
Stat of the Day: Yadi matches the GOAT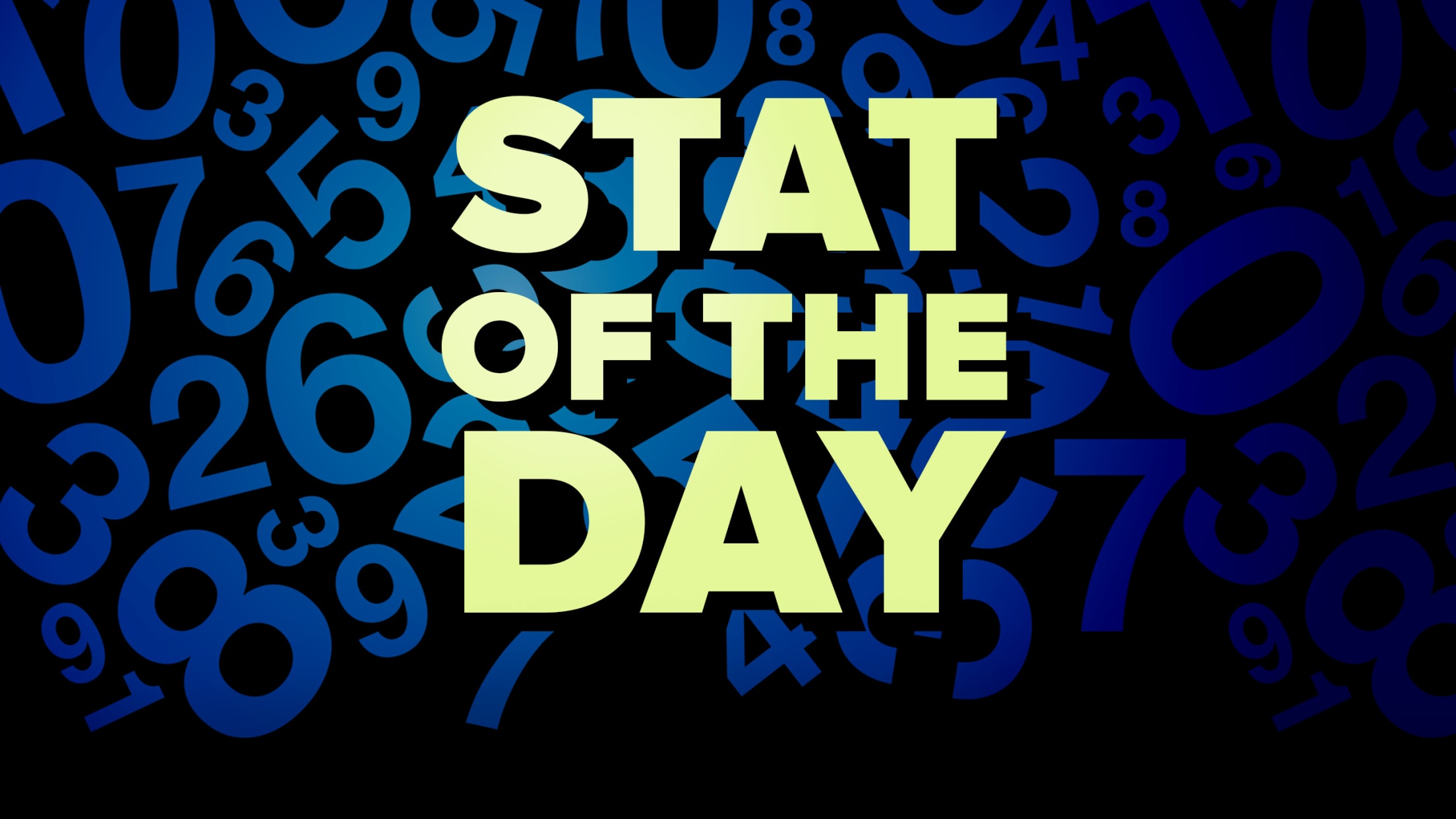 MLB.com is keeping track of a Stat of the Day for the Cardinals this season, highlighting a unique, interesting or fun nugget from each game. • Cardinals Stat of the Day, May 2021
Cards Vault: Big Mac dents the scoreboard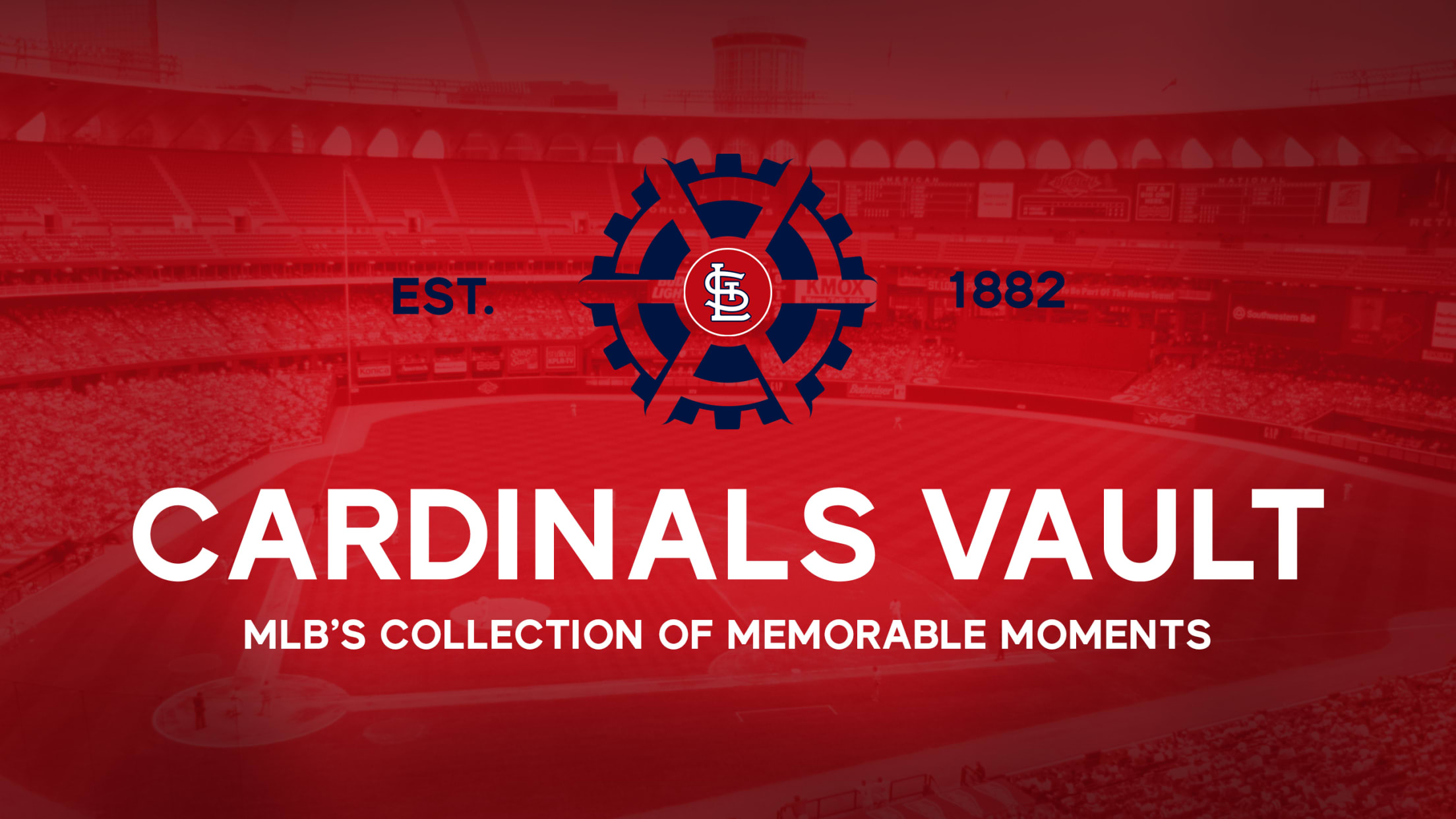 MLB.com is digging back into its massive video vault to uncover classic plays that you have loved, forgotten about or, perhaps, are discovering for the very first time. Watch these moments and many, many more on the MLB Vault YouTube page.
Classic Cardinals card: Gibson in '65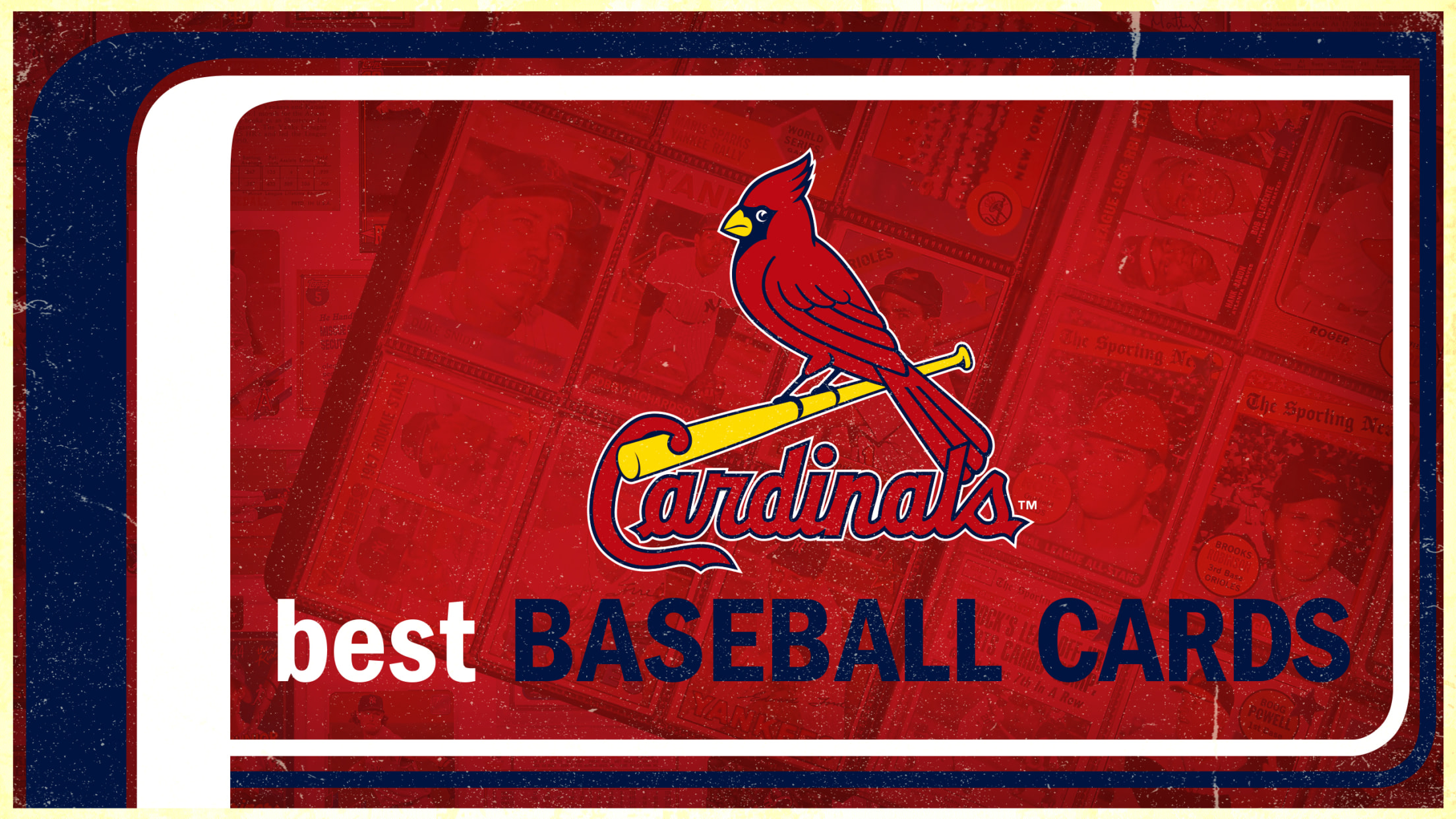 As part of the celebration of the 70th anniversary of Topps baseball cards, we've asked fans (as well as our staff) to submit their all-time favorite baseball cards, and we've broken them down by team. We'll be revealing submissions regularly throughout the season, ranging from the famous to the weird,
Here is each team's All-Star of the future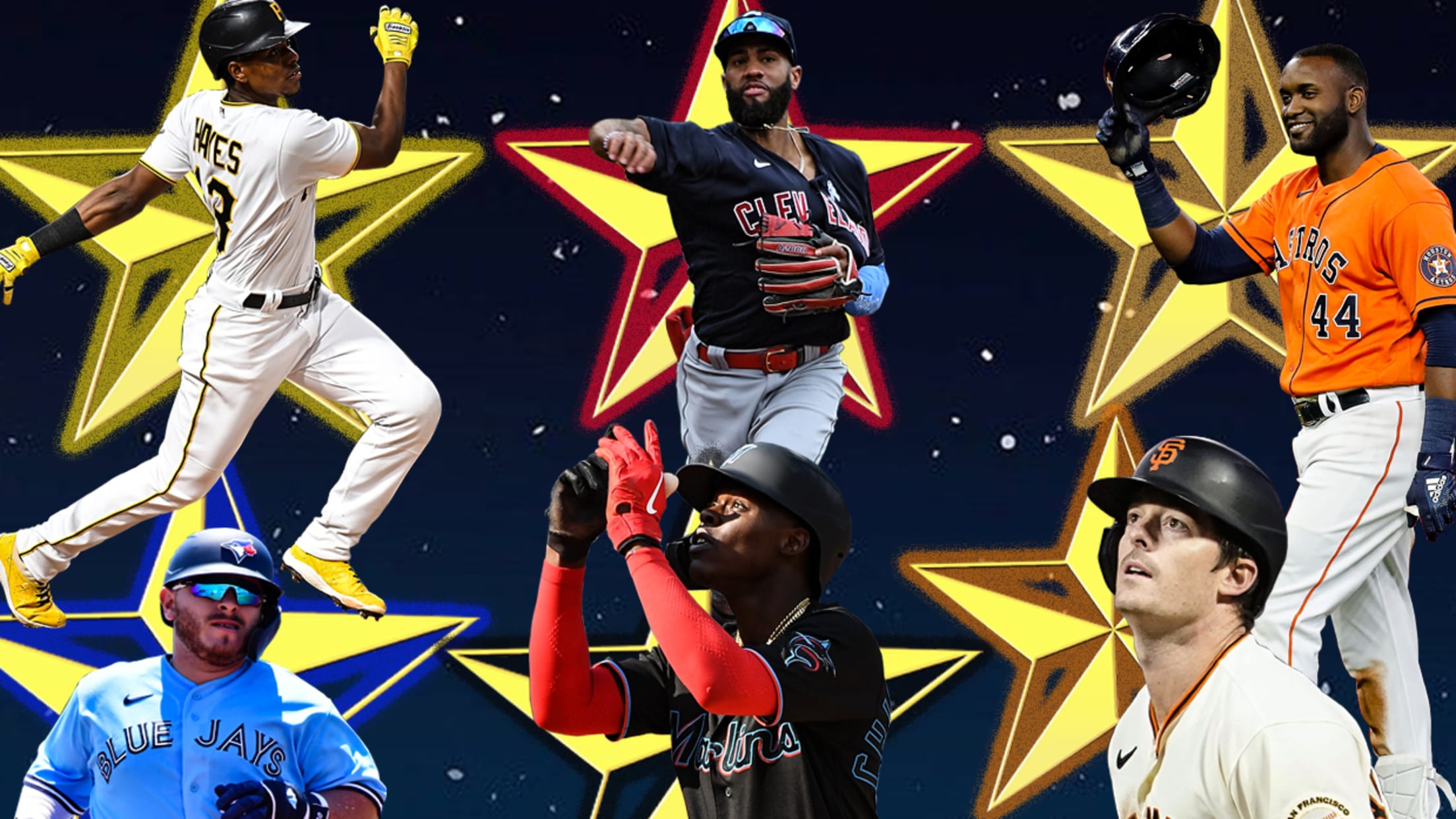 Every team has its share of players who haven't achieved All-Star stature yet, but are clearly headed in that direction. We asked MLB.com's beat reporters to identify players who fit that mold -- guys with a good chance to be All-Stars in the future, perhaps as soon as 2022. Their
No. 7 prospect falls triple shy of cycle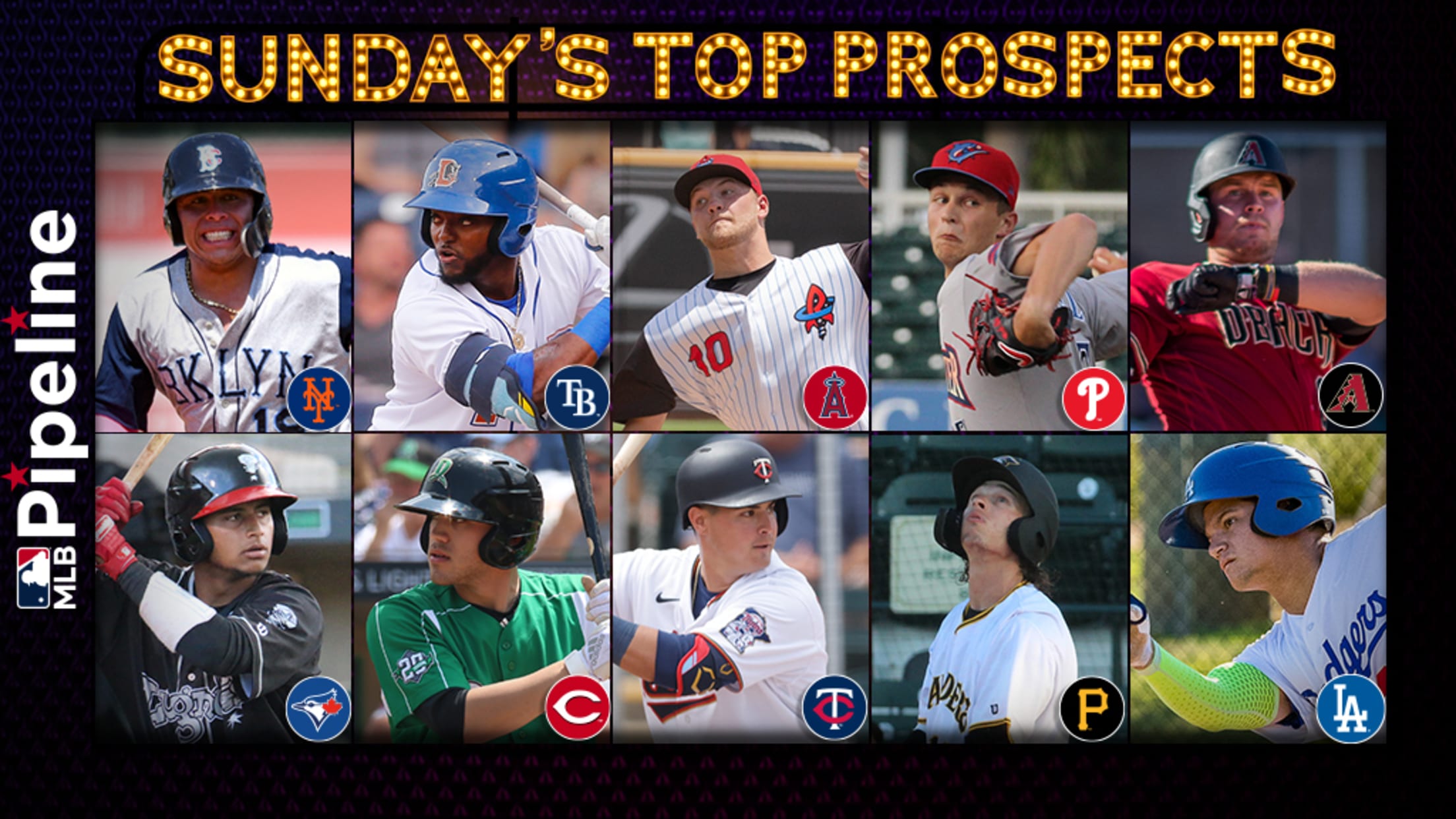 Here's a look at Sunday's top Minor League performers from each team's Top 30 Prospects list:
Cards 'need to improve in areas' after loss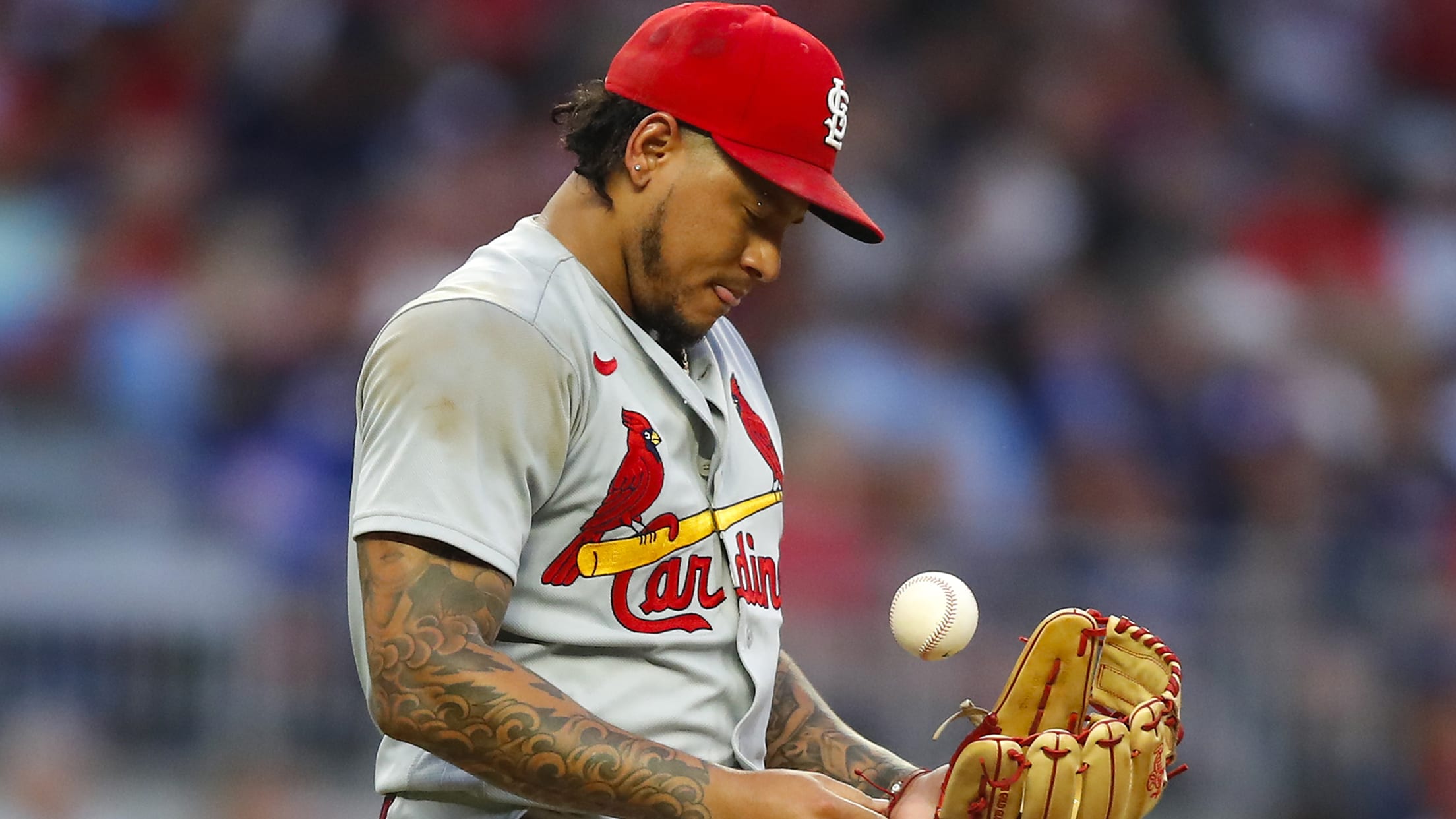 If Friday's matchup against the Braves left Cardinals fans with a sense of déjà vu, it would make sense, as the team struggled once again at the plate in a 9-1 loss at Truist Park. "Let's not forget you'll make things bigger than they are, and that's when you get
Walker homers for Palm Beach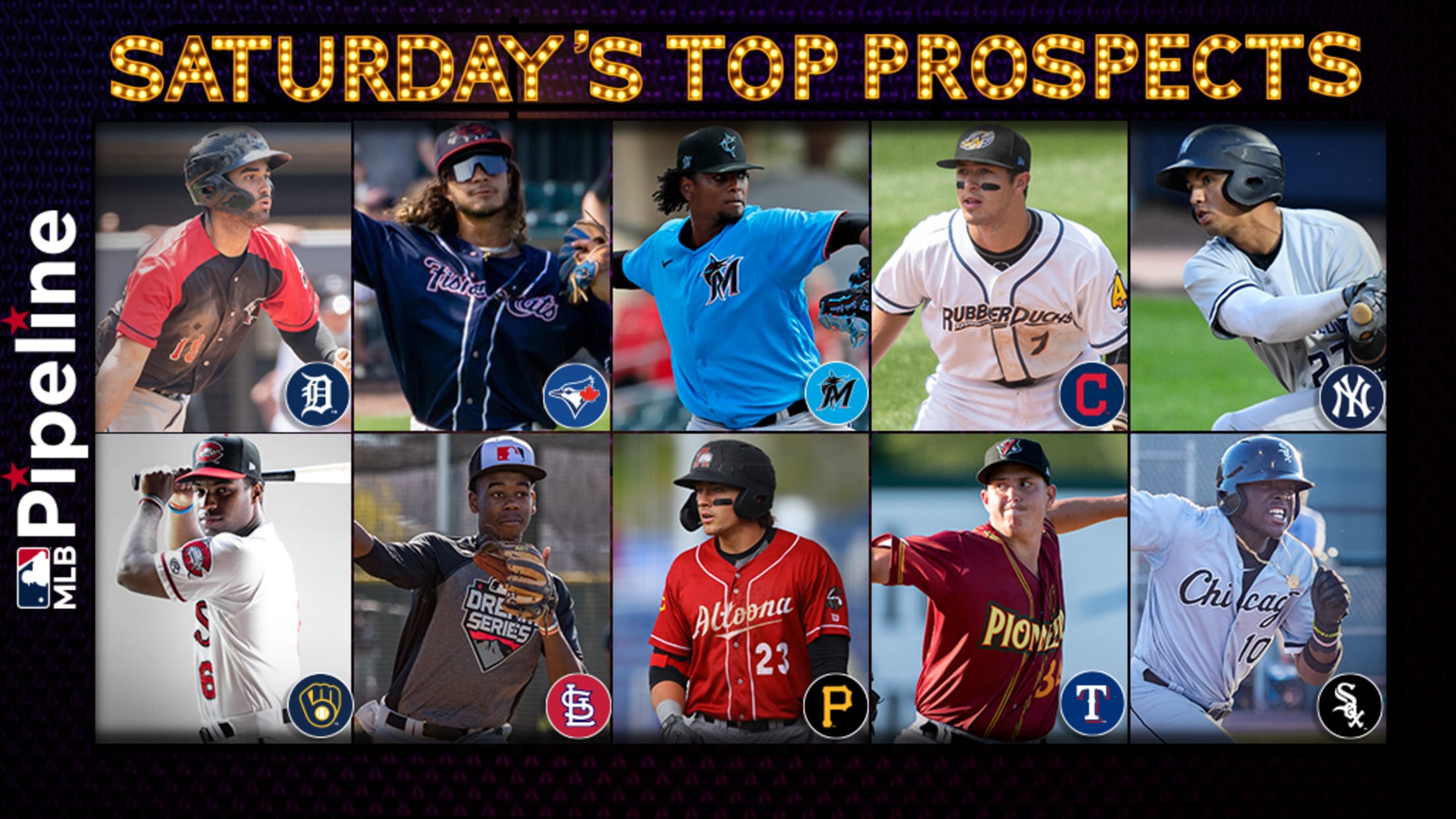 Here's a look at Saturday's top Minor League performers from each team's Top 30 Prospects list:
Each team's ideal HR Derby participant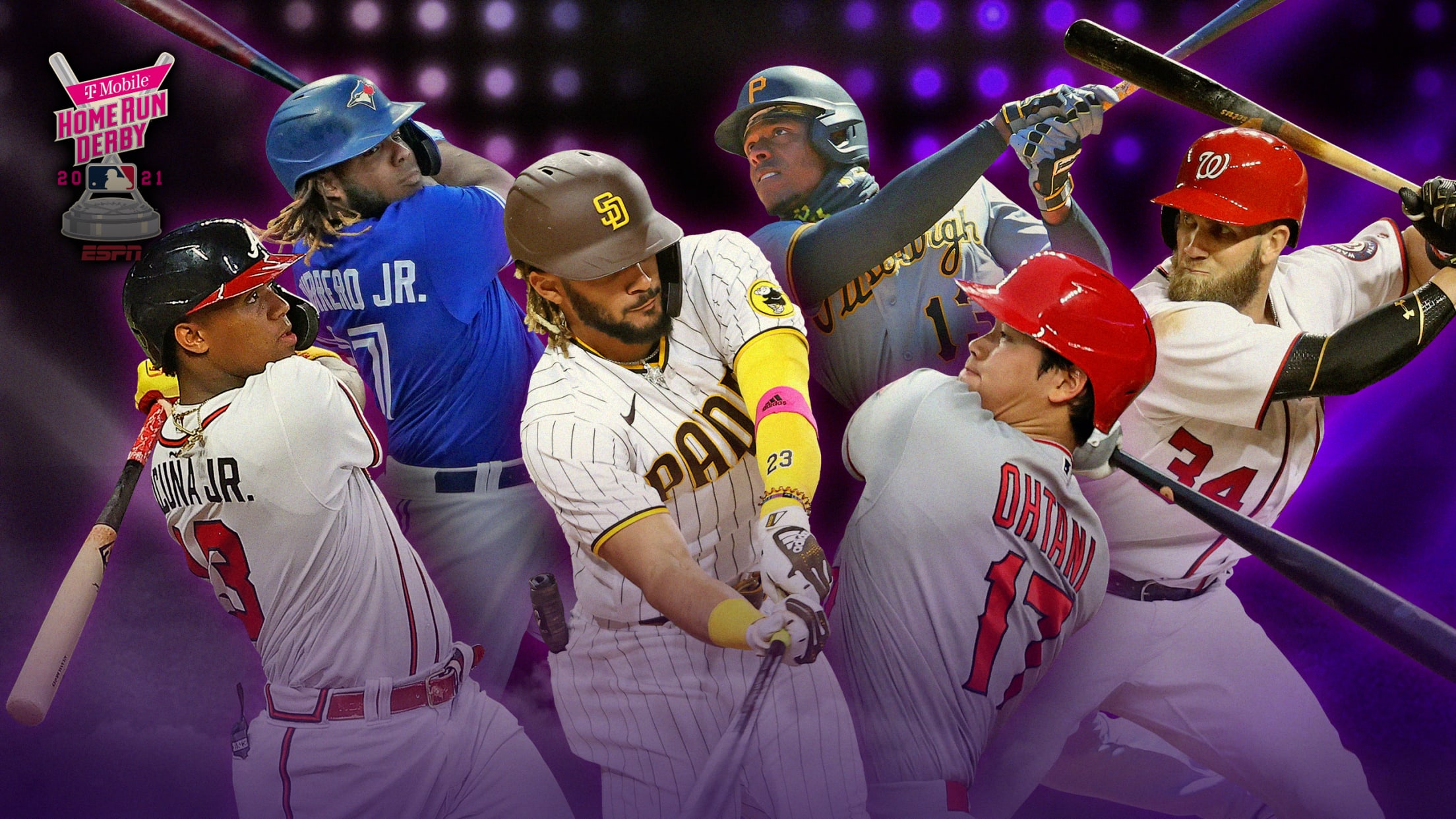 As we inch closer to the Midsummer Classic, the basic fun fact of this All-Star Game becomes more forefront in the mind: This thing is in Colorado. The T-Mobile Home Run Derby is going to be ridiculous. I have always thought they should at least consider having the Home Run
Cards sign veteran southpaw LeBlanc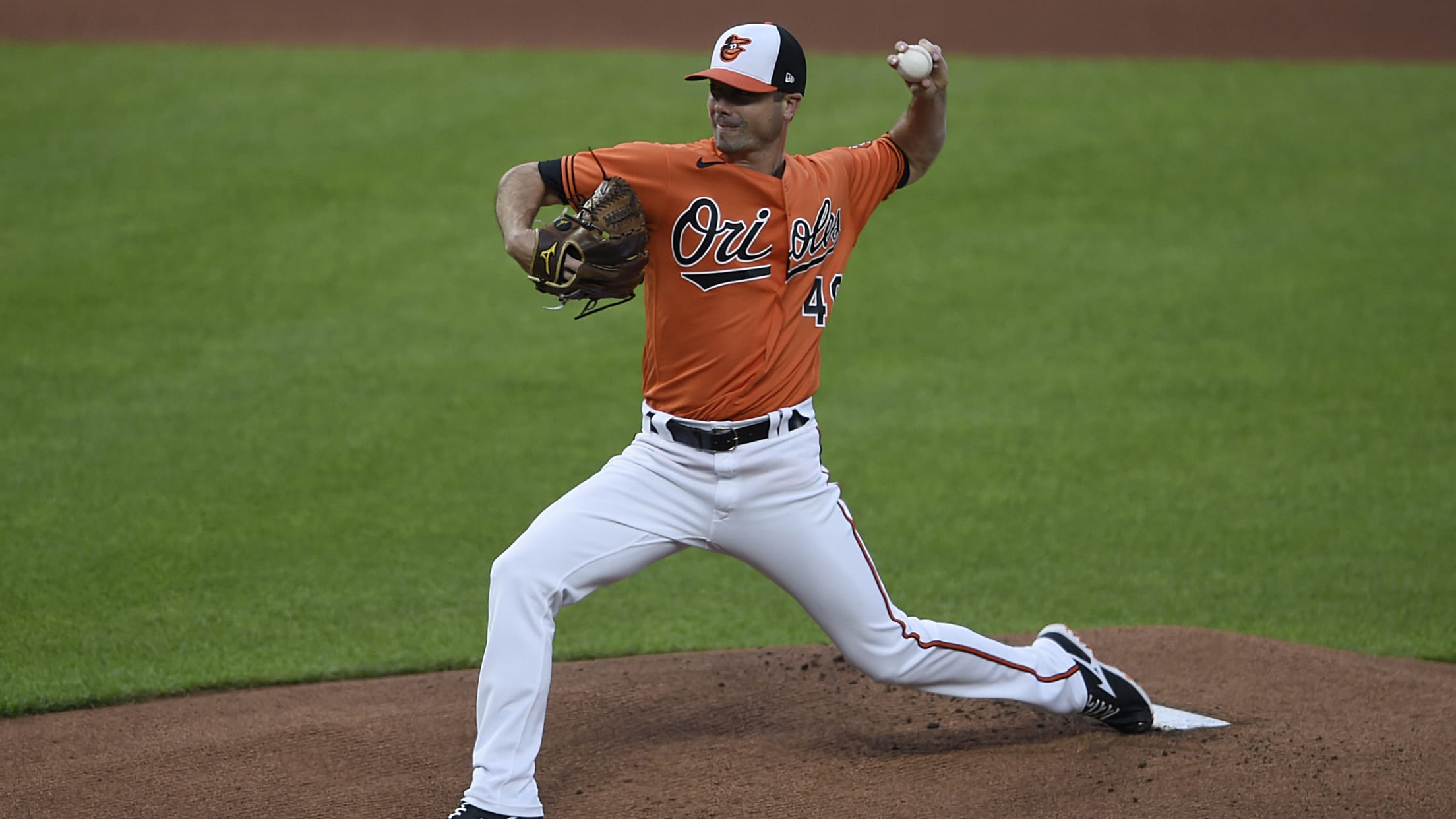 The Cardinals made several moves on Thursday in hopes of adding depth and experience to their lineup, highlighted by the signing of veteran free agent Wade LeBlanc. "Experienced guy, strike thrower." said Cardinals manager Mike Shildt. St. Louis put LeBlanc to work right away, calling on him in the seventh
30 future leadoff hitters -- 1 per organization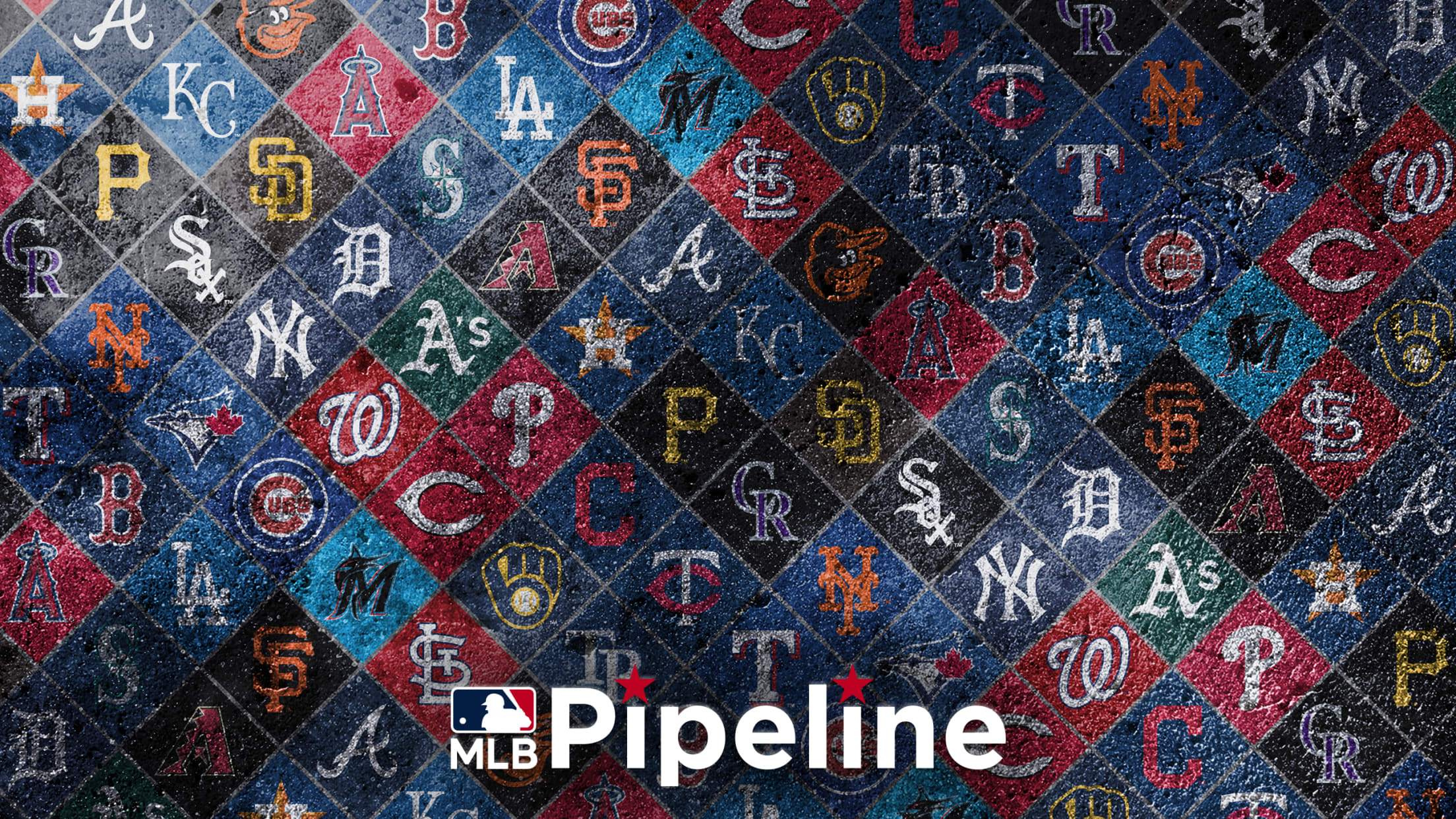 Table setter. Catalyst. Sparkplug. Guys at the top of the lineup have been saddled with many well-worn nicknames over the years, but it's not always so easy to find true leadoff hitters these days. The role has changed over time, from when it used to only be a pure speed
Cards look ahead after L: 'Try to get better'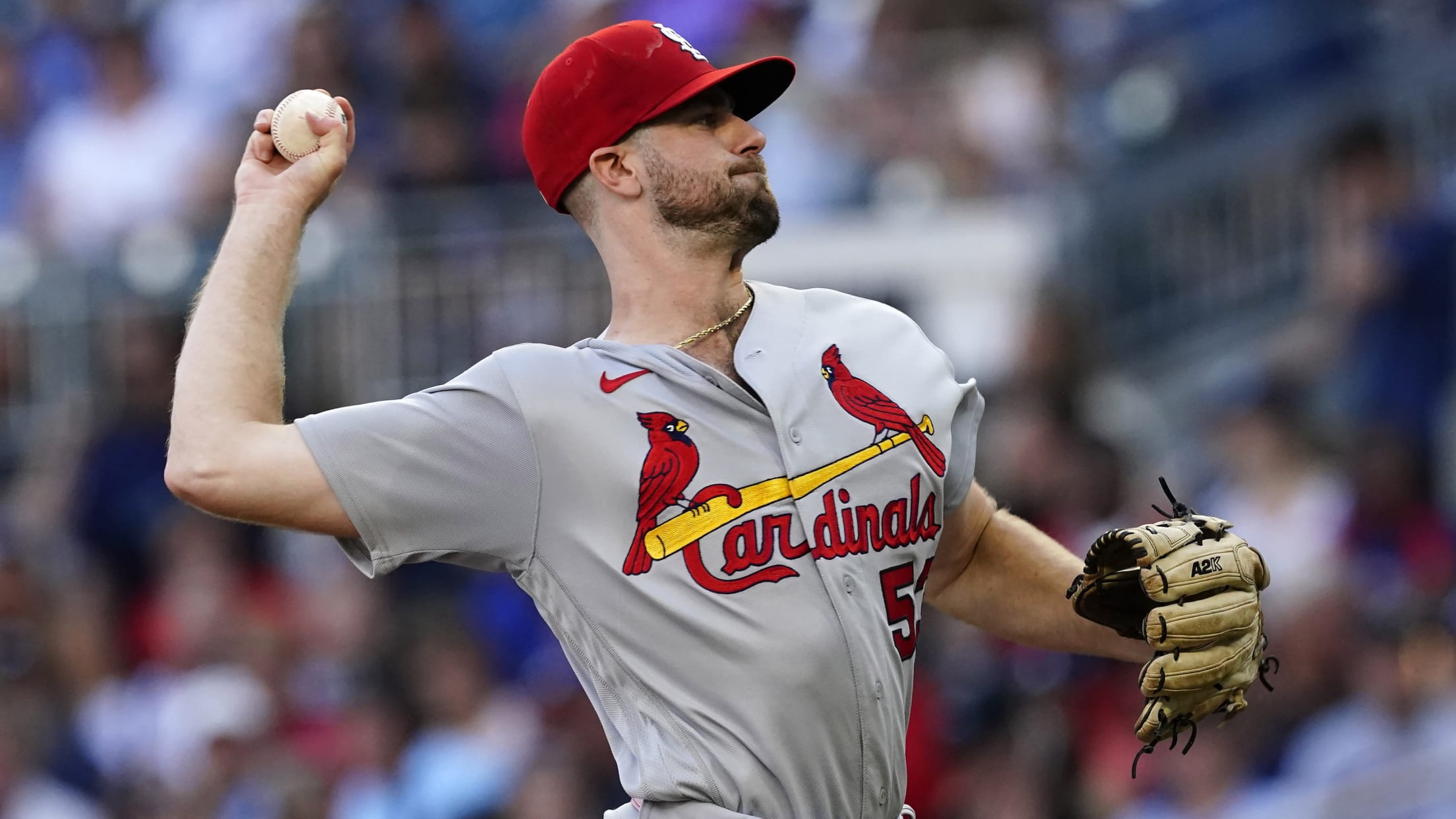 After struggling in back-to-back starts, Georgia native John Gant returned home to take the mound at Truist Park on Thursday. But despite his solid start, the Cardinals' offense had no answer for Braves starter Charlie Morton -- who carried a no-hitter into the seventh inning -- and St. Louis fell
Thursday's top prospect performers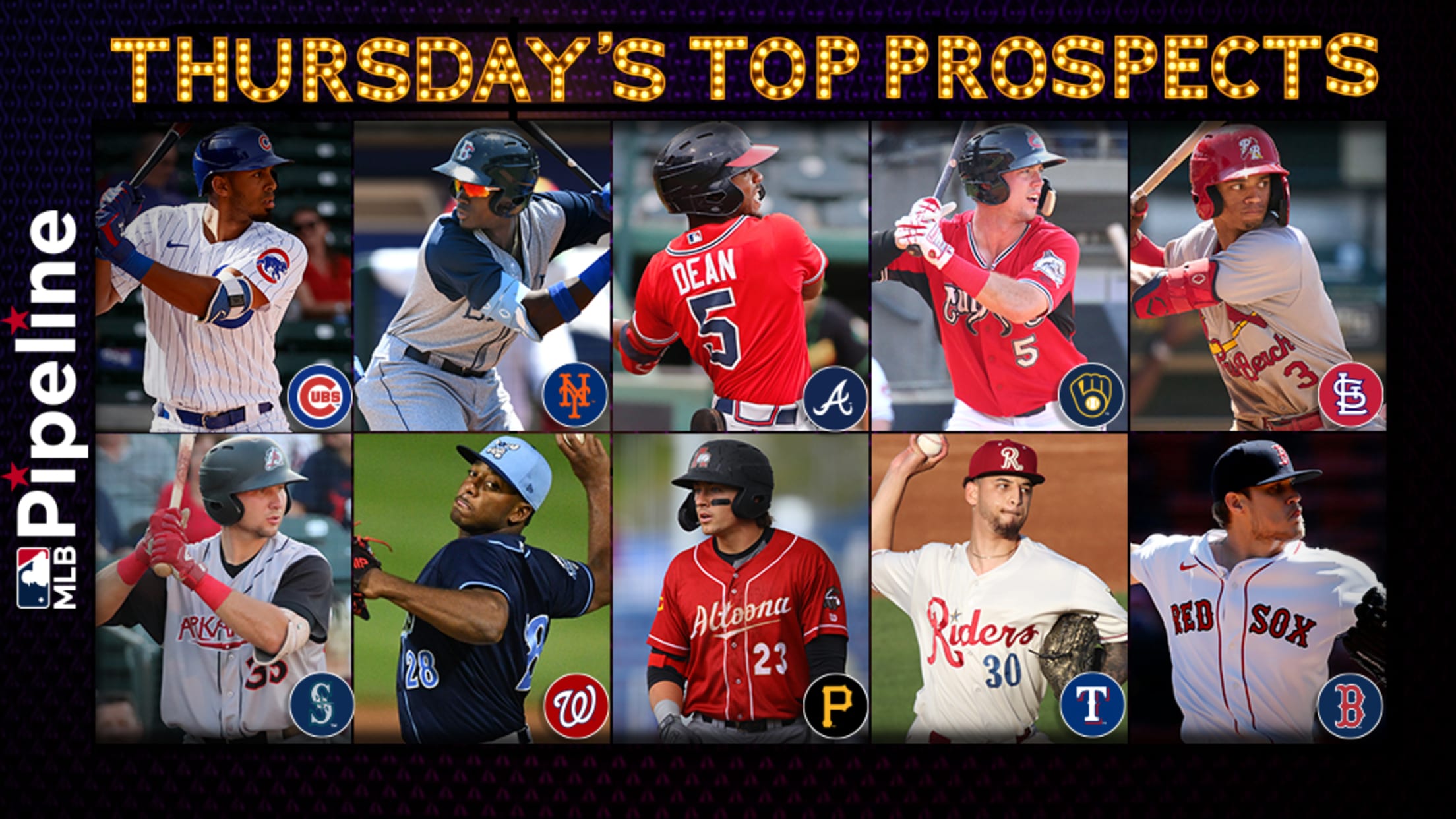 Here's a look at Thursday's top Minor League performers from each team's Top 30 Prospects list:
Oviedo shows 'frontline' stuff in best start yet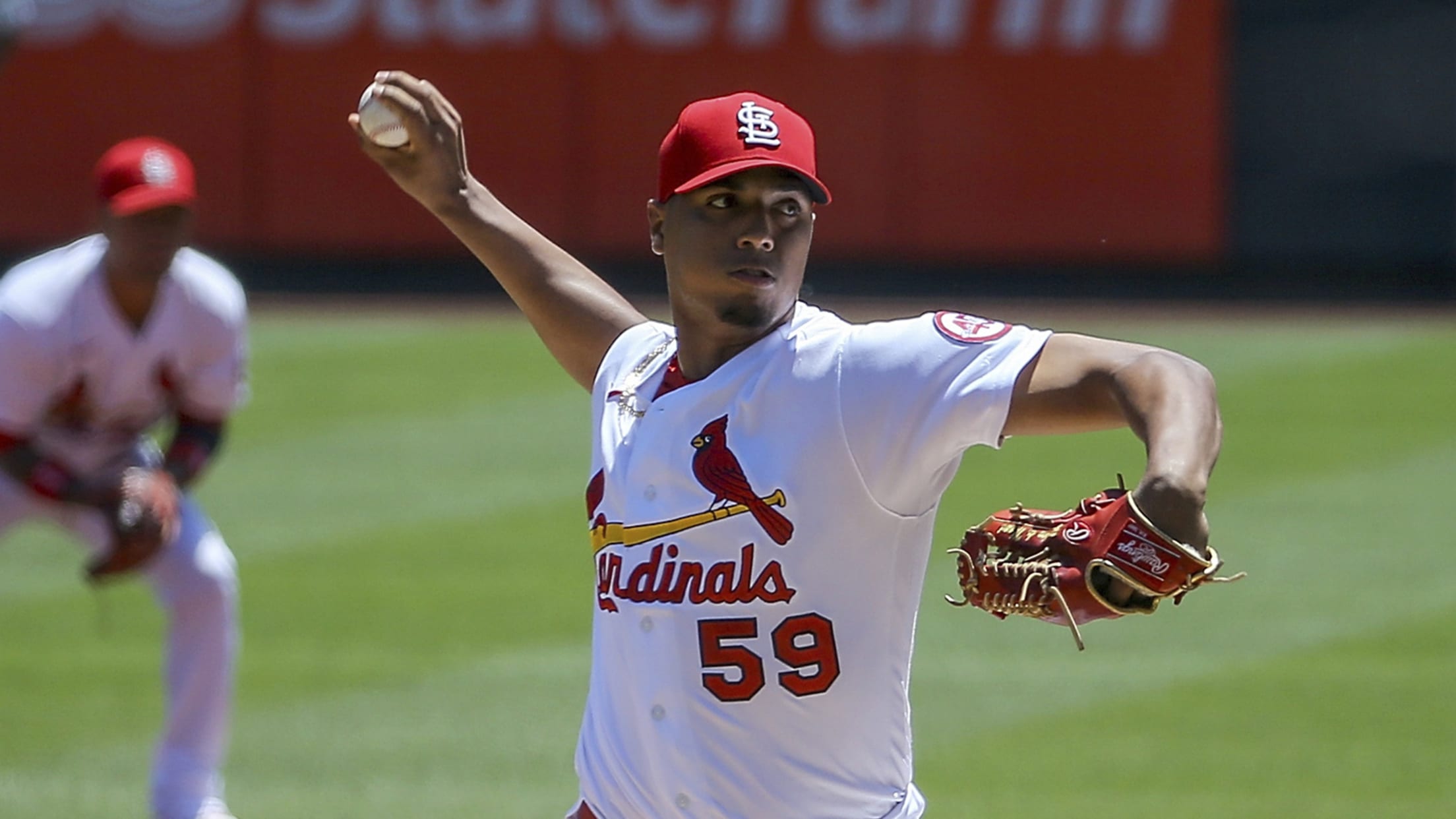 As the Cardinals continue to plug Johan Oviedo into their rotation with the rash of injuries, they've looked for their 23-year-old, recently graduated of prospect status, to cease nibbling around the zone and just attack it. They want Oviedo to trust his pitches, multiple that are plus when working at