Injuries & Moves: O'Neill may return before playoffs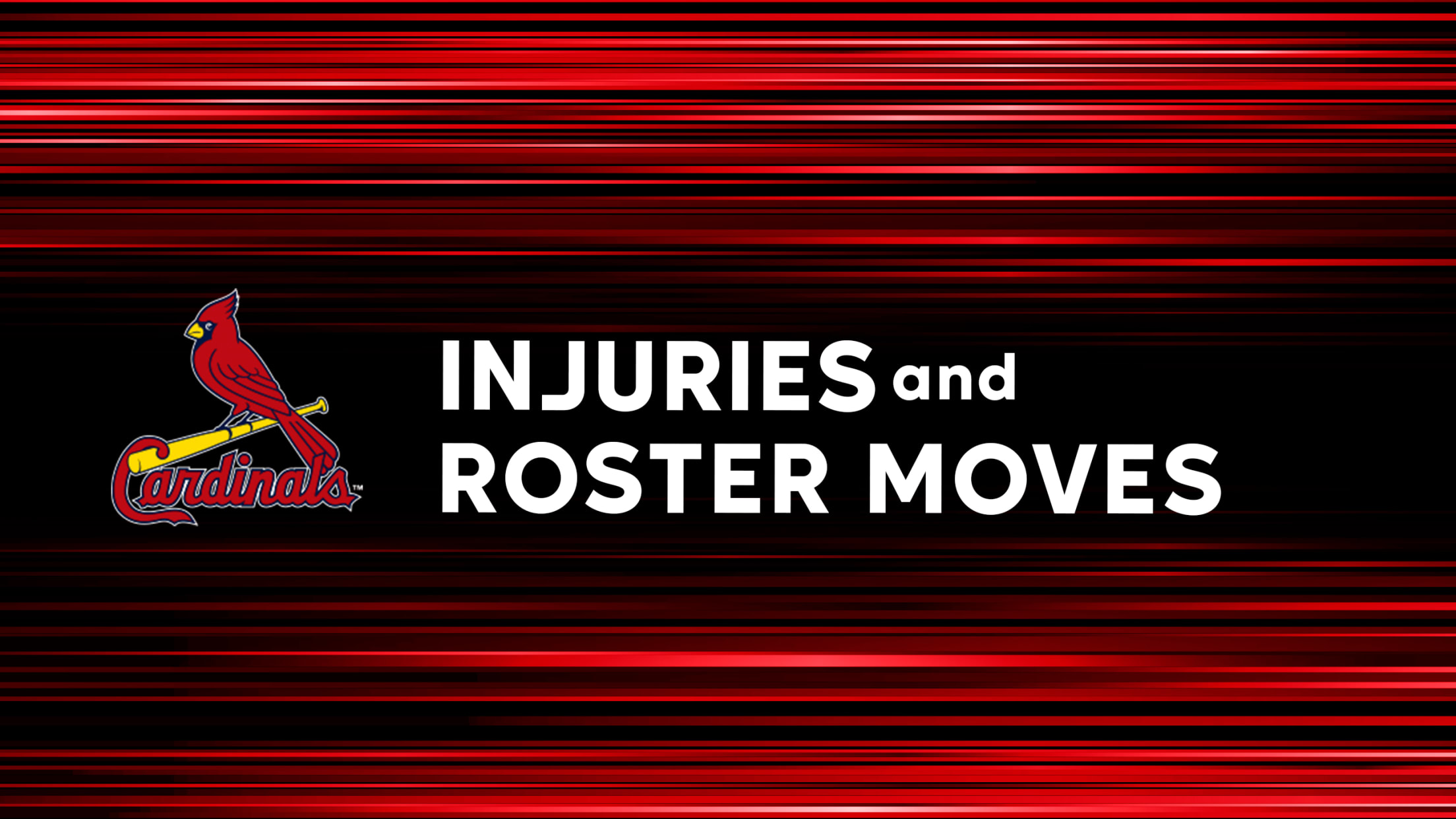 Keep track of the Cardinals' recent transactions and injury updates throughout the season.
How will the Cards use veteran Wainwright come October?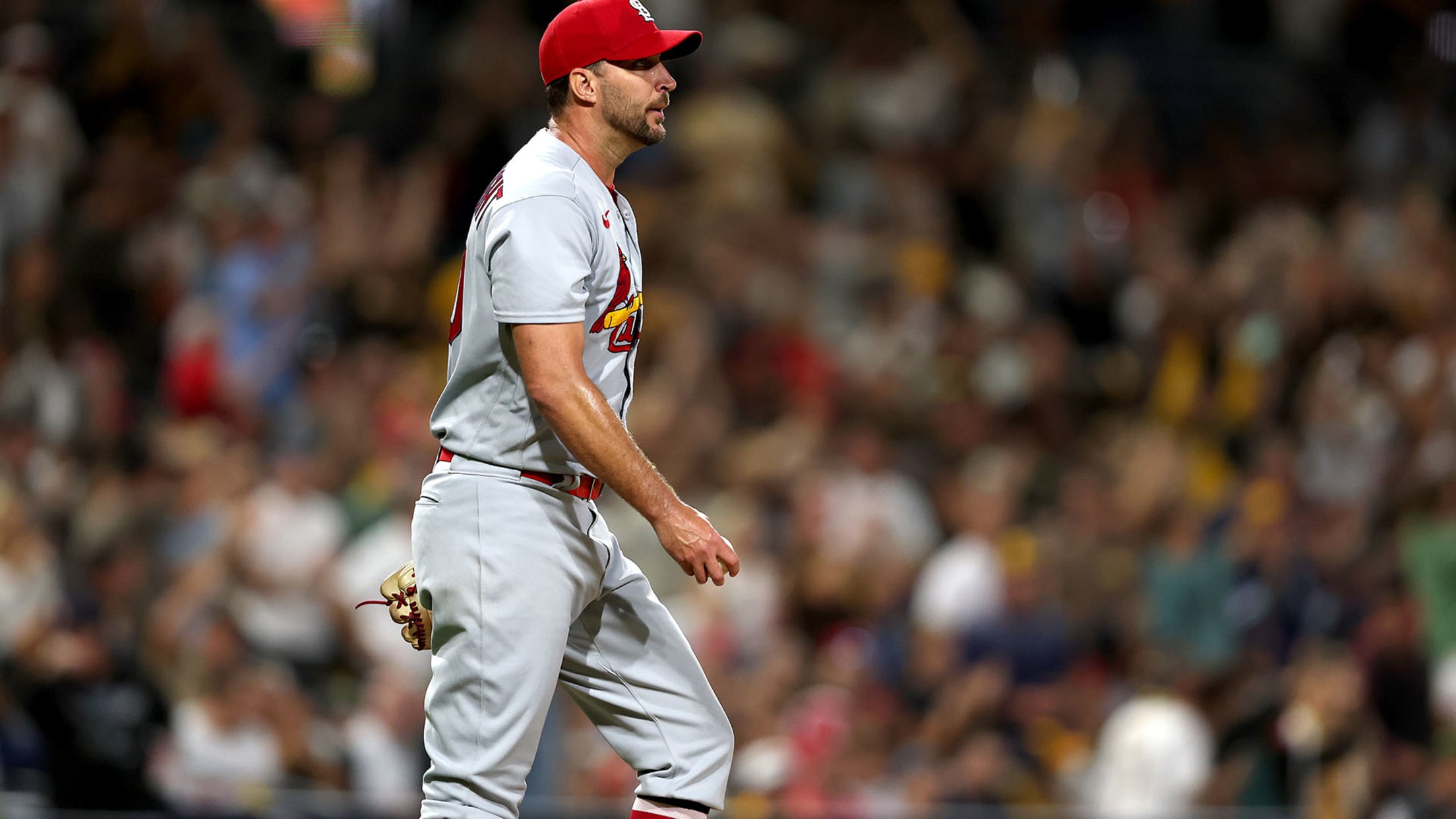 This story was excerpted from John Denton's Cardinals Beat newsletter. To read the full newsletter, click here. And subscribe to get it regularly in your inbox.
These are the Top 10 moments of Yadi's career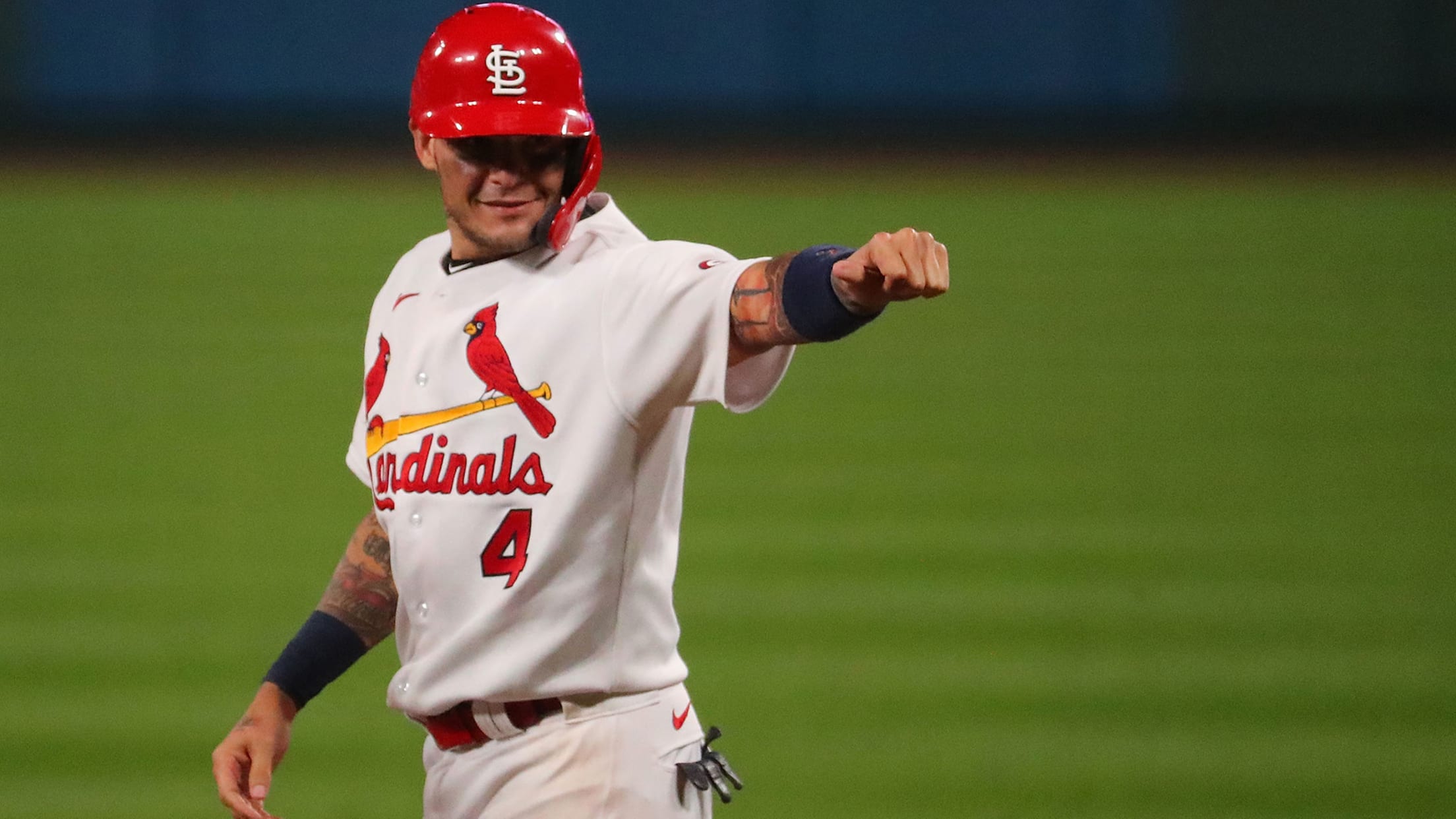 It's not a question of if Yadier Molina will one day get a statue outside Busch Stadium, have his number retired by the Cardinals and receive unending applause anytime he returns to St. Louis after his playing career ends, but when. That's the recognition he's earned himself after 19 seasons
Cards have expectation of winning the World Series
St. Louis doesn't just want a ring for Pujols, Molina and Waino, but Arenado and Goldy too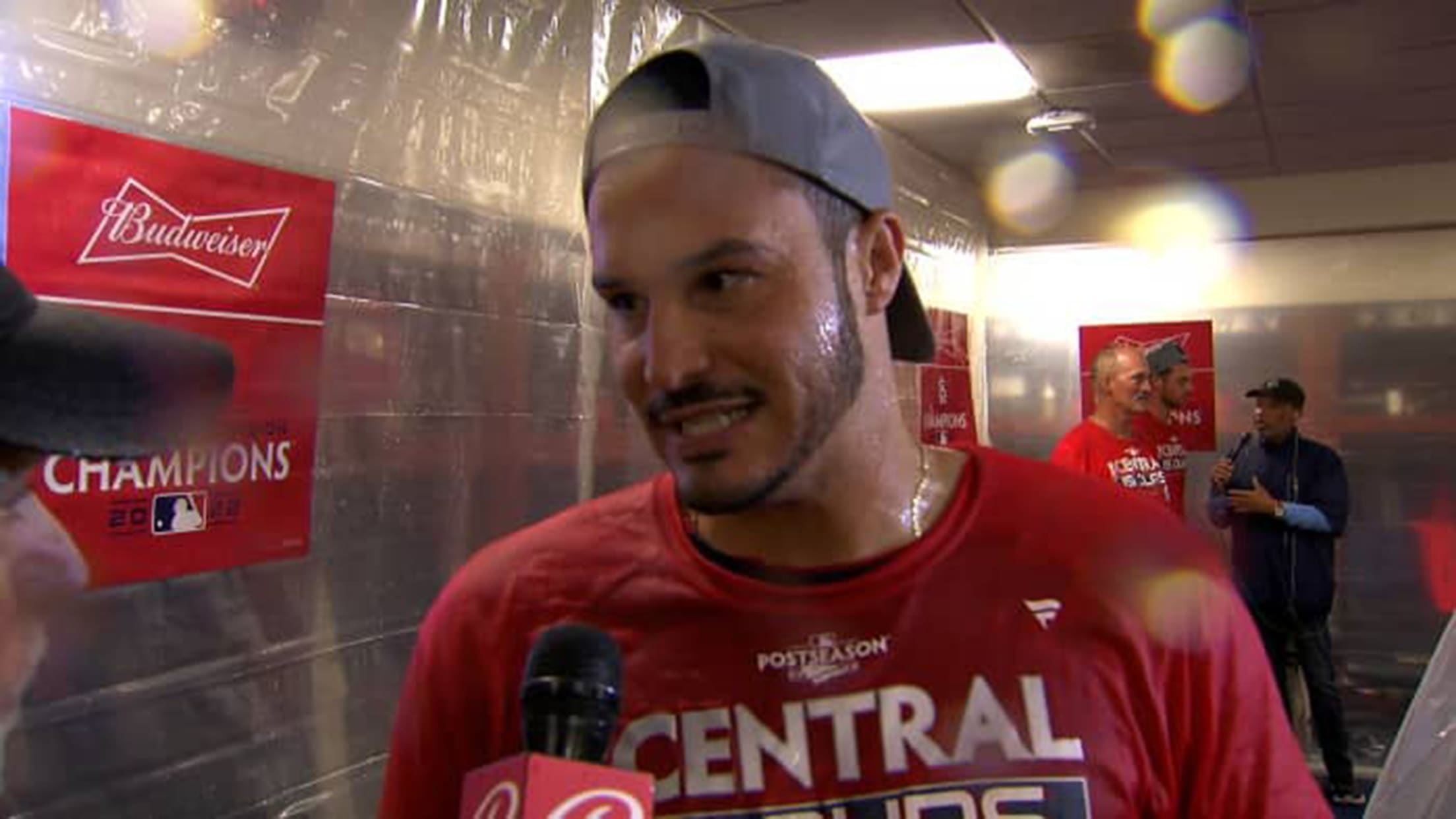 MILWAUKEE -- As much as the Cardinals wanted to clinch the National League Central title for retiring legends Albert Pujols and Yadier Molina and aging pitcher Adam Wainwright, they wanted it just as badly for superstar third baseman Nolan Arenado. It was at a team dinner Monday night in Milwaukee
Who will be No. 1 prospect at end of next season?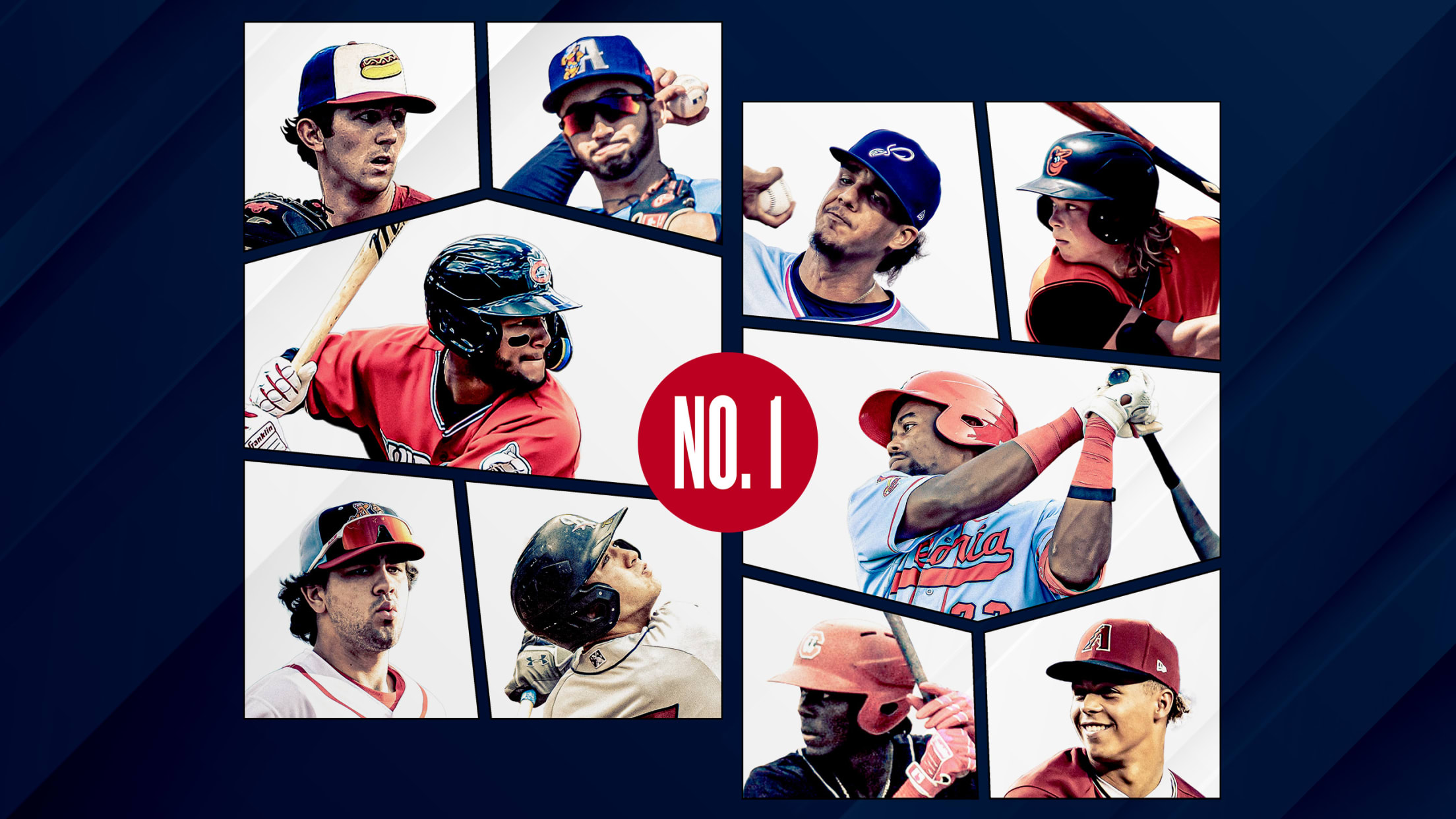 Just when you thought the season was almost over and there couldn't possibly be another impact callup ... No. 1 prospect Francisco Álvarez has been brought up by the Mets in time for a big weekend series against the Braves and the final three games against the Nationals to close
Keep an eye on these '22 AFL sleepers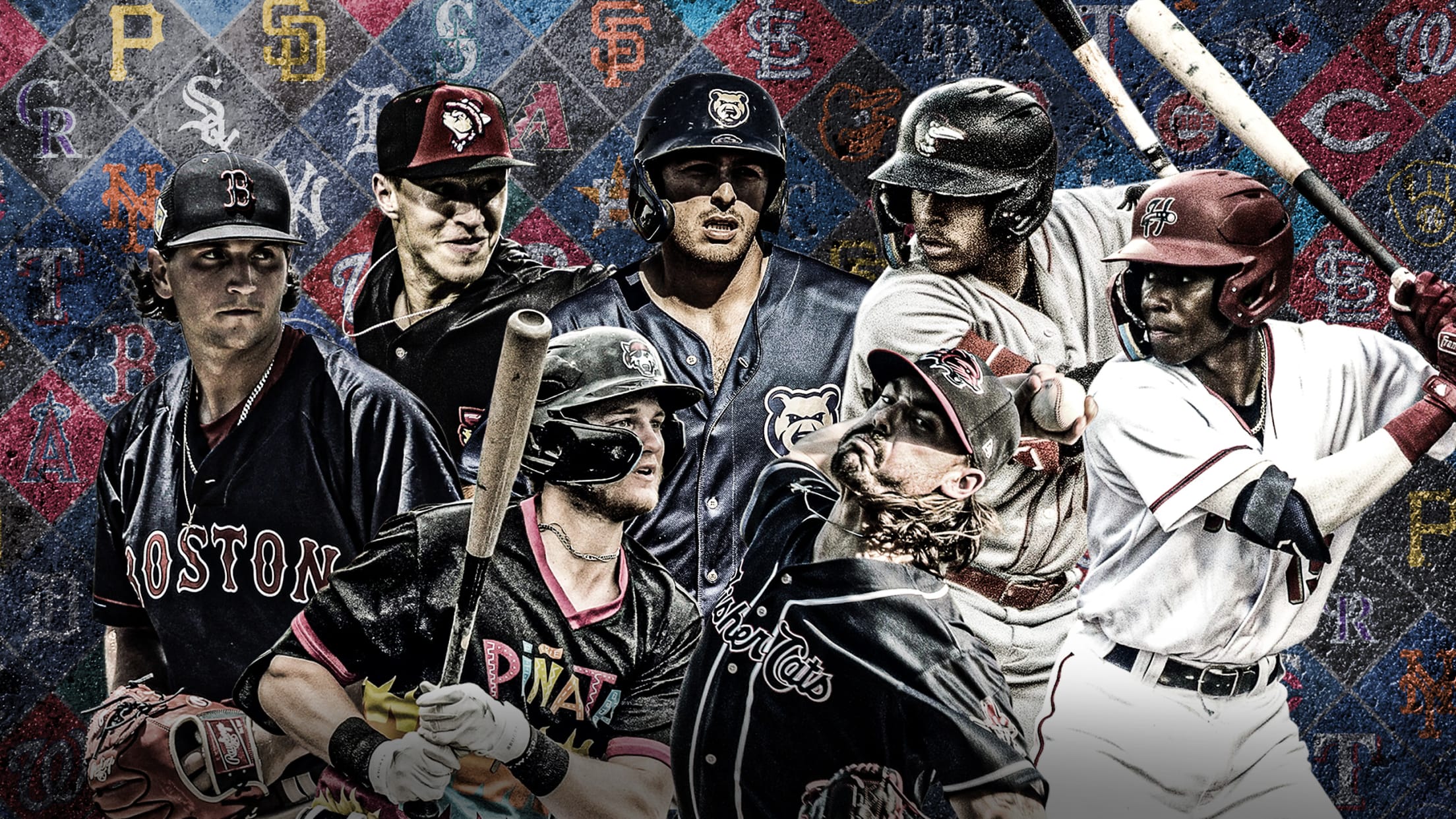 As excited as we are to see the top prospects in action in this year's edition of the Arizona Fall League, and there are plenty of elite-level players starting to play when the season opens on Monday, we don't lose sight of the fact that the AFL can be a
Here are the Top 50 international prospects for 2023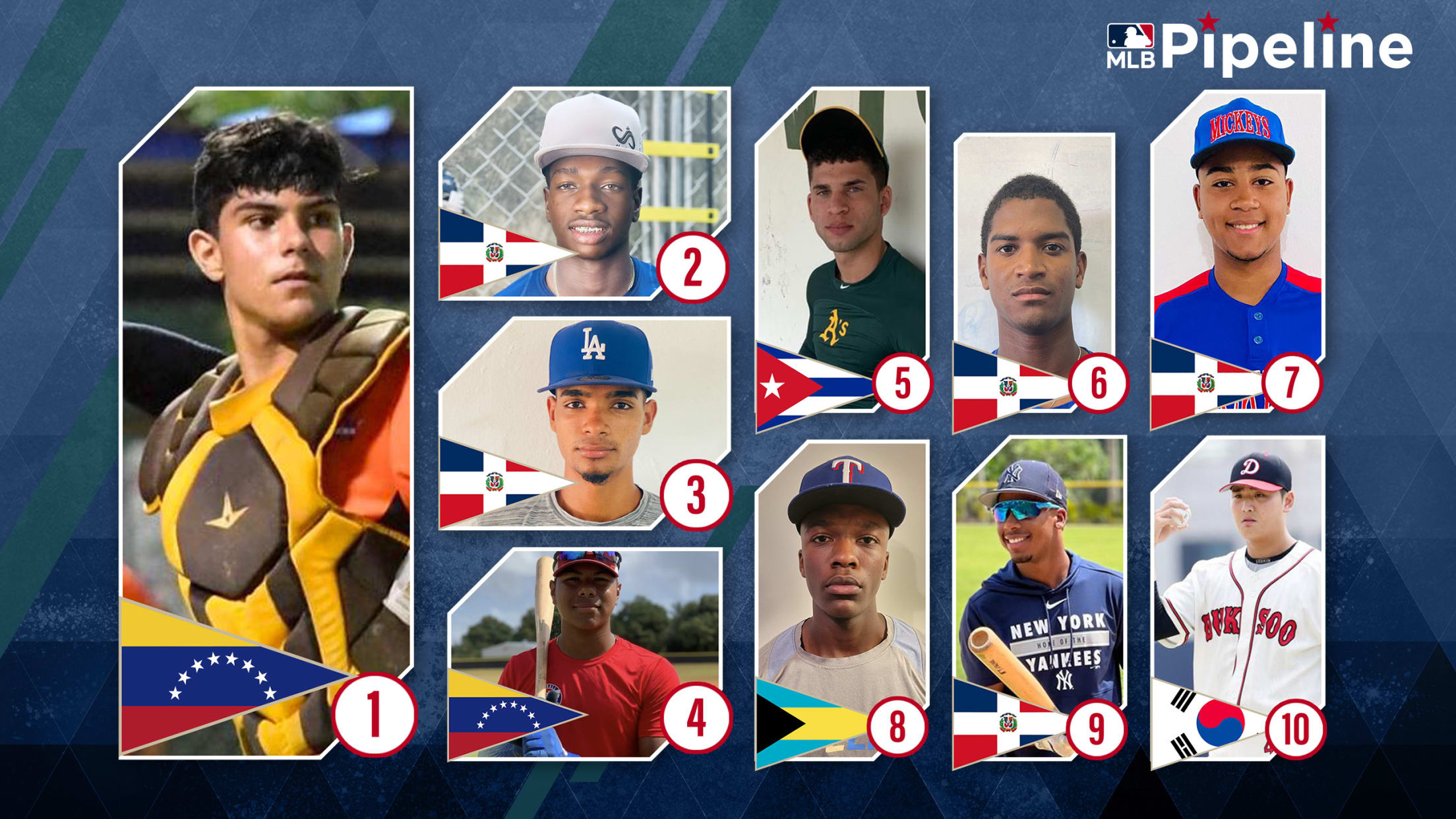 The start of the international signing period is one of the most important dates on the baseball calendar. And while the actual date has shifted from July 2 to January 15 in recent years, its significance remains the same. For international prospects across the globe, this is where it all
Yadier Molina to manage Team Puerto Rico at World Baseball Classic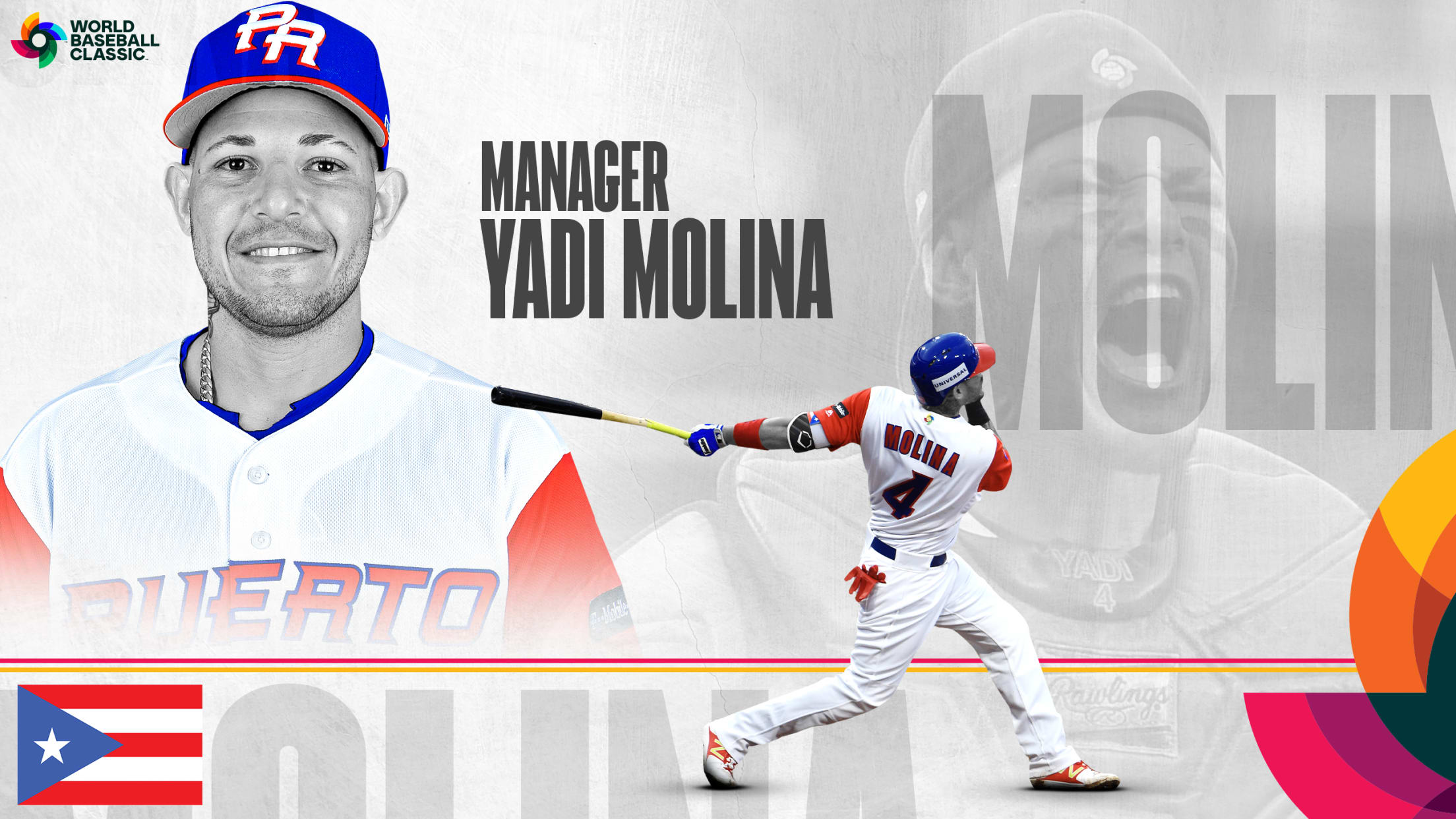 Though he'll be hanging up the chest protector at the end of the Cardinals' season in a few weeks, it won't take long to find Yadier Molina back in the dugout. On Thursday, it was announced that Molina would become Puerto Rico's manager at the 2023 World Baseball Classic tournament
Here's MLB Pipeline's Prospect Team of the Year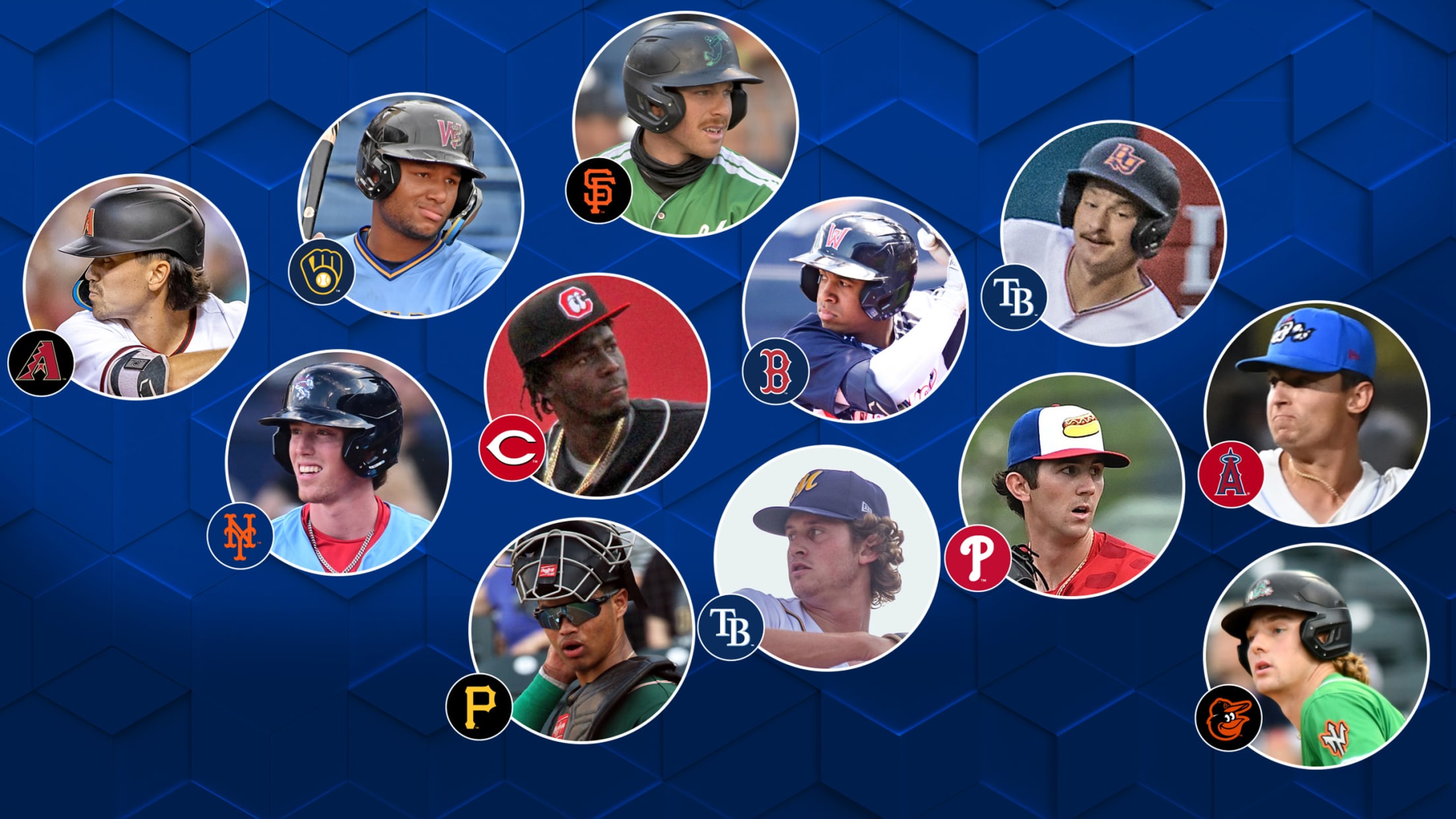 While Triple-A postseason play will carry on through Sunday, the 2022 Minor League season has all but come to a close. Over the course of the year, we've seen some astounding performances across all levels of the Minors and a ton of incredible talent move up organizational ladders, including to
'This is what we play for': Cards clinch NL Central title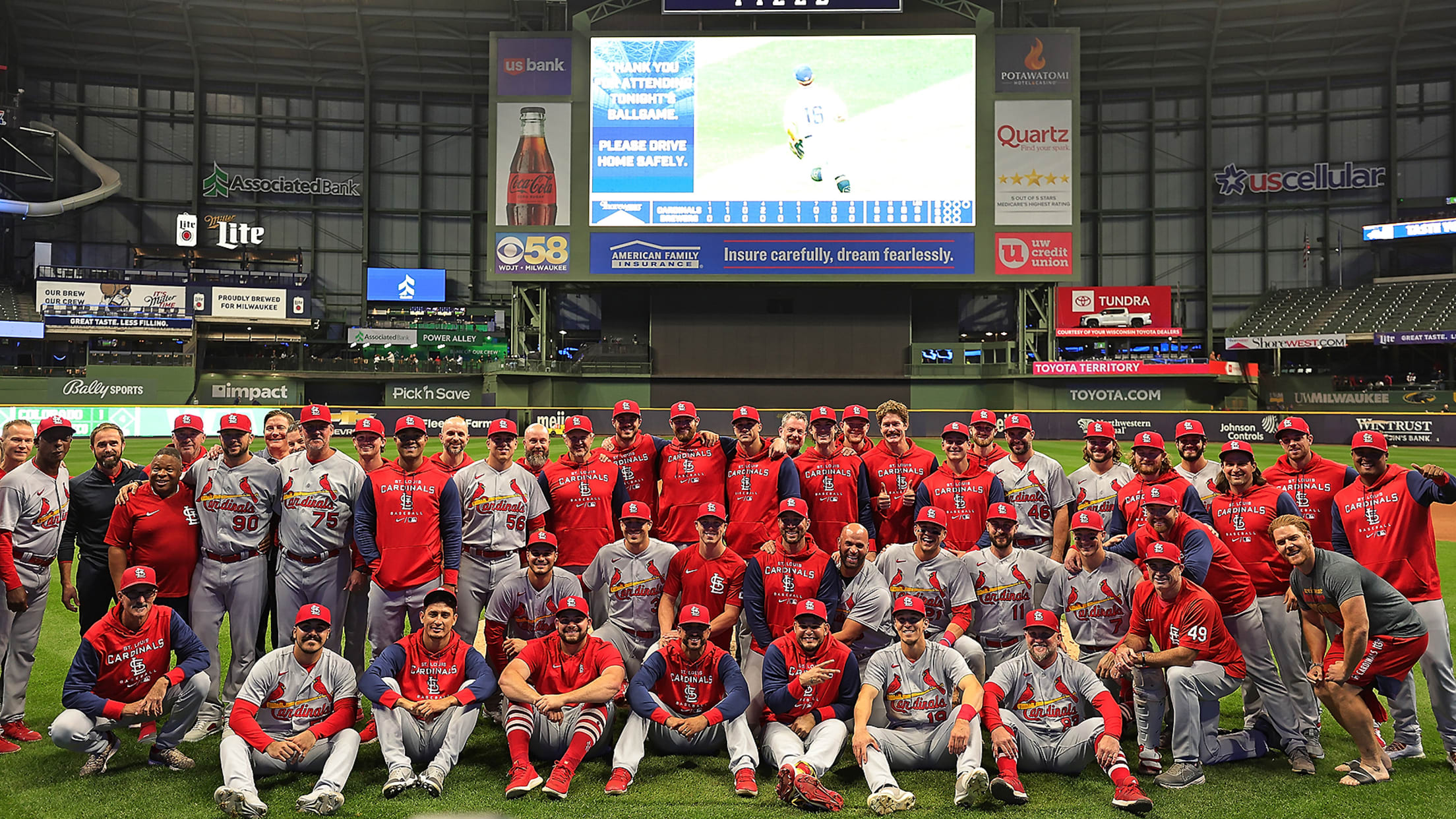 MILWAUKEE -- The National League Central title clinched, plastic covering the dressing stalls and champagne and beer bottles already in the hands of the victors, the Cardinals couldn't truly begin their celebration until Albert Pujols gave his blessing late Tuesday night. Pujols, he of the 700 home runs, two World
Cards' Gómez claims Minor League HR crown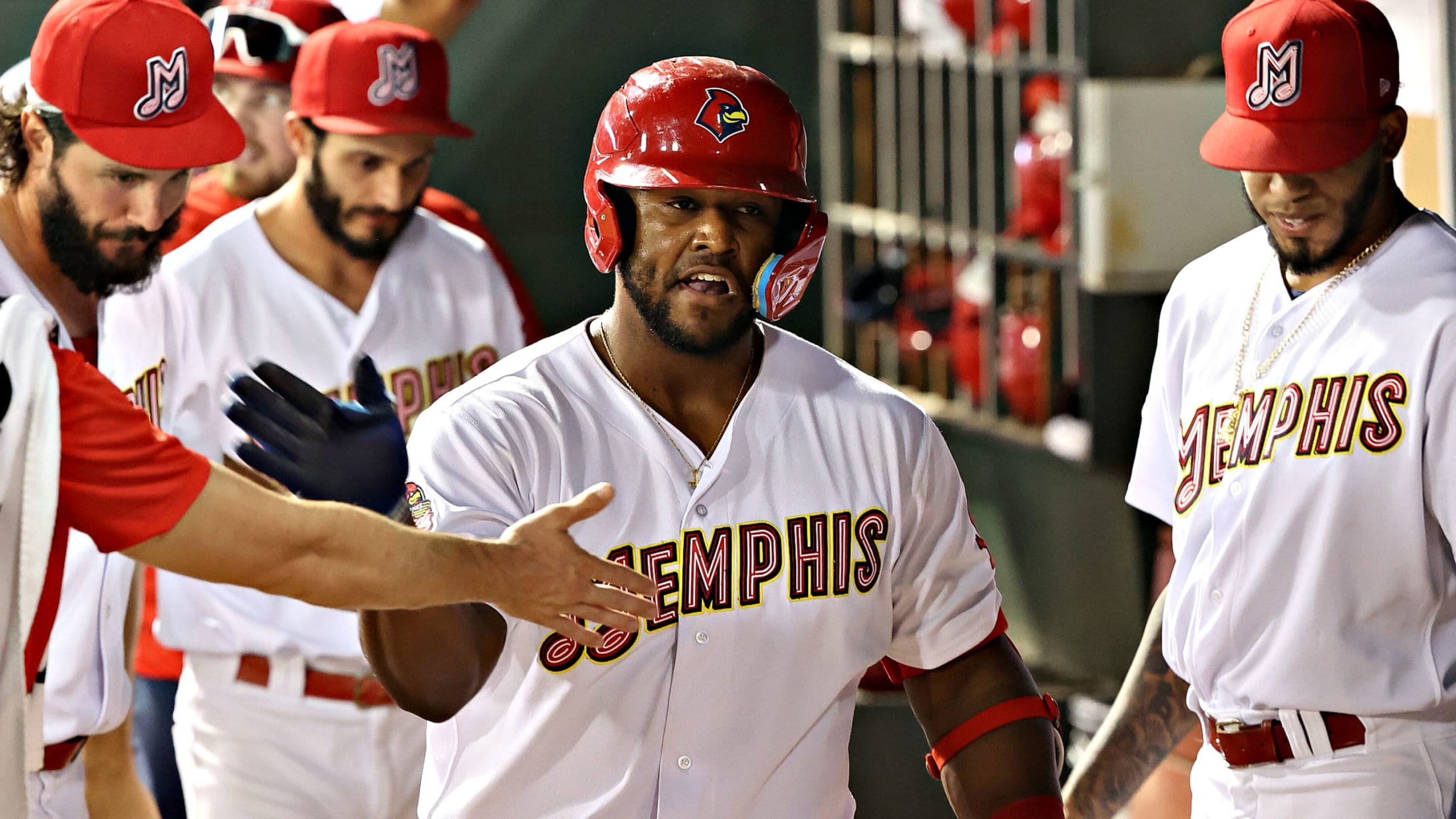 From free agent to this season's Minor League Baseball home run king. It's been quite a year for Moisés Gómez. With the Triple-A season coming to a close, the No. 30 Cardinals prospect launched 39 homers to claim the Joe Bauman Award, given annually to the top home run hitter
With NL Central clinched, what's next? Cards postseason FAQ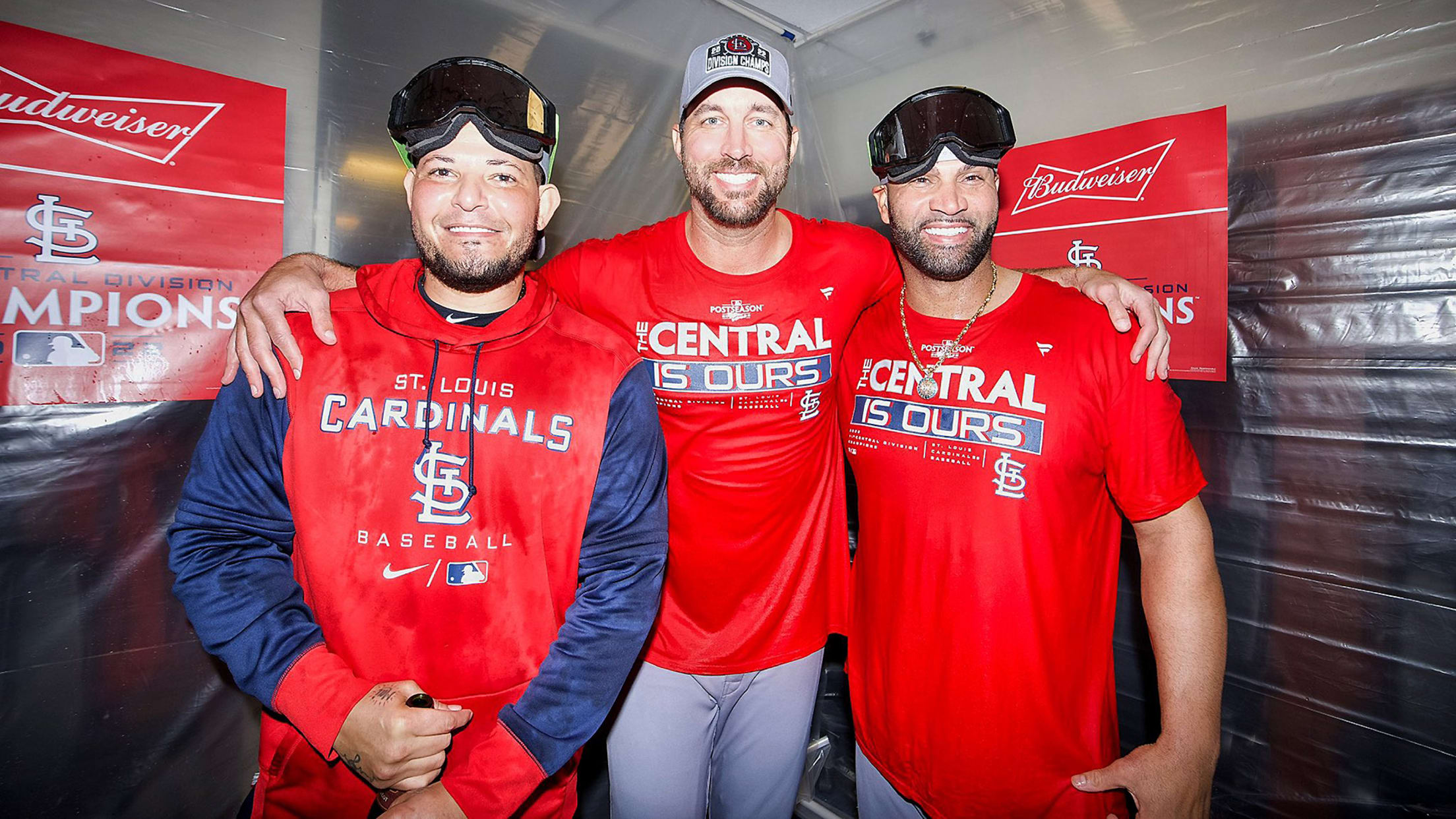 MILWAUKEE -- Not only did the Cardinals lock up the NL Central title Tuesday night, but they did it in Milwaukee right in front of the rival Brewers -- winners of the division last season. As the NL's No. 3 seed, the Cardinals will now use their remaining games --
Helsley hits 104.2 mph for fastest pitch of '22
In same game, righty starter Mikolas throws slowest pitch by a non-position player 60.2 mph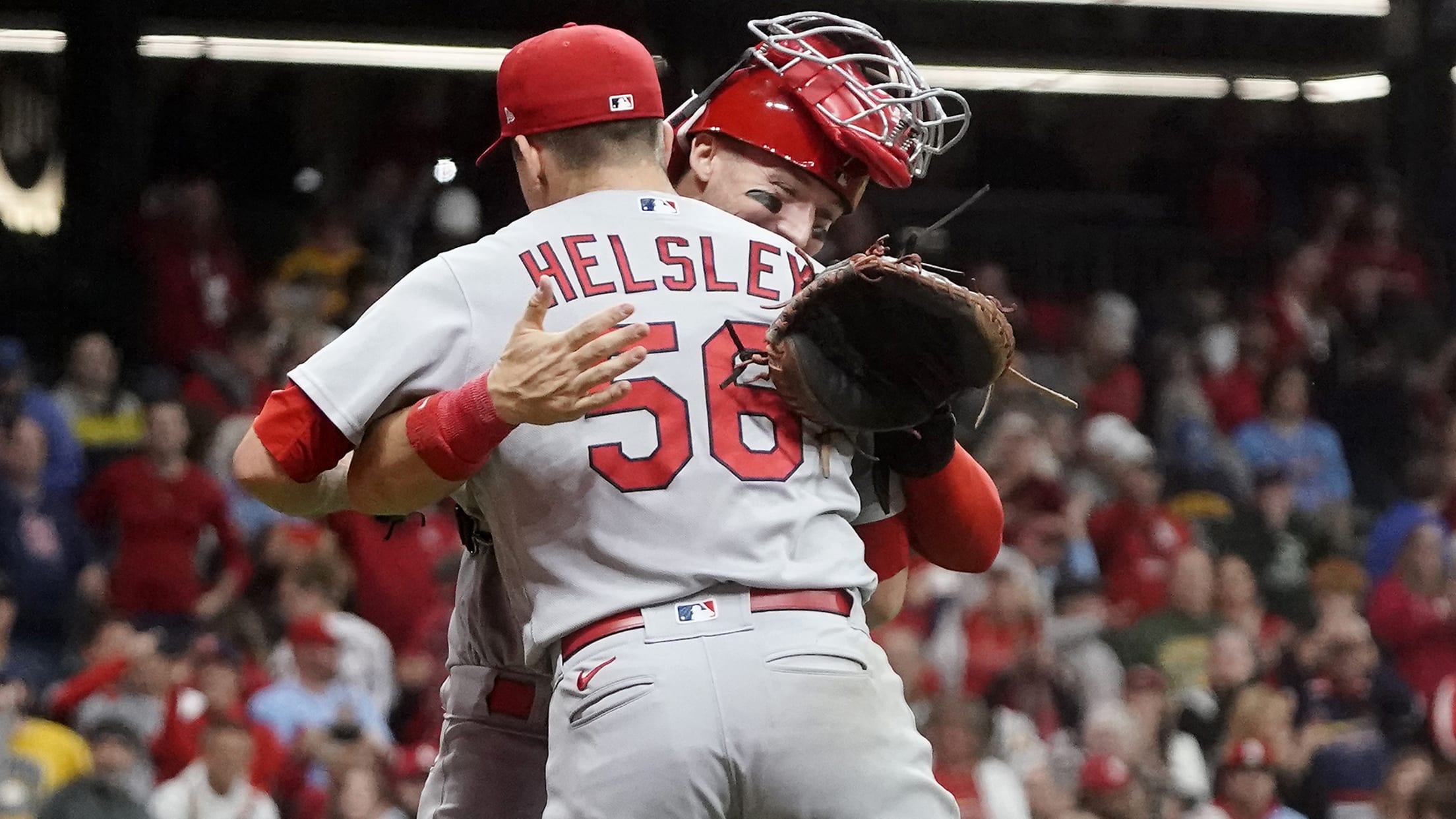 MILWAUKEE -- For the third time, Cardinals All-Star closer Ryan Helsley threw the fastest pitch of the MLB season by firing a 104.2 mph fastball to Brewers slugger Rowdy Tellez on Tuesday night at American Family Field. Coincidentally, MLB's slowest pitch of the season by a non-position player -- a
VOTE: Goldschmidt named Cards' nominee for Roberto Clemente Award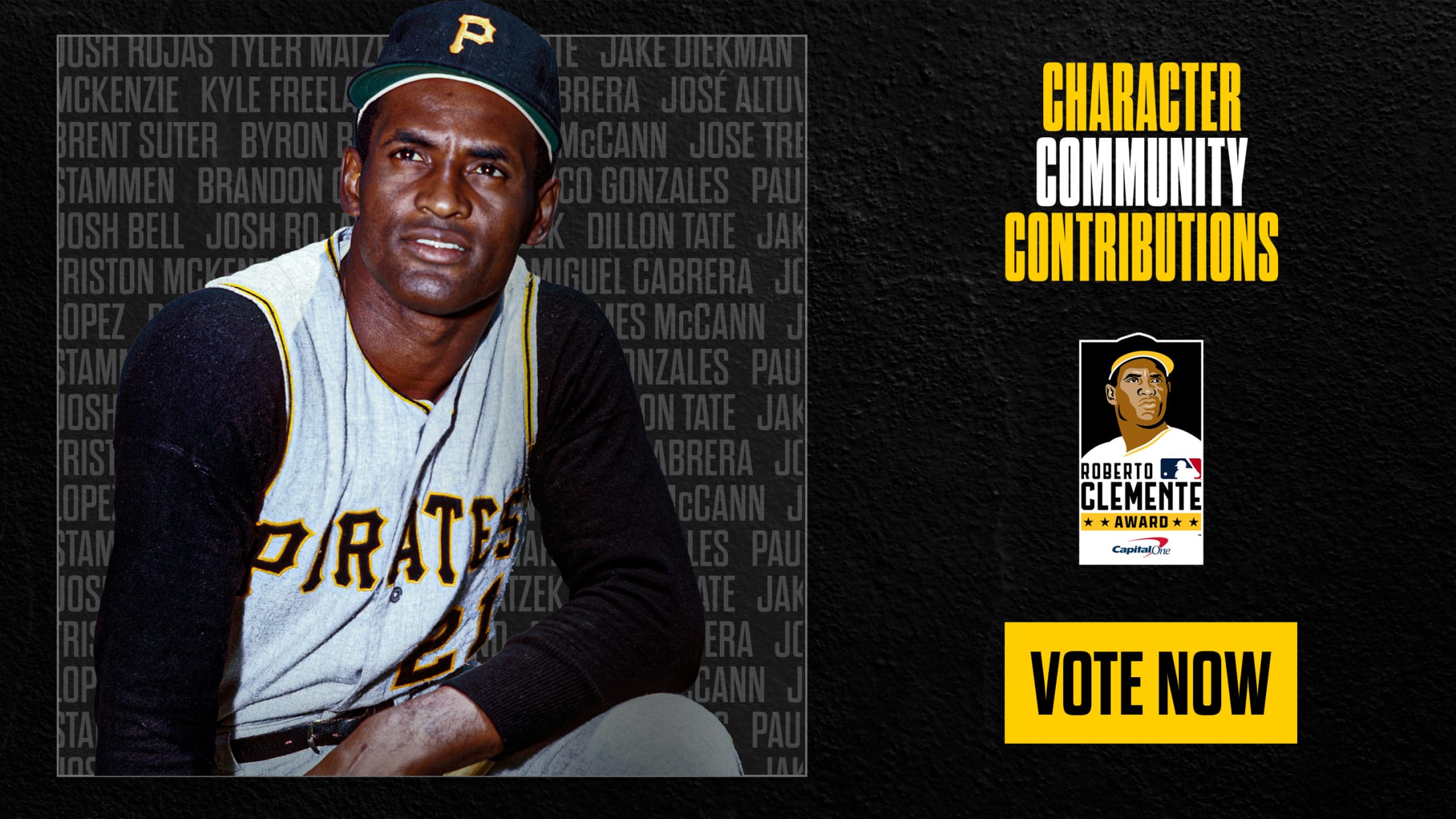 All 30 nominees, including 16 first-time honorees, for the 2022 Roberto Clemente Award were announced by Major League Baseball on MLB Network on Thursday. Considered baseball's most prestigious individual honor for Major Leaguers, the Clemente Award annually recognizes the MLB player who best represents the game through extraordinary character, community
Players of the Week: Kwan, Pujols, Alonso honored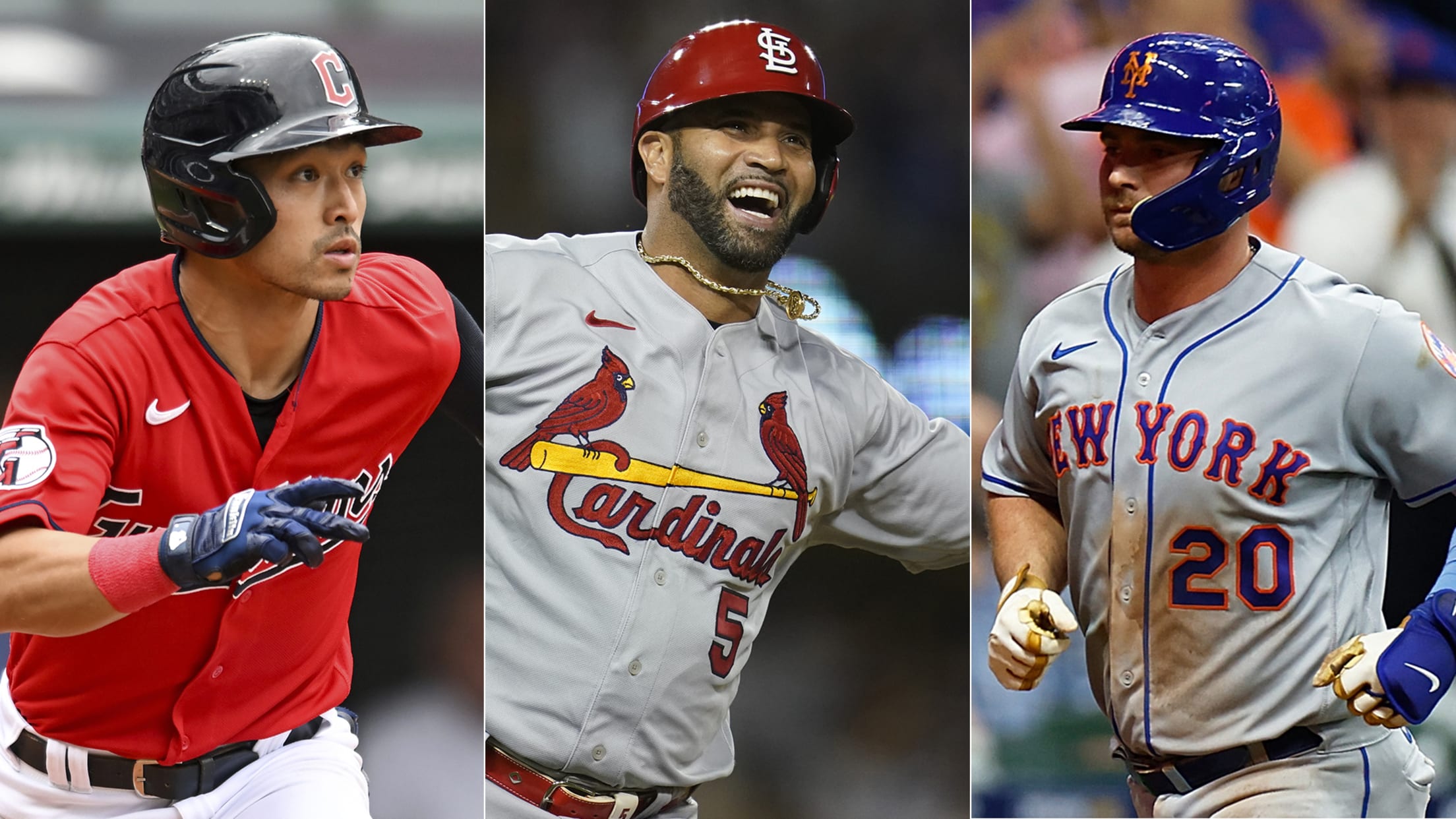 Last week, Steven Kwan and Pete Alonso both put together weeks to remember for playoff-bound teams, while Albert Pujols smashed his way into baseball history. On Monday, that trio was named the Players of the Week presented by Chevrolet, with Kwan getting the nod in the AL and Pujols and
Every team's player eyeing a rebound in 2023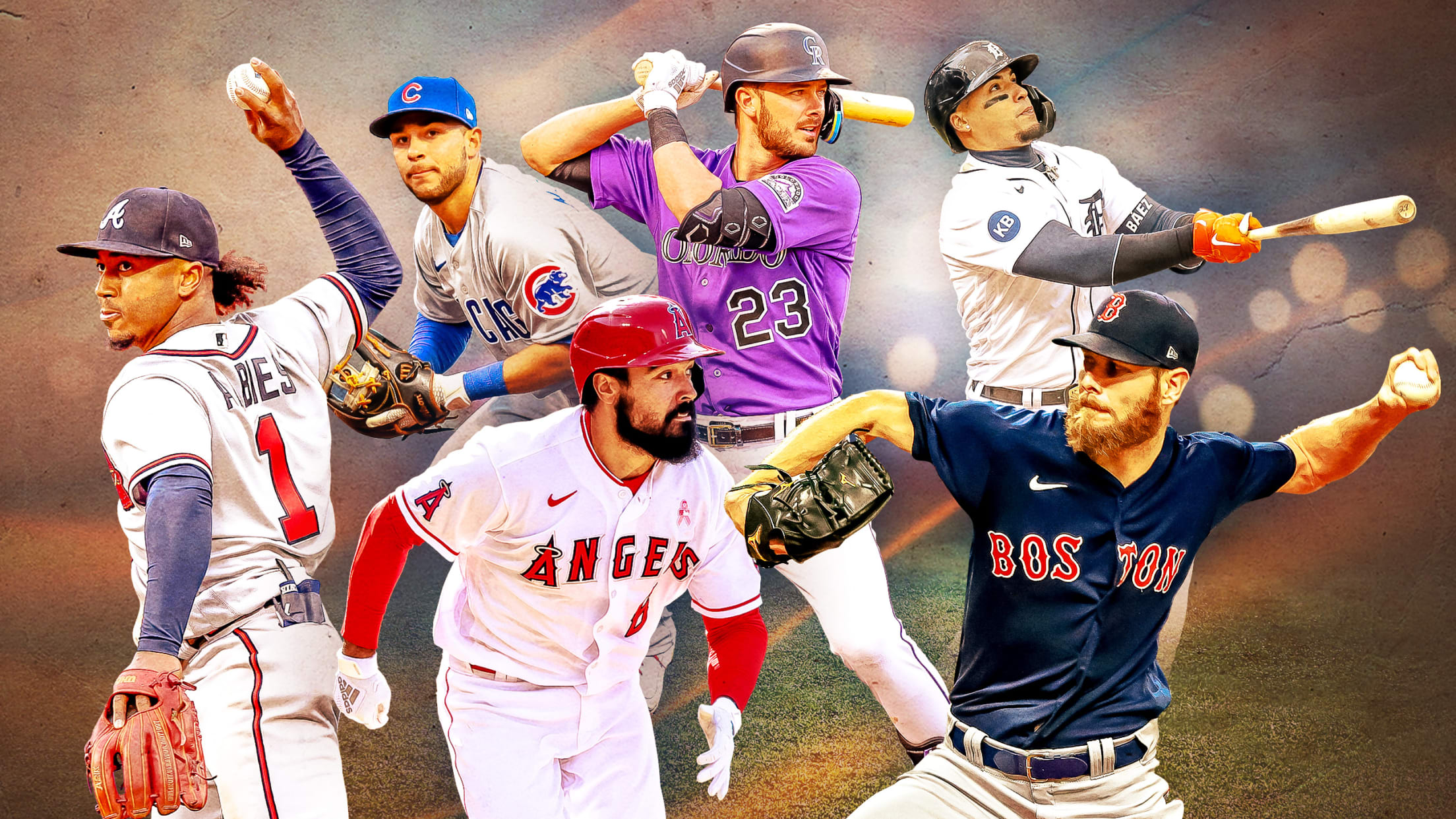 Sometimes, it's just not your year. Whether it's injury, general ineffectiveness, random chance or just bad mojo, every once in a while excellent players have years far below their standards. It's not the end of the world: In a few years, that down year will seem like an aberration. So,
Feeling 'fine,' Goldy looking to get bat going again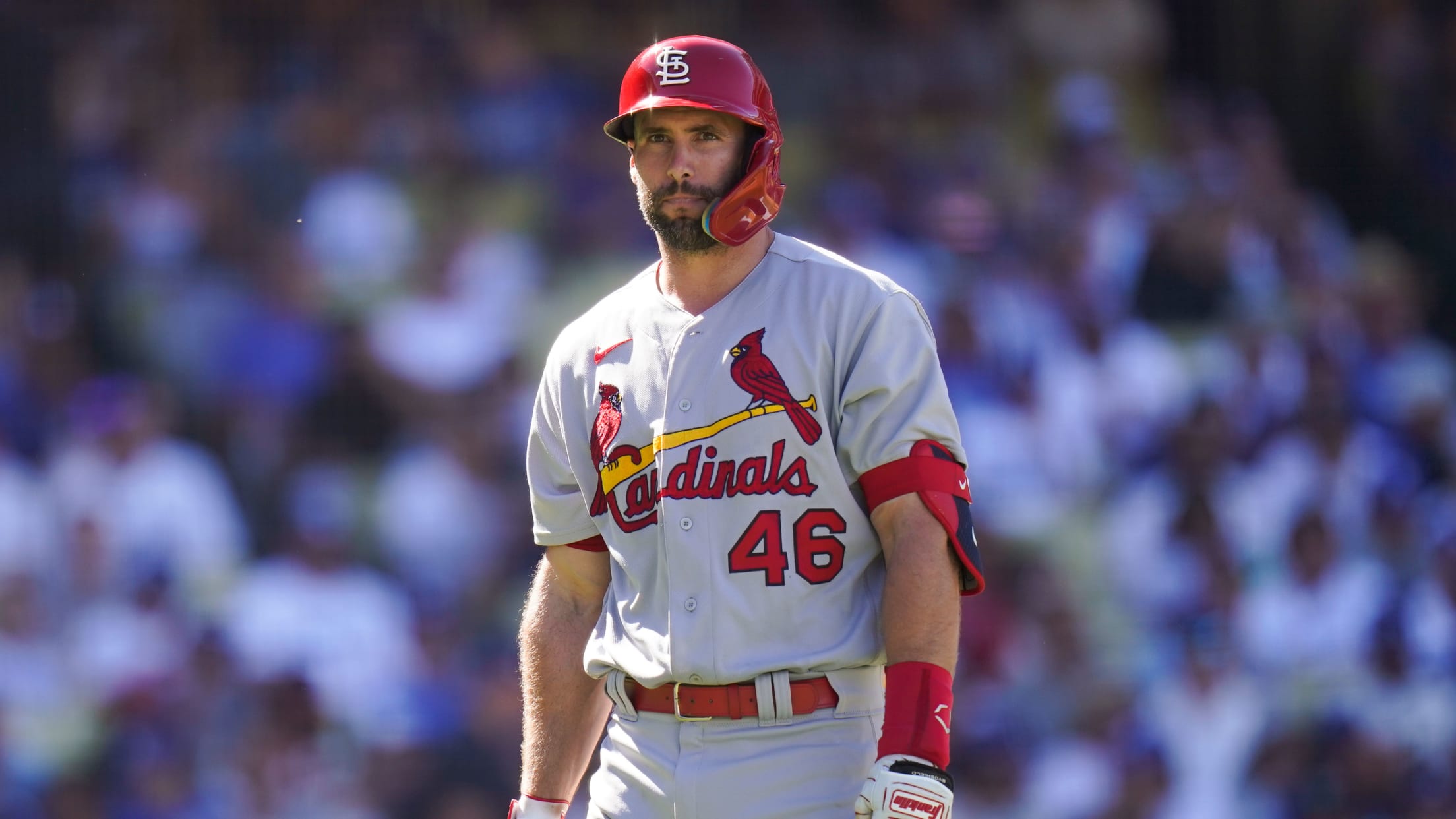 LOS ANGELES -- Back on Aug. 25, a day when Paul Goldschmidt crafted a three-hit, two-homer, five-RBI-day to pull within one long ball of leading the National League in the top three major offensive categories, the Cardinals star slugger swatted away Triple Crown talk like it was some sort of
Pujols lets emotions flow after joining 700 Home Run Club
42-year-old slugger hits pair of dingers to join Bonds, Aaron and Ruth in elite group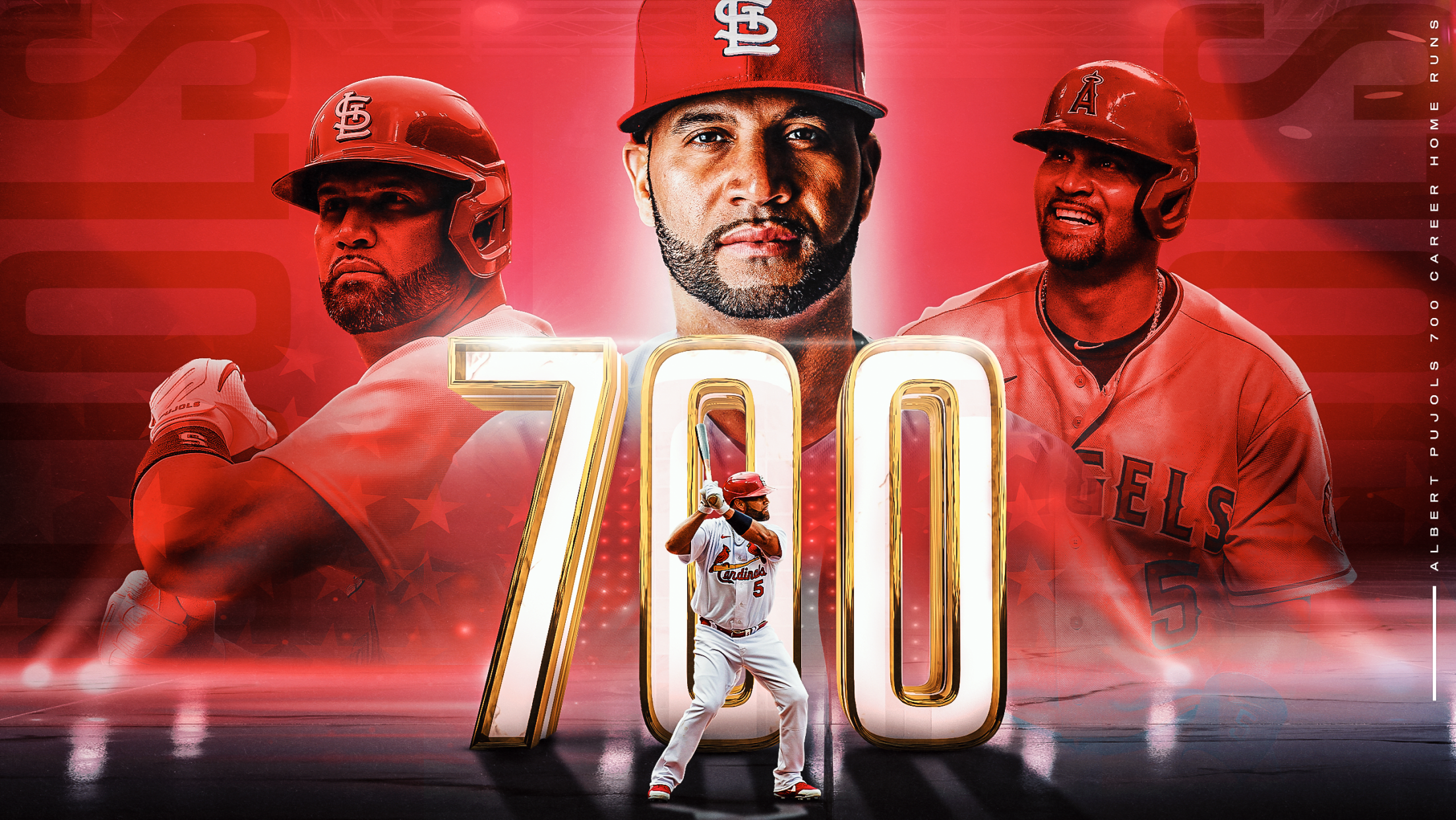 LOS ANGELES -- After Albert Pujols further solidified his baseball greatness by bashing two long balls into the Southern California night -- vaulting him into the exclusive 700 Home Run Club -- he high-fived close friend Adrian Beltré, celebrated with his Cardinals teammates, then retreated to a tunnel where the
Pujols, 'for the fans,' not upset fan kept HR No. 700 ball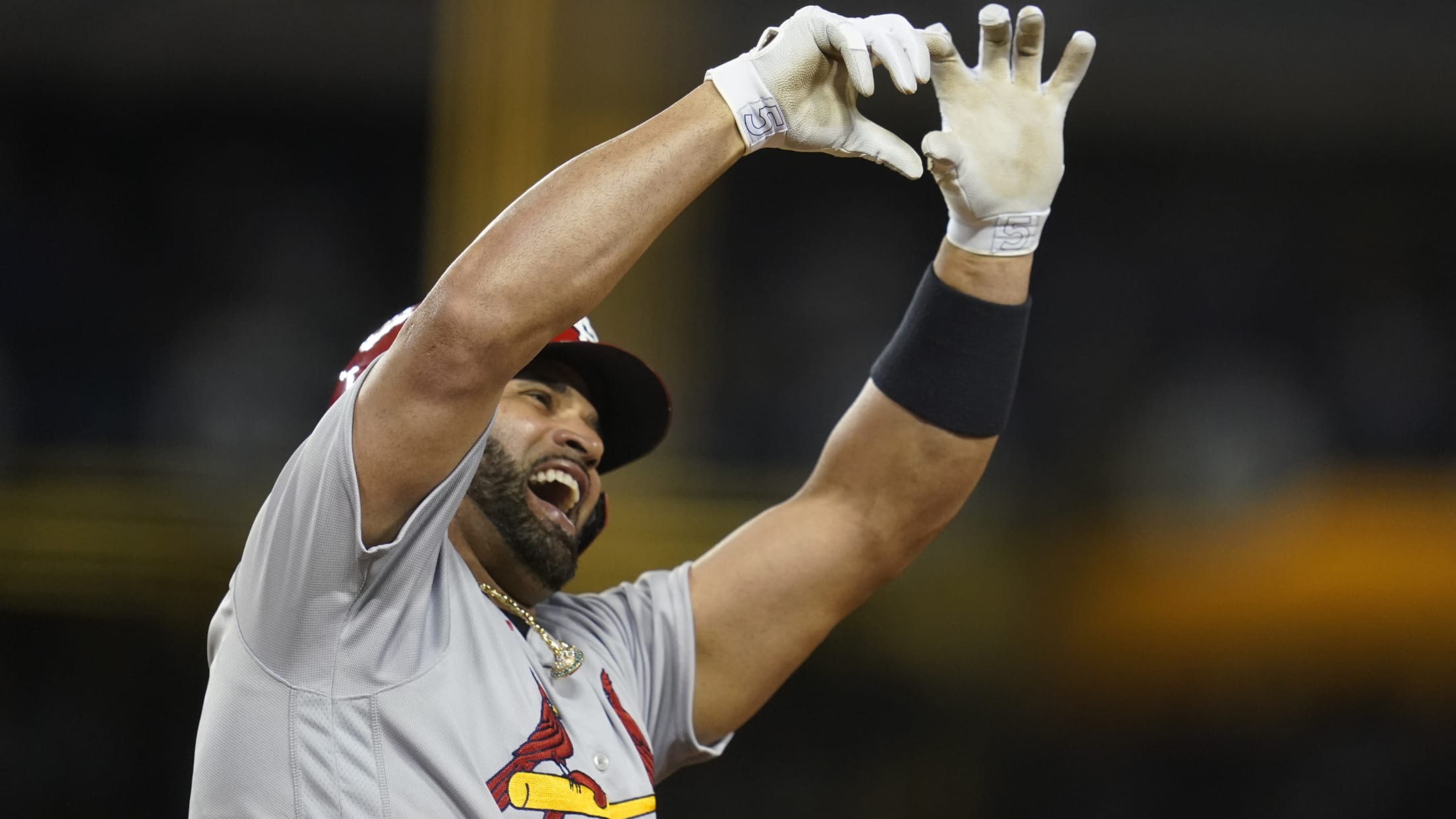 With Albert Pujols and Aaron Judge both barreling toward historic home runs, there's been plenty of discourse surrounding what the proper restitution is for returning a historic baseball. • Pujols lets emotions flow after joining 700 Home Run Club In fact, September has already featured two examples of fans getting