Trade Deadline needs for NL Central clubs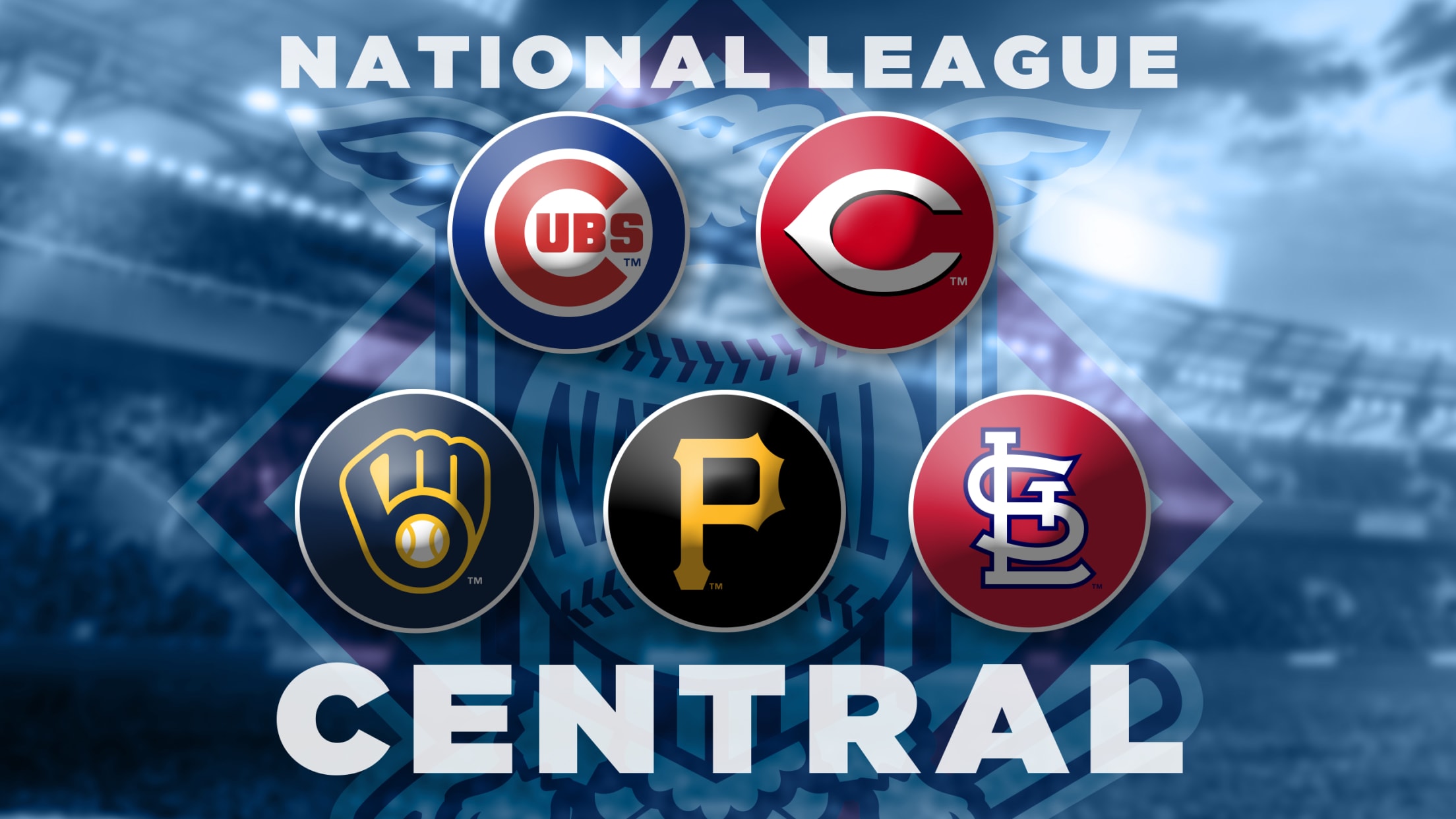 Though we're just past the quarter mark of the season, the Trade Deadline is already coming into focus for MLB clubs. Like many things in this shortened season, it's sure to be unlike any other. Usually, organizations have around 100 games of stats and film to sift through to determine
Cards-Tigers twin bill Thursday postponed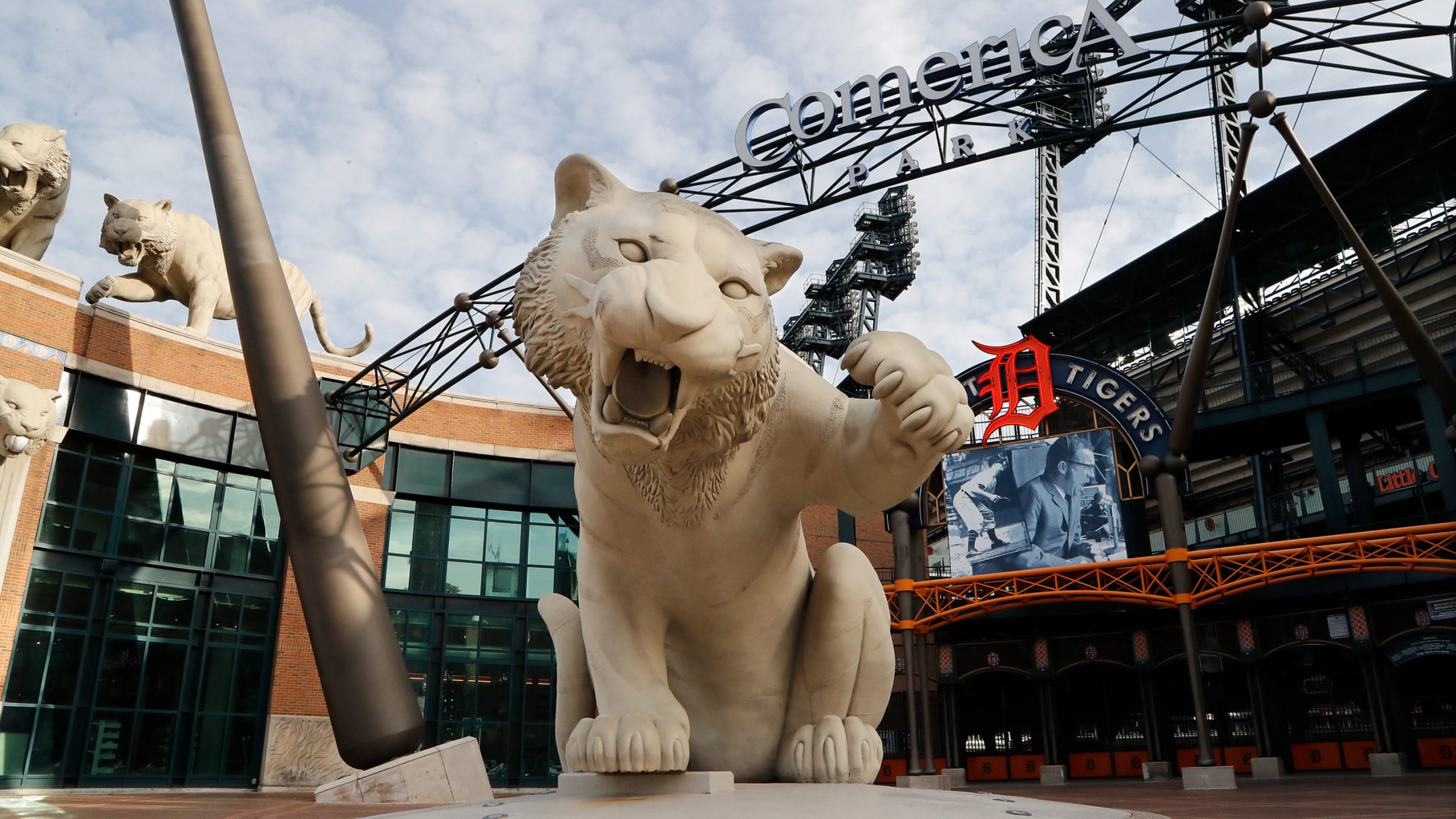 ST. LOUIS -- The Cardinals' doubleheader against the Tigers on Thursday was postponed, Major League Baseball announced Monday, as the Cardinals work to control their COVID-19 outbreak this week. Thursday's doubleheader at Comerica Park was supposed to be a makeup of last week's series postponement when the Cardinals' outbreak first
MLB to celebrate Negro Leagues on Sunday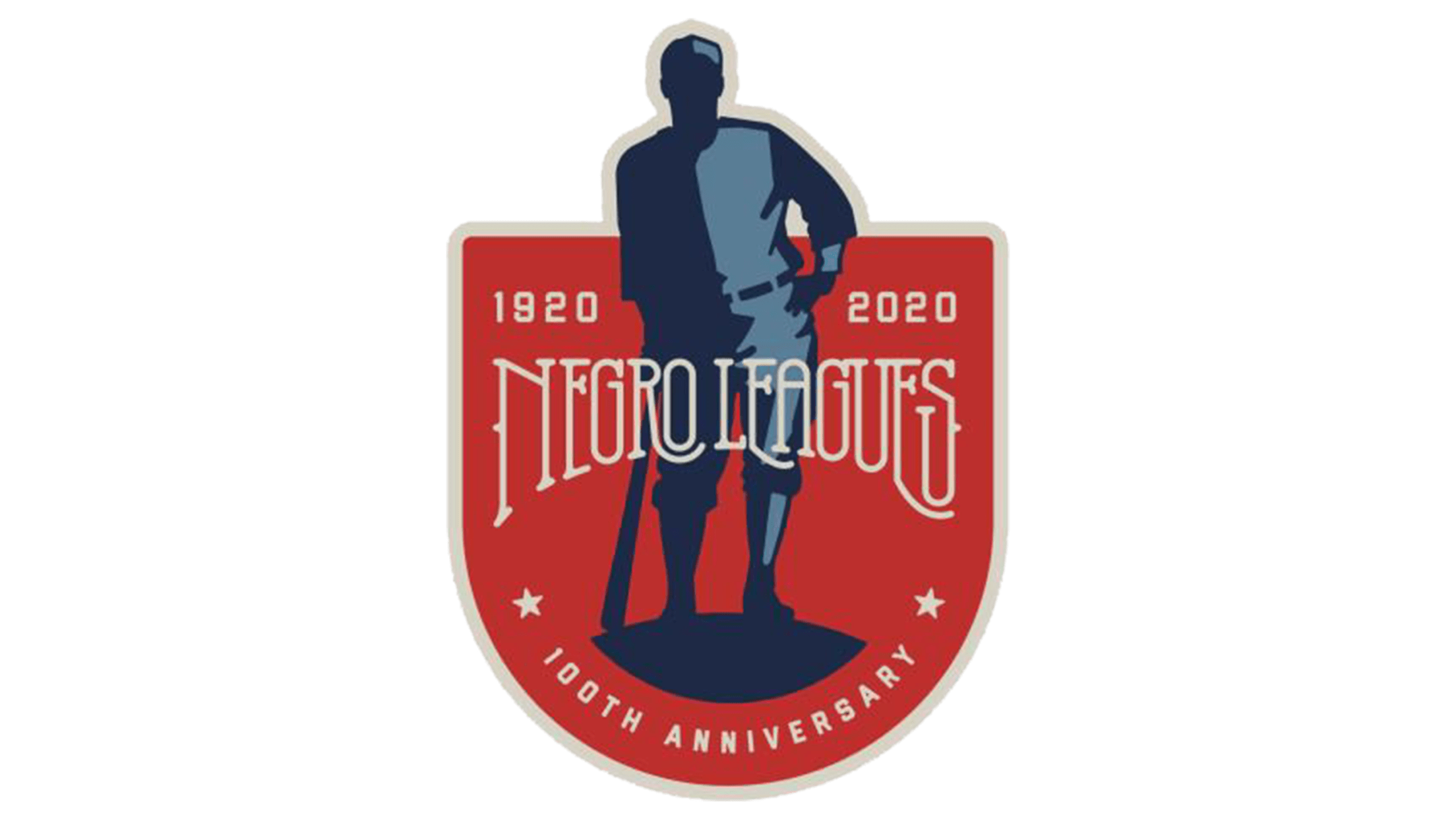 Major League Baseball on Thursday announced details of the league-wide centennial celebration of the founding of the Negro Leagues, scheduled for Sunday. The focus of the 100th anniversary commemoration will be to honor the legacy of the men and women who contributed to the legacy of the Negro Leagues reflected
Here is each team's top MVP candidate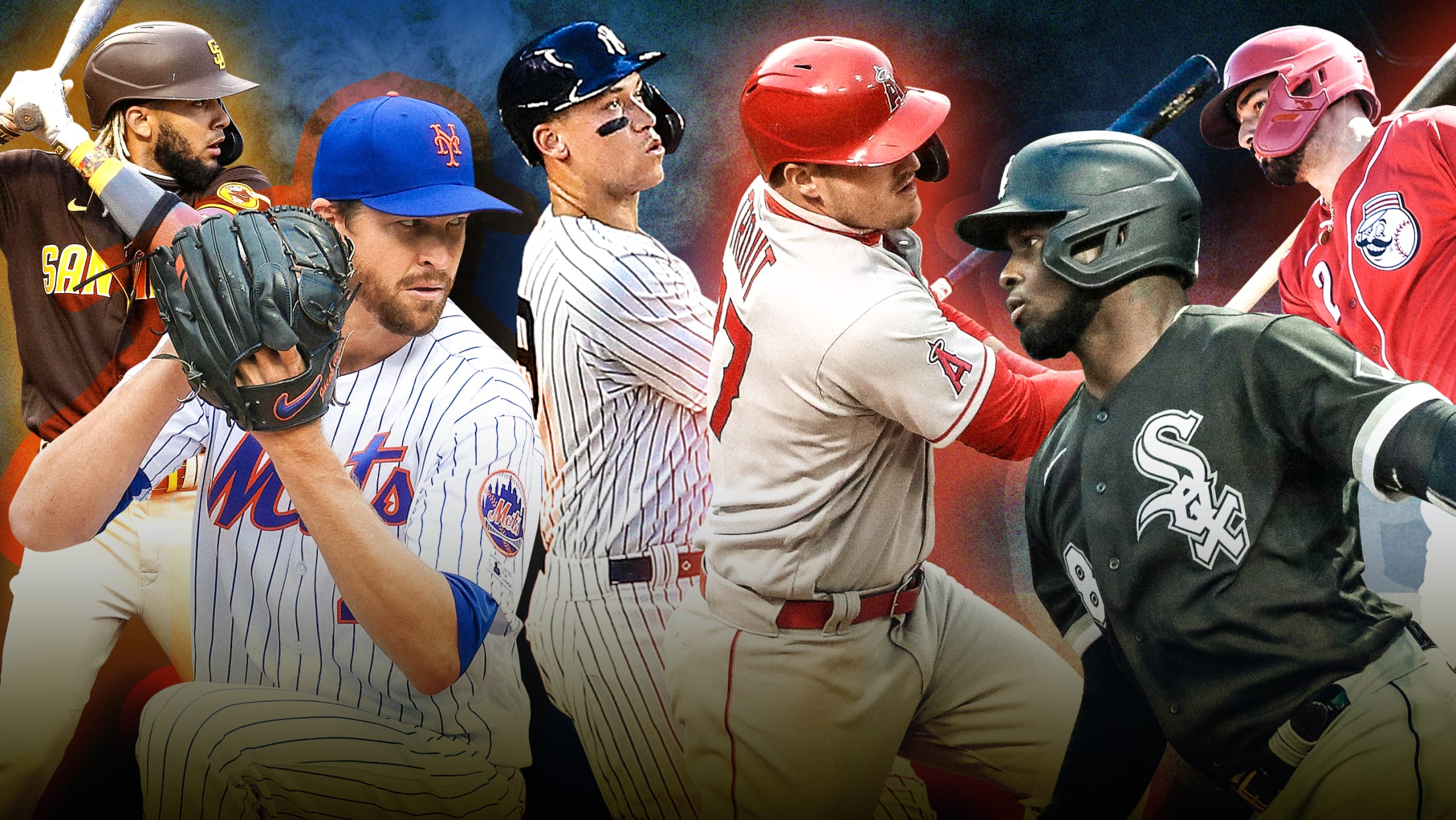 For some teams, we are 25 percent of the way through this season. Amazing, right? That means anyone who is on a hot streak now, and can maintain it, has a legitimate chance to win a Most Valuable Player Award, an honor that lasts forever … no matter how unusual
Cards-Bucs series PPD; more tests planned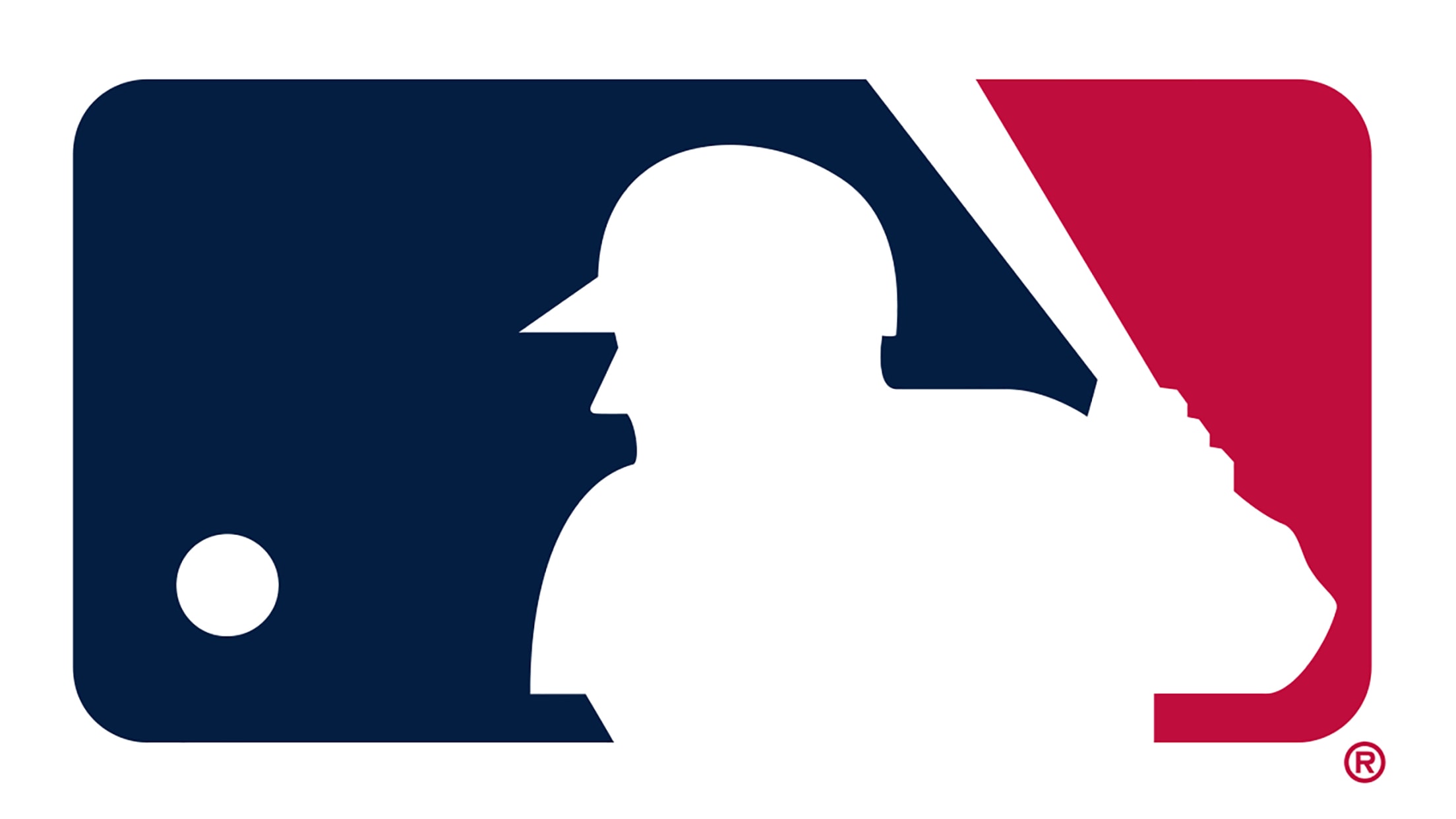 ST. LOUIS -- With an additional positive test and the need to put distance between the Cardinals and the outbreak that has spread throughout its clubhouse, the club's upcoming series against the Pirates at Busch Stadium has been postponed, Major League Baseball announced Sunday. The series was originally scheduled to
Cubs-Cards weekend series postponed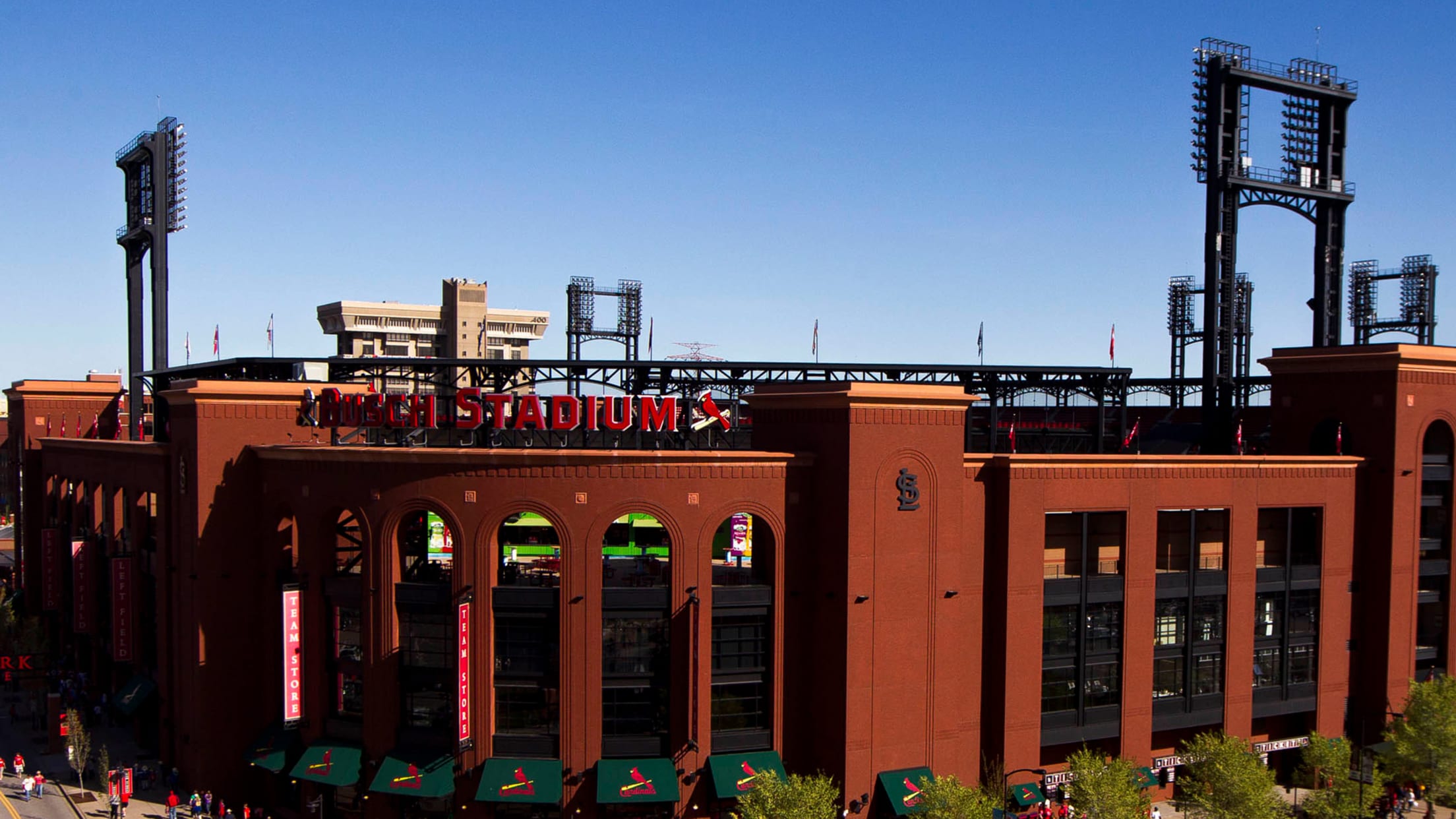 ST. LOUIS -- Uncertainty has surrounded the Cardinals again after two additional players and a staff member tested positive for COVID-19 on Friday. The Cardinals learned late Thursday that outfielder Austin Dean and reliever Ryan Helsley tested positive for the coronavirus, as well as an unidentified staff member, after testing
Here's each team's new Top 30 Prospects list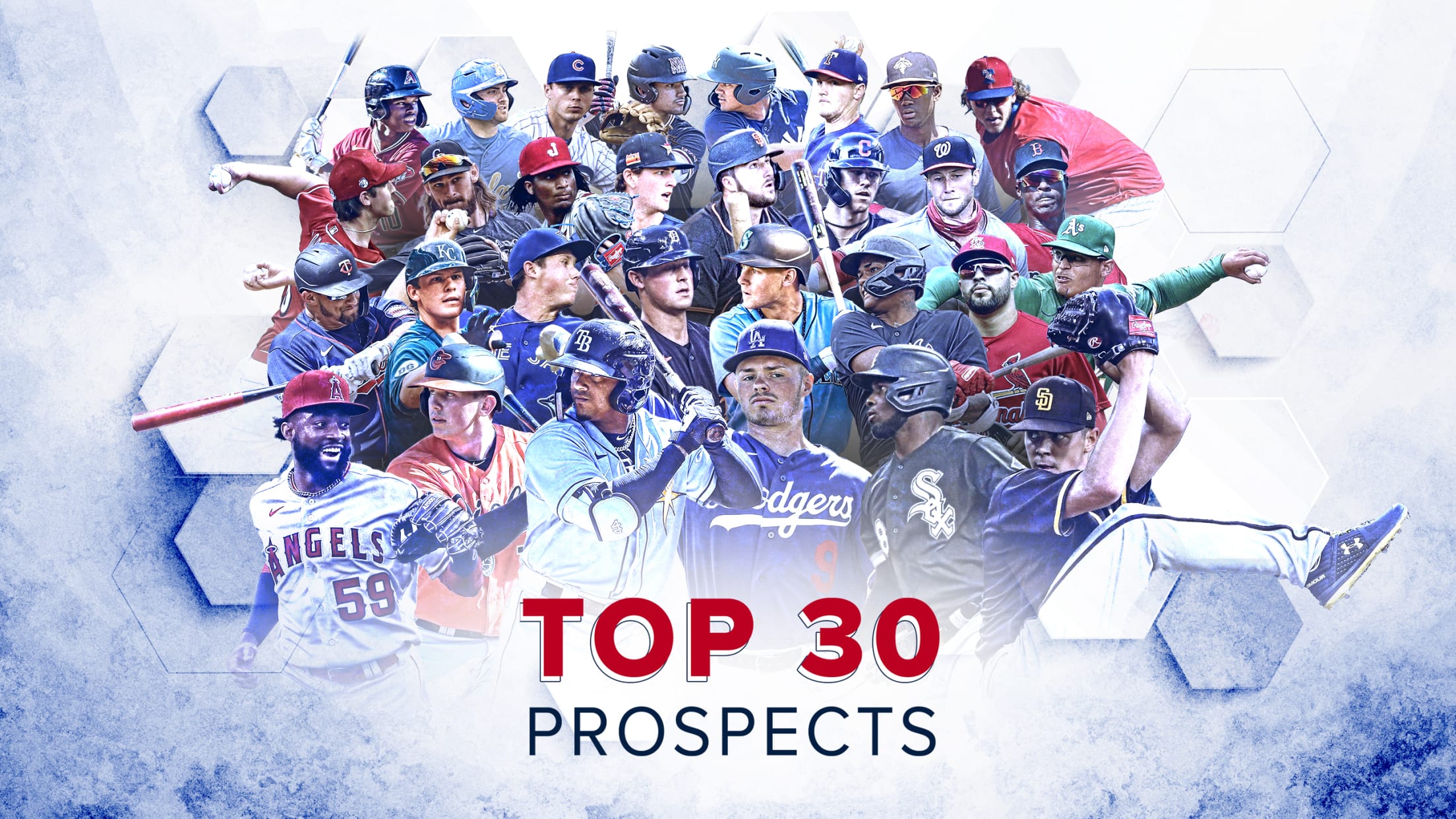 We updated all of the MLB Pipeline prospect lists last week, from the Top 100 to the Top 10s by position to Top 30s for every organization. We'll revise our farm system rankings after the Aug. 31 Trade Deadline, allowing us to reflect on prospects who change addresses. For now,
Prospect projection: Who'll be tops in 2022?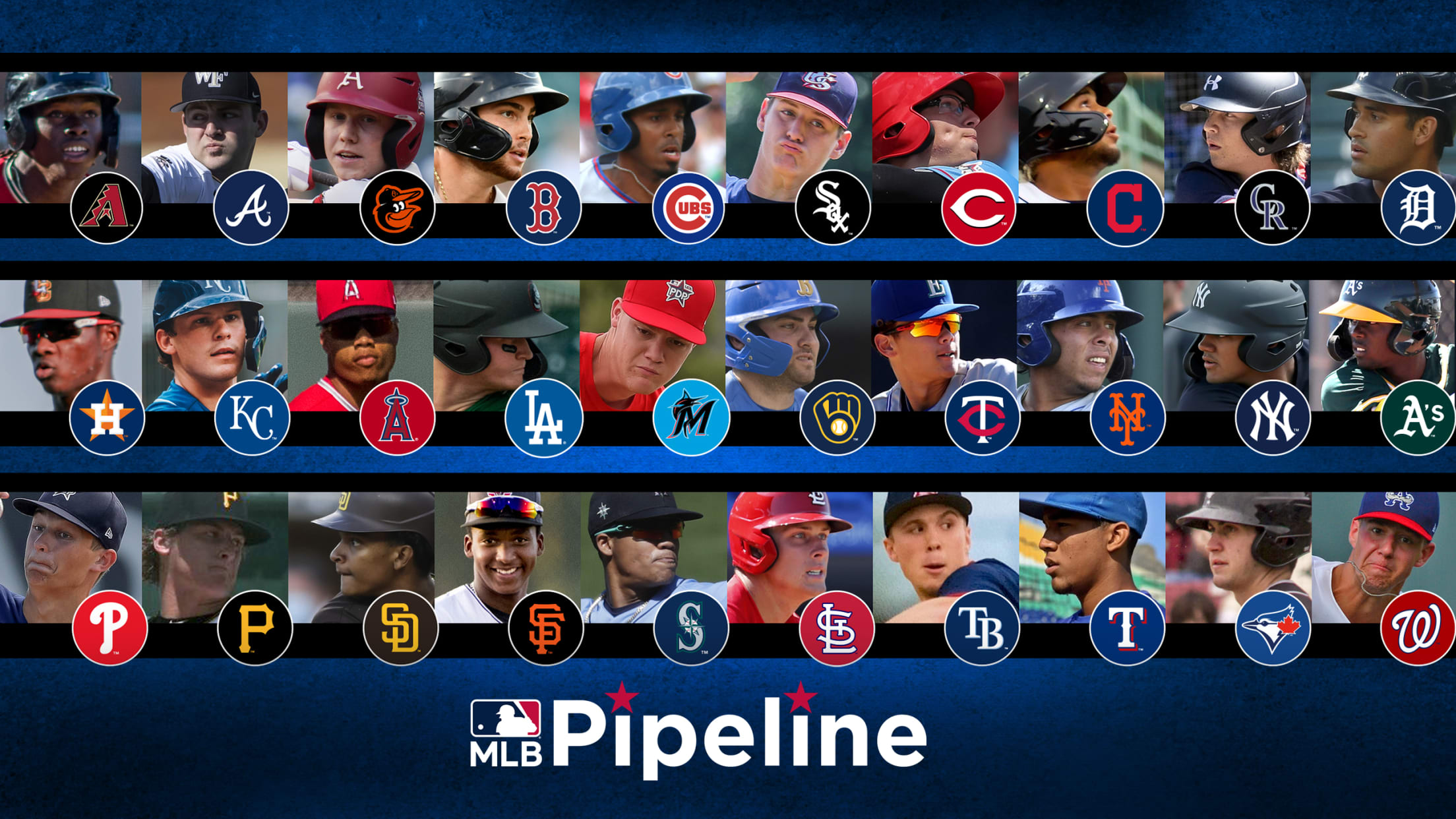 This week marked the arrival of MLB Pipeline's midseason update of our Top 100 Prospects list, as well as every team's Top 30 list. But unlike previous years, in which we exercised free range in adjusting our midseason lists, this year's re-rank focused solely on adding 2020 Draft picks. We
'Field of Dreams' game postponed until 2021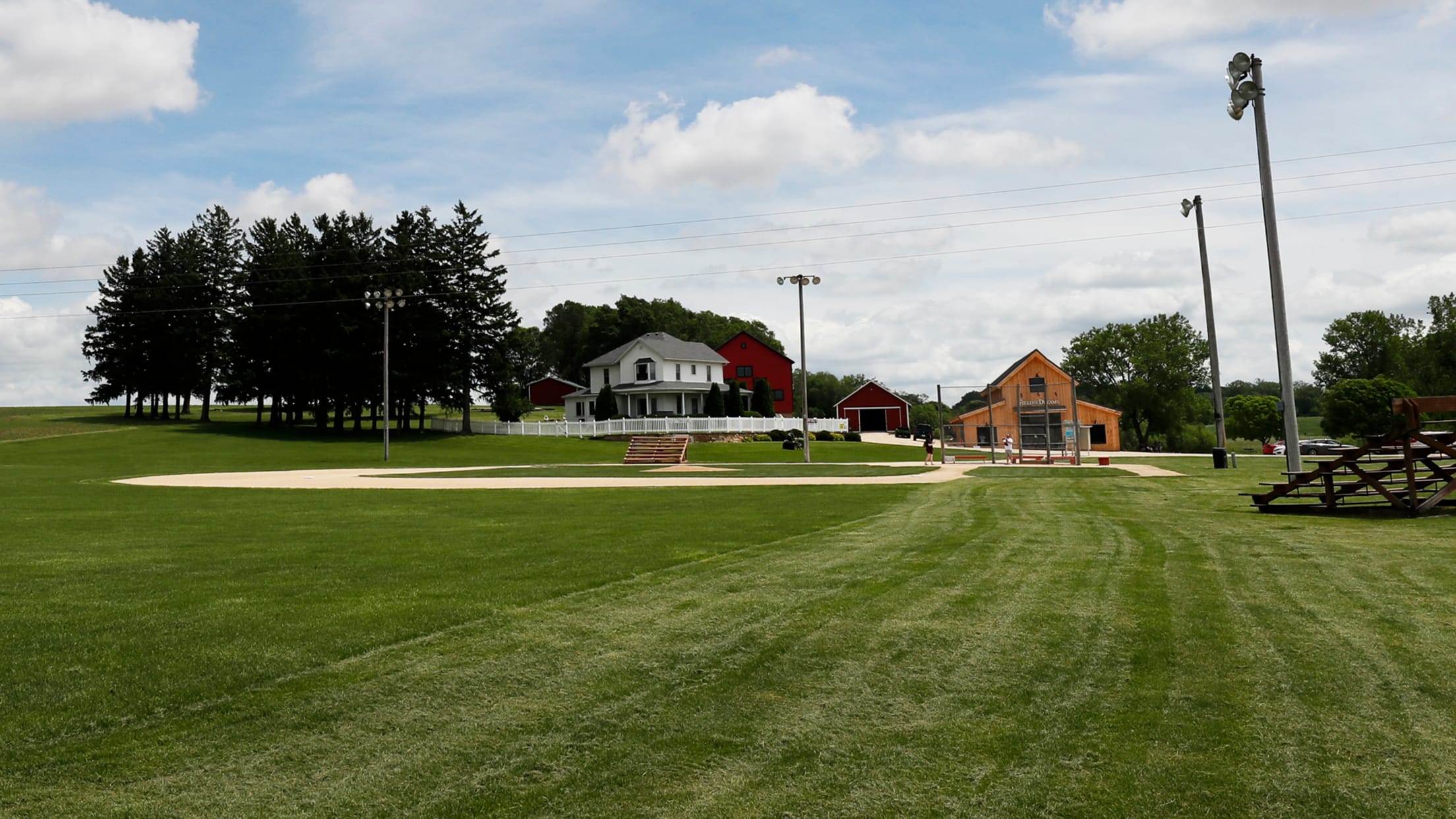 Major League Baseball announced today that the Thursday, August 13 "MLB at Field of Dreams presented by GEICO" event between the Chicago White Sox and the St. Louis Cardinals has been postponed due to the pandemic. MLB hopes to make the event a part of its 2021 regular season schedule
Shildt, Mozeliak discuss Cards' COVID experience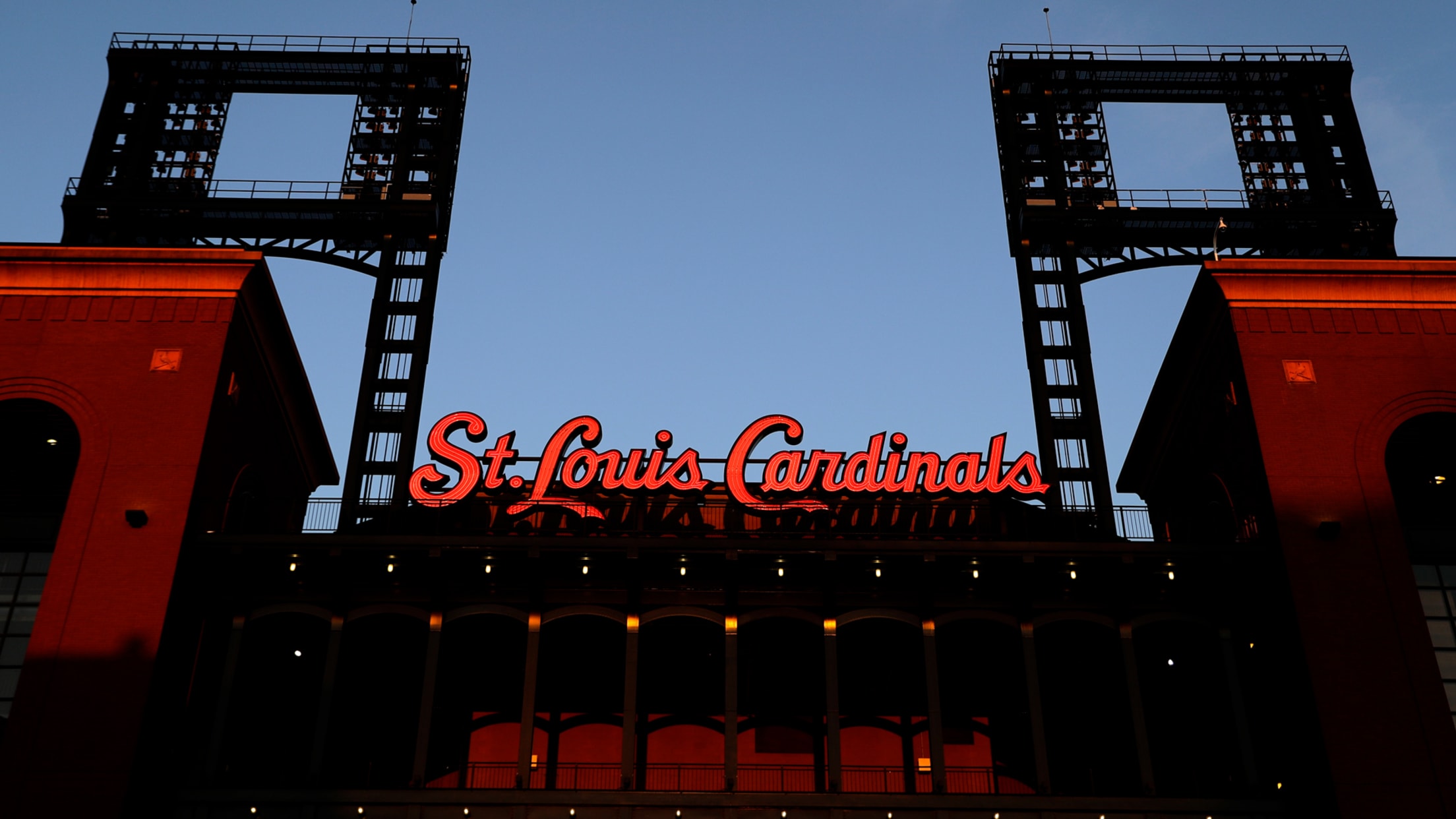 ST. LOUIS -- As the Cardinals continue testing and isolating because of their coronavirus outbreak, manager Mike Shildt and president of baseball operations John Mozeliak said Sunday that some of the individuals in the organization who tested positive for COVID-19 went to the emergency room. The individuals needed IV treatment,
Notes: Roster moves; Kim to Cards' rotation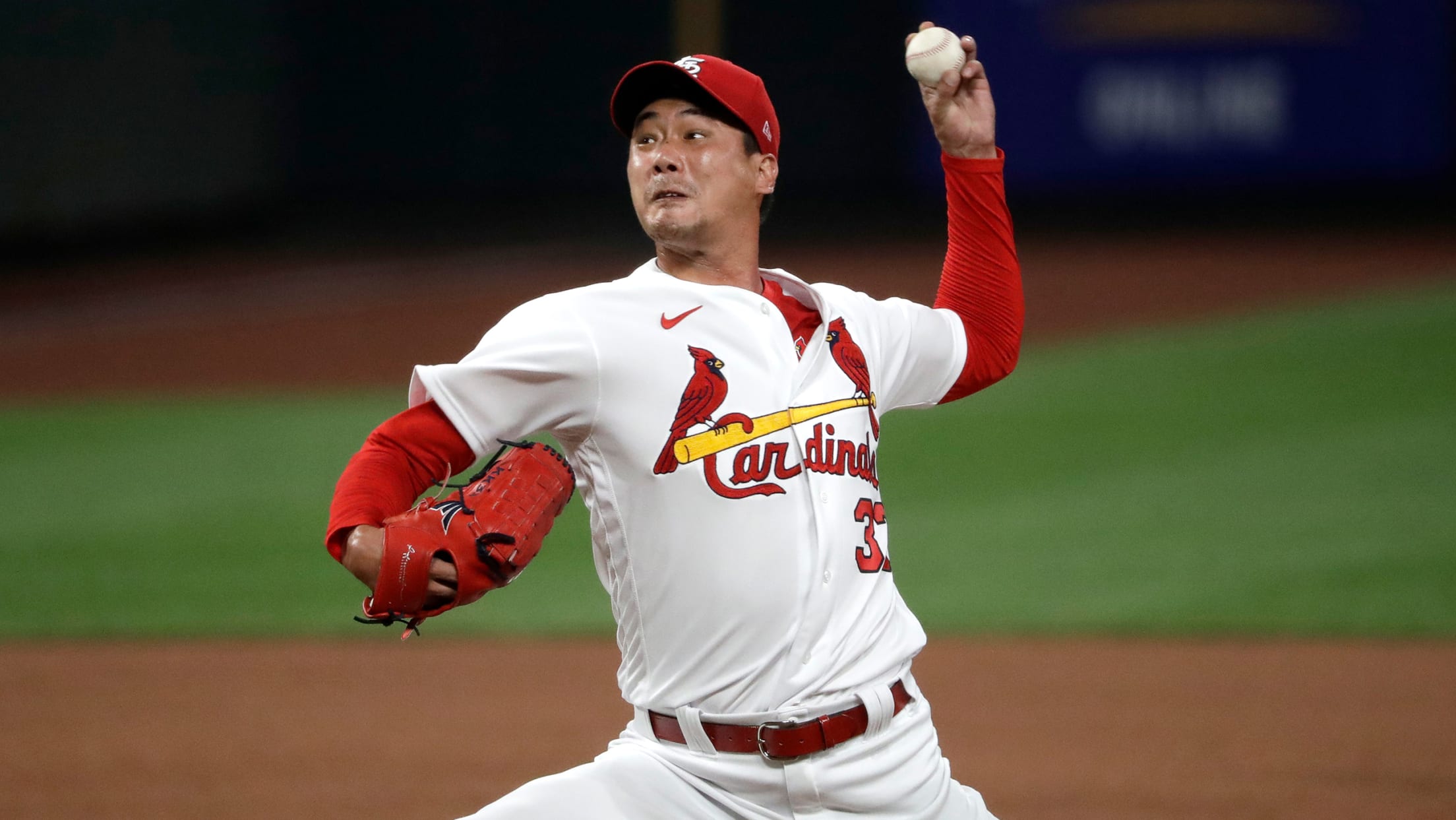 ST. LOUIS -- On their first day back at Busch Stadium on Wednesday, the Cardinals recalled pitchers Alex Reyes and Génesis Cabrera from the alternate training site in Springfield, Mo., and purchased the contracts of pitcher Roel Ramirez and infielder Max Schrock to boost their roster after seven players tested
Quarantine over, Cards resume workouts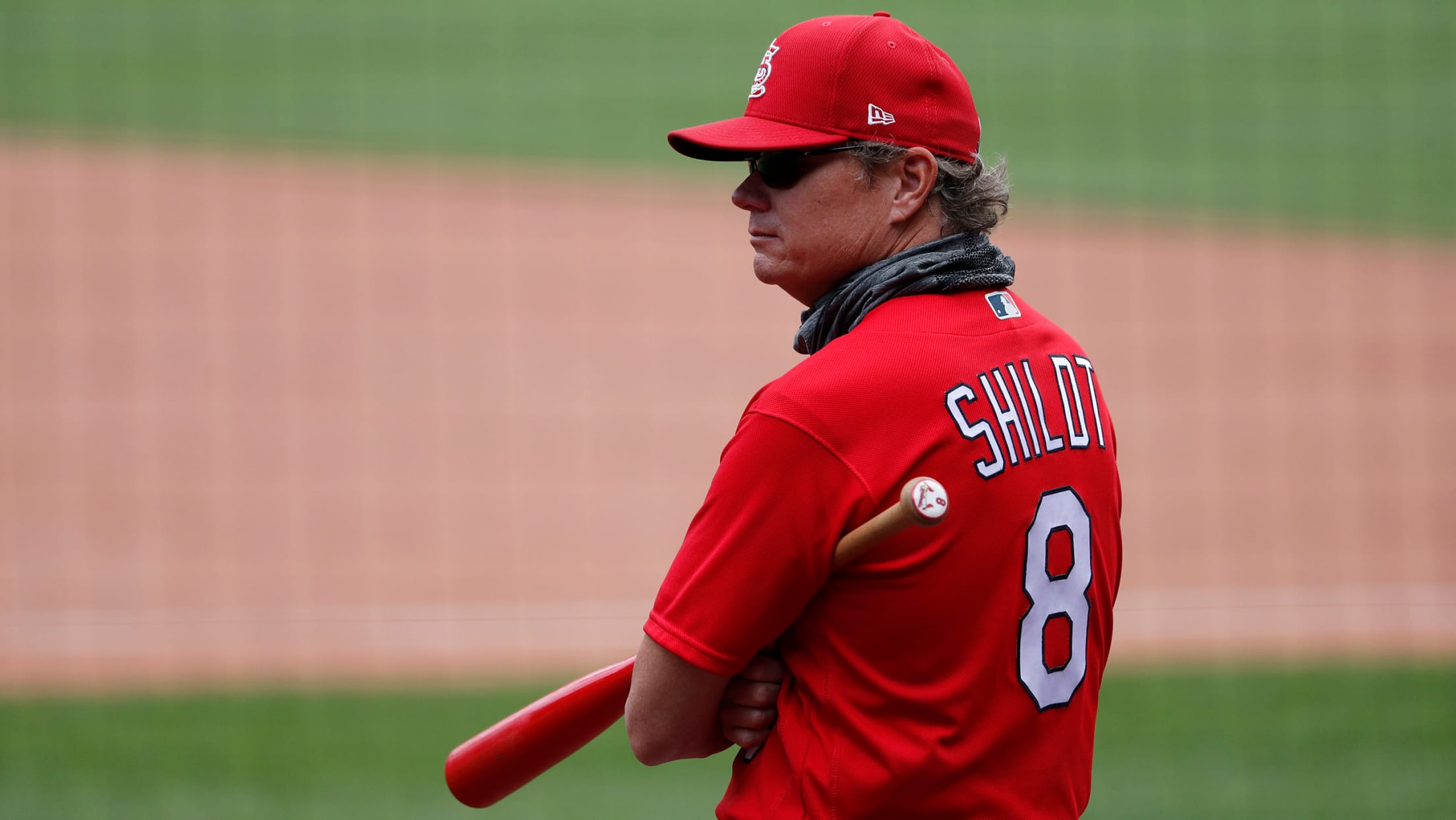 ST. LOUIS -- Six consecutive days quarantining in a hotel room can take its toll on anyone, but it was clear Wednesday that the Cardinals were happy to get out of their downtown Milwaukee hotel. After a coronavirus outbreak within their traveling party that impacted a week of games and
Cards cleared to play, face Cubs Friday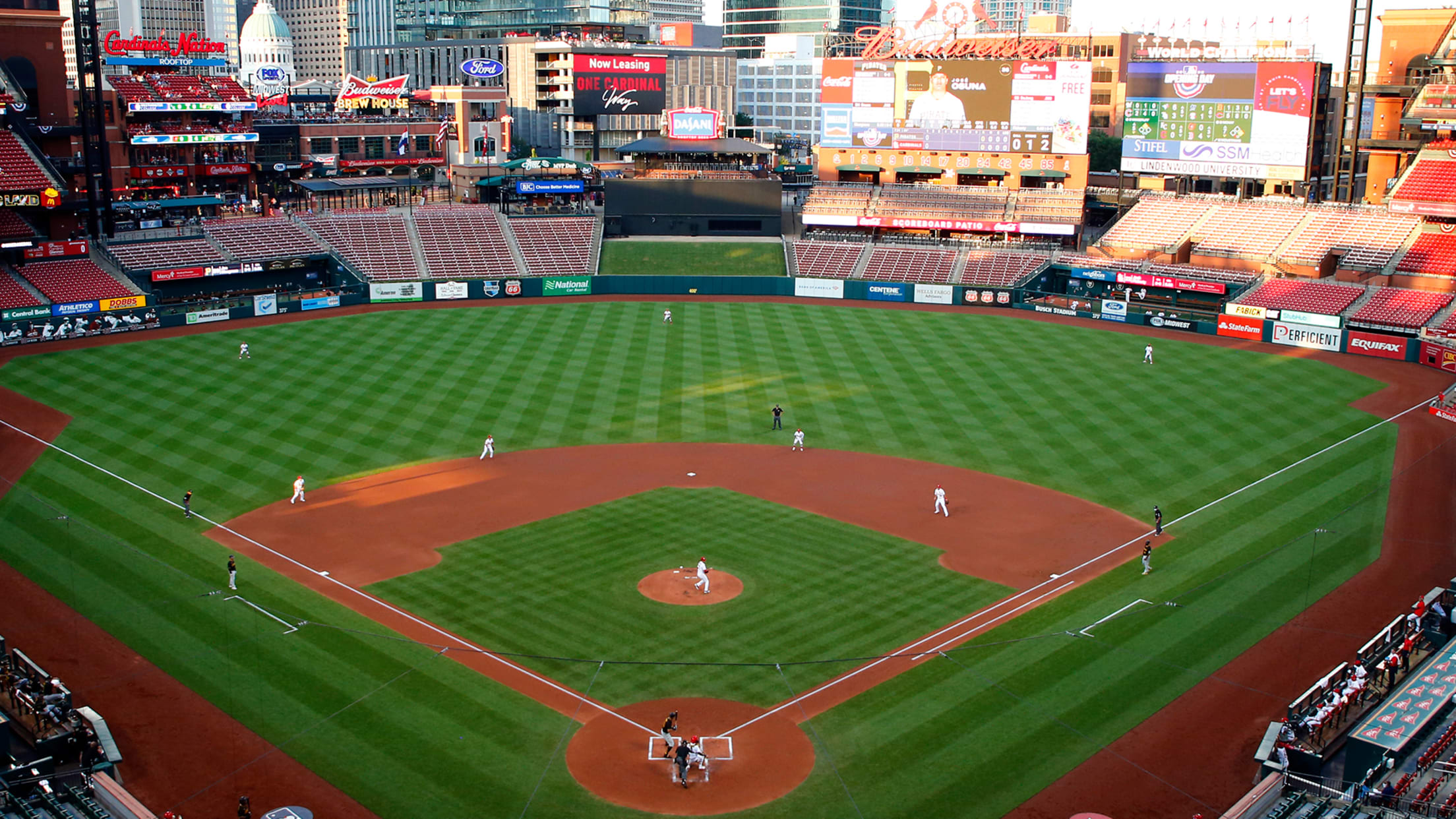 ST. LOUIS -- After five days quarantined in their downtown Milwaukee hotel, after learning that nearly a fourth of their roster and a significant portion of their staff had tested positive for COVID-19, and after having to rework the regular-season schedule to play 55 games in 52 days, the Cardinals
Molina, DeJong among Cards' positive tests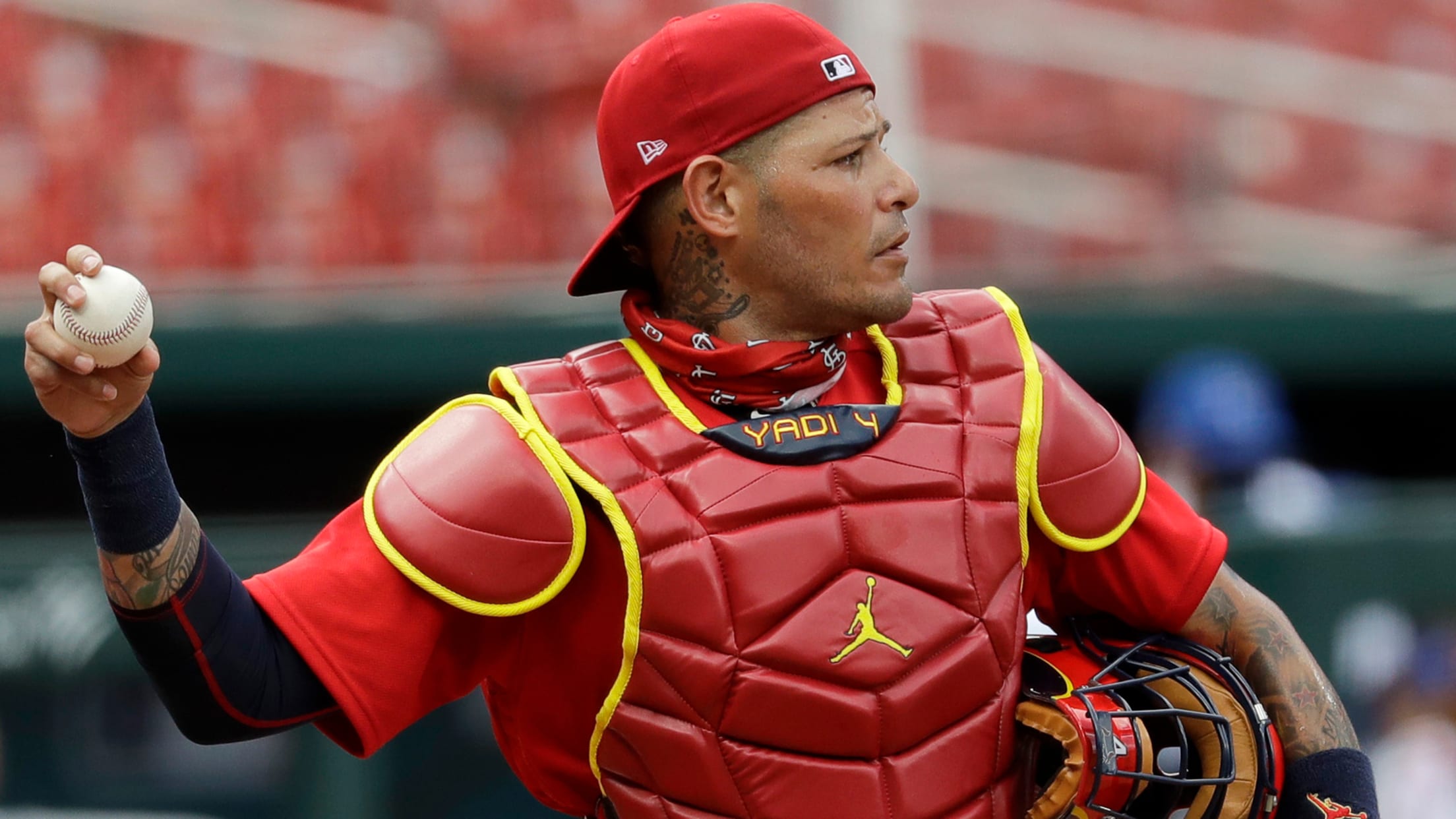 ST. LOUIS -- All-Star catcher Yadier Molina was one of the seven Cardinals players to have tested positive for COVID-19, he announced on Instagram on Tuesday. Through the team, five of Molina's teammates also revealed that they had positive tests for COVID-19: All-Star shortstop Paul DeJong; infielders Edmundo Sosa and
Cardinals-Tigers 4-game series postponed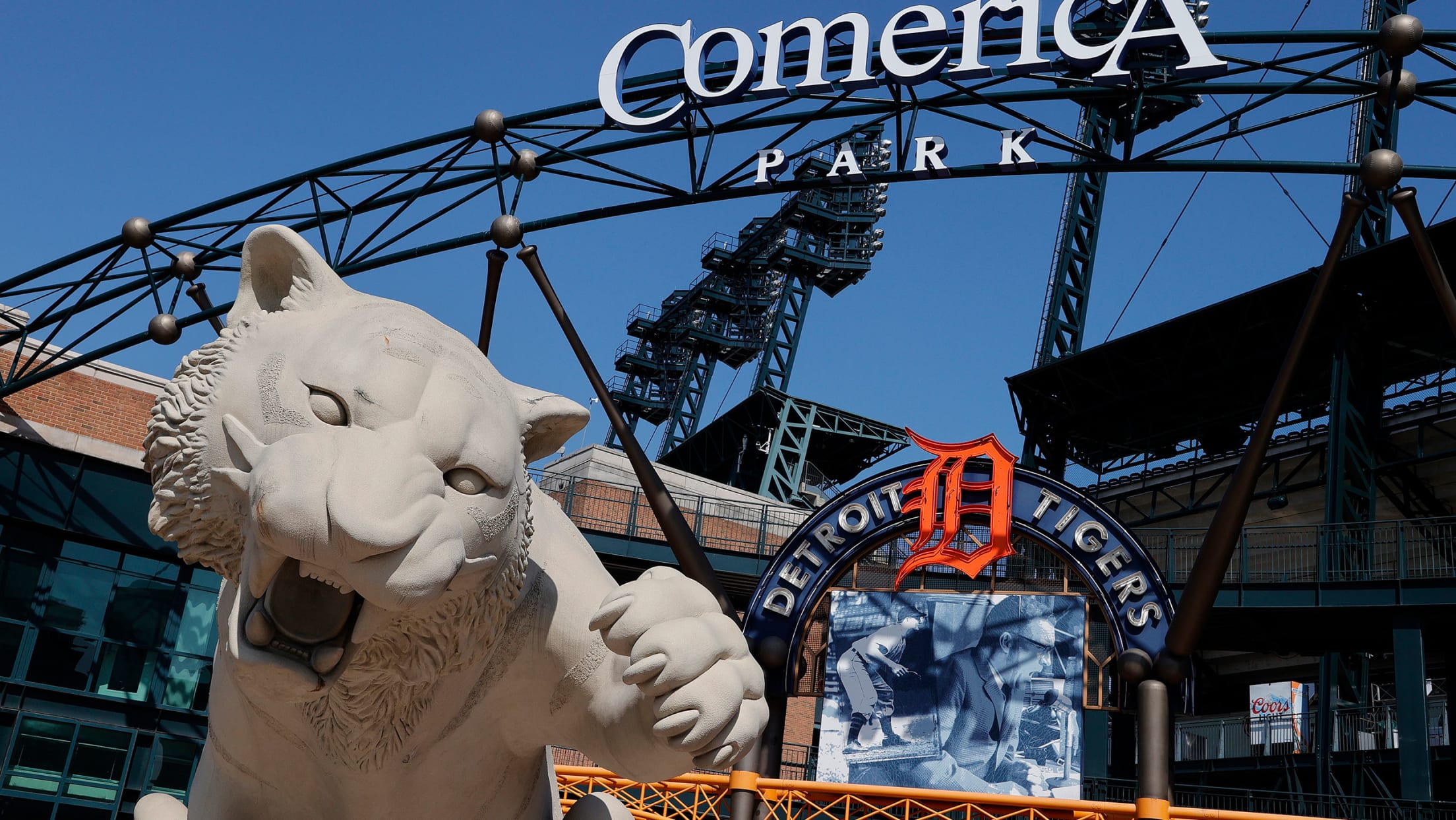 The four-game series between the Detroit Tigers and the St. Louis Cardinals at Comerica Park from Tuesday, August 4th through Thursday, August 6th has been postponed. The Cardinals have had 13 members of the organization test positive for COVID-19 in the last week, including seven players and six staff members.
Here's the new Top 100 Prospects list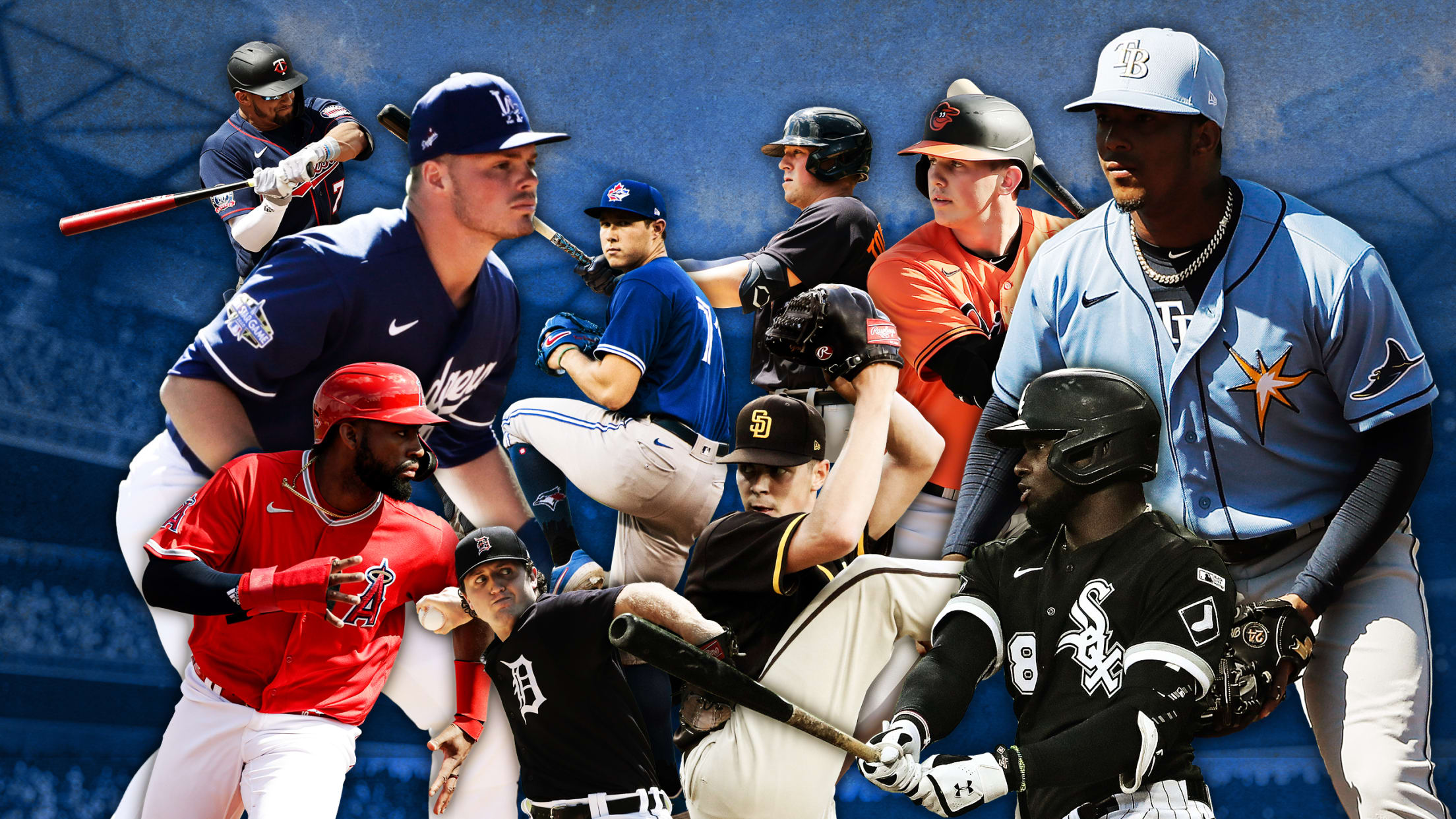 In an atypical year, MLB Pipeline presents an atypical update to our prospects lists. Since we posted our initial Top 100 Prospects and organizational Top 30 rankings for 2020, the coronavirus has limited baseball action to three weeks of Spring Training games, glimpses of Summer Camp action and a couple
Top 10 moments in Bob Gibson's HOF career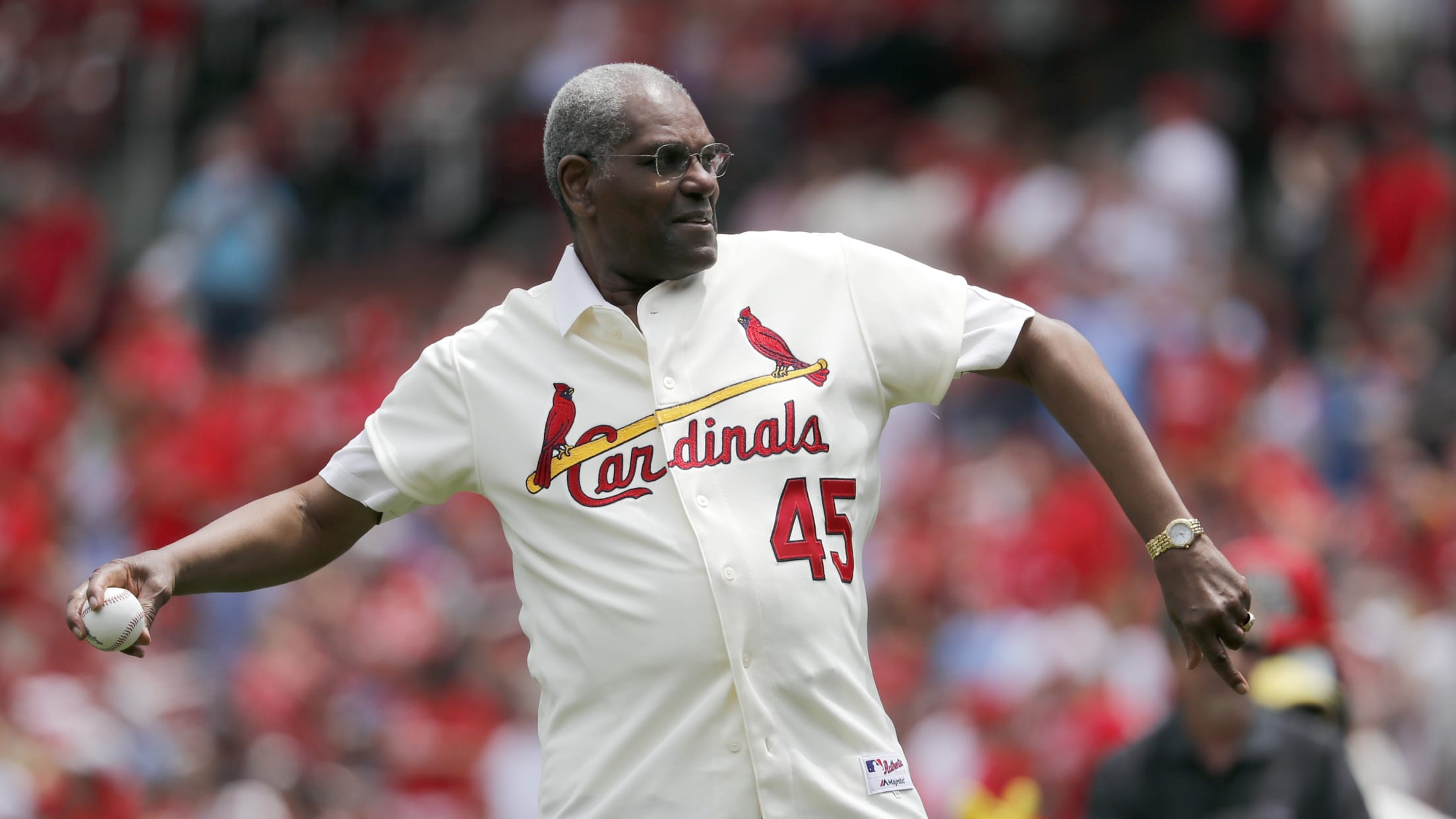 A handful of pitchers possessed as much talent as Bob Gibson. None, however, matched his competitiveness. "Failure was not an option," Gibson once said, and he meant it. This is a man who was so engrossed in his task that he faced three batters after Roberto Clemente broke Gibson's right
Here is 1 surprise player from each team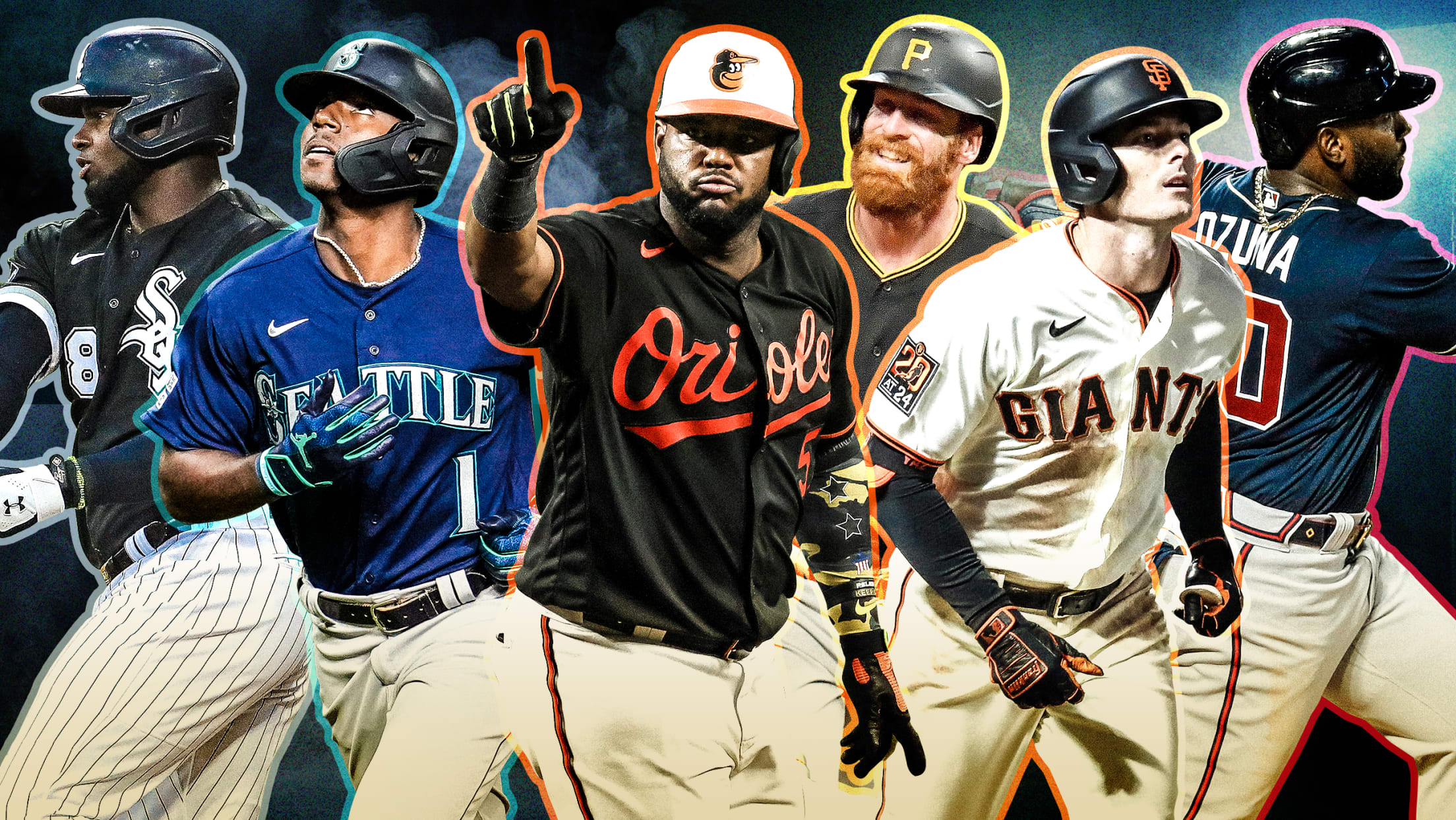 Everything in this season so far has been surprising, both good and bad. At this point, it is probably best just to steel one's self for these kinds of surprises all season. That doesn't mean it won't be fun. It just means that surprise should be the default emotion at
Cards report 7 players, 6 staffers with COVID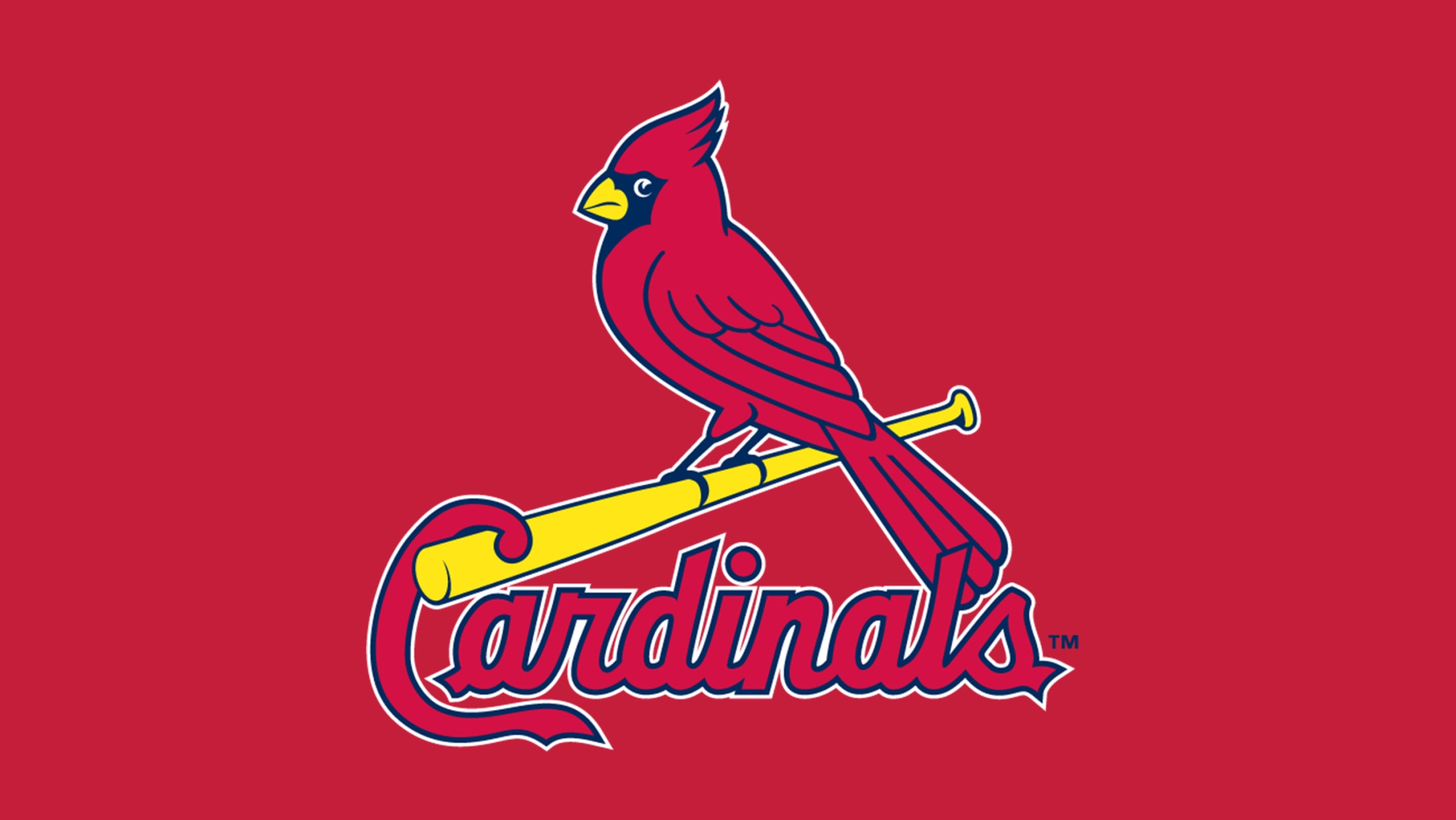 After a weekend of growing concern that there might be a coronavirus outbreak in their clubhouse, the Cardinals learned Monday that nearly a fourth of their roster has tested positive for COVID-19. The Cardinals have 13 confirmed positive COVID-19 tests in their traveling party. Of those 13, seven are players
Inbox: Is Ponce de Leon staying in rotation?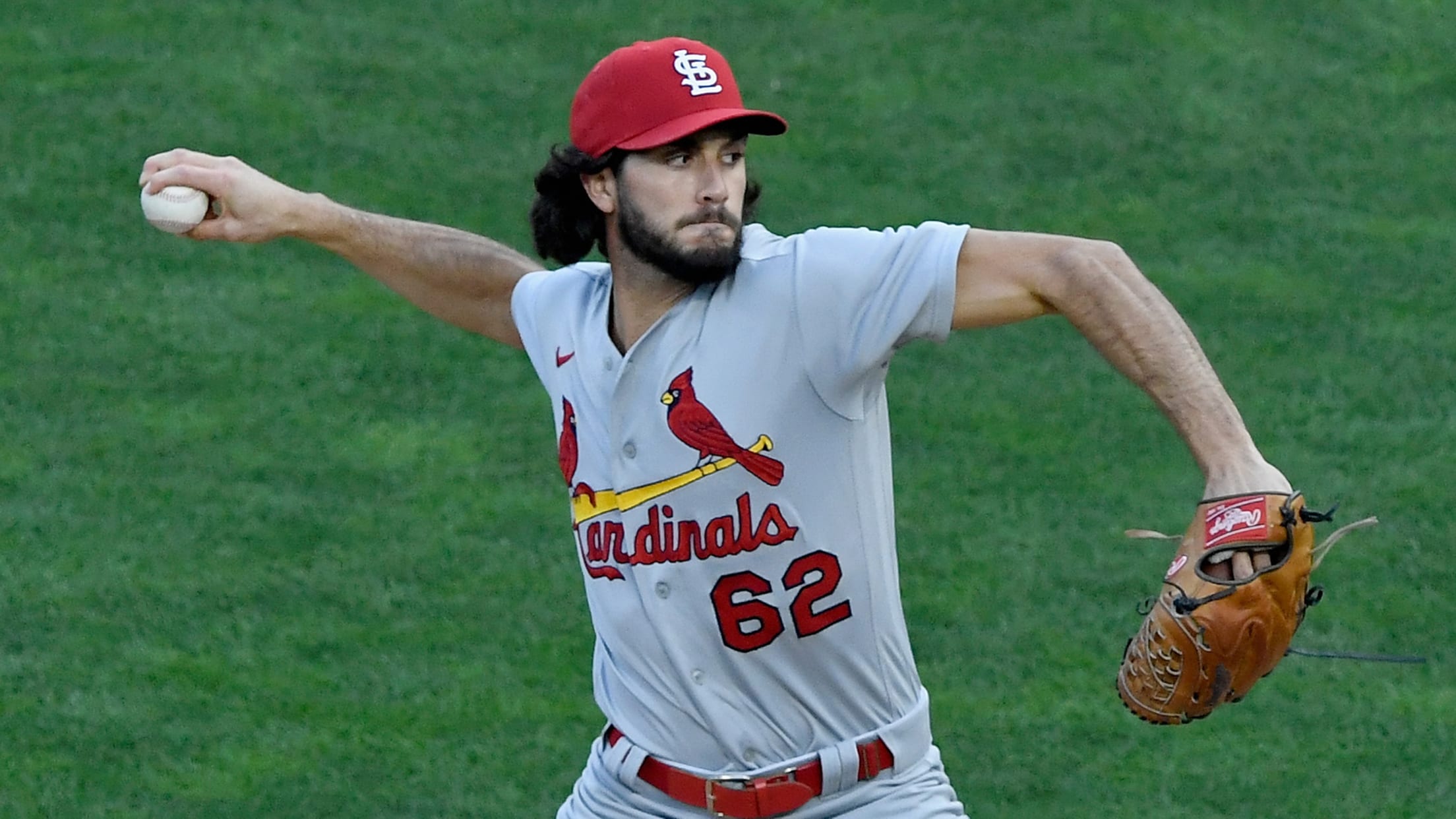 The Cardinals are five games into the 2020 regular season and heading into a weekend series against the Brewers in Milwaukee on Friday. With the first two series done and the Cardinals off to a 2-3 start, it's a good time for an Inbox so that I can answer some
MLB, MLBPA agree to 7-inning twin bills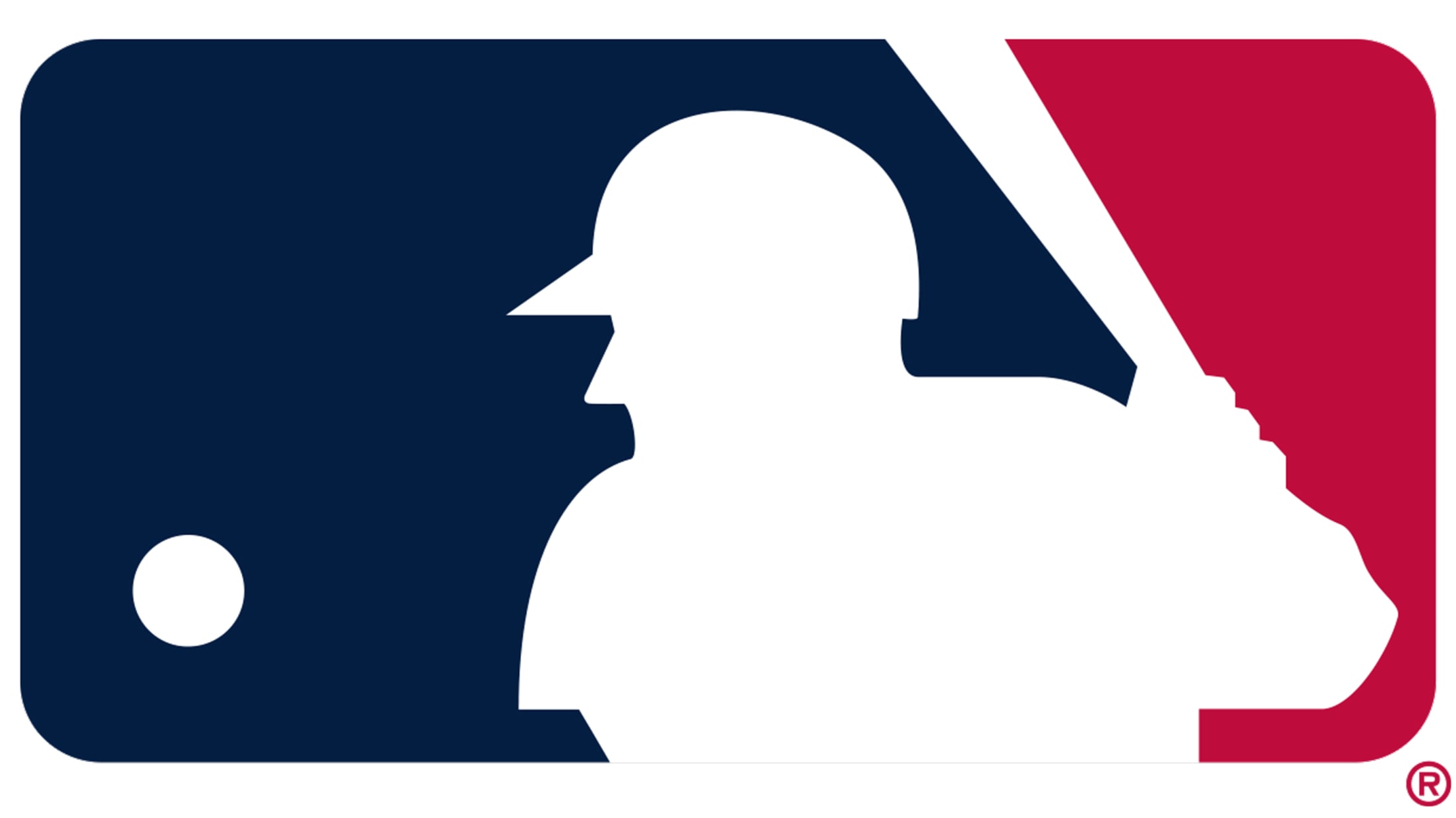 In the interest of player health and safety, Major League Baseball and the MLB Players Association jointly announced Friday that both games of doubleheaders will be seven innings in length for the duration of the 2020 season. The change will be effective Aug. 1. In these doubleheader games, the automatic
In early skid, Cards 'don't want to overreact'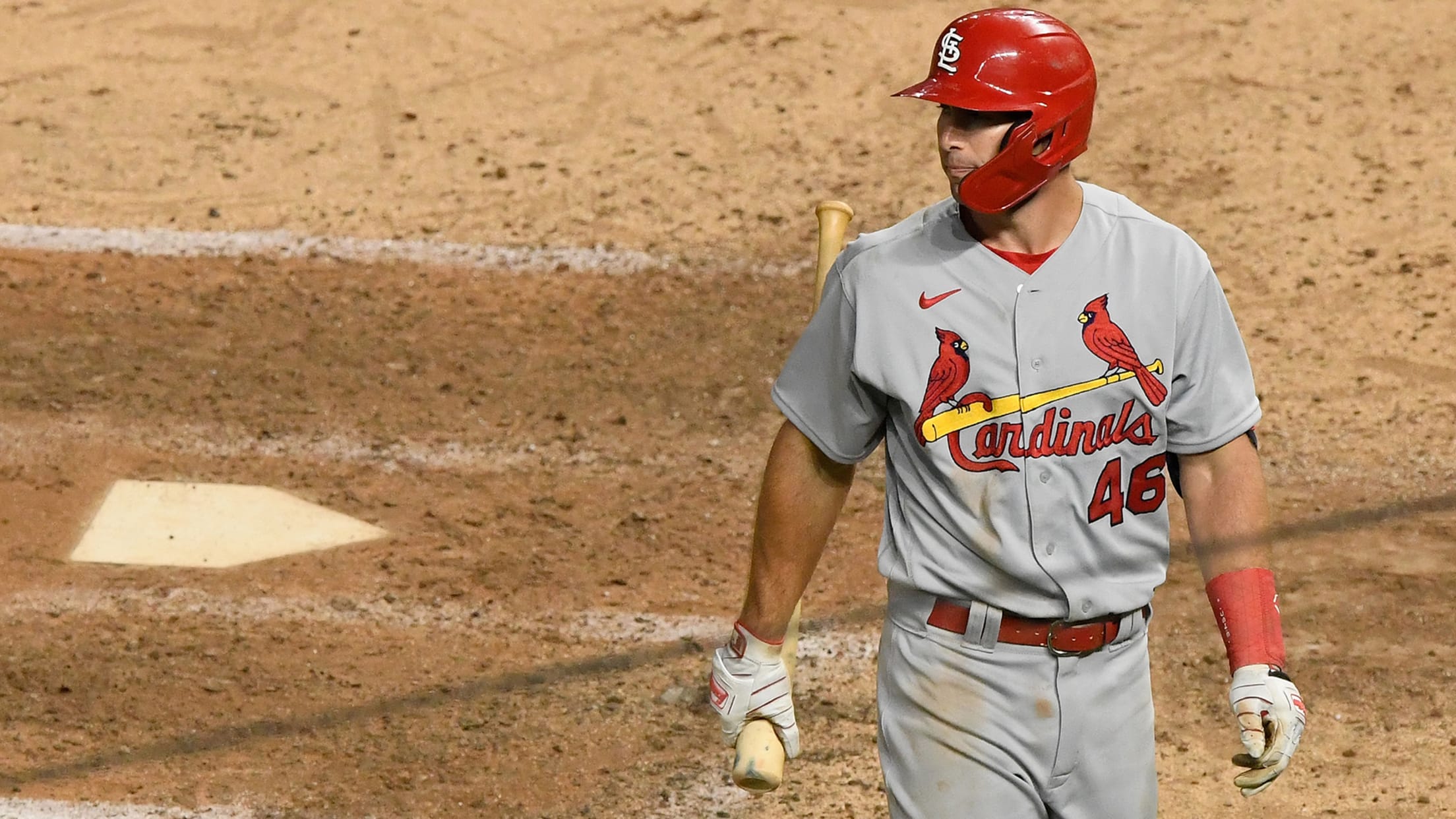 After showing the offense they can generate this past weekend, the Cardinals quietly left Minnesota on Wednesday night with a 3-0 loss as the Twins swept the two-game series at Target Field. St. Louis (2-3) never had a runner reach second base against left-hander Rich Hill and the Minnesota bullpen,