Game 1 of '05 NLCS airs Sunday at 11 a.m. CT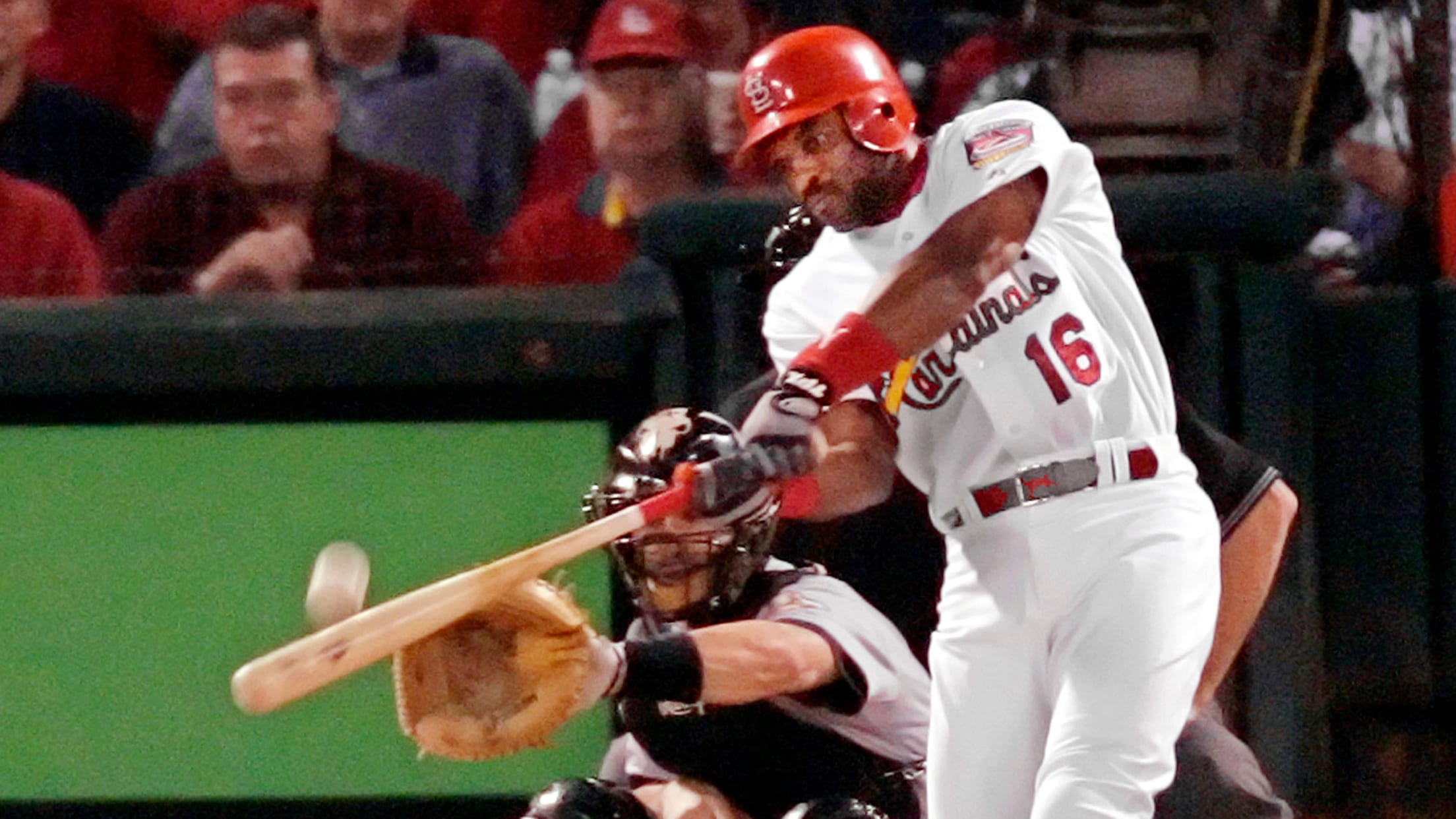 ST. LOUIS -- Reggie Sanders' two-run homer and Chris Carpenter's eight-inning outing in Game 1 of the 2005 National League Championship Series will re-air Sunday on cardinals.com and MLB.com. At 11 a.m. CT on Sunday, you can watch the Cardinals' 5-3 win over the Astros in Game 1 of the
The best throwing arms in the NL Central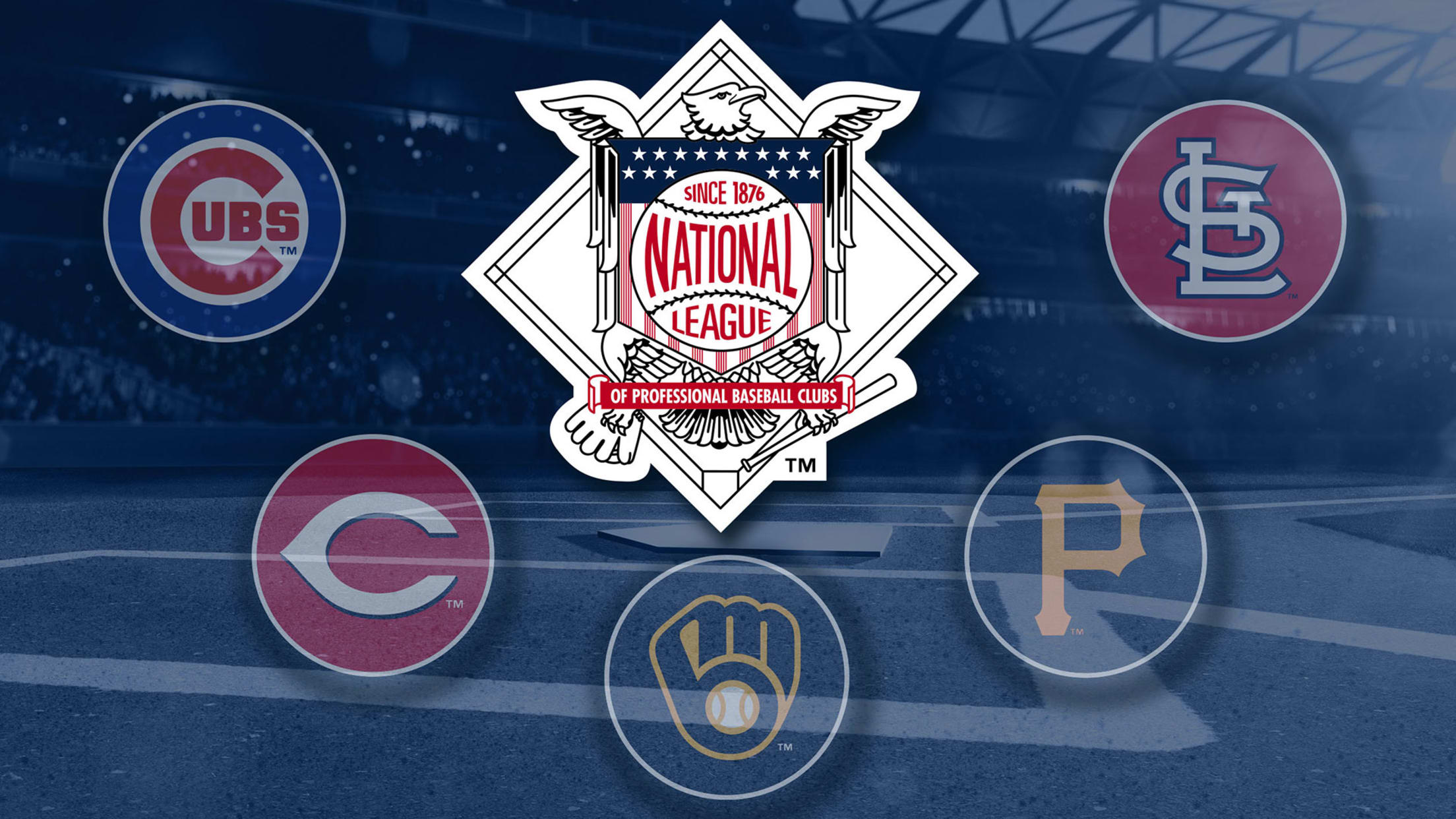 We all love to see a cannon for an arm, whether it's from the outfield with throws nearing or surpassing 100 mph to the plate, or on the infield when someone makes a slick play and has to show off the arm to get the runner in time at first
Trades link McCarver, McGee decades apart
Catcher integral in Cards' '60s run; outfielder led dominant '80s teams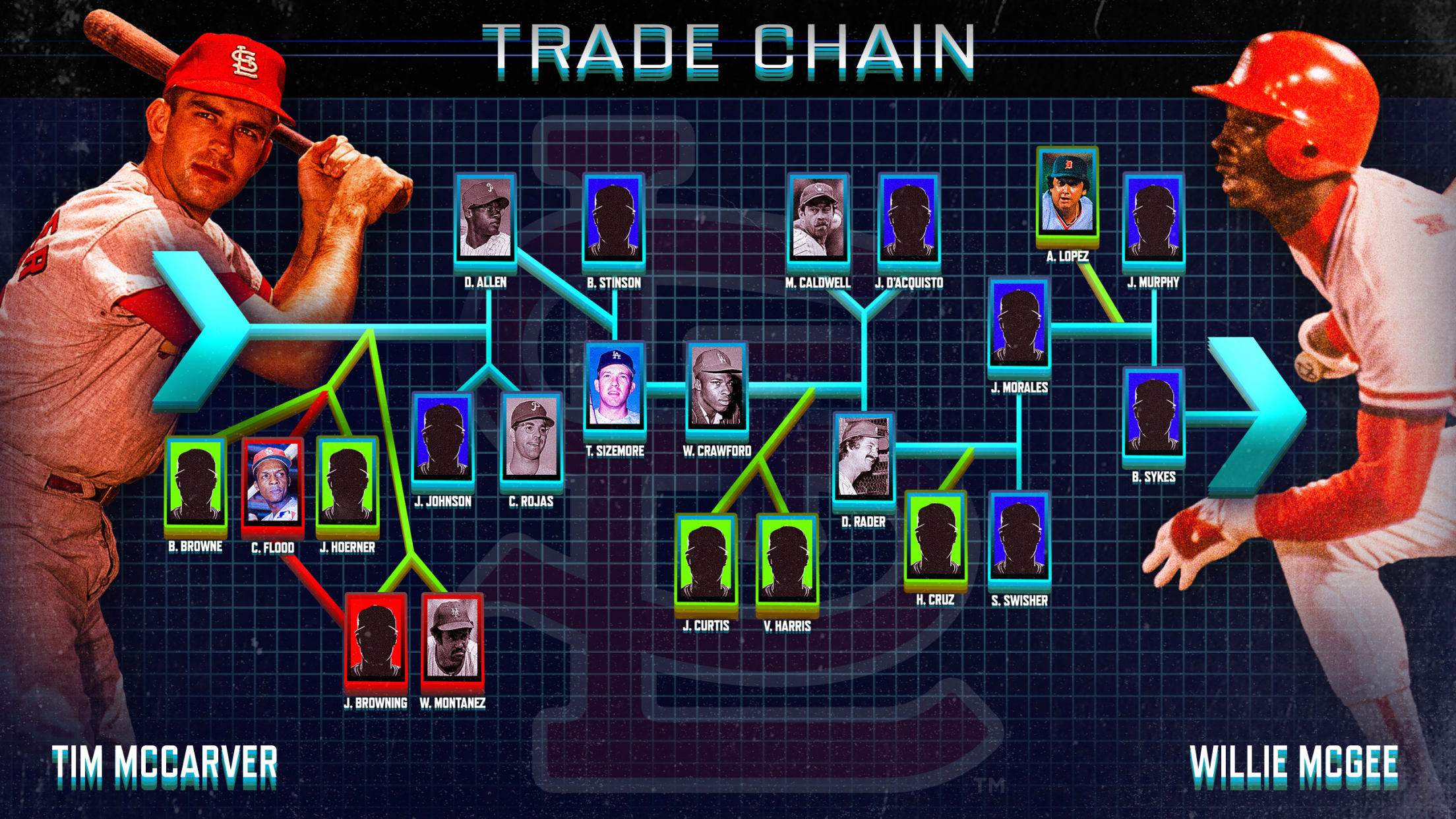 ST. LOUIS -- The Cardinals teams from the 1960s and '80s were some of the most successful teams in franchise history. St. Louis won six National League pennants and three World Series titles ('64, '67 and '82) in those two decades. Those teams are more connected than just their winning
MLB announces 2020 Draft schedule
First round begins June 10 at 7 ET; televised live on MLB Network, ESPN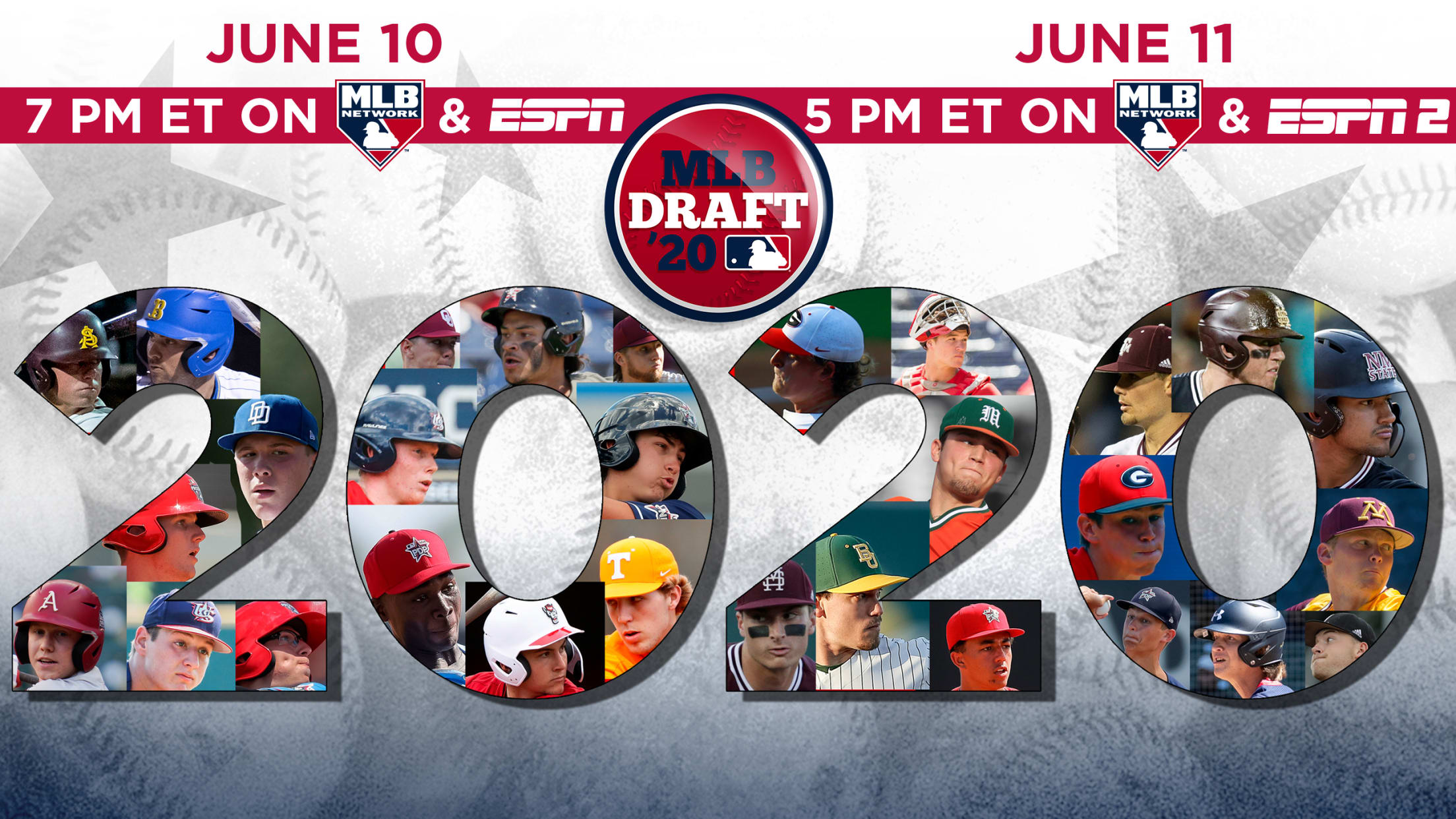 On Friday, Major League Baseball announced that this year's Draft will be held on June 10-11. Here's everything you need to know: Broadcast and logistics details The five-round Draft will begin on Wednesday, June 10 at 7 p.m. ET, with both MLB Network and ESPN producing live coverage -- the
Most hyped RHP prospects of the past 20 years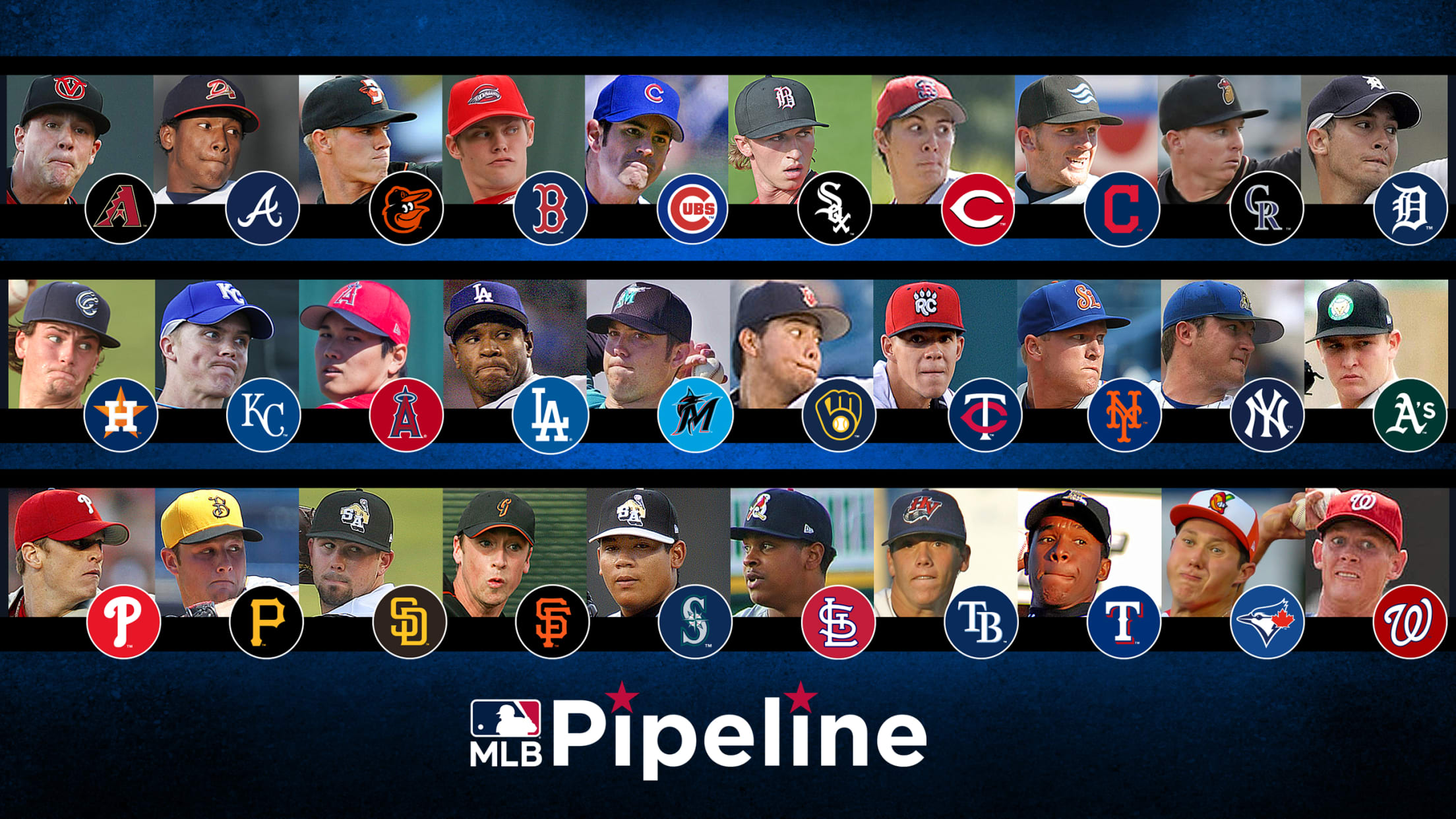 Pitching prospects are an inherently volatile group, one with more cautionary tales than success stories, but the type of impact that a highly touted young hurler can have on an organization's long-term outlook cannot be overstated. The below list of the most-hyped right-handed pitching prospects of the past 20 years
Cardinals' Top 5 RHP starters: Rogers' take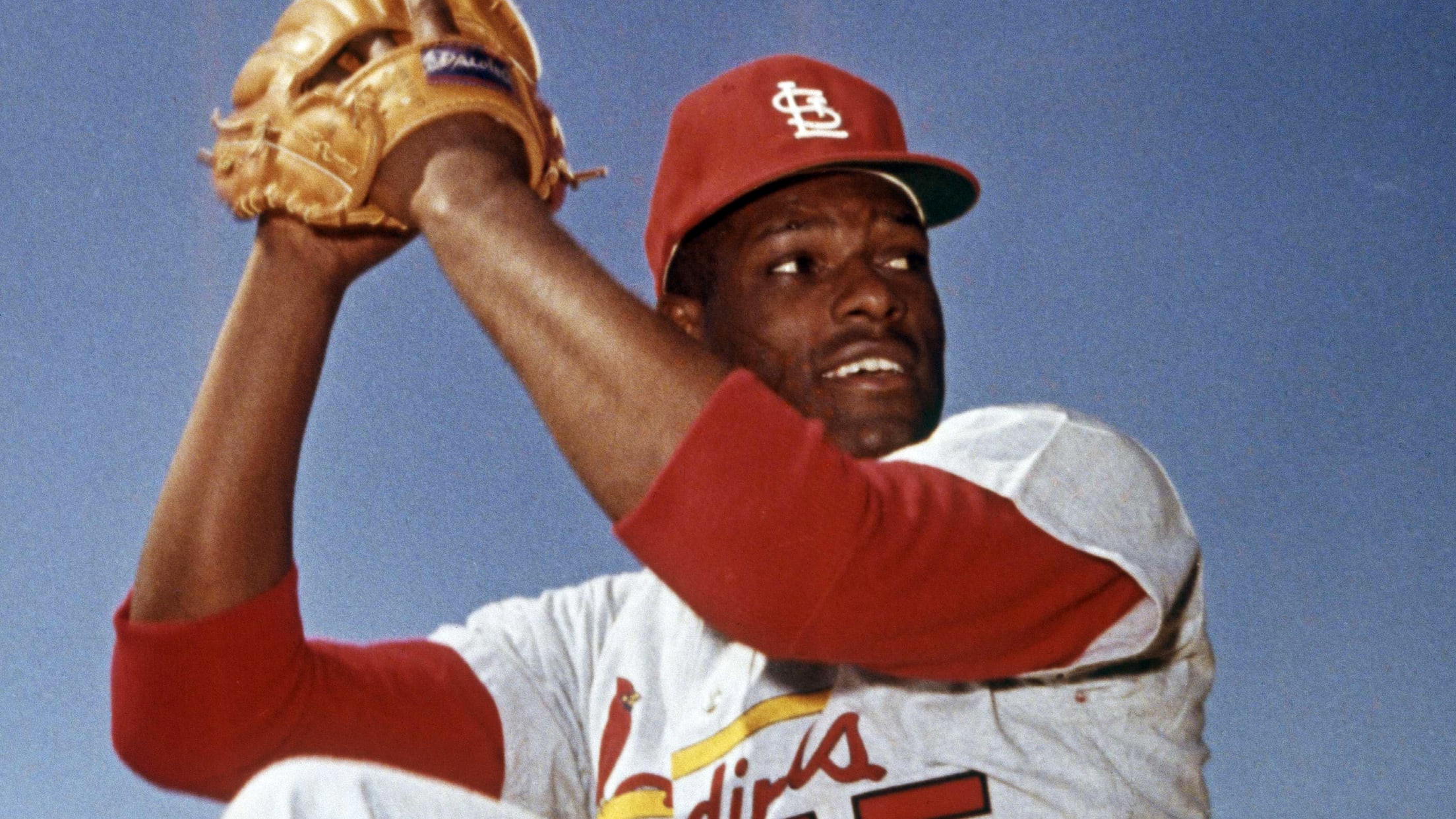 No one loves a good debate quite like baseball fans, and with that in mind, we asked each of our beat reporters to rank the Top 5 players by position in the history of their franchise, based on their career while playing for that club. These rankings are for fun
Herr, Tudor, White in Cards' 2020 HOF class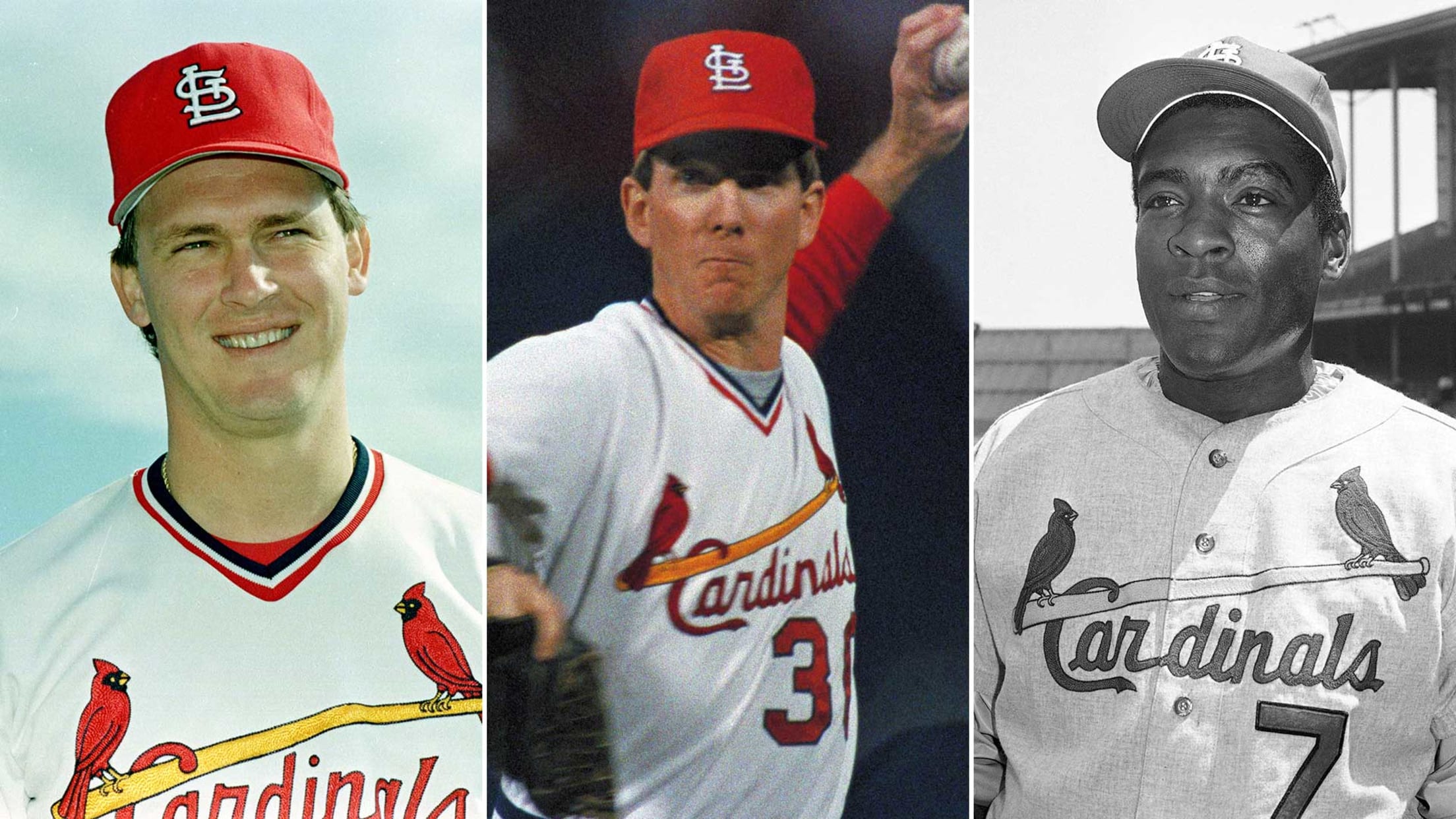 ST. LOUIS -- Three former standout Cardinals players will be inducted into the Cardinals Hall of Fame this year, as part of the seventh induction class since its creation in 2014. FOX Sports Midwest made the televised announcement Friday. Tom Herr and John Tudor were chosen by the fans as
For 1 season, these 30 guys played like HOFers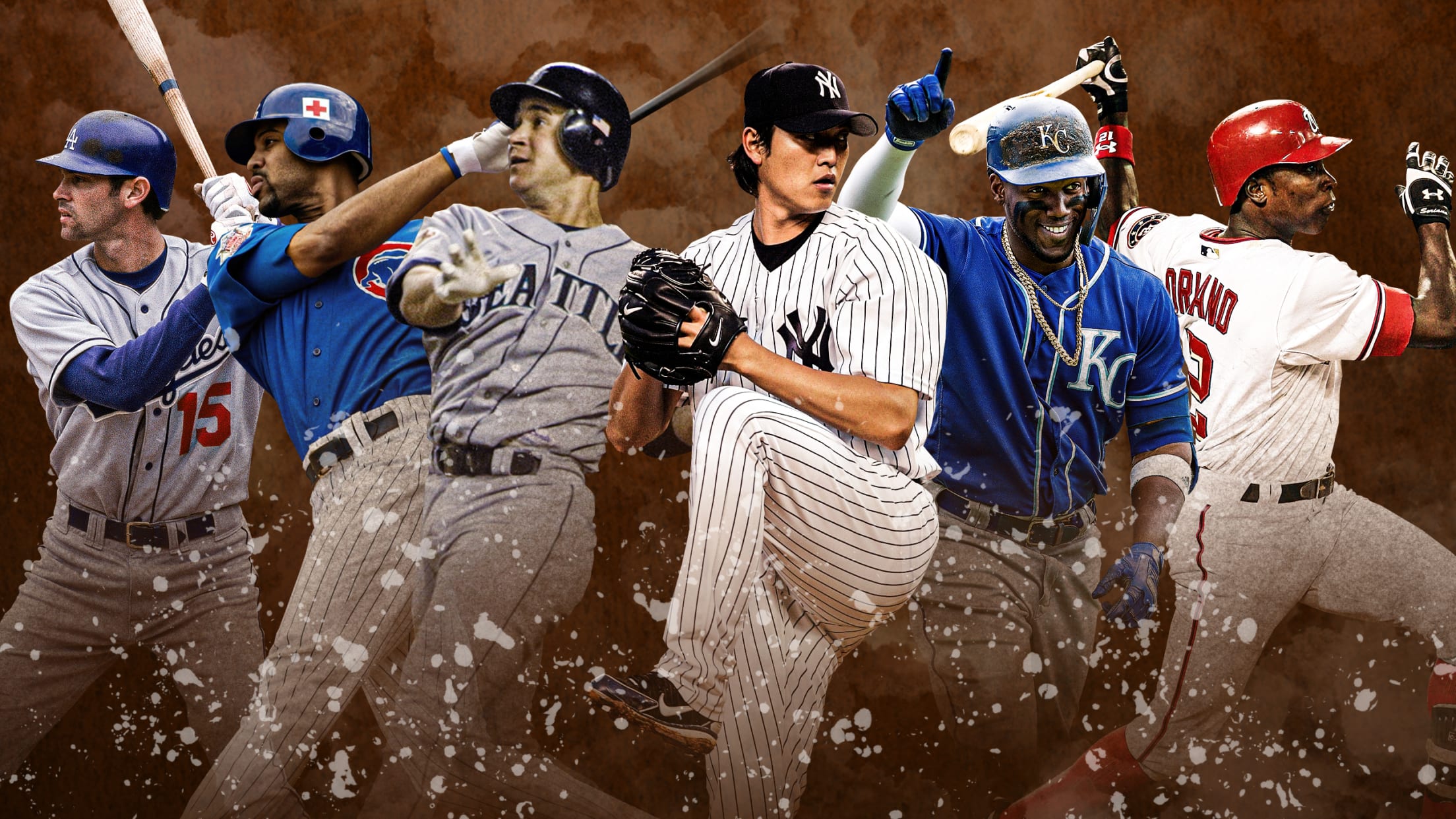 It's easy to break down truly great seasons from the superstars. If anything, the hardest part is deciding which Mike Trout season is the best, or which Barry Bonds, or which Albert Pujols. The real fun is the random superstar season that comes out of nowhere, a player who isn't
These are the best gloves in the NL Central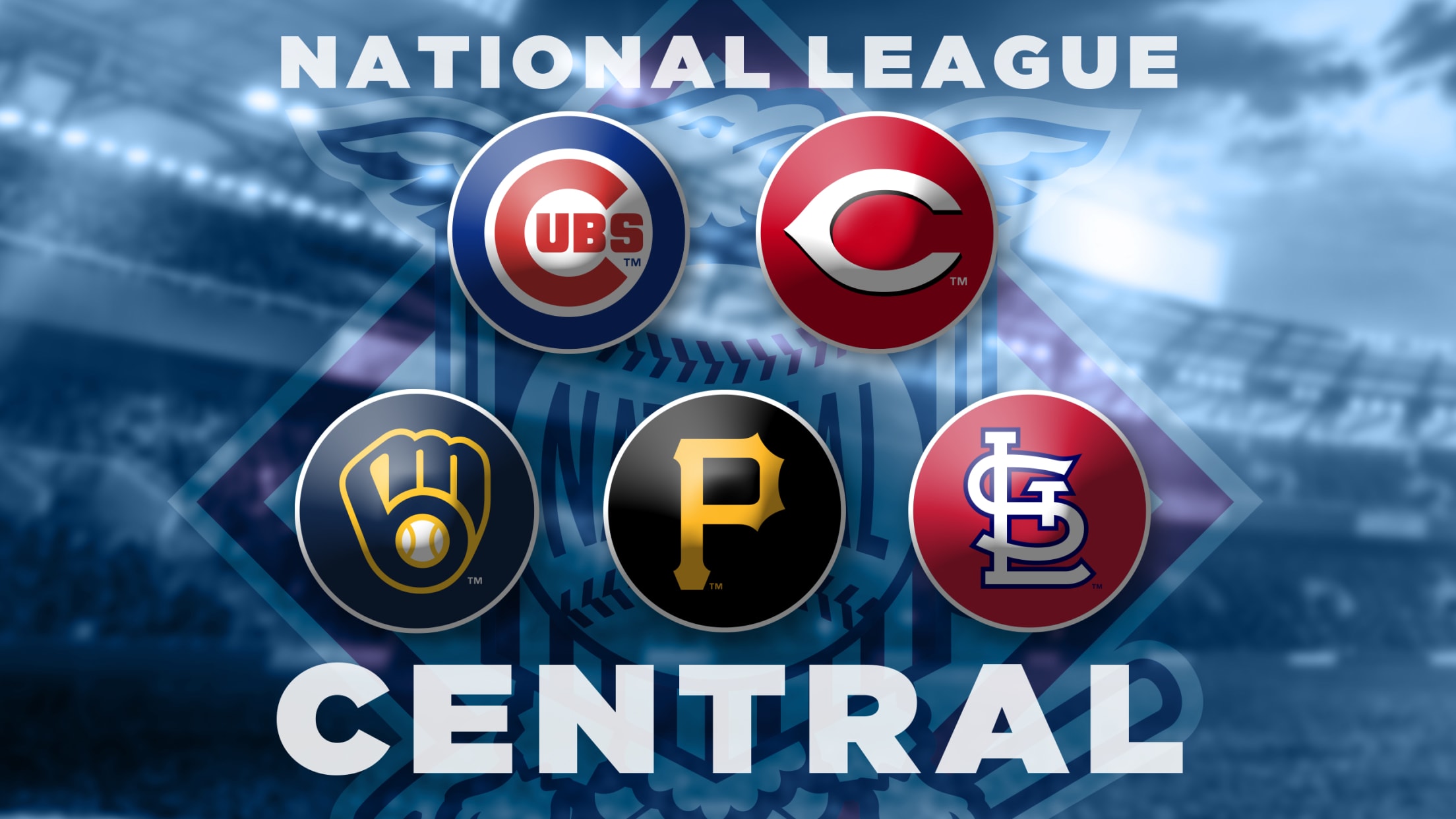 Few things are prettier than an outfielder racing to chase down a hard-hit ball in the gap, leaving his feet in a full dive to pluck the ball from the air before crashing to the ground with the ball securely in his glove. Or a third baseman flashing catlike reflexes
The best games by 1 batter for every club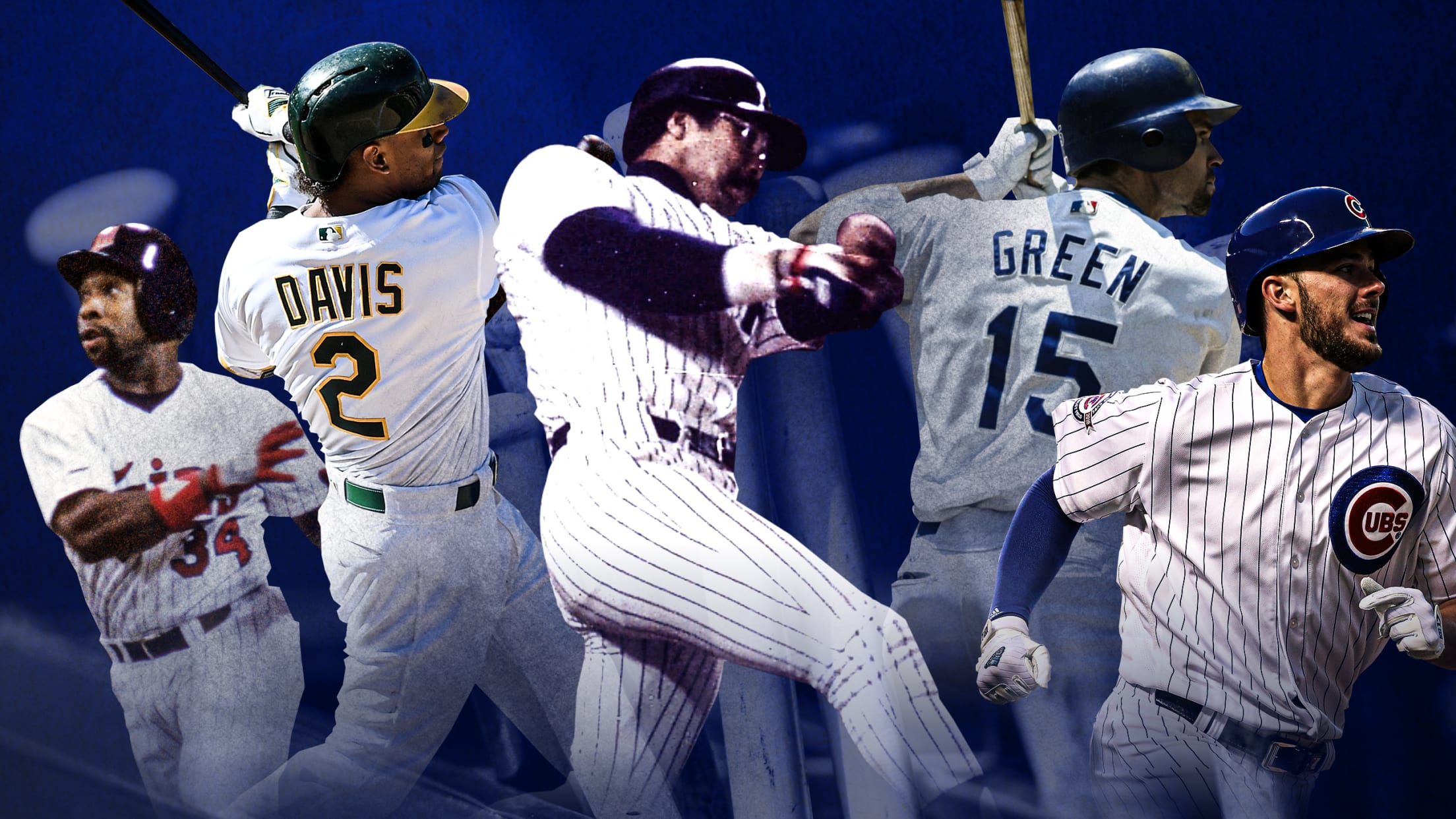 Do you know your favorite team's best individual single-game hitting performance? From Hall of Famers to players who otherwise had obscure careers, there's a diverse list in that category. With the help of all 30 MLB.com beat writers, here's the best game any one batter has had for each club.
Each MLB team's best Draft of all time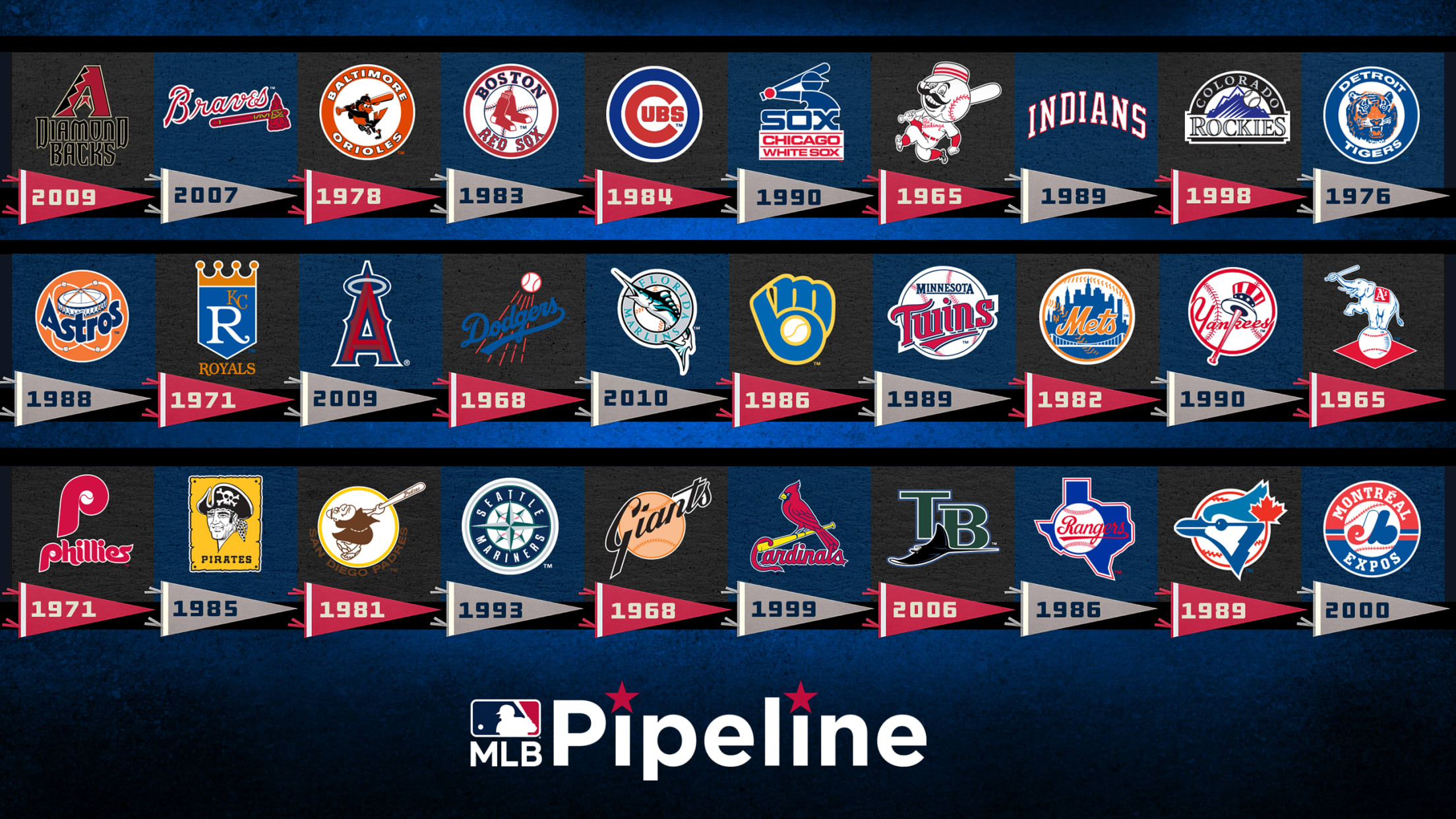 The Dodgers had mixed success in the first three years of the Draft, sandwiching lackluster efforts in 1965 and 1967 around finding three All-Stars (Charlie Hough, Bill Russell, Billy Grabarkewitz) and a Rookie of the Year (Ted Sizemore) in 1966. Los Angeles slid from a World Series championship to an
He was the Cards' best utility player of all time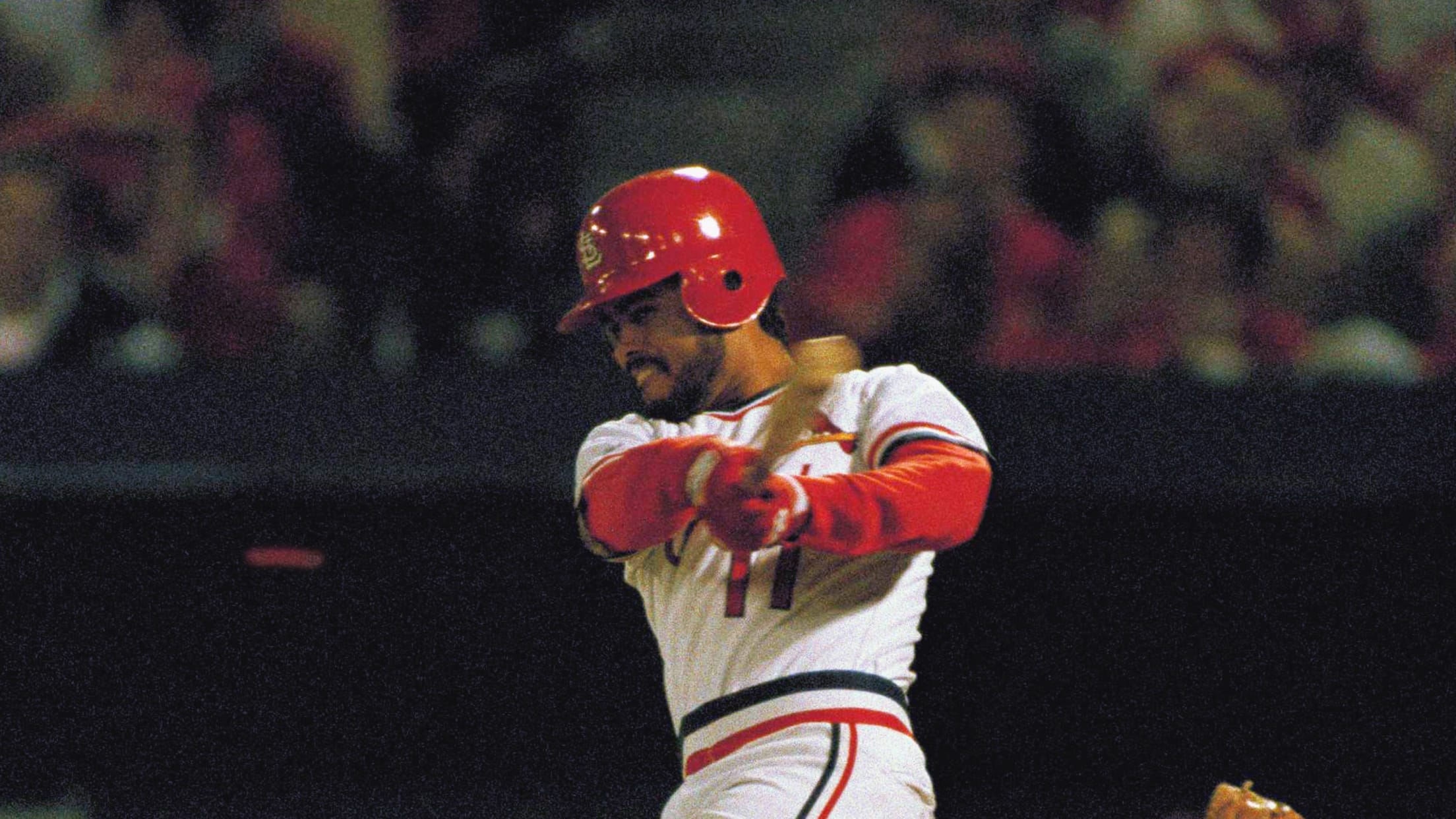 ST. LOUIS -- On May 14, 1988, José Oquendo really became the player who could do it all. The Cardinals' utility man pitched four innings in a 19-inning game against the Braves, and though he suffered the loss in a 7-5 defeat after allowing two runs in the 19th, Oquendo
Player of the century? So far, it's Pujols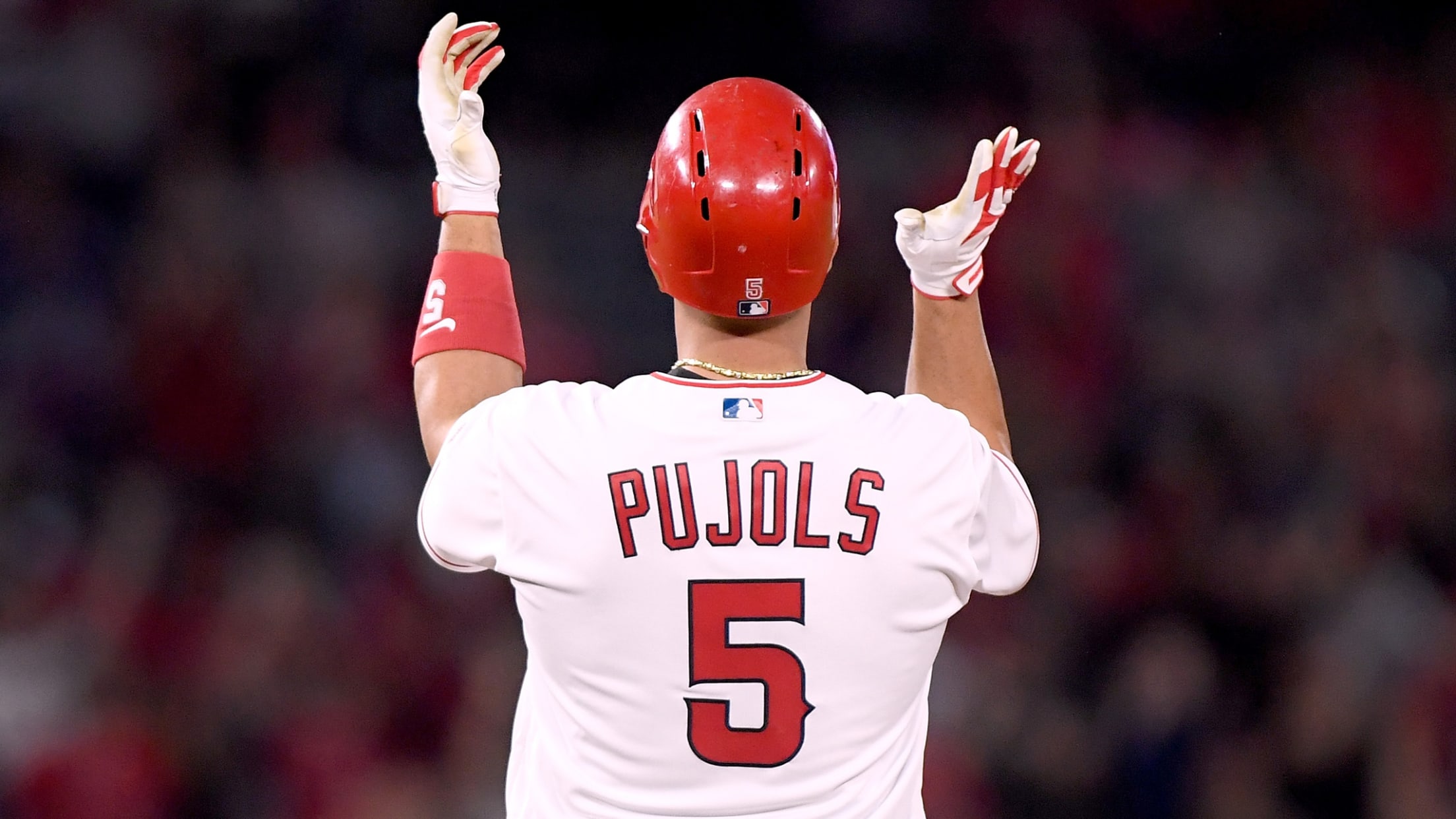 Mike Trout was the Player of the Decade, without question, hands down, either as an MVP or MVP contender just about every single year. If he is blessed with good health, he may be discussed some day with Willie Mays and Mickey Mantle at his best and Hank Aaron as
Kim adjusting during strange first year in USA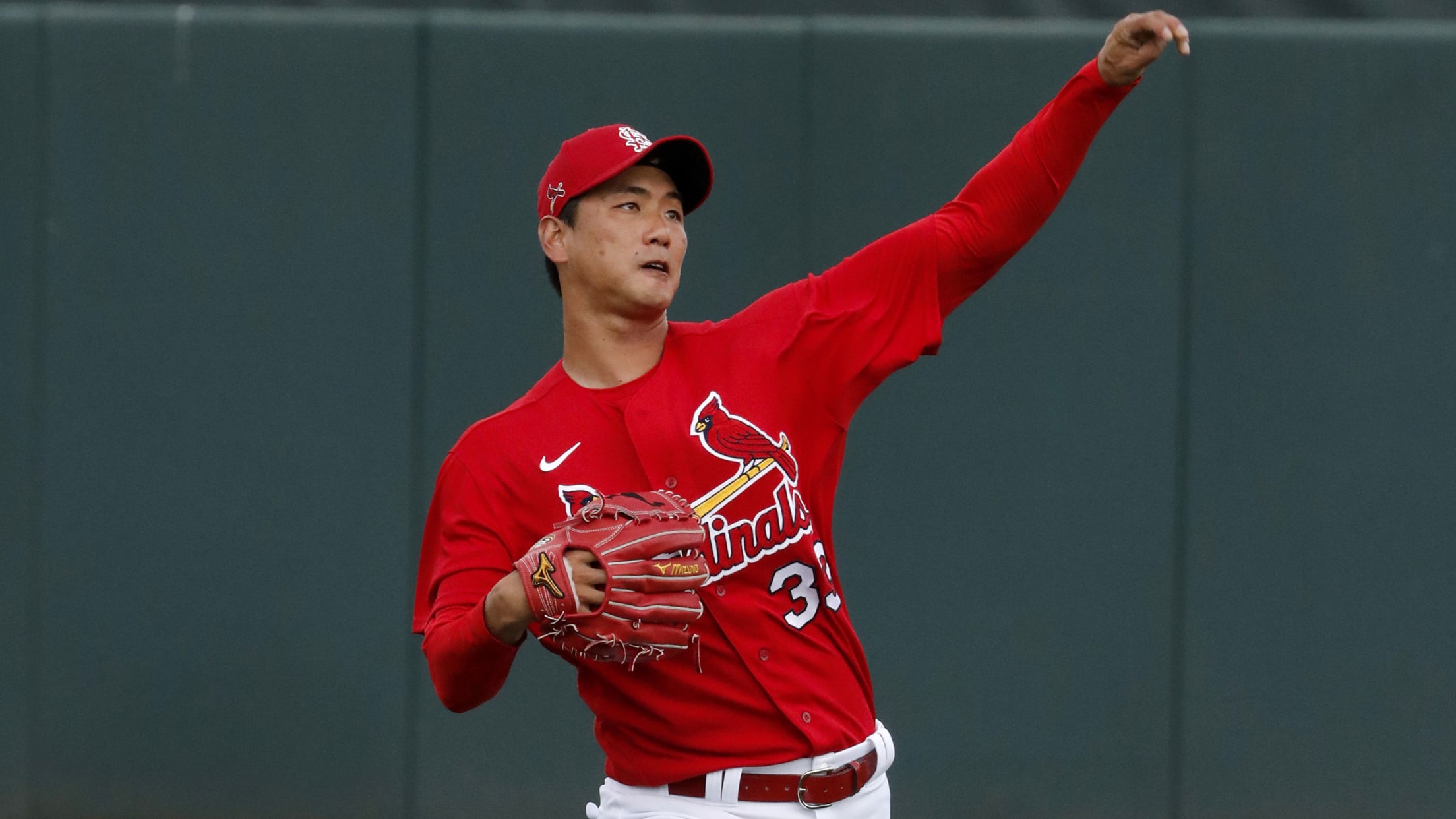 ST. LOUIS -- This wasn't the rookie season Kwang-Hyun Kim thought he was going to have. After signing a two-year deal with the Cardinals in the offseason, the Korean lefty envisioned taking his solid spring performance and translating it to a full season on the mound for the Cardinals. Instead,
Watch 44 more epic half-innings right here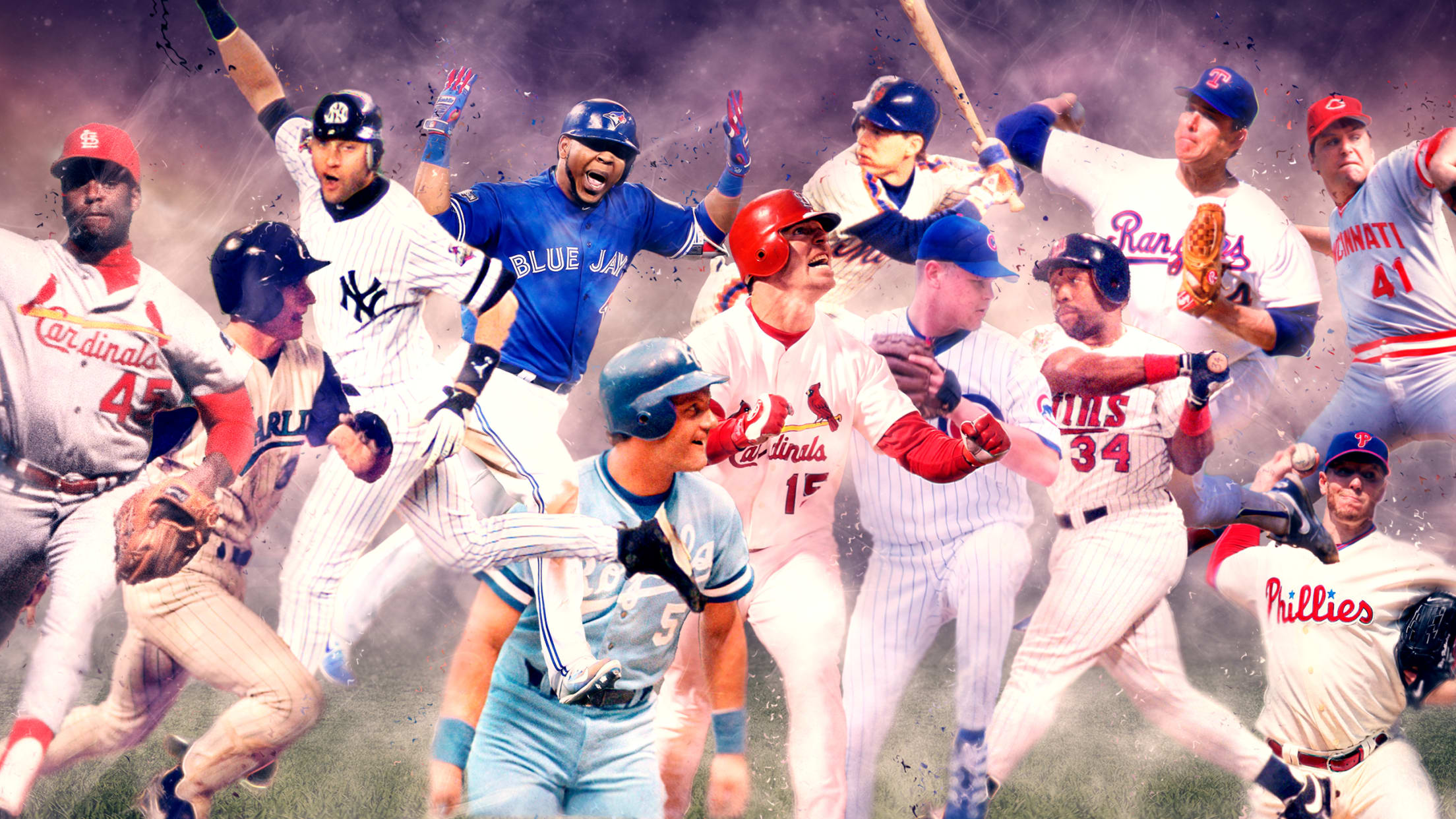 As the baseball world waits for live games to return, MLB.com once again offered a dizzying sprint through history to satisfy your craving. For the second time, MLB.com streamed the most memorable half-innings in modern history back to back, a string of 44 half-innings. All of the half-innings also are
Relive Cards' epic comeback in 2014 NLDS G1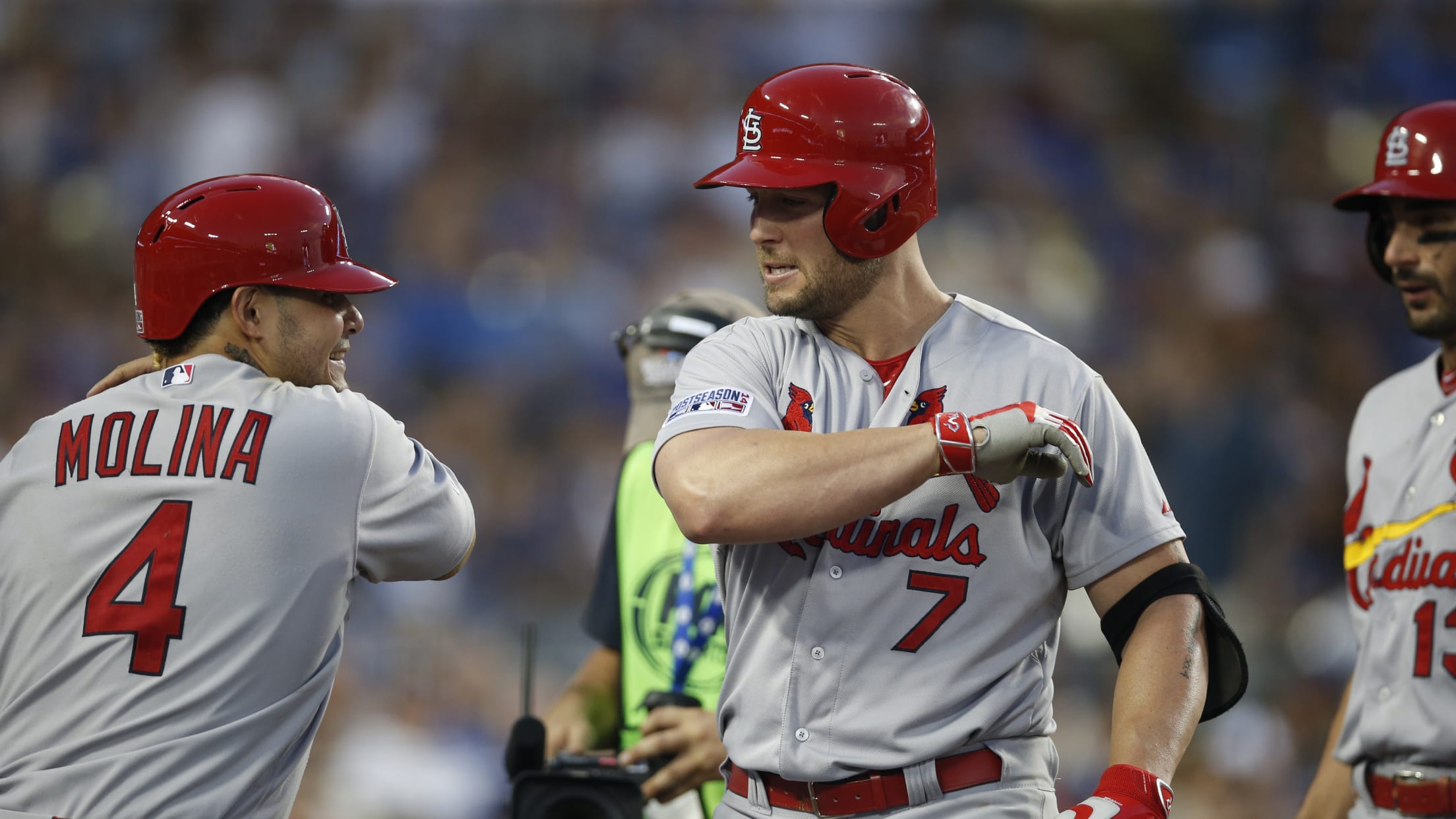 ST. LOUIS -- It's time to relive another stunning and improbable Cardinals comeback, their 10-9 win over Clayton Kershaw and the Dodgers in Game 1 of the 2014 National League Division Series. This one didn't get good for Cardinals fans until the end, but it's worth sticking around. After years
Flaherty vs. Buehler could define the 2020s
Matchups between Cardinals, Dodgers aces will be appointment viewing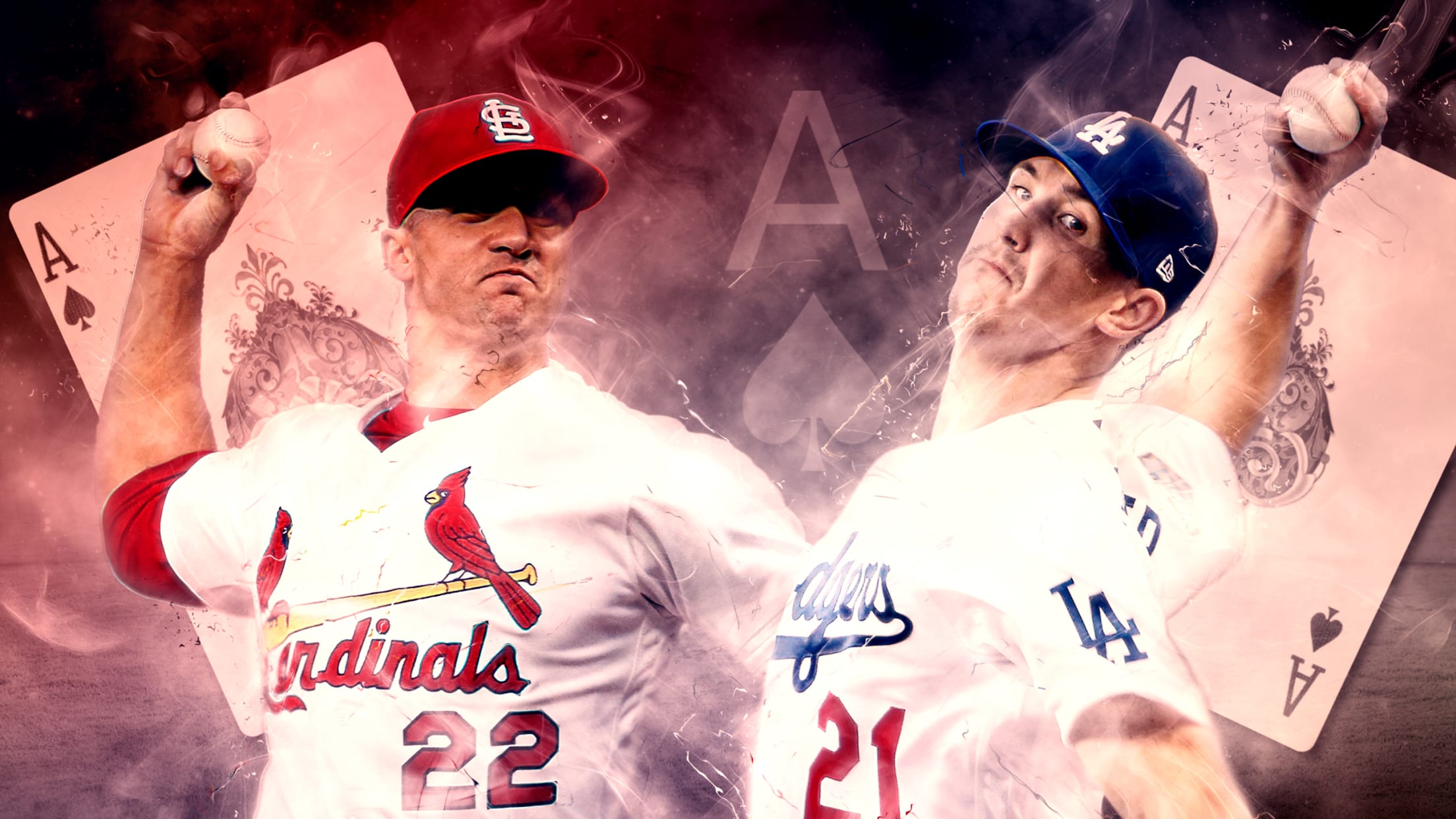 Sandy Koufax vs. Bob Gibson. Tom Seaver vs. Steve Carlton. Roger Clemens vs. Pedro Martinez. Stretching all the way back to the turn of the 20th century, when Christy Mathewson squared off against Mordecai "Three-Finger" Brown, few things in baseball are as exciting as a duel between two premier aces.
The best moment in each ballpark's history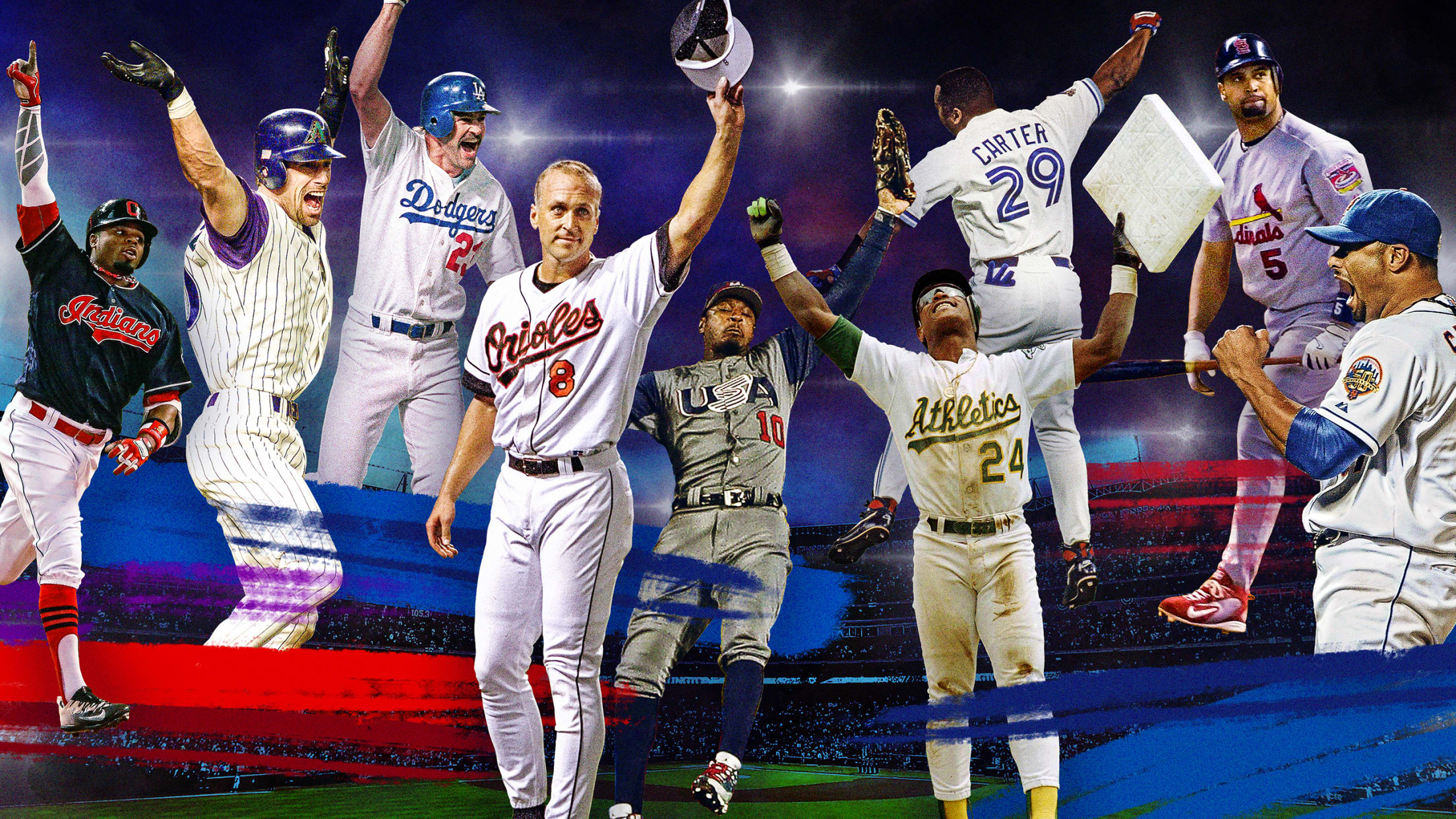 As baseball stadiums sit empty, still, you can't help and look at them and think of what has happened there, memories we'll carry with us the rest of our lives. Because when greatness has happened before, it reminds us it can, and will, happen again. So, today at the Thirty,
A weird fact about a player on every team
Samurai swords, ailurophobia and more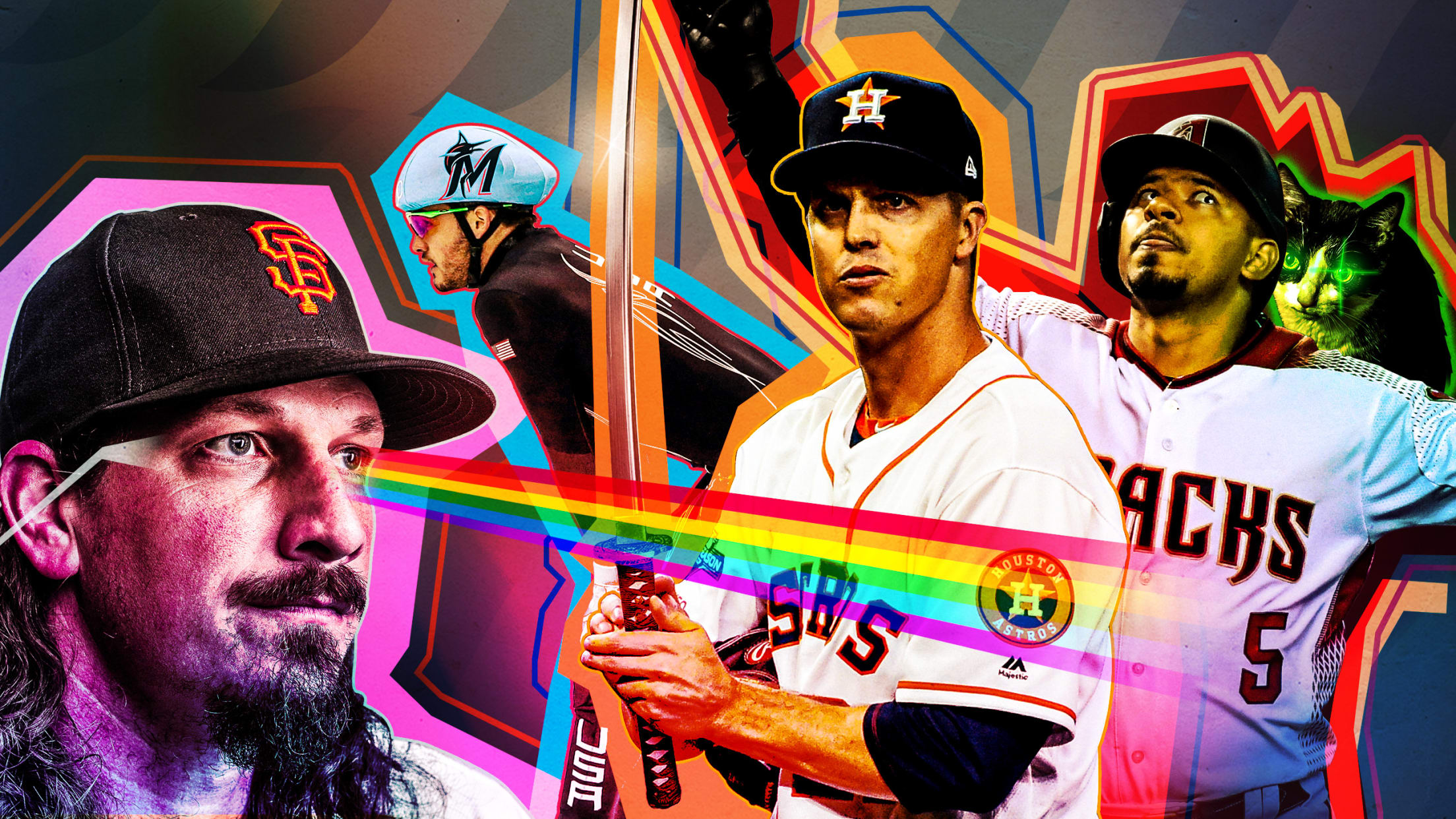 A ballplayer's life doesn't begin and end at the park. Sure, they spend plenty of their time there -- lifting weights, drinking nutrient-dense smoothies and taking BP all before the game, but just like Walt Whitman, the players contain multitudes. So, we delved into the 2020 media guides, looked to
These NL Central players feel need for speed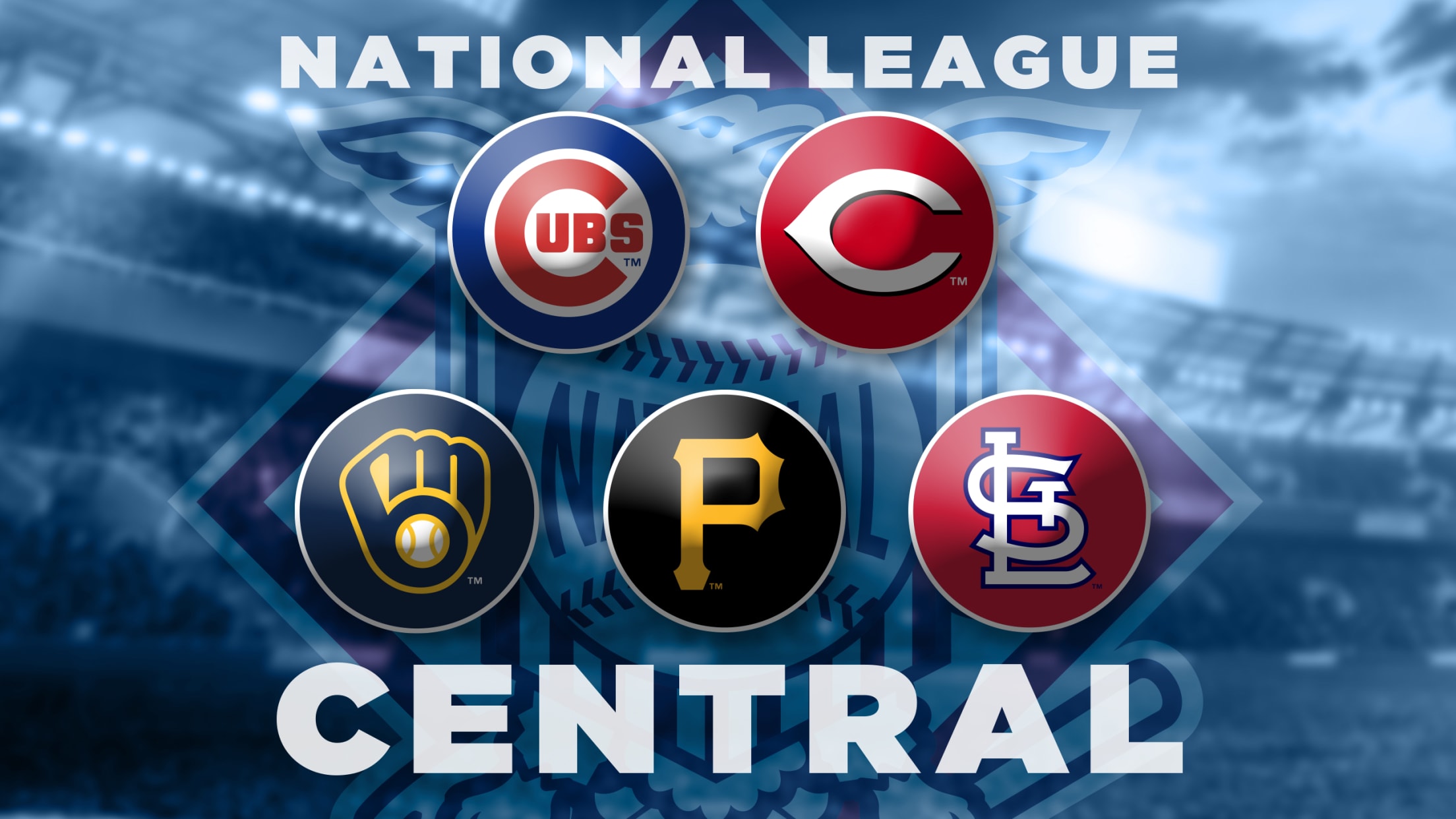 When Draft time comes around, guys with elite speed tend to get first-round looks -- for good reason. Speed is one of the most prominent two-way skills in baseball; it both impacts a player's ability to reach base and his ability to track down batted balls and field them cleanly.
Broadcaster McLaughlin shares his favorite call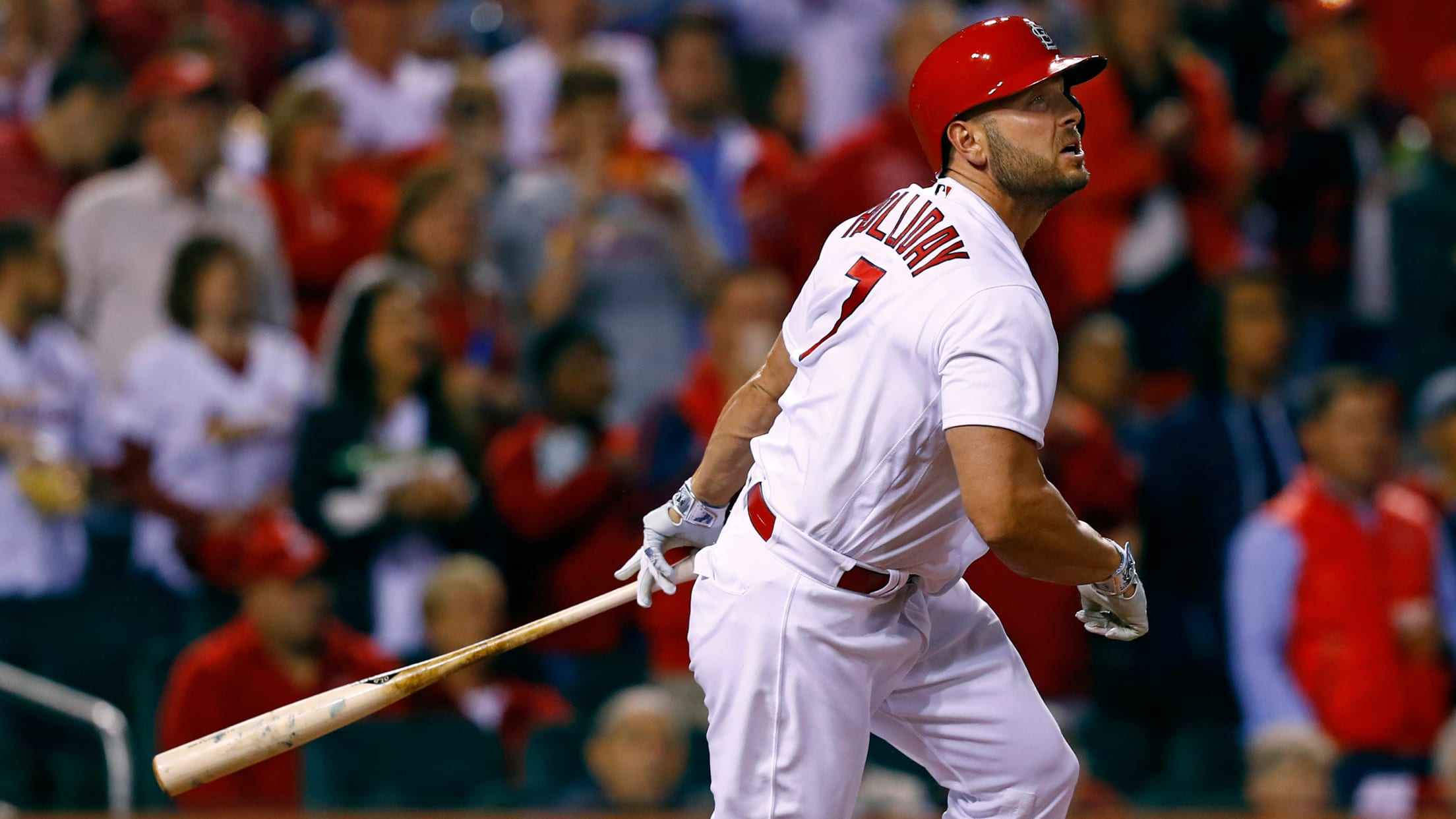 ST. LOUIS -- Dan McLaughlin hopes Cardinals fans can hear the emotions they're feeling echoed in the broadcast as they watch a big moment happen on their screen. A home run at a significant time? You're probably rising out of your seat. So is McLaughlin. A prominent player receiving a