'Couldn't write it any better': Liberatore debuts with Gorman there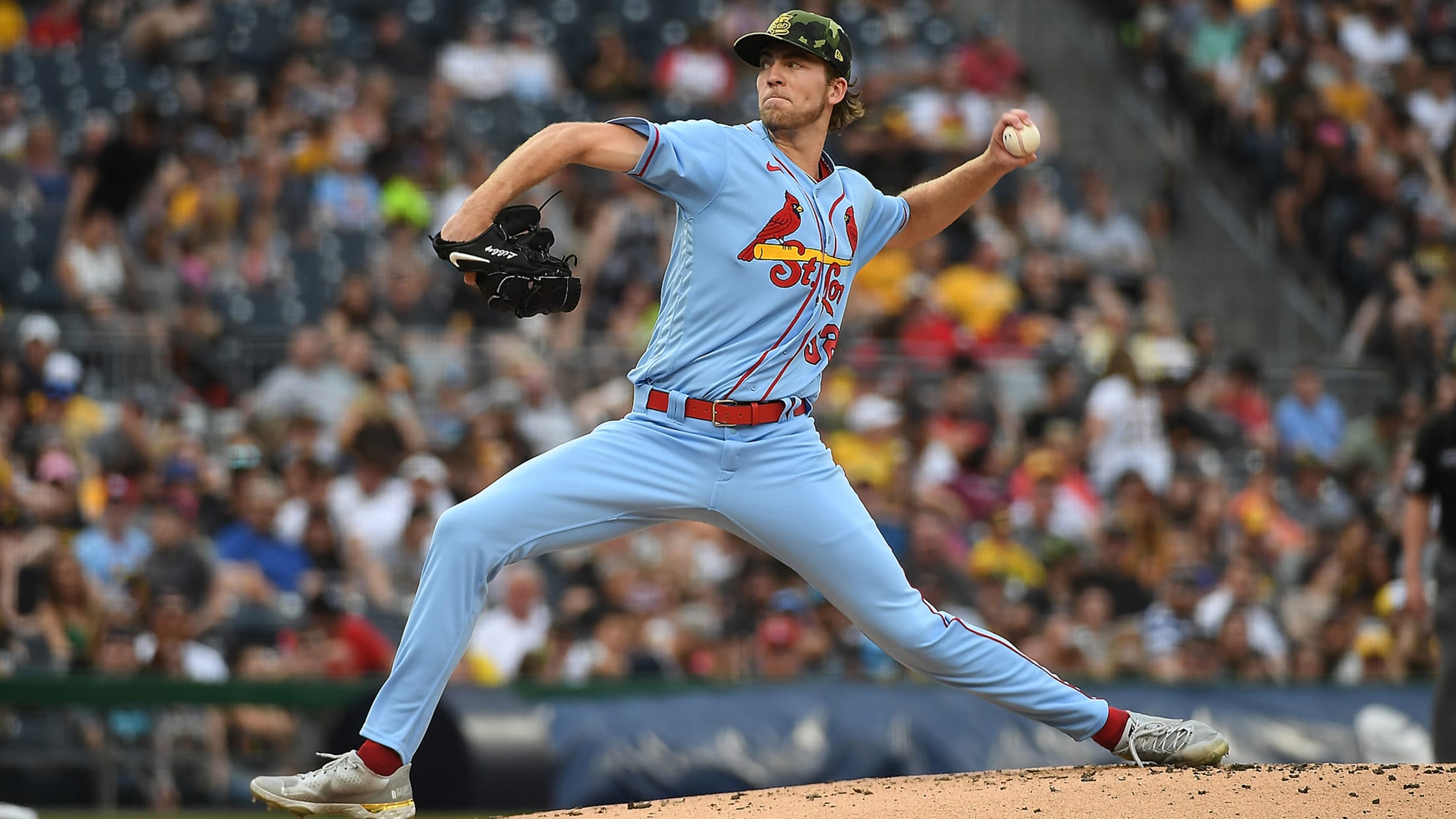 PITTSBURGH -- With Nolan Gorman walking through the Pittsburgh airport and Matthew Liberatore set to fly there a day later, the No. 2 and No. 3 Cardinals prospects, respectively, and former boyhood baseball teammates shared a FaceTime call with not much verbal communication between them about their upcoming MLB debuts.
Friends since 5 years old get call to Majors together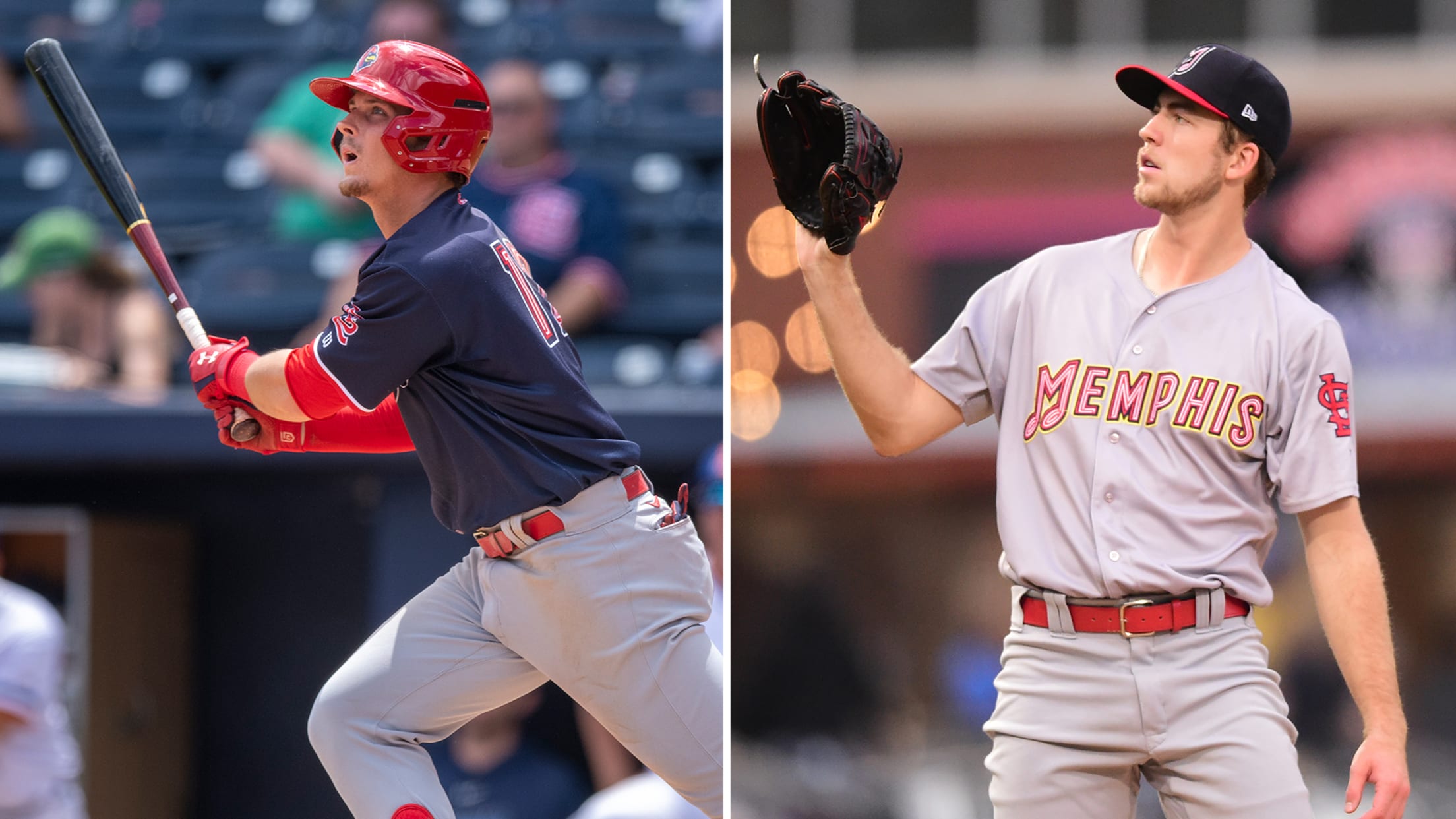 NEW YORK -- The future is about to become the present for the Cardinals, who are promoting top prospects Nolan Gorman and Matthew Liberatore for their weekend series in Pittsburgh. Cardinals manager Oliver Marmol made the announcement following the Cardinals' 7-6 loss to the Mets on Thursday. Gorman will join
The latest on Cardinals top prospects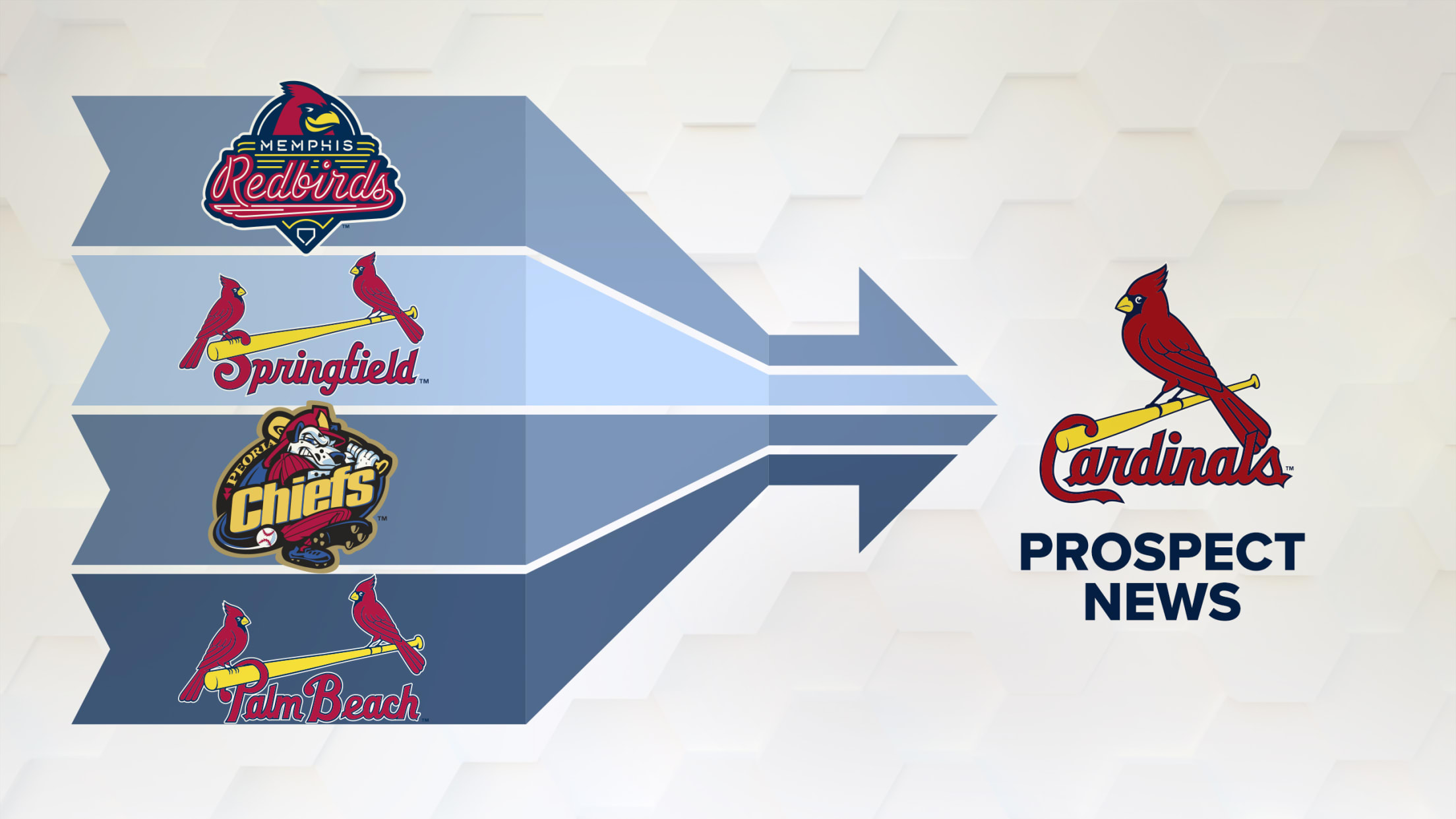 Cardinals top prospects: Rankings | Stats | Box scores
Still only 19, Cards top prospect Walker white-hot at Double-A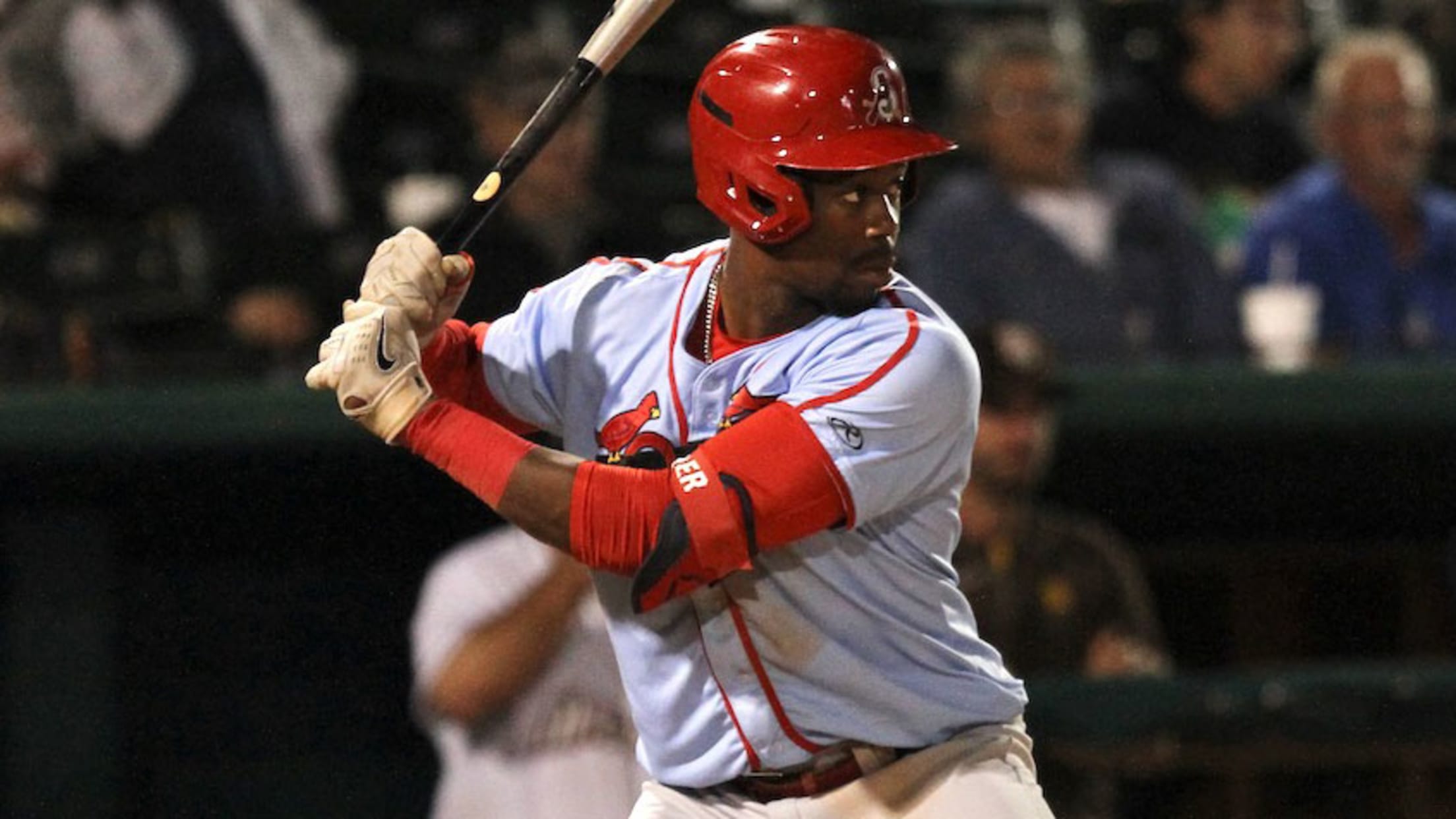 Fresh out of high school, it only took Jordan Walker 27 games at Single-A Palm Beach last summer before convincing the Cardinals he was ready for his next challenge. A little less than a year later, Walker is already through that number of games two levels up, at Double-A Springfield.
Watch LIVE: Gray-Rod, Adley vs. Liberatore, Gorman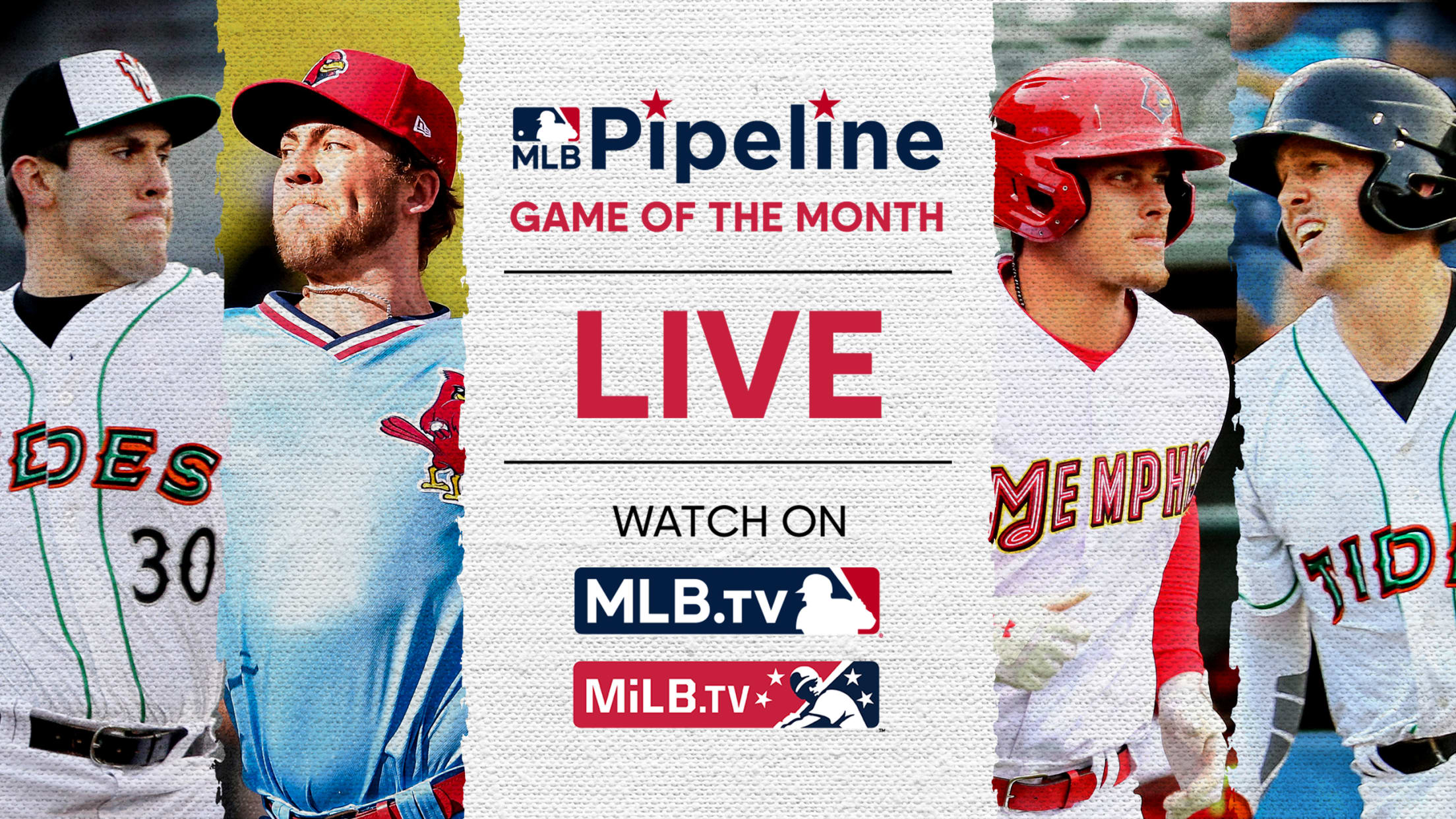 Adley Rutschman. Nolan Gorman. Grayson Rodriguez. Matthew Liberatore. This is one you won't want to miss. Luckily, there's no reason you should have to. Four of baseball's biggest prospects -- two of the biggest bats in the Minor Leagues, and two of the biggest arms in the Minor Leagues --
Cards rookie Yepez gets DM from idol Miggy after 1st HR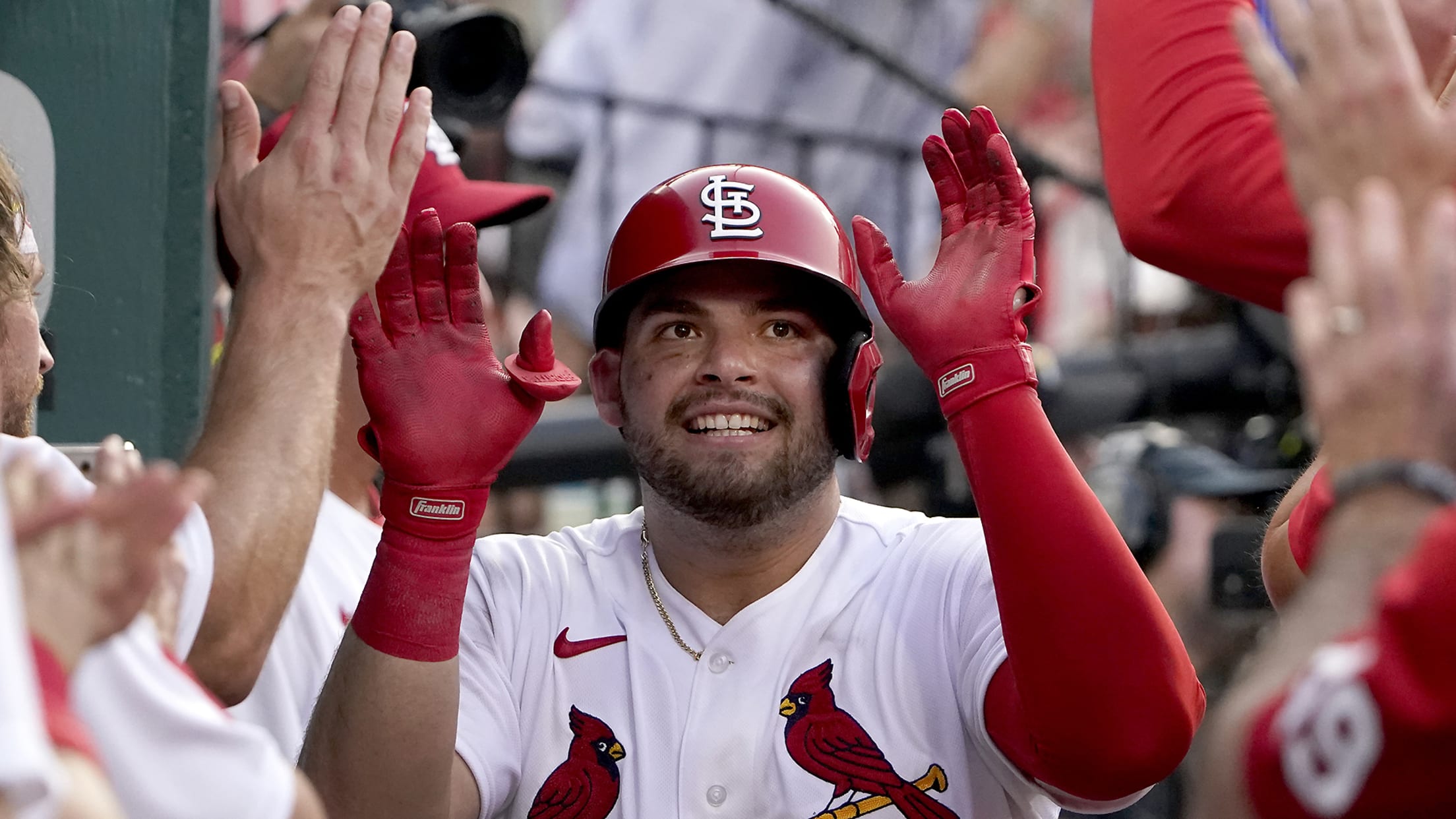 ST. LOUIS -- Just when Cardinals rookie Juan Yepez thought hitting the first home run of his MLB career on Mother's Day in front of his parents was going to be the best part of his day, he found out otherwise when he opened Instagram. It was then that the
LIVE: Watch two top 30 overall prospects square off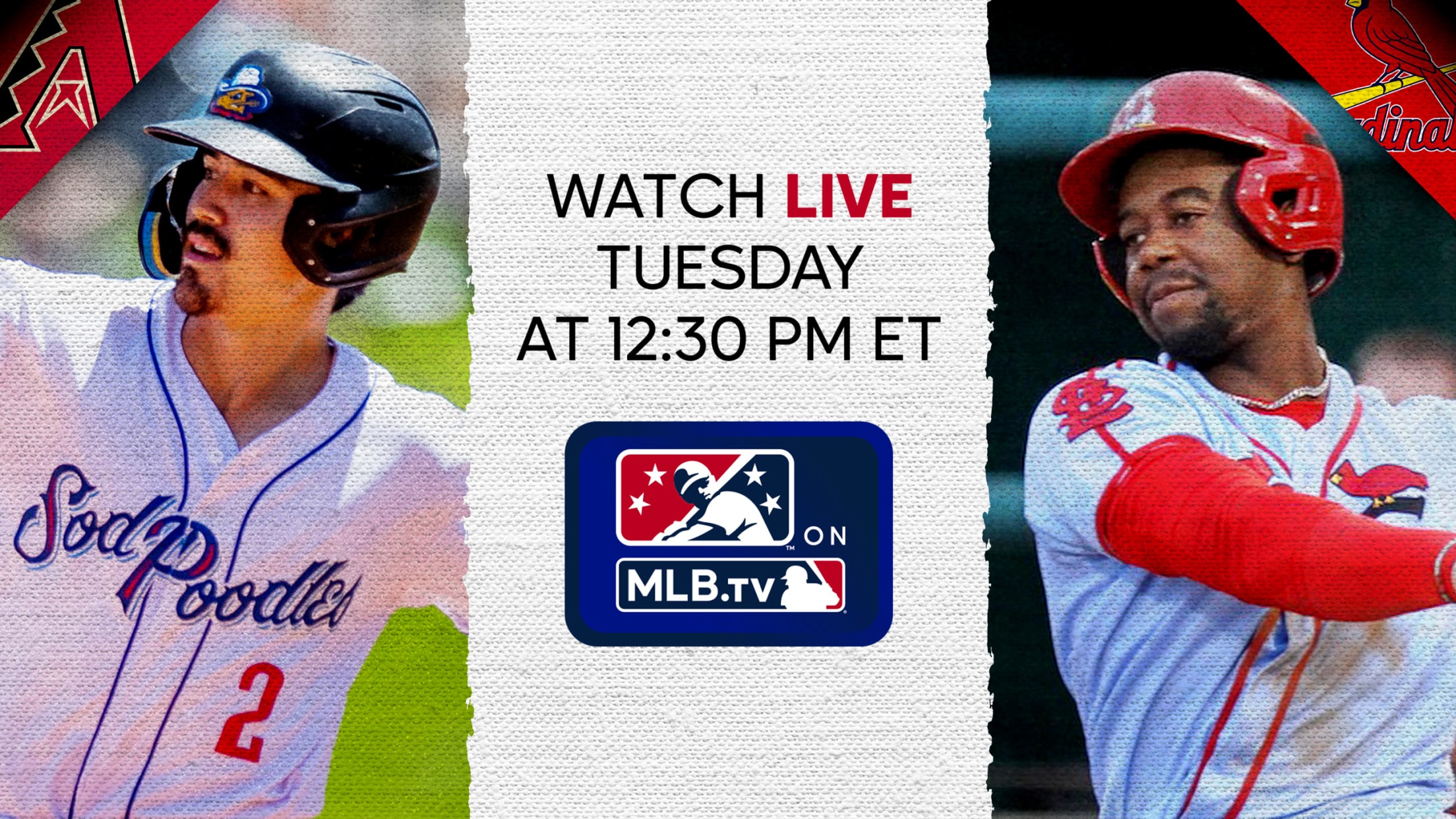 Do you prefer to see a developing player provide some pop or flash game-changing, never-slumping speed? Either way, Tuesday's matchup between Double-A Amarillo and Springfield has plenty to offer, and it's free on MLB.TV. A pair of Top 100 talents step into the spotlight at 12:30 ET, as MLB's No.
After 2-HR game, Gorman on doorstep of The Show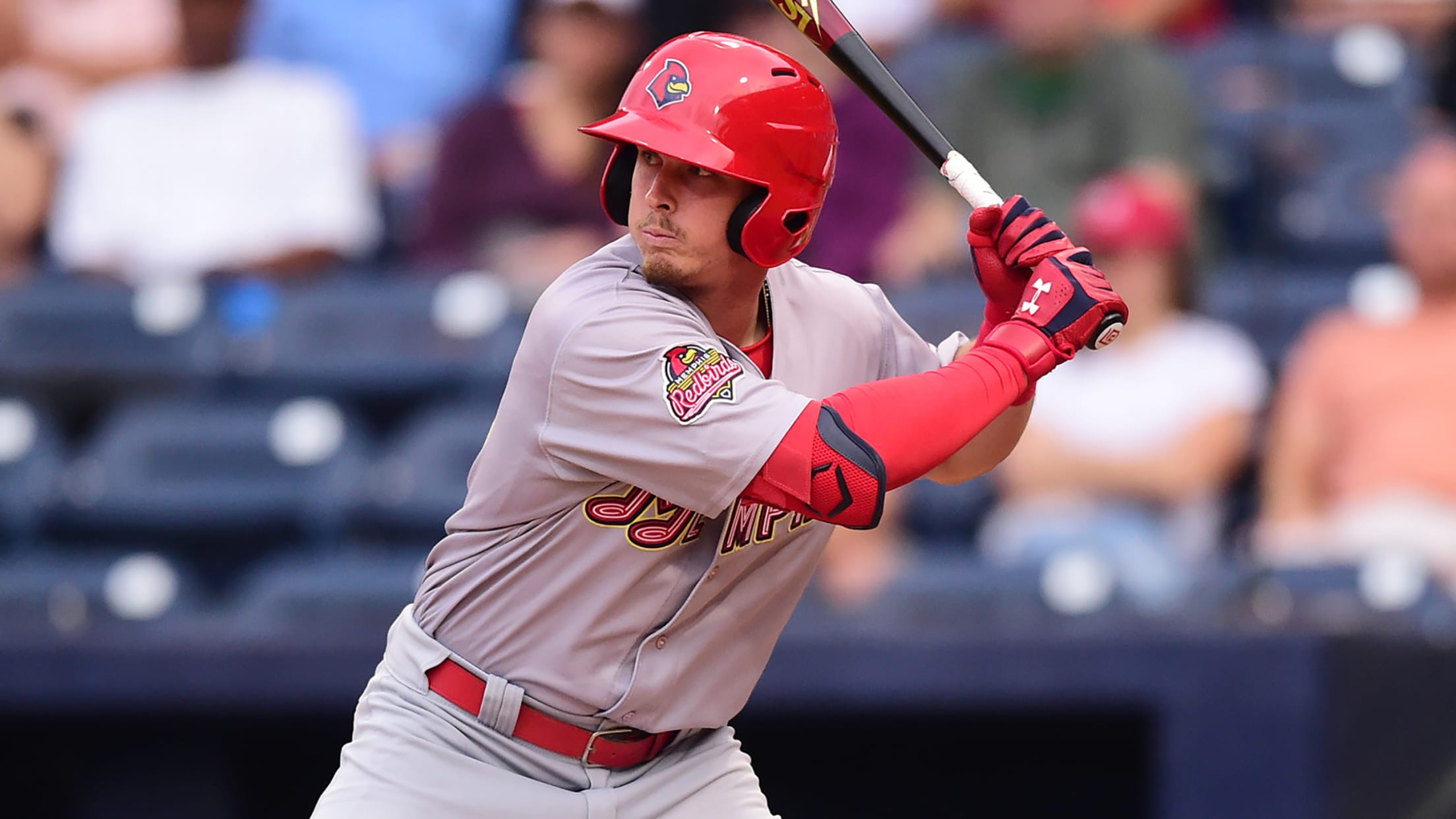 Rumors have already begun to swirl that Nolan Gorman is on the doorstep of getting the call to The Show. And it's performances like the one on Wednesday that will make those rumors a reality, sooner than later.
Gorman could be in St. Louis in near future
This story was excerpted from John Denton's Cardinals Beat newsletter. To read the full newsletter, click here. And subscribe to get it regularly in your inbox. When Cardinals manager Oliver Marmol informed second baseman Nolan Gorman that he would be starting the season at Triple-A Memphis instead of St. Louis,
Cards' Gorman goes deep for 7th time in 7 games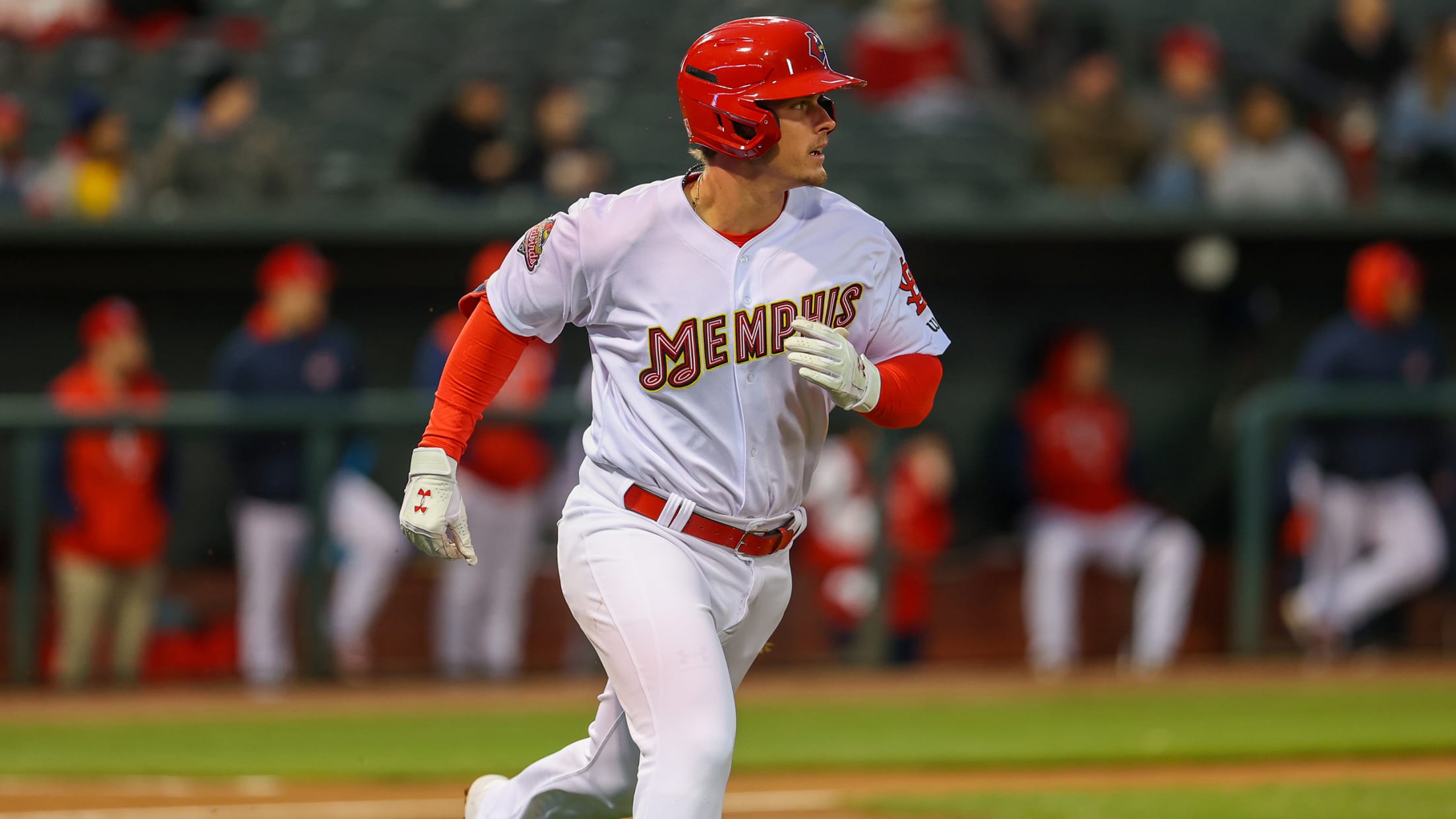 The sun rises, water is wet and Nolan Gorman went deep ... again. Playing the part of a maxed-out video game version of himself, baseball's No. 32 overall prospect went deep for the fifth consecutive game and for the seventh time in his last seven games. The solo blast proved
Cards' Gorman homers in fourth straight game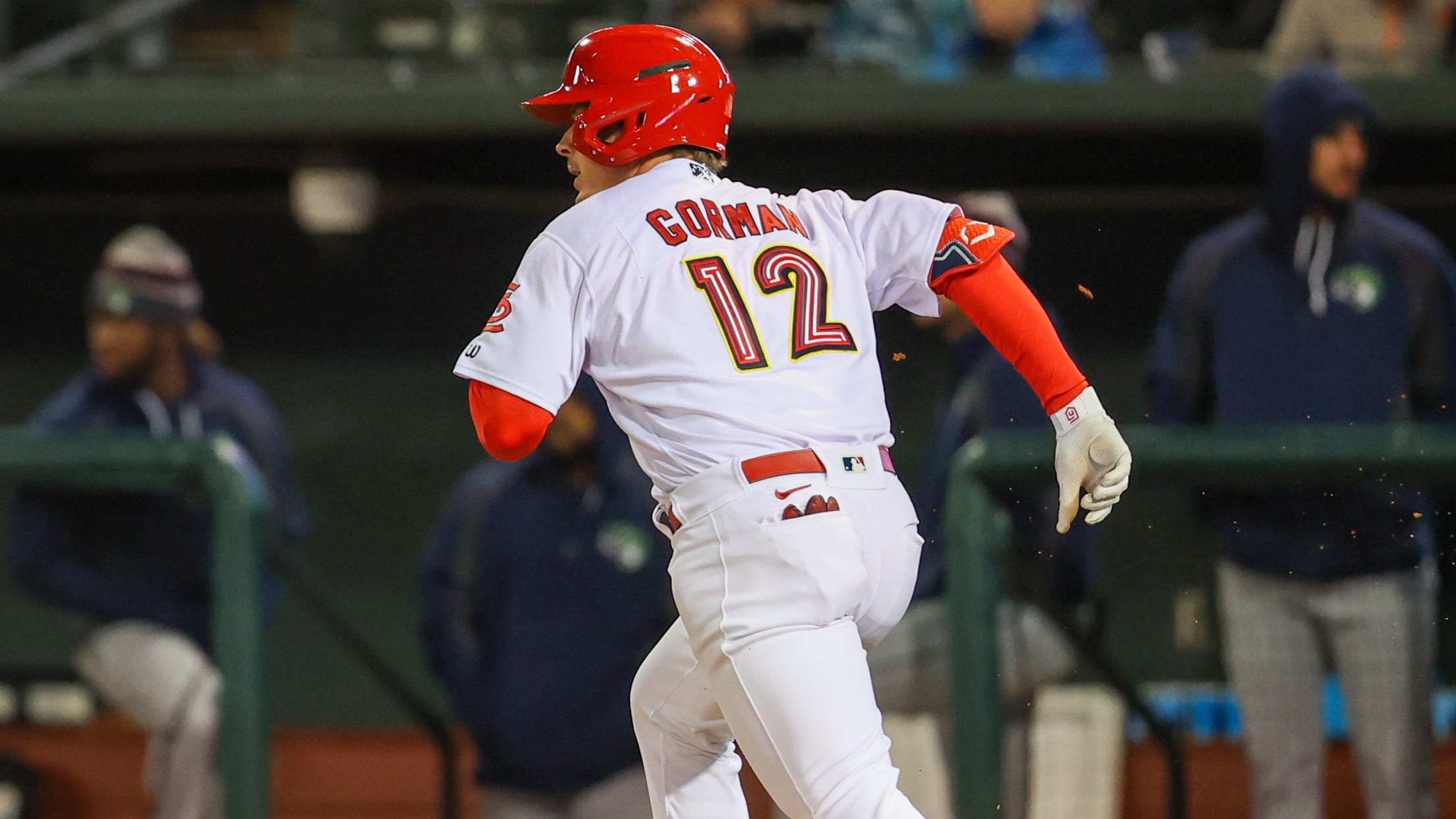 It's only two weeks into the 2022 season, but Nolan Gorman is finishing his team's series with a flourish. Baseball's No. 32 overall prospect continued his power surge at the dish with a home run in his fourth straight game and ran his hitting streak to seven as Triple-A Memphis
Gorman homers for the fourth time in four games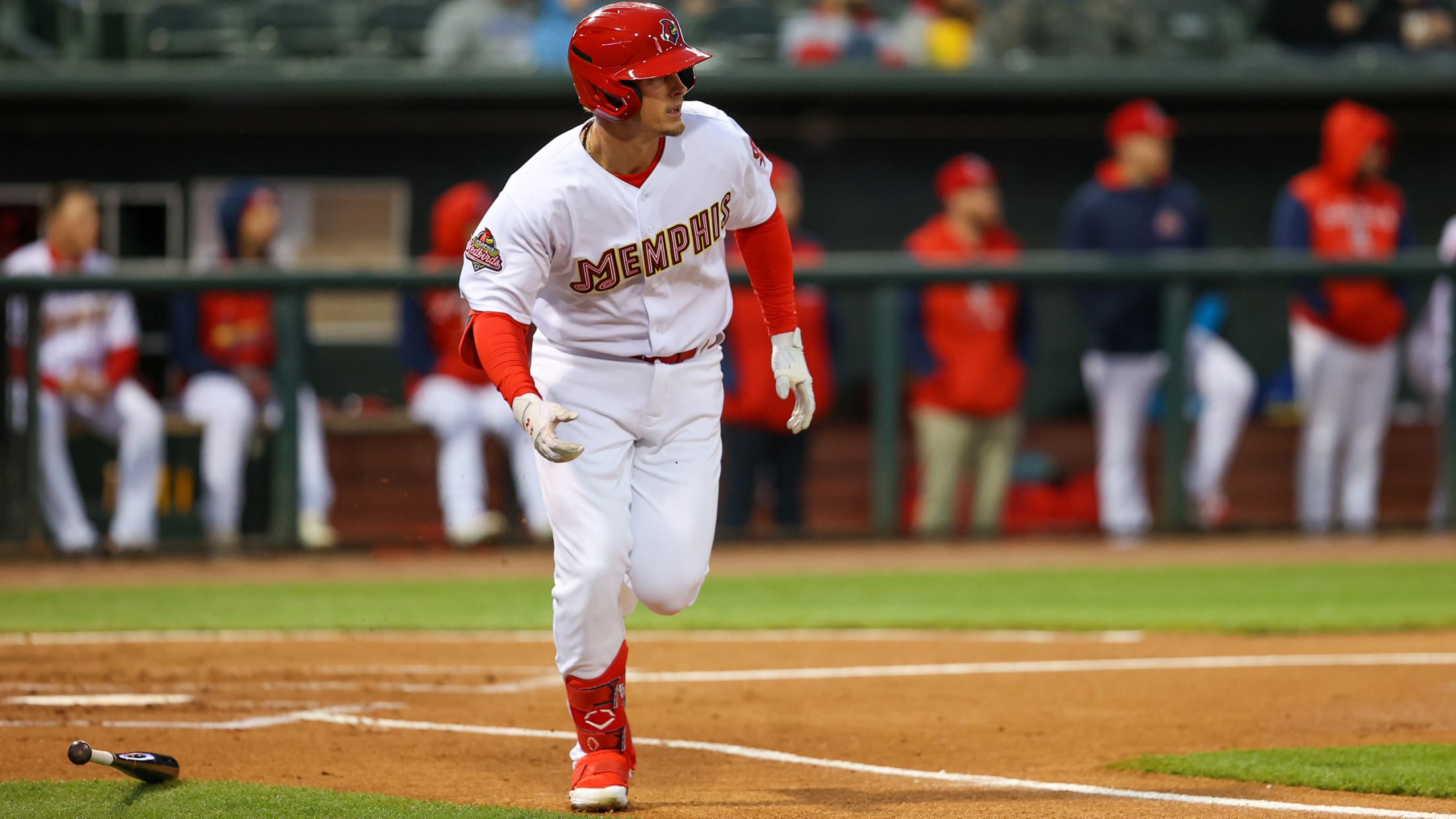 He took a couple of games to get going, but Nolan Gorman is officially rolling at the plate in the 2022 season. Following a five-hit performance on Wednesday, the No. 32 prospect in baseball launched a solo home run for Triple-A Memphis in its 3-2 loss to Charlotte, giving him
Gorman, Yepez, Burleson power Memphis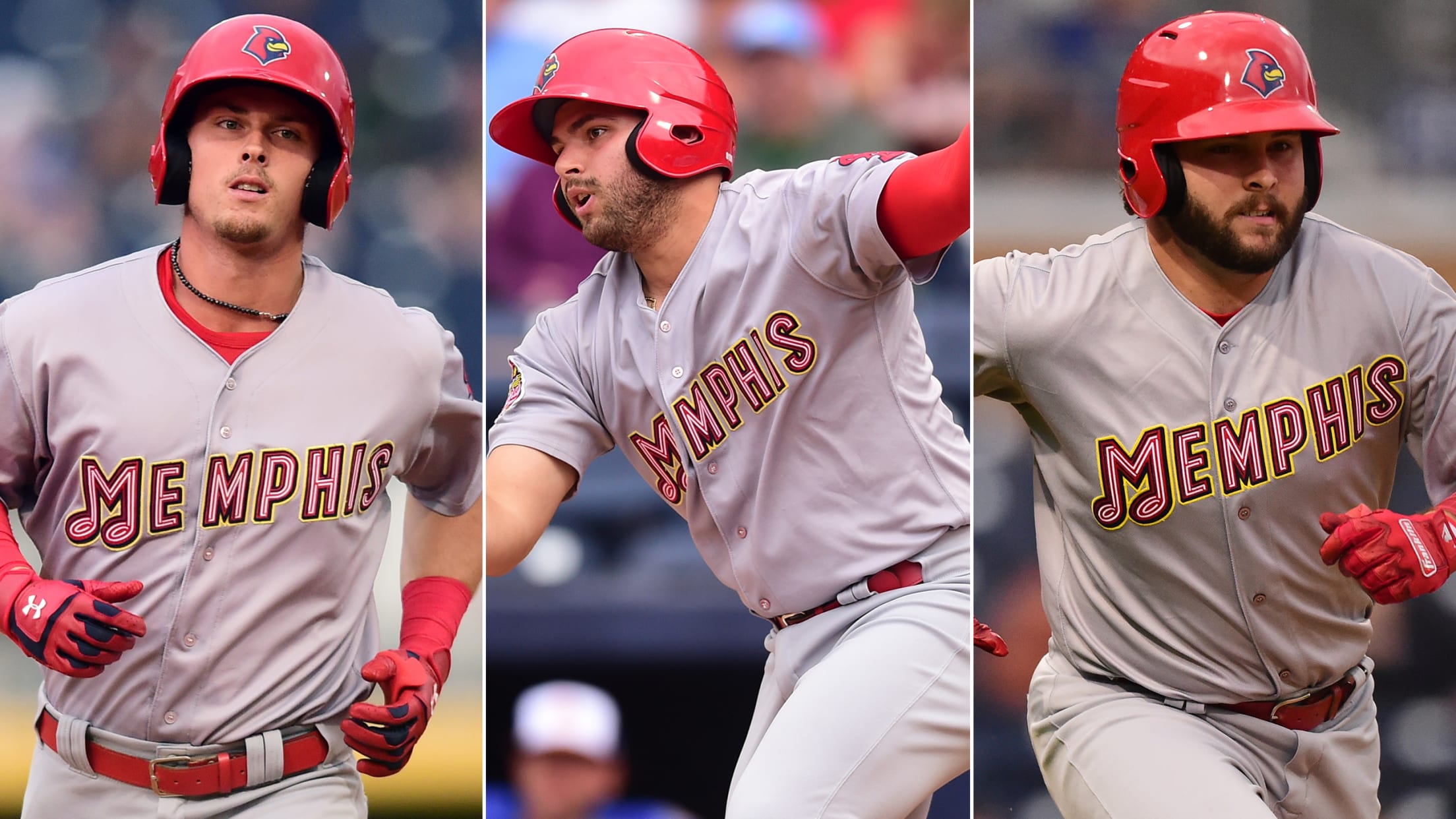 The third, fourth and fifth spots in a starting lineup are typically reserved for a team's main run producers. Cardinals' prospects Nolan Gorman, Juan Yepez and Alec Burleson proved that to be true in Triple-A Memphis' wild 18-14 win over Charlotte on Wednesday night. Batting third, Gorman tallied five hits
Gorman leaves yard twice for Redbirds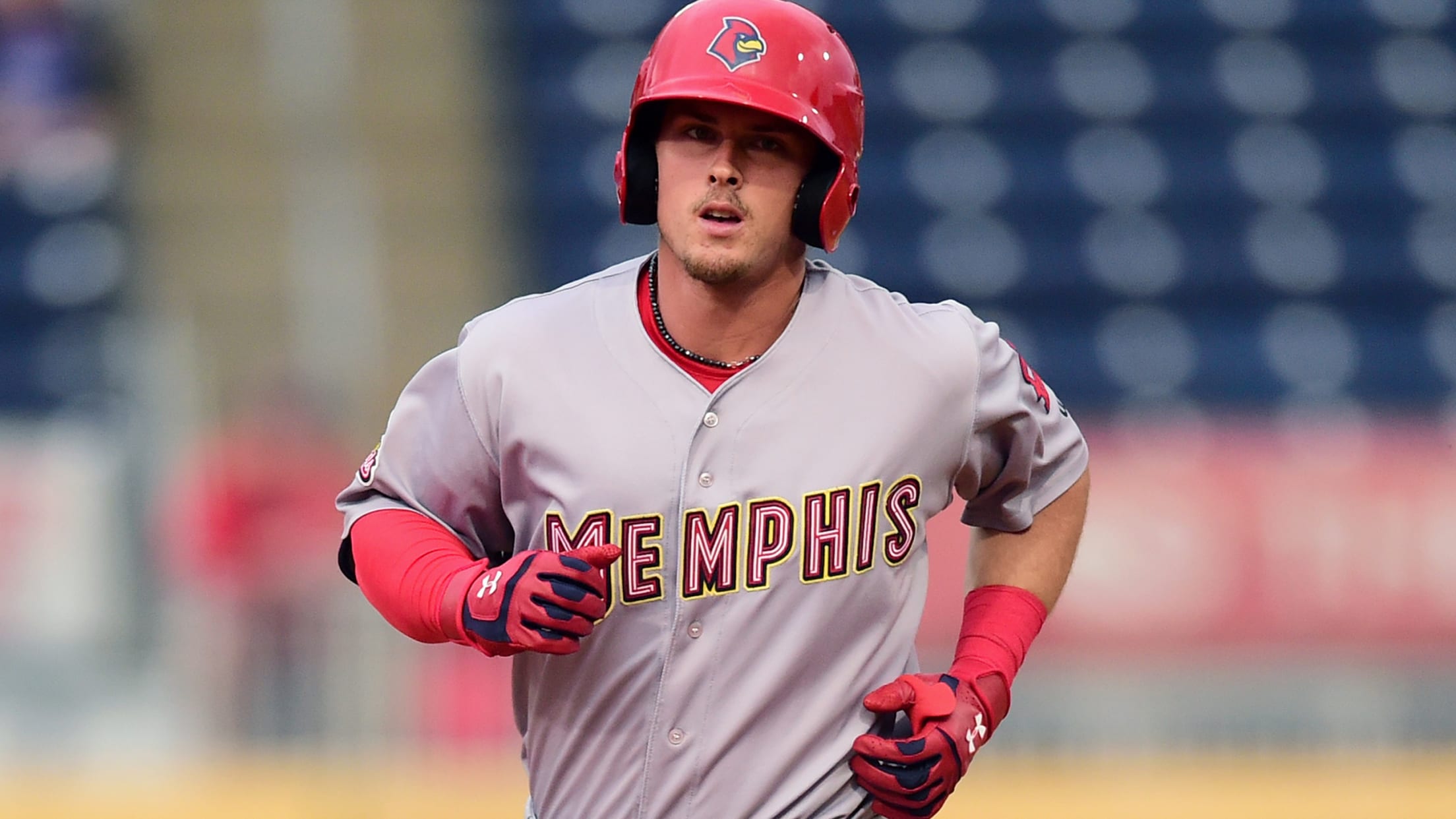 Nolan Gorman's first three games of the season were slow at the plate. If his last two are any indication, any sluggish start is a thing of the past. Baseball's No. 32 overall prospect hammered his first two homers of the season, giving him four hits in two days, as
Here's where Cardinals Top 30 prospects are starting '22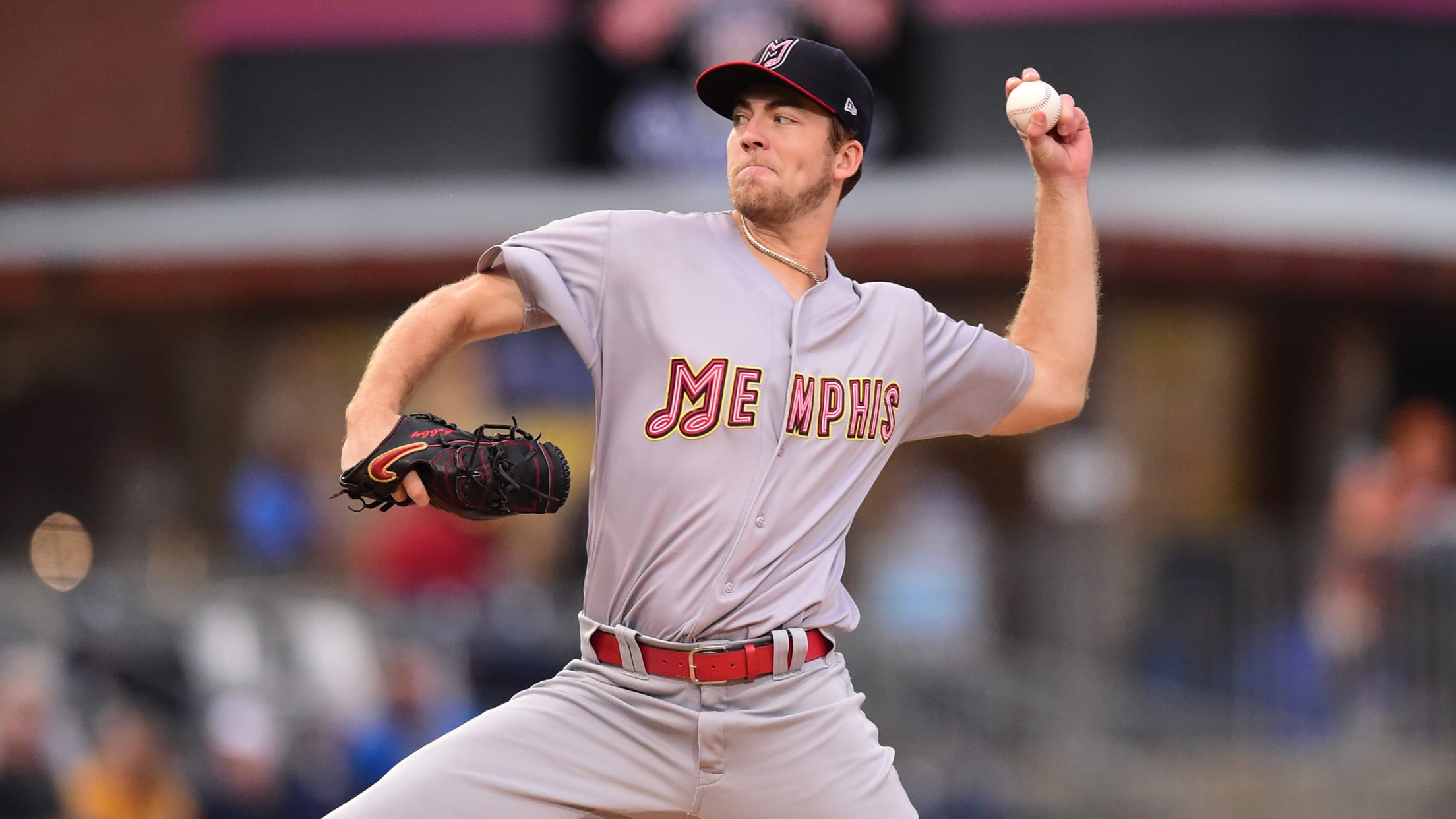 With the Minor League season opening this week, here's where the Cardinals' Top 30 prospects are projected to start:
Explore Jupiter's Roger Dean Chevrolet Stadium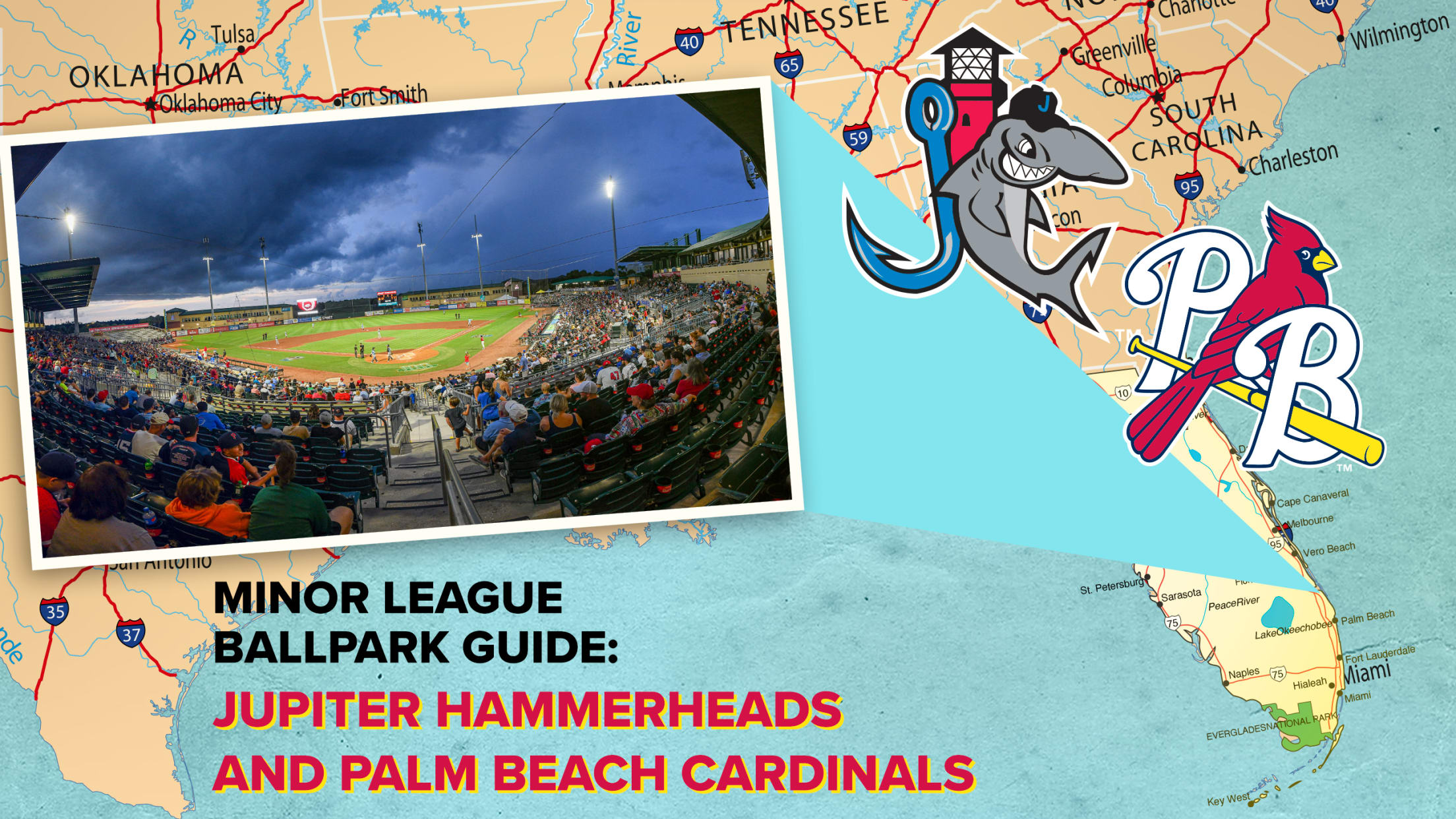 Welcome to Roger Dean Chevrolet Stadium, the only ballpark in Minor League Baseball that hosts two teams. Located in South Florida's northernmost city, this is the place to see Miami and St. Louis prospects in the early stages of their professional careers.
Here are St. Louis' 2022 Top 30 Prospects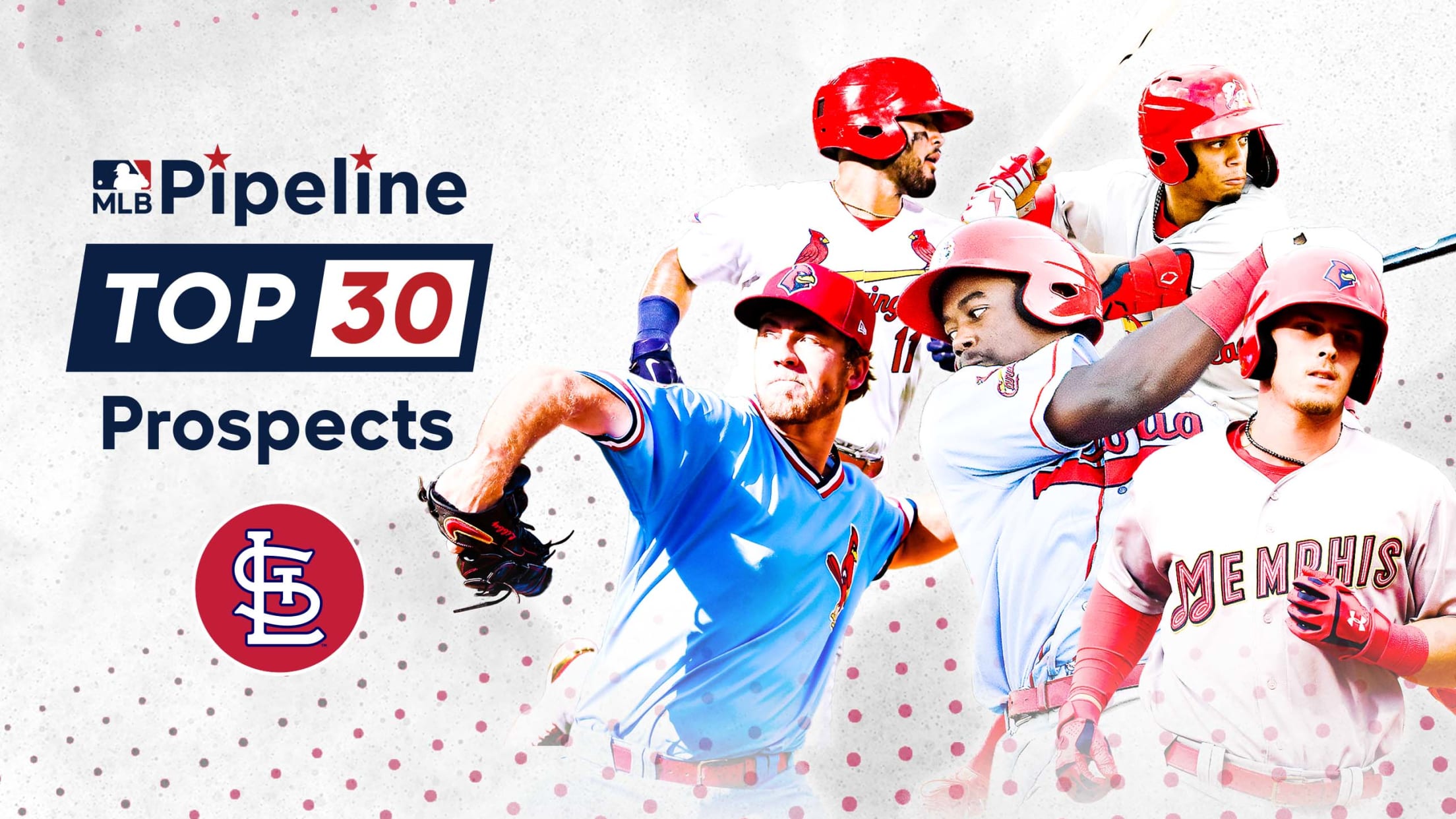 Last spring, many were wondering what the Cardinals would do with third-base prospect Nolan Gorman after picking up Nolan Arenado in a blockbuster deal with the Rockies. A year later, the Cardinals' prospect depth at the hot corner is even more loaded. Jordan Walker, the 21st overall pick in the
Matz on the mark; confidence key for Gorman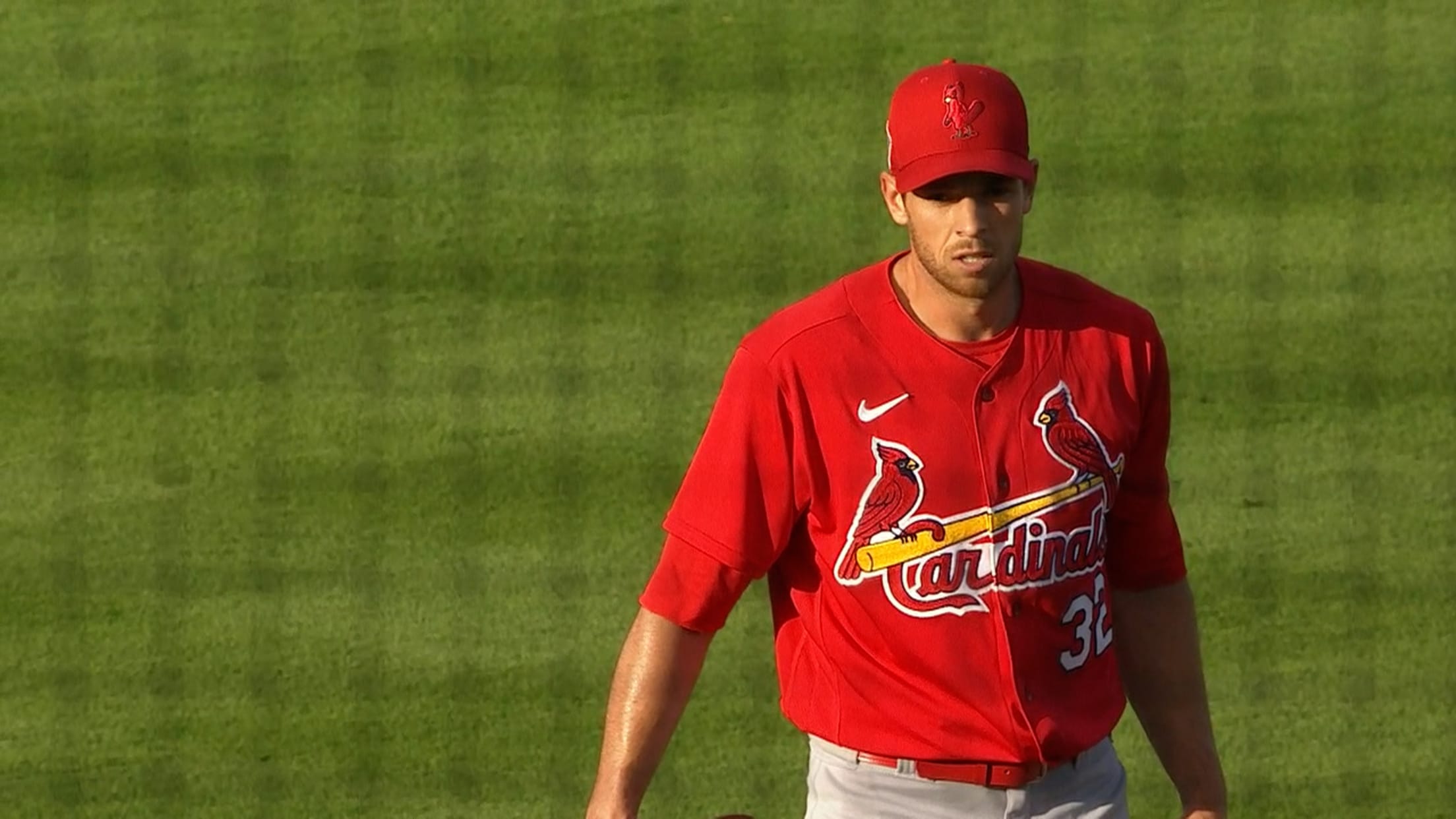 WEST PALM BEACH, Fla. -- With Jack Flaherty starting the regular season on the injured list after needing a platelet-rich plasma injection in his shoulder to calm inflammation, the Cardinals will be looking to entrenched starters Adam Wainwright, Miles Mikolas, Dakota Hudson and Steven Matz to carry the load and
Cards prospect Jordan Walker talks hitting, '22 goals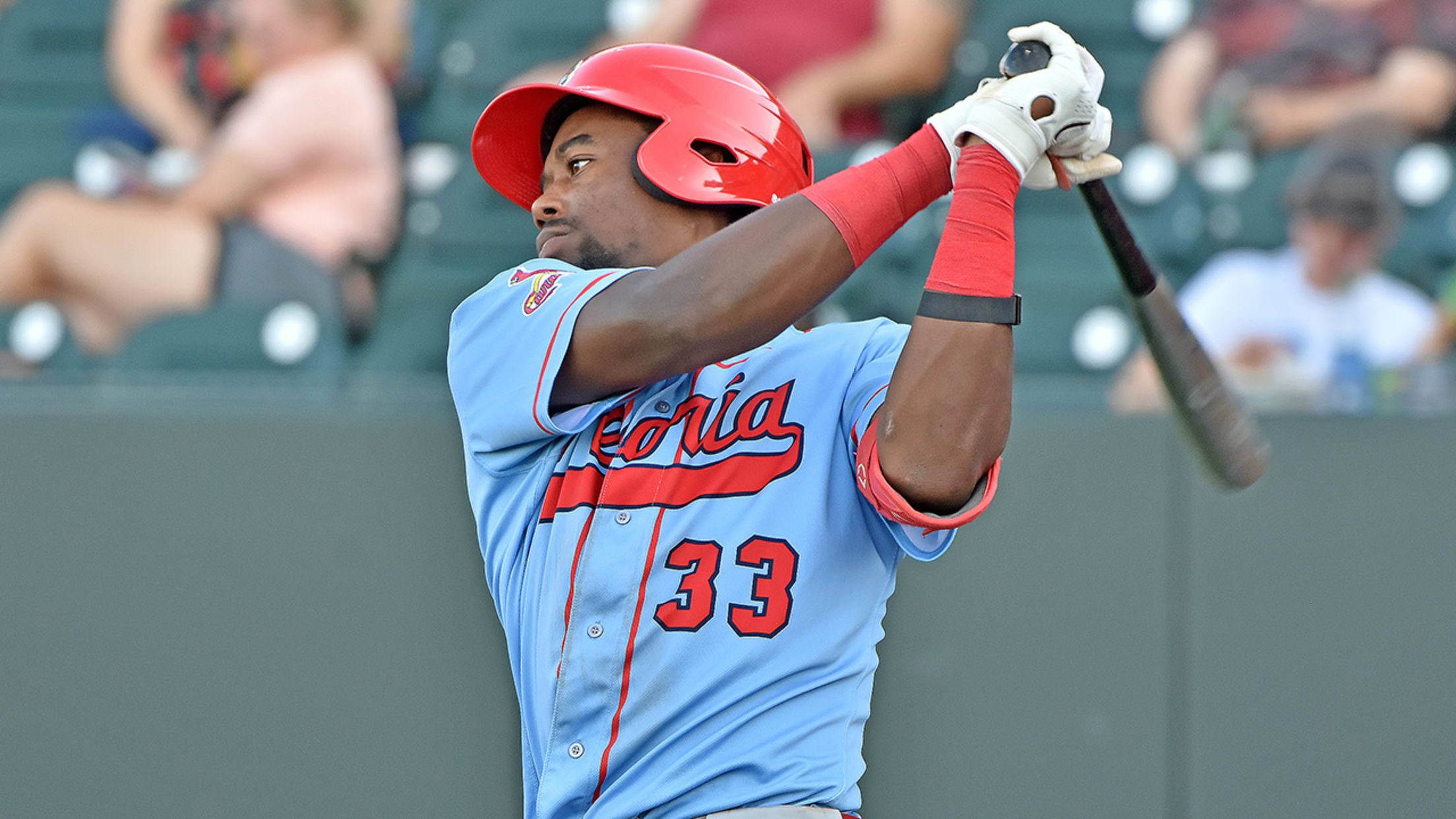 JUPITER, Fla. -- Jordan Walker is coming off one of the best debut seasons by a player from the 2020 Draft class. The Cardinals slugger hit .317/.388/.548 with 14 homers over 82 games between Low-A Palm Beach and High-A Peoria in 2021. His 151 wRC+ was second-best among players 19
Youthful Cards ready to keep climbing through the Minors in '22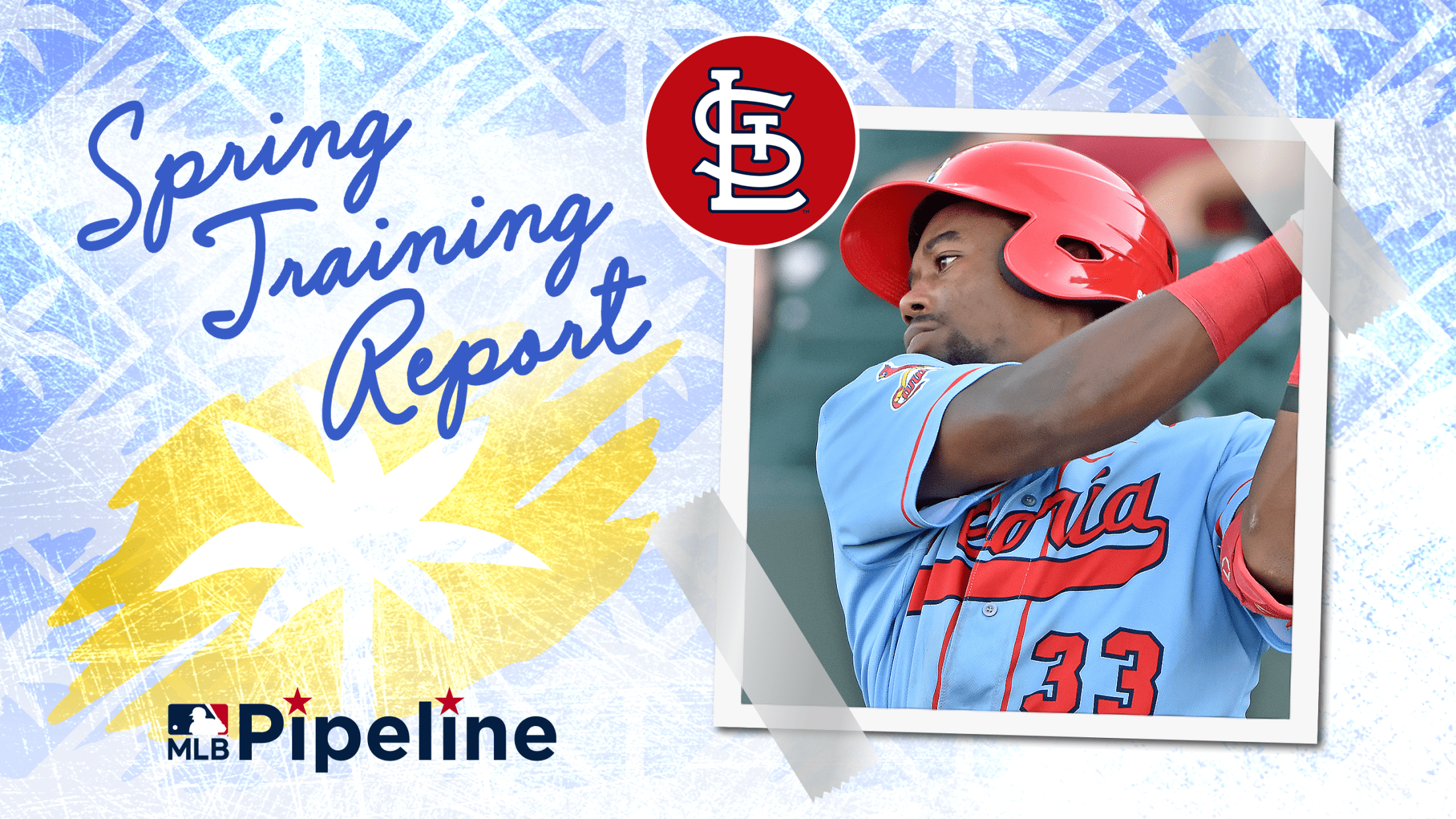 JUPITER, Fla. -- For about the last decade or so, Gary LaRocque estimates, the Cardinals have owned a particular philosophy on player development. "You want players to understand that it's competitive," said the St. Louis assistant general manager and director of player development. "The biggest thing is once they move
Cardinals name their 2021 Minor League Players, Pitcher of the Year
JUPITER, Fla. -- Matthew Liberatore has never been one to lack confidence in anything that he's done on the mound, so the 6-foot-4 lefty didn't need a lofty ranking from MLB Pipeline to remind him that he is on a collision course with greatness at the Major League level. "I
Gorman hoping to make Cardinals roster any way he can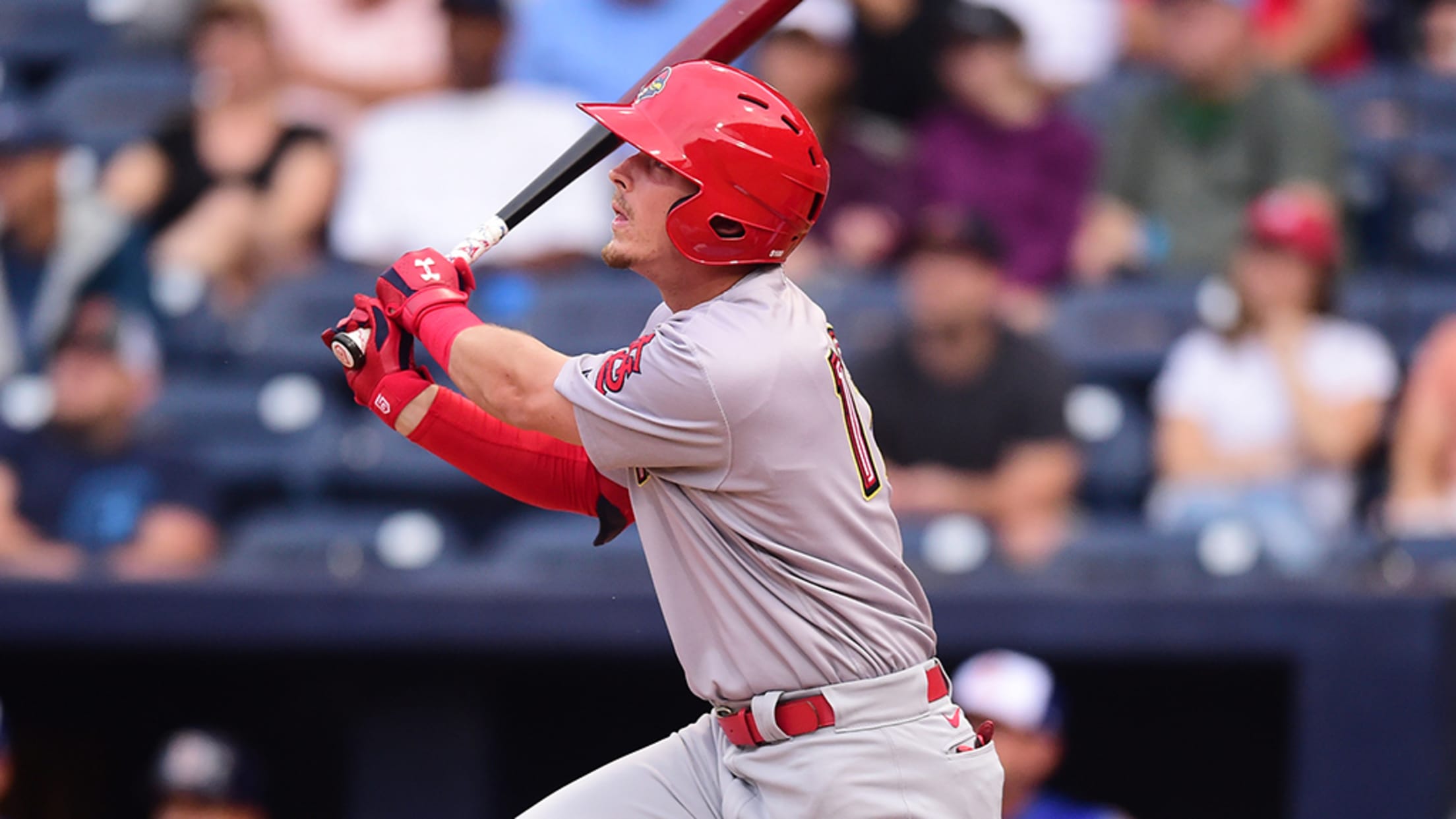 JUPITER, Fla. -- Any time Nolan Gorman gets ahead of himself and allows his mind to dream about what it would be like to be in the Major Leagues with the Cardinals -- as either a converted second baseman or a heavy-hitting DH -- he is reminded of a mantra
Best friends Gorman, Liberatore leaning on each other on path to Majors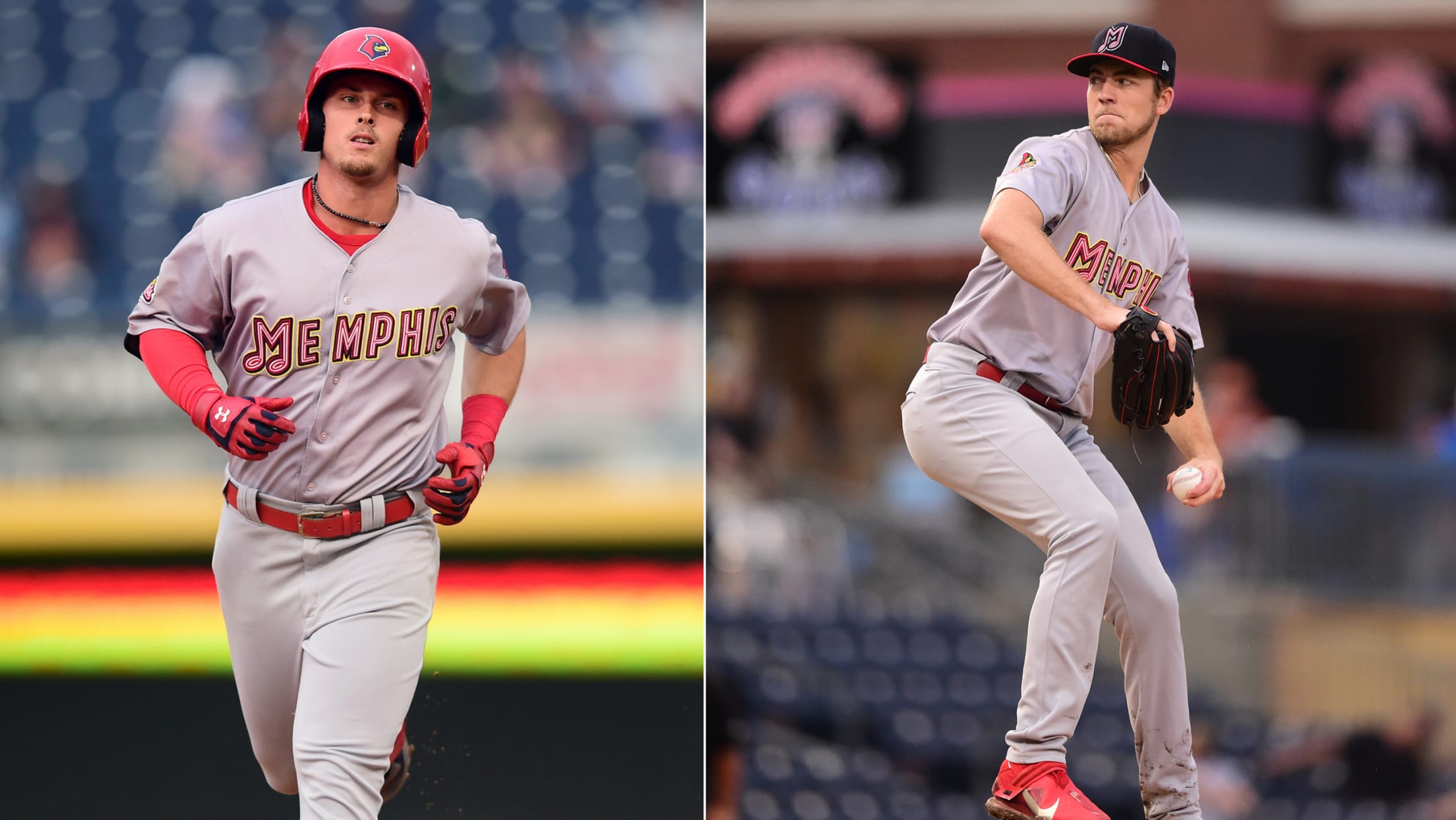 JUPITER, Fla. -- The Cardinals have been historically aggressive with the top prospects in their farm system, assigning them to Minor League levels that will challenge them and then quickly promoting them upon a whiff of that player leveling out. That was exactly the approach the franchise took with its
'Dude's a monster': Cardinals players, execs alike in awe of top prospect Walker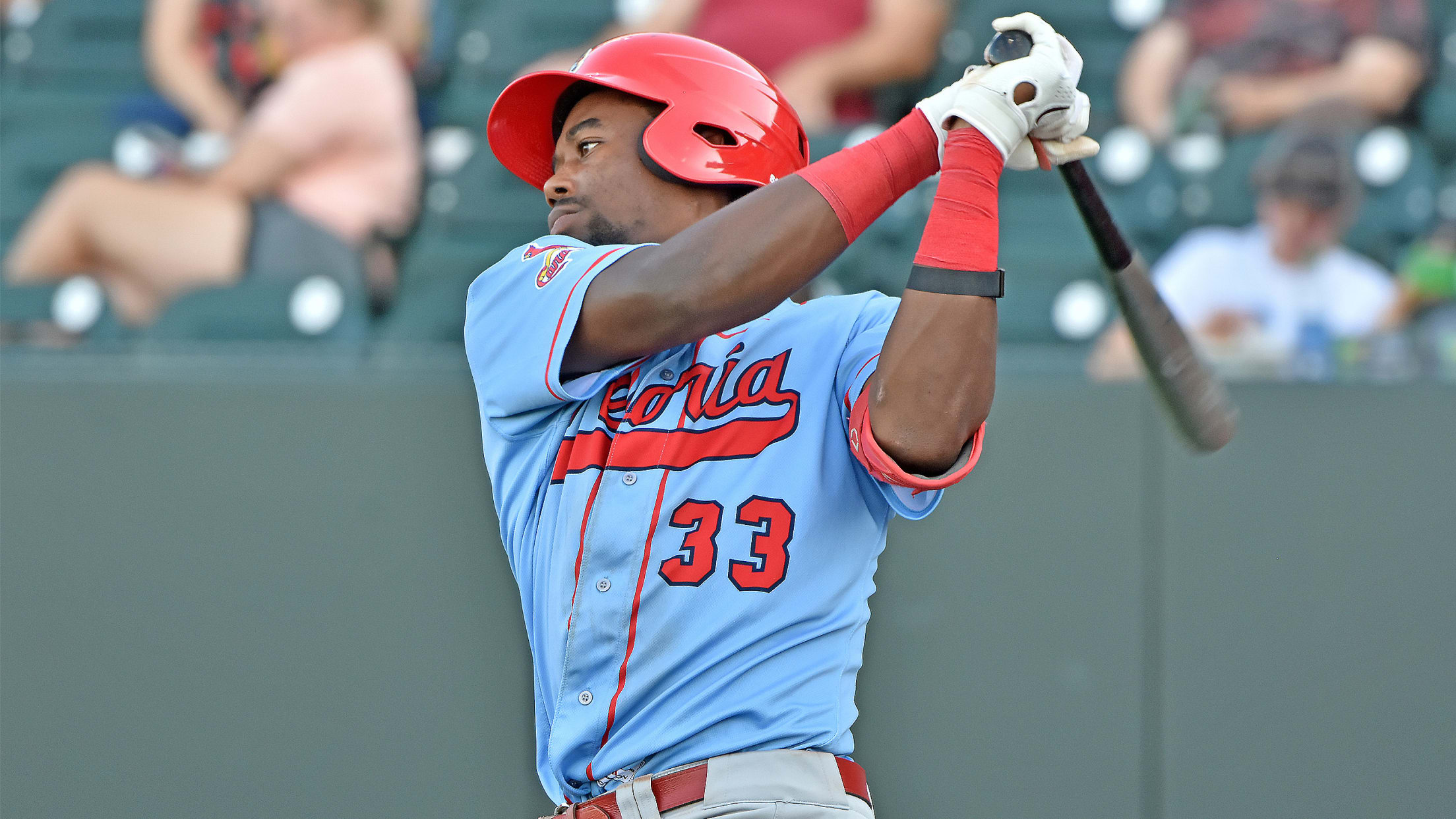 JUPITER, Fla. -- Jordan Walker's first on-field batting practice session of Minor League Spring Training was such a must-see event on Tuesday that Cardinals president of baseball operations John Mozeliak secured a spot around the cage before the 6-foot-5, 220-pounder even stepped into the box. Michael McGreevy, a first-round Draft
Cardinals boast elite triumvirate of top prospects
Gorman, Liberatore, Walker enter 2022 focused on preparation, development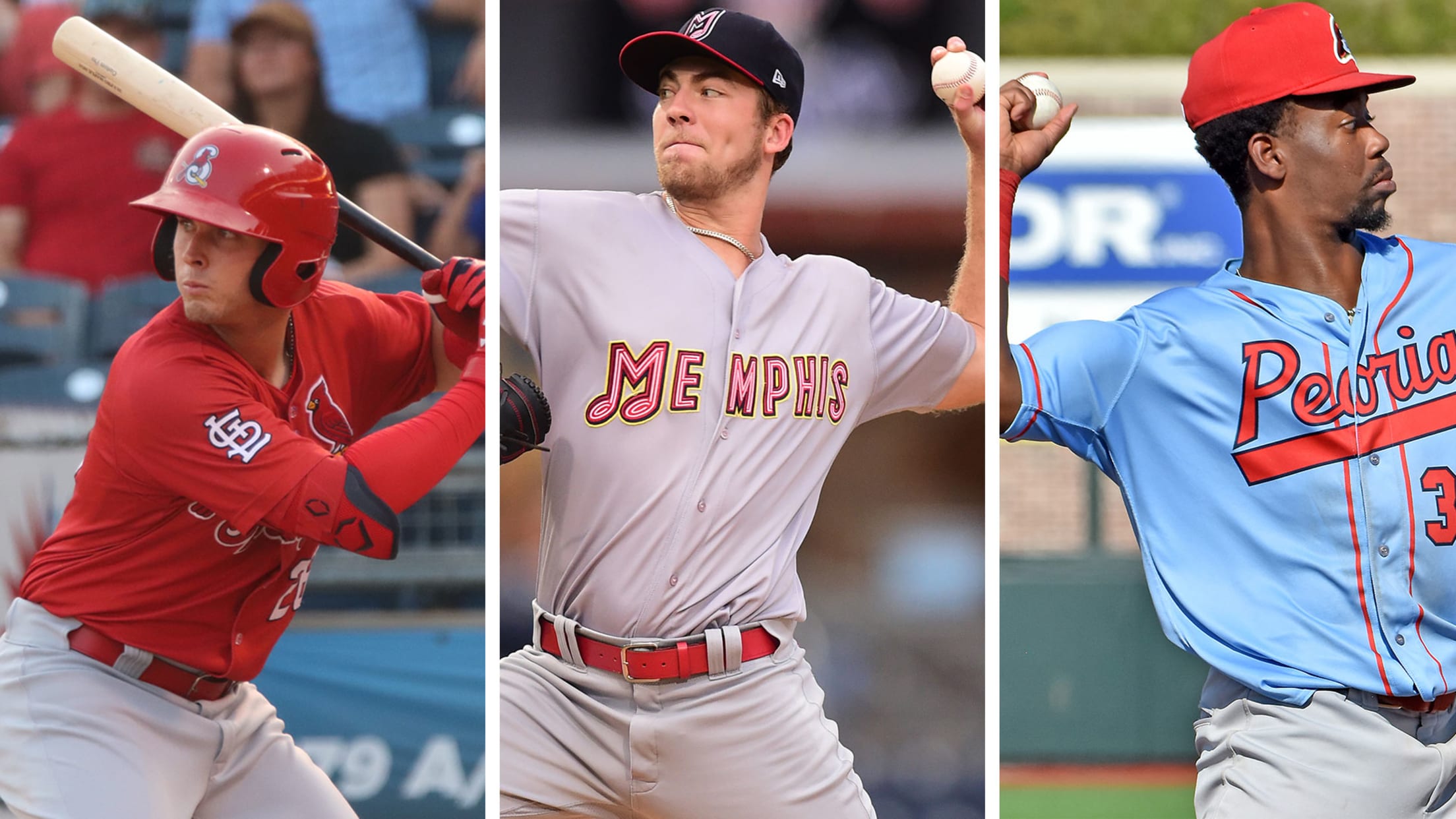 JUPITER, Fla. -- As he does every night before bed, Matthew Liberatore cleared his brain, slowed down his breathing and worked to get himself into an optimal state of mind. Once there, the 22-year-old left-hander visualized himself standing tall on the mound and throwing strike after strike on the first