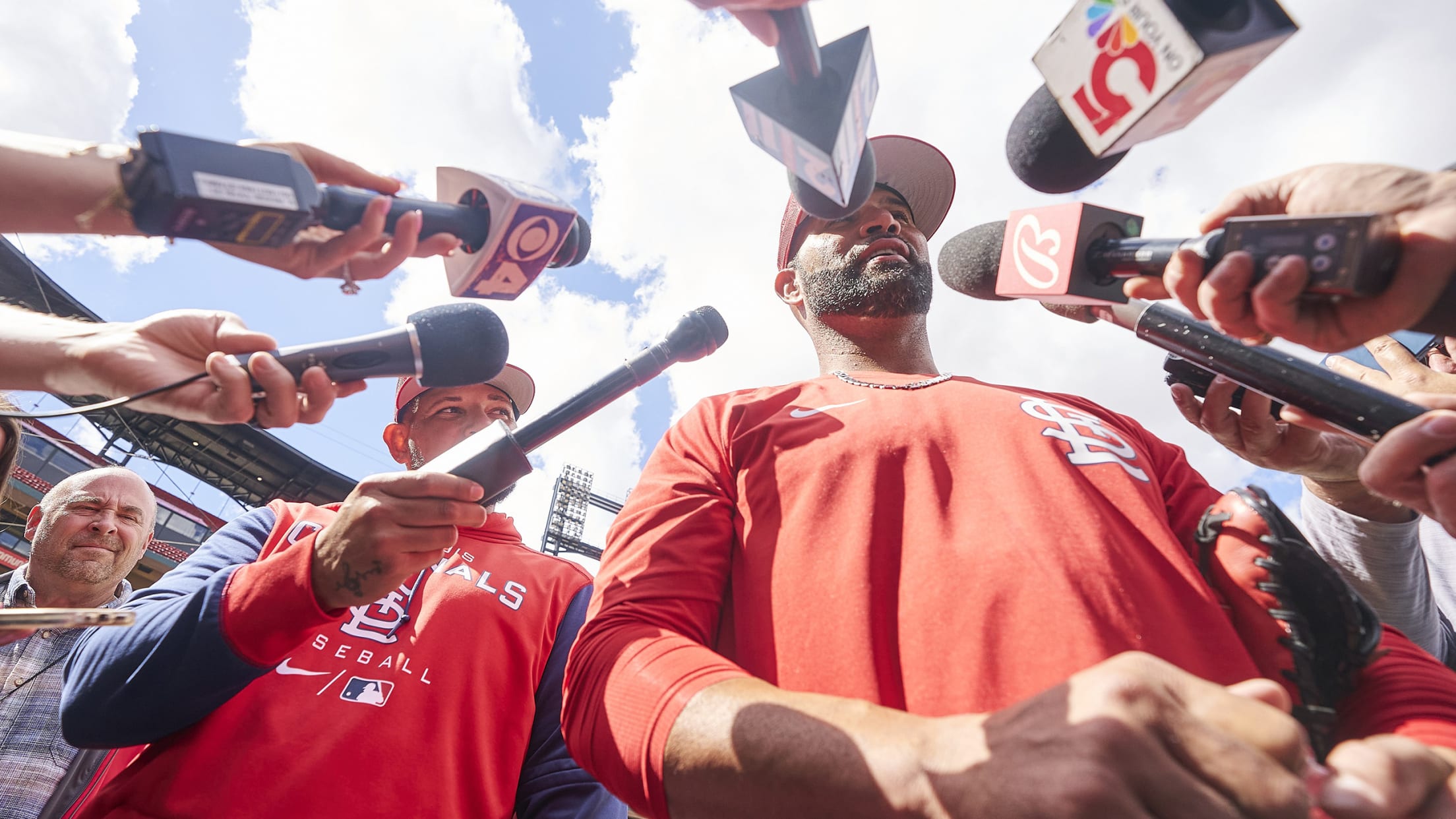 Welcome to the Cardinals Communications Department Webpage
Below you will find information designed to assist media and news organizations looking to cover or report on the St. Louis Cardinals.
If you have any questions, or would like to be added to our media distribution list, please send an email to [email protected].
Meet the Communications Department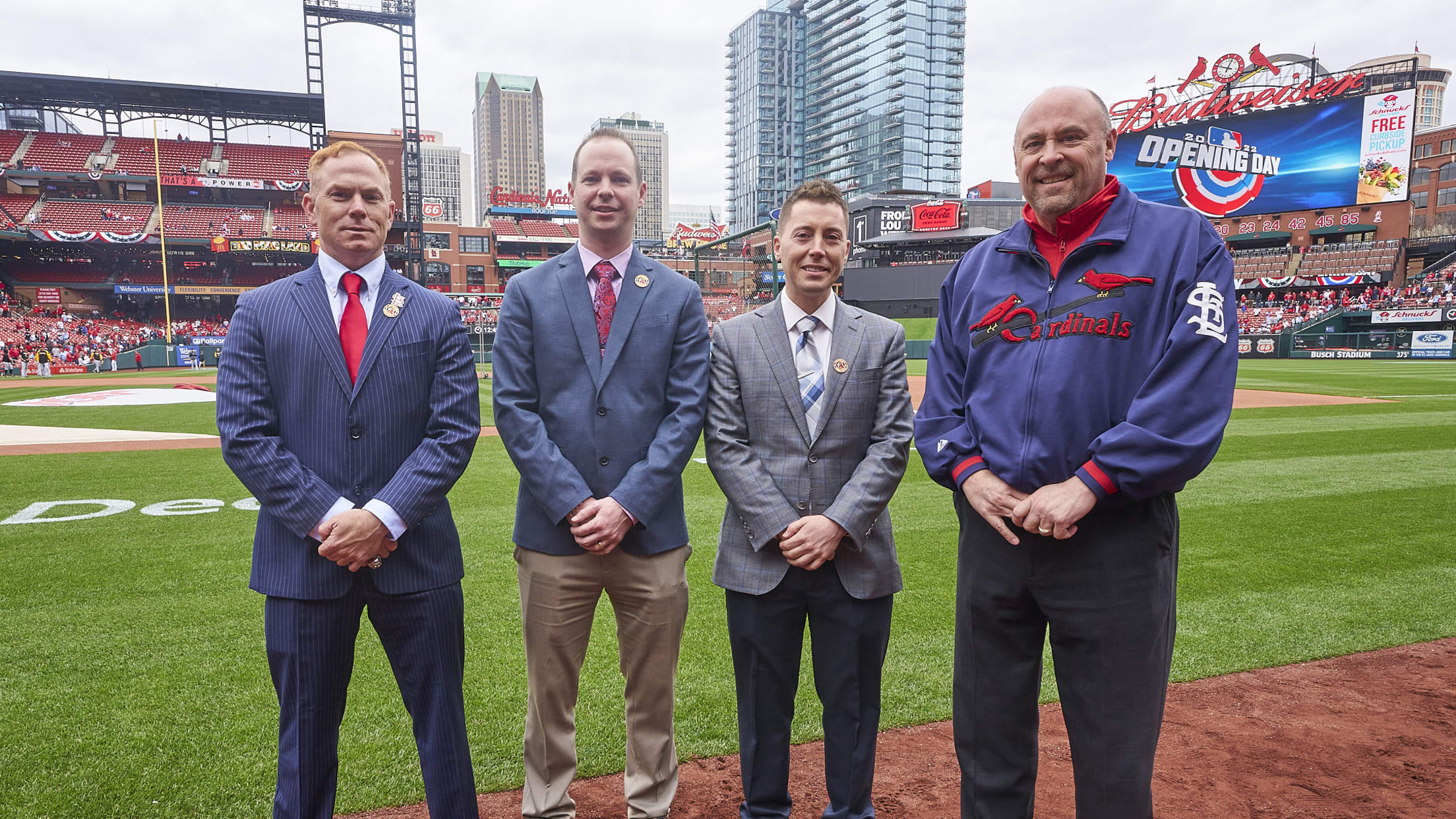 The St. Louis Cardinals Communications Department is the central point of contact for local and national media interested in covering the team. The Communications team manages media credentialing, coordinates player and front office interviews and photo shoots, issues press releases, conducts press conferences, staffs the press box on game days at Busch Stadium and manages pre and post-game clubhouse media availability.
Credentials
Credentials will be issued to only legitimate newsgathering agencies and must be worn in a visible manner at all times. All requests for credentials should be made by the assigning editor or news/sports director online at least 48 hours prior to the event.
Cardinals Media Guide
The St. Louis Cardinals Official Media Guide is the ultimate insider's resource, containing stats and biographies of every player in the entire Cardinals organization, along with the definitive history of the club since its inception. The Cardinals Media Guide is the best and most comprehensive book about the Cardinals anywhere.
Cardinals Pressbox
Please register with us to have access to our digital news room – CardinalsPressbox.com - where you will find game notes, press releases, media guides, logos and other content we provide to accredited media outlets who register. If you are on deadline for a story, please call us directly at 314.345.9904 so we may assist.
Busch Stadium Information
Information about St. Louis Cardinals/Busch Stadium offerings and accommodations, presented in alphabetical order for your ease of use.