The Cardinals are excited to offer fans a great way to commemorate milestone moments and games at Busch Stadium!
For both the '22 and '23 season, fans can now purchase customizable oversized 3"x7" decorative tickets! Choose from unforgettable moments in the historic '22 season; including Opening Day, 325 battery starts, 700 homeruns, Cardinals Legends, and more! Or customize the ticket with the game date of your choice!
All tickets can be personalized with exact seating location and displayed with or without an Acrylic Souvenir Ticket Holder.
*These tickets are not valid for admission. If you select a future game date, tickets will ship approximately 10 days after the selected game date.
Souvenir Tickets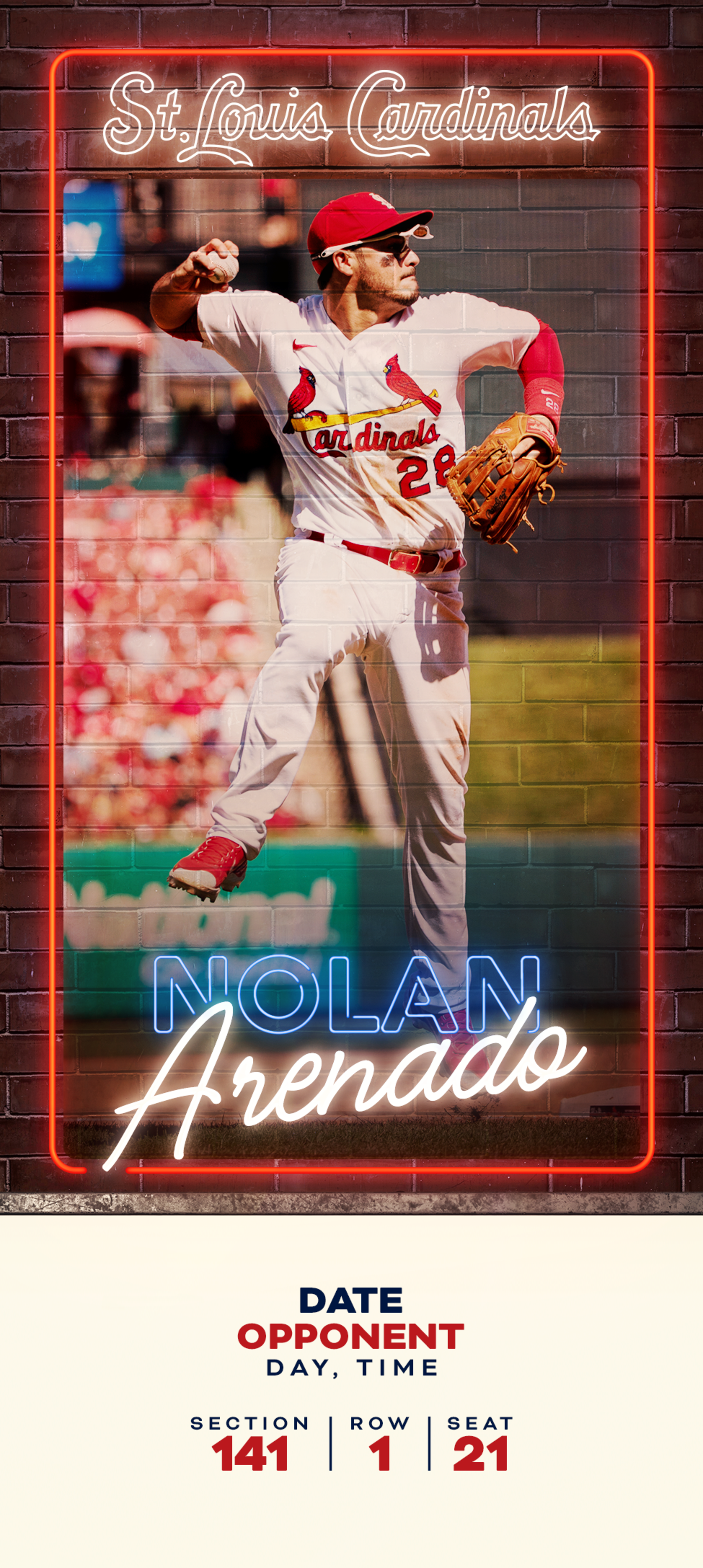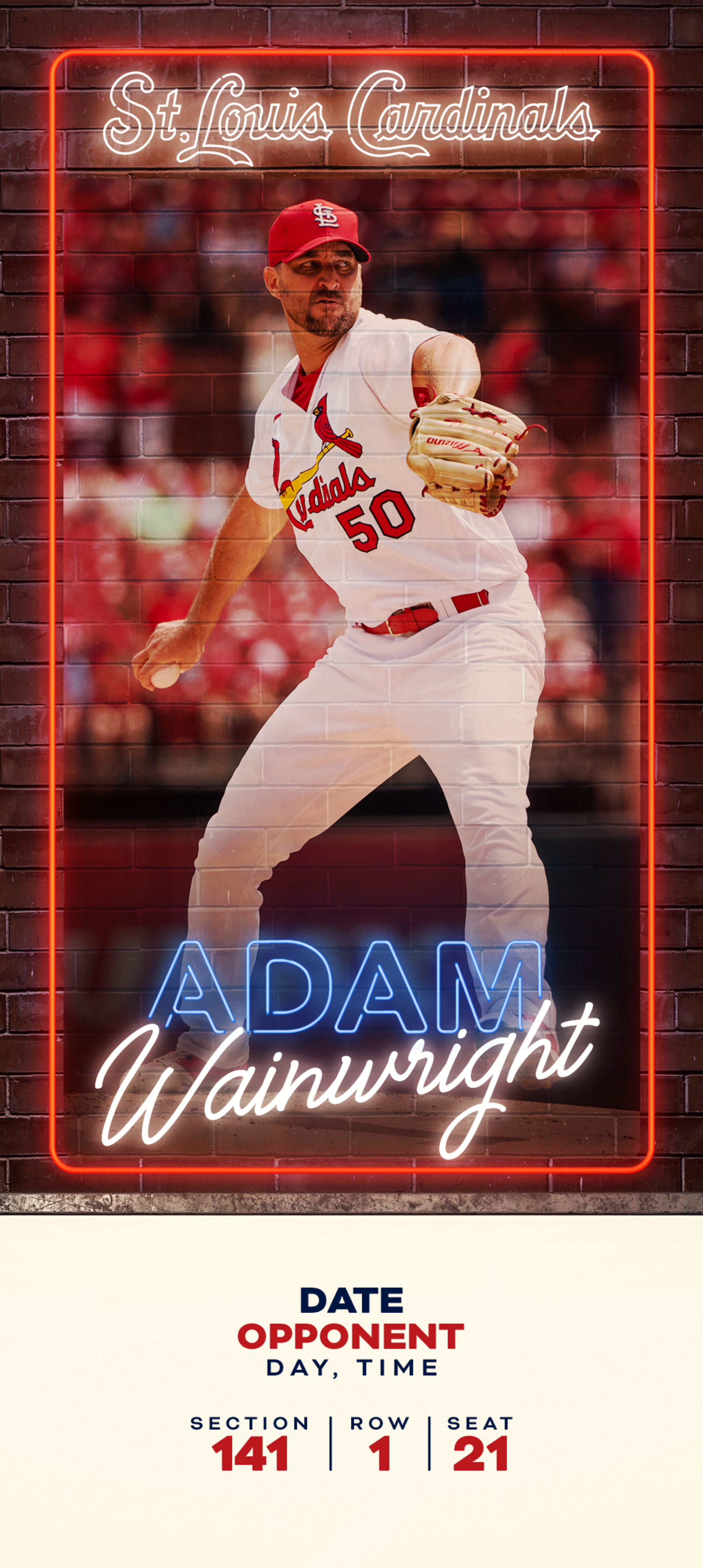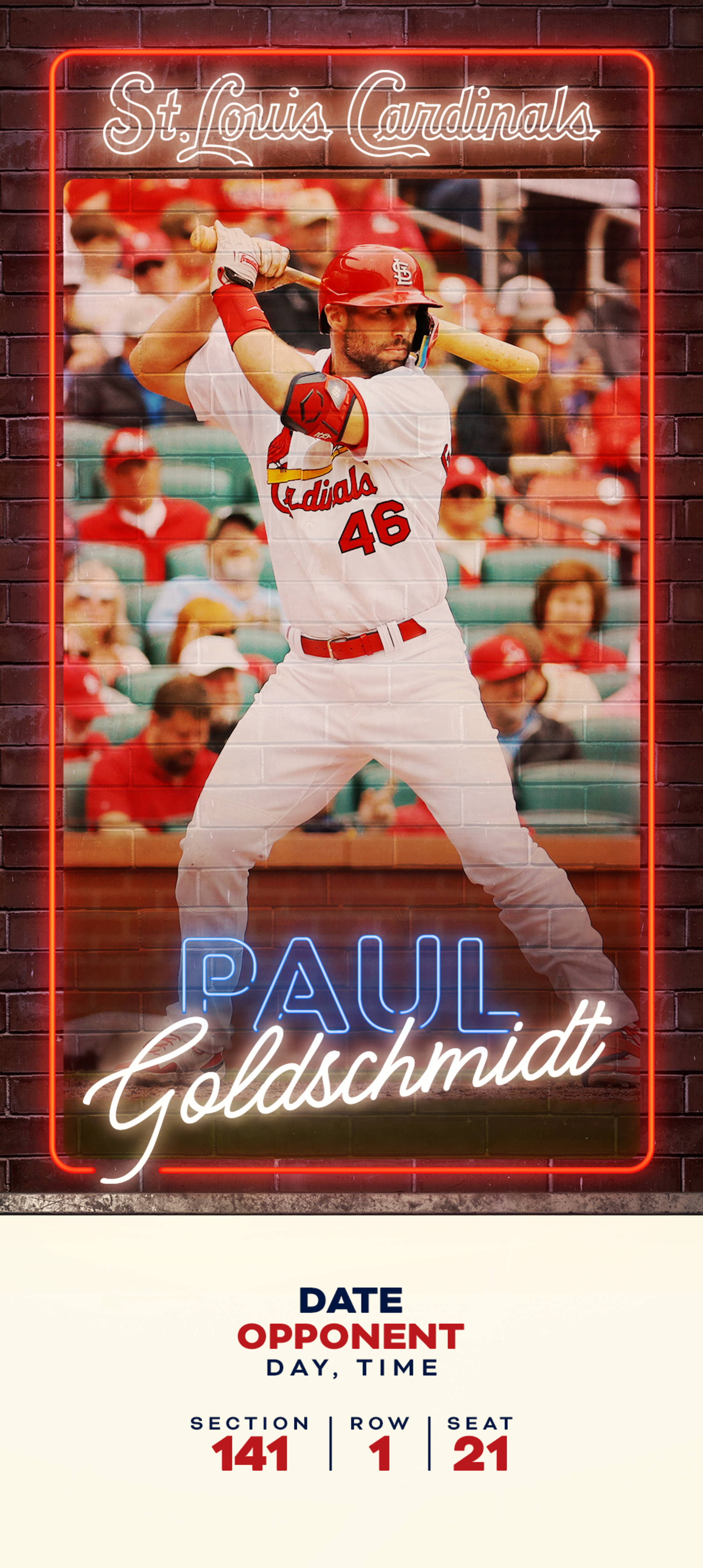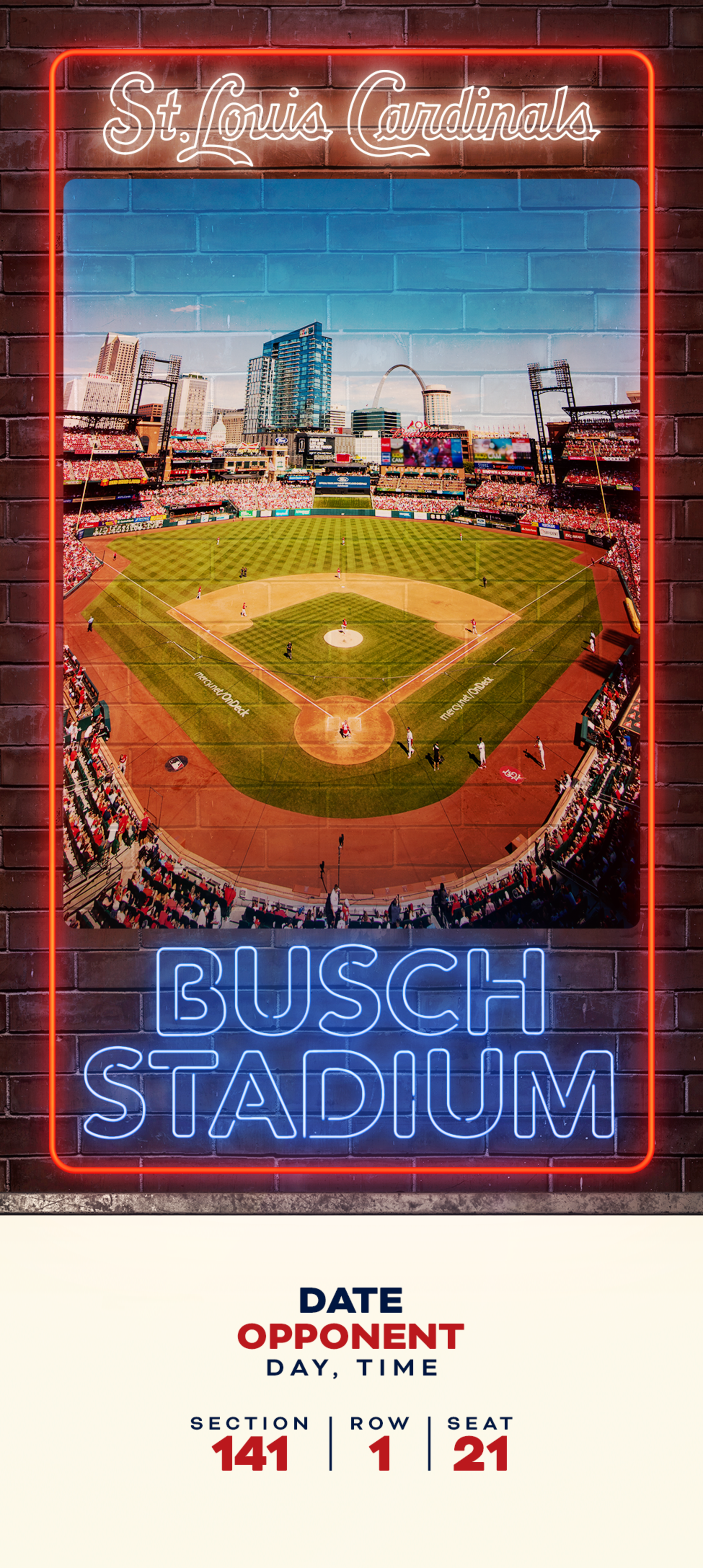 Cardinals Milestones