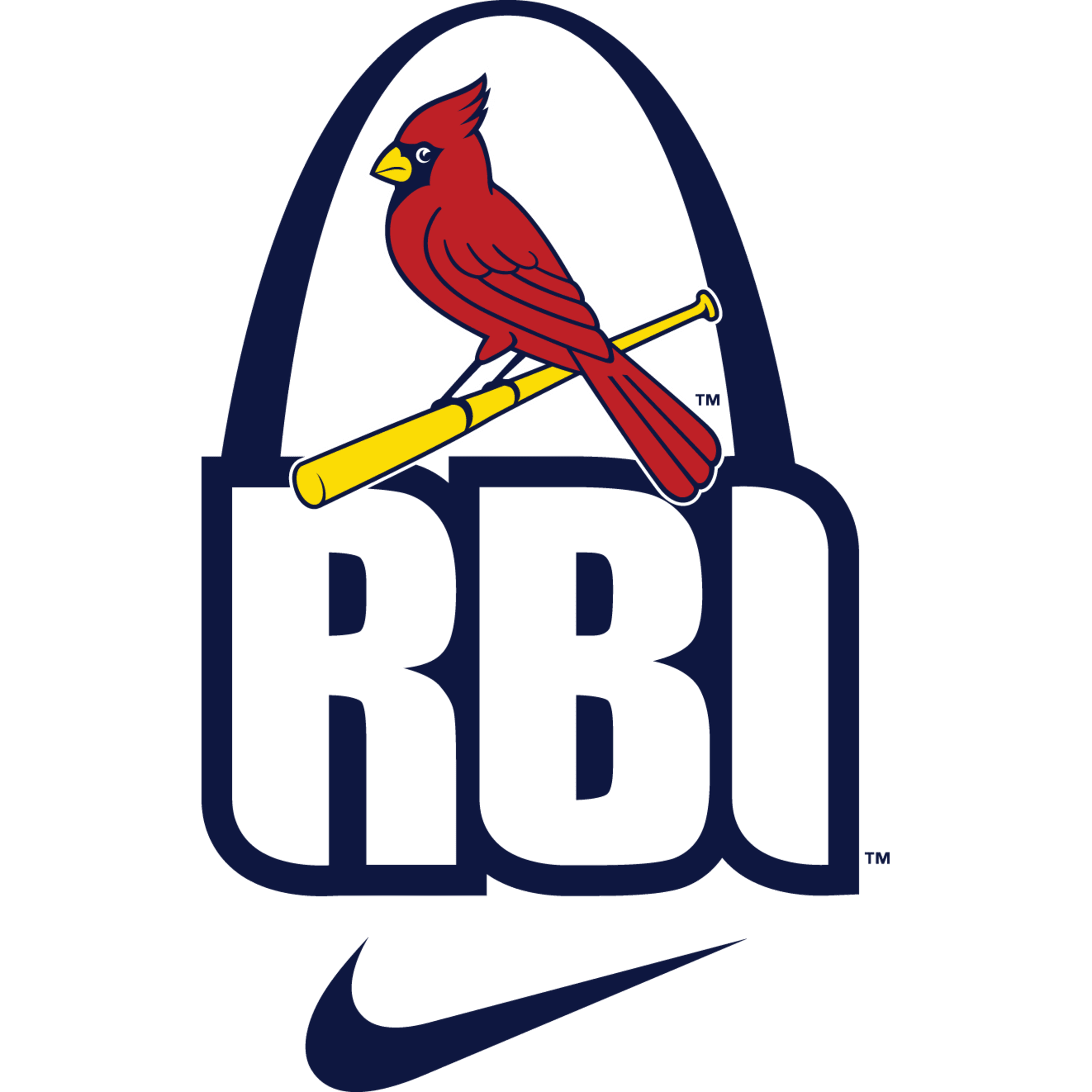 Program Operation
This summer, Cardinals Care is proud to announce the formation of the Cardinals Nike RBI League, a free baseball and softball program for teens aged 14-18. The league will operate with the mission to increase participation and diversity in the game of baseball and softball with a focus on underserved and under-represented communities in the St. Louis Metro and surrounding areas.
St. Louis RBI Program History
Since 1990, Mathews-Dickey Boys & Girls Club has been providing area youth aged 14-18 the opportunity to play RBI (Reviving Baseball in the Inner Cities) and Cardinals Care has provided financial support to the program for the last decade. In its inaugural season, Cardinals Nike RBI, will continue to have a presence at Mathews- Dickey Boys & Girls Club while extending the opportunity for teens to play RBI throughout the St. Louis Metro and surrounding areas. The shift will also help provide a natural transition to more competitive play for children in the Cardinals Care Redbird Rookies Youth Baseball and Softball program once they graduate at the age of 13.
RBI Origins & Mission
From its inception in 1989, RBI has grown from a local program for boys in South Central Los Angeles to an international campaign encompassing more than 200 cities and as many as 150,000 male and female participants per year. In 2023, Nike became the sponsor of RBI across Major League Baseball.
Reviving Baseball in Inner Cities (RBI) is a Major League Baseball youth outreach program designed to:
Increase participation and interest in baseball and softball among underserved youth
Promote greater inclusion of youth with diverse backgrounds into the mainstream of the game
Increase number of talented athletes prepared to play in college and professionally
Encourage academic achievement
Teach the value of teamwork