Cardinals Probable Pitchers
Player Stats Available in List View
(0-0)
Thu, Mar 28 • 1:10 PM CDT
At Miller Park
TV: FS-M, FSWI
Brewers home opener
(0-0)
Mikolas, who signed a four-year extension in late February, draws his first Opening Day start. Mikolas finished sixth in the in the NL Cy Young race last year and went 3-0 with a 4.01 ERA against the Brewers. He won both of his starts at Miller Park.
This is Chacin's third career Opening Day assignment -- all with different teams -- and his first at home. One of his previous openers was for the Rox at Miller Park in 2013, when Chacin pitched 6 2/3 innings of one-run ball in a Brewers win.
(0-0)
Fri, Mar 29 • 7:10 PM CDT
At Miller Park
TV: FSWI, FS-M, MLBN (out-of-market only)
(0-0)
Ready for his first full season in the Majors, Flaherty kicks things off in Miller Park, where he was dominant as a rookie. Last year, Flaherty struck out 22 while allowing two runs in 12 innings on the road against the Brewers.
The 22-year-old is the youngest pitcher on the Brewers' staff but already has 78 1/3 regular-season innings and 96 strikeouts under his belt. His finest performance last season was his first, a 13-strikeout gem at Coors Field.
MLB SHOWDOWN
presented by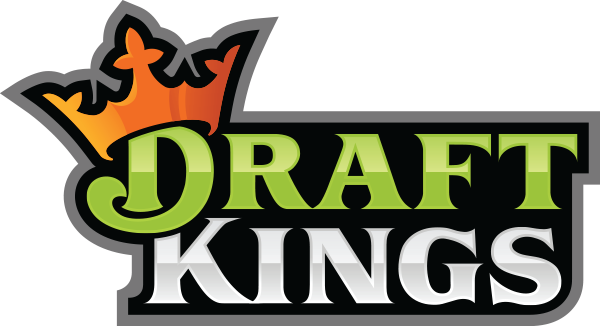 (0-0)
Sat, Mar 30 • 6:10 PM CDT
At Miller Park
TV: FS-M, FSWI
(0-0)
After making 26 relief appearances last year, Hudson is poised for his first Major League start. He outlasted four other pitchers to win the team's final rotation spot and ended his Grapefruit League season with 12 consecutive scoreless innings.
After bouncing between Triple-A and the Majors, Woodruff took a big step forward late last season and became a key arm in the Brewers' postseason run. He threw hard this spring -- Yasmani Grandal said he'd seen him hit 99 mph.
(0-0)
Sun, Mar 31 • 1:10 PM CDT
At Miller Park
TV: FS-M, FSWI, WYTU
(0-0)
Back from an oblique injury that ended his 2018 season on June 20, Wacha enters what could be his final season in St. Louis. He'll be a free agent at the end of the year.
Burnes made 36 relief appearances including the postseason last year, but this will be his first Major League start. He was Milwaukee's top pitching prospect before a promotion to the big league bullpen last July.
(0-0)
Mon, Apr 1 • 12:05 PM CDT
At PNC Park
TV: ESPN, FS-M, ATT SportsNet-PIT
Pirates home opener
(0-0)
After delaying his retirement, Wainwright showed up in Spring Training feeling healthy and actually added pitches to his repertoire. PNC Park hasn't always been kind to Wainwright; he's posted a 5.54 ERA at the ballpark in 18 appearances (14 starts).