Jennie Finch, Andy Cohen and more will bring their baseball experience to the Celebrity Softball Game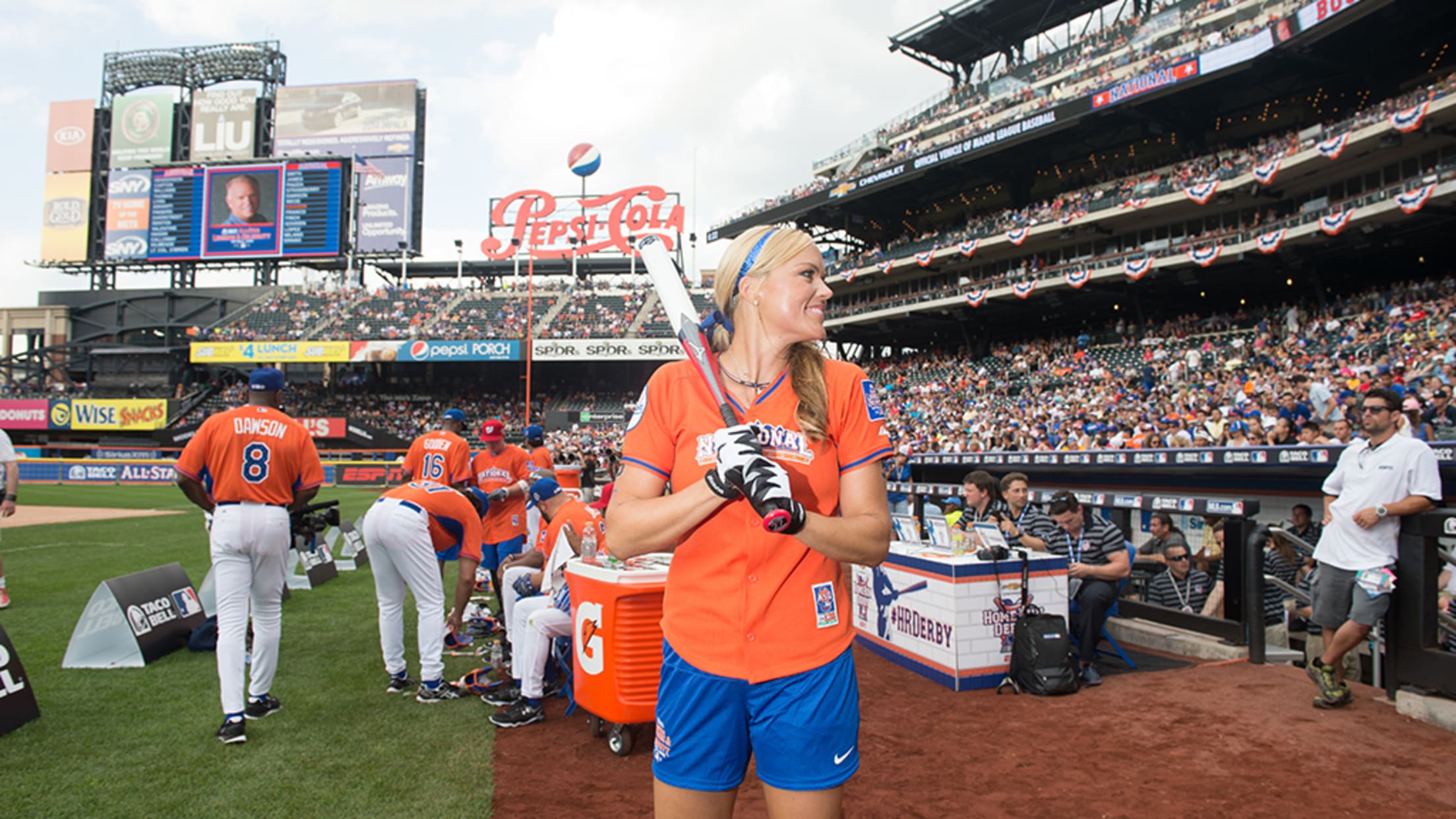 NEW YORK, NY - JULY 14: Former softball Olympian Jennie Finch is seen during the 2013 Taco Bell All-Star Legends & Celebrity Softball Game at Citi Field Sunday, July 14, 2013, in the Flushing neighborhood of the Queens borough of New York City. (Photo by Rob Tringali/MLB Photos via Getty Images) (Rob Tringali/Getty Images)
On Tuesday, MLB announced the complete roster for the 2016 All-Star Legends & Celebrity Softball Game. The game, which will be played on July 10 and then televised right after the T-Mobile Home Run Derby on July 11, features quite a bit of baseball talent: Former MLB All-Stars Andre Dawson, Rickey Henderson, Fred Lynn and David Wells will join Tim Raines, Trevor Hoffman, Rollie Fingers and Ozzie Smith as the "Legends" on the slightly-modified diamond. But honestly, the celebrities won't be wanting for baseball experience, either.
Andy Cohen is a returning veteran after playing in the 2014 Legends & Celebrity game, and maybe this year, he'll take the mound to continue his pursuit of the perfect (first) pitch:
Terry Crews once called a Dodgers game, and now he's making the rare broadcaster-to-player reverse transition:
We know Drew Brees has a good arm, no matter the shape of the ball he's throwing:
Kyle Mooney may have an unconventional delivery, but don't doubt his commitment to the game. At the very least, he can do the post-game reporting.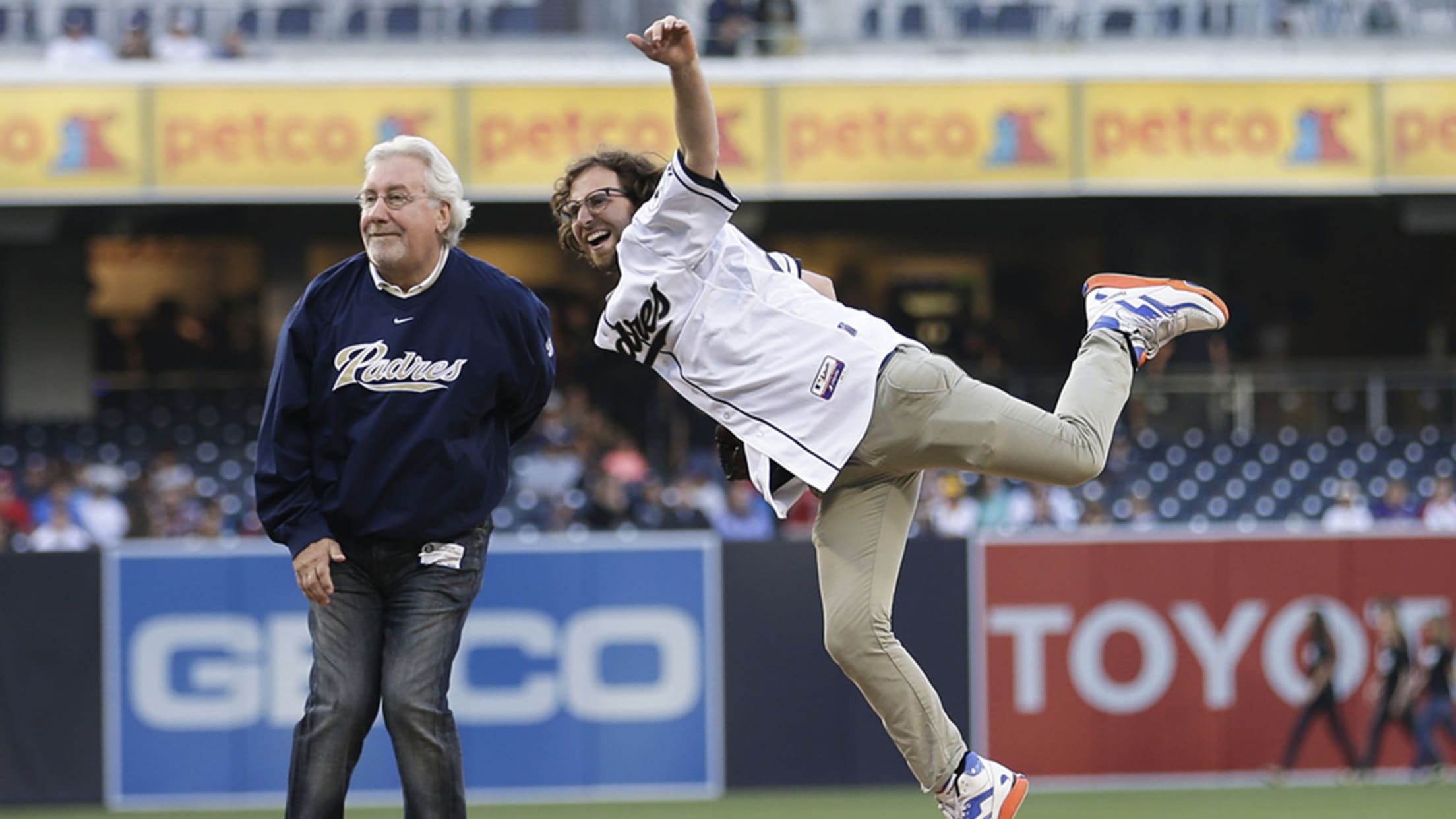 And then there's Olympic gold medalist, independent league manager and unofficial Celebrity Softball Hall of Famer Jennie Finch, who has more experience on the diamond than just about anyone. She brings the heat against even the most formidable competition:
Check out the rest of the celebrity roster here to see who else will join J.K. Simmons and his muscles on the team, including Peyton Meyer, on "Girl Meets World," and Mark Consuelos, who isn't a real general manager but who'll play one on TV.