It's finally next year: One New Year's resolution for each of the 30 MLB teams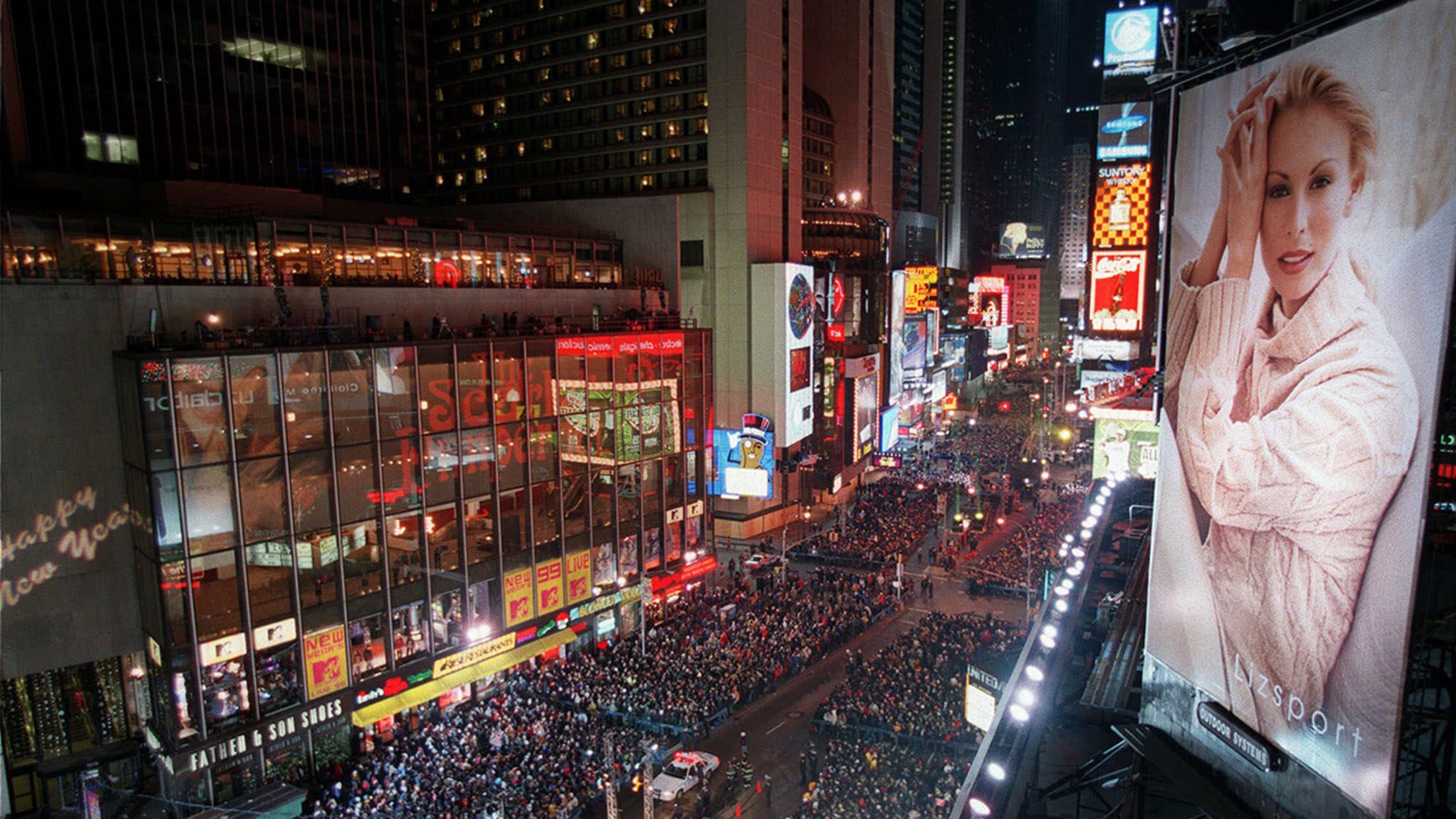 A canyon of neon billboards illuminates the crowd of New Year's Eve revelers Thursday, Dec. 31, 1998, in New York's Times Square, where people have gathered every year since 1907 to watch the slow descent of a ball signal the start of a new year. (AP Photo/Stuart Ramson) (STUART RAMSON/AP)
When the clock struck midnight on Dec. 31, the time for procrastination ended.<o:p>
It's now officially time to re-evaluate our lives and try to improve for the future -- and the same goes for MLB teams. Twenty-nine clubs didn't win the World Series in 2015 and will try to reach that goal this season. Even the Royals, the champs, will aim to improve in the year ahead. Here's how they'll all do it: <o:p>
Angels: Clone Mike Trout.
Can you blame the Angels? With the dadpower of Albert Pujols at first base and defensive wunderkind Andrelton Simmons at short, the team would be an unstoppable juggernaut with two Mike Trouts on the field.
Astros: Convert to an all-gummy bear diet.
Sure, eating nothing but candy isn't recommended by any food pyramid we're aware of (well, except maybe this one), but don't tell that to the Astros. The power of processed sugar compelled Houston to hit four dingers in a win over the Athletics back in September:
Coincidence? We think not.
Athletics: Get Barry Zito out of retirement ... again
We all loved watching Barry Zito square off against Tim Hudson at the end of the year. Only problem: It wasn't the dueling no-hitters we were hoping for. Next year, try it again. Though this time get Mark Mulder out of retirement to join in.
Blue Jays: Install anti-gravity chamber for even more home runs
Last season, the Blue Jays reached the ALCS on the backs of a league-leading 232 home runs and a rotation bolstered by David Price.
Price will be replaced in 2016 by a full season from Marcus Stroman and the magic of J.A. Happ. But instead of worrying about pitching, Toronto could just turn Rogers Centre into an anti-gravity chamber and score 8,000 runs per game. Plus, how fun would R.A. Dickey's knuckleball be in this environment?
Braves: Utilize Chipper Jones by sending him out on spy missions
The Braves recently hired Chipper Jones as a special assistant. Which is all well and good, except it may be a waste of his best talents -- which are as a 007-type operative.
His first mission: Going undercover to investigate where Freddie Freeman got his world-famous hugging abilities.
Brewers: Greenlight a baseball version of Men In Black starring reliever Will Smith.
Yes, we're aware of Bernard Gilkey at the end of the first film. But why can't we have a whole movie featuring baseball aliens?
A possible plot for the film: When the Brewers brought back lovable mascot Barrel Man in 2015, they actually brought back an imposter. The new Barrel Man was not a rejuvenated version of their 1970s mascot -- he was a spy from a planet populated by evil autonomous beverage containers sent to infiltrate professional baseball and turn our beloved water coolers against us. It's up to Smith -- and perhaps a few friends from MLB -- to stop him.
Cardinals: Bottle and sell Cardinals Devil Magic: The Fragrance for men and women. Available in all the finest retail outlets.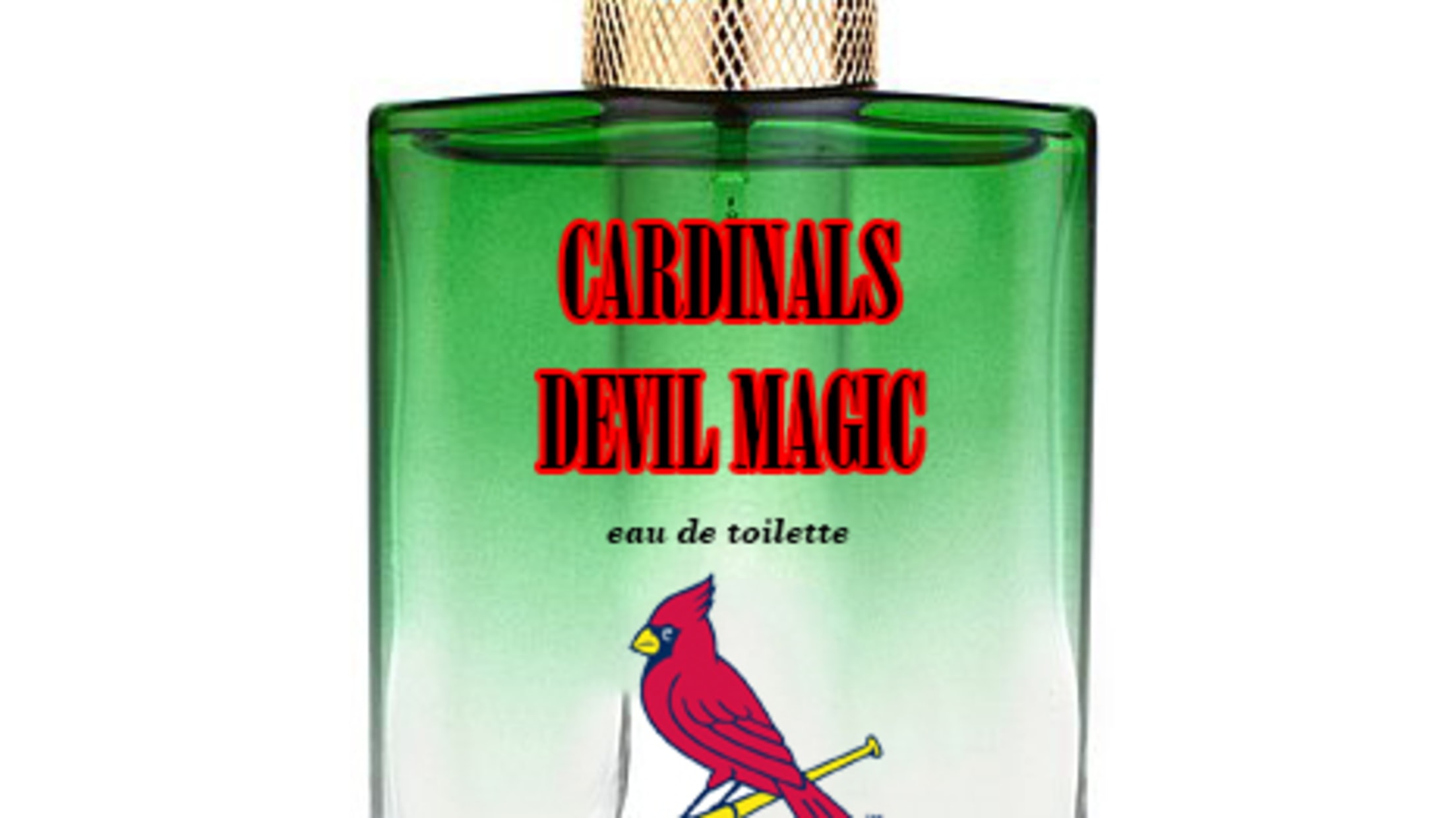 Cubs: Give every player a nickname with every other player
We recently saw the demise of Kris Bryant and Anthony Rizzo's friendship moniker, Bryzzo (for the happiest of reasons), but the Cubs should not be discouraged. Since the Bryant-Rizzo combo worked so well for 2015, they should expand the nickname theme to the entire team and make a web of friendships that is nearly never-ending. Ben Zobrist and Rizzo are now Zobrizzo, Zobrist and Jake Arrieta are Zobrietta, Jason Heyward and Javier Baez are Heyez, and on and on.
D-Backs: Go even more all-in for 2016
After signing Zack Greinke in the pitching coup of the offseason and then trading top Draft pick Dansby Swanson and others for Shelby Miller, the D-backs are clearly going all-in on 2016 (and becoming super fun in the process). Why stop now? The D-backs should start by signing every remaining free agent, bursting the very concept of a 40-man roster, and then move onto the rest of humanity. Sign every person in Arizona, then the American southwest, then the world. The 2016 D-backs will be a team unlike history has ever seen.
That, my friends, is all-in.
Dodgers: Find a way to port Vin Scully's commentary directly into people's brains, no matter where they are.
How happy would you be if you could be buying groceries or making a cup of coffee and all of a sudden Vin Scully's voice popped up inside your own head to tell you some obscure baseball fact or a story about World War II?
Giants: Create Hunter Pence doubloons day.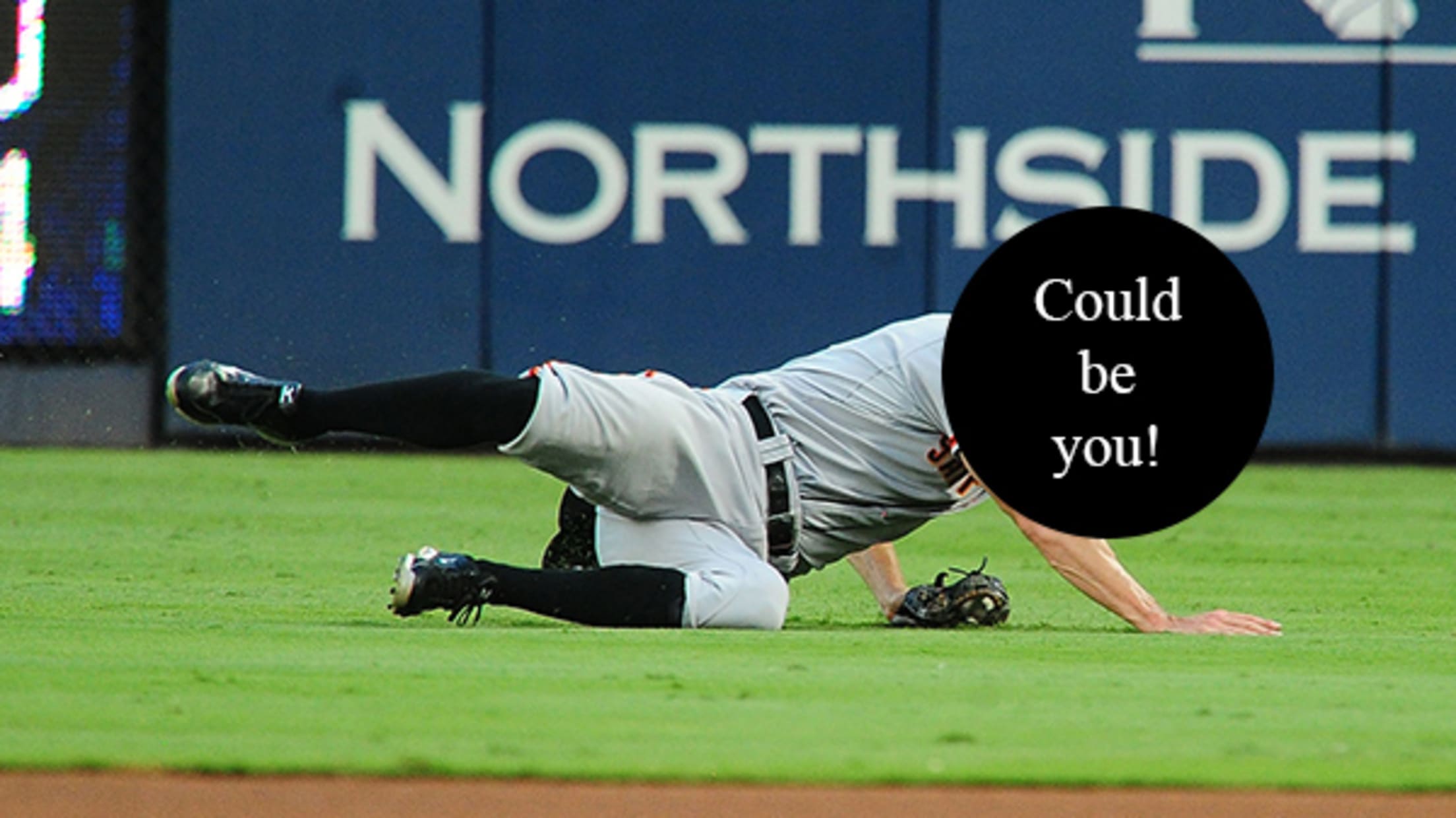 Easy.
Indians: Convince Carlos Santana that his walk-up music needs to be "Smooth."
Santana is a homer-hitting, on-base machine. But I'll tell you one thing, if he doesn't step up to the plate to "Smooth," it would be a crying shame.
Mariners: Complete the rest of King Felix's kingdom.
Sure, Hernandez rules the court, but it's time to make Chris Iannetta the hand to the king, knight Robinson Cano and name new manager Scott Servais Keeper of the Seal. I mean, people love the political intrigue of "Game of Thrones," so just imagine if a baseball team could manage that, too.
Marlins: Appreciate the home run sculpture every day.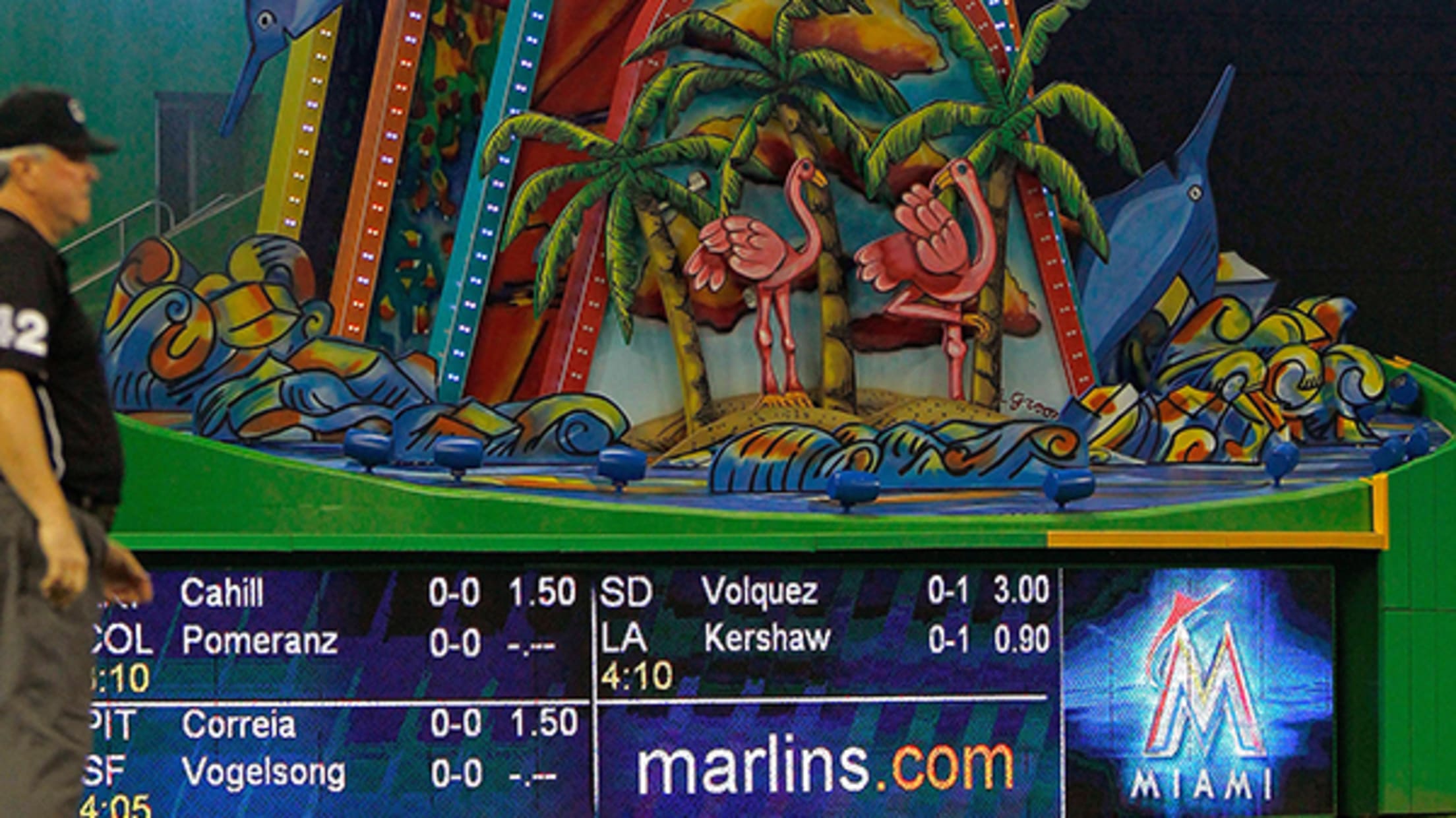 Too often people take the beauty of the world around them for granted. So next season, the Marlins need to make sure they spend at least a few minutes every day enjoying the miracles of everyday sculpture design.
Mets: Re-sign Bartolo Colon.
Oh, they did that already? Everyone take the month off.
Nationals: Sign Bryce Harper to a 500-year deal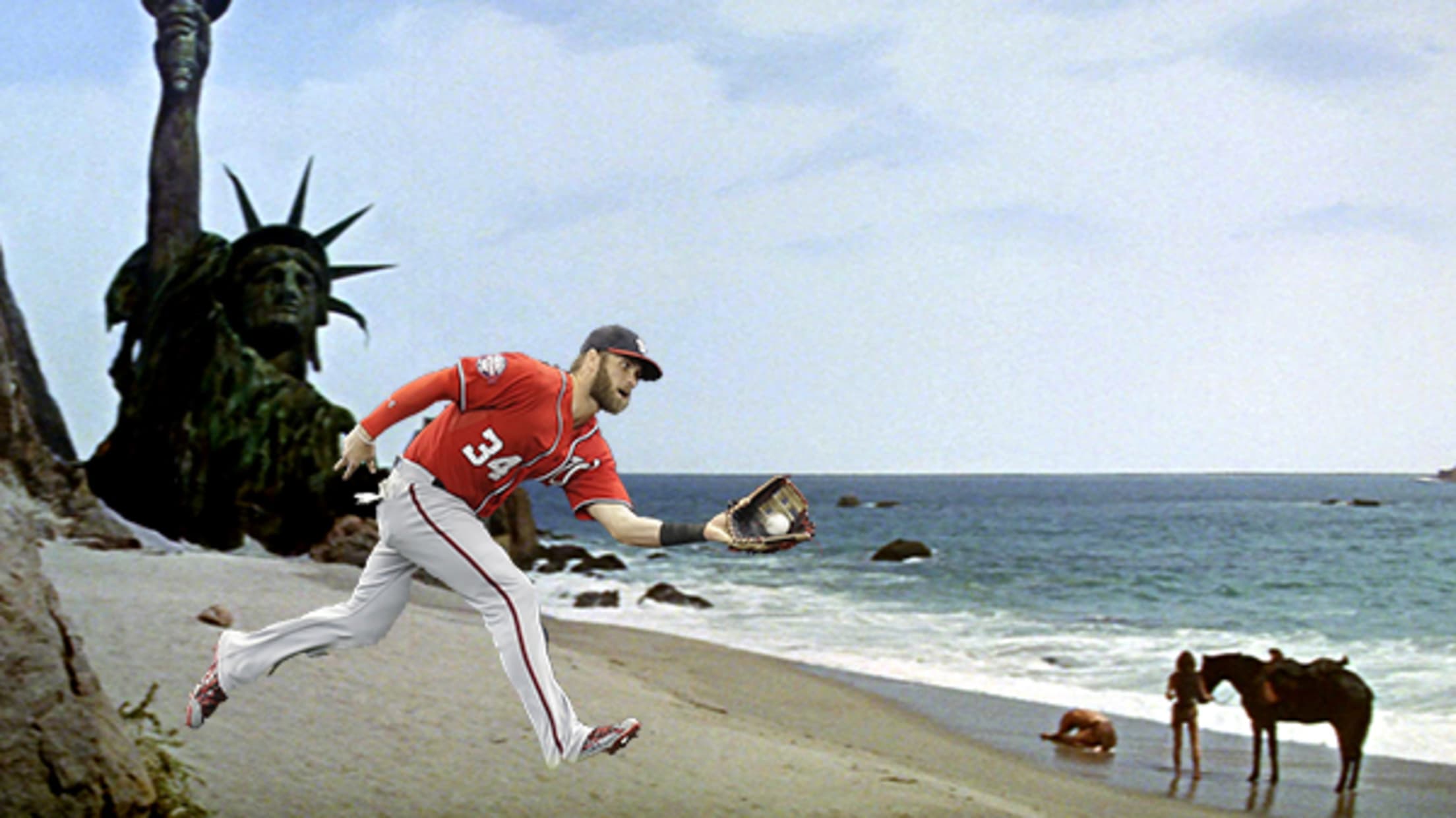 While some think Bryce Harper could be the first player to sign a $500 million contract when he becomes a free agent, the Nationals can thwart all that by making him the first 500-year player. Yes, that's longer than the average human lifespan. But if anyone can defeat death, don't you think it's Harper? Or his hair?
Orioles: Re-sign Jim Palmer, underwear and all.
The Orioles have an emerging lineup, with Manny Machado establishing himself as a true superstar and the intriguing Hyun Soo Kim joining the team. Now they just need a front-line starter. And a front-line underwear model.
Padres: Wear more brown.
For years, a certain subculture of Padres fans were hoping to see the brown uniforms of their early days return. And in 2016, that's going to happen. All hail, brown.
Phillies: Train your very own Rally Squirrel.
Back in the 2011 NLDS, the Cardinals were trailing the Phillies when an intrepid squirrel interrupted things, forever altering the course of baseball history. This past June, he returned in Philadelphia, to again wreak his squirrel havoc:
That led to seven unanswered runs and an eventual Cardinals win. The answer is clear: The Phillies must harness the Power of the Squirrel for themselves (through acorn bribery, presumably).
Pirates: Buy Ray Searage a magician's outfit.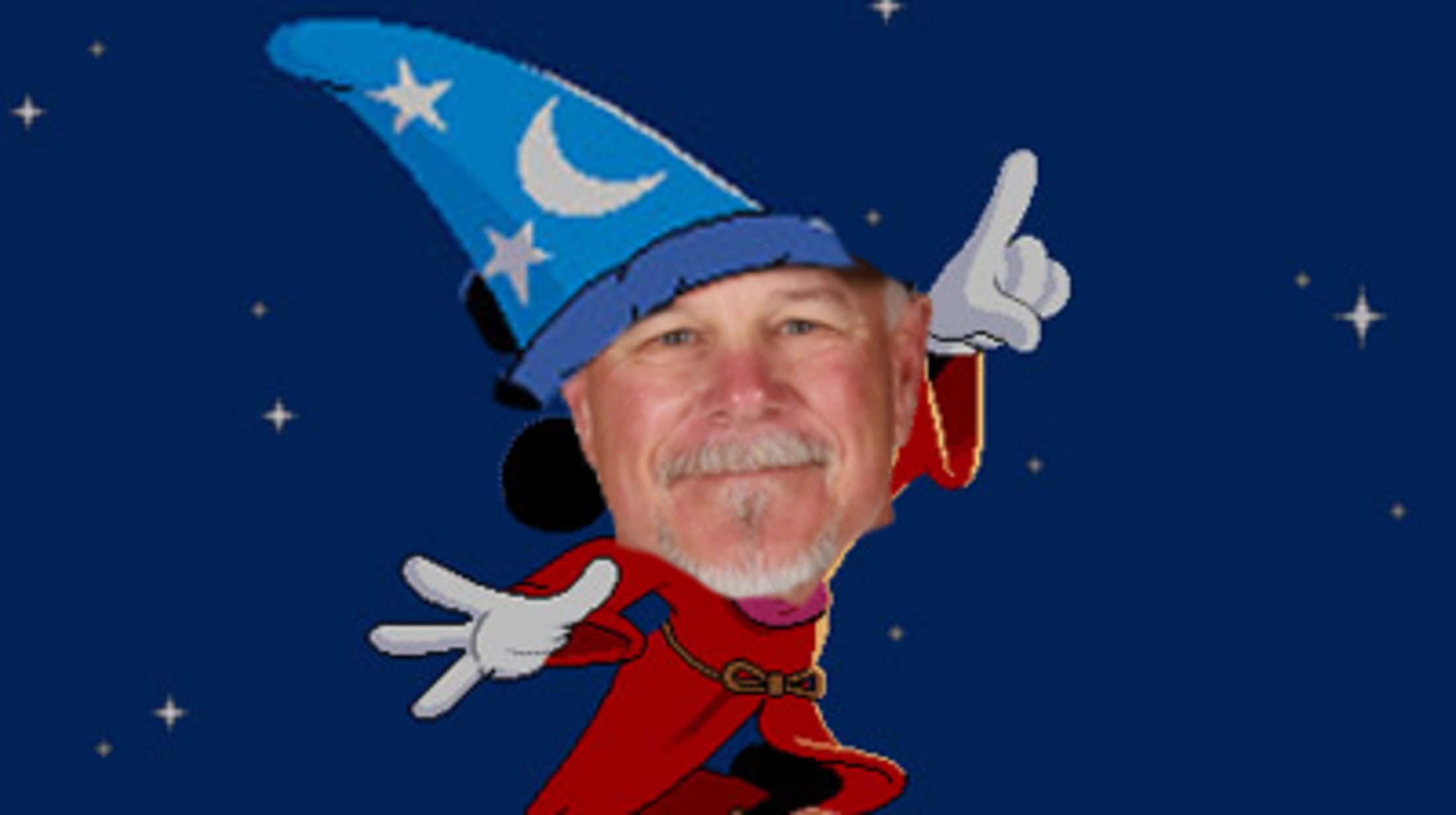 Ray Searage, the Pirates' pitching coach, has performed a number of miracles with the team. He turned now-a-Phillie Charlie Morton into a groundballing clone of Roy Halladay, brought Edinson Volquez and Francisco Liriano back from the brink of Major League oblivion and turned J.A. Happ into an ace for the last few weeks of the 2015 season.
Which means it's time to give him a more suitable uniform.
Rangers: Install a slip and slide between first and second.
Please. Of this we beg you.
Rays: Have Chris Archer broadcast games on his days off.
Is it really fair that we have to wait until Archer's career is over -- or at least until the postseason -- to hear him call dozens of games every year?
Red Sox: Have Steven Wright and Steven Wright trade places for a day.
That's right. Have the knuckleballer get up on stage and tell jokes like 'I've been getting into astronomy so I installed a skylight. The people who live above me are furious," while the deadpan comedian tries to get batters out with a knuckleball. Probably needs to be done during Spring Training or people might get upset.
Reds: Schedule Joey Votto eyebrow appreciation day.
He has the best 'brows in baseball. It's time to celebrate them.
Rockies: Launch CSI: Rocky Mountains.
The team already showed its forensic expertise last season, when starter Eddie Butler tripped not once but twice while trying to score:
🚧 Scene of the crime 🚧 pic.twitter.com/m7FGzXamjM

— Colorado Rockies (@Rockies) July 25, 2015
But justice never takes an off day, and mysteries still abound: Who is the real Brendan Rodgers? What planet is Nolan Arenado from, and do they abide by different laws of physics? In 2016, they'll find the answers.
Royals: Build a safe room for Wade Davis' arm.
Over the last two seasons, Davis has pitched 139 1/3 innings with a 0.97 ERA. It's time to put that right arm under glass in a temperature and moisture-controlled room so future generations will be able to benefit from it.
Tigers: Take this barnstorming show on the road.
Back in September, Detroit's infield pulled this off in a real, live baseball game:
Ah, yes, the off-the-back 1-3-6-1-4 putout. With skills like those, why stop there? Record an outfield assist underhand! Slide while cartwheeling! Hit a behind-the-back home run! (Oh, wait, that box has already been checked.)
Twins: Sign baseball-playing Twins.
Sadly, despite being named the Twins, the team doesn't actually have any twins playing on the team. Are we sure Brian Dozier doesn't have a long-lost counterpart who could man shortstop?
White Sox: Create a Gumby knockoff starring Chris Sale.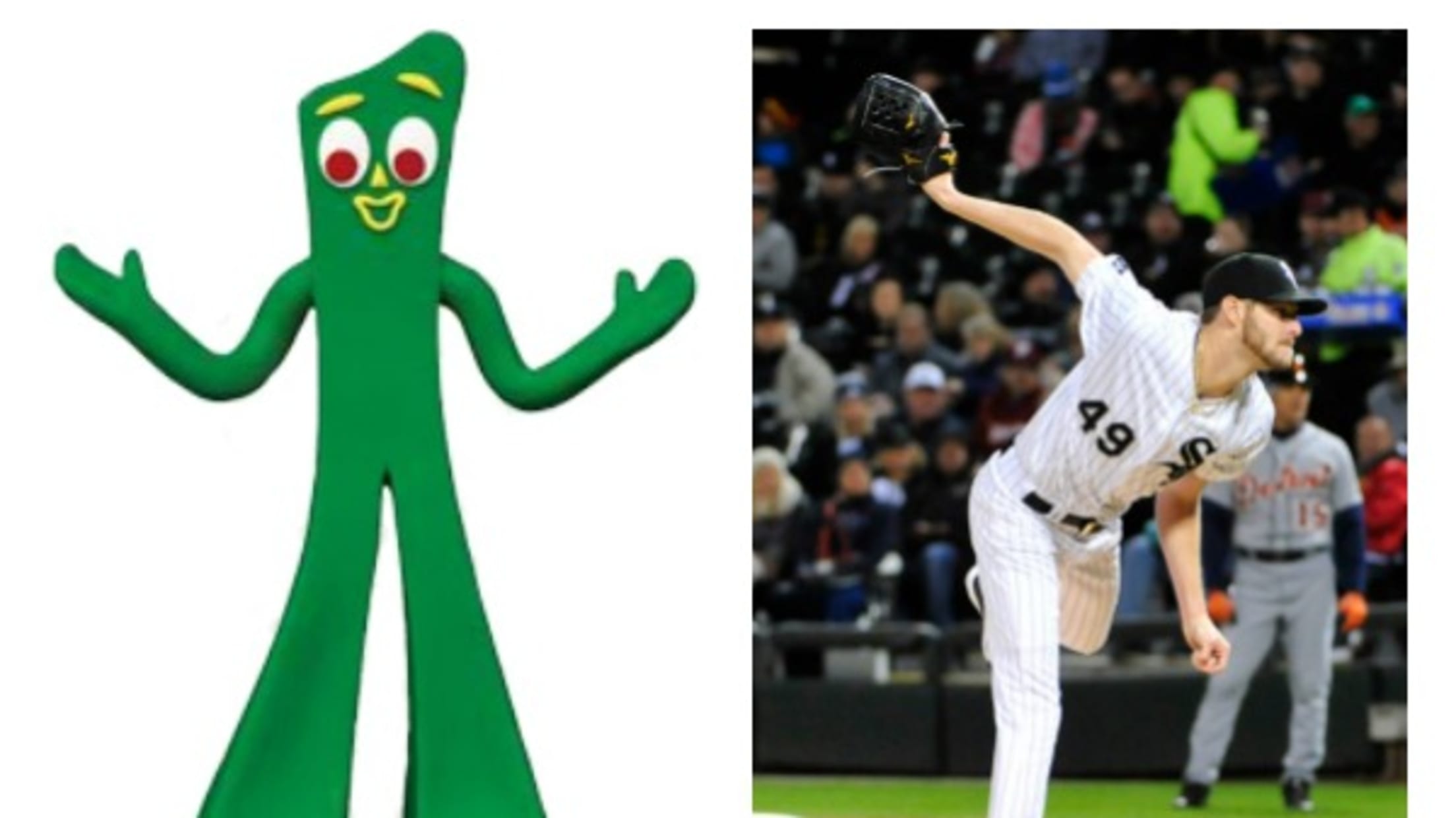 After coming out with their stretchy Chris Sale action figure last season, it's time to go one step further. Given Sale's impossibly long, lean and stretchy physique, I'm surprised this hasn't been done yet.
Yankees: Help Mark Teixeira win an Emmy
The dude already has his own hilarious talk show. All they gotta do is add, like, a dancing animal and a pithy sidekick and they're in the running for Outstanding Variety Talk Series.