25 years ago, Deion Sanders played an NFL game then flew to join the Braves in the NLCS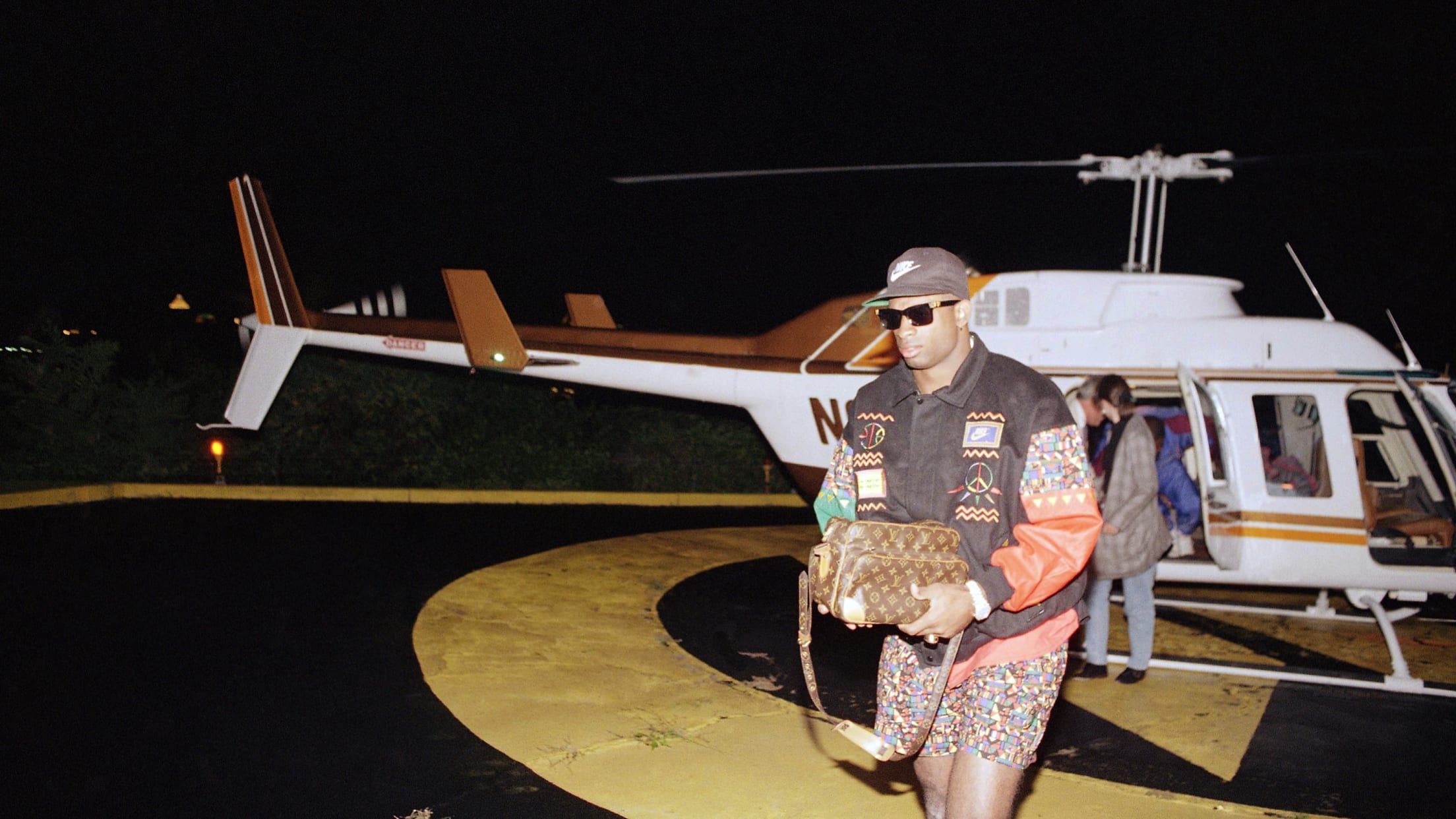 Playing two different sports in one day is the stuff of hectic fall childhood Saturdays. But 25 years ago today, Deion Sanders did just that, except he was playing in the NFL and MLB postseason.
His day started as his Atlanta Falcons traveled to the Orange Bowl for a 1 p.m. ET game against the Miami Dolphins.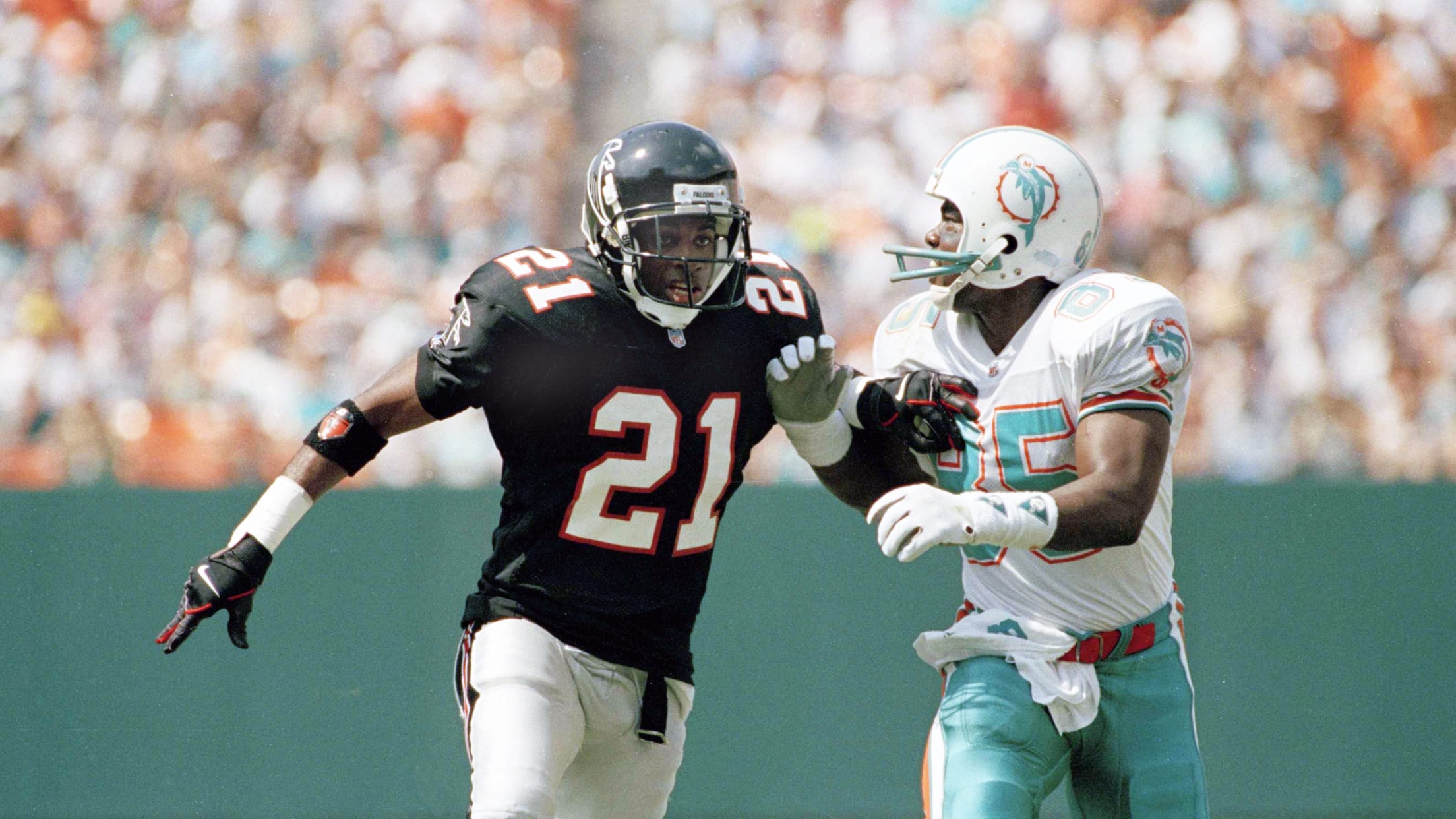 In that game -- a 21-17 Dolphins win -- Sanders returned two kicks and a punt, caught a pass for nine yards and was part of the Falcons defensive unit charged with holding a Dan Marino-led Dolphins offense in check.
Immediately after the game, Sanders boarded a flight to Pittsburgh -- followed by a helicopter ride to Three Rivers Stadium -- to join the Braves for Game 5 of the 1992 NLCS against the Pirates. He arrived still dressed for Miami weather and not the 53-degree game-time temperature in Pittsburgh. Sometimes, you have to suffer for fashion.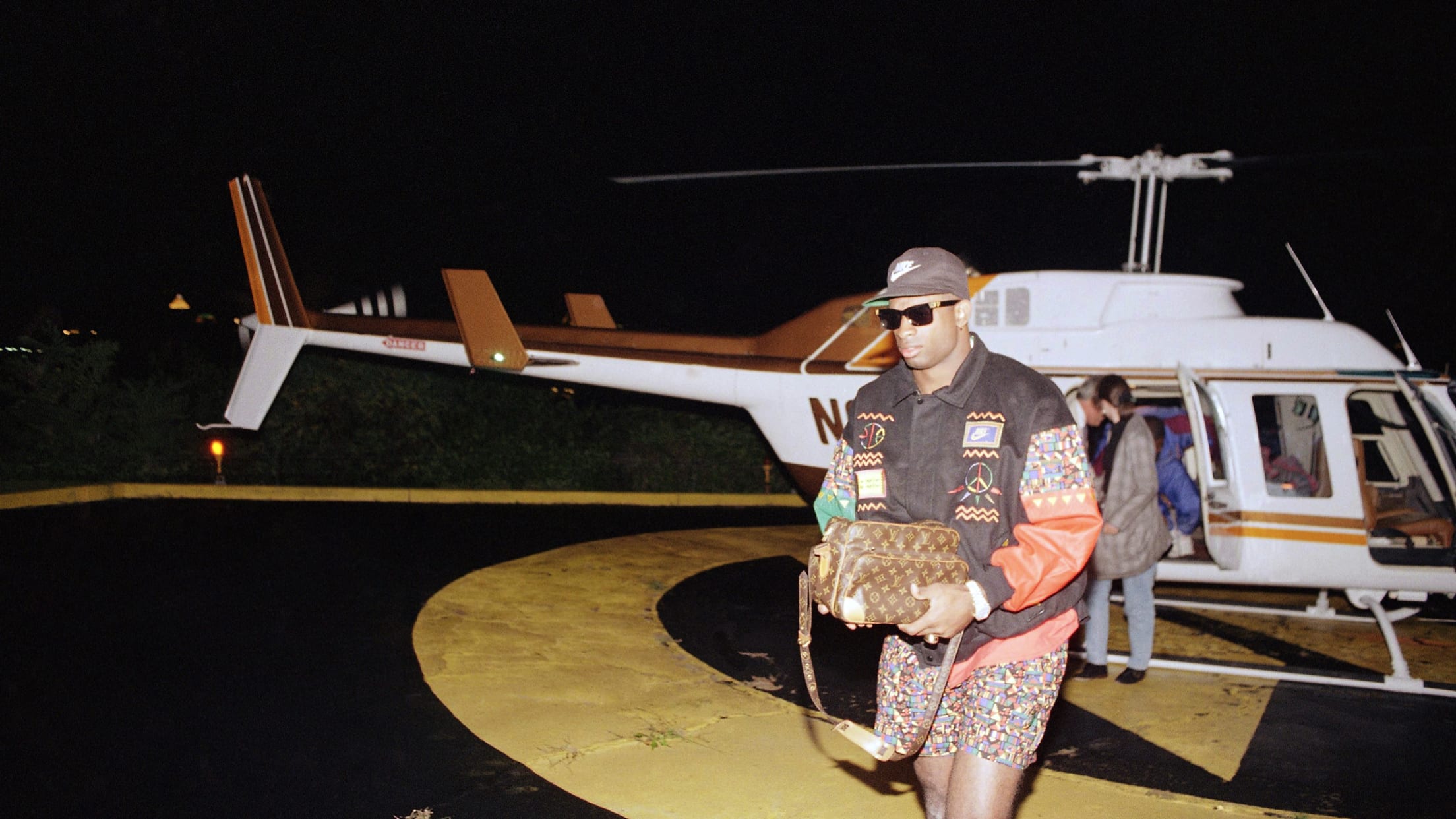 Though Sanders did not see the field for that game, he found other ways to contribute to the Braves' effort: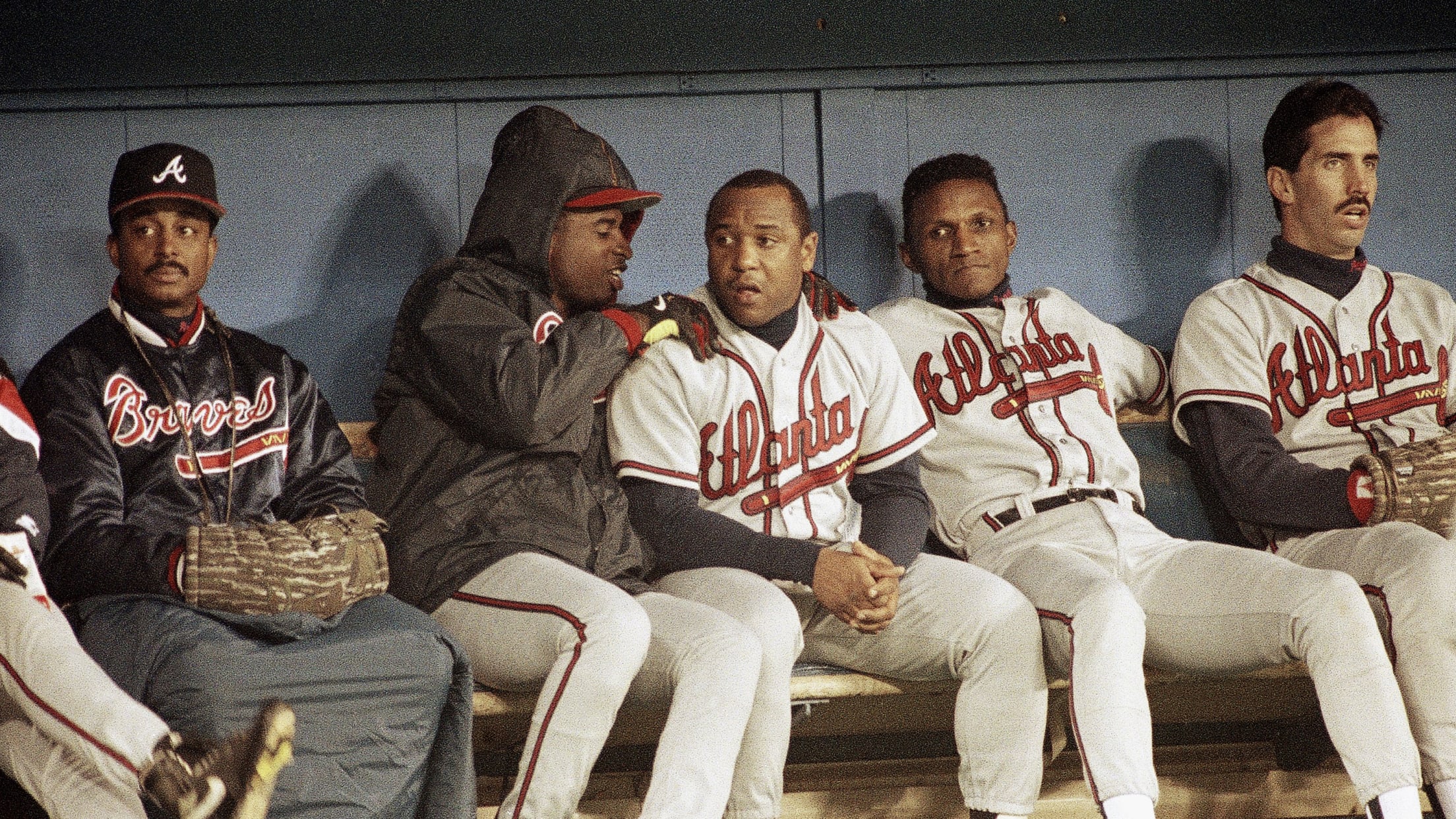 Had Sanders appeared in the game, he would have been the first person to play in games of two major American professional sports in the same day. Unfortunately, the 7-1 loss to the Pirates didn't provide any opportunities ripe for Sanders' contributions either as a pinch-runner, pinch-hitter or defensive replacement.
Sanders was presented with another opportunity a week later with the Falcons in San Francisco and the Braves hosting the Blue Jays for Game 2 of the World Series. Instead of trying again, he stayed in Atlanta and started in left field, going 1-for-3 with two walks in a 5-4 Blue Jays win.