Even at age 55, Edgar Martinez still puts on mythical batting practice sessions
When Edgar Martinez descended upon the MLB scene 30 years ago, he was already a hitting god -- averaging a .344/.450/.495 line at Triple-A Calgary. Just look at him as a 24-year-old, lumber-wielding dad child.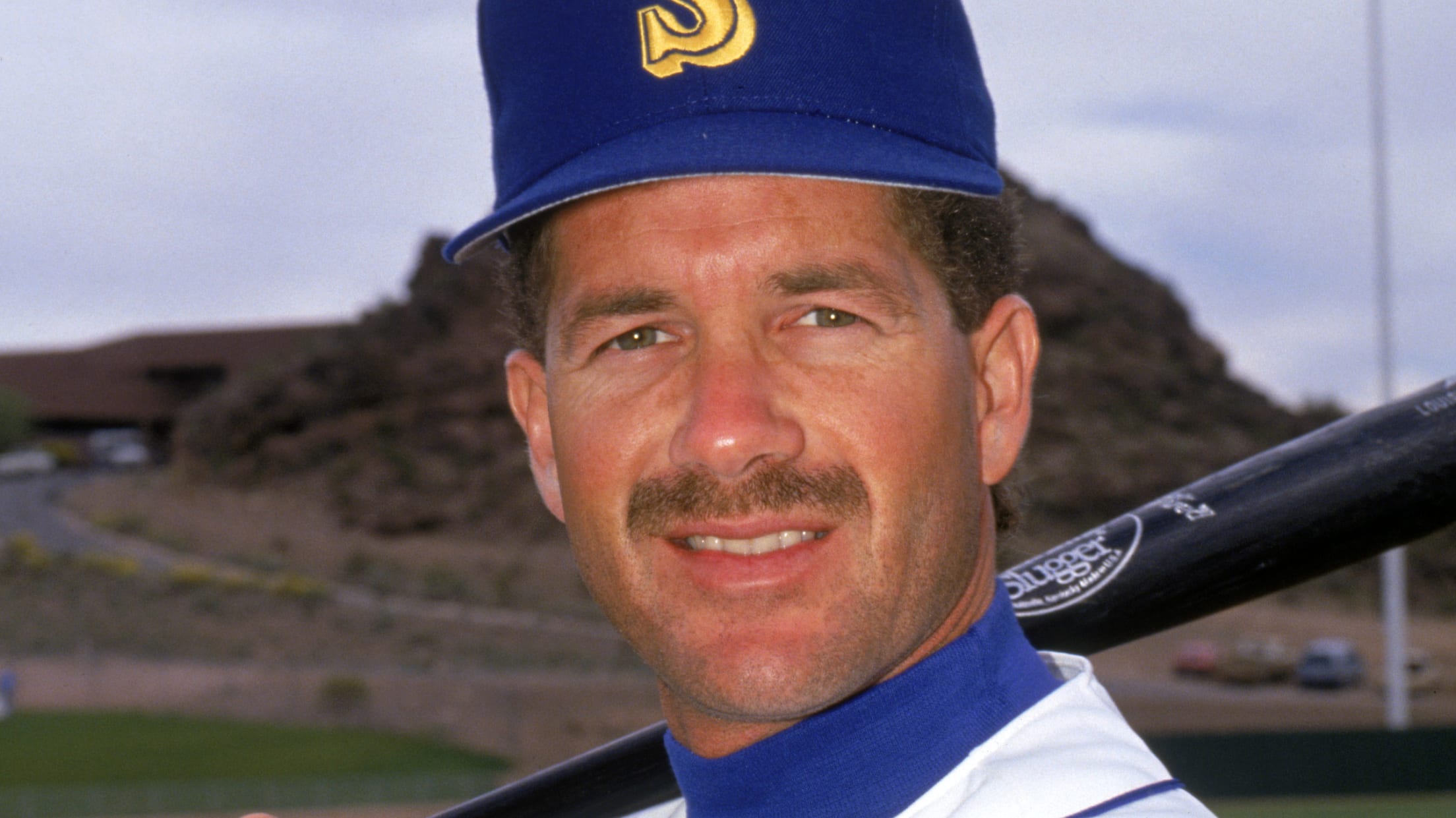 Martinez, who's currently up for Hall of Fame election, posted a .372 batting average his first year in the Majors in 1987 and never stopped hitting -- finishing his 18-year career with an extraordinary .312/.418/.515 line. And, as you can hear in the above clip from Mariners GM Jerry Dipoto, Martinez continues to take BP as hitting coach for Seattle and, well, continues to mash.
"[Edgar] can walk into a batting cage with no prep, not loose -- he will not stretch. He'll just grab a bat and hit a line drive somewhere -- and just do it over and over and over ... rocket after rocket into a gap."
Even in his mid-50s, it's been said that Martinez can still hit home runs up near the Minute Maid Park train tracks. If his swing is still as sweet as this, we wouldn't doubt it.
Teams in this article:
Players in this article: