A high school student predicted a Cubs 2016 World Series championship … in 1993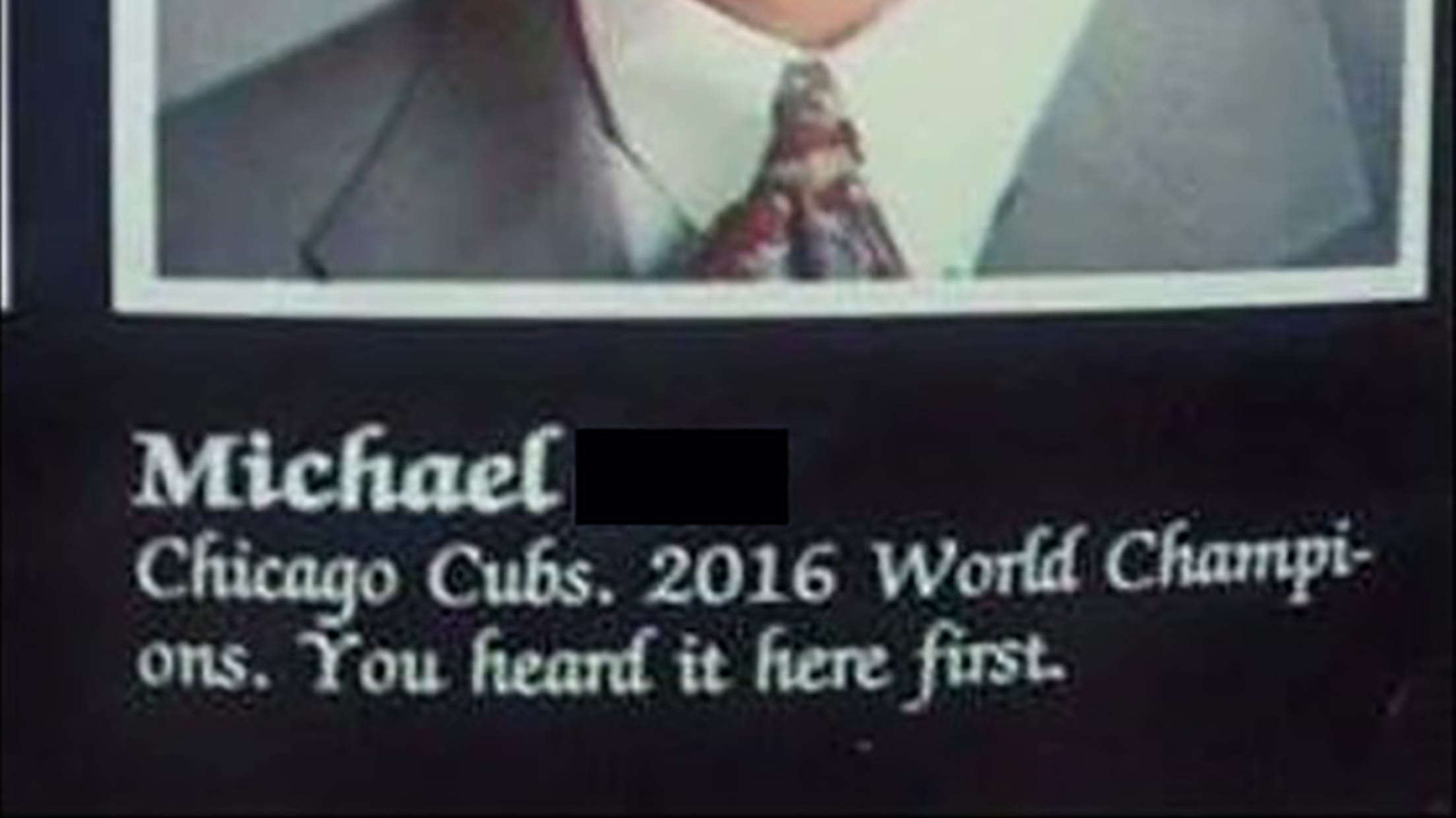 The collection of yearbook quotes from the Mission Viejo High School Class of 1993 was a rich tapestry. You have your U2 lyrics, your Dante quotes, your soda appreciation … and your 23-year-old 2016 World Series predictions: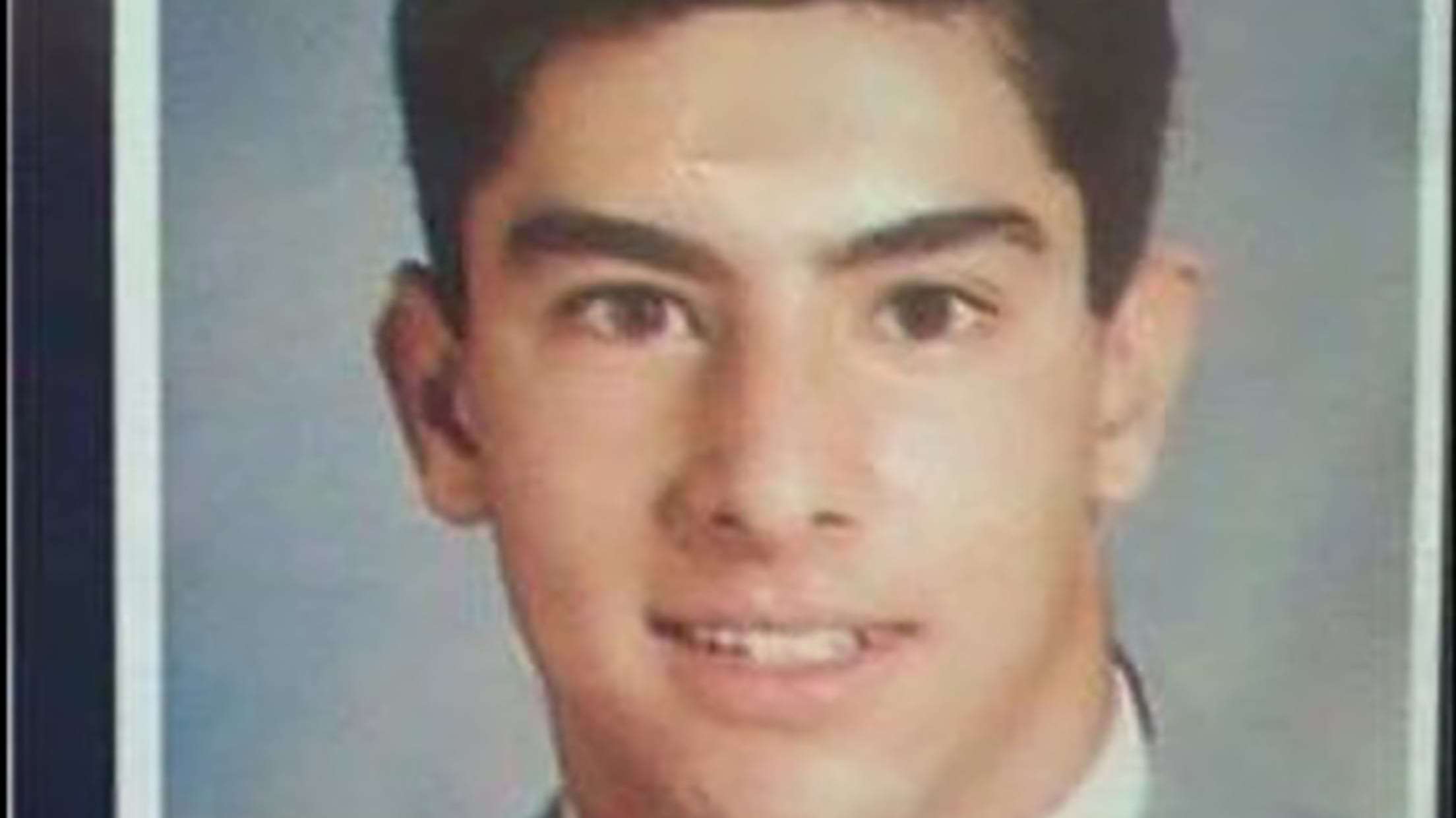 Yes, that photo, uploaded to Reddit , appears to be a prediction for the outcome of this year's World Series. As it stands now, just a few hours before Game 1 in Cleveland, the Cubs stand four games away from proving Michael correct, 23 years later.
For what it's worth, the Cubs went 84-78 in '93. At that point, though, they were a (comparatively) measly 85 years from their last championship and 48 years from their last World Series appearance. Michael must've known it would take a little longer to get back to the Fall Classic.
Chicago's WGN received video proof of the yearbook and points to a Facebook post with the same image shared in August. And, the story seems to be corroborated by others, though no one seems to know who Michael is or why he had such a good feeling about the Cubs in 2016.
Basically, we don't know that he isn't a time traveler.