A bunch of the top picks from the MLB Draft are afraid of bugs
To be talented enough to receive an invite to the MLB Draft, you've got to be pretty fearless.
It takes bravery to stand in against a 95 MPH fastball or 60 feet, six inches away from a strong man with a bat. It's fair to say that the six young men who attended Day 1 of the draft on Monday night aren't scared easily.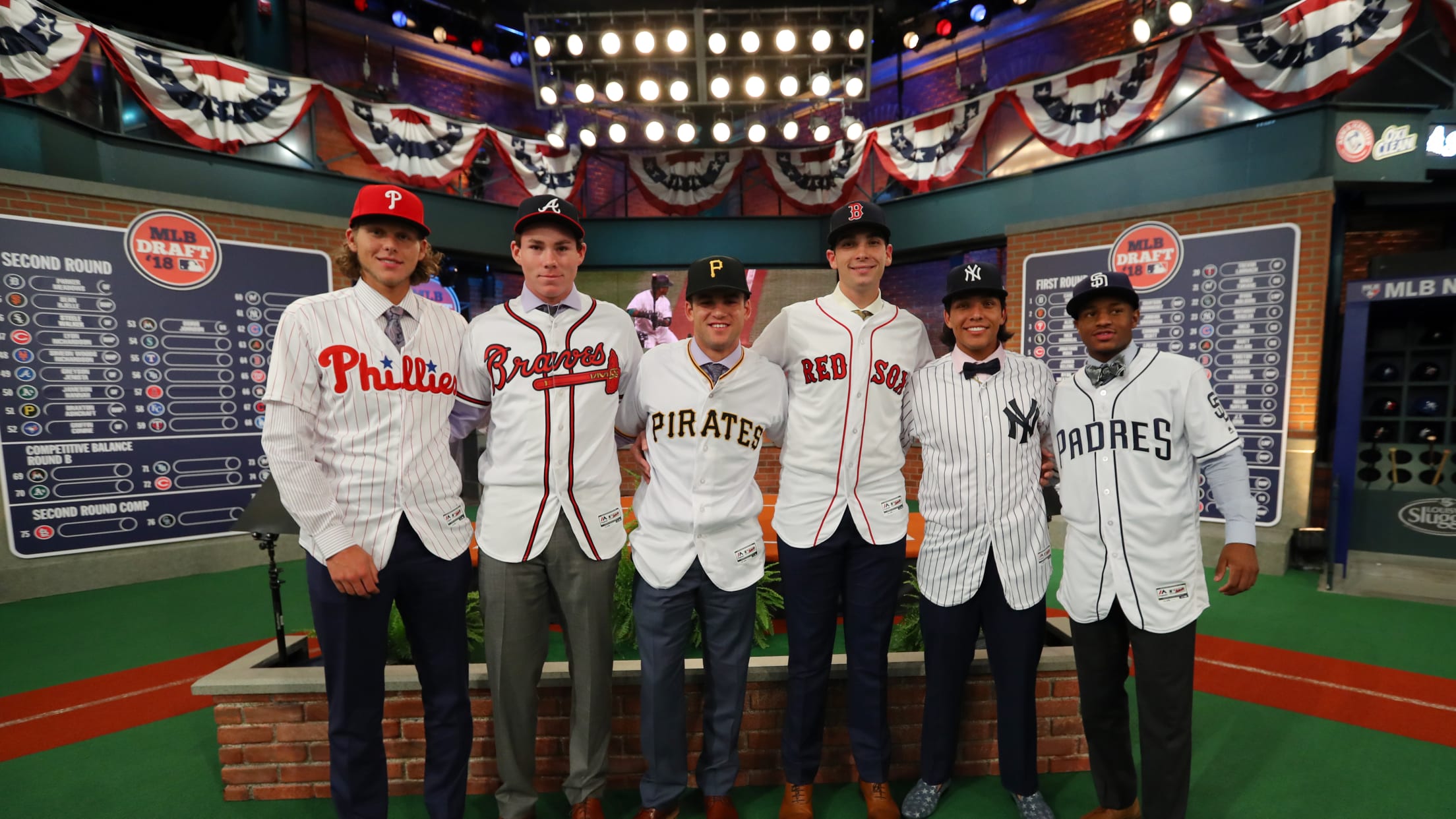 So, rather than letting these fearless men rest on their laurels, we decided to see what things actually do scare them a bit. What gives a top Draft pick the heebie-jeebies? Check the video at the top of the post to find out.