A high schooler hit a monster homer and unleashed a bat flip that may still be flipping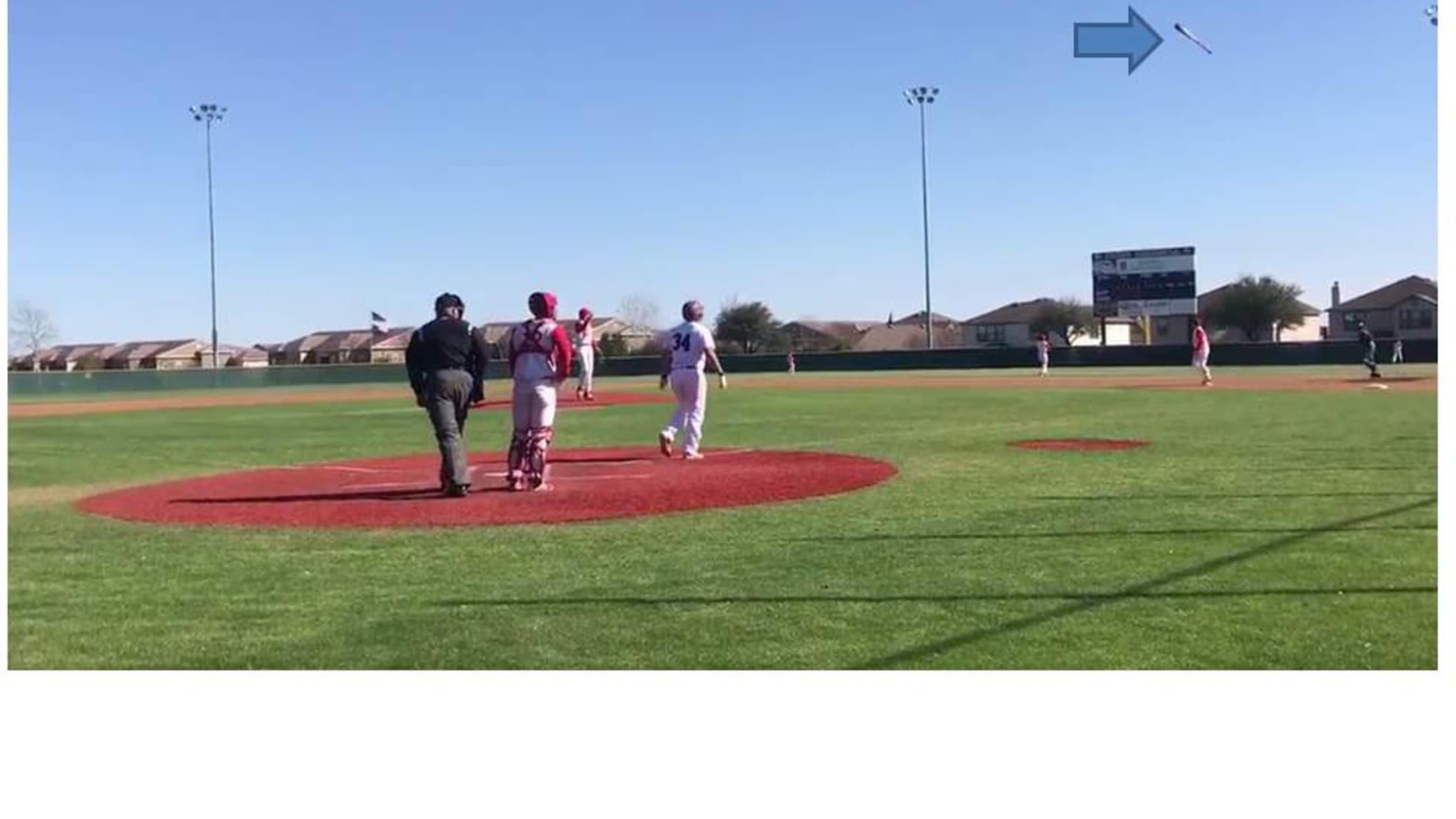 There are bat flips and then there's what Dakota Limon did during a game last month for Austin High School in Texas. I don't -- it's still -- please, just watch:
We do know that Dakota has done this before, and there's a good chance he might do it again.
Many thanks to @nessalimon for bringing this into our lives.