Elvis Andrus wished his friend and mentor, the retiring Adrian Beltre, a heartfelt farewell on Instagram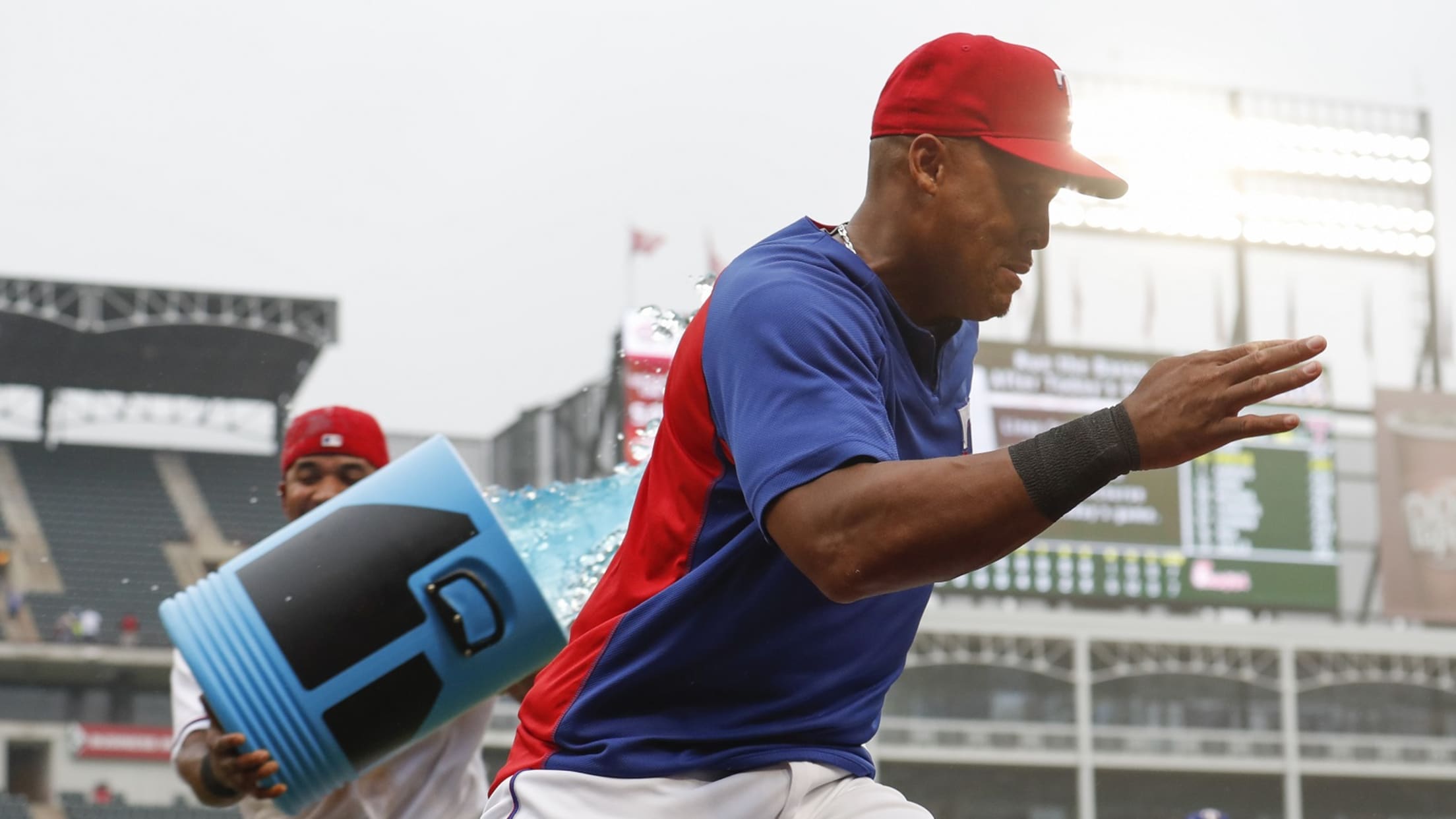 Texas Rangers' Adrian Beltre runs off the field as teammate Elvis Andrus attempts to douse him with a cooler of sports drink following their team's win over the Seattle Mariners during the a baseball game, Sunday, Sept. 23, 2018, in Arlington, Texas. The Rangers won 6-1. (AP Photo/Jim Cowsert) (Jim Cowsert/AP)
After a few weeks of consideration, the Rangers' Adrián Beltréannounced on Tuesday that he's chosen to retire from baseball, ending a lengthy era as one of the most productive third basemen in the game and also bringing to a close his reign as a premier entertainer.
#ThankYouAB pic.twitter.com/wZO9K18yVJ

— Texas Rangers (@Rangers) November 20, 2018
For Texas shortstop Elvis Andrus, though, this is more than just a teammate retiring. This is the end of an era that saw the pair forge a close relationship on the left side of the Rangers' infield for much of Andrus' time in the Majors. It often looked like this:
Andrus paid tribute to Beltre with a heartfelt post on Instagram:
Their bond was so strong, Beltre and Andrus sometimes teamed up on routine popups just for the laughs:
I mean, just look at this photo: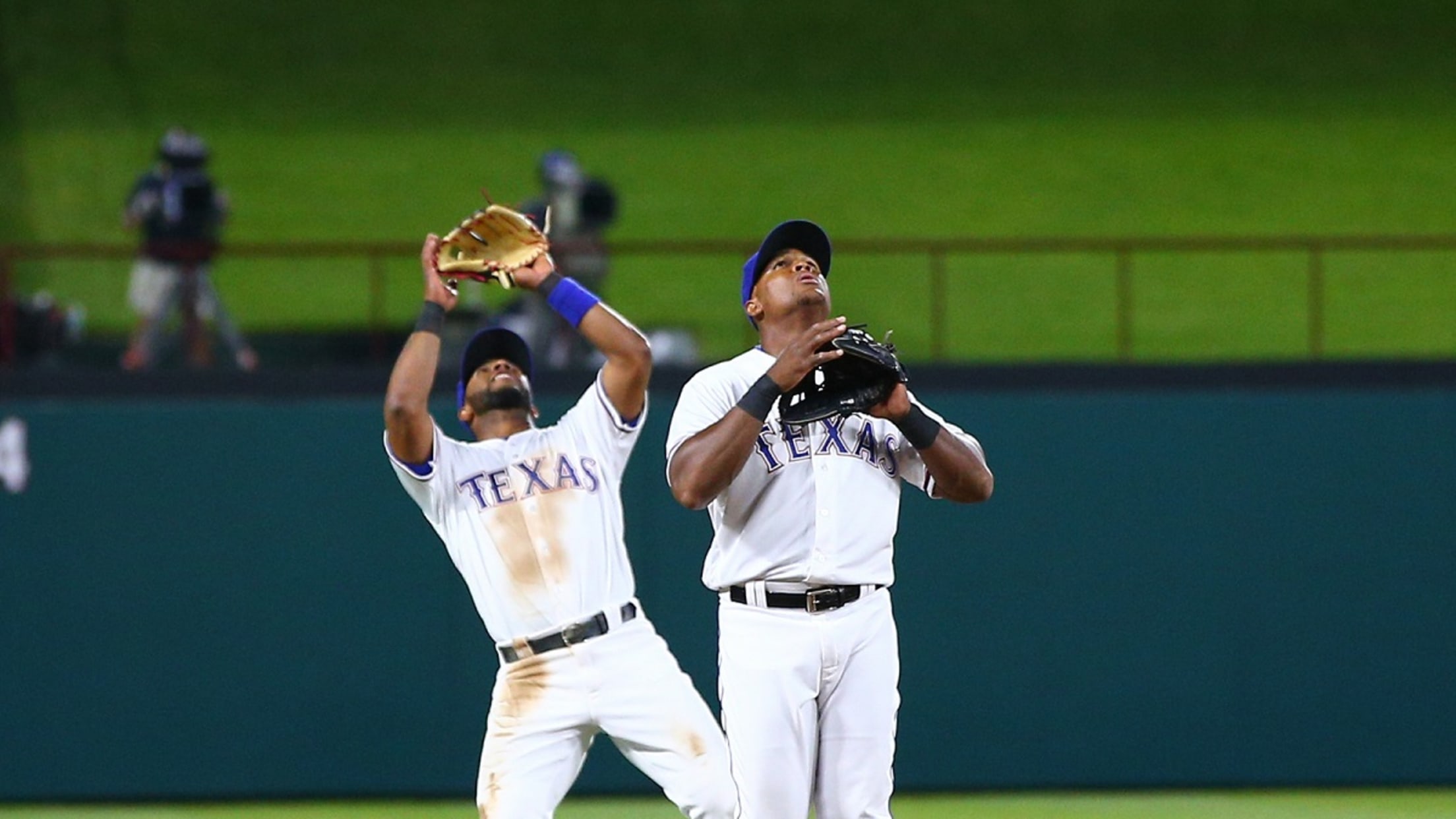 Truly the end of an entertaining time in Arlington. Happy retirement, Adrian!
Teams in this article:
Players in this article: