At long last, Adrian Beltre has returned -- and he did his first batter's box shuffle of the season
Up until this week, we had all been prevented the nonstop entertainment that is Adrián Beltré on the diamond. The Rangers had been without their veteran third baseman until Monday night's game, when he went 1-for-5 in his long-awaited season debut after dealing with a calf strain.
And now, a day later, he gifted us with the first real Adrian Beltre Moment of the season, which came in the first inning of Tuesday's 9-5 win over the Rays:
Ahhhhh. He's back. Here's hoping there are many more of these to follow, just like the good old days.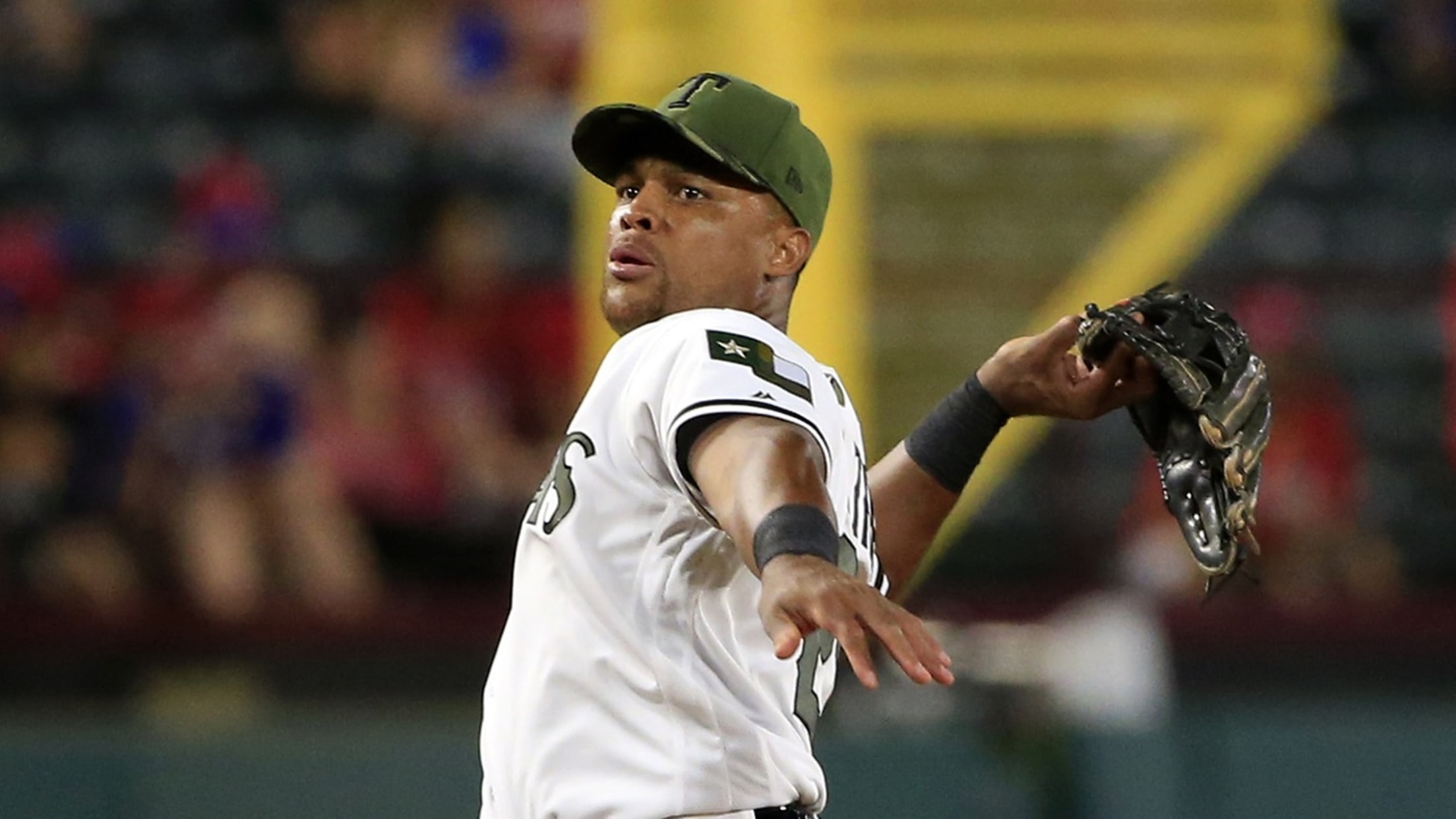 Welcome back, Mr. Beltre.
Teams in this article:
Players in this article: