'The Simpsons' writer Al Jean says Lou was named after Tigers legend Lou Whitaker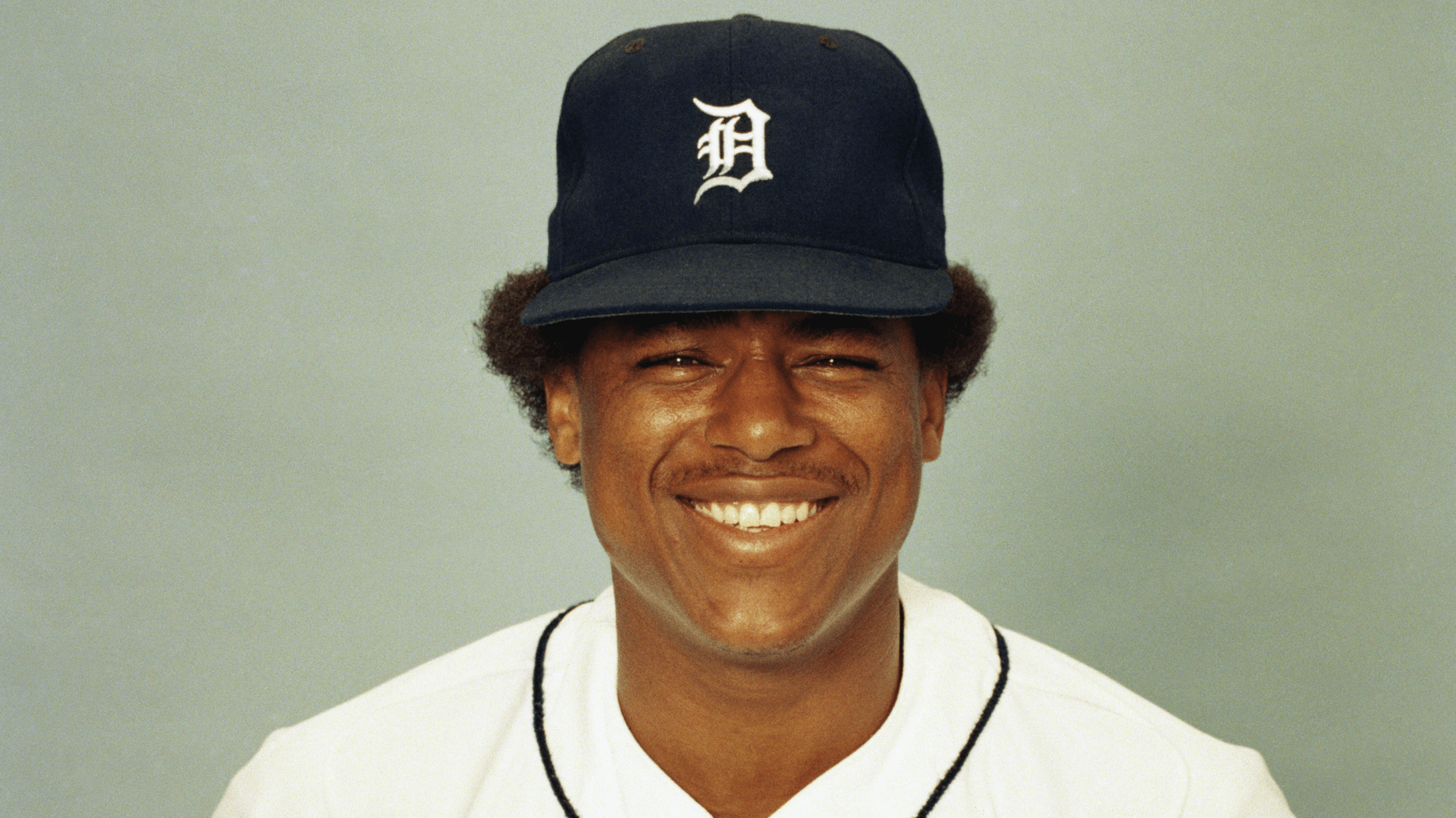 "The Simpsons" and baseball have a lot in common. Both are cultural institutions with larger-than-life characters. Homer Simpson is even in the Baseball Hall of Fame in Cooperstown thanks to the iconic "Homer at the Bat" episode.
Those who helped put the animated sitcom on the air back in the 1980s happened to also be very big baseball fans themselves. Writer Al Jean hailed from Farmington Hills, Mich. -- a roughly 23-mile drive away from Detroit.
Here's Jean, on the left in the Tigers cap, at Cooperstown last year: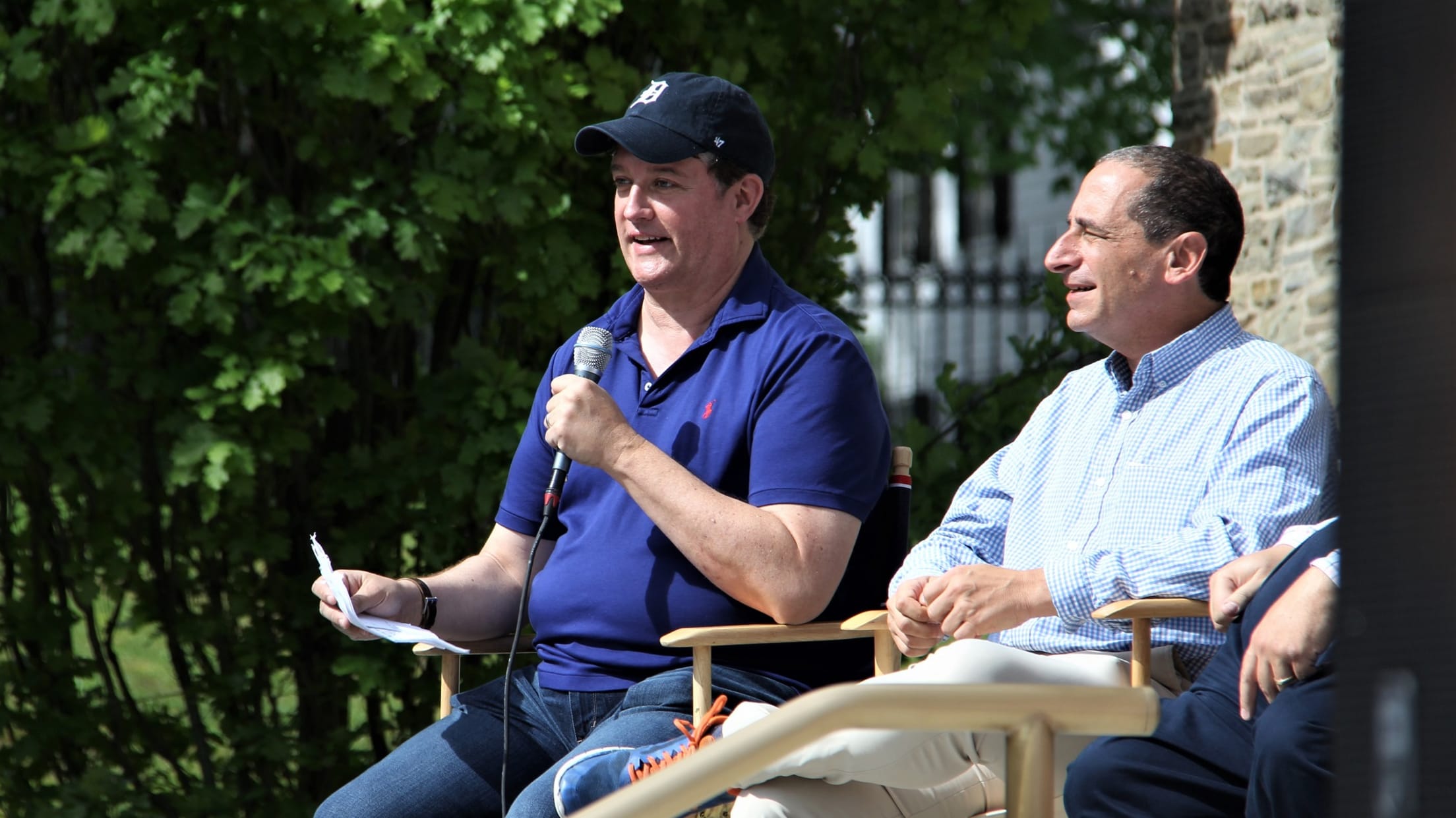 This is relevant, as Jean revealed on Twitter this week that the character of Lou was based on none other than Tigers legend, second baseman Lou Whitaker:
.@TheSimpsons Trivia: Officer Lou named after Future Hall-Of-Famer Lou Whitaker. First appearance, There's No Disgrace Like Home.

— Al Jean (@AlJean) August 2, 2018
Lou, of course, is the right-hand man of Springfield's intrepid/bumbling Chief Wiggum, often providing some laid-back commentary to Wiggum's latest debacle at the Springfield Police Department.
Fun fact, right?