Hall of Famer Alan Trammell once made a special appearance on 'Magnum P.I.'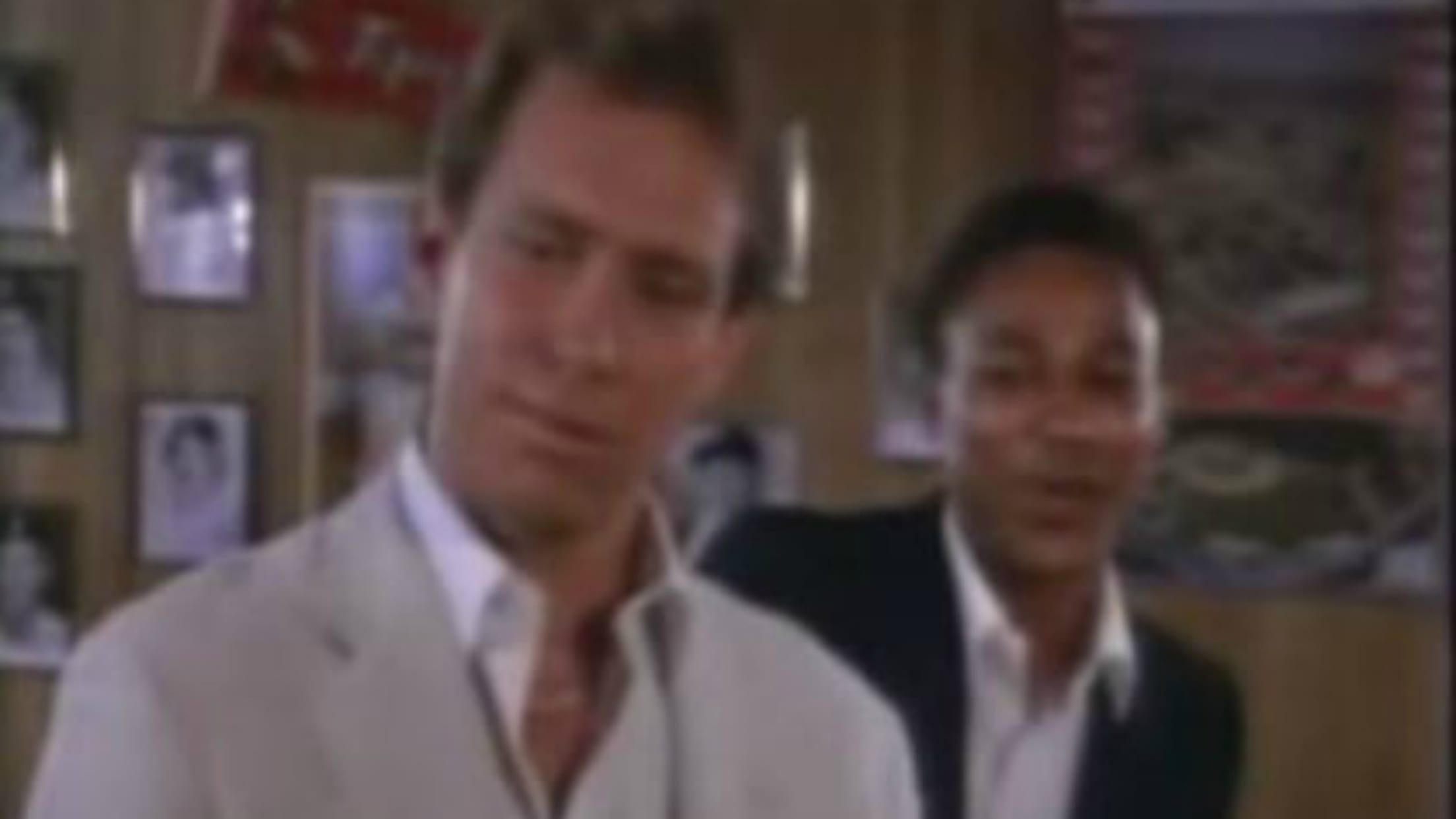 Shortstop Alan Trammell and pitcher Jack Morris, were inducted into the Baseball Hall of Fame by the Modern Baseball Era Committee on Monday.
A six-time All-Star and four-time Gold Glove Award winner, Trammell was the rare infielder who was good at the plate and in the field. Oh yeah, and he was the 1984 World Series MVP thanks to performances like this one:
Far more important than all of that was the impact he and double-play partner Lou Whitaker made on the world of pop culture when they appeared with the mustachioed Tigers fan, Magnum P.I.
While Tom Selleck's detective character bemoans missing the Tigers game at a bar, Trammell and Whitaker hand him some tickets and say "You're sitting behind home and first. We'll be between first and third." Now that's some stunning word play:
This wasn't Trammell's only foray into the Hollywood world, though. He is also credited as "Fighter No. 2" in the "Bloodsport"-esque film, "Death Match."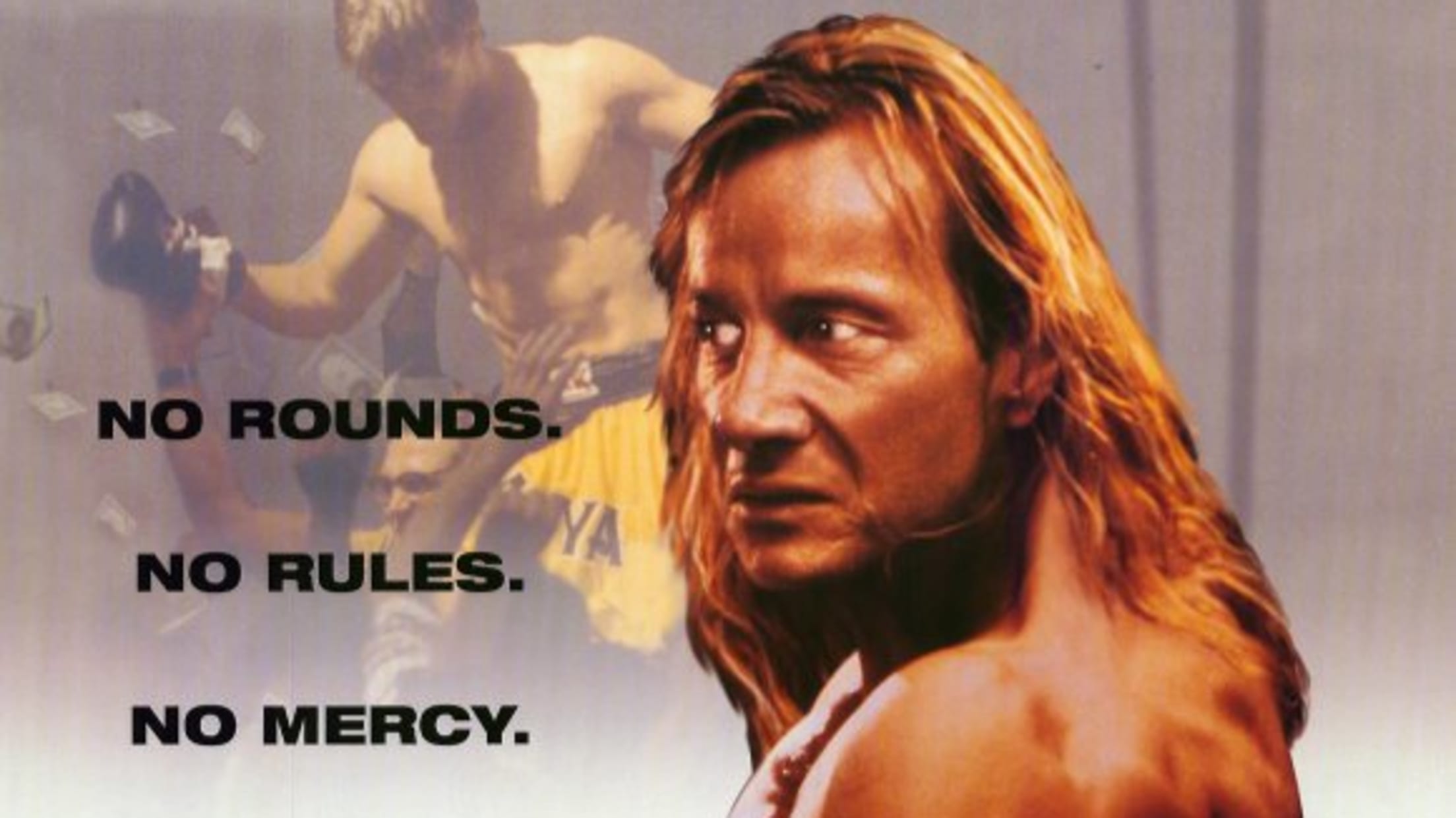 Clearly, this is what the committee was thinking of when they inducted the legendary shortstop/kickfighter.