A last-minute appeal to the Golden Globes to award A-Rod's artistic workout video Best Picture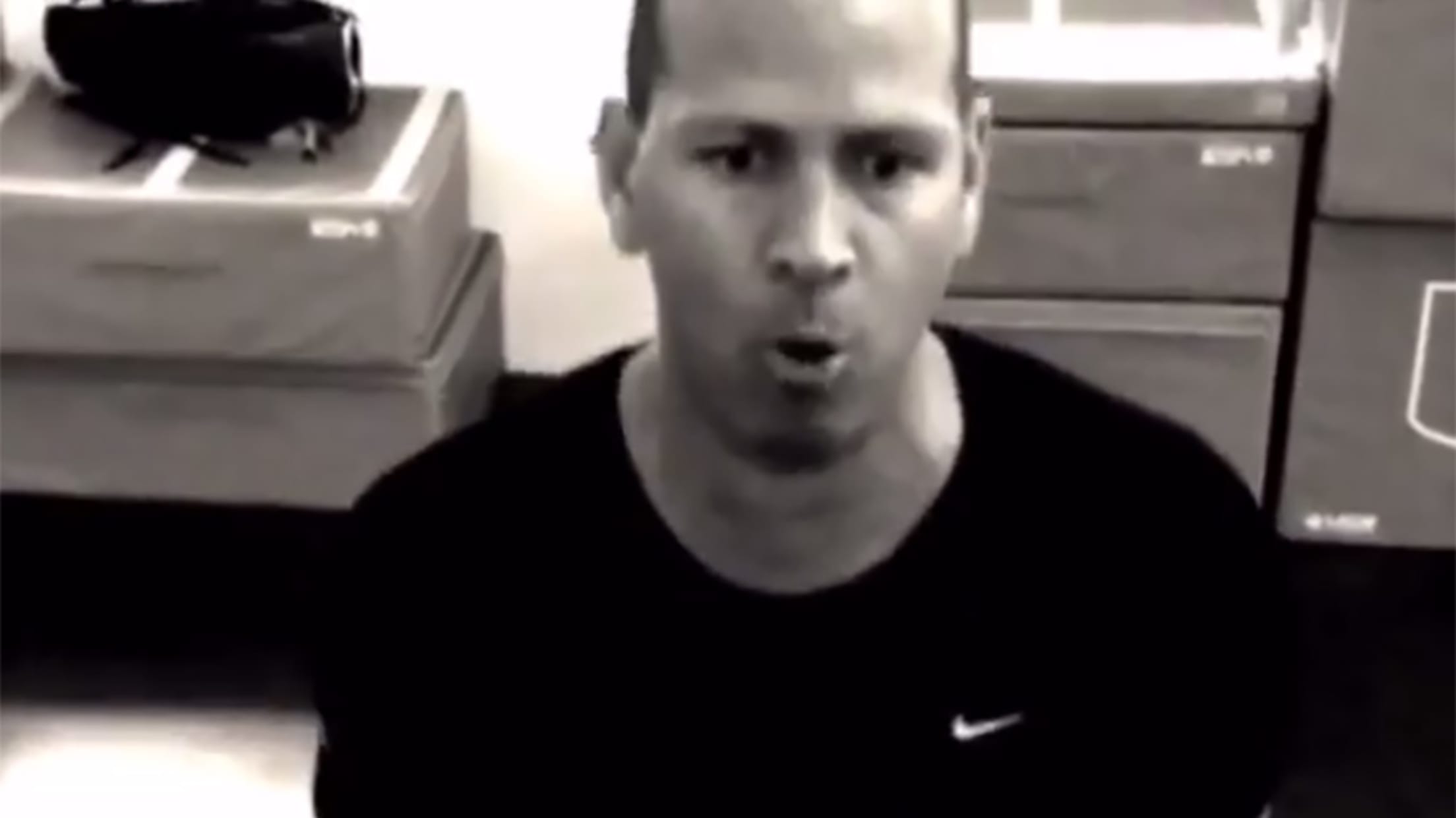 The 73rd Golden Globe Awards took place on Sunday night. There were 10 nominees across two categories hoping to be crowned the year's Best Motion Picture: The Revenant won for Best Drama, while The Martian won for Best Musical or Comedy. But there was one crucial contender that the Hollywood Foreign Press Association overlooked.
Alex Rodriguez's artistic workout video.
Posted less than a week before the awards and nearly a month after the nominations were announced, A-Rod's Instagram video likely screened too late to gain any traction with Globes voters. But it had all the markings of a Best Picture winner -- the weighty black-and-white cinematography, the atmospheric score, and of course Rodriguez's own riveting performance in what is essentially a one-man show.
In an awards season that has highlighted the physical challenges actors and actresses must endure while filming, surely A-Rod's strenuous workout belonged in the conversation. After all, of this offseason's player workoutvideos, Rodriguez's is on the artsier side.
But A-Rod was not a Golden Globe nominee or winner. Instead of strolling the Red Carpet in Beverly Hills, he was ... beating tires with a sledgehammer?
Actually, those are probably equally-good uses of his time.
Teams in this article:
Players in this article: