Down 11 runs, Pete Alonso went all-out for a foul and tumbled into the dugout because he only plays hard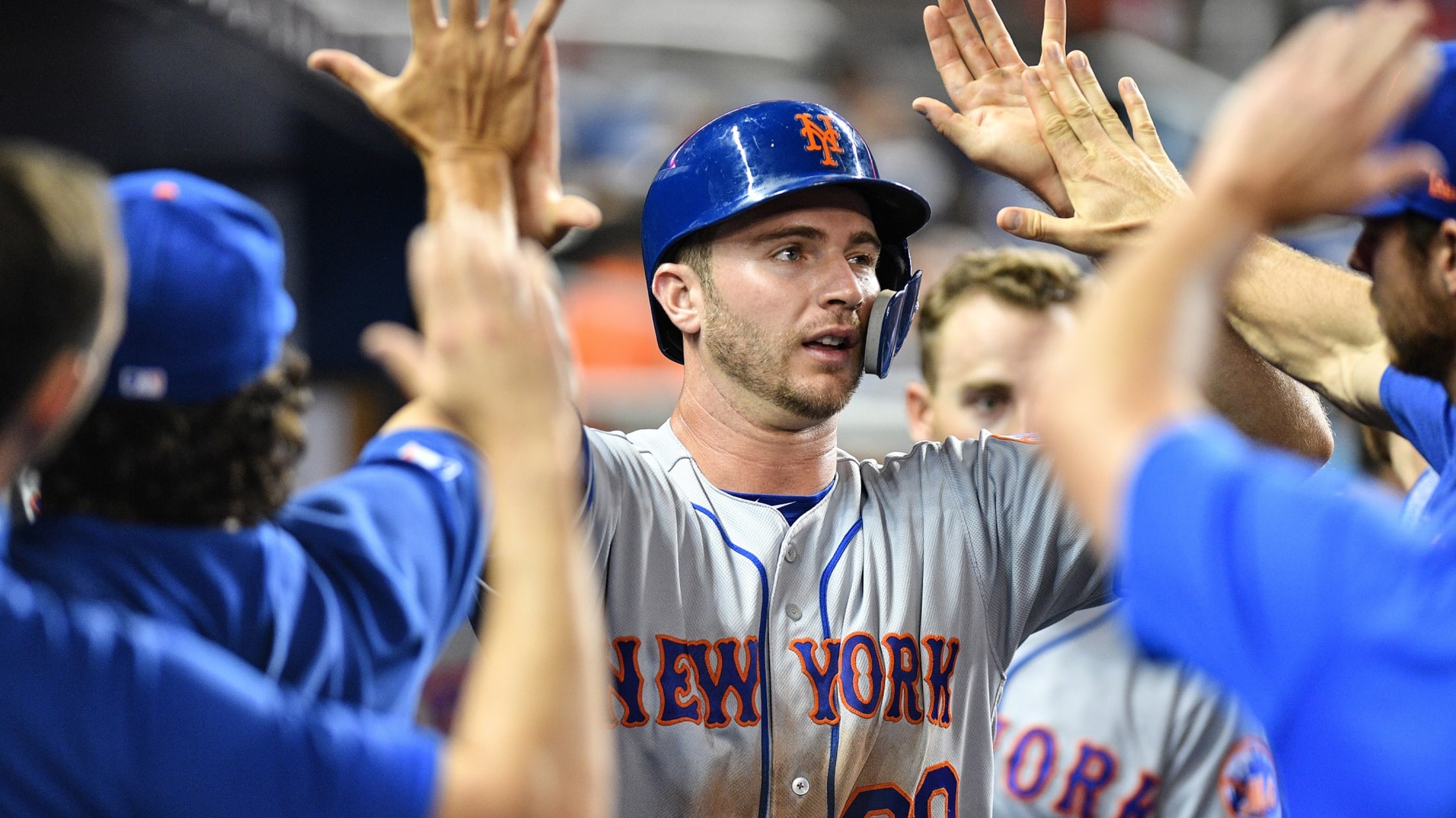 One of the biggest stories for the Mets this young season has been the play of first baseman Pete Alonso, a first-year player who's arrived on the scene with authority.
It's been clear watching Alonso's play that the young man only has one gear on the field: hard. He swings hard, he definitely hits the baseball hard, and in Tuesday's game against the Phillies, he showed that he plays defense hard, too ... even with his team trailing by 11 runs.
A bit reminiscent of former Mets first baseman Ike Davis with the all-out, dugout-flipping extension there. The dude plays hard.
Adrian Garro joined MLB.com in 2016. Throughout his travels, both Bartolo Colon and Vin Scully have placed their hands on his shoulders. Not at the same time, though. That'd be amazing.
Teams in this article:
Players in this article:
Topics in this article: