The Altoona Curve will honor Pittsburgh by renaming themselves the Allegheny Yinzers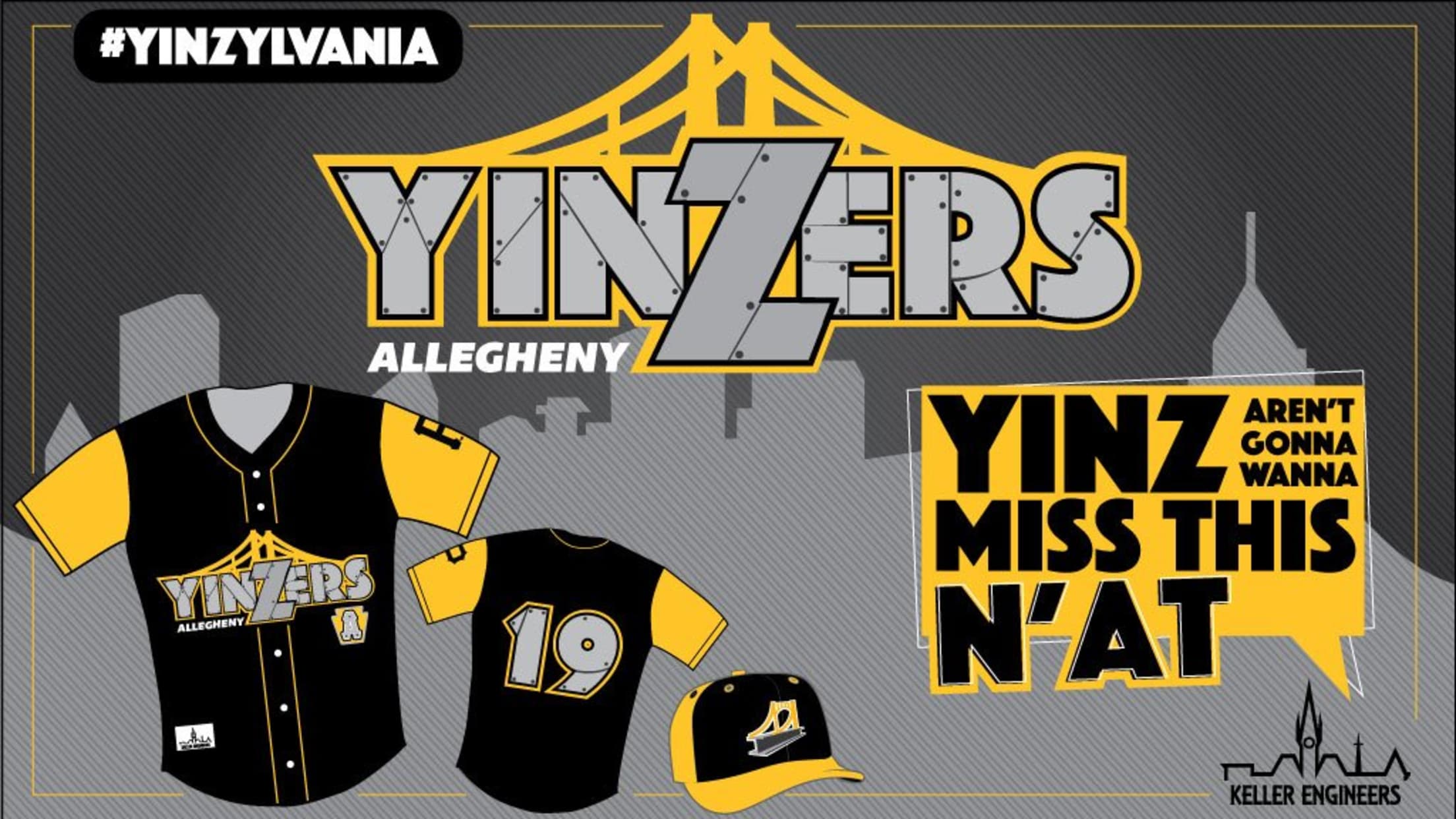 Not every Minor League affiliate has a geographical tie to its Major League team, so when a team is only a short distance from the parent club, it's important that both sides play up that bond.
The Double-A Altoona Curve are neighbors with the Pirates in Western Pennsylvania, and in 2019 they're going to get a bit more neighborly by bonding over the regional dialect. Many residents of Western Pennsylvania identify as Yinzers based on their use of "yinz" as a second person plural pronoun. For seven games next season the Curve will play as the Allegheny Yinzers:
🆕 for 2019: For seven weekend home games this year, we'll become the Allegheny Yinzers!#CurvePa ➡️ #Yinzylvania

➡️ https://t.co/91WPAHB9do pic.twitter.com/77B7Icbm1j

— Altoona Curve (@AltoonaCurve) January 22, 2019
The highlight, of course, is the caps that feature an image of Pittsburgh's iconic yellow bridges that span the Allegheny River. At least for seven days this year, the Curve will officially be members of Yinzer Nation.