Andrew McCutchen hung out with Giants great Willie Mays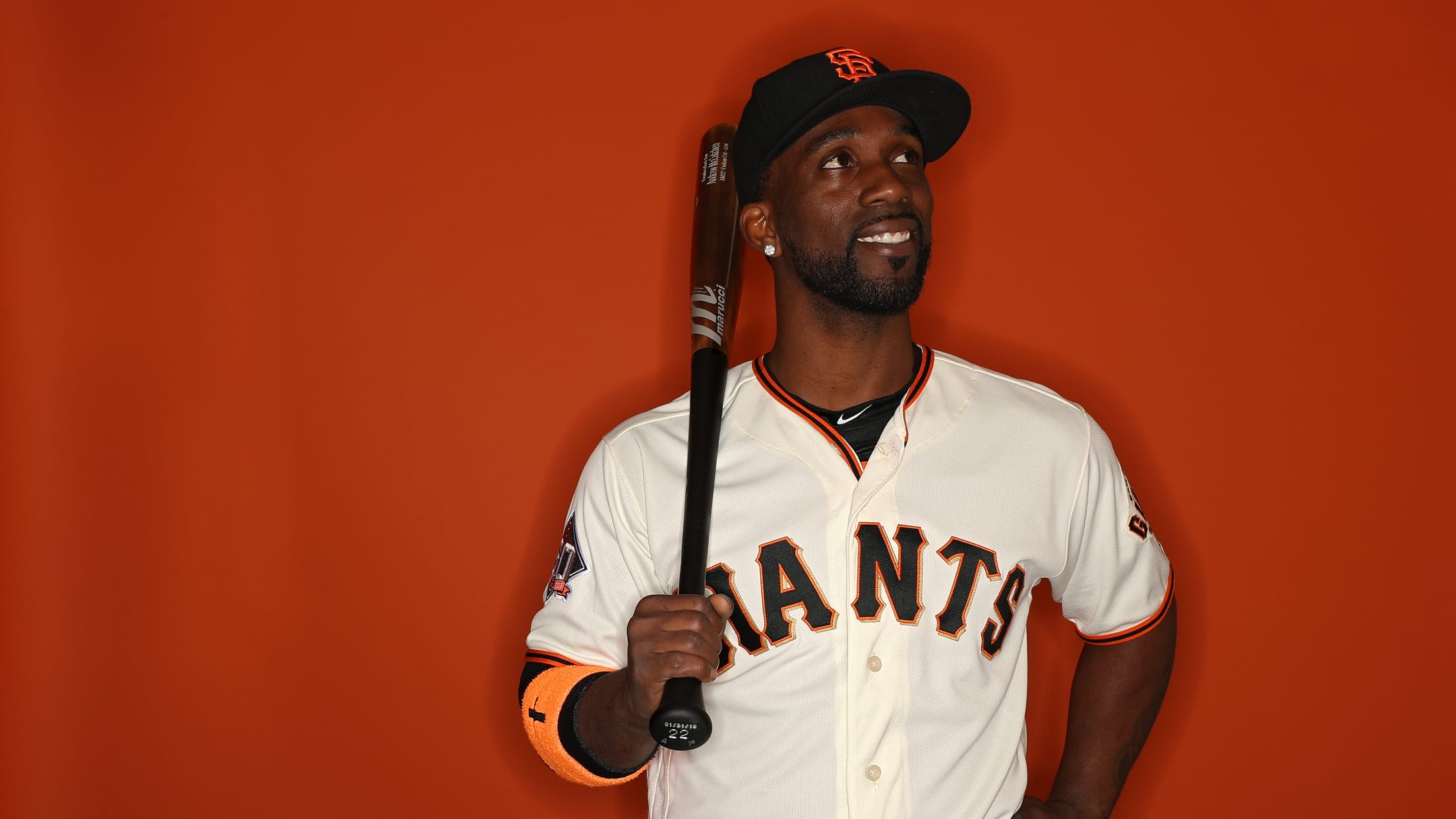 (Patrick Smith)
I'm sorry, but there's only one word for this photo of Andrew McCutchen and Willie Mays sitting down together: Cool! Coooooool. Cooool.
Rather than try to describe it, why not just see the picture of the two outfield stars together:
The best part of the photo -- other than all of it -- is that Cutch appears to be reading a copy of a Willie Mays biography, which makes this the coolest book club out there.
Michael Clair writes about baseball for Cut4. He believes stirrup socks are an integral part of every formal outfit and Adam Dunn's pitching performance was baseball's greatest moment.
Teams in this article:
Players in this article:
Topics in this article: