Anthony Rizzo is spending his offseason swimming with sharks in the Bahamas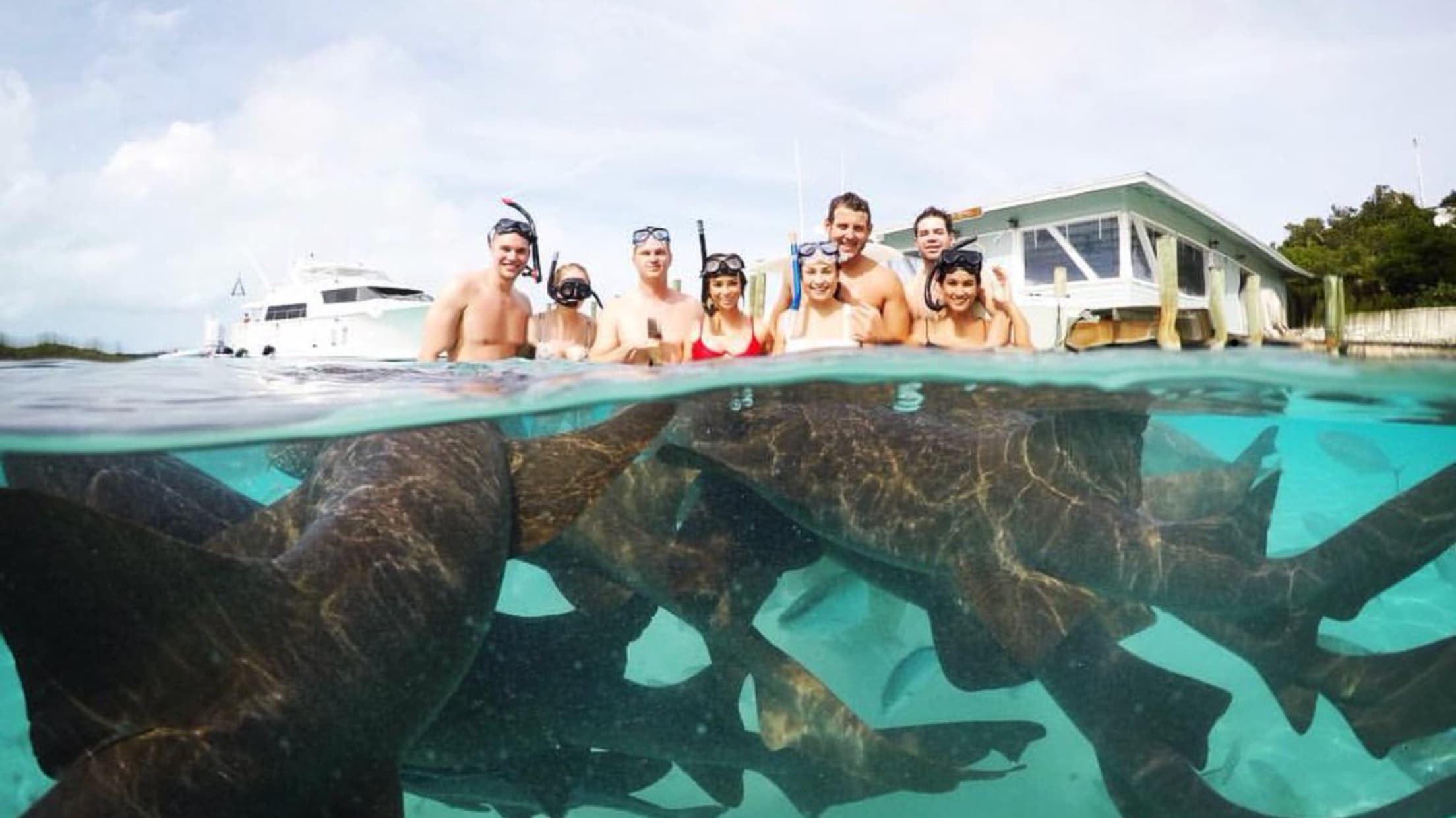 Some players hit the gym. Others go visit the Vatican.
But if you're wondering what Cubs star Anthony Rizzo is up to right now, well, he's swimming with sharks in the Bahamas. Literally.
Rizzo shared photographic evidence of this with a photo of him and his crew at Compass Cay, wading around with some new aquatic friends:
The shark whisperers pic.twitter.com/OXfcQok9U5

— Anthony Rizzo (@ARizzo44) January 10, 2018
Those may not be menacing, Jaws-like behemoths, but still. They're sharks. Sharks are intense!
Teams in this article:
Players in this article: