Scenes from the Dodgers' postseason, through the pen of courtroom artist Mona S. Edwards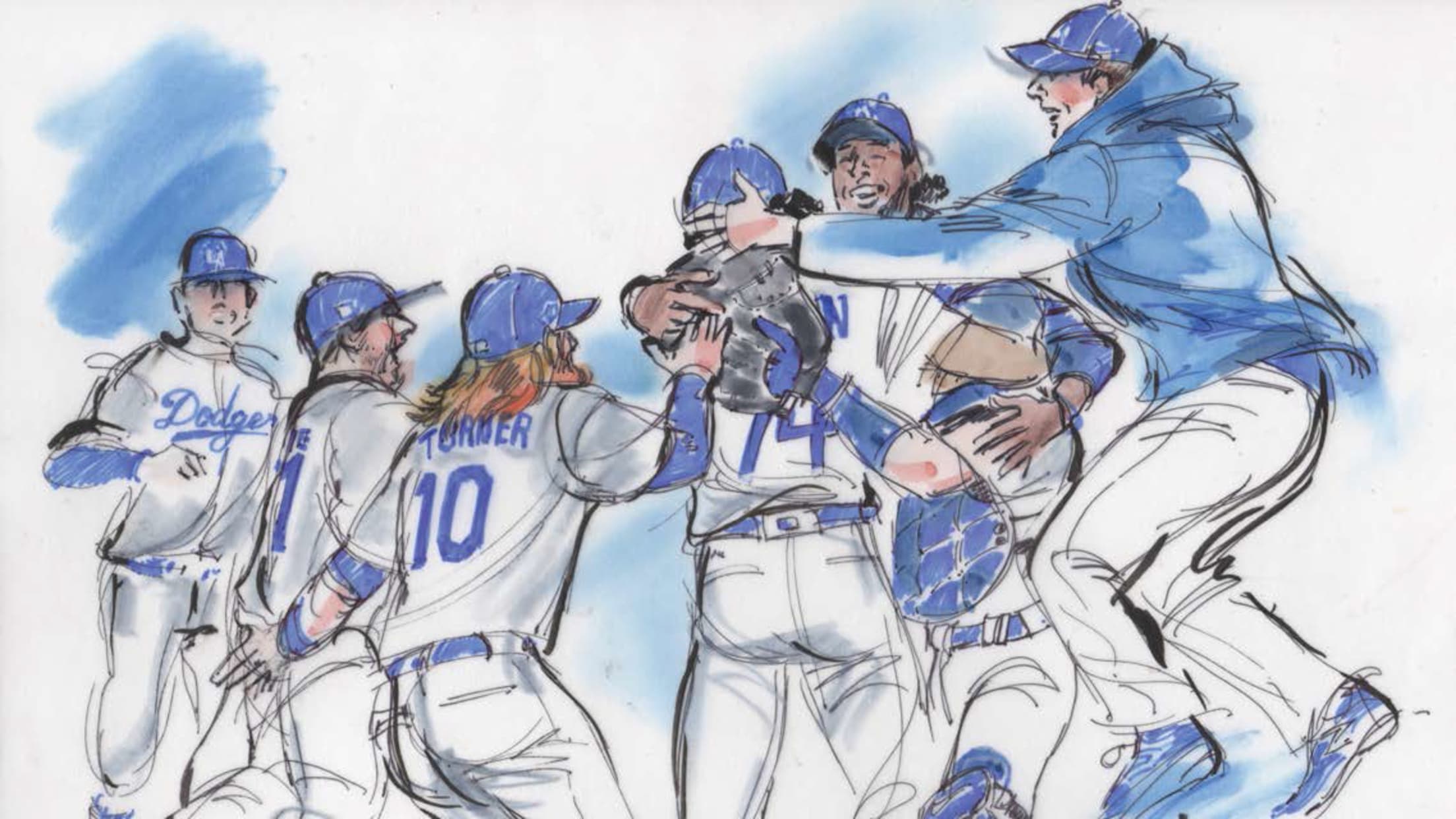 For those who aren't blessed with the gift of artistic ability, it's easy to stare in awe at the work of those who are. Courtroom sketch artists have a fascinating job, tasked with depicting scenes from inside some pretty tense conditions.
Mona Shafer Edwards is a premier courtroom artist whose skill extends outside the wall of that environment, as she's demonstrated with a series of thoroughly impressive Dodgers-related sketches as the team's postseason run has rolled along. FOX11 in Los Angeles has shared a few of them thus far and profiled the project on a news broadcast:
At 10! Meet the courtroom sketch artist turned Dodgers sketch artist who has been drawing up some of the best World Series moments! @FOXLA pic.twitter.com/cjBXCPWtbK

— Bill Melugin (@BillFOXLA) October 29, 2017
Here's one she did of third baseman Justin Turner, standing in a triumphant pose:
... a pose that might look familiar to you if you watched his walk-off homer in Game 2 of the NLCS: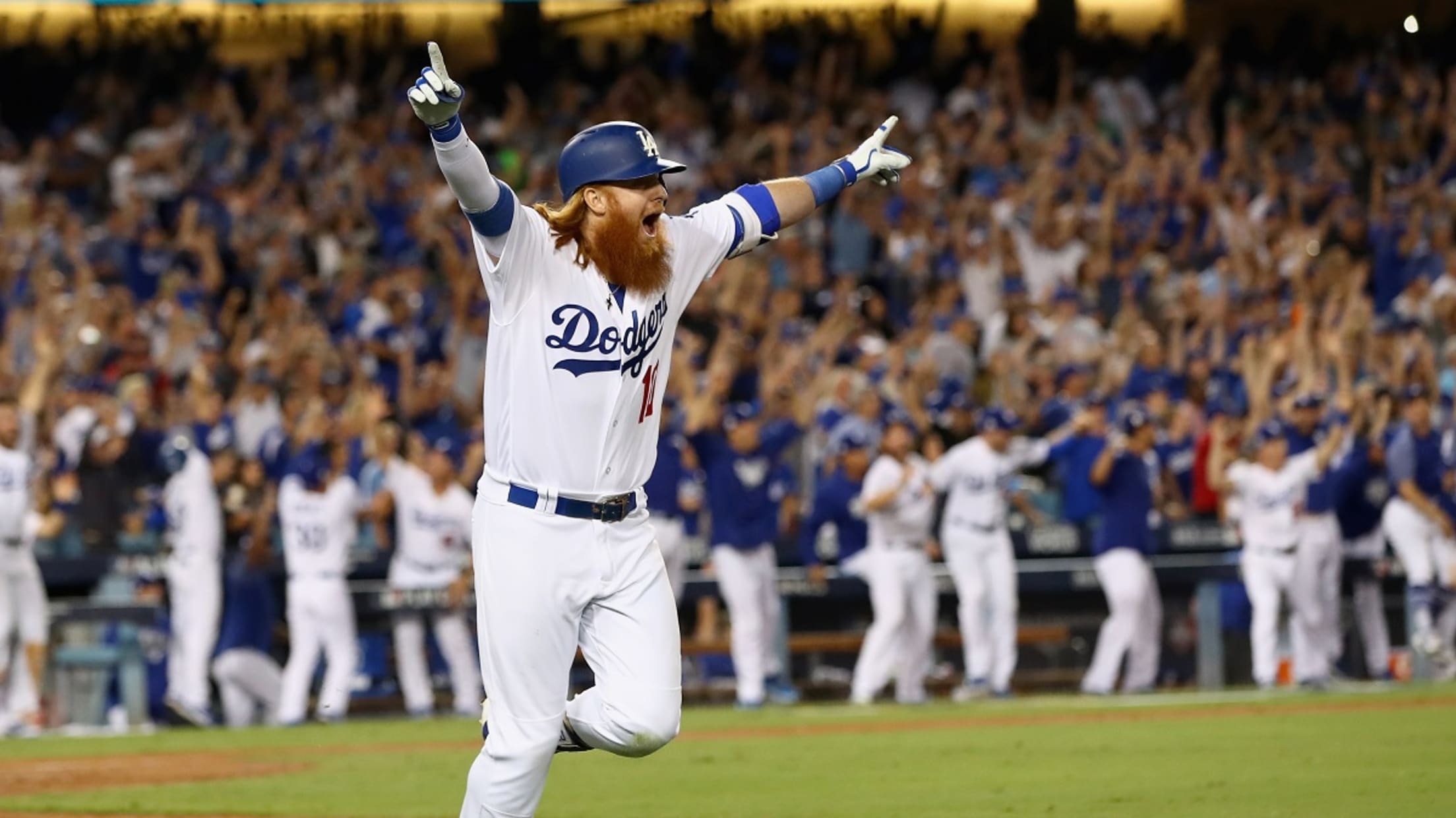 Shafer also captured the scene after the Dodgers' NLCS clinch:
Look at that attention to detail!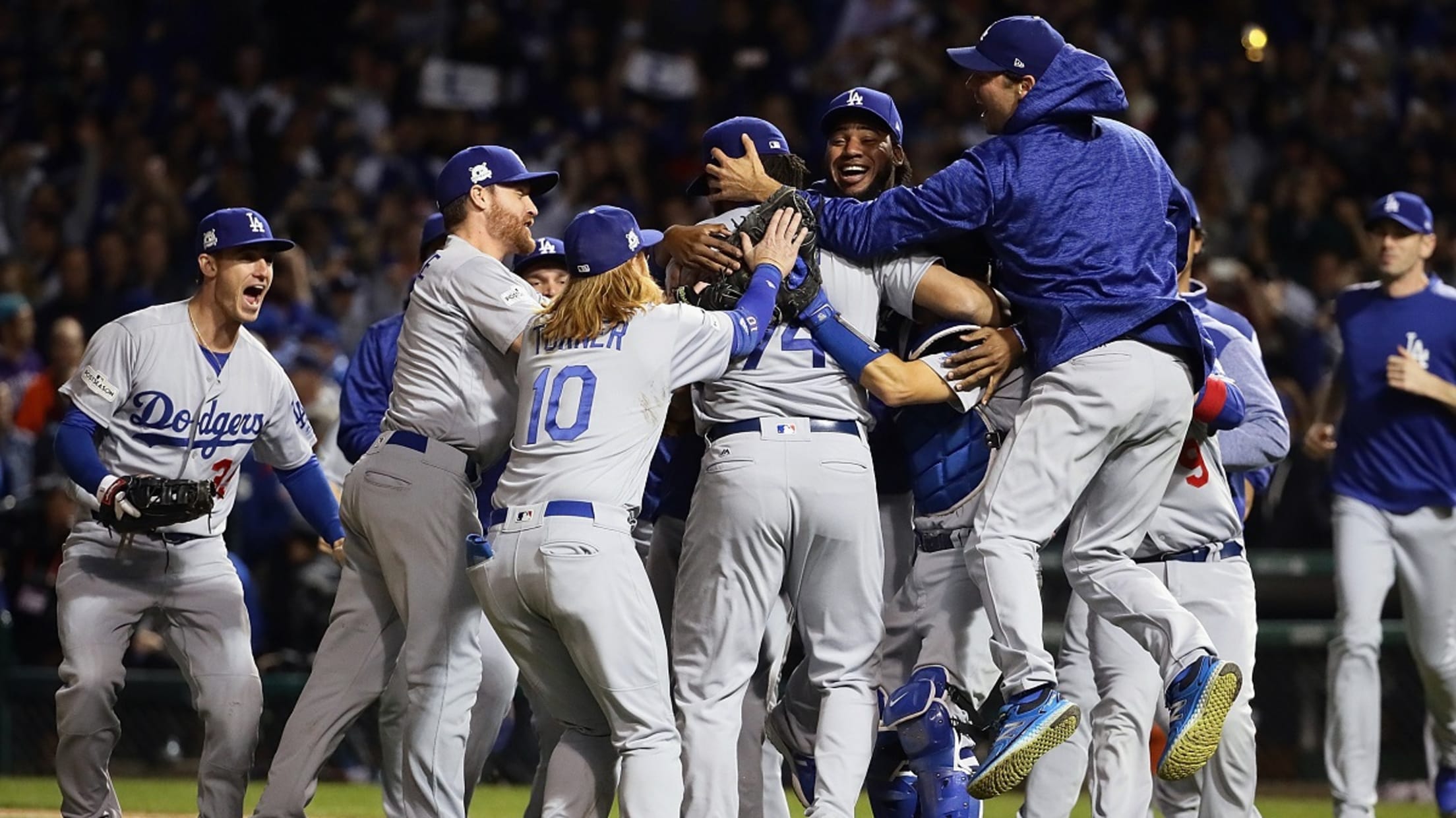 Dodgers left-hander Clayton Kershaw toed the rubber at Dodger Stadium for the team's first World Series game since 1988 on Oct. 24: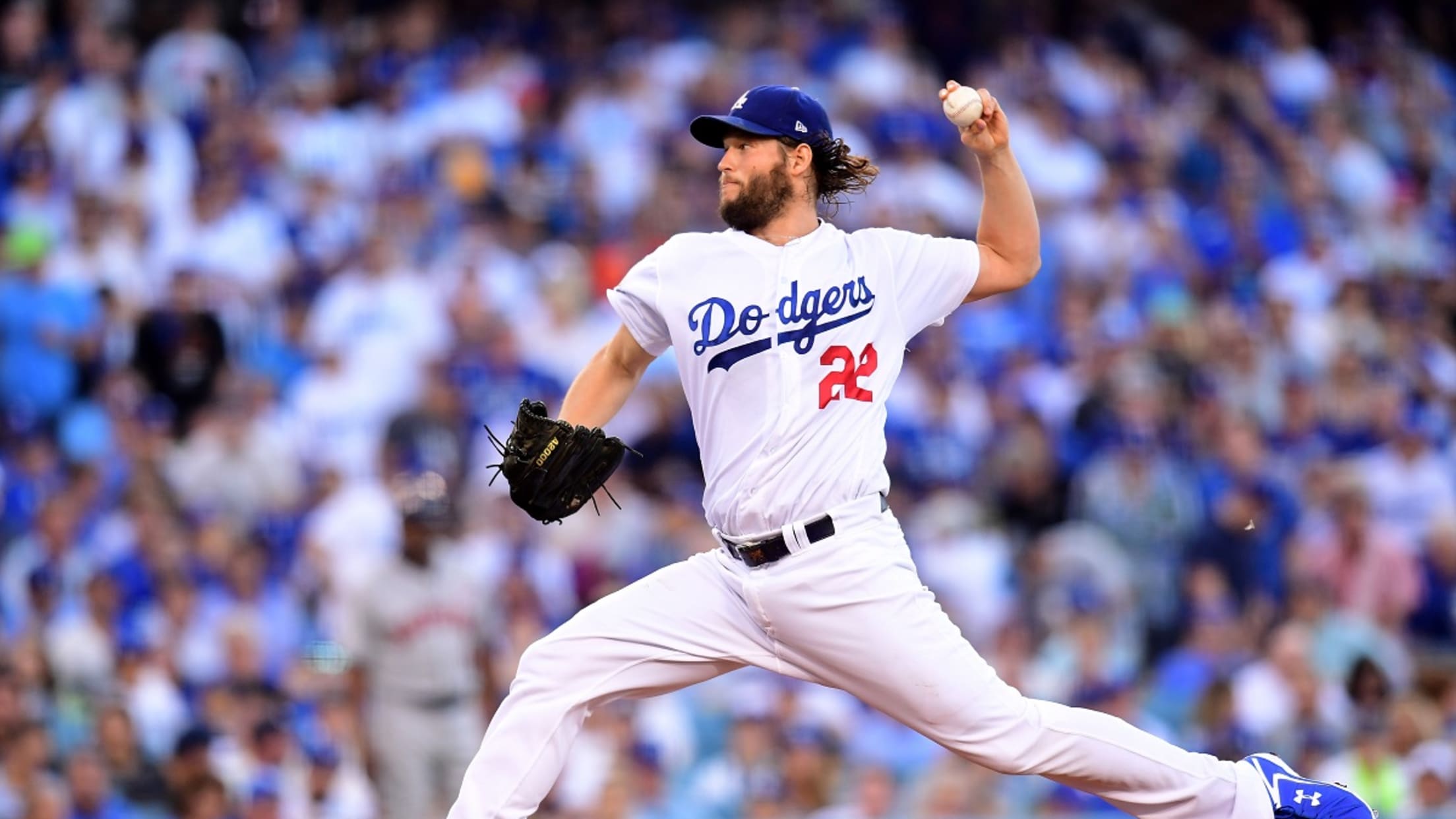 ... which Shafer also captured:
Fantastic work, isn't it?
Tune in to Game 5 of the World Series presented by YouTube TV tonight at 8 ET on FOX.
Teams in this article:
Players in this article: