Astros pitching coach Brent Strom wore Bill Russell socks for Game 7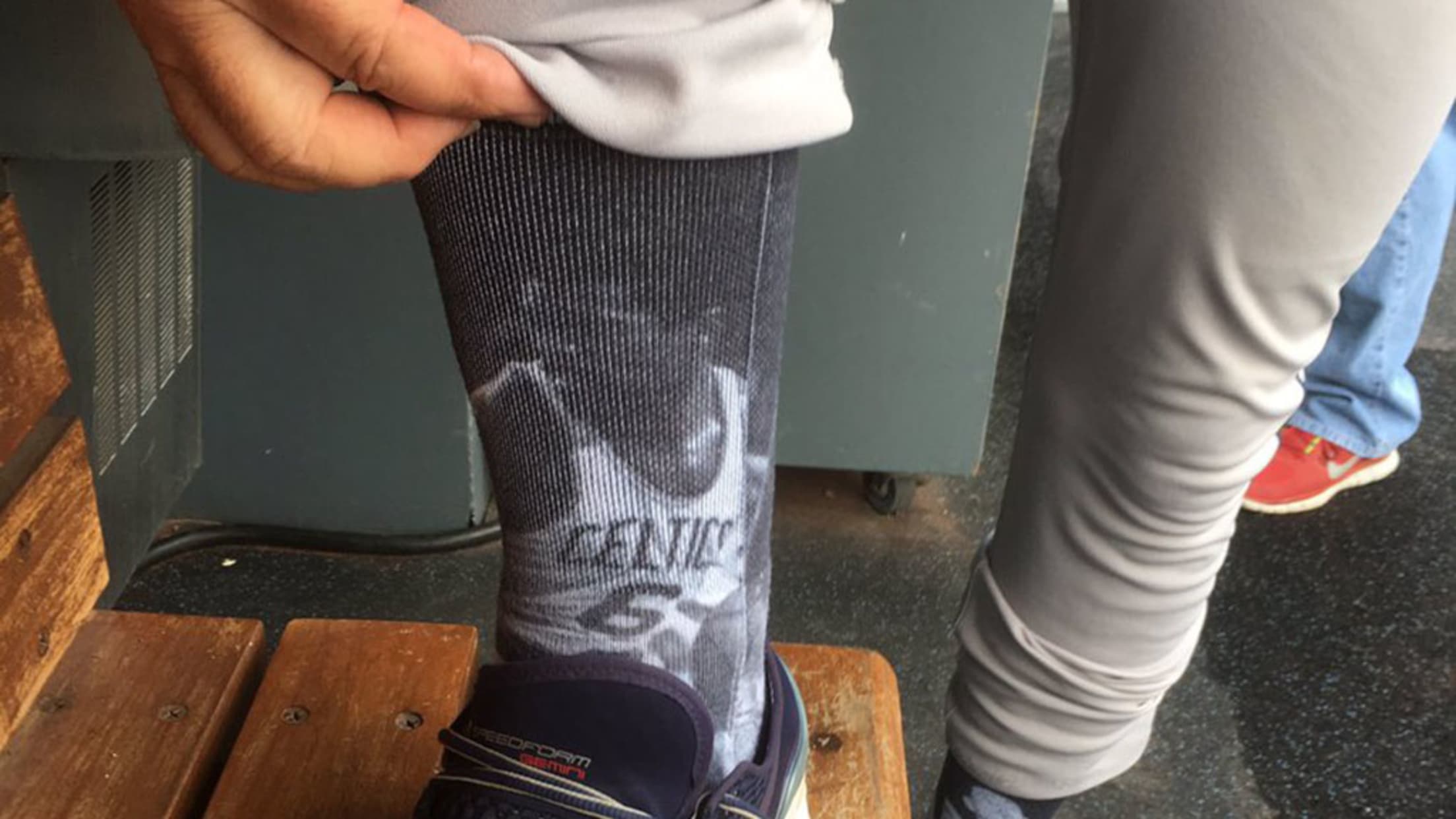 With mere hours to go before Game 7 of the World Series, there was little left that players and coaches could do to increase their teams' chances of victory prior to first pitch. While there is no time for additional training, one must turn to superstition to tilt the odds in one's favor.
In that vein, Astros pitching coach Brent Strom seems to have found a good-luck charm to help the Astros to a 5-1 win in Game 7: Stance socks with the image of Boston Celtics legend Bill Russell:
Astros secret weapon:Brent Strom's Bill Russell socks pic.twitter.com/9h46fAmWSi

— Peter Gammons (@pgammo) November 1, 2017
Russell, of course, won 11 NBA titles with the Celtics over his 13-year career, tied with Montreal Canadiens great Henri Richard for the most championships by an athlete in a North American professional sports league. As if that wasn't enough, Russell also won two NCAA Championships at the University of San Francisco and a gold medal at the 1956 Summer Olympics in Melbourne, Australia.
On the other sock is Bob Cousy, who was on six of those Celtics championship teams with Russell.
So, if Strom was looking for socks to inspire and influence a championship, he probably couldn't have found a better figures than Russell and Cousy to adorn them.