The Braves will be giving away a 'Chipper Rescues Freddie' ATV bobblehead this year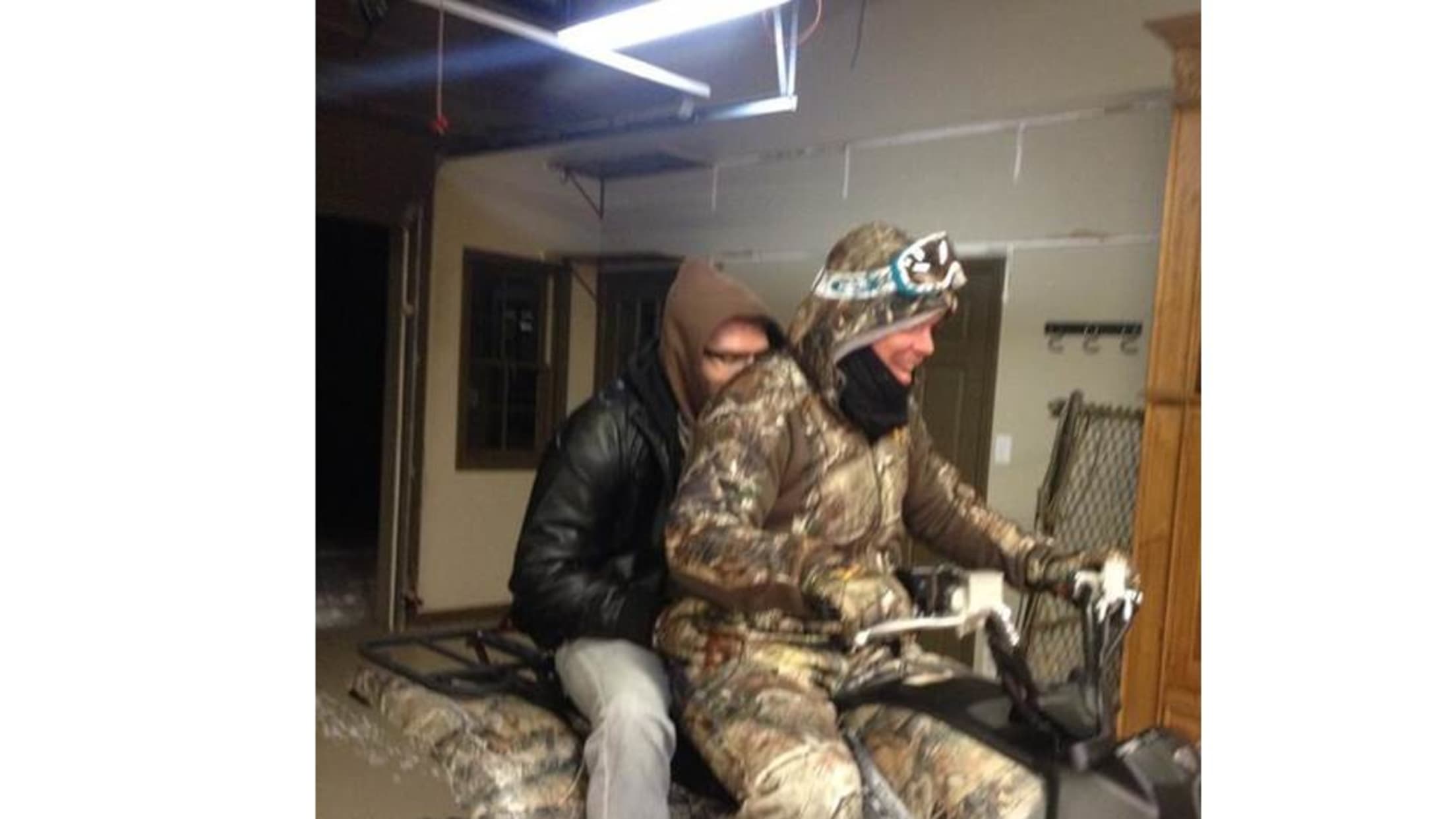 It was nearly two years ago that Braves first baseman Freddie Freeman was trapped on an Atlanta highway amidst a horrific snowstorm. He tweeted out into the abyss of the Internet, hoping that someone, somewhere would come find him and bring him home. Fortunately, a camo-clad Chipper Jones came to his rescue and the two rode (hugging the whole way) to safety.
And now, to honor this heroic tale of friendship and selflessness, the Braves will be giving out a "Chipper Rescues Freddie" ATV bobblehead on May 28 this season. The first 20,000 fans will receive one. We're not sure what it'll look like, but hopefully it details the love and admiration that spills out from the original photo below:
They made it home safe and sound! #thankful @RealCJ10 @FreddieFreeman5 pic.twitter.com/KBO59VL1HU

— Taylor Jones (@lilgeorgiapeach) January 29, 2014
Get there early to pick one up. Hug it. Squeeze it. You might feel like you were riding along on the ATV that night, too.
Teams in this article:
Players in this article: