This video of 'an almost 40 and kind of fat' Babe Ruth working out will definitely get you to the gym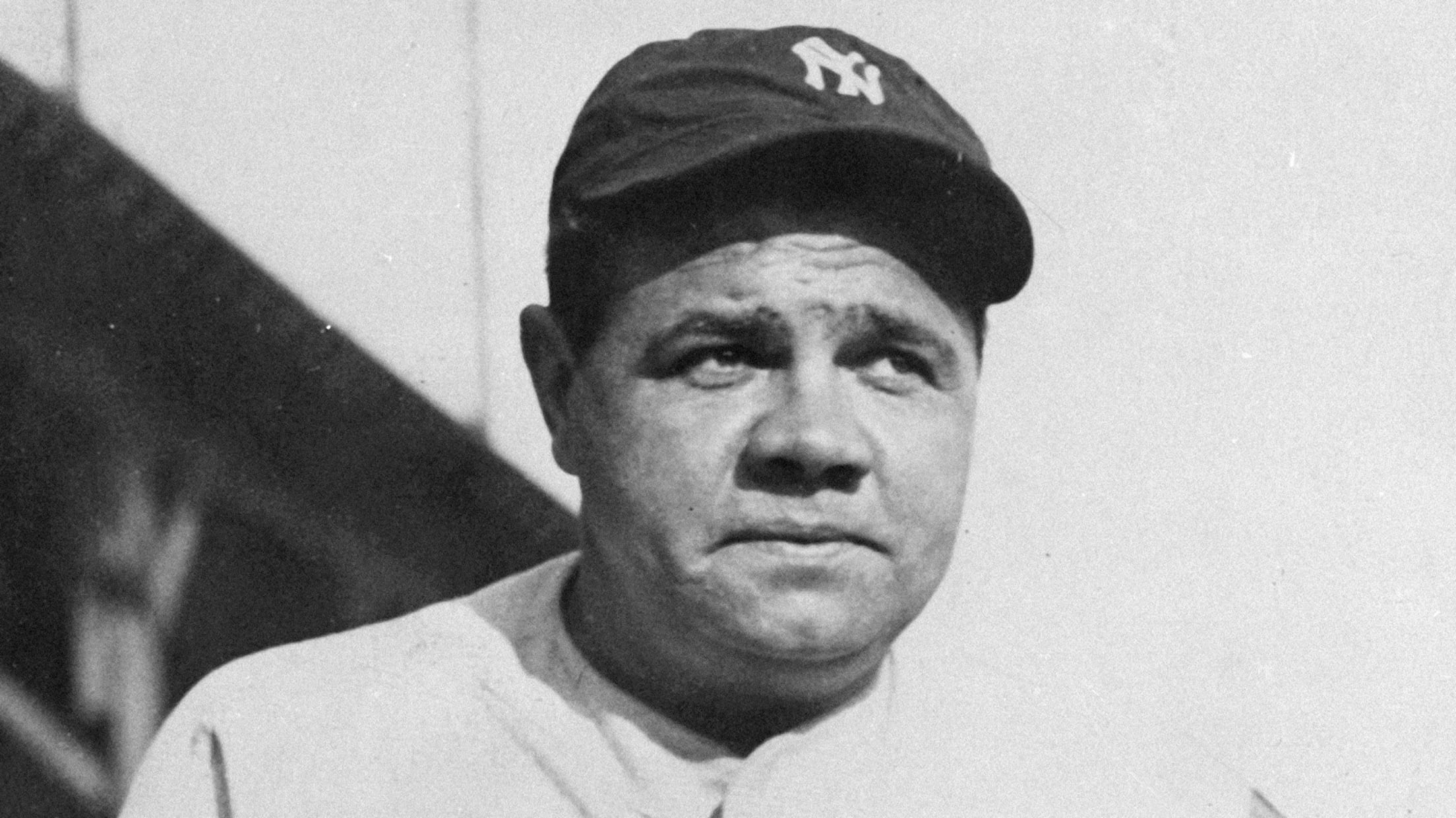 Babe Ruth is seen in an undated photo. (AP Photo) (/AP)
George Herman Ruth. You may know him better as Babe Ruth, one of the most fearsome sluggers (and pitchers!) the game has ever seen. His feats were legendary, his disposition imposing, and his size ... well, he was a larger-than-life figure, that's for sure.
The calendar just switched over to 2019, marking 99 years since the Yankees acquired Ruth from the Red Sox. Did you promise to hit the gym more this year, as a New Year's resolution? If so, you need proper motivation in order to reach your full potential under your new workout plan.
With that, we present this old video of Ruth doing some seriously intense conditioning drills:
99 years ago, the @Yankees acquired Babe Ruth.

Needless to say, conditioning has changed since then. 😂 pic.twitter.com/LoVV1BIG7d

— MLB (@MLB) January 3, 2019
That, coupled with some rooftop boxing, clearly helped make Ruth the formidable presence he was.