On Monday, Barry Zito returned to the diamond in San Francisco ... as a musician
Over his 15-year career with the A's and the Giants, Barry Zito won a Cy Young Award, appeared in three All-Star Games and stunned the entire Bay Area with his luxurious coiffure: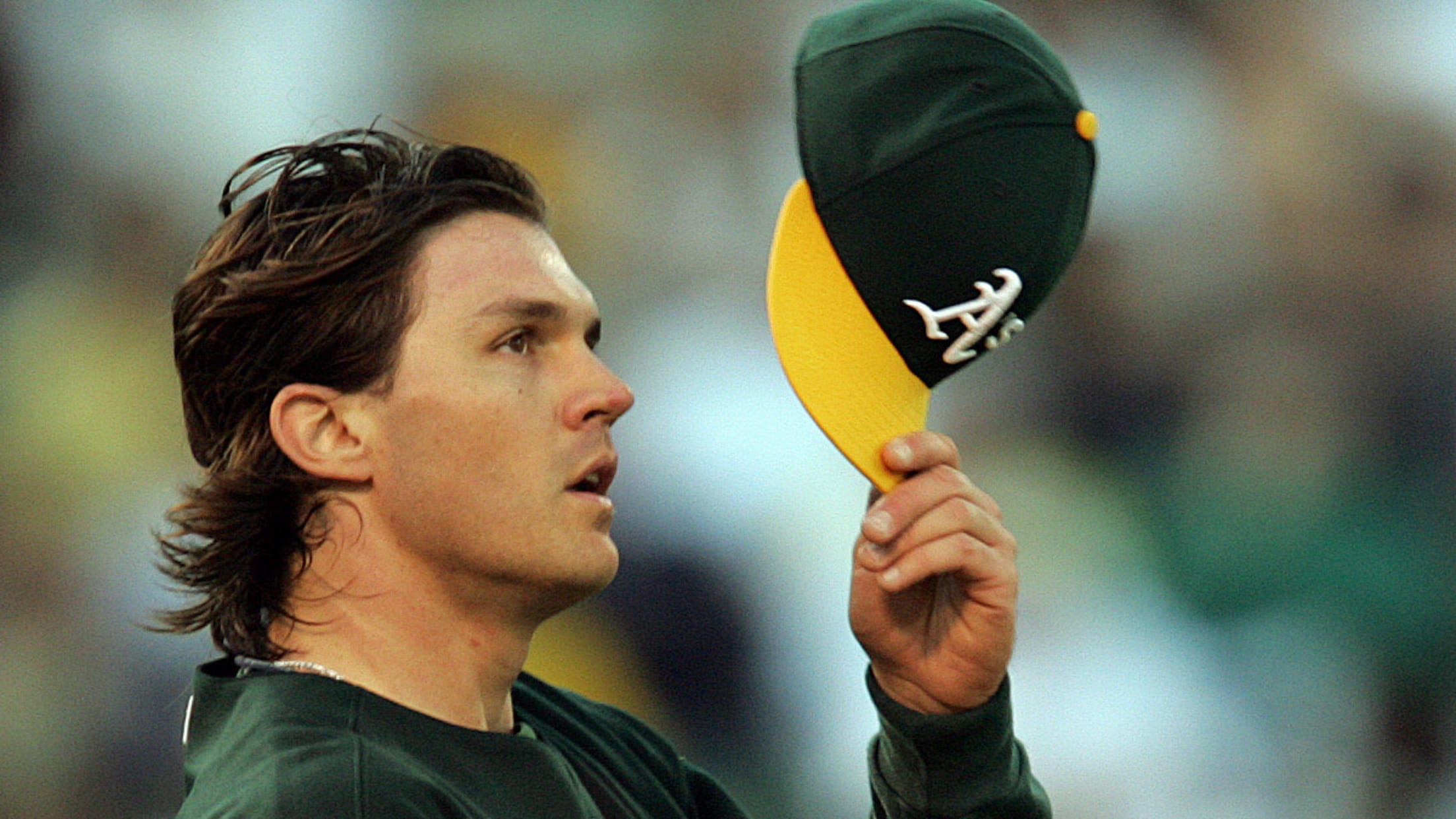 Zito made his final appearance on the mound back in 2015, when he made one last start in Oakland against his former teammate, Tim Hudson. But it wasn't until Monday of this week that he made his return to San Francisco, before the Giants' 3-0 loss to the Nationals.
1st day back on the field since '13. Surreal. HAPPY MEMORIAL DAY! Thanks to all our veterans for doing what you do. We love you! #SFGiants pic.twitter.com/ozE4lFkXWW

— Barry Zito (@barryzitomusic) May 29, 2017
However, he wasn't there to pitch. He was there to perform. His debut EP, "No Secrets," came out earlier this year, and he sang two songs from it before the game started.
The EP hit Billboard at No. 15 on the Americana/Folk charts and at No. 39 on the Country Album charts, which basically makes him the Drake of his genre: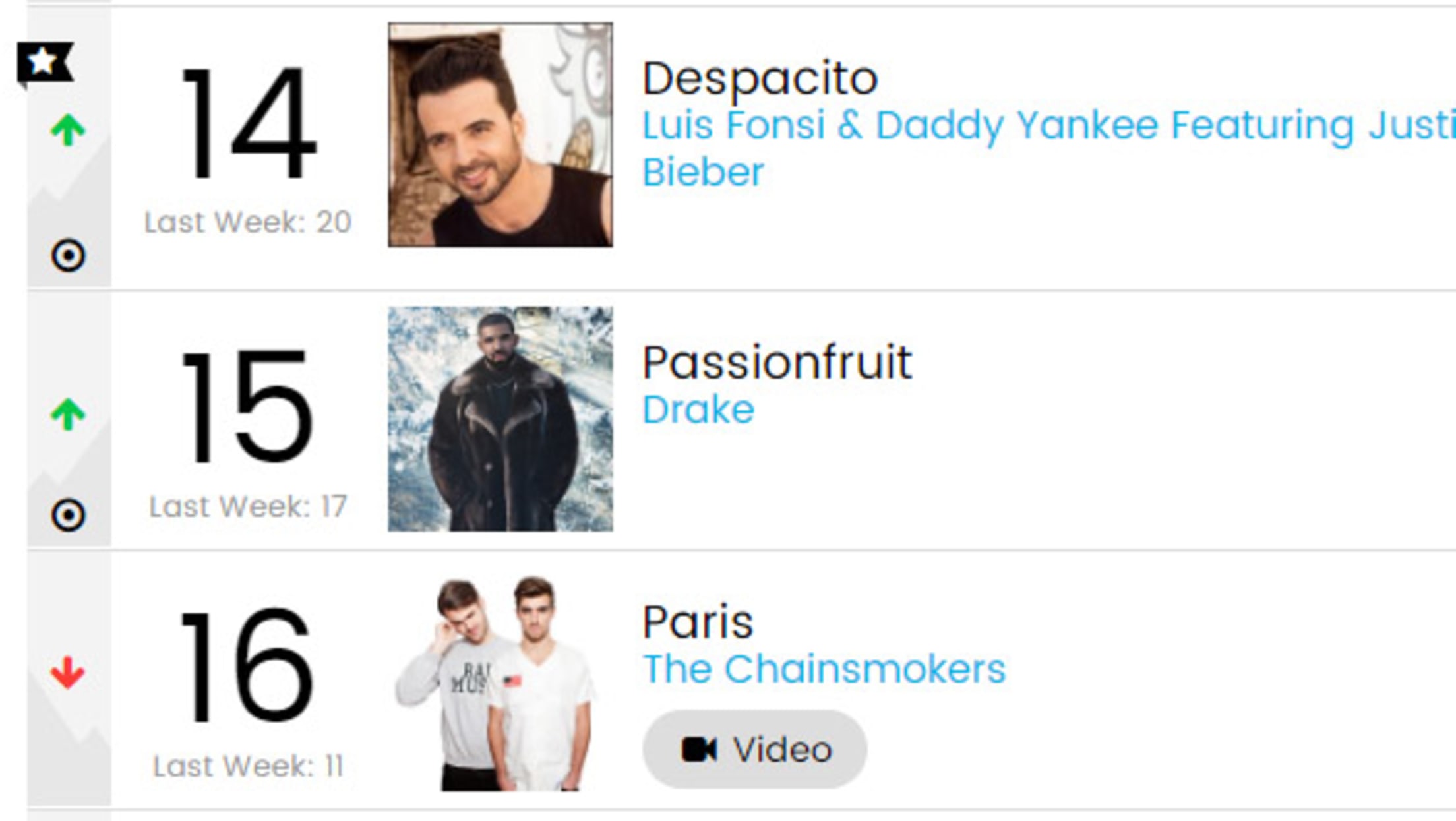 MLB.com talked to Zito about his music career earlier this year. He compared the pressure of pitching to the pressure of live performance and said that Tim Lincecum would make a great bass player. Click here to read the full interview.