Attention thrill-seekers, grab your scooters and take a ride with Bartolo Colon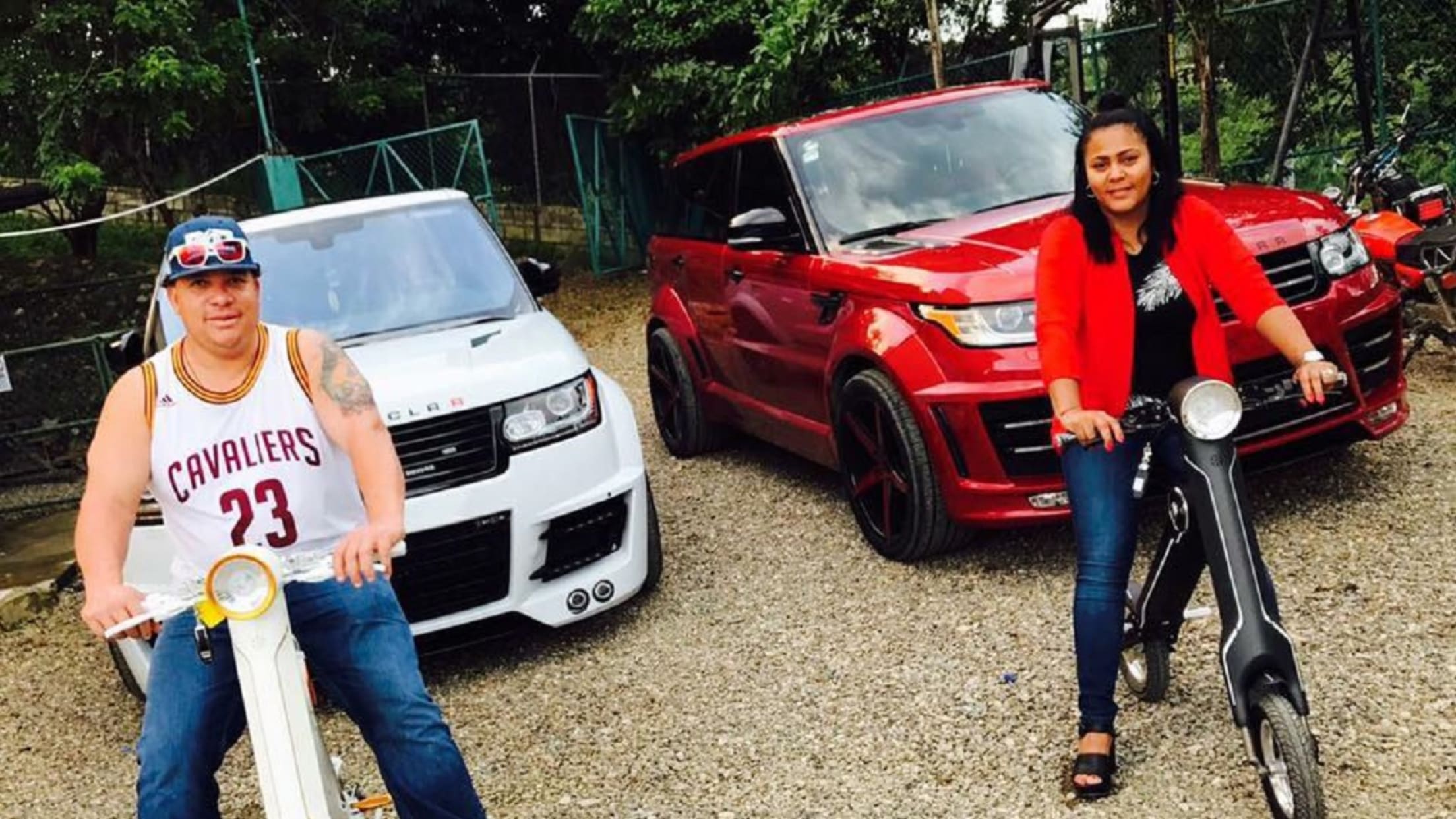 The harsh winter months between baseball seasons can be as much of a grind as the season itself. So much time off ... what to do with it?
Well, it appears as if new Atlanta Braves pitcher Bartolo Colon enjoys riding around on a slick-looking scooter (while wearing a LeBron James jersey, too) if this post on his Facebook page is to be believed:
Style: 'Tolo's got it, and then some -- although he's just the most recent MLB'er to be spotted on a fancy scooter, as it's apparently all the rage these days.
Teams in this article:
Players in this article: