Everyone rejoice! Bartolo Colon signed a Minor League deal with the Rangers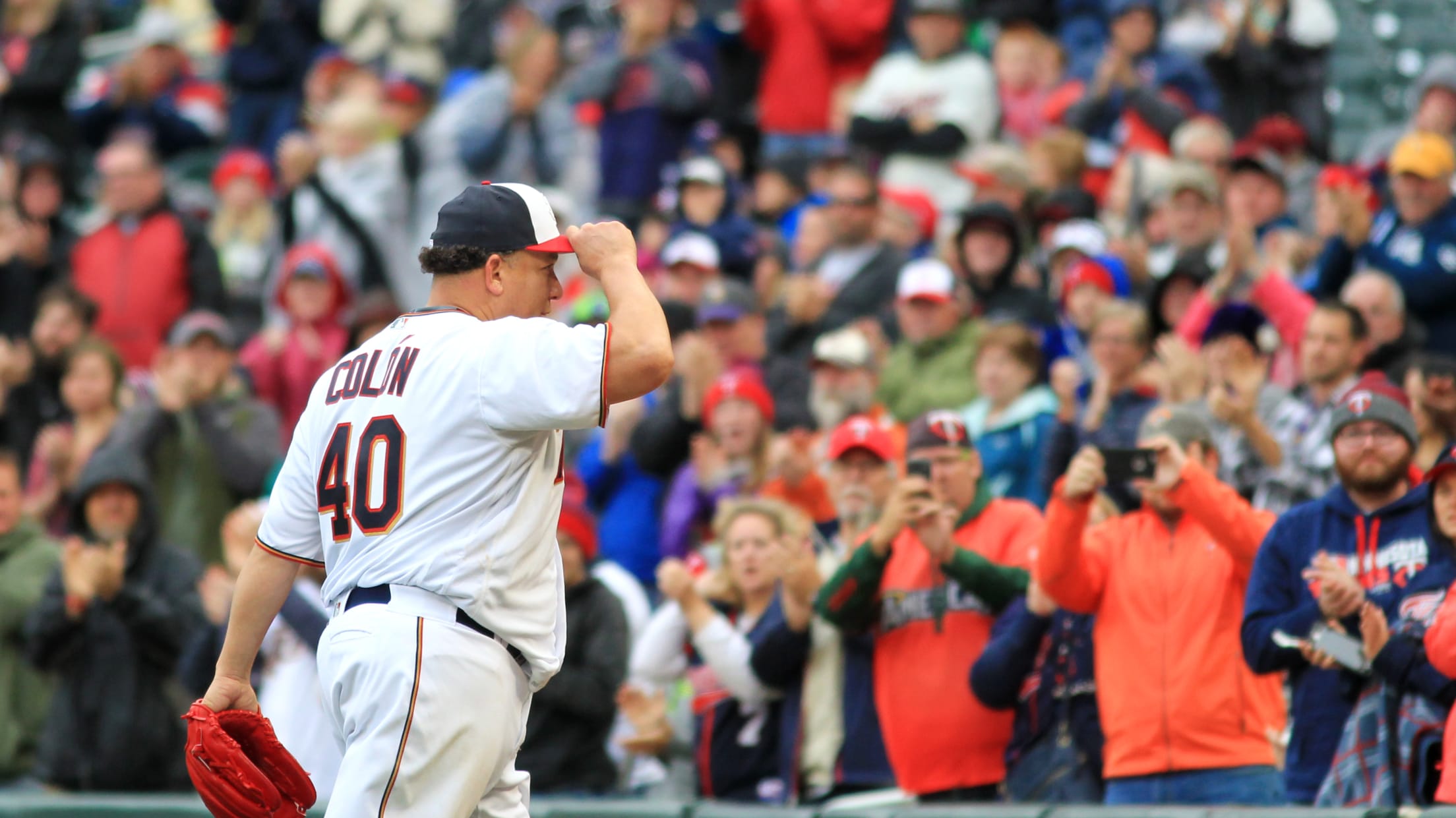 Forget the Super Bowl or Mookie Betts bowling or whatever else excited you this Sunday: Because Feb. 4, 2018, will now be known as Bartolo Colon signed a Minor League deal with the Rangers day. So raise your glass and rejoice -- for the last time we saw Bartolo (on the mound, at least. Otherwise we saw him feeding pigeons), it was giving Omar Vizquel a hug at the end of his last start with the Twins.
It had the feeling of finality -- which isn't shocking considering that Colon's full season ERA between the Braves and Twins was 6.48. (And, actually, spending five minutes feeding pigeons is something you'd usually expect from a retired person.)
But Party Bart doesn't quit. Would a quitter ever go from near-tumbling-at-the-plate comedy to home run gold?
Would a quitter have 20 big league seasons on his resume -- with a 4.04 ERA since turning 40, compared to a 3.86 ERA before he was 30?
Although it's a Minor League deal, don't be surprised if the Rangers come calling. Martin Pérez will be out until at least April with a fractured elbow and Mike Minor was signed after posting a 2.55 ERA ... in the bullpen. Matt Bush -- another reliever -- is expected to get a shot at the rotation, too.
Should Perez need more time, or the Rangers decide Minor and Bush would be better back in the bullpen, well, perhaps we'll see this a few more times:
After all, everything is bigger in Texas ... and that includes sexiness.
Jon Daniels on Colon: "Bartolo brings a track record of durability and success in the Major Leagues. He pounds the strike zone and provides quality competition for our rotation. Welcome to Texas, Big Sexy!"

— Evan Grant (@Evan_P_Grant) February 4, 2018
Teams in this article:
Players in this article: