Can you match the year to the correct postseason bracket?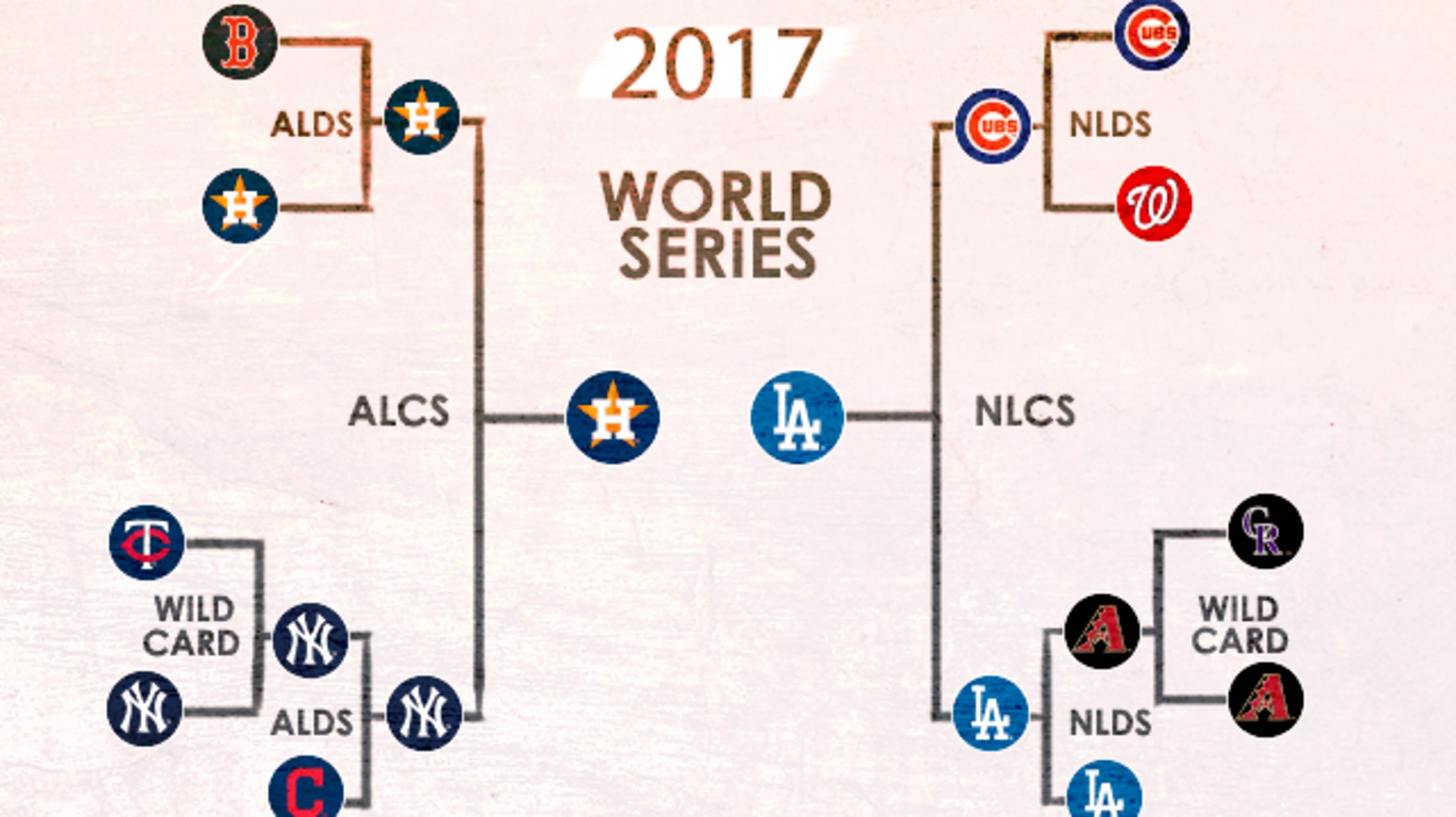 Baseball is fortunate to have witnessed numerous thrilling postseasons in its history. It's probably easy to recall some of the most famous World Series -- Cubs-Indians, Yankees-Braves and so many others.
Trying to remember every team involved in a single postseason is trickier. How many postseason brackets could you identify by sight without the year indicated? Better yet -- how many could you spot when some of the teams are removed?
Ten postseason brackets have been selected from the past 23 years, dating back to the addition of the Division Series in 1995. Based on the teams that are included, which year is which? Here's a hint: If you no longer see a team in the next round, that means it didn't advance.
Take the quiz below and test your baseball memory.