The best and weirdest photos from MLB Photo Day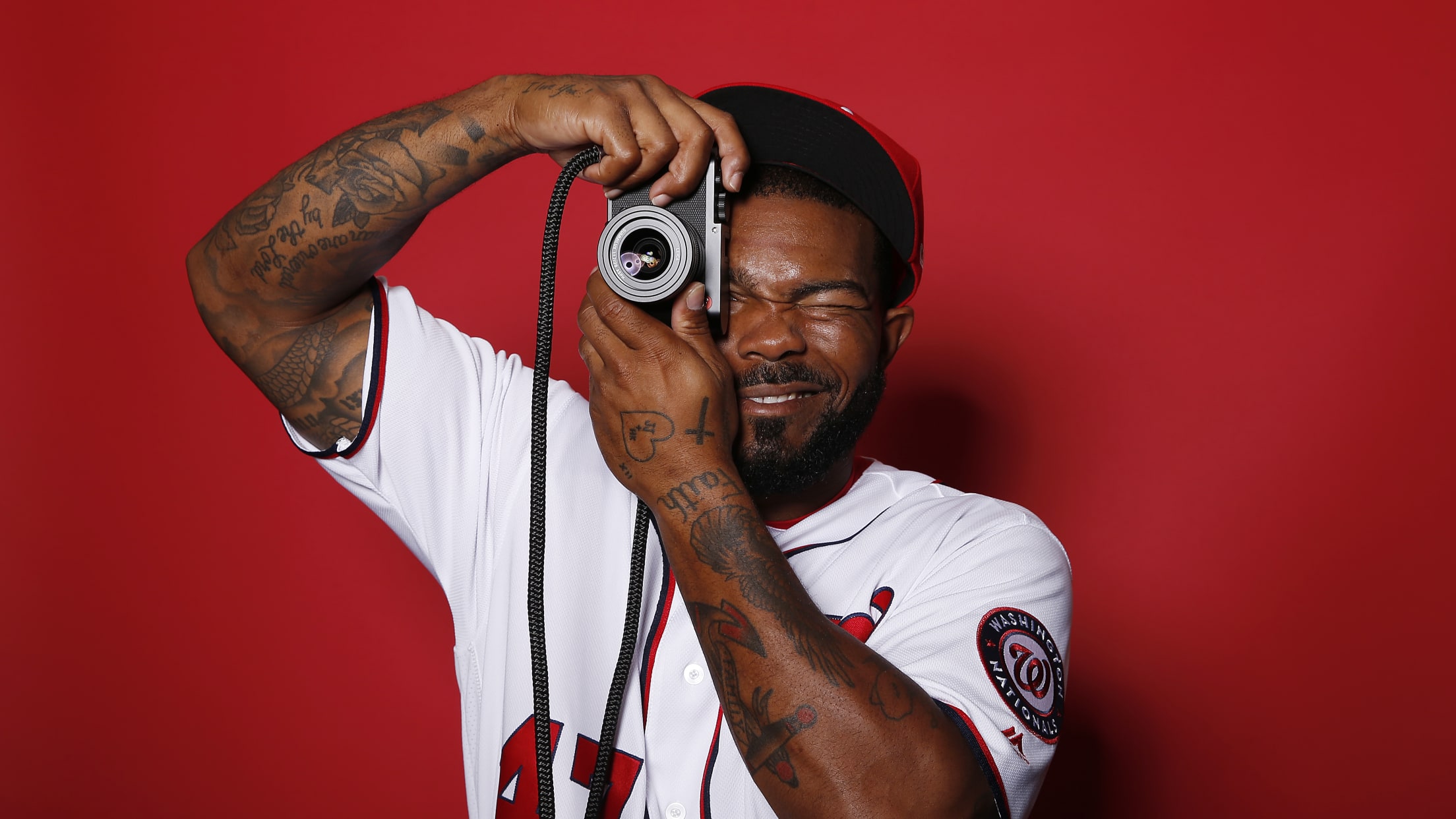 There are rites of passage every baseball season. There's the day pitchers and catchers report. There's the first day of Spring Training games. There's Opening Day. But only one of those rites are forever frozen like a mosquito in amber: Photo Day.
That's right: Baseball players may have left their high school yearbooks behind, but they still have to file in at the start of every year to get their headshots.
But who had the best one? (And by that we mean the weirdest, most outlandish, most superbly unique.) That's up to you. Vote on your favorites below:
What I want to know is, do the players buy copies of the photo for their family? And do they come in wallet-sized prints?
If anyone has the answers to these questions, let me know.