These games were the most one-sided matchups in MLB history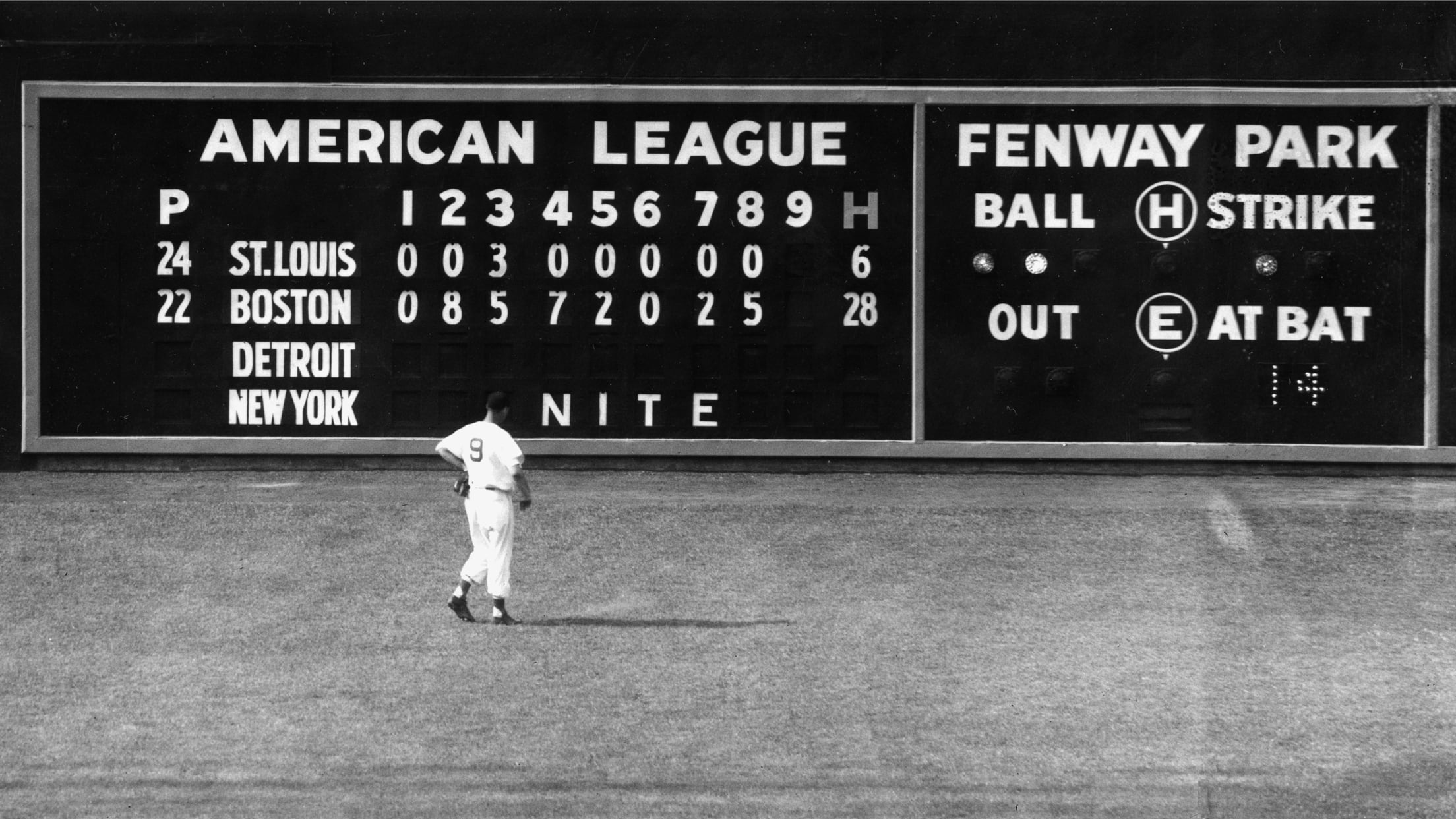 Tuesday night, the Nationals recreated that Bugs Bunny GIF by beating the Mets 25-4. It was the most lopsided score of the 2018 season so far, but let's take a look at some of the games in MLB history that have had even crazier margins of victory.
June 4, 1911: Cincinnati Reds 26 - Boston Rustlers 3
Nothing says Deadball Era baseball like scoring 26 runs on only one home run. All 13 Reds who entered into the game scored at least one run, which is an MLB record for the most players on one team to score in a single game.
May 24, 1936: New York Yankees 25 - Philadelphia Athletics 2
It shouldn't big a huge shock that a Yankees lineup with four (!!!) future Hall Of Famers was able to put up 25 runs. But it wasn't Lou Gehrig, Bill Dickey or Joe DiMaggio that had the most impressive day at the plate, as Yankees legend Tony Lazzeri went 4-for-5 with three home runs and a whopping 11 RBIs.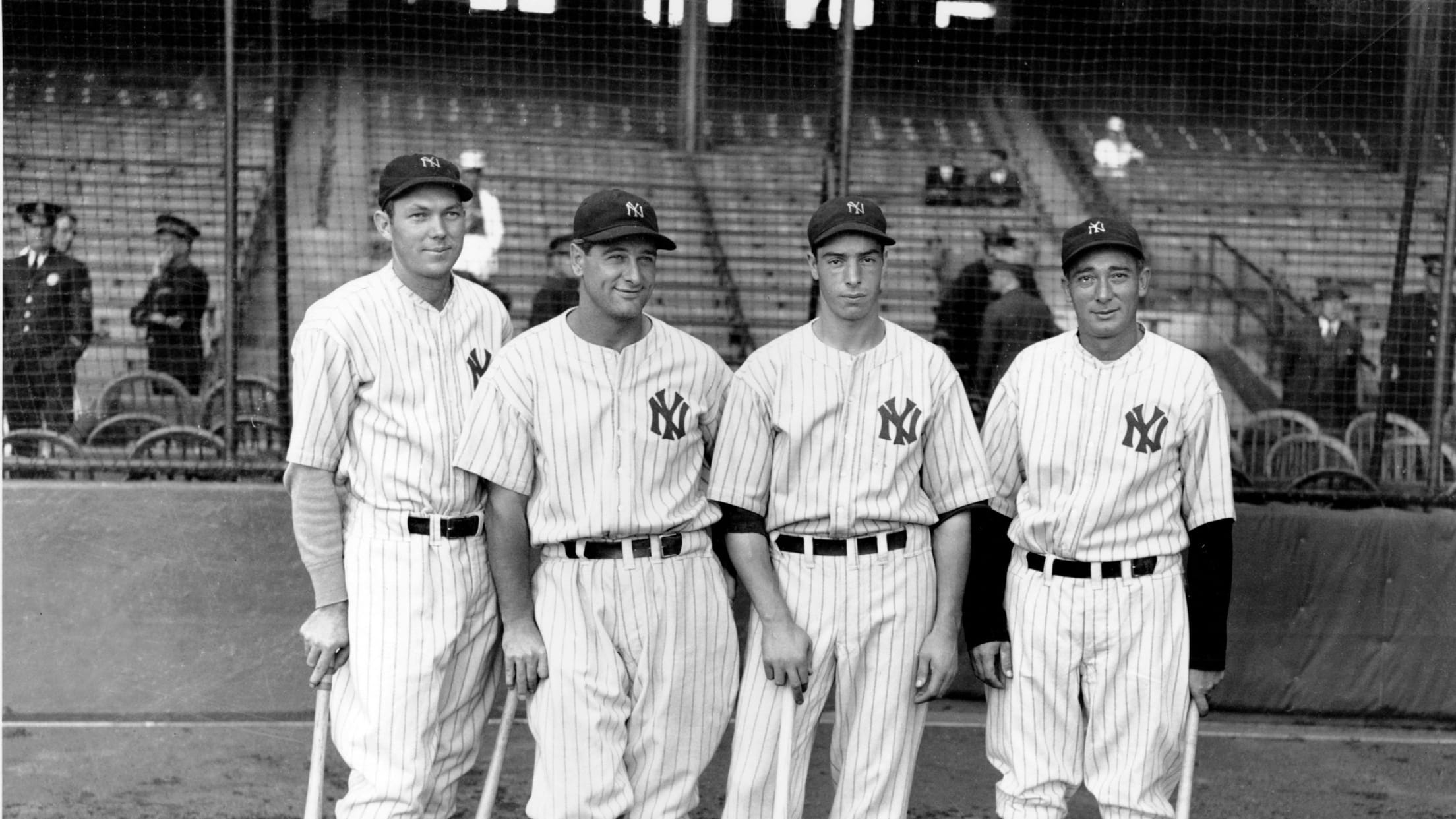 Aug. 12, 1948: Cleveland Indians 26 - St. Louis Browns 3
Despite the insanely lopsided score, Hall of Fame pitcher Bob Feller picked up the save in this contest by pitching the final three innings.
April 23, 1955: Chicago White Sox 29 - Kansas City Athletics 6
Imagine arriving late to this game and glancing at the 11-3 scoreline ... in the second inning!
July 7, 1923: Cleveland Indians 27 - Boston Red Sox 3
Before he was a full-time hitter who won the National League batting title in 1929 and 1932, Lefty O'Doul was a really below-average pitcher. He came into this ballgame with the Red Sox already down, 8-0, and proceeded to allow 16 runs in three innings of relief.
June 8, 1950: Boston Red Sox 29 - St. Louis Browns 4
This Red Sox 25-run victory stood as the most lopsided win in MLB history for over half a decade thanks to two-homer games from the incomparable Ted Williams and the wonderfully named Walt Dropo and a three-homer game from Red Sox Hall of Famer Bobby Doerr.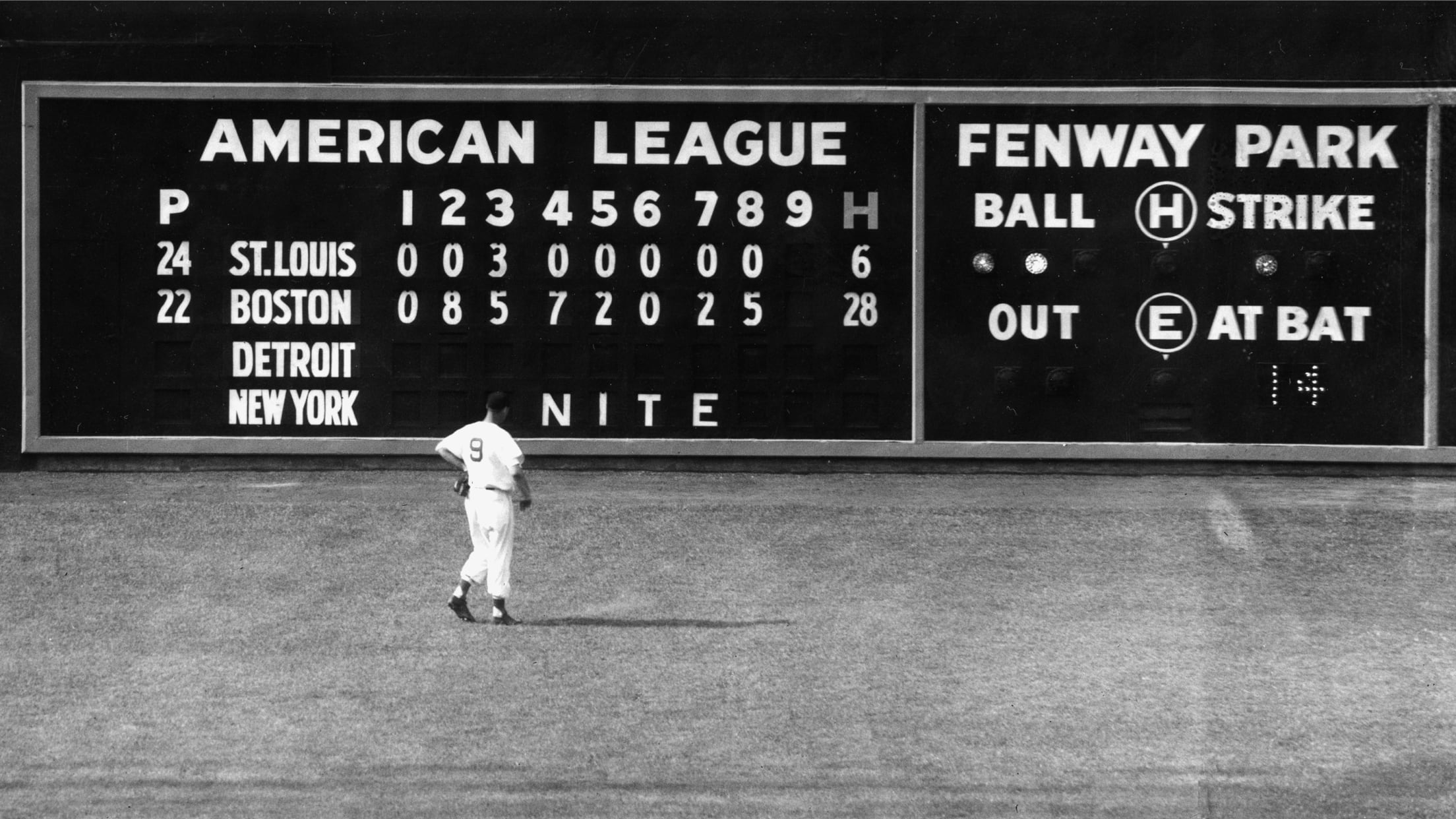 Aug. 22, 2007: Texas Rangers 30 - Baltimore Orioles 3
All 30 of Texas' runs were scored in the fourth inning or later as the Rangers trailed 3-0 after three innings. Even more remarkable was the fact that the Orioles never had a position player pitch in the later stages of the game after going down by double-digit runs.
Unlike many of the other games on this list that had Hall of Fame and All-Star-level players having huge games, the Rangers put up 30 runs because their eighth and ninth hitters -- Jarrod Saltalamacchia and Ramon Vazquez -- each knocked two homers and drove in seven runs.