Even Bill Mazeroski was on hand to watch the Penguins try to capture the Stanley Cup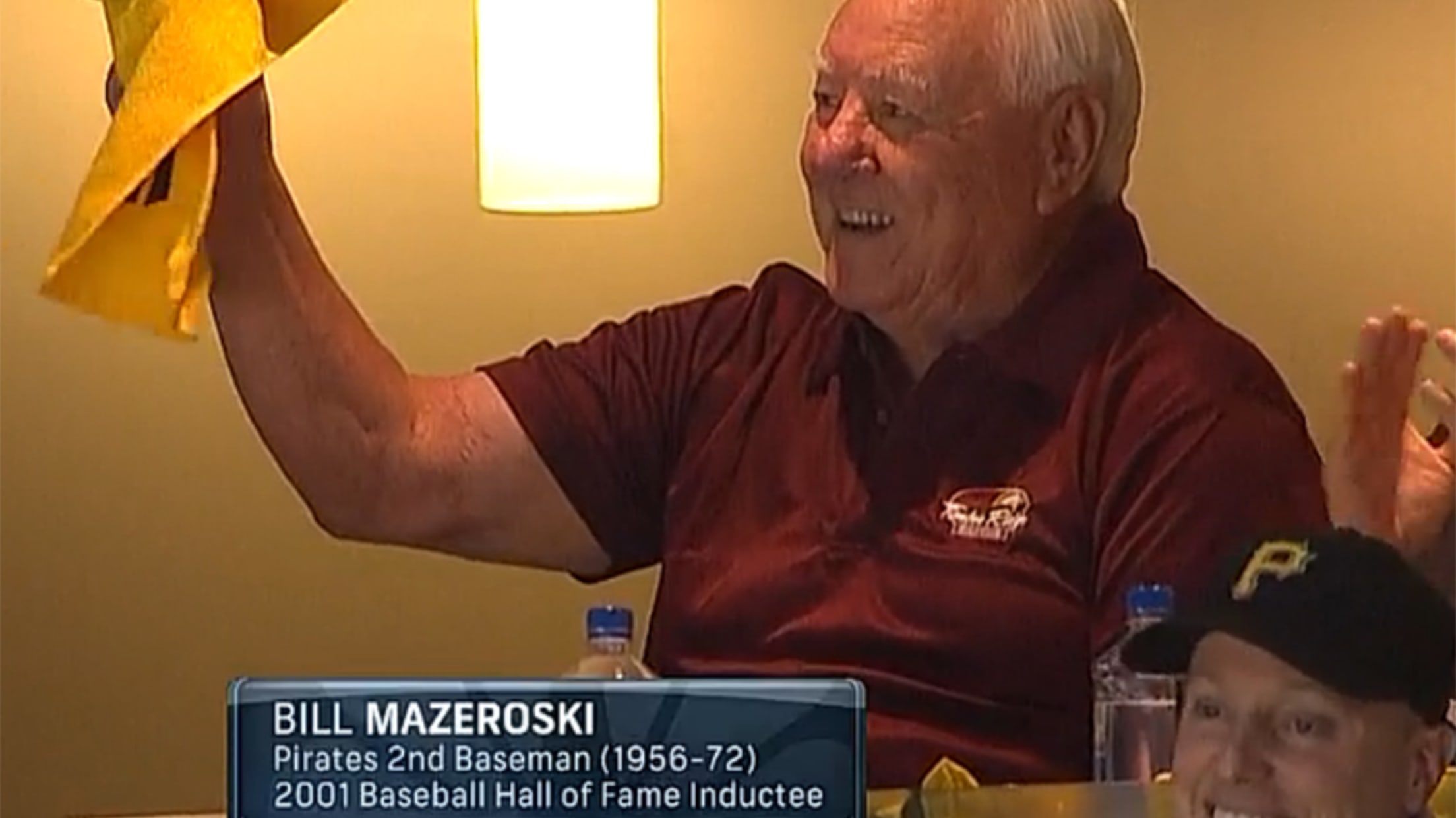 The Pittsburgh Penguins hosted the Sharks in Game 5 of the Stanley Cup Finals Thursday, just one win away from a championship, and it was a very big deal. Just how big of a deal? Not only did the Pirates don their finest hockey sweaters for the occasion, but one of the Steel City's all-time sporting legends even showed up to cheer them on: Former Pirates outfielder Bill Mazeroski, who's responsible for the last title to be actually clinched in front of a Pittsburgh crowd (not including the 1968 Pittsburgh Pipers of the ABA), was in the arena, and he brought his towel-waving skills.
Serious, serious towel-waving skills:
Alas, the Penguins fell to San Jose, 4-2. I guess we'll just see Mazeroski back here for Game 7.