Billy Beane has invested in Barnsley FC, potentially bringing Moneyball to soccer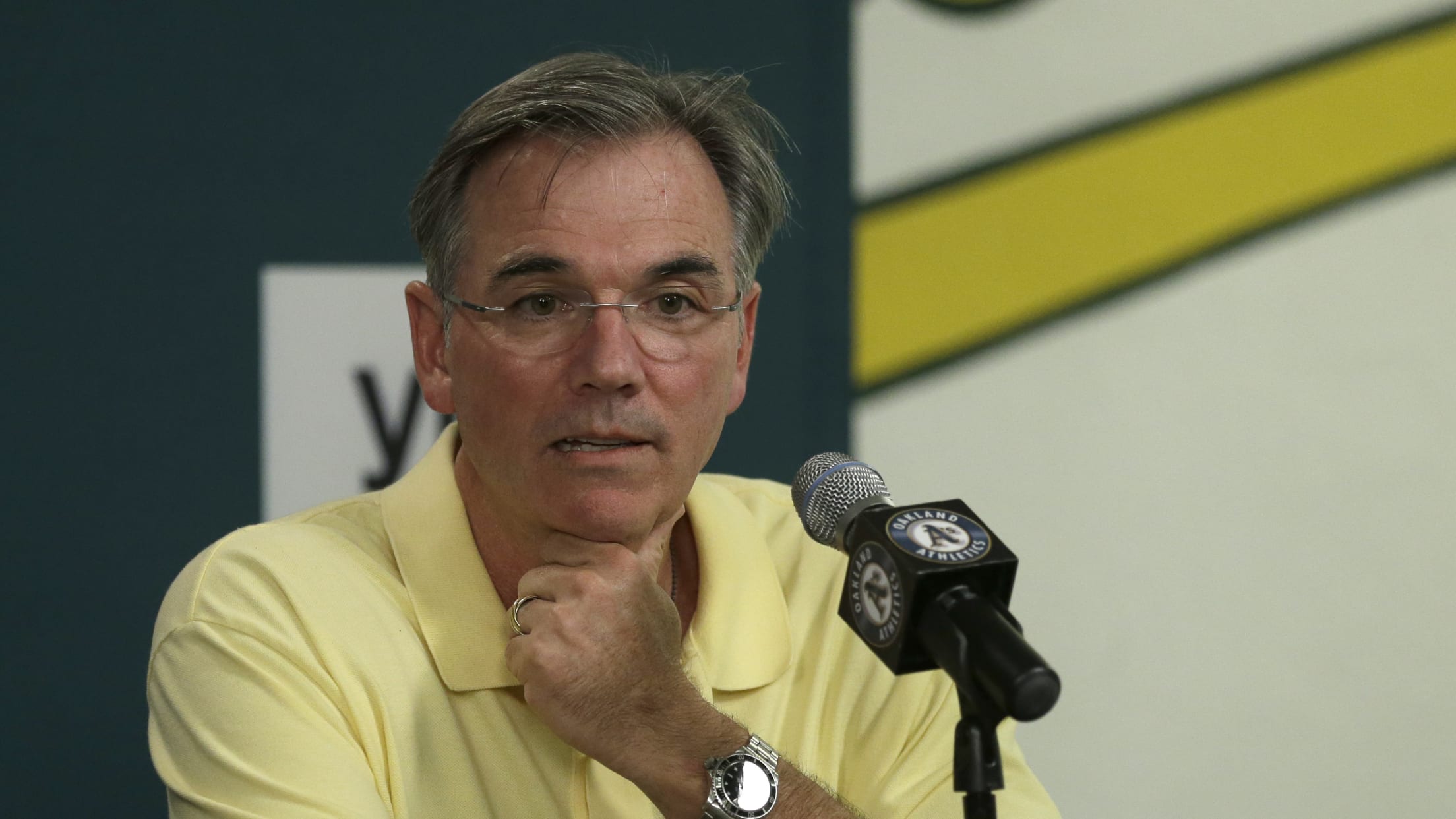 Billy Beane -- the Athletics front-office figure played by Brad Pitt in the film adaptation of Moneyball -- earned his reputation as being uniquely capable of turning small-market underdog teams into perennial contenders with the early-aughts A's.
On Tuesday, Barnsley FC -- a soccer club in the English Football League Championship -- announced that Beane was among a group of investors who had purchased the club. Barnsley has played over 3,000 matches in the second level of English soccer, but has only appeared in the Premier League in one season (1997-98).
If Barnsley FC is going to become the soccer iteration of the Moneyball A's, Beane appears to have his work cut out for him. Barnsley currently sits in the bottom half of the Championship table. In order to become the Moneyball team of English soccer, they would have to not only climb to the top of the Championship table, but then establish themselves in the Premier League.
If anyone is up for the task, though, it's Beane. Brad Pitt would do well to study up for a potential sequel.