Former Major Leaguer Billy Butler is now dominating a rec softball league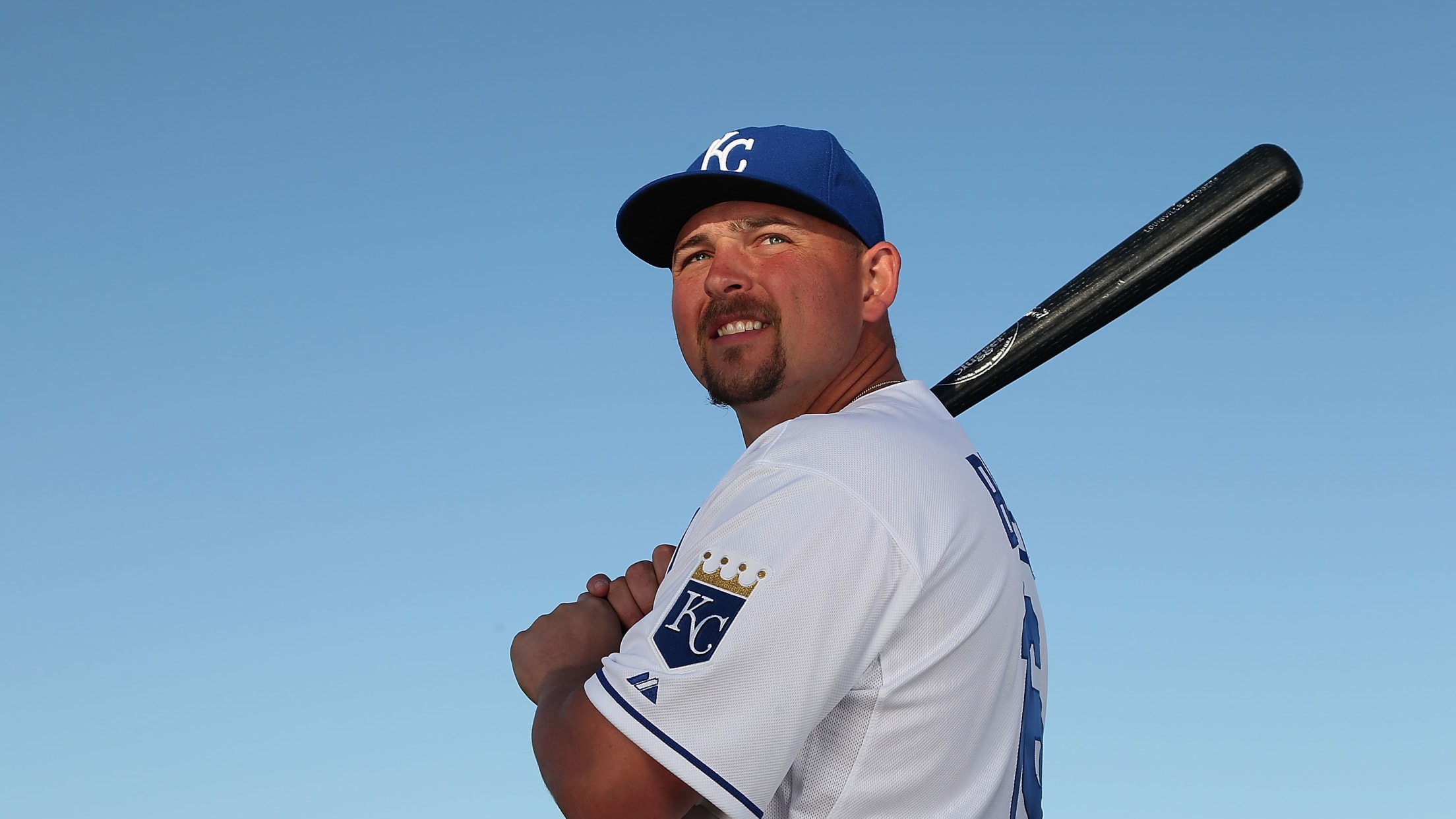 of the Kansas City Royals poses for a portrait during spring training photo day at Surprise Stadium on February 24, 2014 in Surprise, Arizona. (Christian Petersen)
It's a favorite pastime of baseball fans to search through the big leagues and pick out which players might be a fit for their local rec softball team. Guys with prodigious power, a colorful personality and, perhaps, the proclivity to enjoy an adult beverage every now and again. Although said player is a world-class athlete and light years ahead of all of us talent-wise, you might think, "He's just like me. He'd want to play with us on Sundays. He'd love it -- let's just ask him."
One player who may have fit that bill more than any other over the last 15 years is former big league slugger Billy Butler. And, according to The Athletic's Rustin Dodd, he's amazingly doing just that this summer in Idaho Falls, Idaho.
The 32-year-old Butler, out of baseball since 2016, but not officially retired, is slugging dingers in the Idaho Falls Parks and Rec Men's League. Yes, a former Silver Slugger Award winner with 147 MLB dingers and a World Series appearance is hacking it out on the fields with us common folk. Dodd reports that Butler is also coaching his daughters in softball and loving life.
As to how the man known as "Country Breakfast" is doing in the league itself?
"I can hit the ball out of the park every time," Butler said.
Check out the rest of Dodd's fun, much-needed Billy Butler update here.