Bo Jackson said hello with a leadoff HR in the 1989 All-Star Game that stunned Vin Scully and Ronald Reagan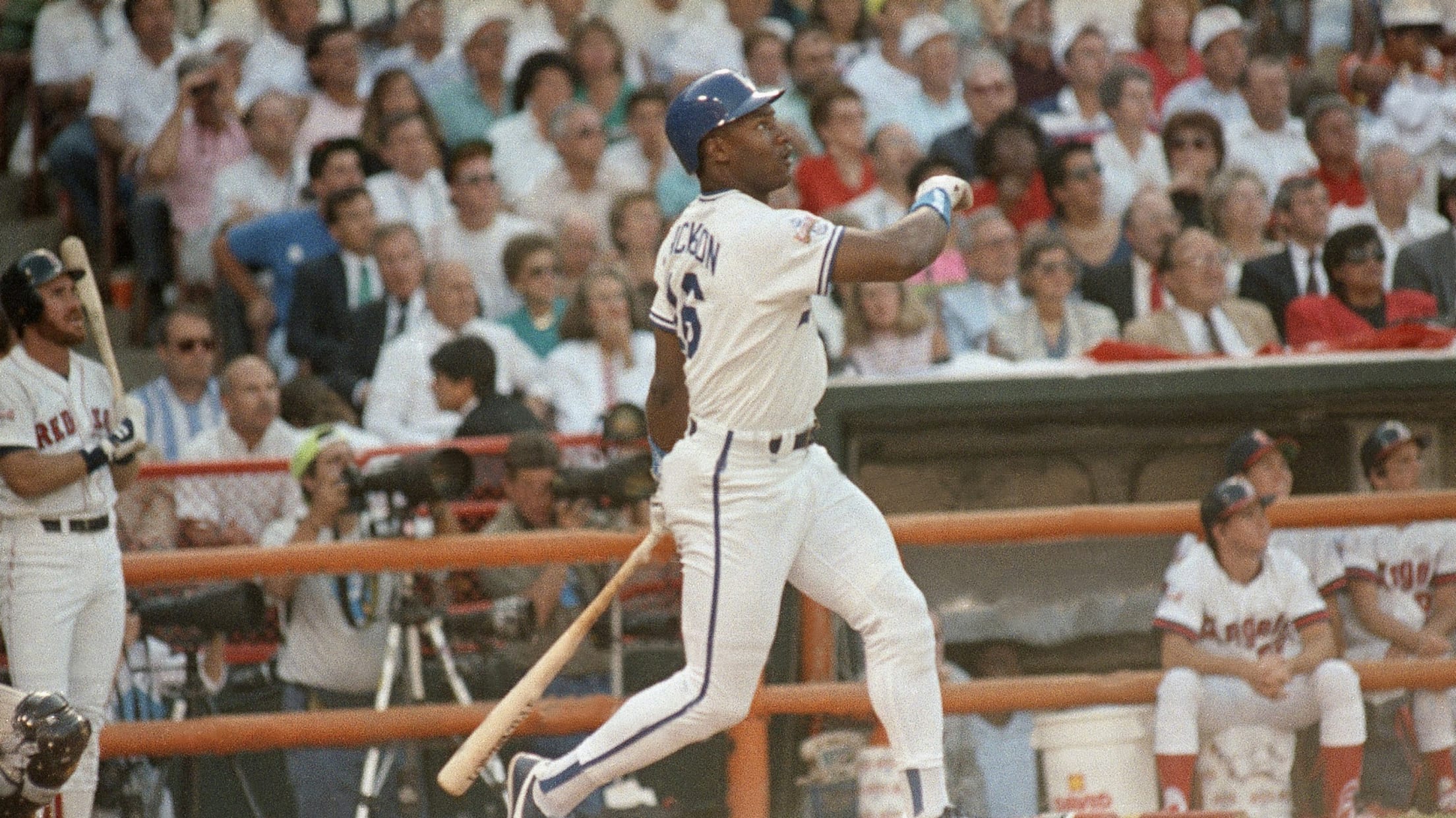 The 1989 MLB All-Star Game in Anaheim was, in hindsight, filled with some of the most notable players in baseball history: Tony Gwynn, Ozzie Smith, Ryne Sandberg, Andre Dawson, Wade Boggs, Kirby Puckett, Cal Ripken Jr., Mark McGwire, Don Mattingly, Mike Scioscia, Dave Stewart, Nolan Ryan and John Smoltz, just to name a few. But in the first inning, Bo Jackson -- noted dual-sport threat and all-around human highlight reel on the diamond and the football field -- stole the show.
After the National League dropped a two-spot in the top of the first, Jackson, who carried a .263 average and 21 homers into the All-Star Game, led off for the American League against Rick Reuschel. He took ball one, and then -- right as Vin Scully and special guest Ronald Reagan were discussing his athletic abilities in the broadcast booth -- he clobbered the next offering to deep center field, sailing over Eric Davis' head and coming to a rest well up on the batter's eye.
It's almost as if Bo heard them talking about how great he was and then decided to prove them right. Bo knows, after all.
Jackson's Midsummer Classic heroics were part of an eventful year for him, as he had his most consistent NFL season with the Raiders a few months later, rushing for 950 yards and scoring four touchdowns in 11 games.
He also had some fun with his friend, Michael: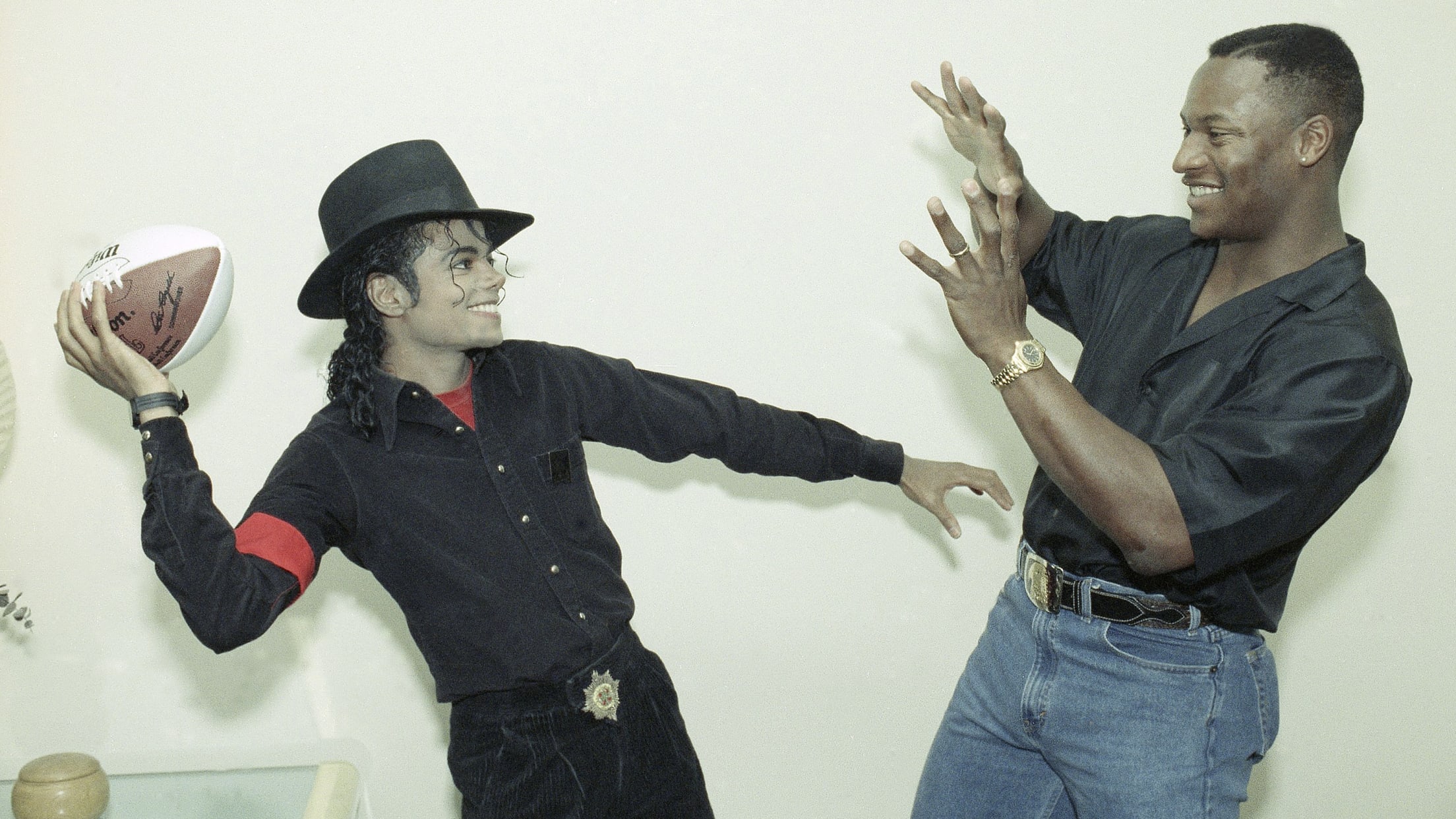 But it was that leadoff shot that's now one of the most iconic All-Star Game moments ever:
Equipos en este artículo: