Photo of the Day: It's an (almost) 'Full House' at Dodger Stadium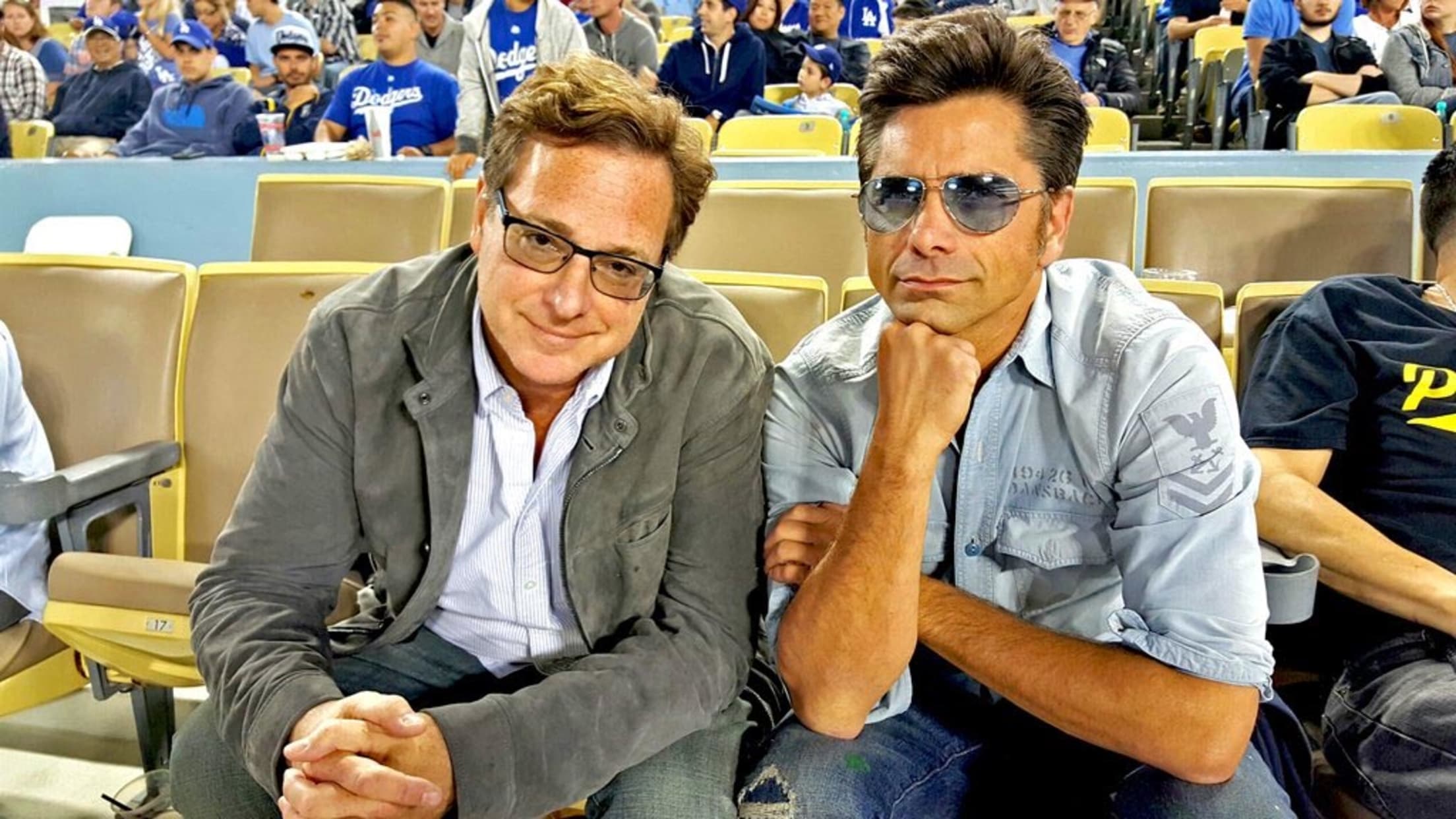 It was a near full house in more ways than one during Thursday night's Brewers-Dodgers game, which Milwaukee won, 8-6.<o:p>
Attendance at the park was 44,183, and two of those people were Bob Saget and John Stamos, aka Danny Tanner and Uncle Jesse. However, it looks like they left Joey and the rest of the Tanner clan back in San Francisco. <o:p>
No word on how Stephanie Tanner's ex, Hunter Pence, feels about the fact that they're at a Dodgers game.