After Brandon Nimmo got sick from undercooked chicken, the Mets plan to teach him how to cook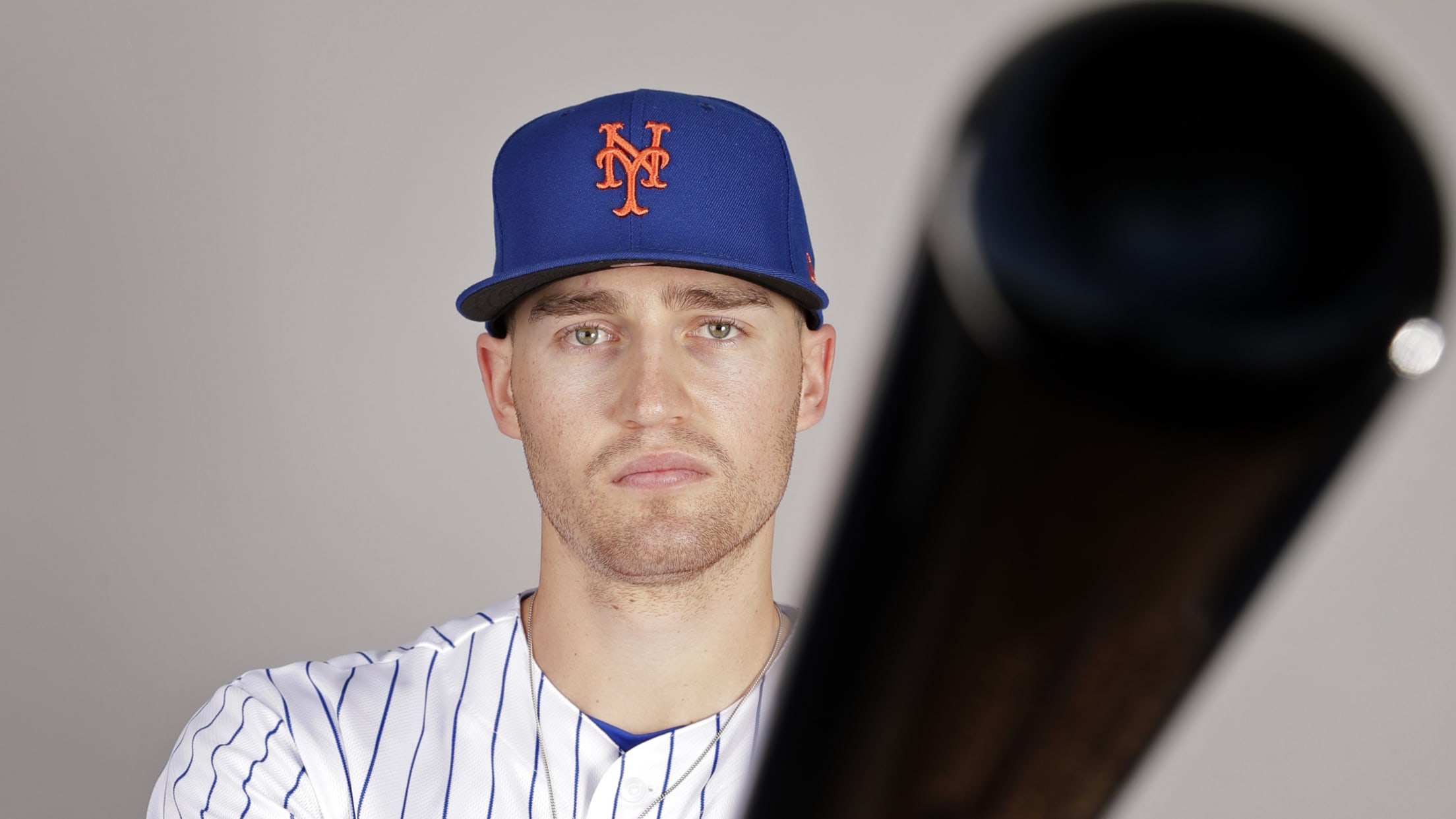 The Mets played a Spring Training game on Wednesday. That's pretty standard.
Players missing games due to nagging injuries or illnesses is also pretty standard. Brandon Nimmo did not play in Wednesday's game with the Mets, as he was feeling under the weather.
The Mets sent Brandon Nimmo home today with a stomach bug. He wasn't due to play in the Grapefruit League game anyway.

— Anthony DiComo (@AnthonyDiComo) February 27, 2019
Why Nimmo had a stomach bug, though, is not standard. In fact, it's unusual, but speaks to the importance of handling raw poultry correctly.
Full quote from Mickey Callaway on Brandon Nimmo's apparent food sickness: "I guess he cooked some chicken and didn't know how to cook or something. He was throwing up all night. So we're going to have to teach him how to cook so he doesn't miss any more games."

— Tim Healey (@timbhealey) February 27, 2019
Whether Mets manager Mickey Callaway is being serious or was just having some fun with the situation is unclear, but what is clear is that cooking chicken is a hassle and nobody should ever try it. Just eat something that you can throw in the microwave for a couple minutes.
OK, maybe that's a harsh take -- but chicken definitely requires a certain level of culinary ability and safe food handling awareness. If you do it right, it's delicious.
Good luck next time, Brandon! You're already a braver man than I for trying to cook your own chicken dinner ...
Teams in this article:
Players in this article:
Topics in this article: