Four facts about Freddie Freeman's cycle -- the first of 2016
Freddie Freeman is a very good baseball player. He hits home runs, he plays solid defense, he hugs people constantly. But when you think of the phrase "cycles threat," the Braves first baseman's name doesn't really come to mind. Going into the wild Braves' 9-8 win on Wednesday, he had just nine career triples in seven years. In three of those seasons, he had zero.
Freeman hit a three-bagger on Wednesday, though ... and he also hit a single ... and a double ... and a home run:
Yes, Freddie Freeman now has bragging rights for being the first cycle'er of the season. Here are some other quick facts about the accomplishment.
- The cycle was just the third in the Braves' Atlanta era (1966) -- the most recent being Mark Kotsay in 2008. The franchise also had four other occurrences in 1896, 1904, 1907 and 1910.
The Braves are now tied for ninth in the National League in overall team cycles. They have seven, as do the Brewers, Reds and Rockies. The Marlins have the fewest with zero and the Giants have the most with 25.
- The last player to play the majority of his games at first base like Freeman and accomplish the feat? Aubrey "Huff Daddy" Huff back on June 29, 2007:
There's only one man who appeared in the lineup during both the '08 cycle and Wednesday's version. That man is Jeff Francoeur. And by the looks of things, he also hasn't aged.
Here's '08: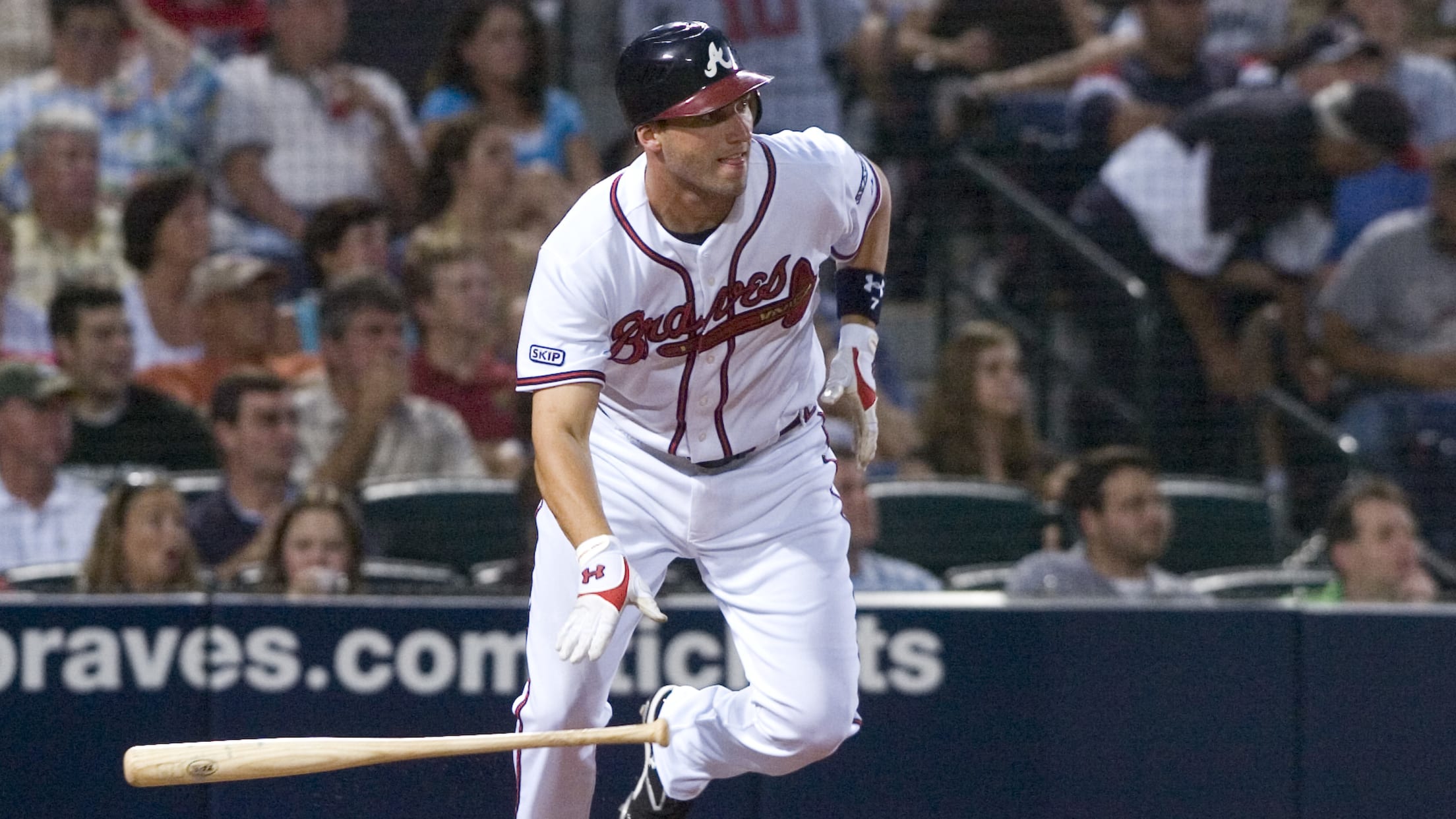 And here's 2016: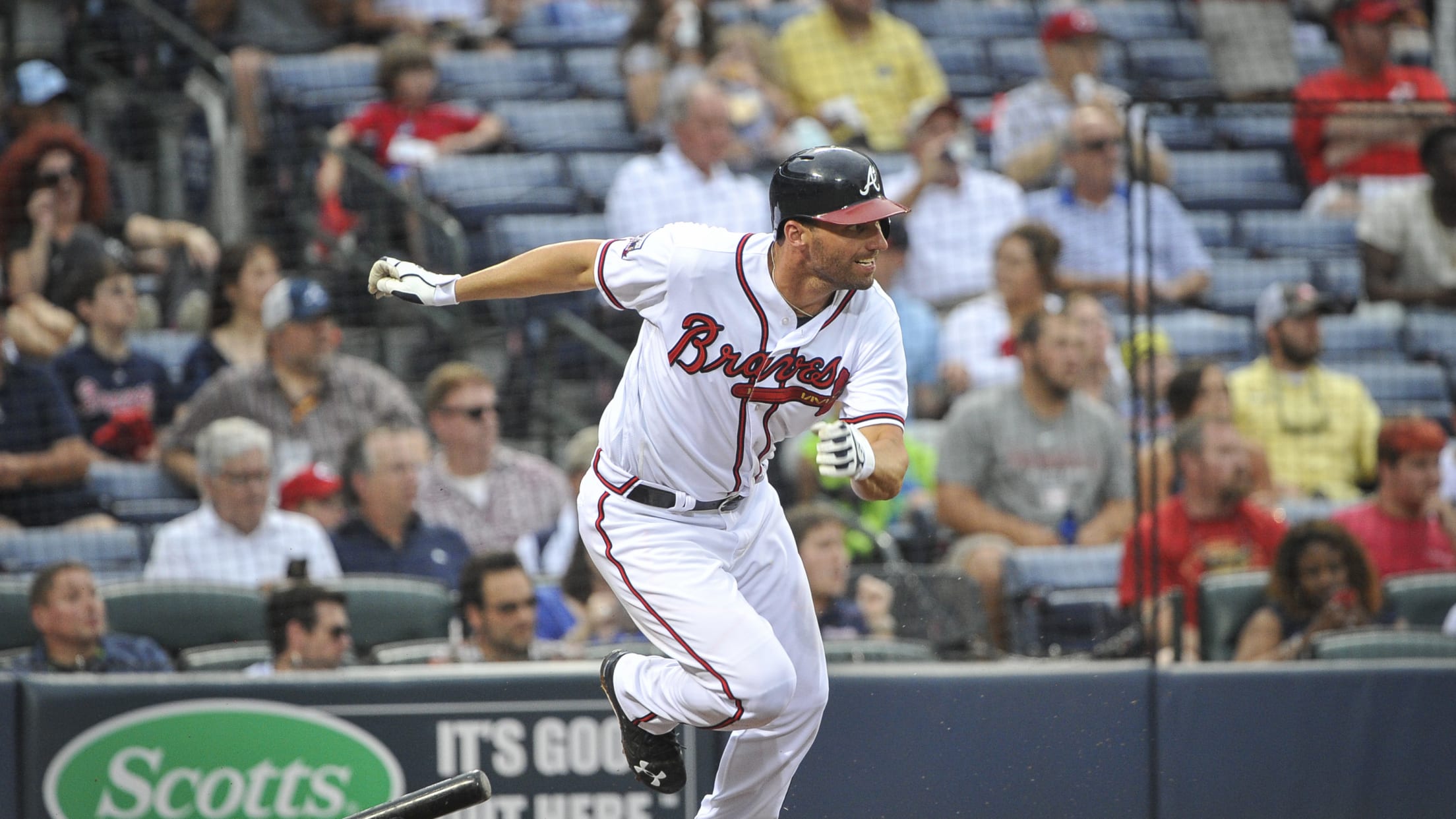 Teams in this article:
Players in this article: