What you should watch in the postseason race today: Can Toronto stay hot against Chris Tillman?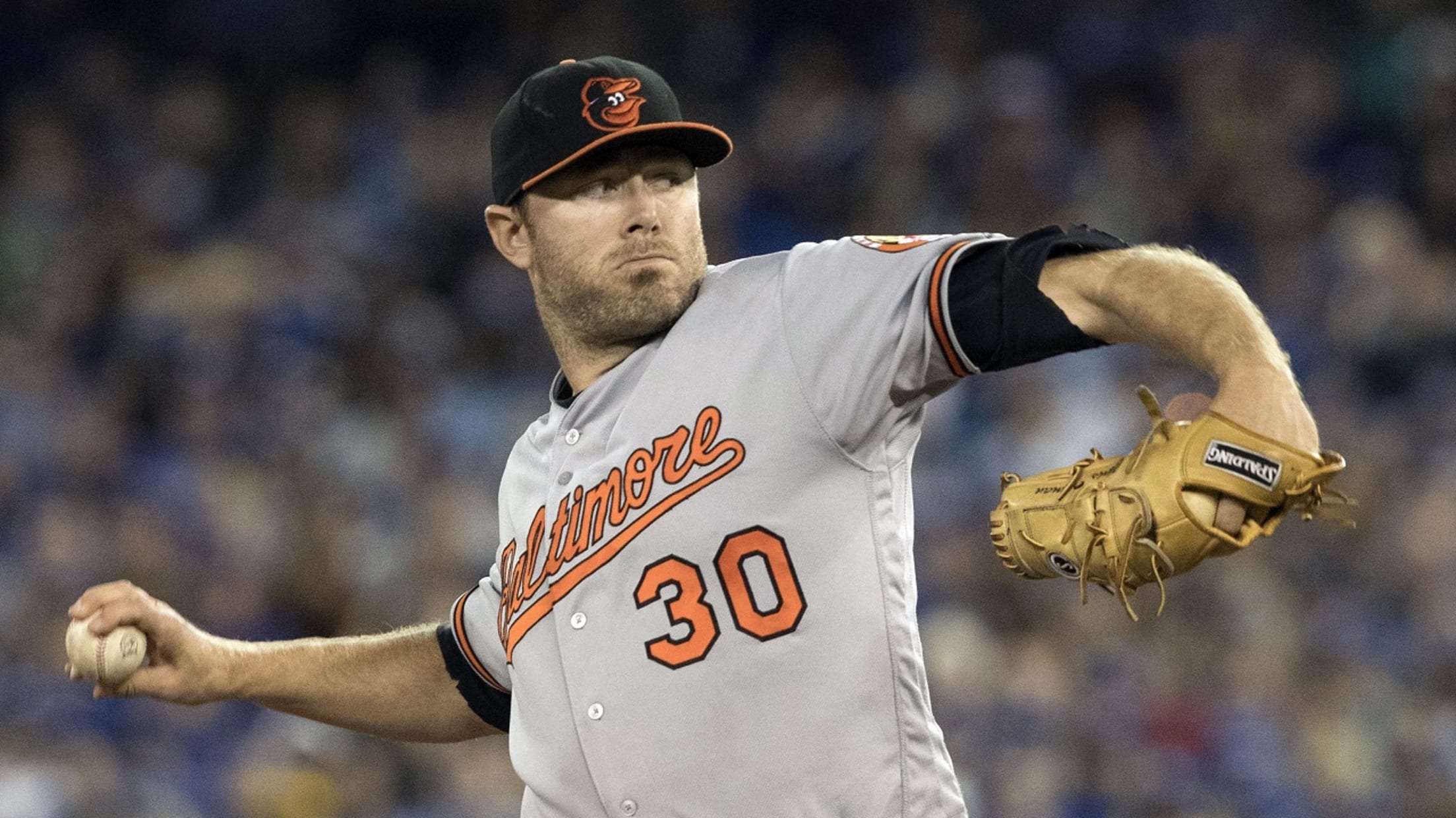 With only five days left in the season, every game has the potential to alter the postseason picture. As we enter the final days of the stretch run, we'll spotlight the biggest moments that we know you won't want to miss.
Orioles at Blue Jays - 7:07 ET
After taking down the Orioles, 5-1, at Rogers Centre on Tuesday night, the Blue Jays increased their lead over the O's to two games for the first AL Wild Card spot. They'll be looking to further distance themselves on Wednesday behind Francisco Liriano, while Baltimore will rely on ace Chris Tillman to try to narrow the gap.
However, the Jays have been somewhat of a thorn in Tillman's side over the years -- at least this current crop of Toronto hitters, who enter the contest with a collective .298/.368/.590 line against him. He's allowed 20 home runs to them in his career, with Troy Tulowitzki (three, all this season) José Bautista (three), Kevin Pillar (three) and Edwin Encarnacion (also three) having done the most damage.
On the other hand, Tillman hasn't recorded a loss to Toronto this season, as the O's have won all three of his starts against them in 2016. Still, his career 5-10 record and 5.61 ERA in head-to-head matchups present a bit of a challenge. If he's able to throw the type of game he tossed against Toronto on July 31, it'll go a long way toward helping the Orioles hold off the Tigers for another day and climb closer to the Jays atop the Wild Card race.
Tune in to see if Tillman can keep the potent Jays offense in check on MLB.TV, now only $3.99 for the remainder of the season.
Teams in this article:
Players in this article: