Take some #CapsOn inspiration from these celebrity fans of all 30 MLB teams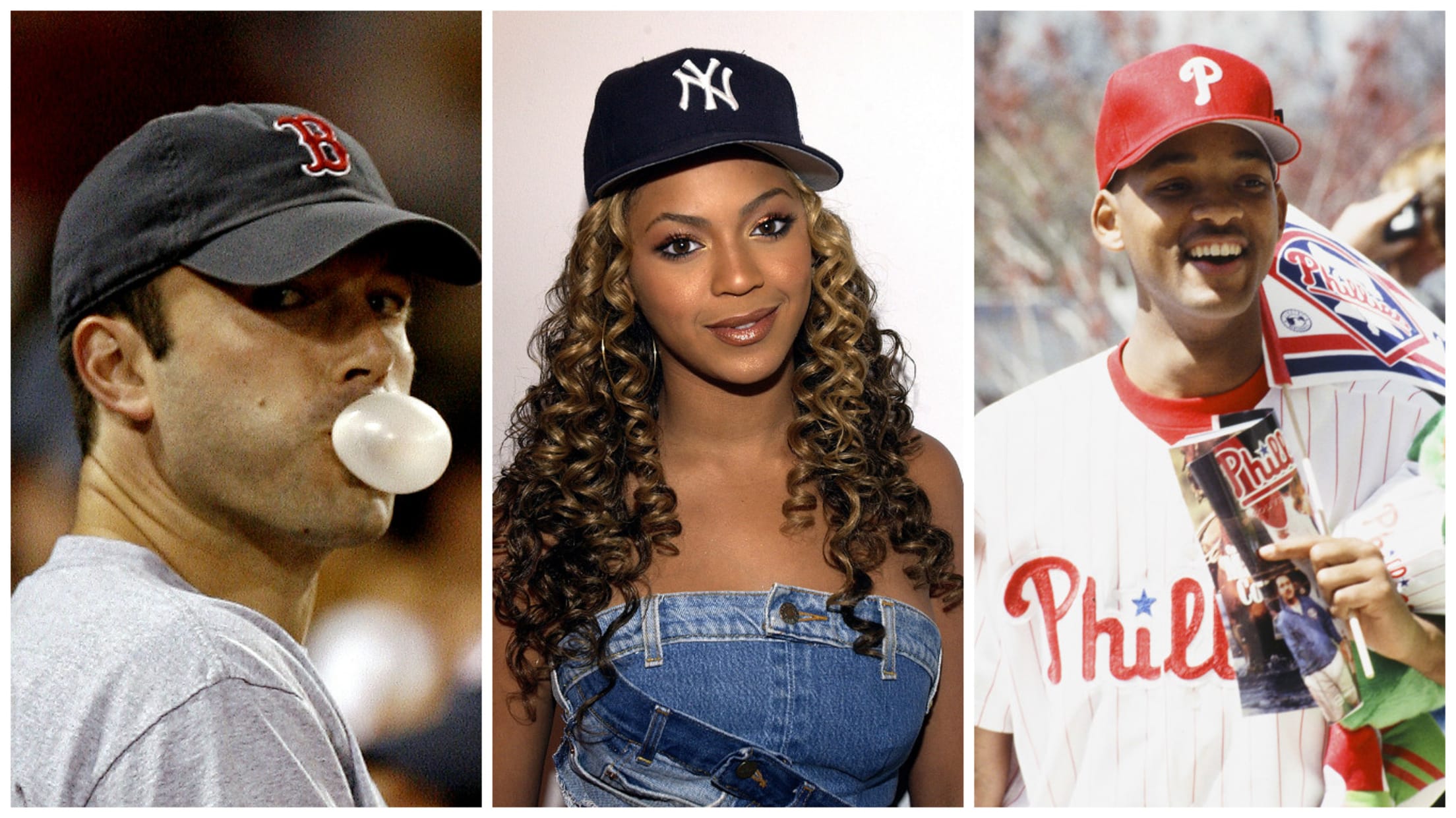 Here's the thing about celebrities: They're not just like us. They star in movies, sing songs on the radio and wear tuxedos even when it's not their wedding or prom. But, like us regular folks, celebs do wear caps supporting their favorite MLB teams. And we can prove it.
Below are examples of a famous fan wearing each MLB team's hat. If you like what you see, you can follow their lead on April 4 and share a photo wearing your favorite MLB hat with the hashtag #CapsOn.
Work, school, play. Everywhere you go on Opening Day, #CapsOn. pic.twitter.com/rq8KbnKqGI

— MLB (@MLB) March 27, 2016
Need a new cap for Opening Day? Grab one right here.
Angels: Will Ferrell took the field for the Angels, but is also a longtime fan of the team.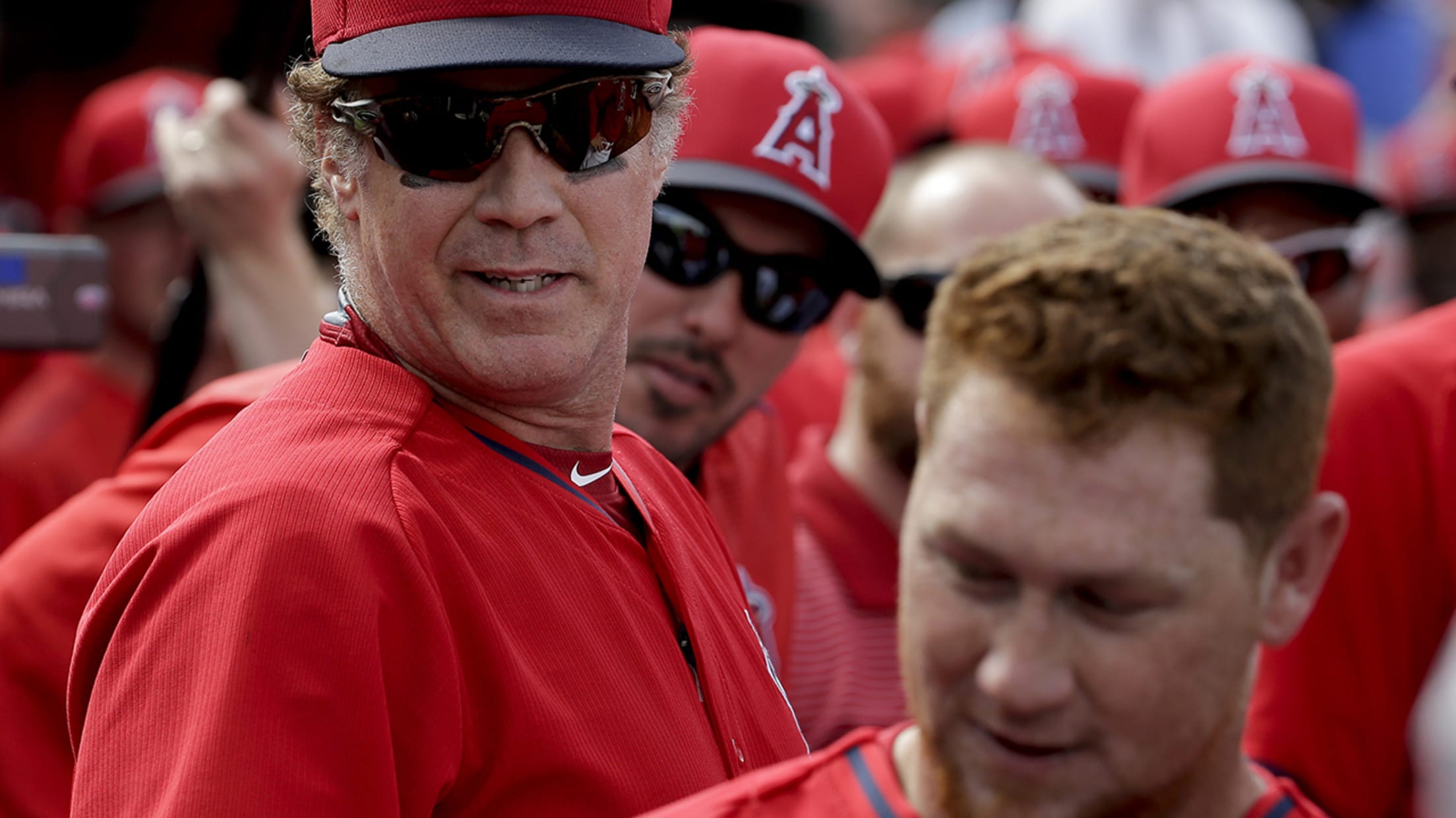 Astros: Time is not a flat brim hat for Matthew McConaughey, apparently.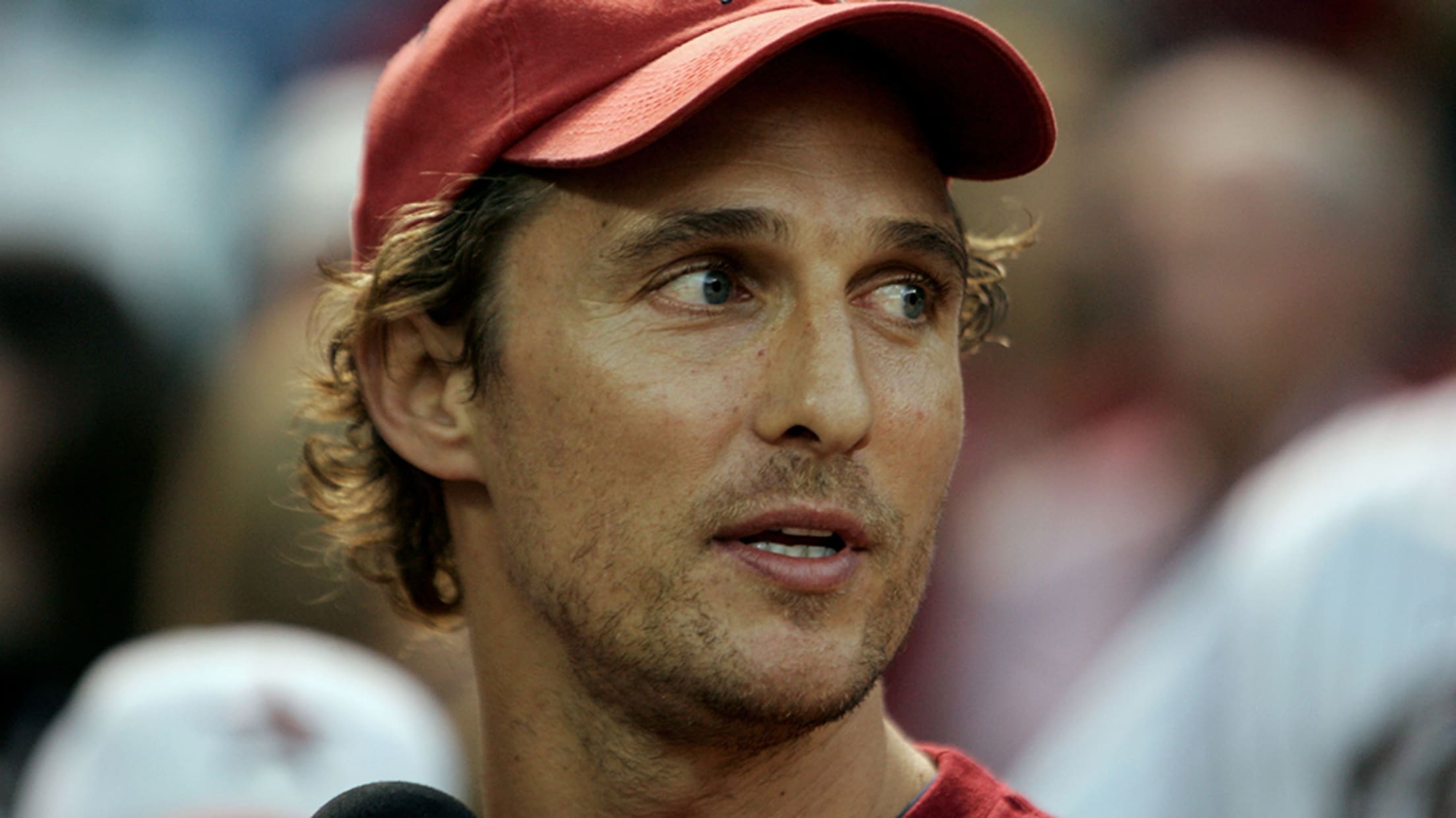 A's: Andy Samberg at a Warriors game, wearing an A's hat. Very Bay Area.
Andy Samberg a #Warriors fan? True that. DOUBLE TRUE. #DubNation pic.twitter.com/UjvaOk6rbu

— Golden State Warriors (@warriors) December 31, 2014
Blue Jays: Drake wore a Blue Jays hat in his music video for "Headlines."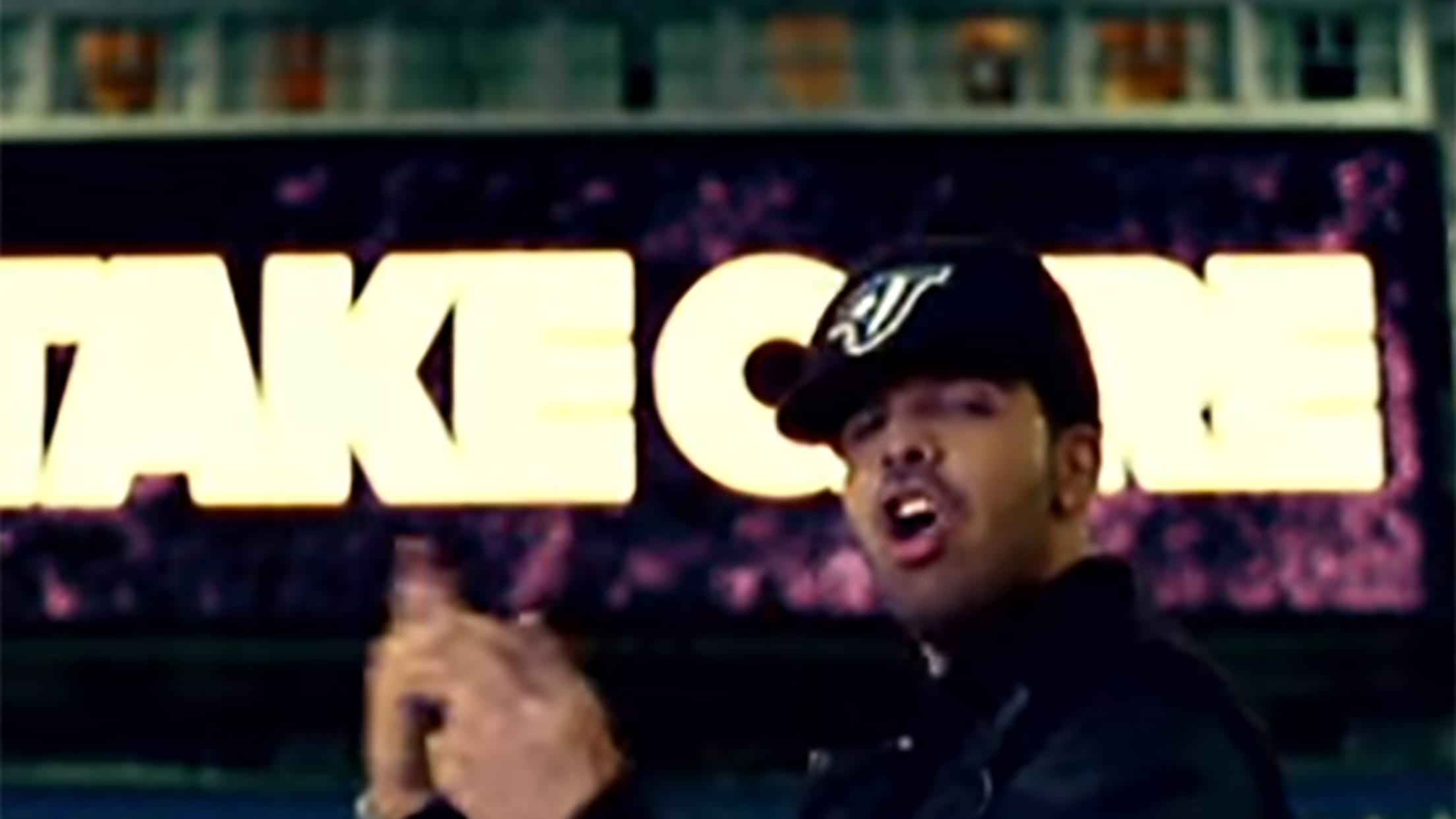 Braves: When Kevin Costner's not playing baseball in one of his thousand movies, he wears a Braves hat.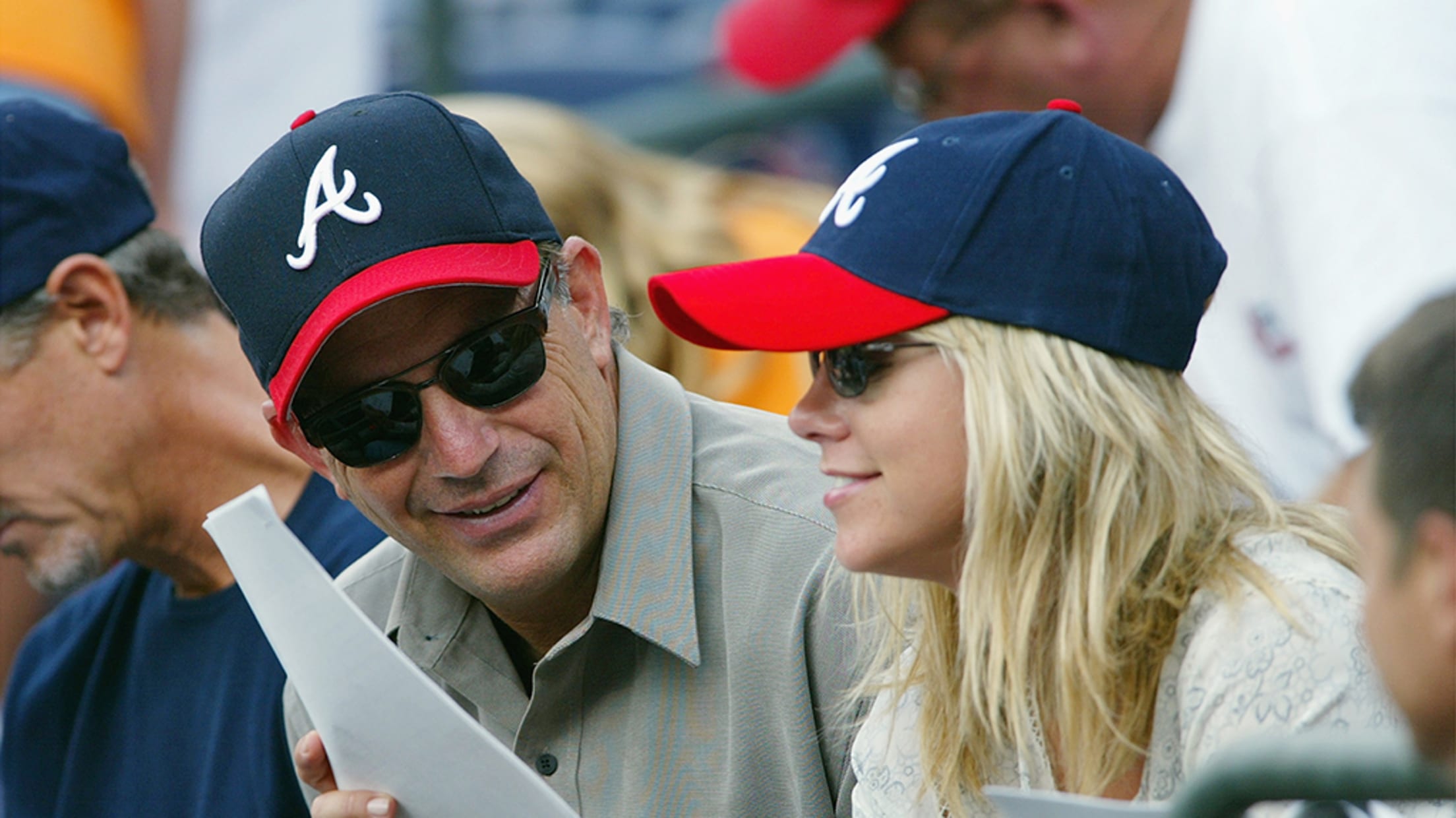 Brewers: Chord Overstreet just sounds like the name of a baseball player.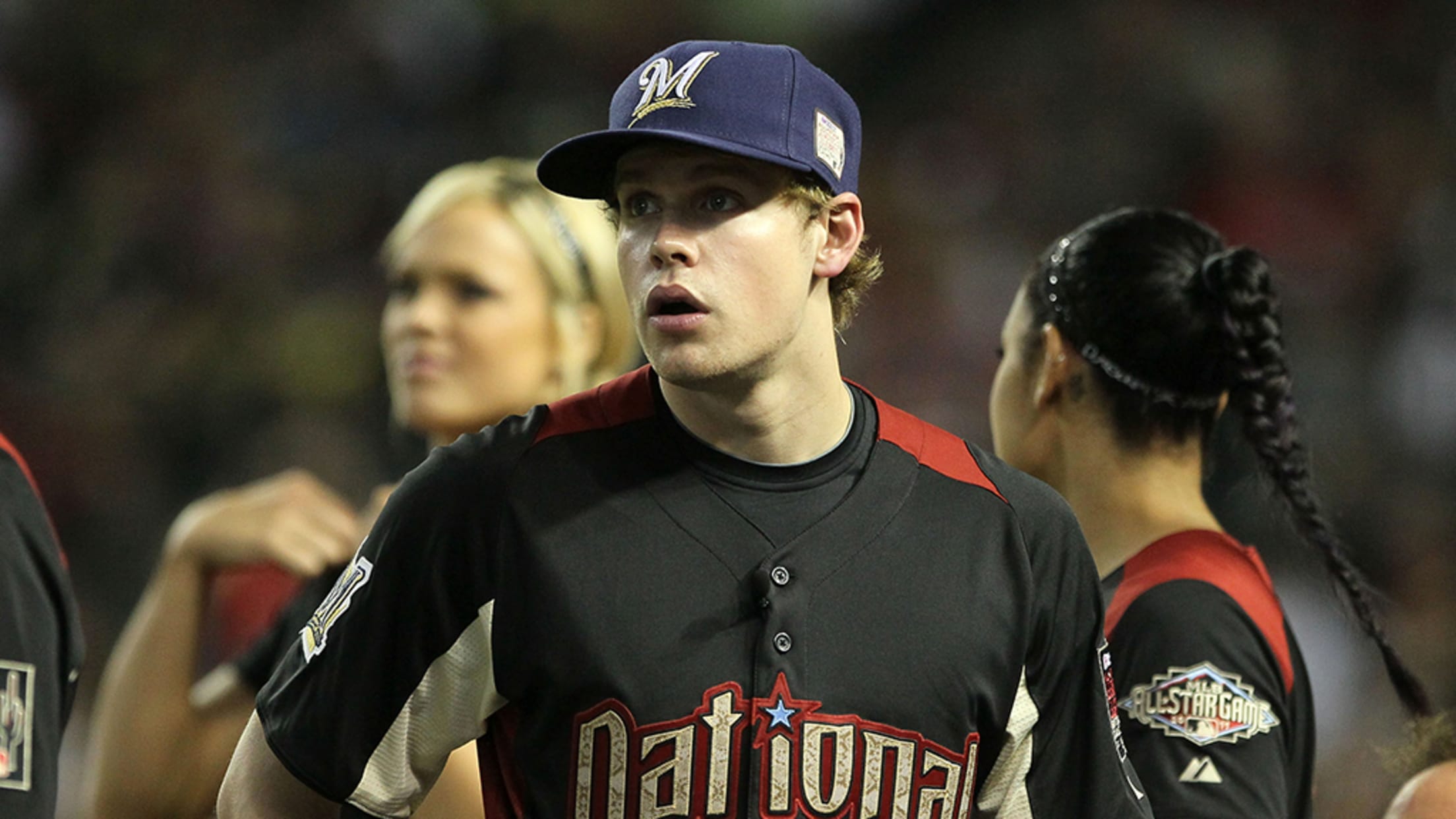 Cardinals: Jon Hamm, somehow even more handsome in a ballcap.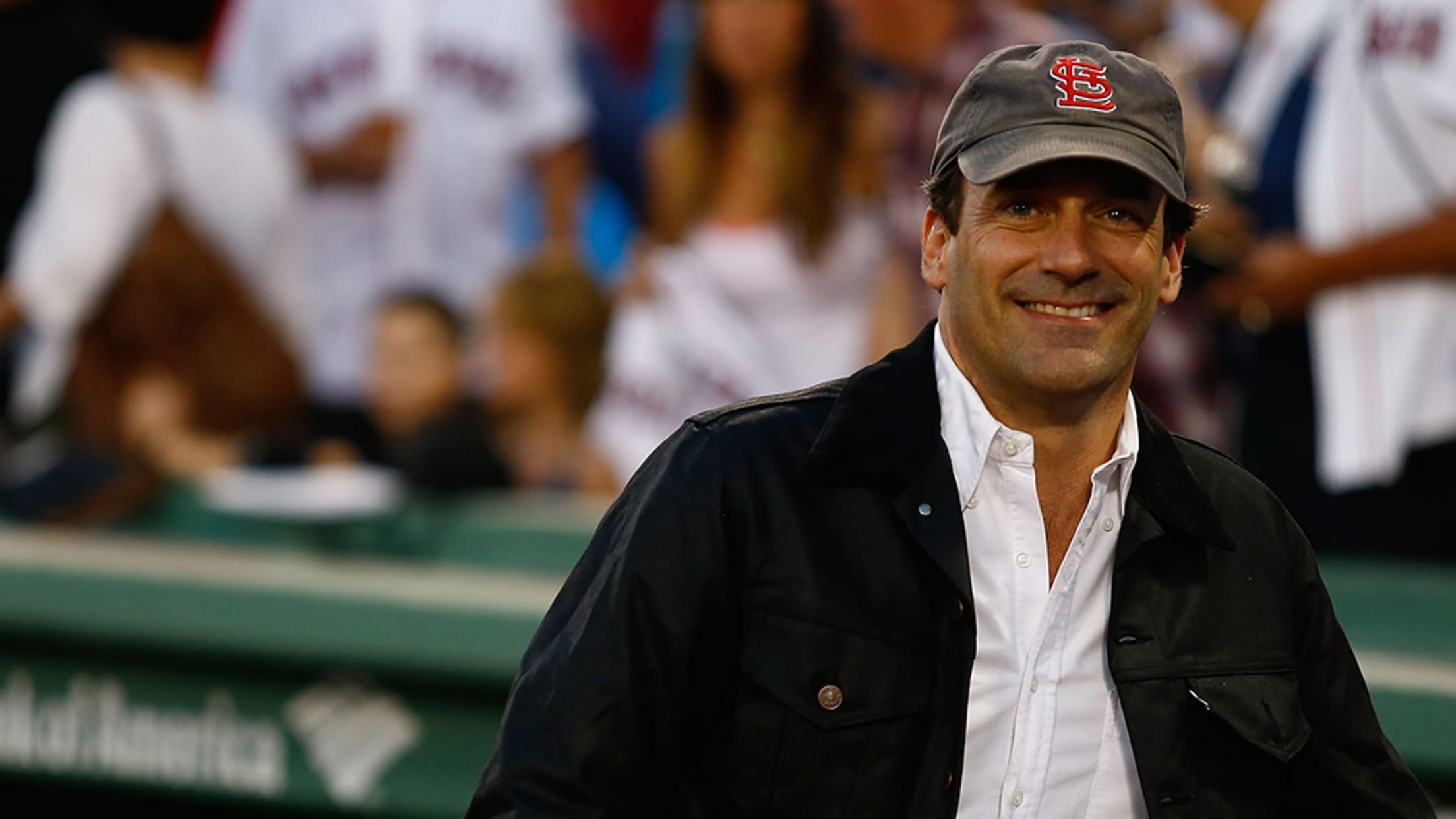 Cubs: Bill Murray, of course.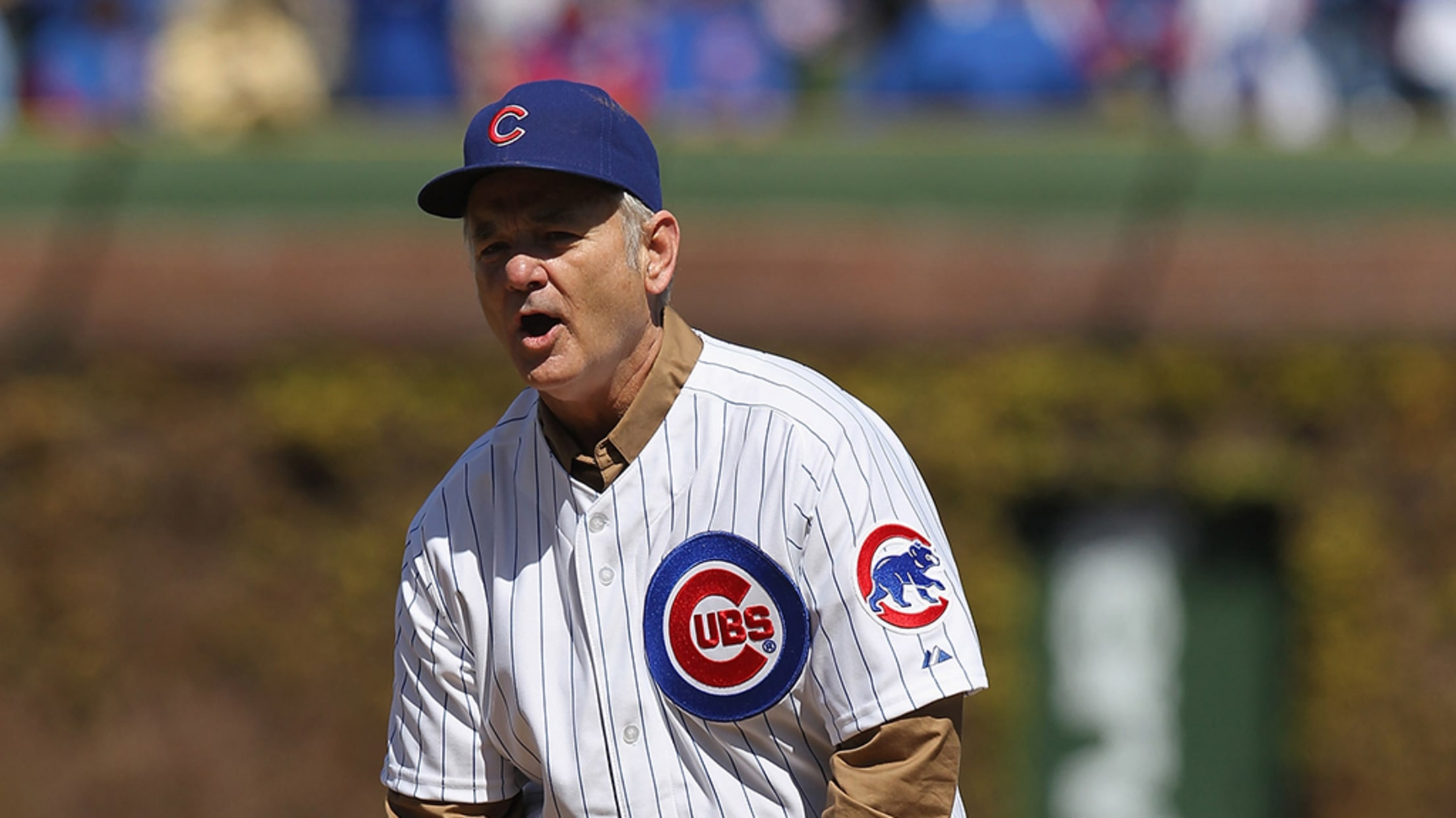 D-backs: The Senator from Arizona, John McCain.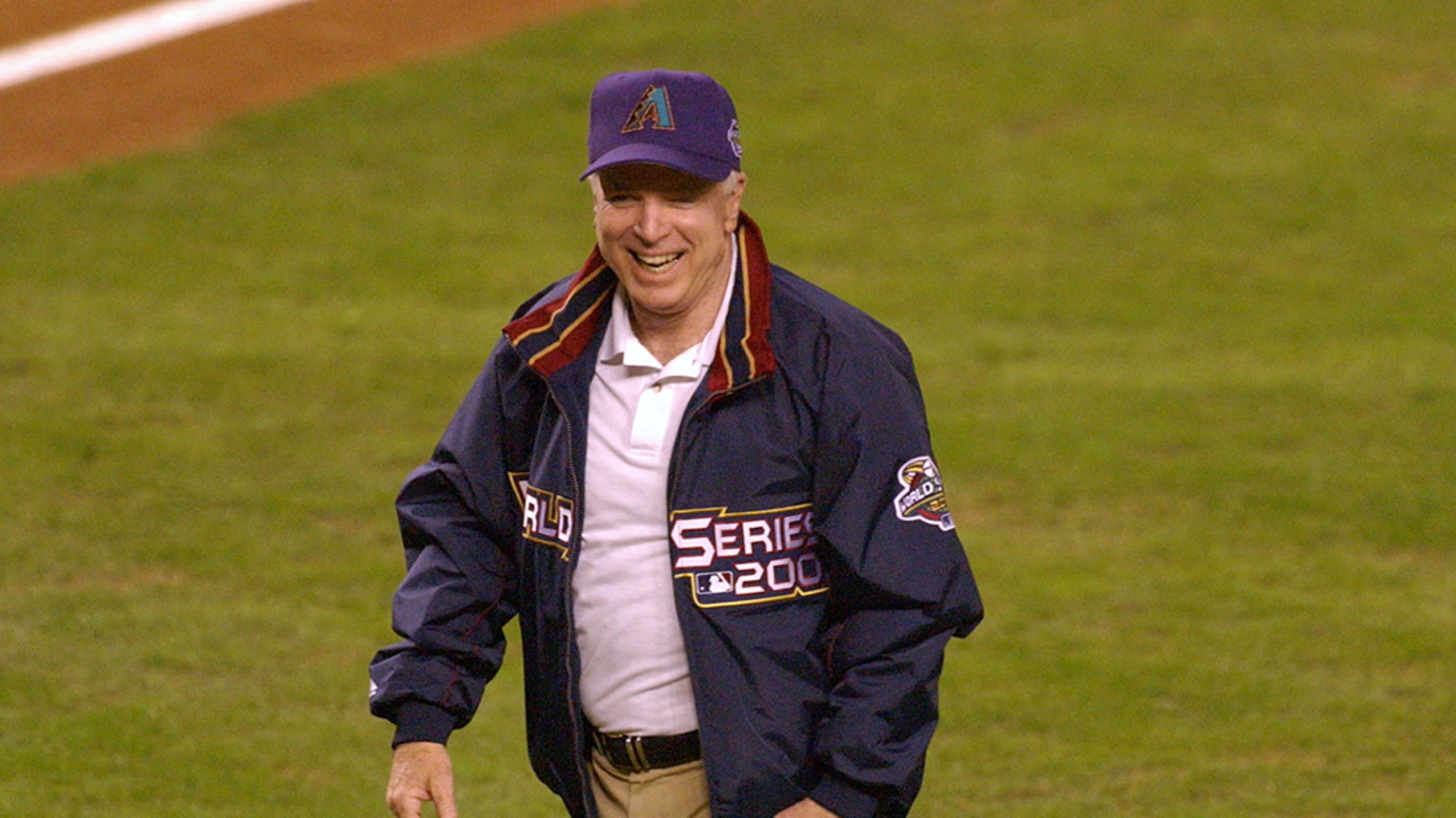 Dodgers: When Mo'ne Davis visited the Dodgers, Yasiel Puig got her autograph.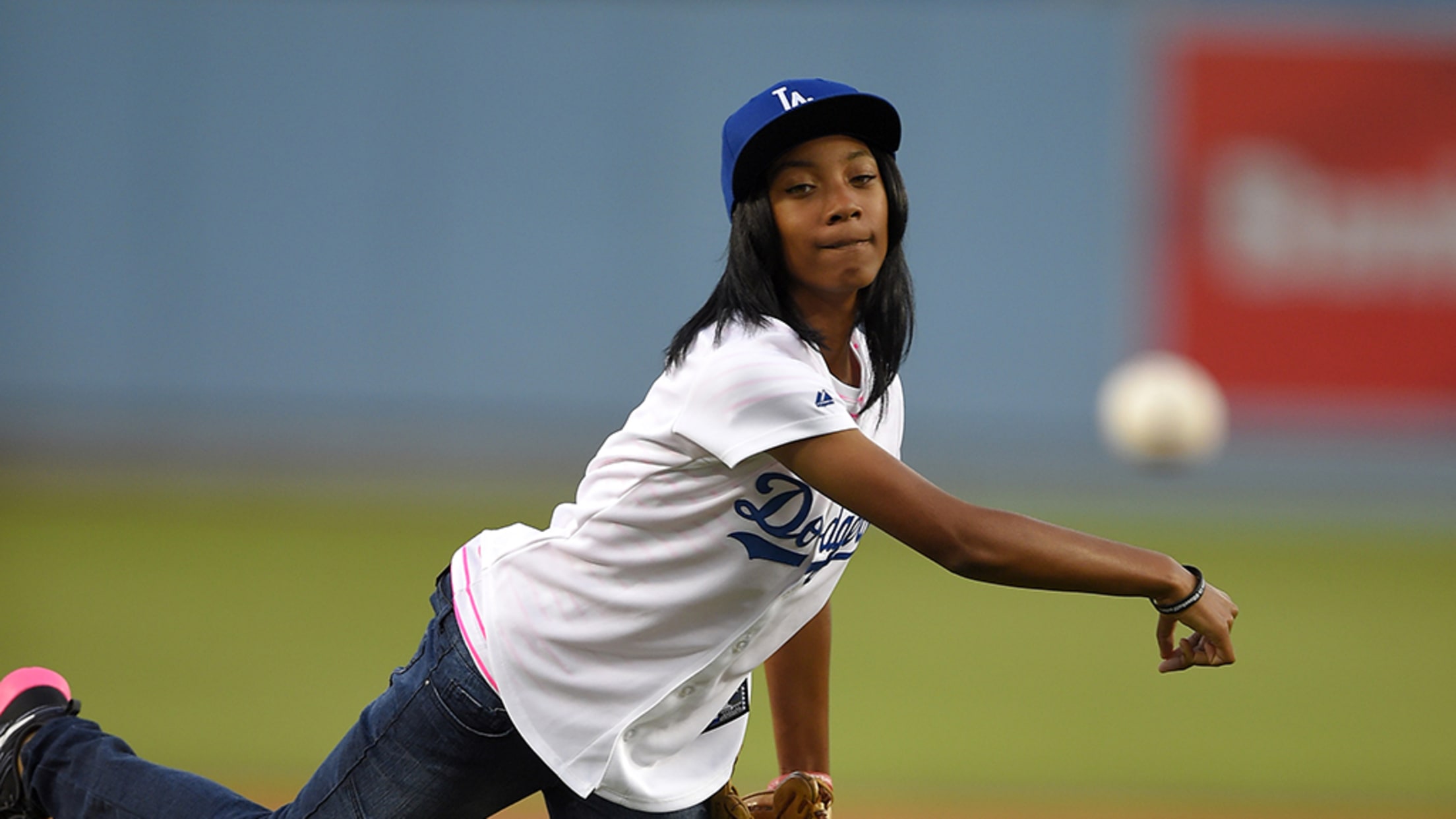 Giants: The late, great Robin Williams.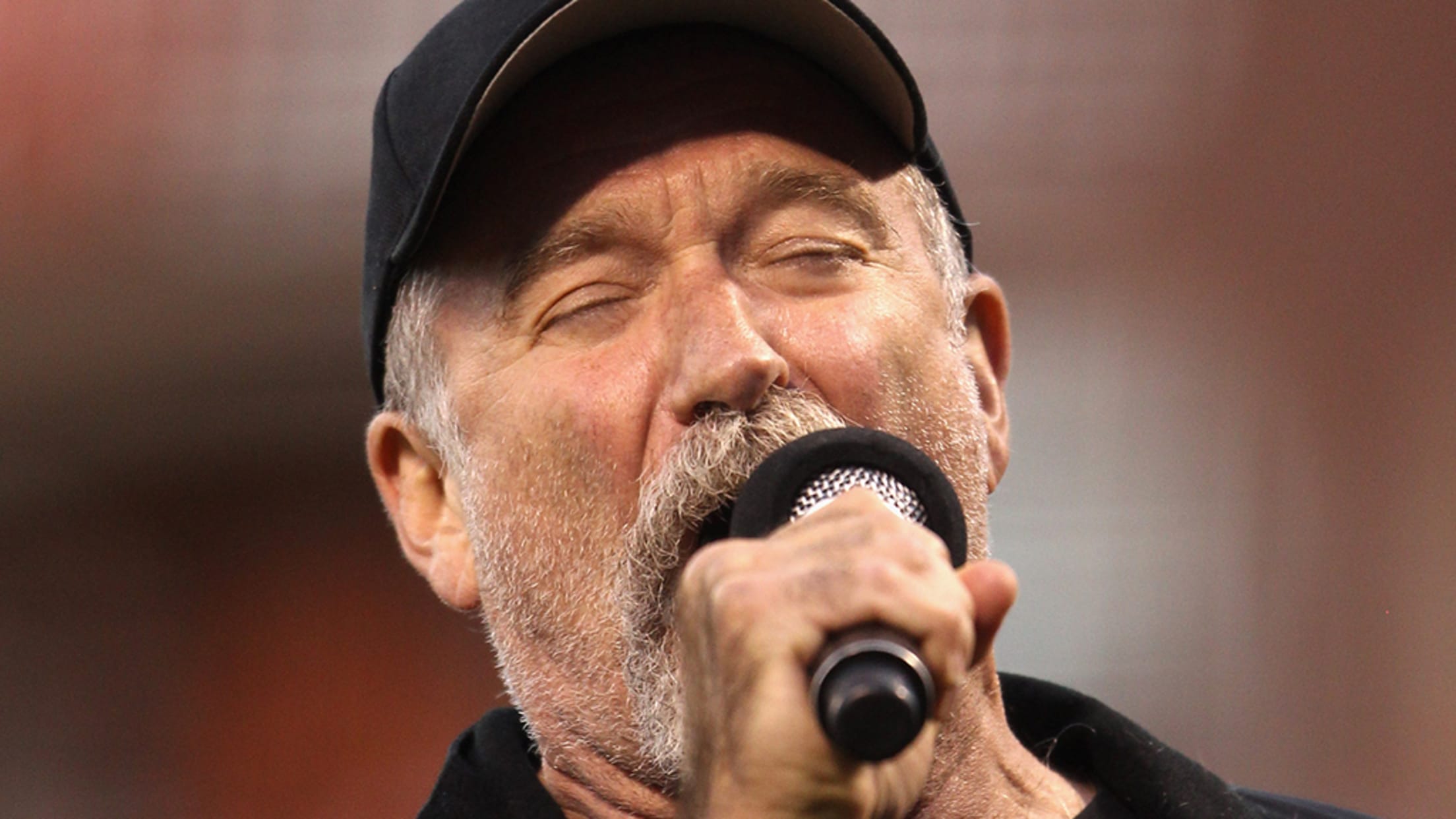 Indians: LeBron James kinda is Cleveland at this point.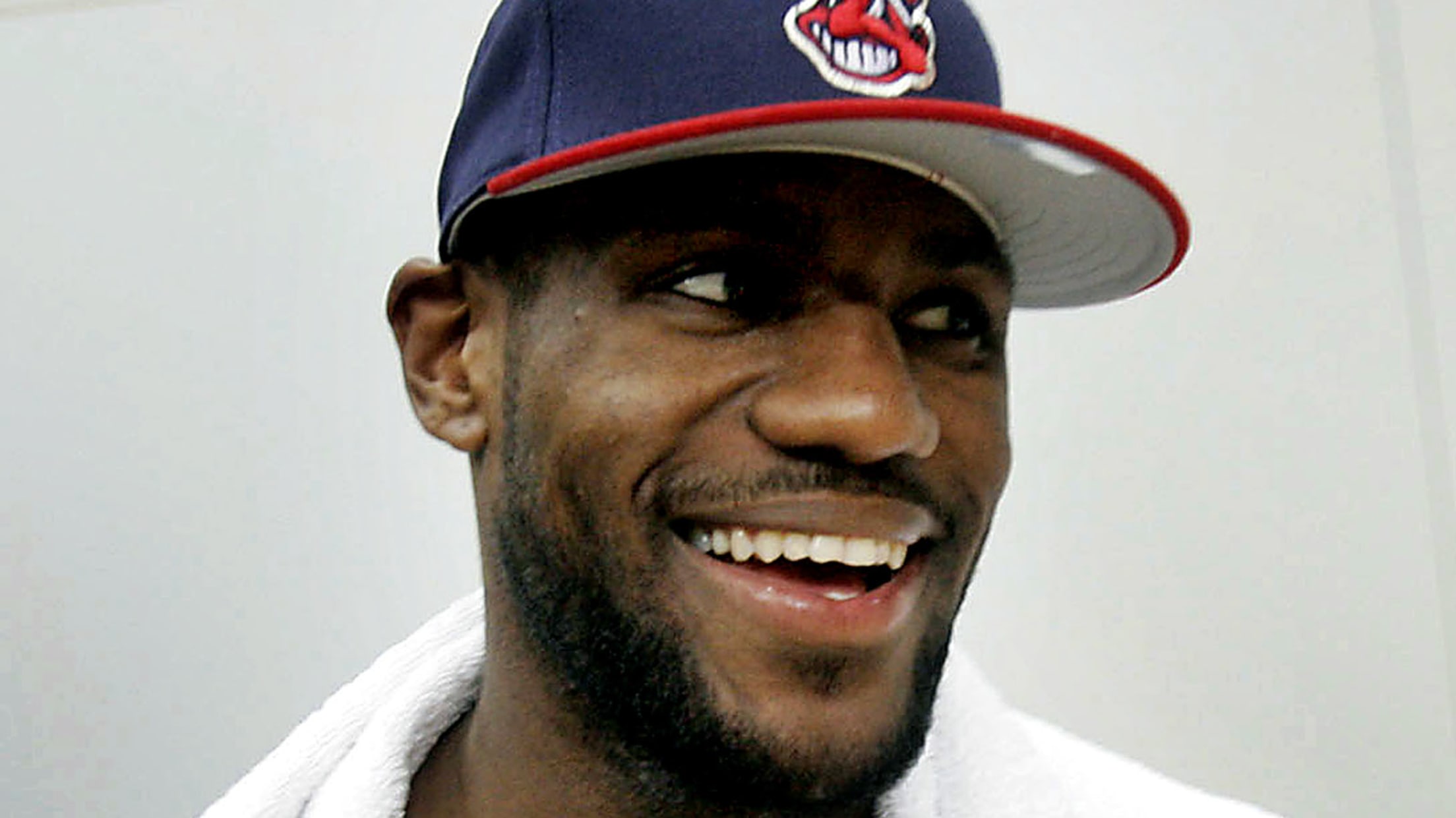 Mariners: Chris Pratt wore an M's hat to play baseball, right around the time he starred in Moneyball.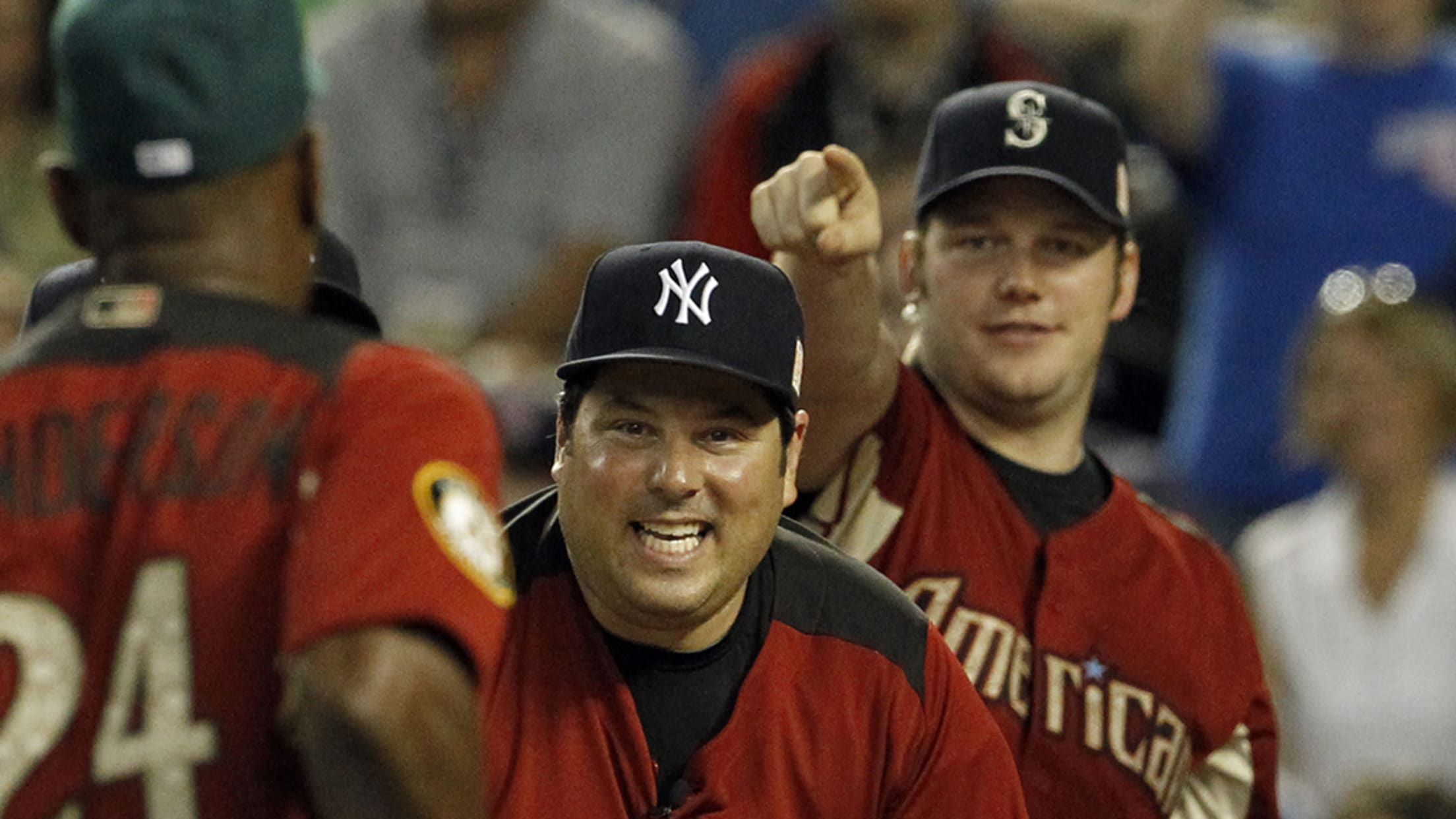 Marlins: Daddy Yankee has a certain AL team in his name, but he's got a Marlins hat on his head.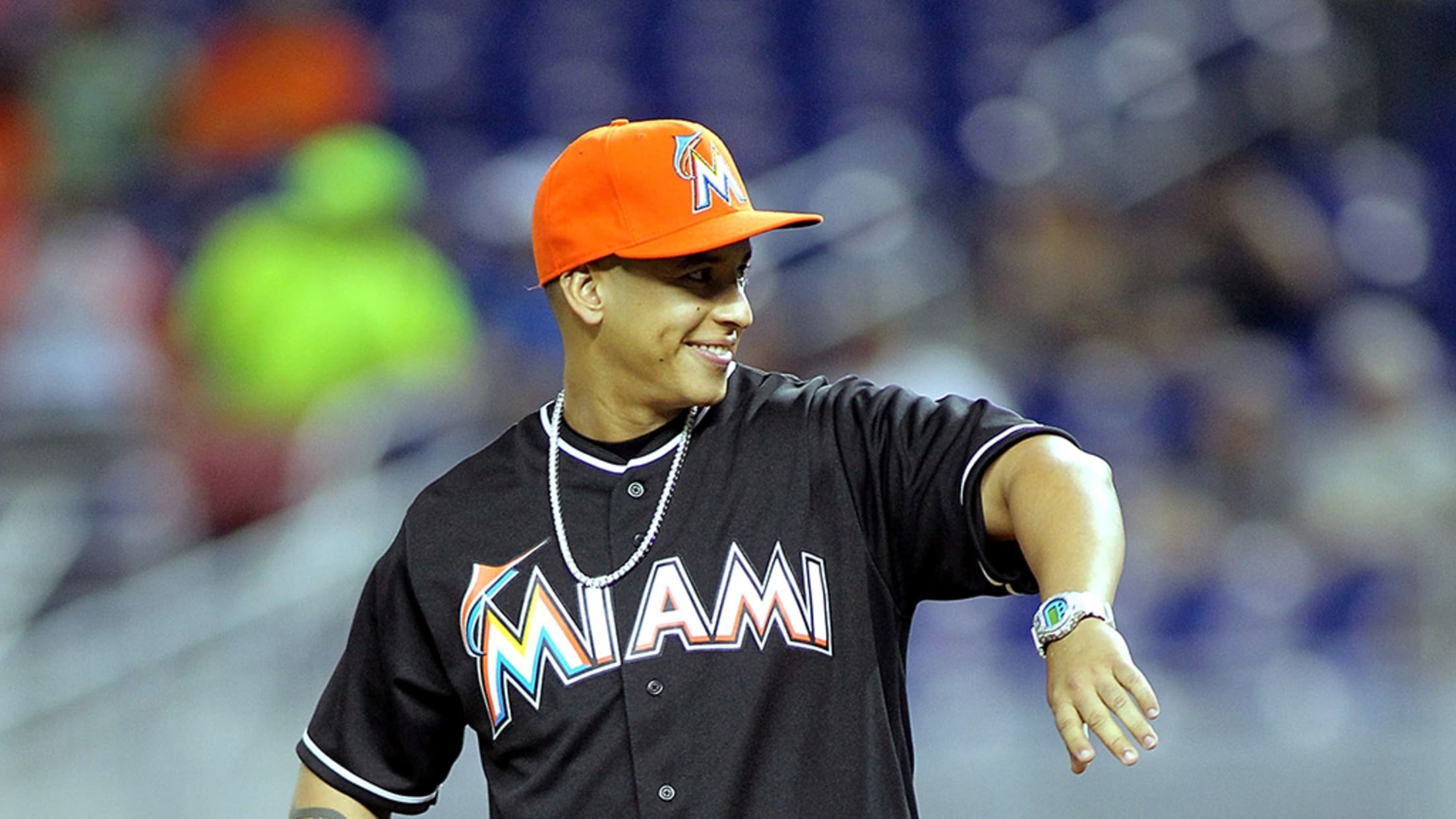 Mets: Yes, of course it's Jerry Seinfeld.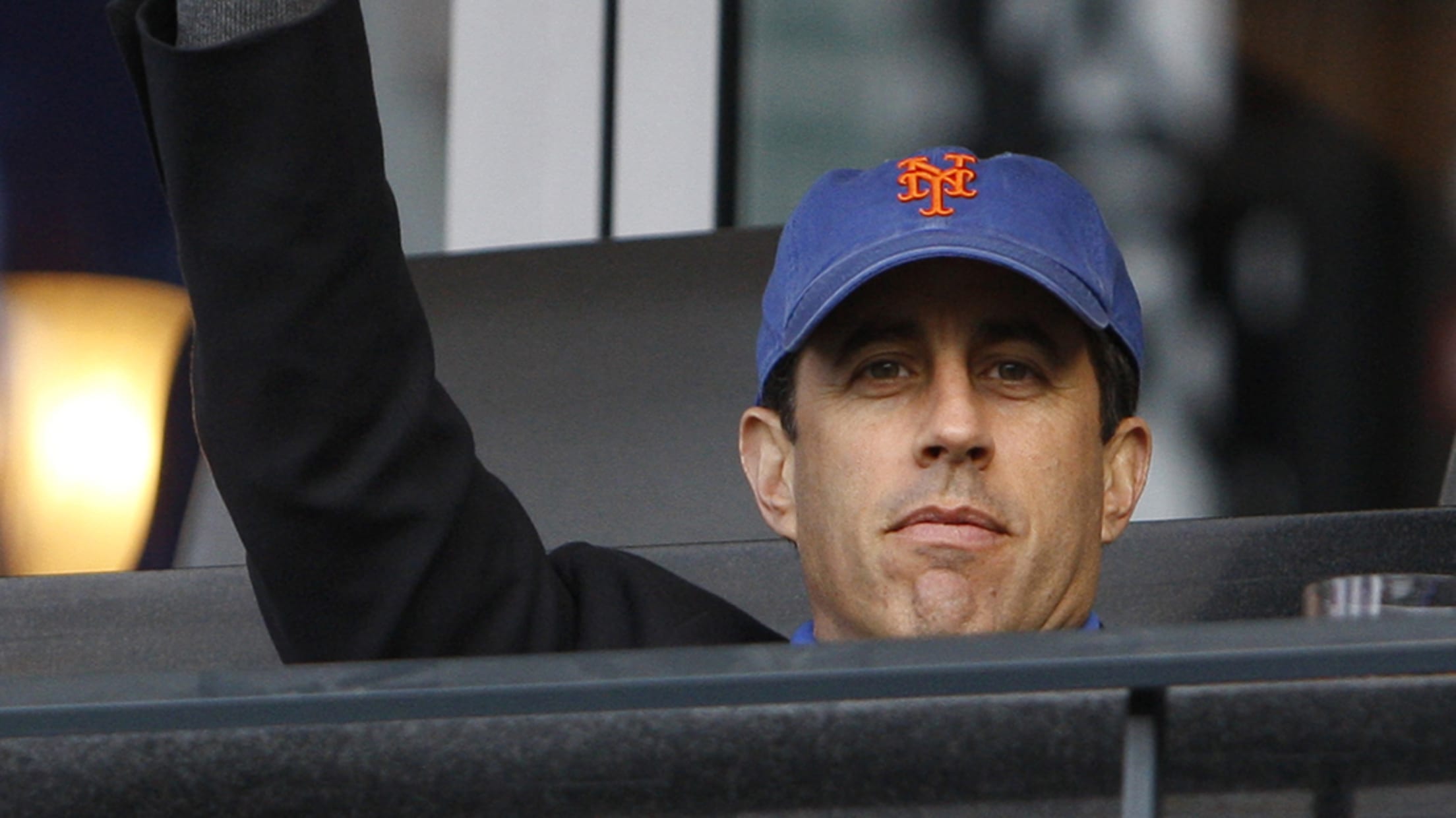 Nationals: Katie Ledecky is already an Olympic gold medalist, and Rio is right around the corner.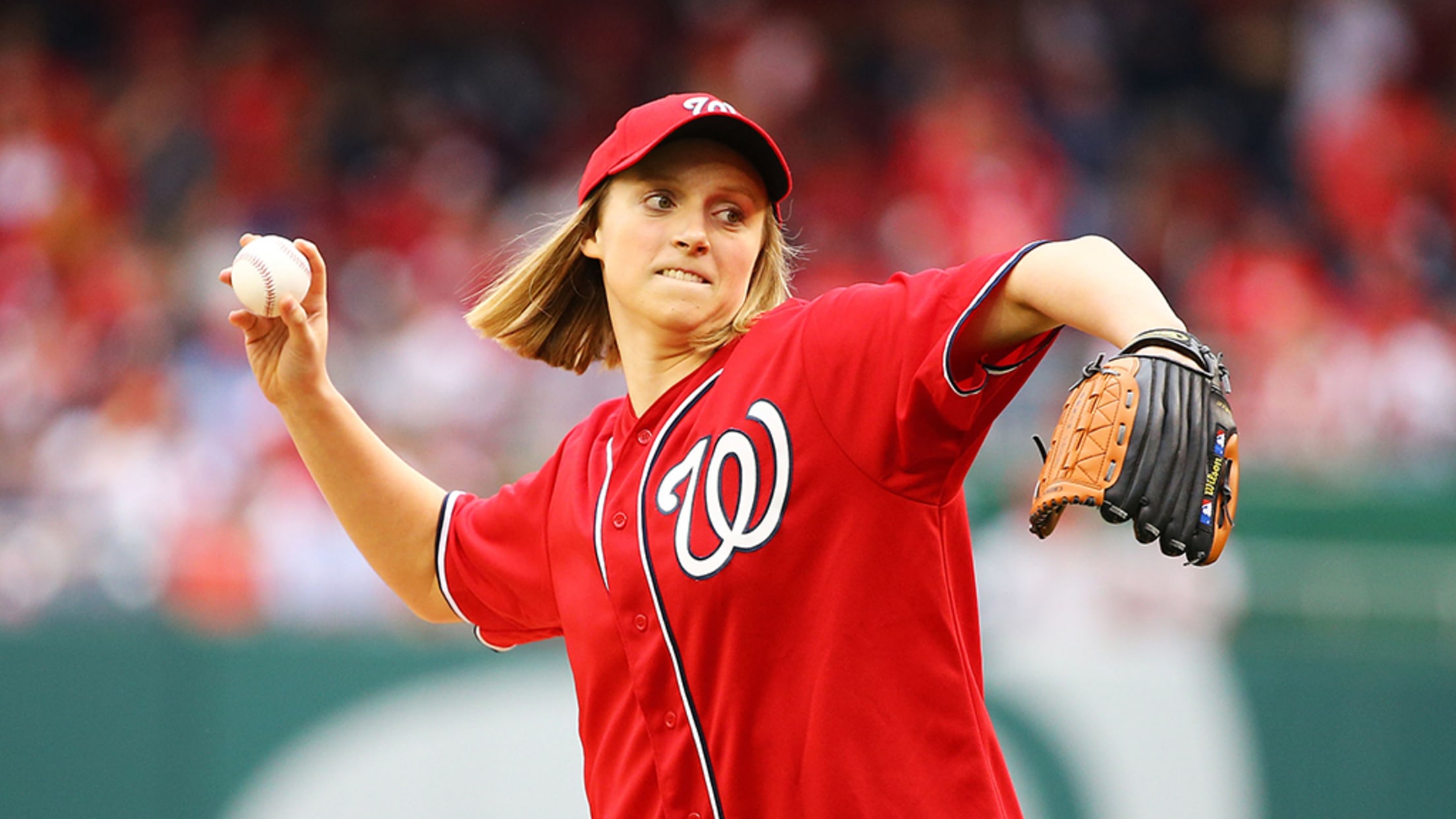 Orioles: Michael Phelps is the O's fan with the most Olympic gold medals.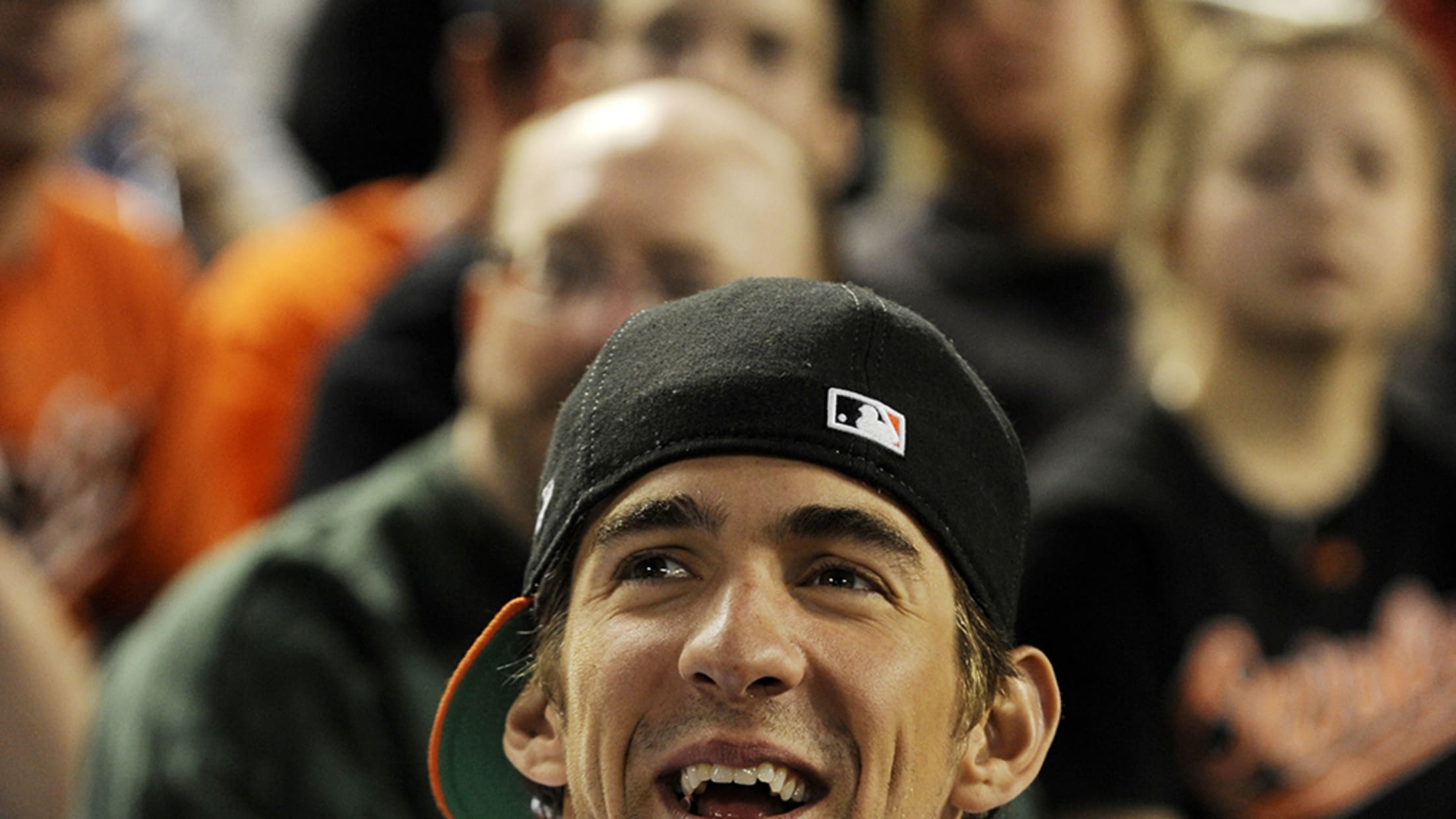 Padres: Lil Jon, YEAAAAH.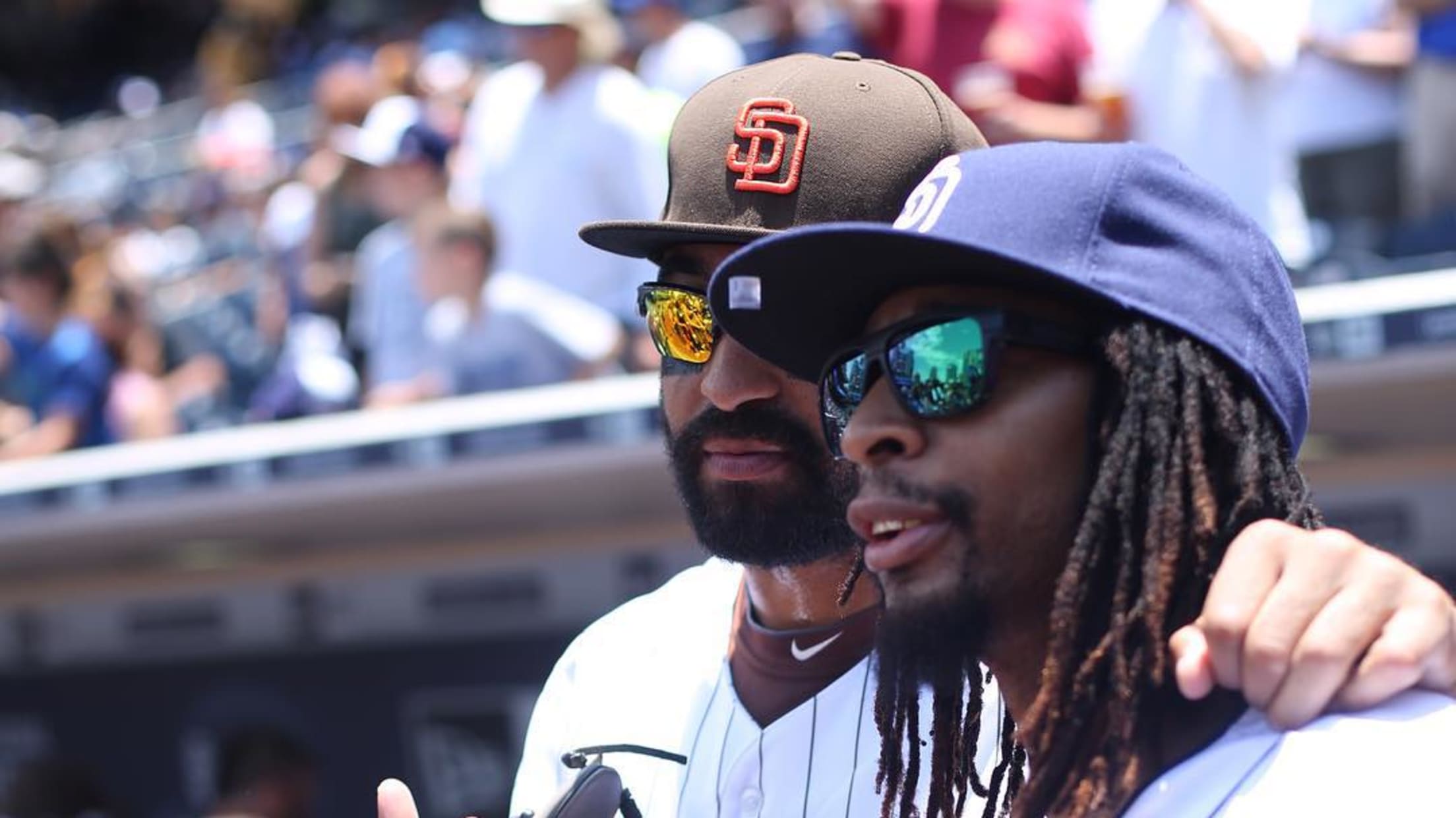 Phillies: Will Smith, from West Philadelphia, born and raised.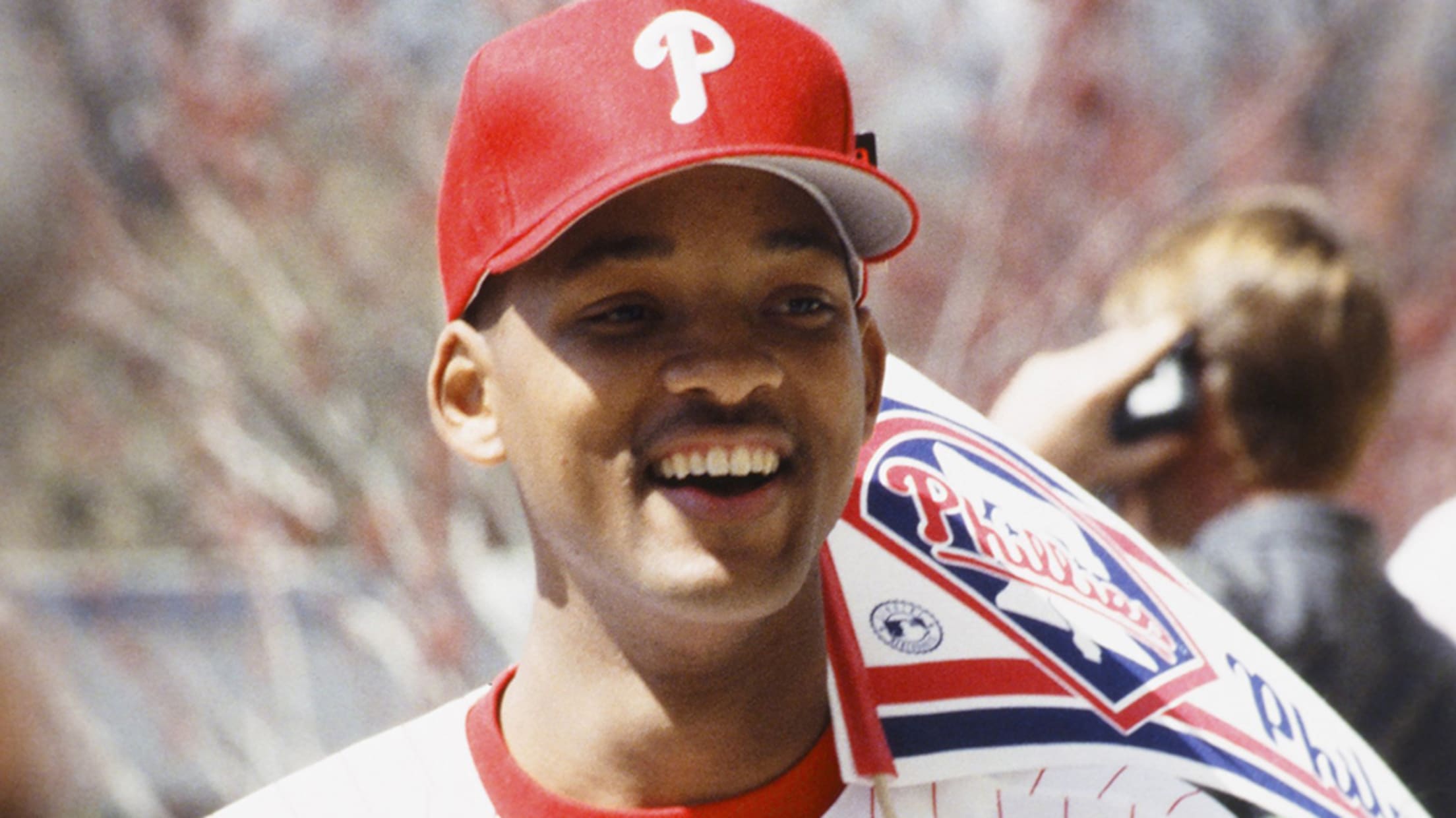 Pirates: Chuck D reps the Pirates "P" for Roberto Clemente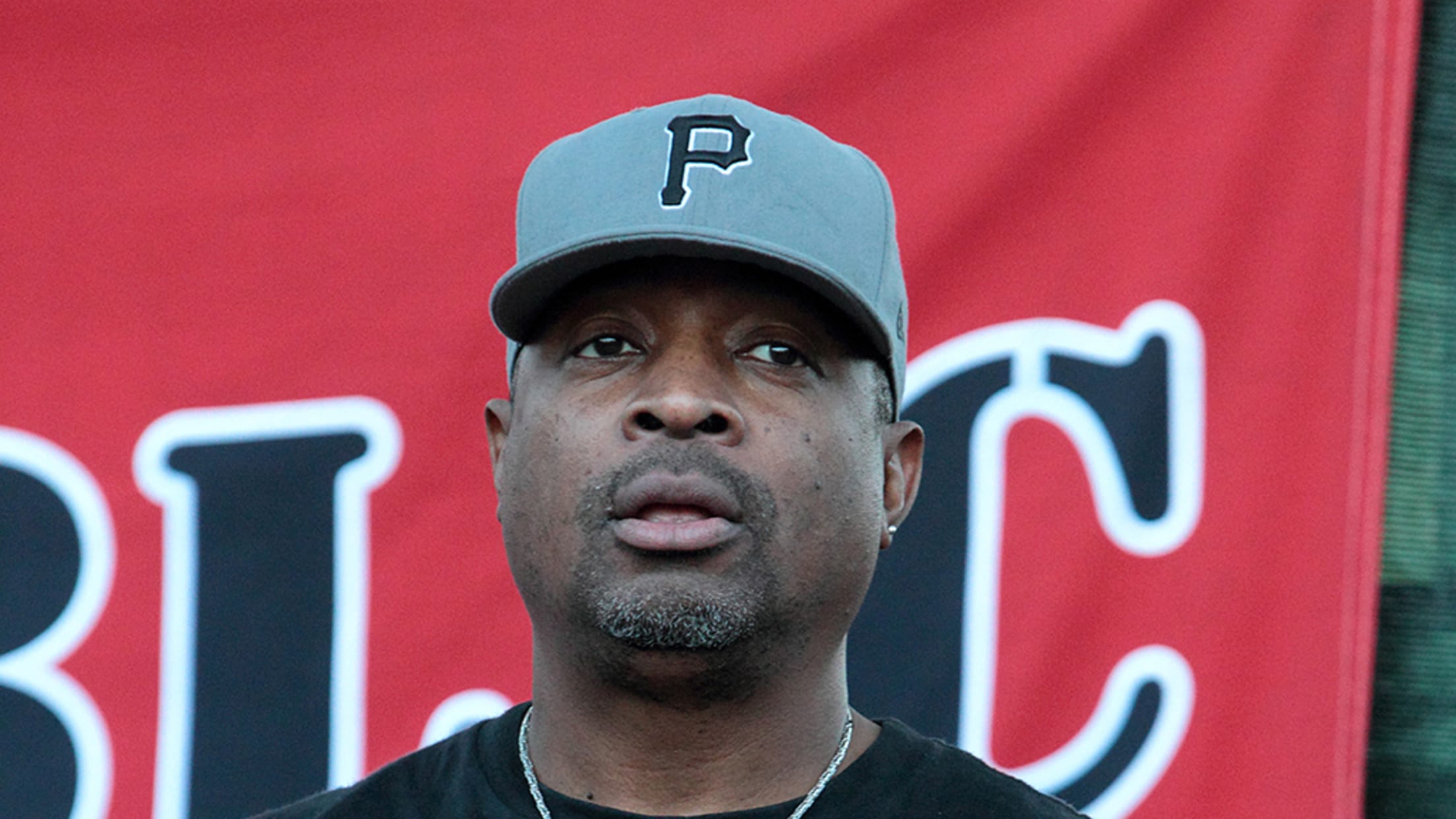 Rangers: Owen Wilson, aka Hansel, models a Rangers hat here.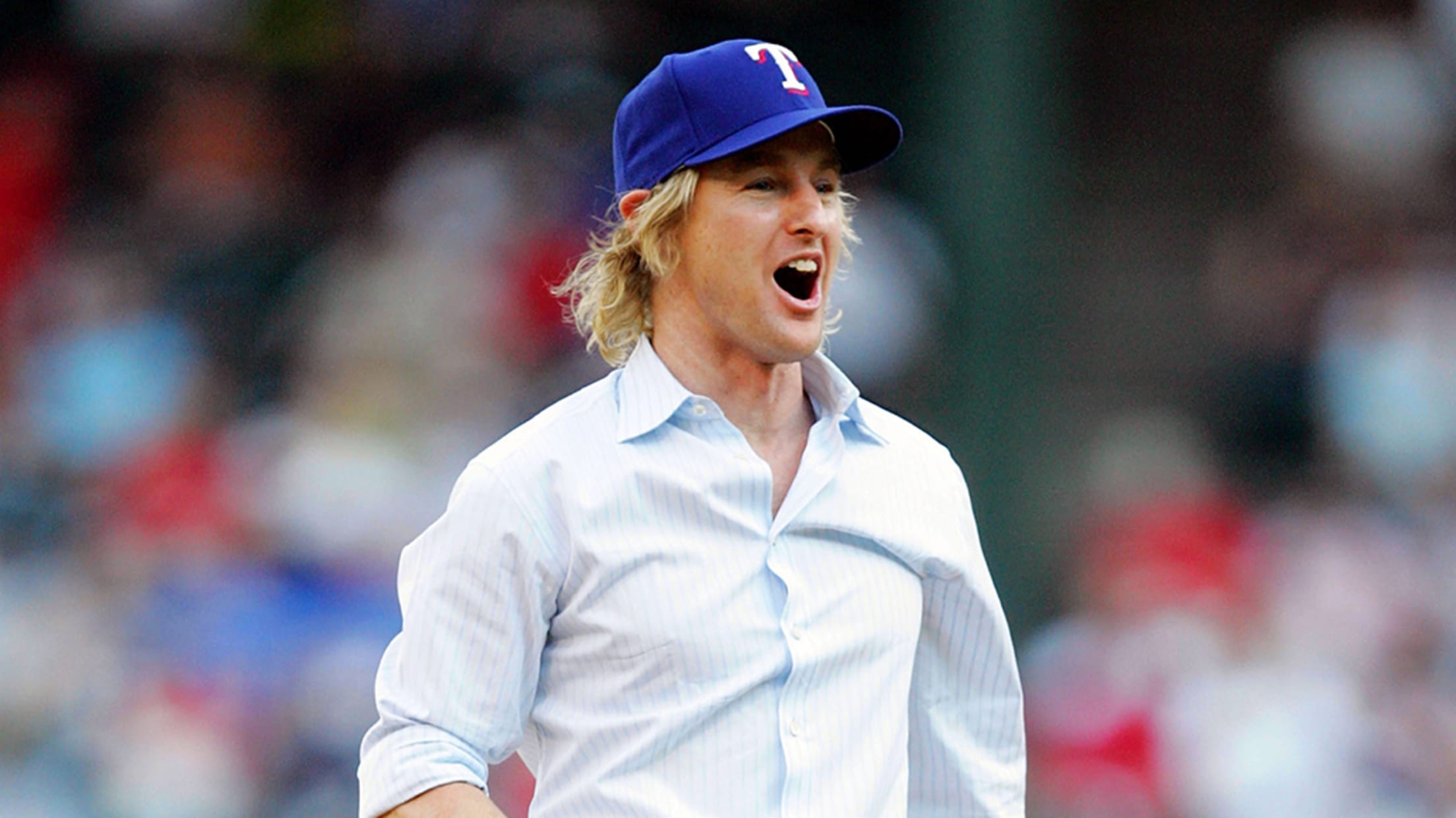 Rays: We cannot confirm if John Cena ever wore a Rays hat in the ring, but we hope so.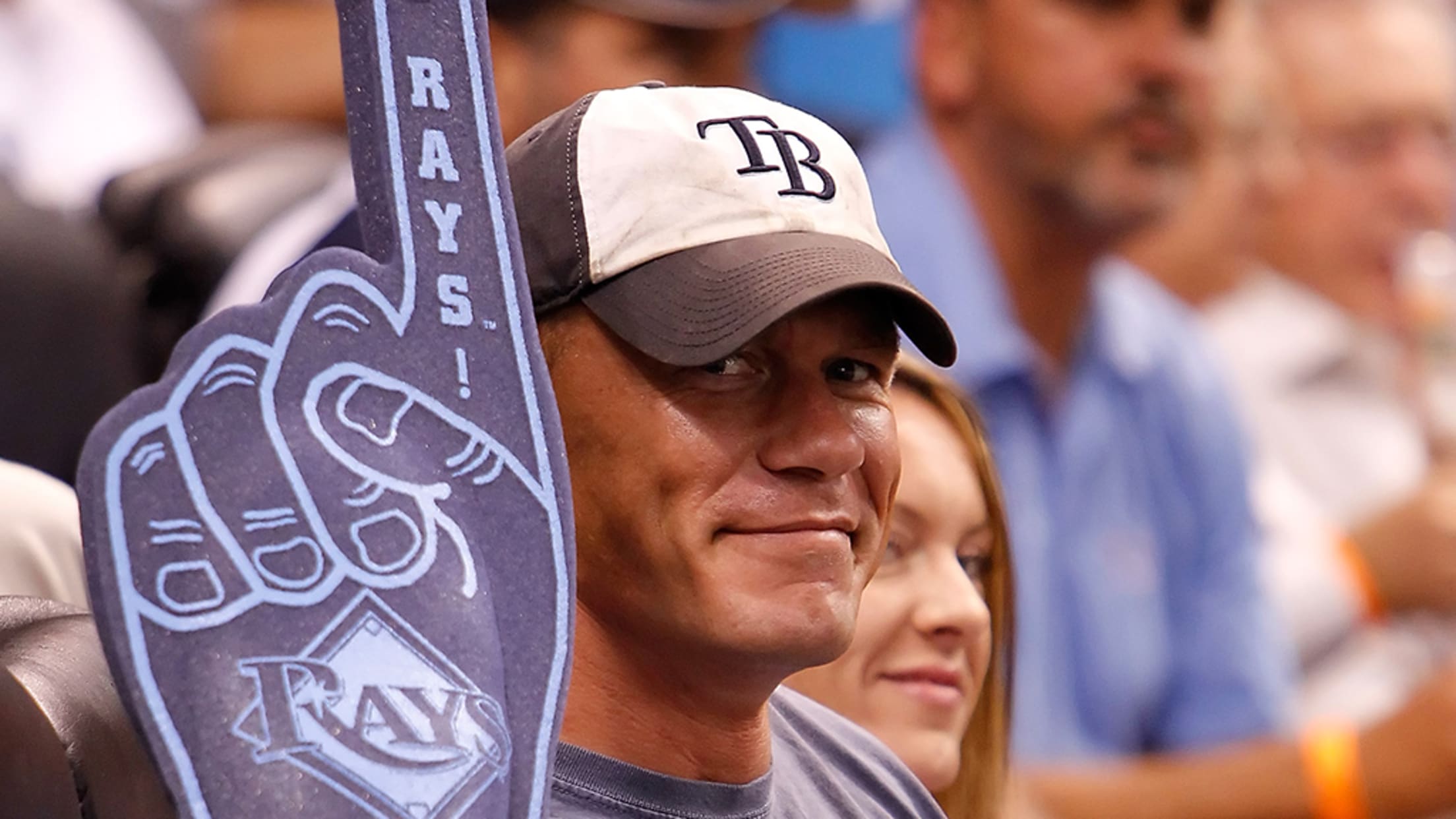 Red Sox: Well if it isn't Batman himself, Ben Affleck.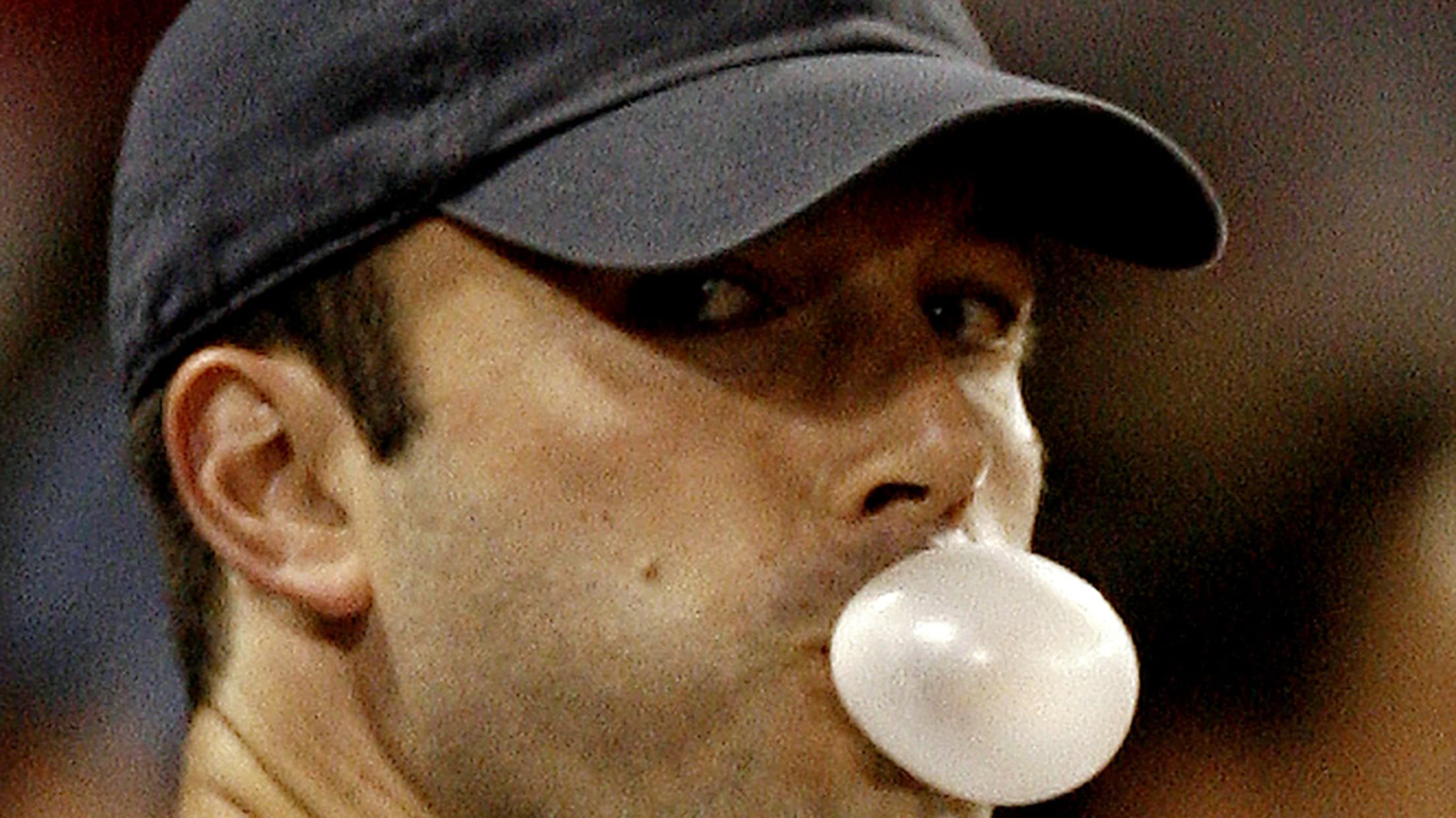 Reds: Fun fact: Don Cheadle filmed in Cincinnati while shooting his upcoming Miles Davis biopic.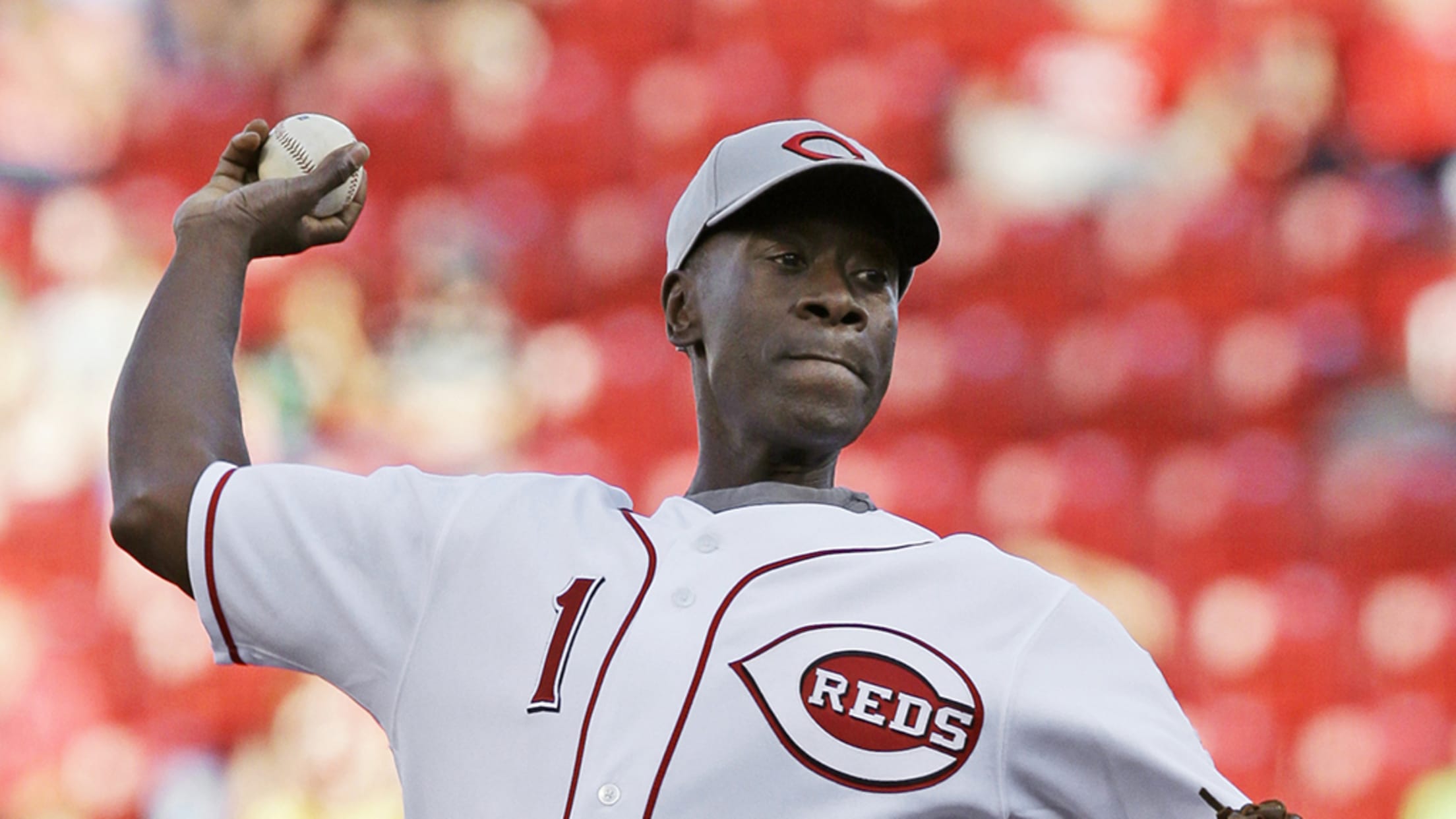 Rockies: Cristiano Ronaldo likes to show off the "C.R."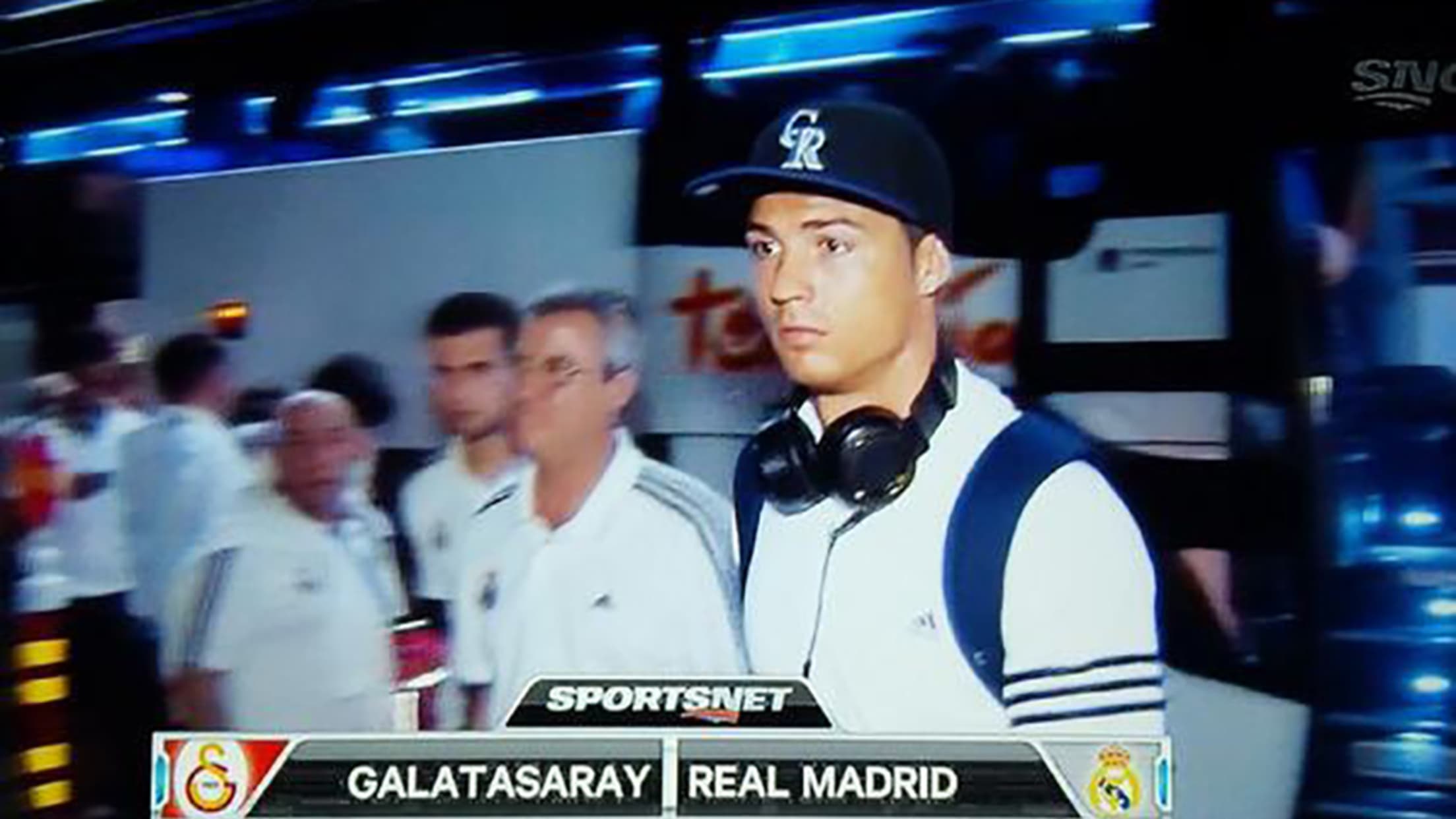 Royals: Paul Rudd was quite excited about the 2015 World Series.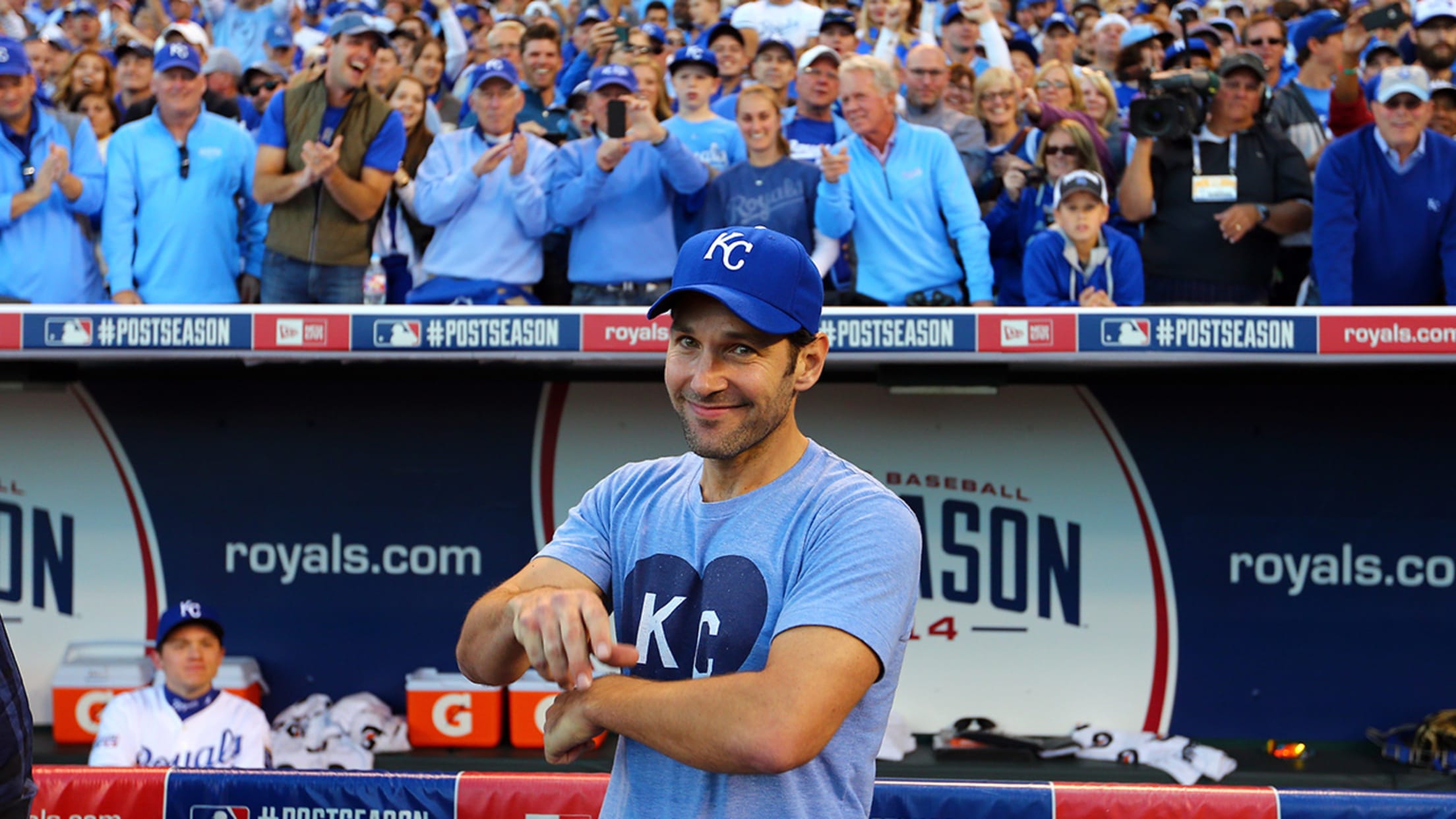 Tigers: TOM HANKS.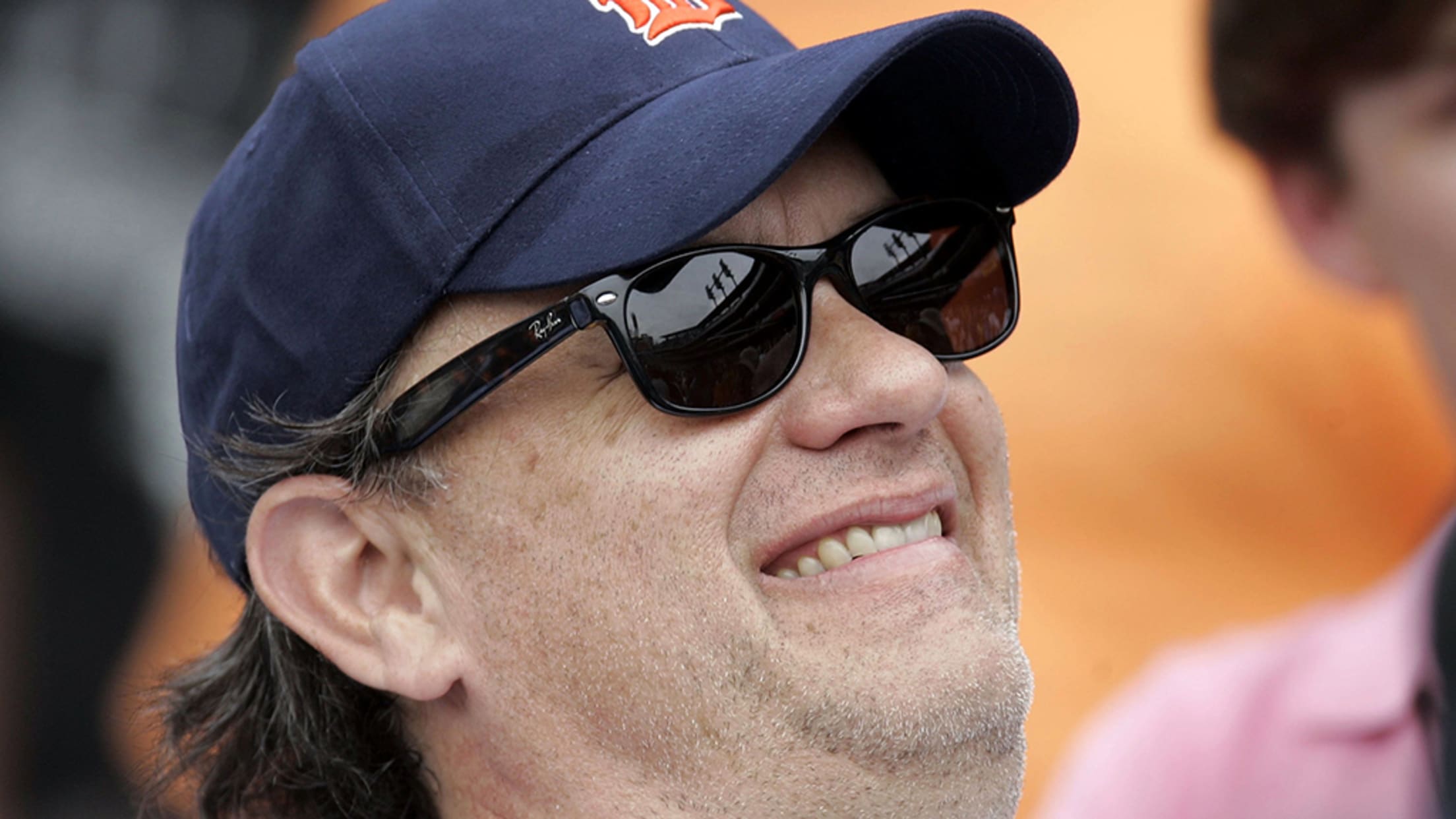 Twins: KG. The tallest man to wear a Twins hat since Jon Rauch.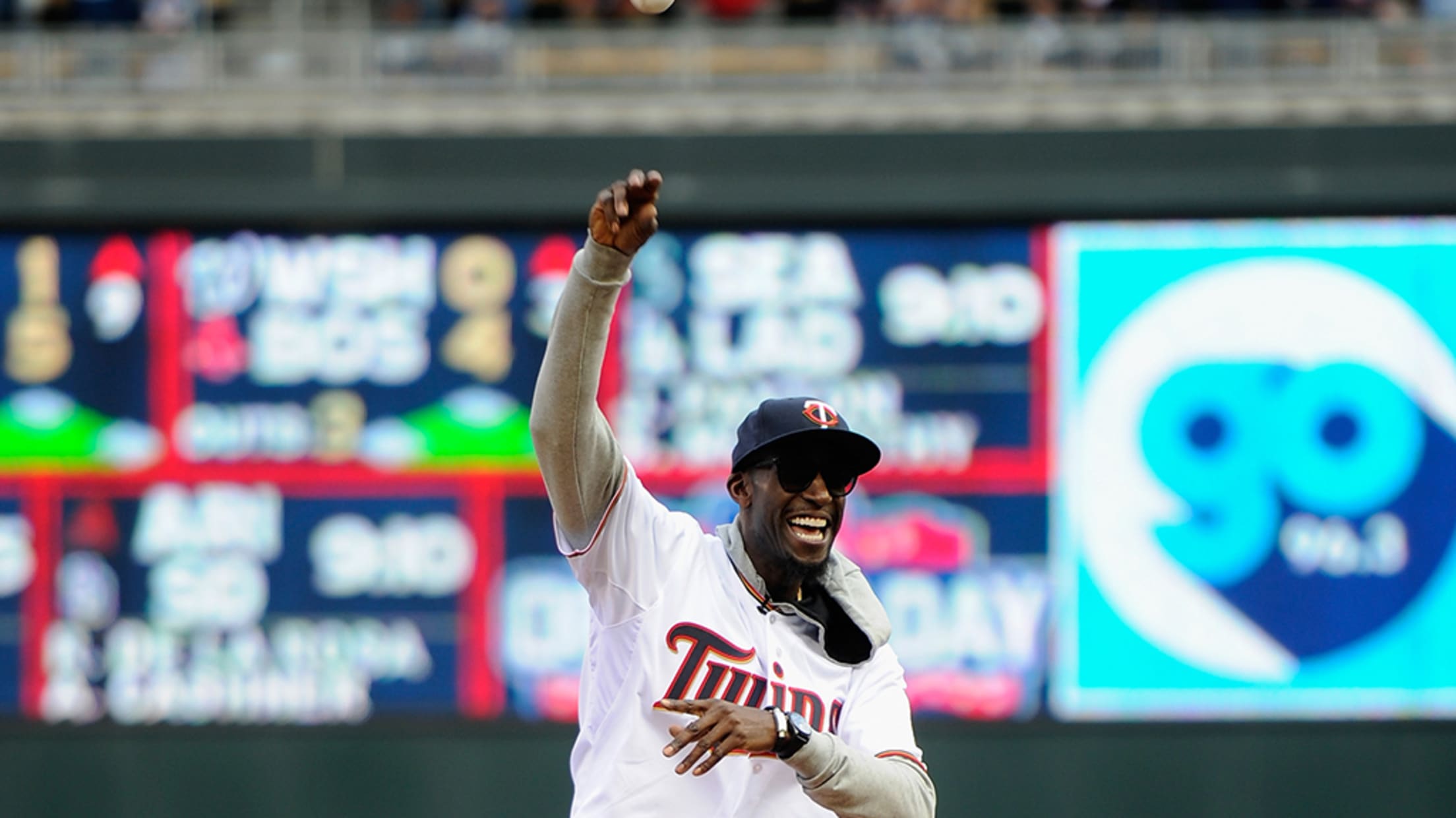 White Sox: We think we've seen this guy before.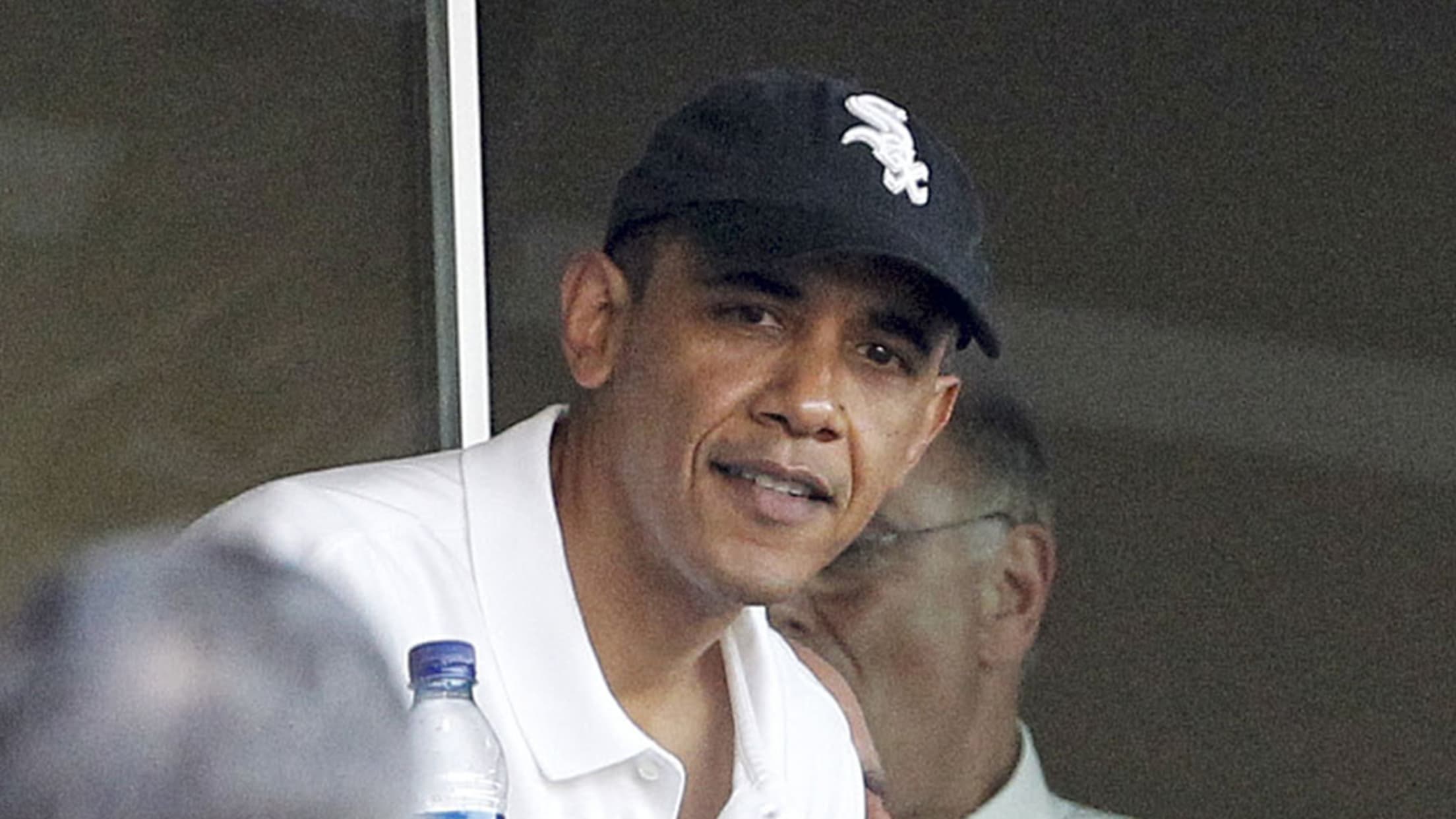 Yankees: Jay Z isn't even the most famous person in his own family to rock the N-Y.