Cardinals add Dexter Fowler, bona fide Busch Stadium dinger-masher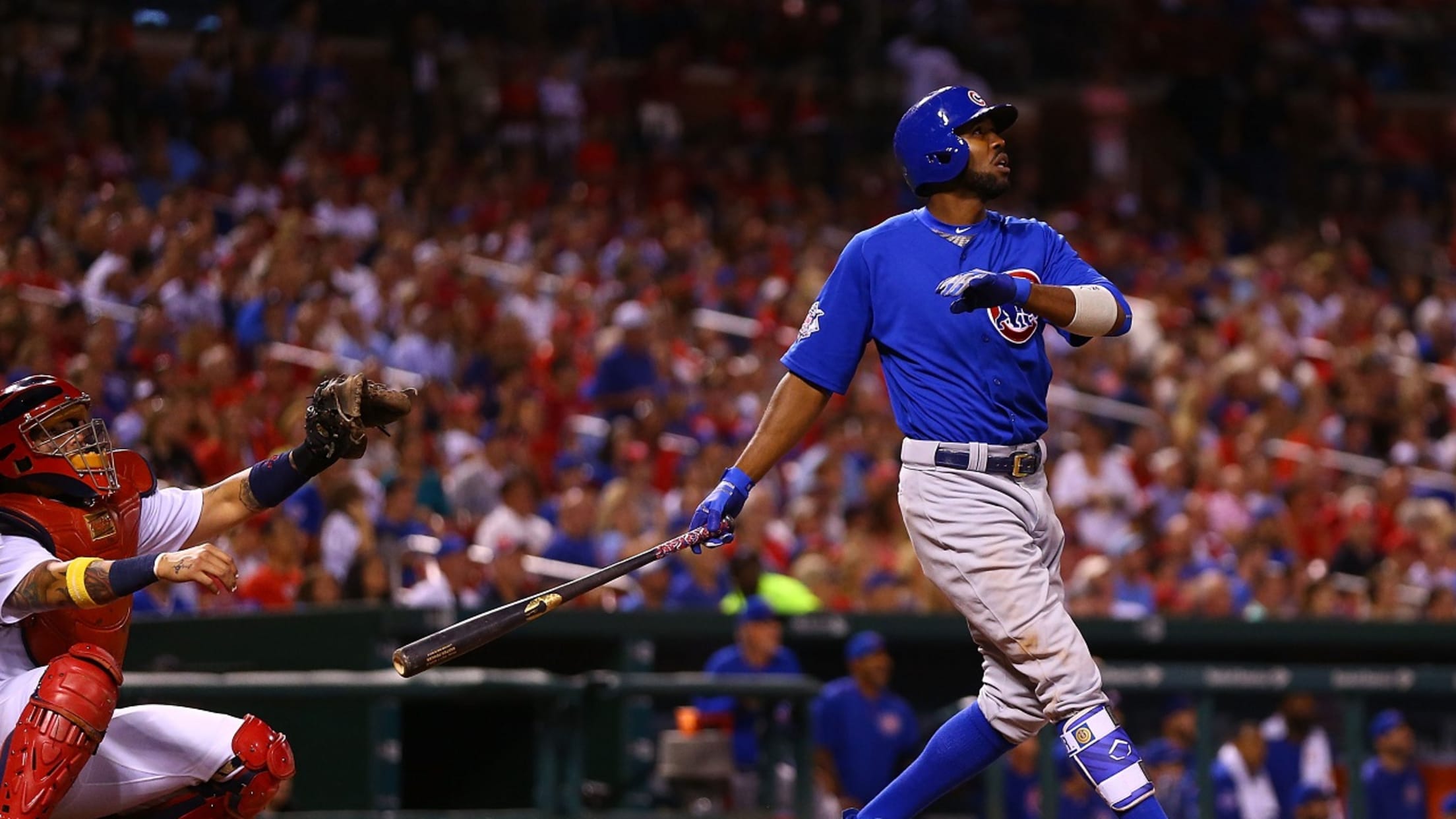 (Dilip Vishwanat)
Free-agent outfielder Dexter Fowler has found a new home: the Cardinals.
Fowler spent the past two seasons with the Cards' fierce rivals at Wrigley, the Cubs, with whom he won a World Series doing belt-breaking things like this on the regular:
In Fowler, not only is St. Louis picking up a reliable outfielder -- his 4.2 WAR in 2016 was the best of his career to date -- but the Cardinals will be able to enjoy watching a hitter thrive in a familiar environment.
Among the stadiums Fowler has played in throughout his nine-year career, he's excelled at Busch Stadium. As a visiting player, Fowler's hit at a .282/.369/.489 clip, crushing six dingers in the process:
The six home runs he's collected at Busch are the third-most dingers he's hit at any stadium. The only other stadiums in which he's hit more were both home ballparks, Wrigley Field and Coors Field.
He just gets it done in St. Louis:
And not just as a Cub, mind you:
Fowler has also committed some outright thievery in the outfield he'll now roam on an everyday basis:
See those Cardinals fans beyond the center-field wall, obviously concerned that that Fowler guy is about to deny one of their favorite players of extra bases?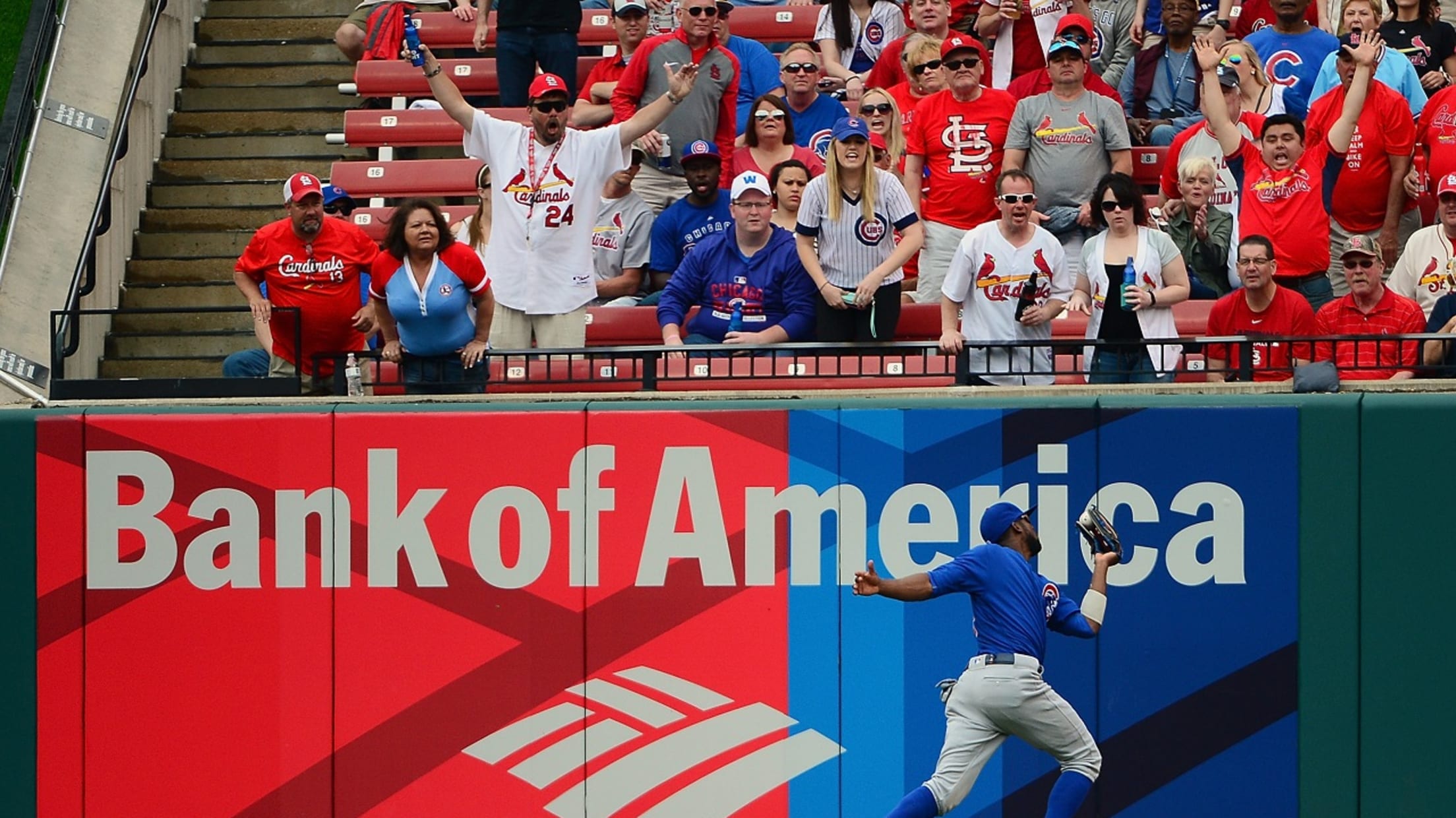 Well, now that guy's on their side, a situation that adds an entirely new wrinkle to the Cardinals-Cubs rivalry (or, at least, the reverse of what Jason Heywarddid just a year ago).
Life comes at you fast. So does Dexter Fowler.
Teams in this article:
Players in this article: