Carlos Martinez listened to his wife and colored his hair blue
The Carlos Martínez who took the mound Friday night against the Mets was ostensibly the same Martinez who has taken the mound for the Cardinals every fifth day so far this season. However, you'd be forgiven for taking a second or two to come to that realization because he made a pretty significant alteration to his hair: He dyed it blue.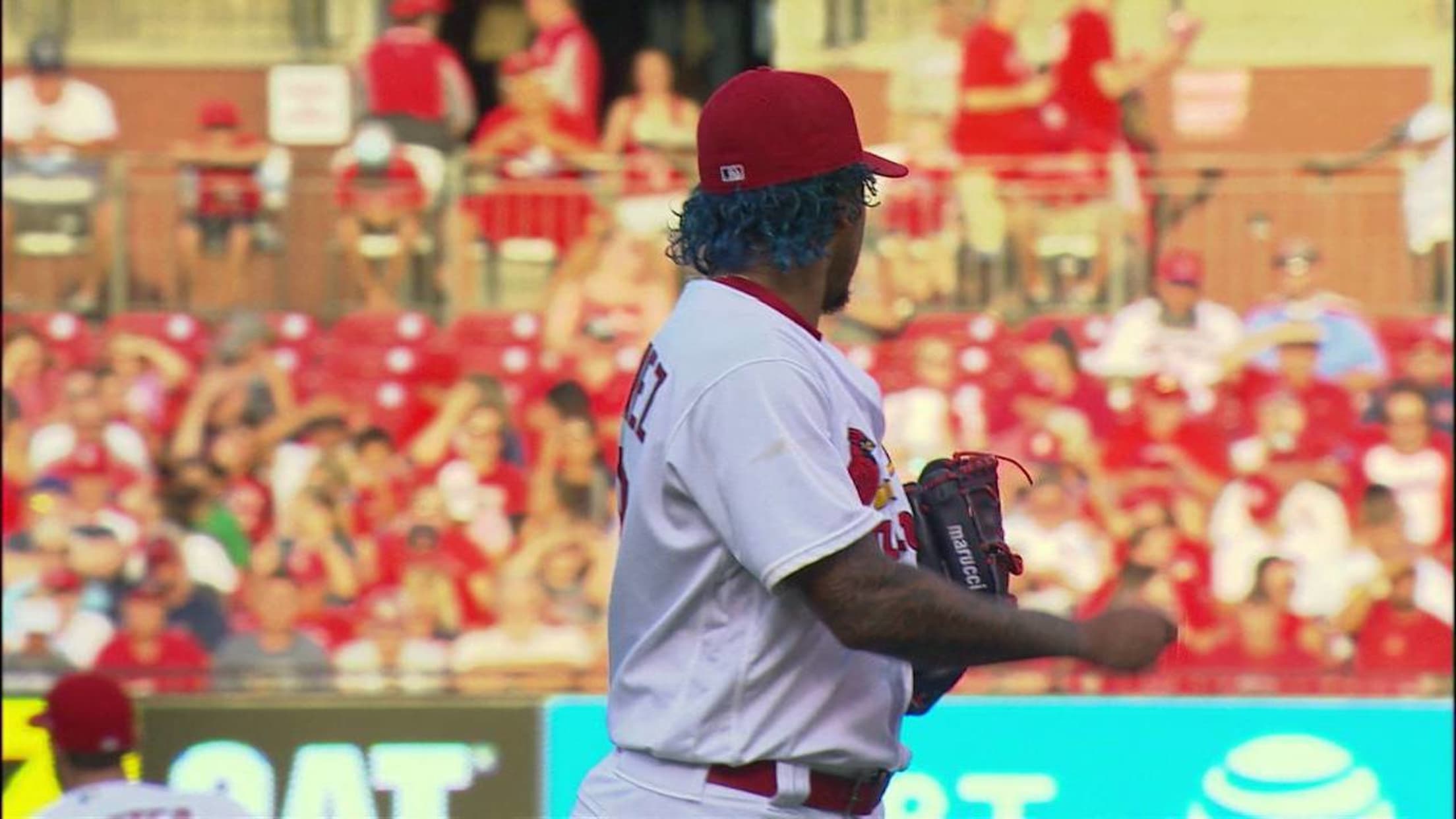 Apparently, Martinez's wife -- perhaps with the Ship of Theseus in mind -- suggested he make the change following a rough start against the Nationals. Though Friday provided another rough outing, it may be that the change in hair needs more time to have an impact.
Whether more changes are coming or Martinez retains his former identity remains to be seen.
Teams in this article:
Players in this article: