Carlos Correa showed off his strength with a shirtless weightlifting session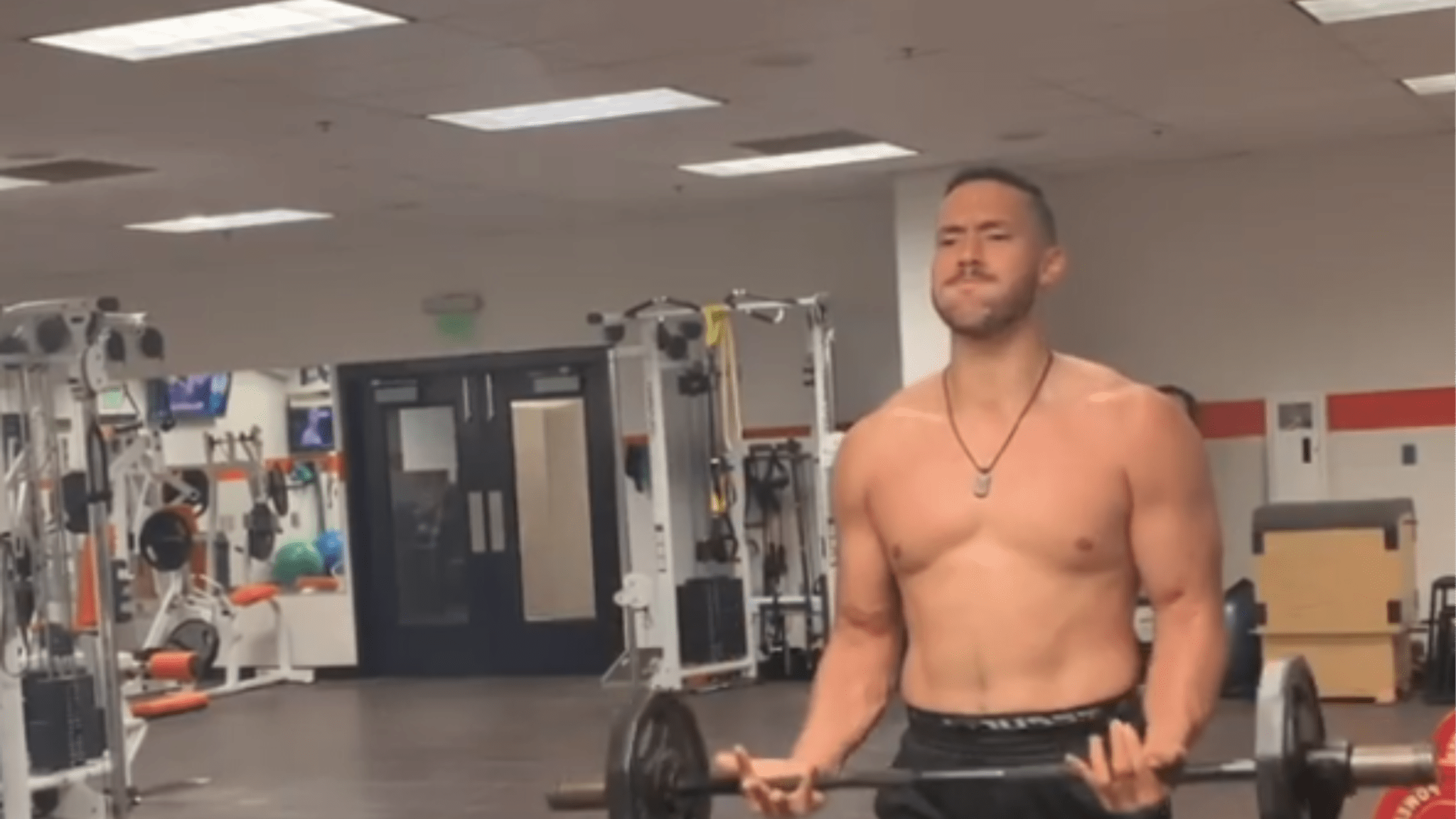 Baseball players are strong. This is not surprising. However, it may shock you to learn that a certain lithe and agile middle infielder is built like a brick house. Enter: Carlos Correa.
If you're getting a distinct feeling of deja vu, there's a reason for it. Correa's workout style icon appears to be Kylo Ren from "Star Wars." Compare: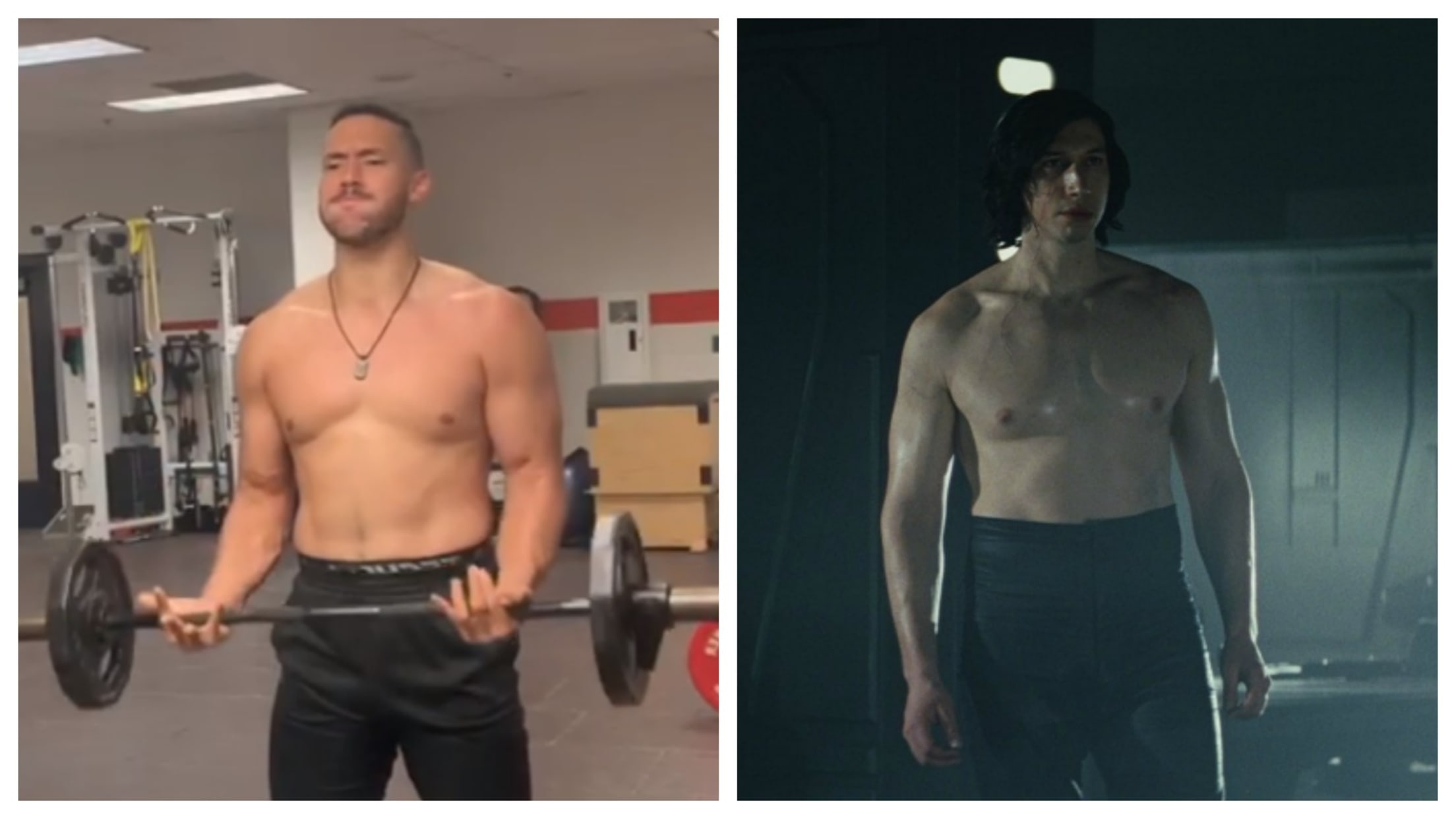 Considering that Correa is such a big "Guardians of the Galaxy" fan that his dog is named Groot, this may not even be a coincidence. I mean, yeah, they're not in the same fictional universe, but like, they're both set in space.
Teams in this article:
Players in this article: