In an apparent nod to the Red Sox, the Celtics' Kyrie Irving wore a toy rat for Celtics media day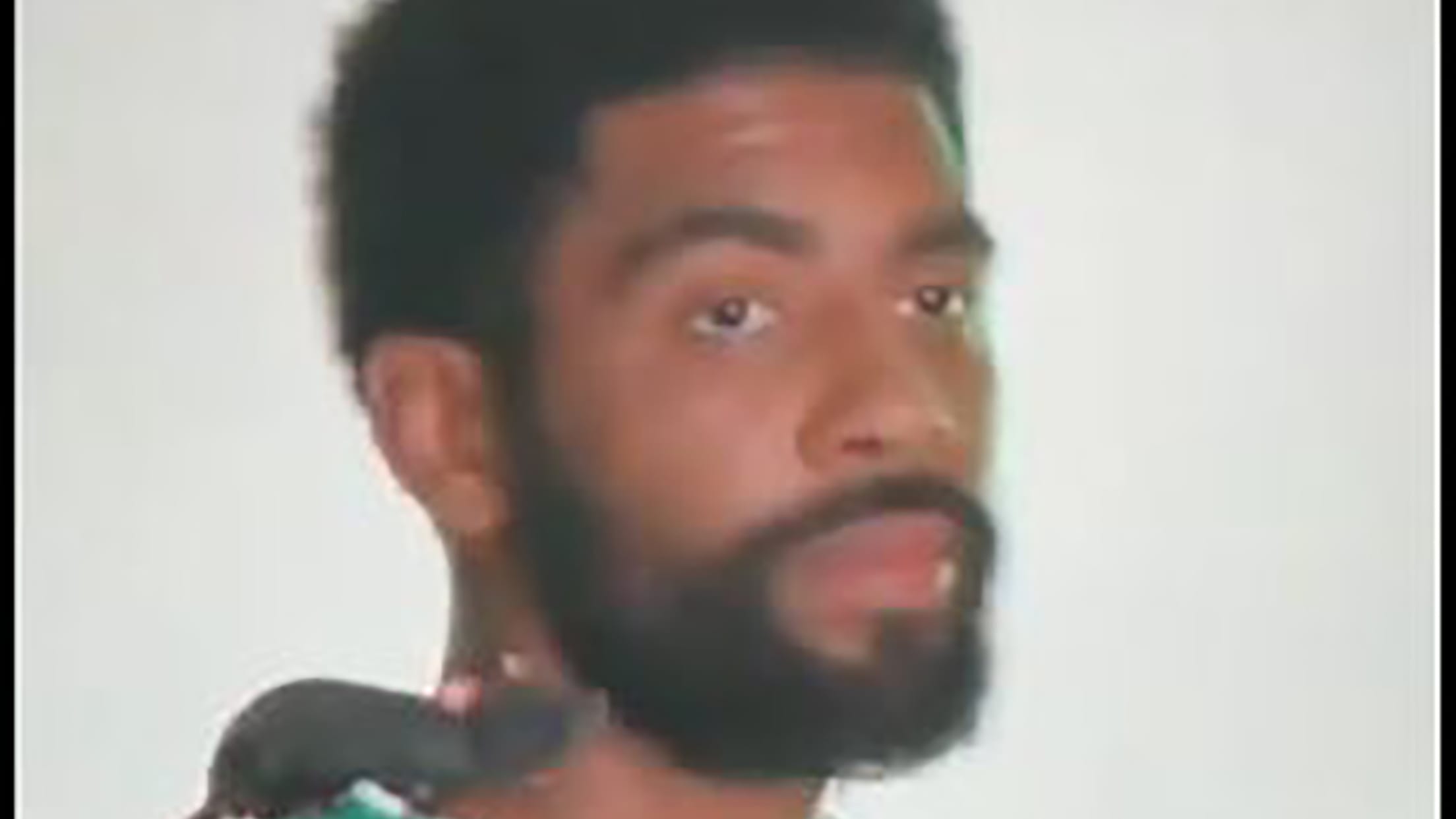 (Clair, Michael)
Like something out of James Herbert's novel, rats have taken over Boston. Or, at the very least, the city's sports teams have been overtaken by rat fever. After a rat appeared in the Red Sox dugout, the team decided to play with a toy rat skeleton for a day -- only for a real, live one to run amok through the visitors' dugout.
So, when the Celtics showed up to take their portraits on NBA Media Day on Monday, superstar Kyrie Irving had no choice but to show allegiance with the Rat Sox -- briefly donning the four-legged friend on his shoulder:
Things get weird the longer we're here.... #CelticsMediaDay pic.twitter.com/63c4ZatqKX

— Boston Celtics (@celtics) September 24, 2018
It's always good to see cross-town pride. And the rats that are pulling the strings in the background must be pleased.